PHOTOS
Vicki Gunvalson Blocks Kelly Dodd After Claiming She Uses Cocaine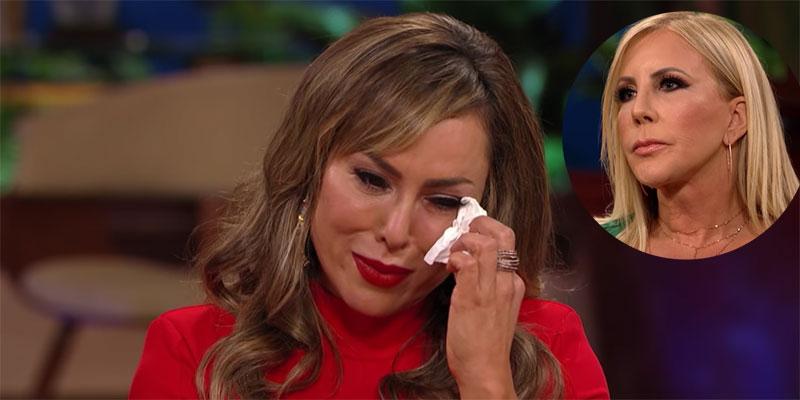 Vicki Gunvalson's social media pages drastically shifted since a video was posted of her accusing RHOC costar Kelly Dodd of using cocaine. The OG cast member has now blocked her in the process as tensions between the two are at an all-time high. Read on for all the details.
Article continues below advertisement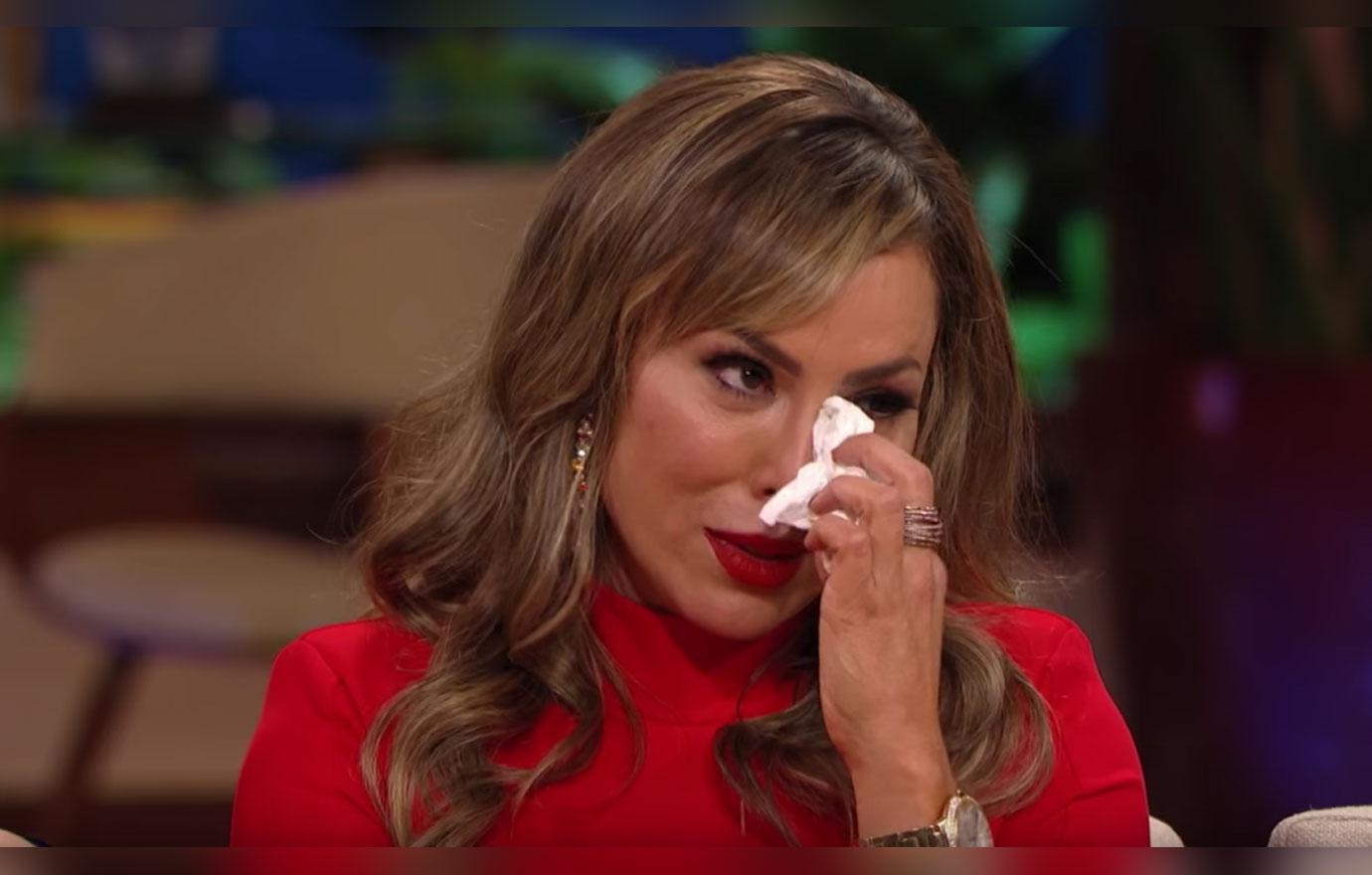 It's something that Kelly vehemently denied after the worlds left Vicki's mouth. "Want to take a piece of hair out of my head… you can do a drug test? Because I DON'T DO IT!"
Article continues below advertisement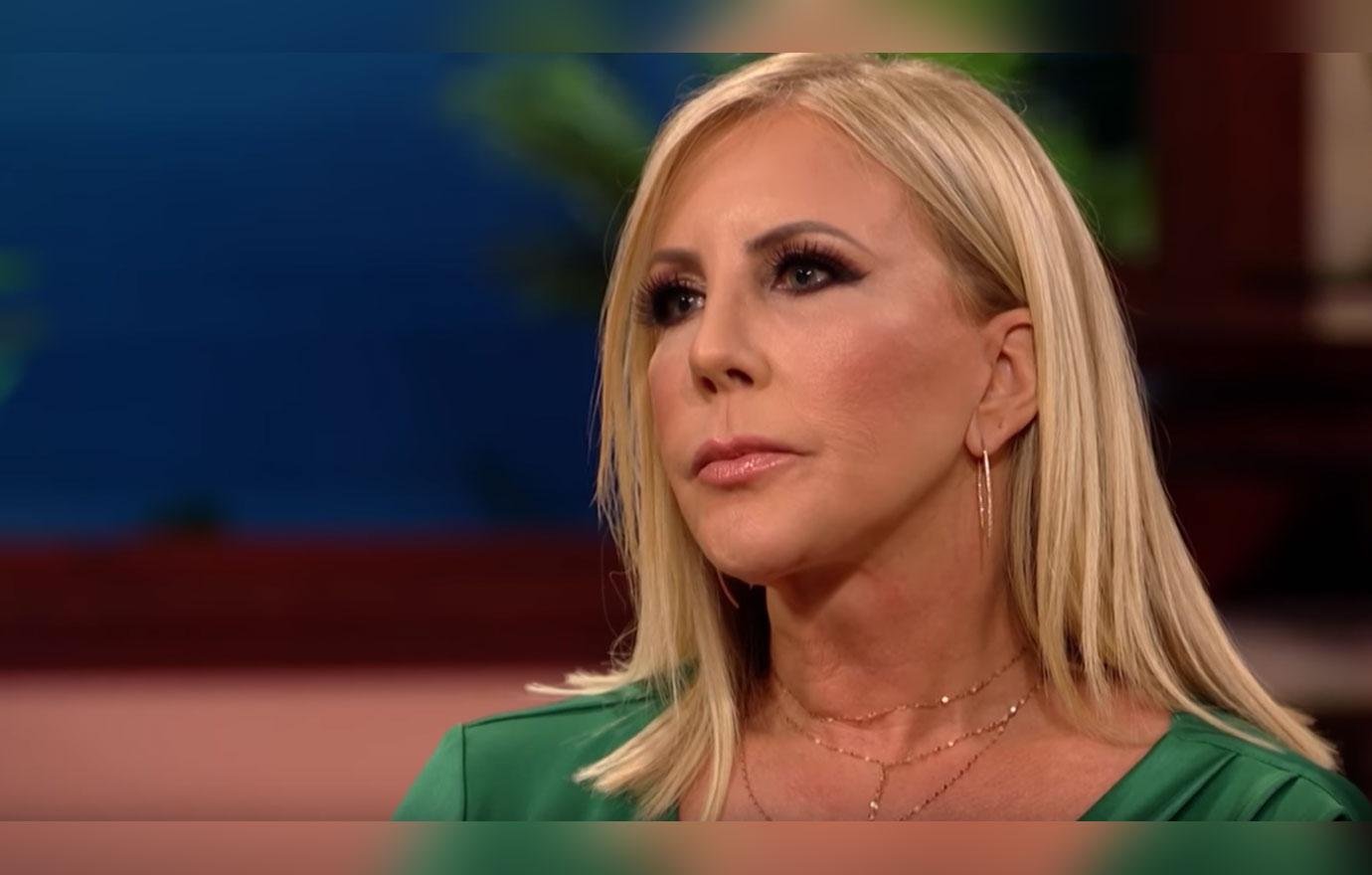 Vicki, who has been with the show since it began in 2006, has now done a complete 180 on her Instagram after all the harsh comments she received for her allegations. She turned off comments on her two most recent posts, however social media users still blasted her for saying what she said on several other ones.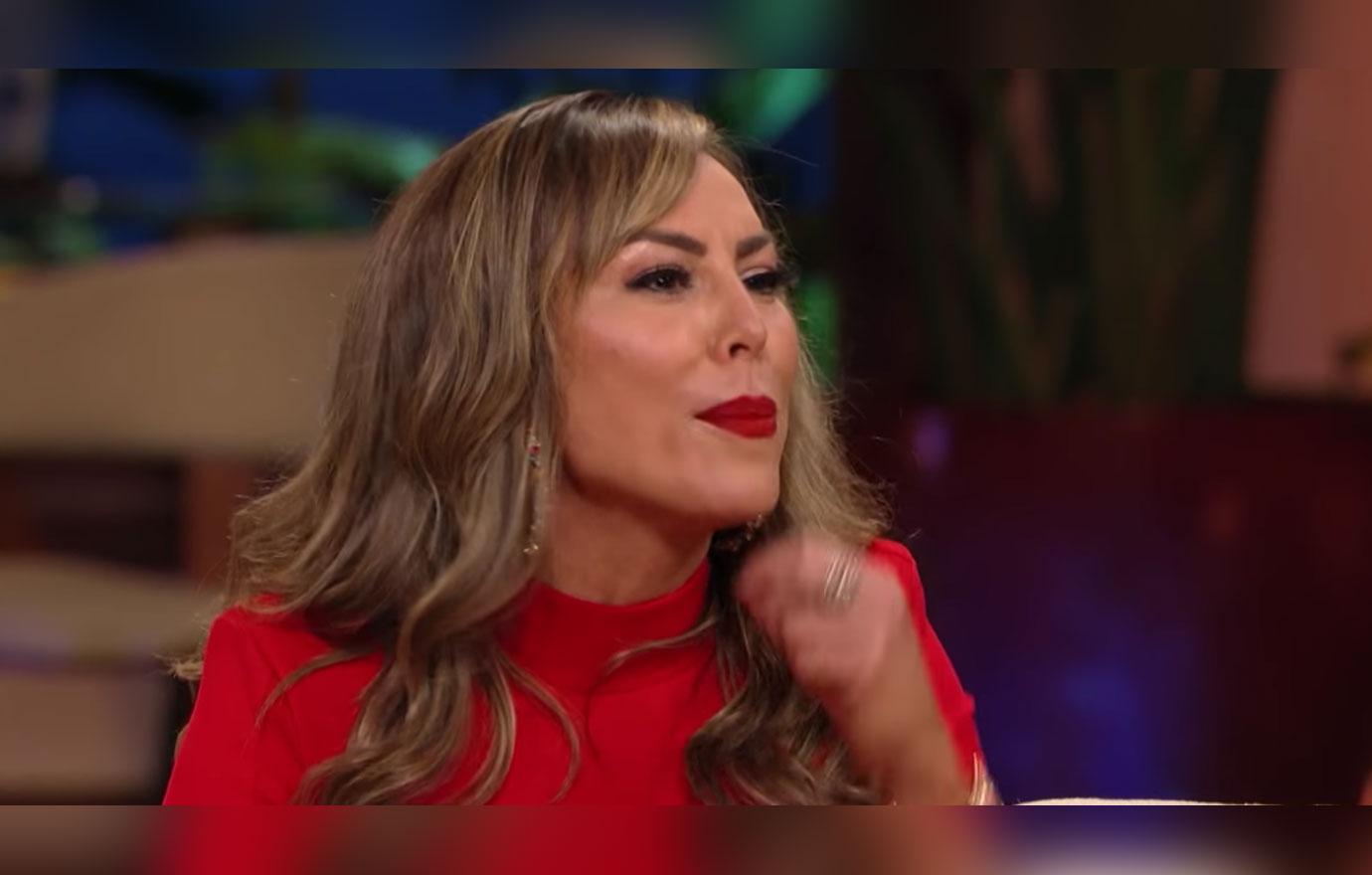 "What a nasty thing to say about Kelly @vickigunvalson," one user said. "You should be ashamed of yourself. How unhappy are you with yourself that you have to throw out accusations like that about a mother!? If someone is mean to you, you have to make sure you hurt them back by saying terrible lies!? You are a terrible role model for anyone who watches you and especially for your grandchildren."
Article continues below advertisement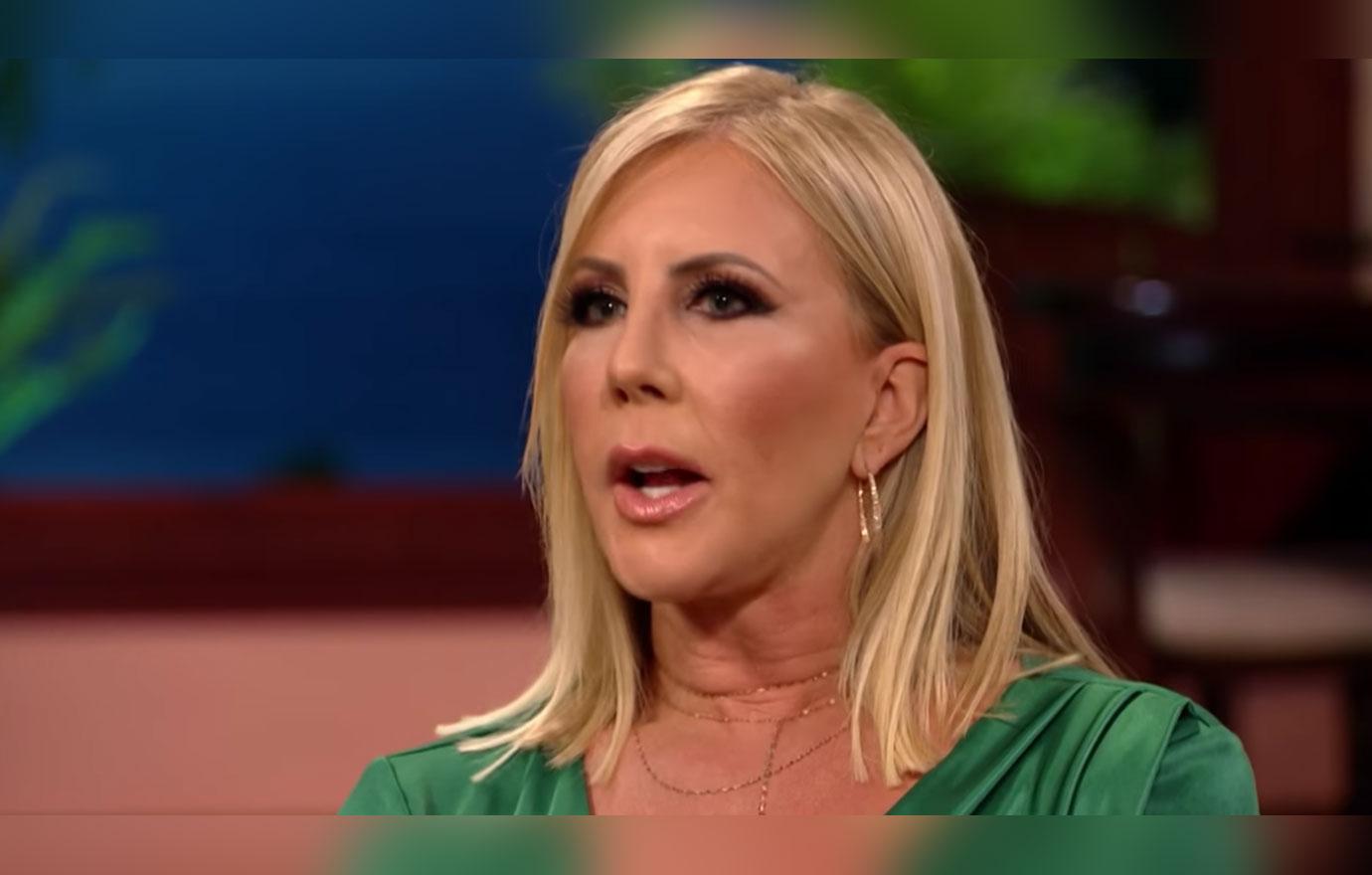 She's also blocked Kelly in the process. It's a situation that has become a major headache for the network according to sources.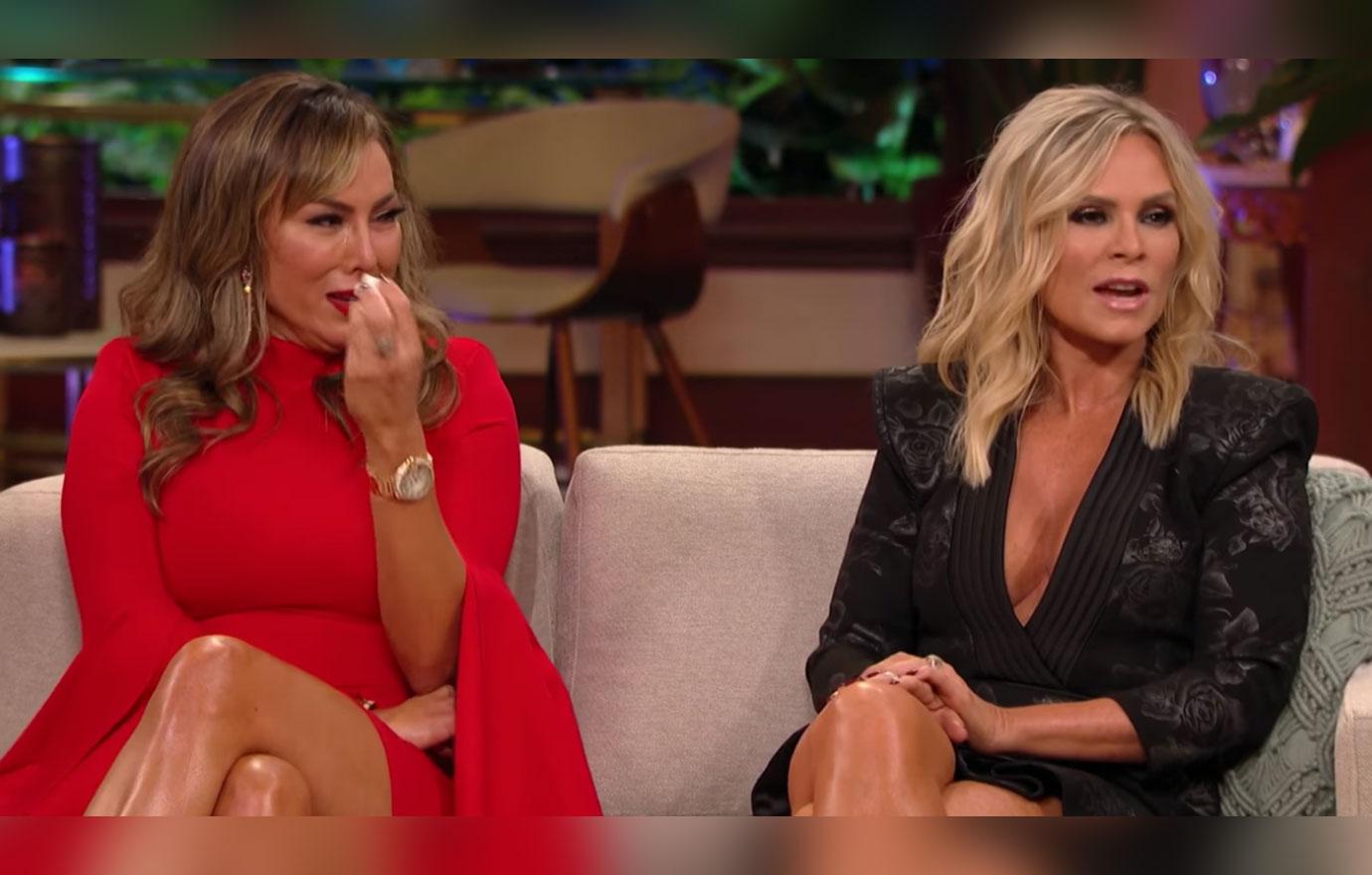 "Vicki blocked her and turned off her comments because she was getting ripped to shreds," an RHOC insider revealed. "This is a nightmare for the PR because Kelly is very important to the show. She starts all the s**t but she is always justified in her actions. Vicki has been there since day one. They are hoping to fix this and have the two ladies mediate but Kelly has made up her mind. Vicki goes or she walks."
Article continues below advertisement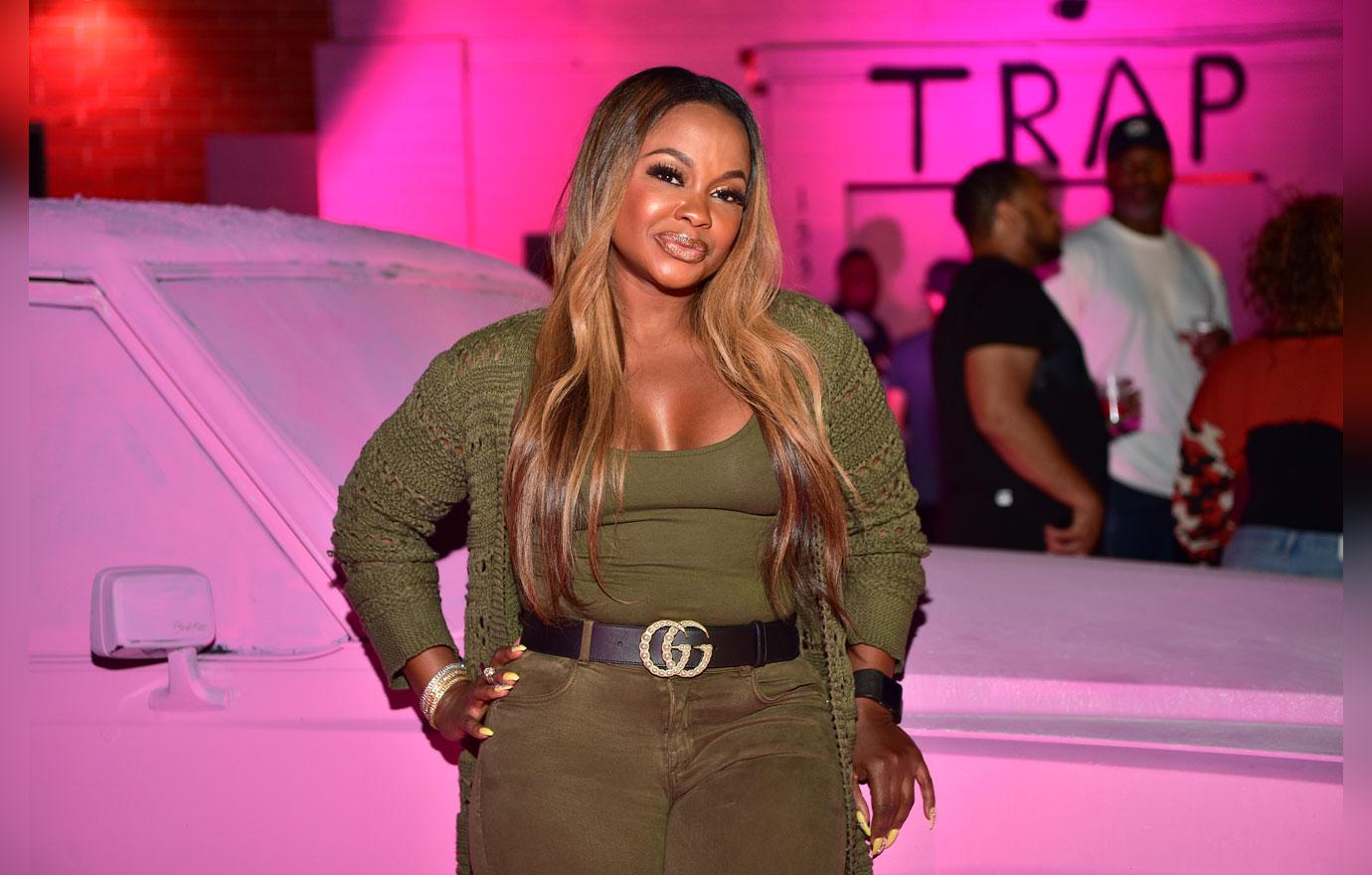 Kelly also touched on another Real Housewives situation as it relates to the one between her and Vicki. "Kelly brought up the fact that Phaedra (Parks) got the bullet for spreading drug-related rumors. Vicki should too." The former Real Housewives of Atlanta star was fired from the show after she made allegations about Kandi Burruss and Todd Tucker's alleged plans to date rape Porsha Williams.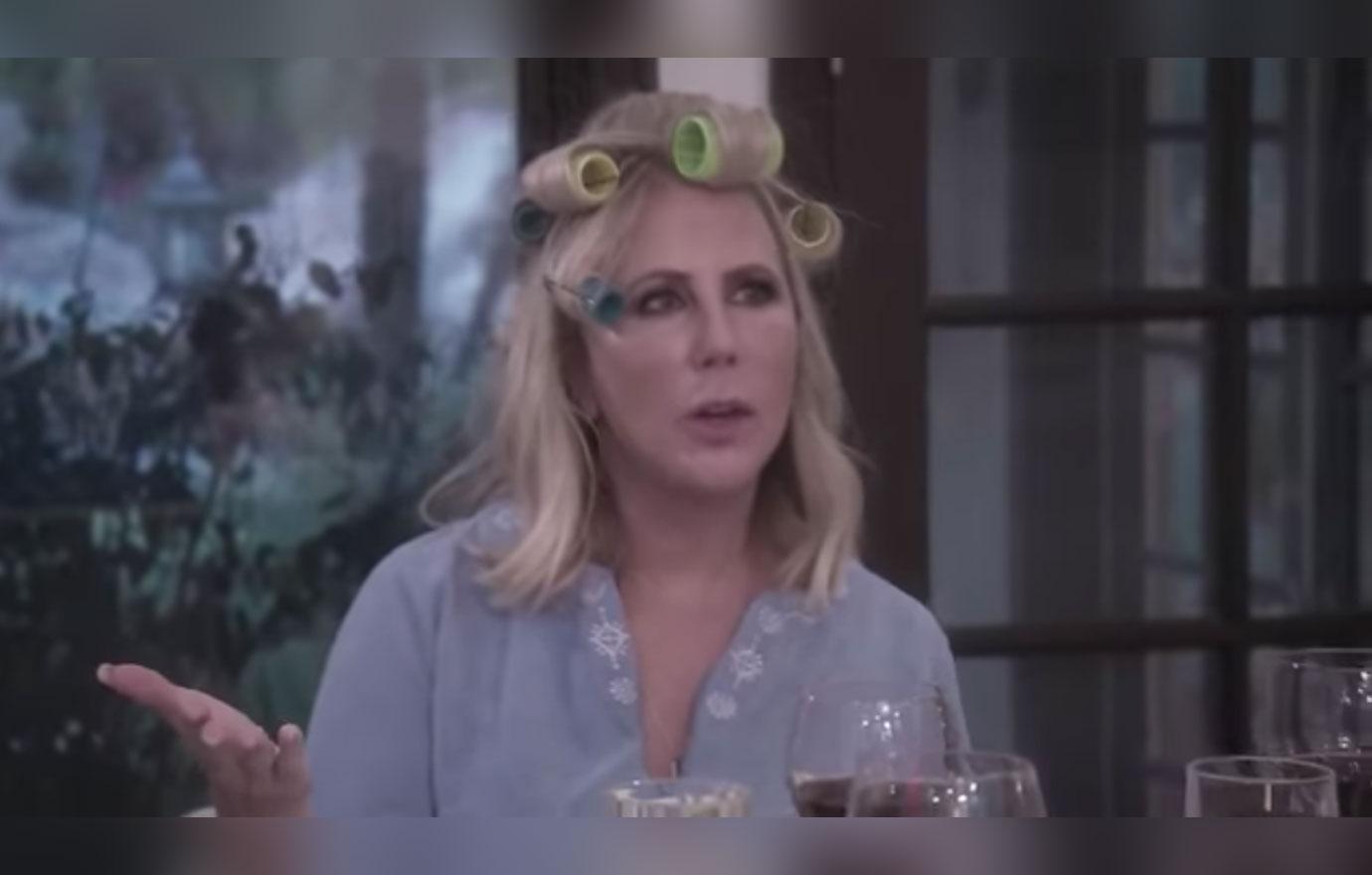 Do you think Vicki will be fired over her accusations? Sound off in the comments!