PHOTOS
Vicki Gunvalson Suing Kelly Dodd For Defamation Over Comments She Made On 'Real Housewives Of Orange County'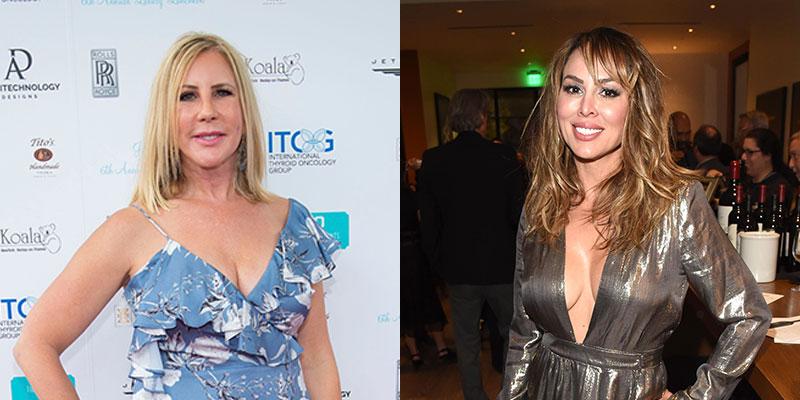 Vicki Gunvalson is suing Kelly Dodd and producers at Bravo and NBCUniversal over comments Kelly made about her while they were filming a Real Housewives of Orange County episode in Key West, Florida. Vicki is concerned about the way the comments might negatively impact her financial services business and her reputation. She is fighting to stop the comments from airing on television but she is not asking to scrap the whole episode.
Article continues below advertisement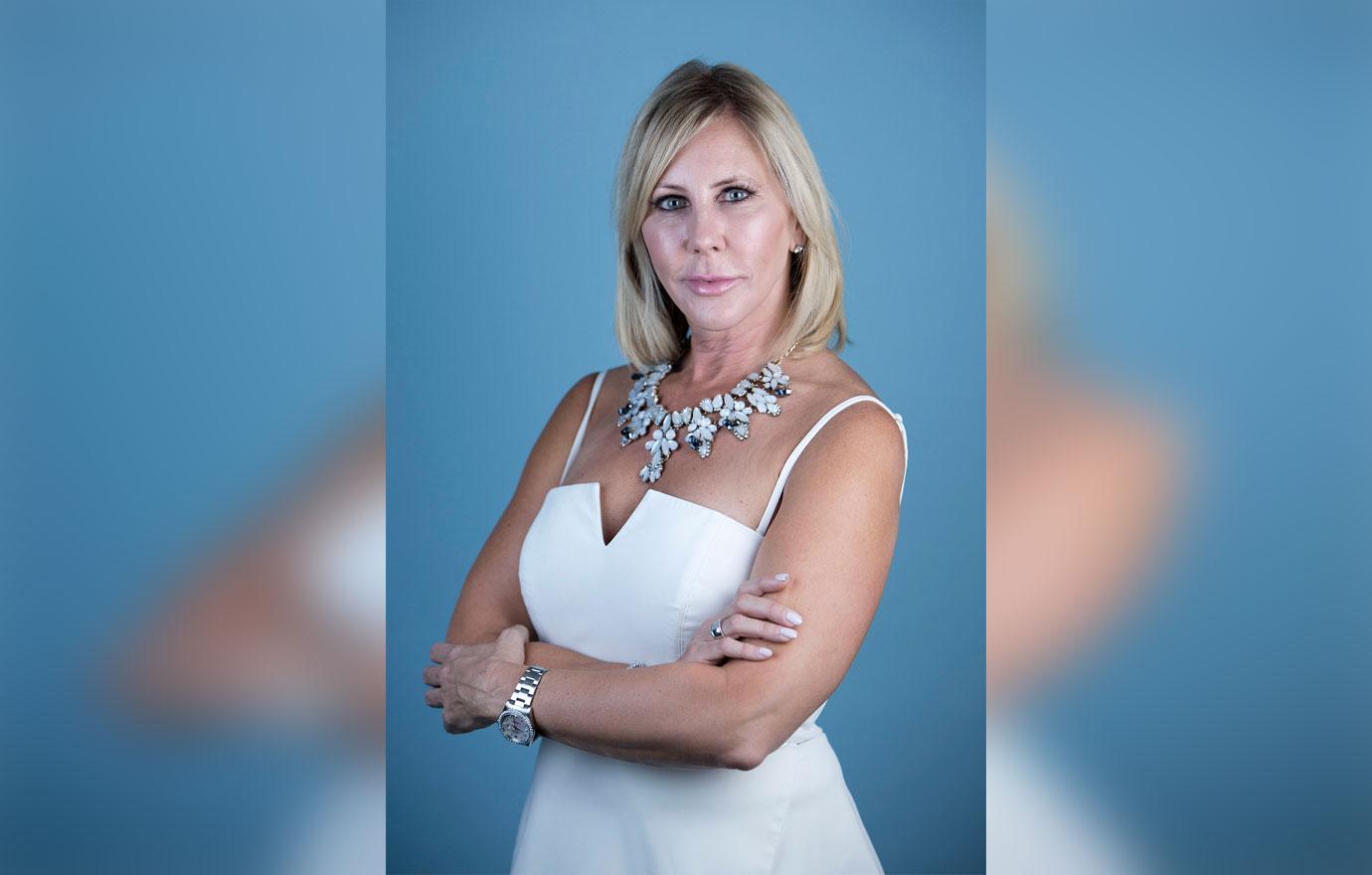 Although Vicki, 57, filed under the pseudonym Jane Roe, she gave away her identity because she described herself as a TV personality on Real Housewives of Orange County and she listed her profession as the president of an insurance and financial services company.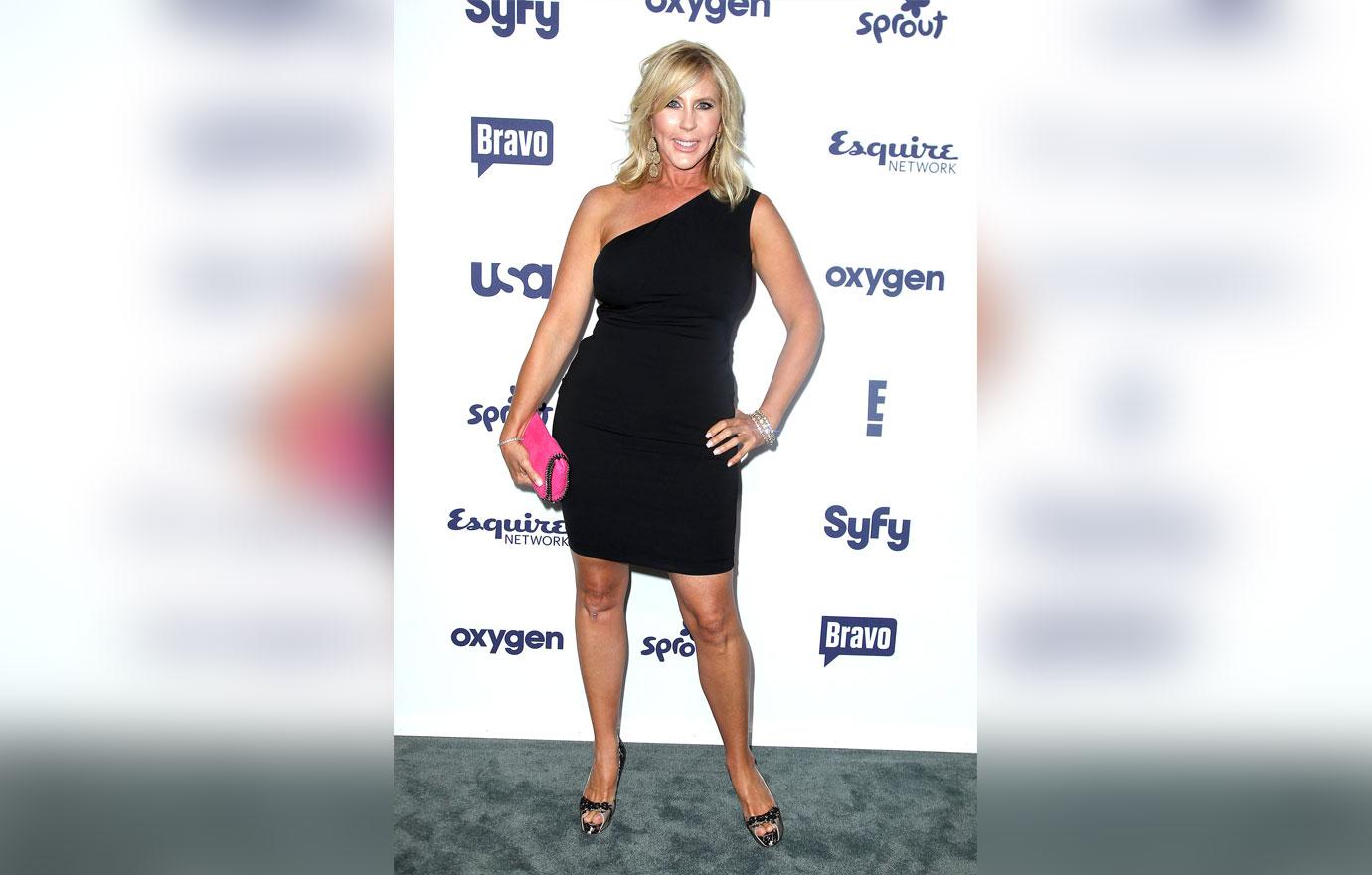 According to the suit, Vicki is fighting to prevent certain comments Kelly made from making it on to television. "You prey on older people," was one of Kelly's comments. "You are a con woman," was another. "You engaged in 'fraud,'" was the third, according to court documents obtained by AMI.
Article continues below advertisement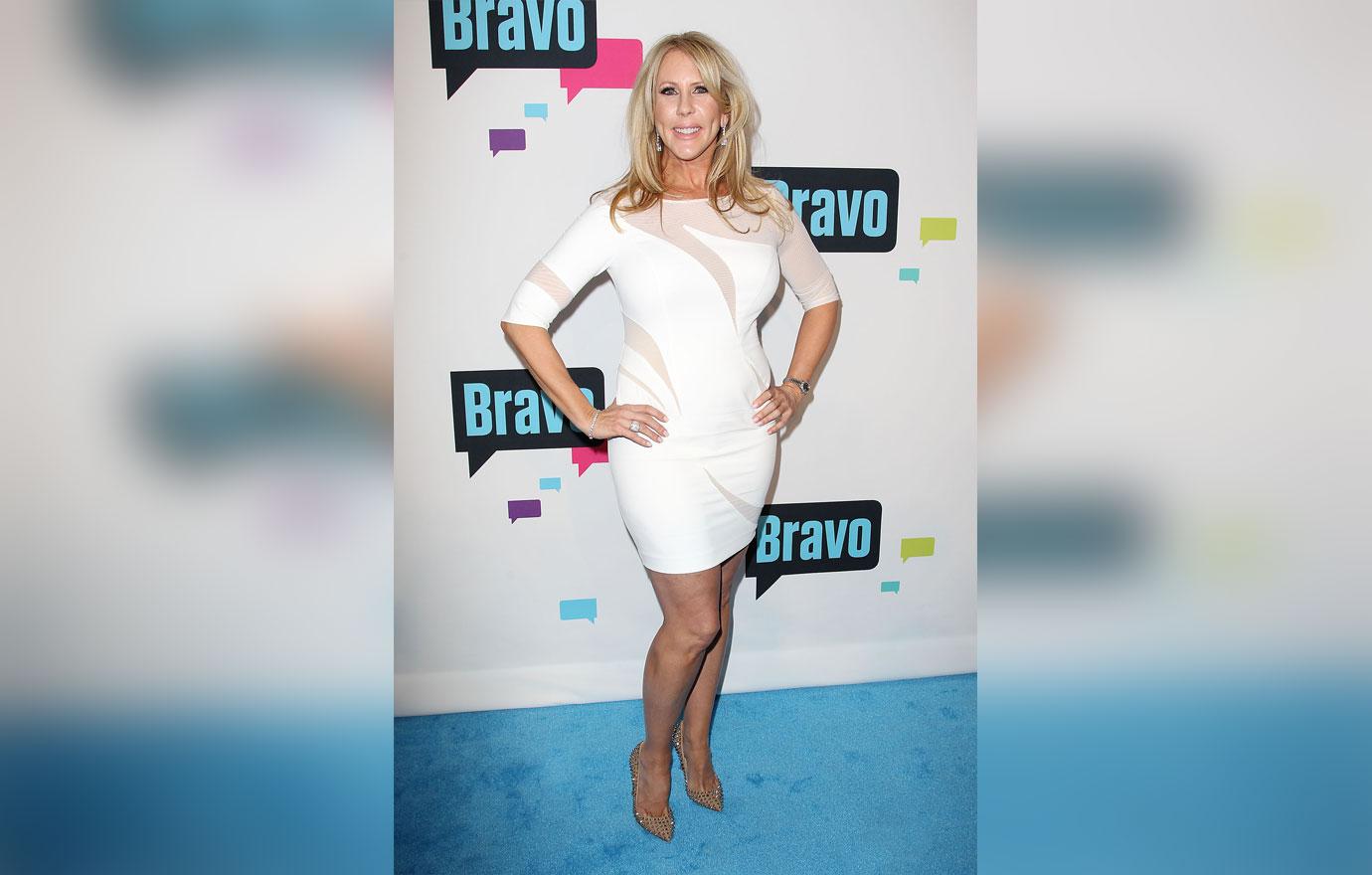 Vicki filed papers because she reportedly believes that producers will not edit out Kelly's comments. She is seeking to get an injunction to block the episode from airing if Kelly's comments are not removed.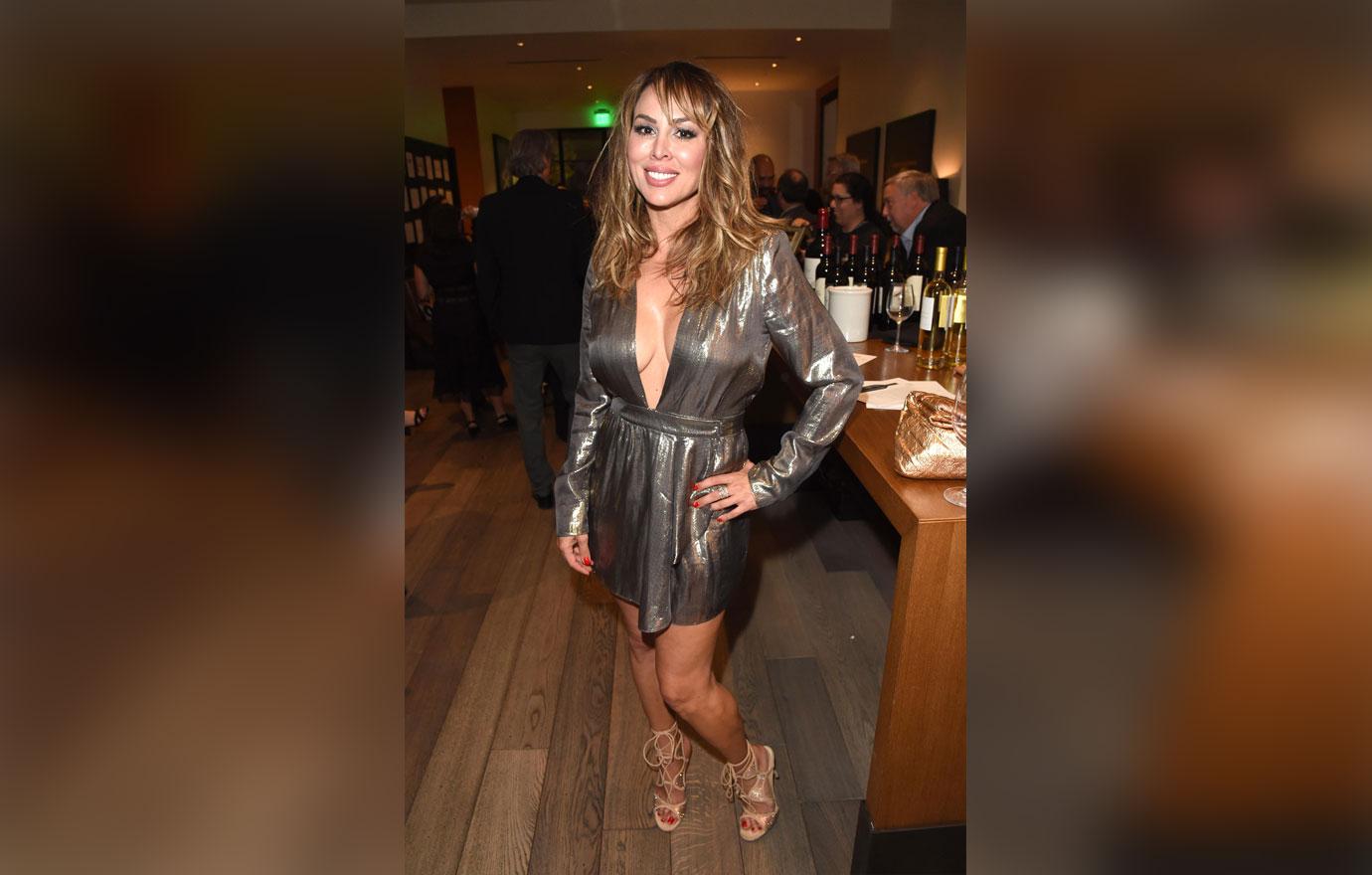 MORE ON:
The Real Housewives of Orange County
Article continues below advertisement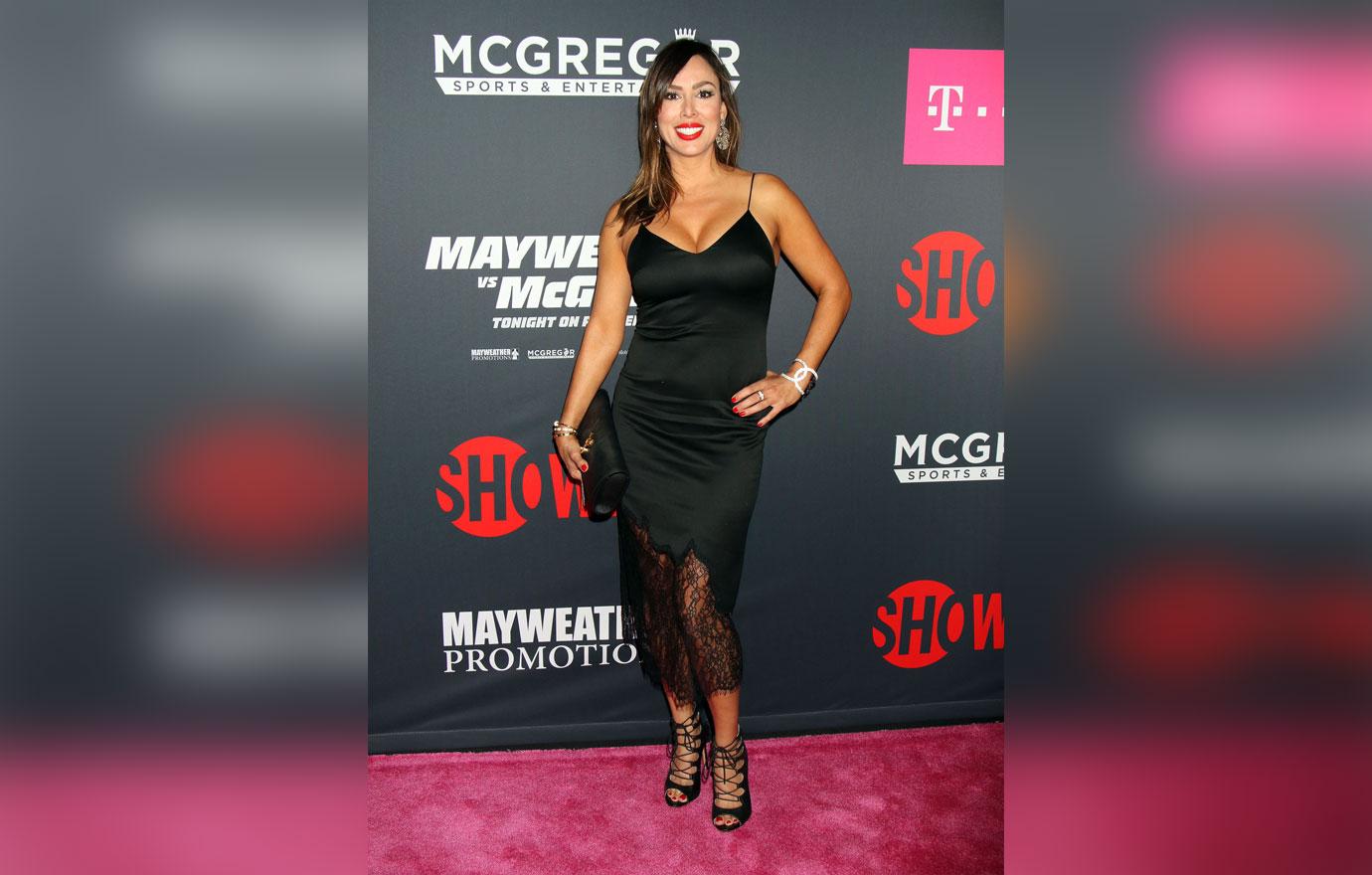 Vicki recently spoke about their ongoing feud on The Daily Dish podcast. "I have no desire to be around people that want to hurt me. Zero. If she Kelly wants to hurt me and call me names, call me a pig and all these terrible things — I've never called her names. I've never said she looks like x, y, z. I don't do that. And I don't deserve it. I'm not going to tolerate it. So while she's on the show, we have to all hang out together, but she's not somebody I'm going to seek out in my life at this time in my life," she said.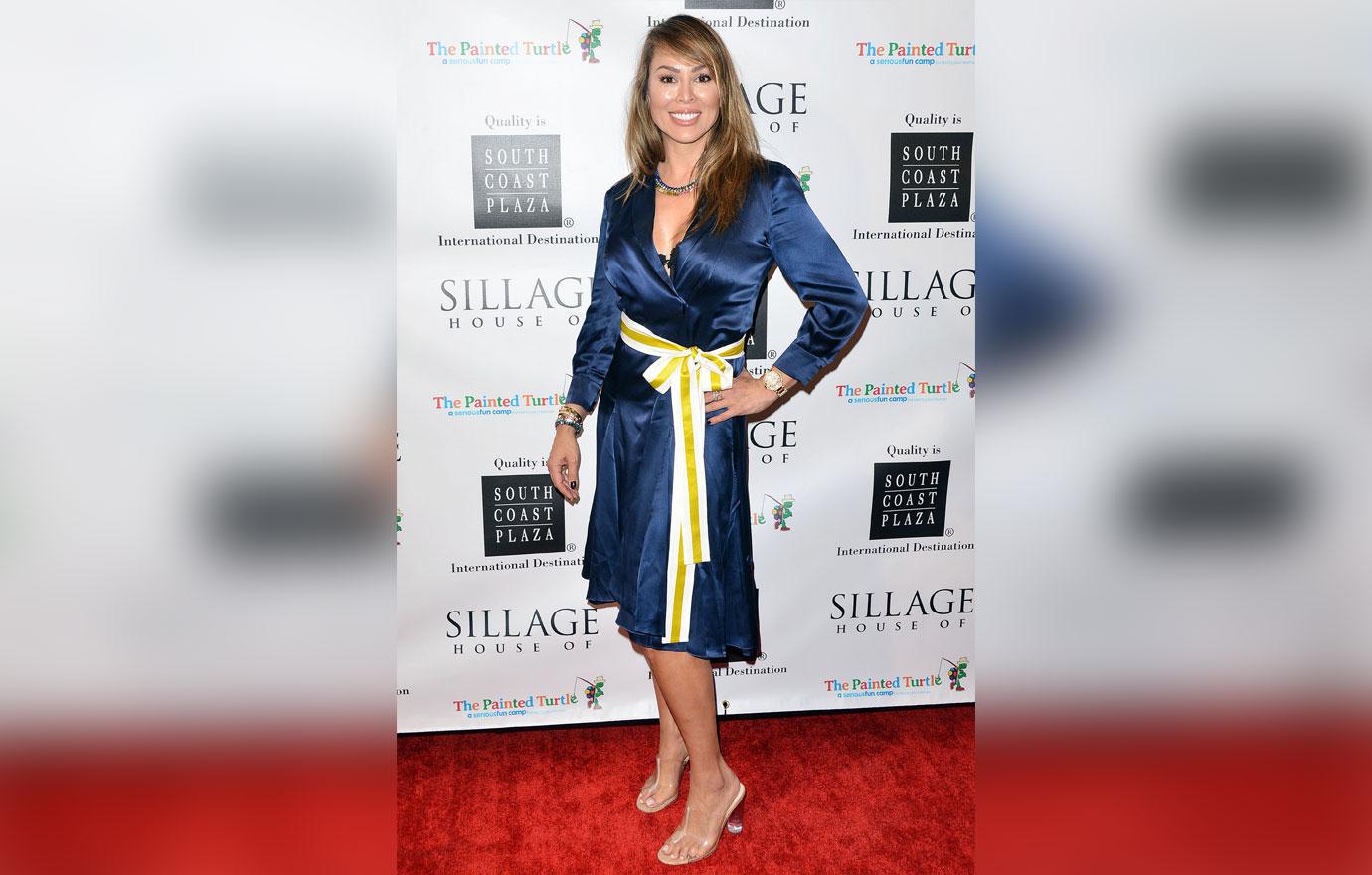 She continued, "She's got to change, she's got to take accountability, and she's got to be nice. She's got to stop it. She's really, really changed from when she first started with me. For some reason, these women think fighting is going to keep you on longer. If that's what you want to do to stay on the show, then I'm out. I want to emulate what a businesswoman can do and what you can do after a bad relationship and how you can pull through and continue to grow a business and continue to do your best, look your best. That's inspiring."
Article continues below advertisement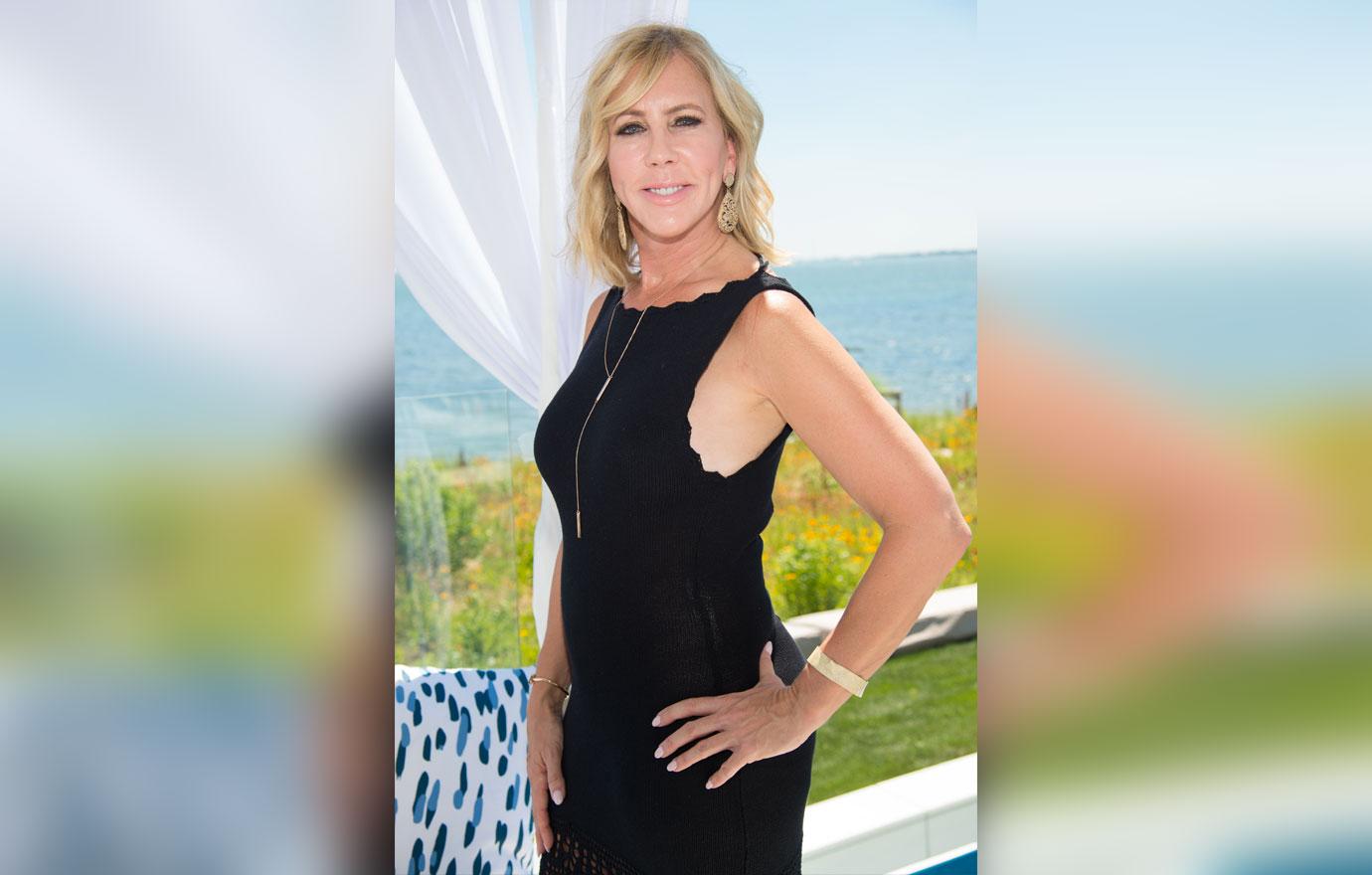 What do you think about Vicki filing a lawsuit against Kelly? Sound off in the comments below!