PHOTOS
Vicki Gunvalson Lists Her South California Mansion For Sale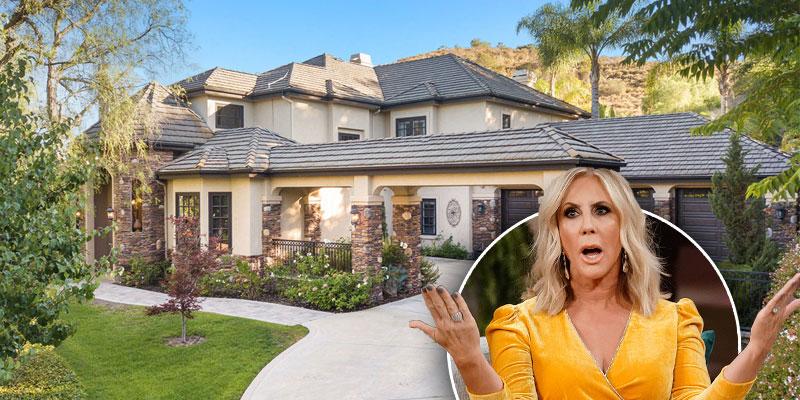 TV star Vicki Gunvalson has put her Mediterranean mansion in South California for sale after living there for 26 years.The 58-year-old, who was reportedly fired from The Real Housewives in Orange County, listed her property in Coto De Caza in Orange County this week and is asking a $3.35 million price for it. Vicki purchased the house 26 years ago and got it remodeled as per her taste — among other things, she had the height of the ceilings increased. The home has been featured in several of her scenes in the Bravo reality TV show.
Article continues below advertisement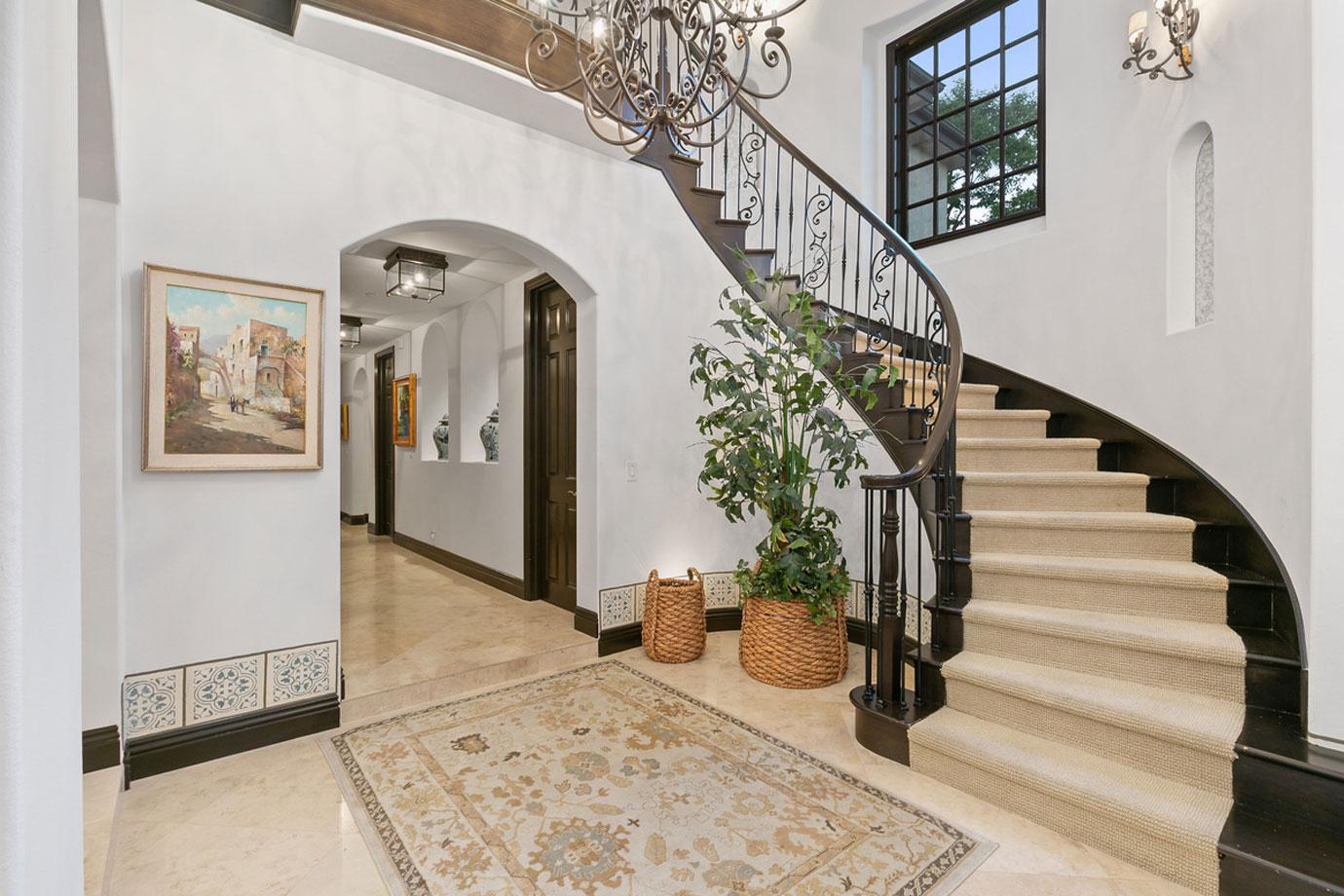 The rooms have arches, and what stands out is the foyer and the staircase.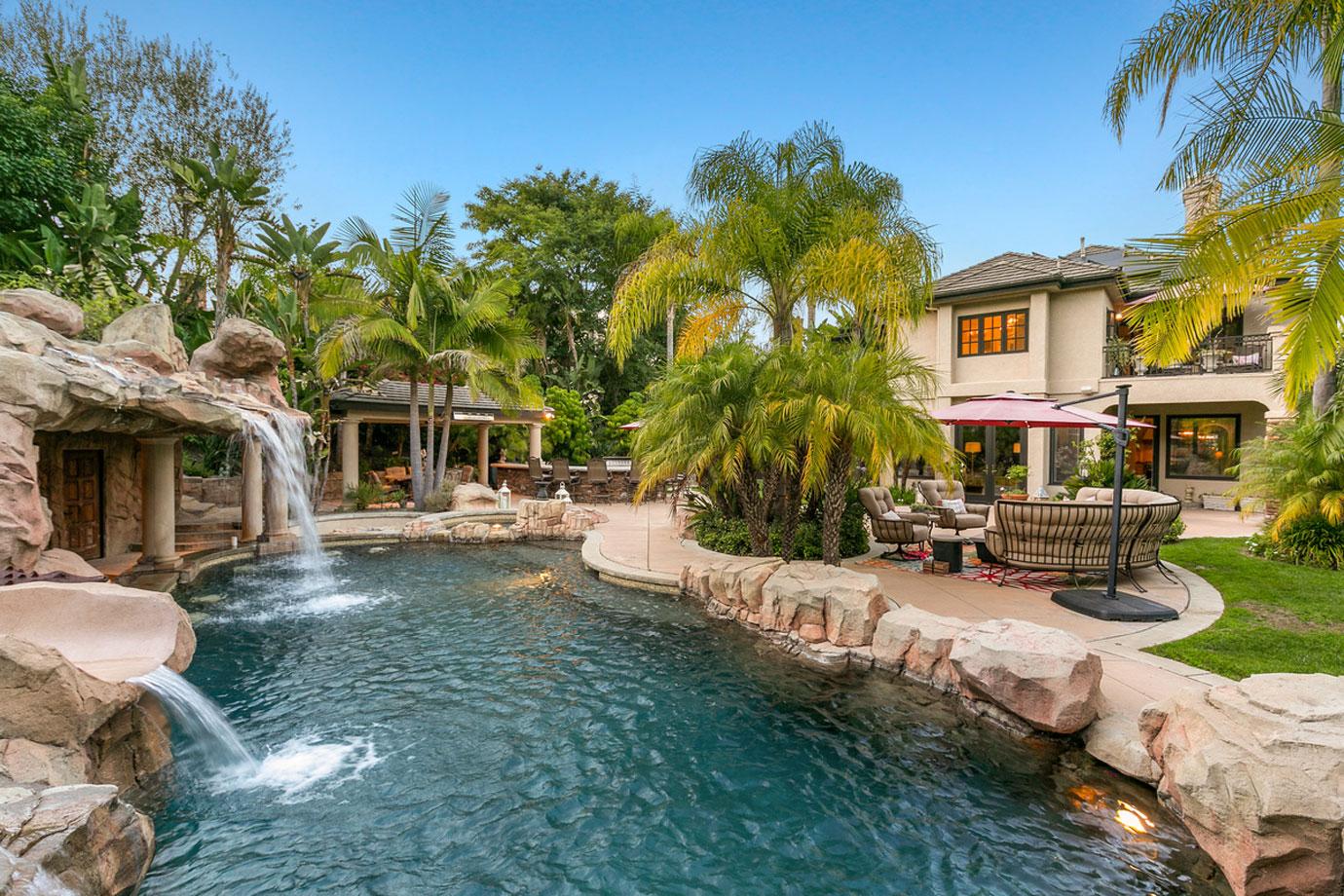 The back of a house is quite spacious and comes with a fireplace and a built-in bar where guests can enjoy drinks.
Article continues below advertisement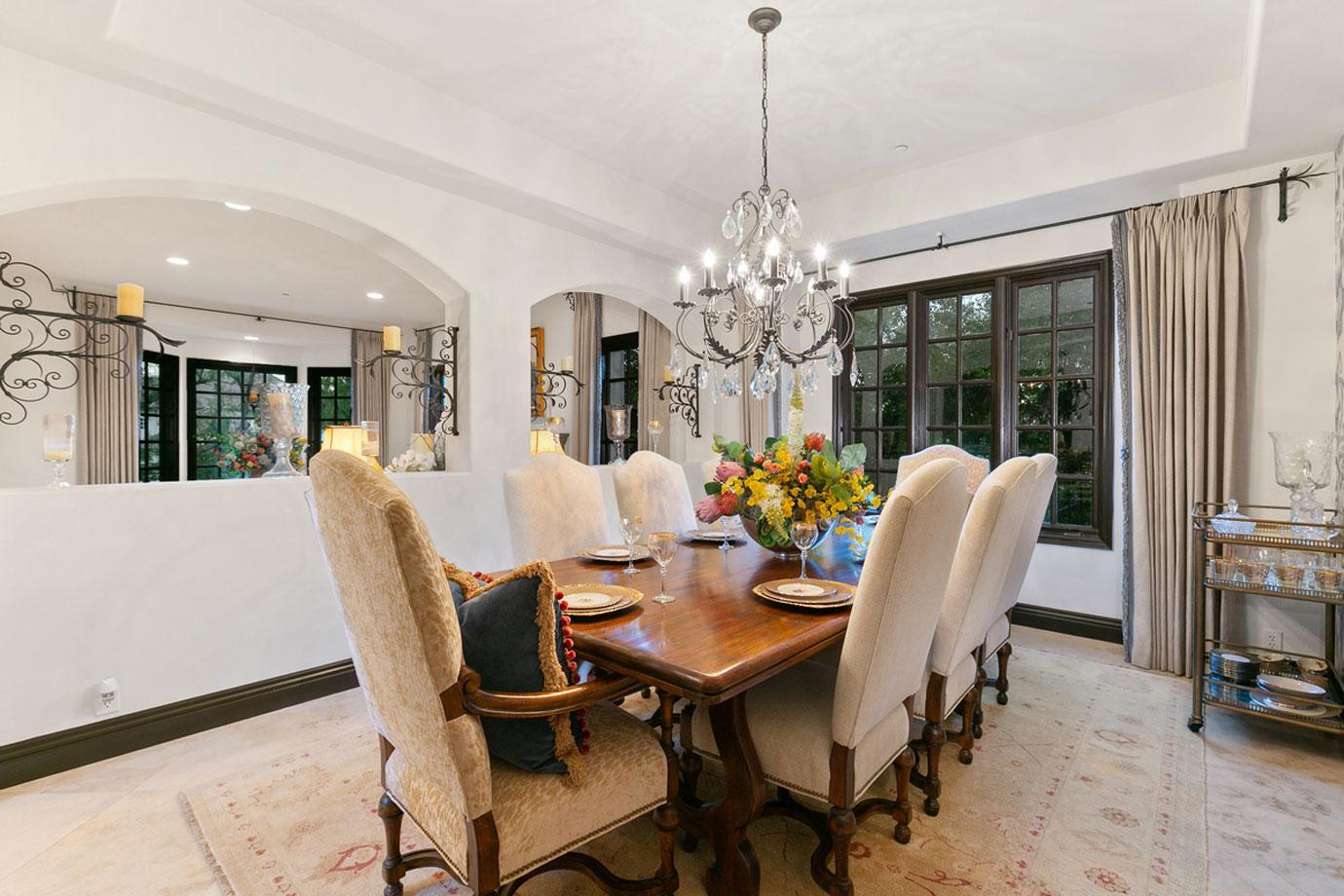 The dining room is another spacious feature of the luxurious house. It comes with high ceilings, French windows, blue and white wallpaper, and a crystal chandelier that graces the top.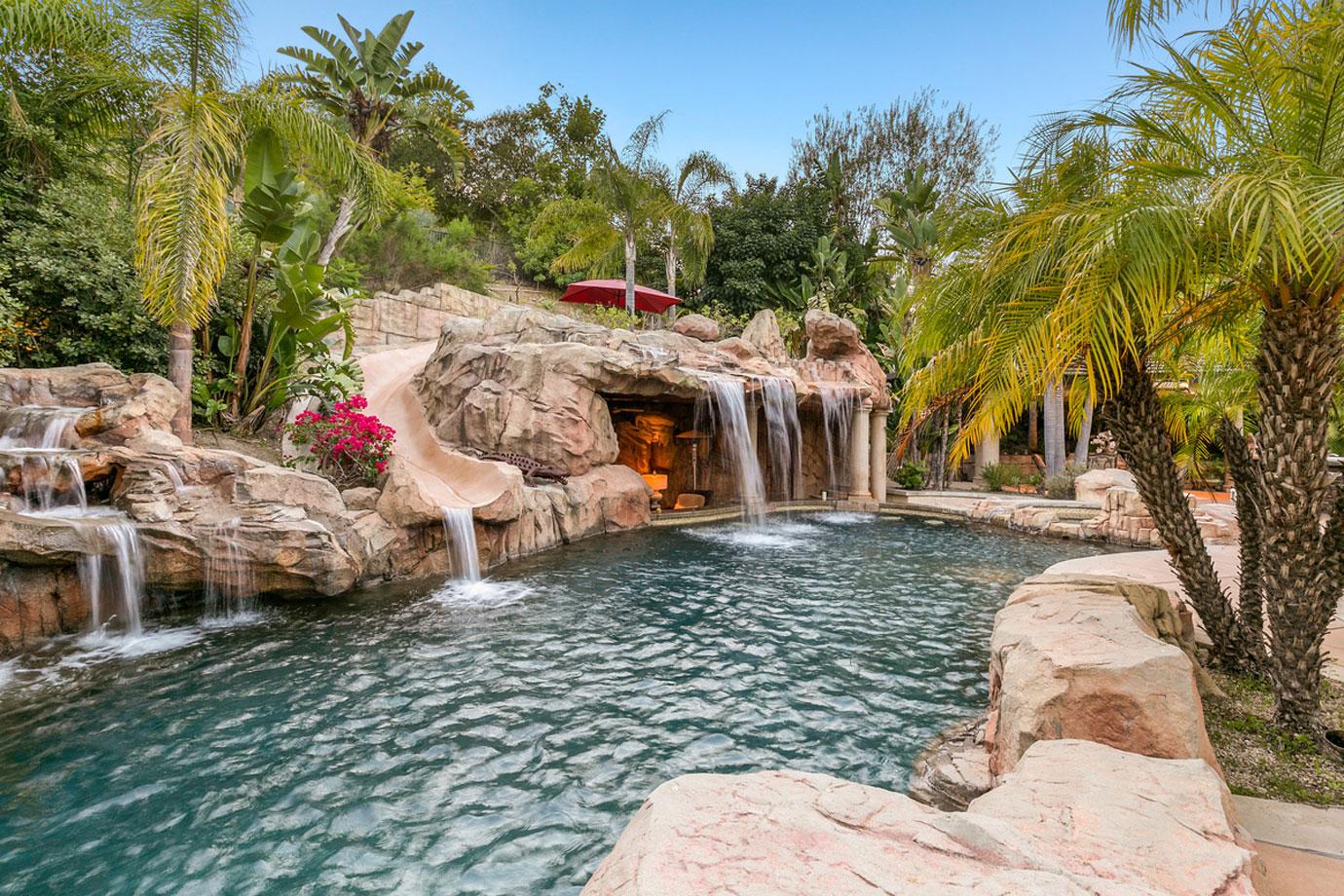 The backyard with a spacious swimming pool and a waterfall provides ample space to unwind on a sunny day. The covered lounge area can host ten people at a time, and the stone-lined hot tub adds to the entire relaxation vibe. Cyprus trees line the back yard of the house, and several palm trees surround the outdoor pool to give it a more soothing and calming feeling.
Article continues below advertisement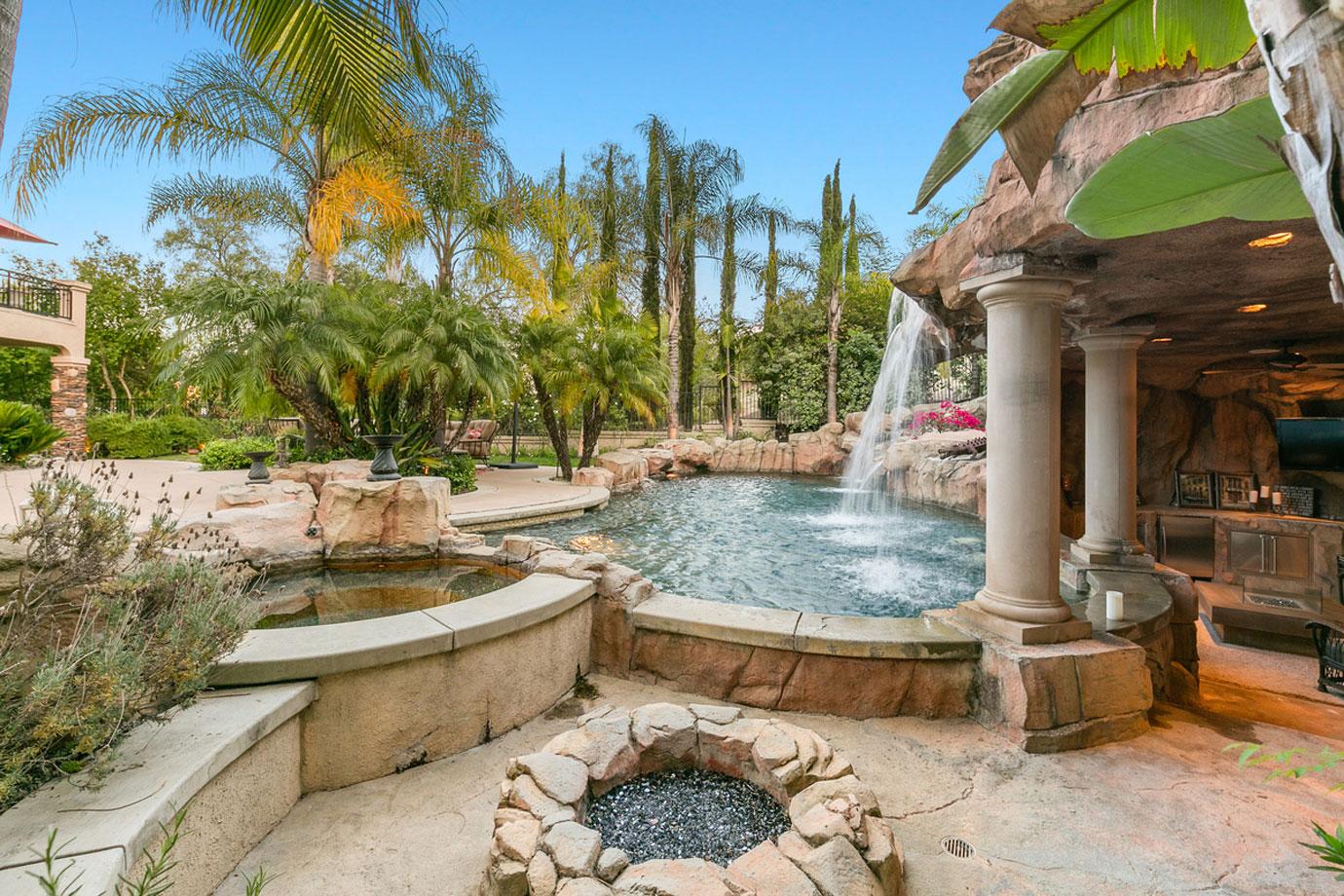 The home comes with a swimming pool, hot tub, and a large area in the backyard, and it is located in a gated community.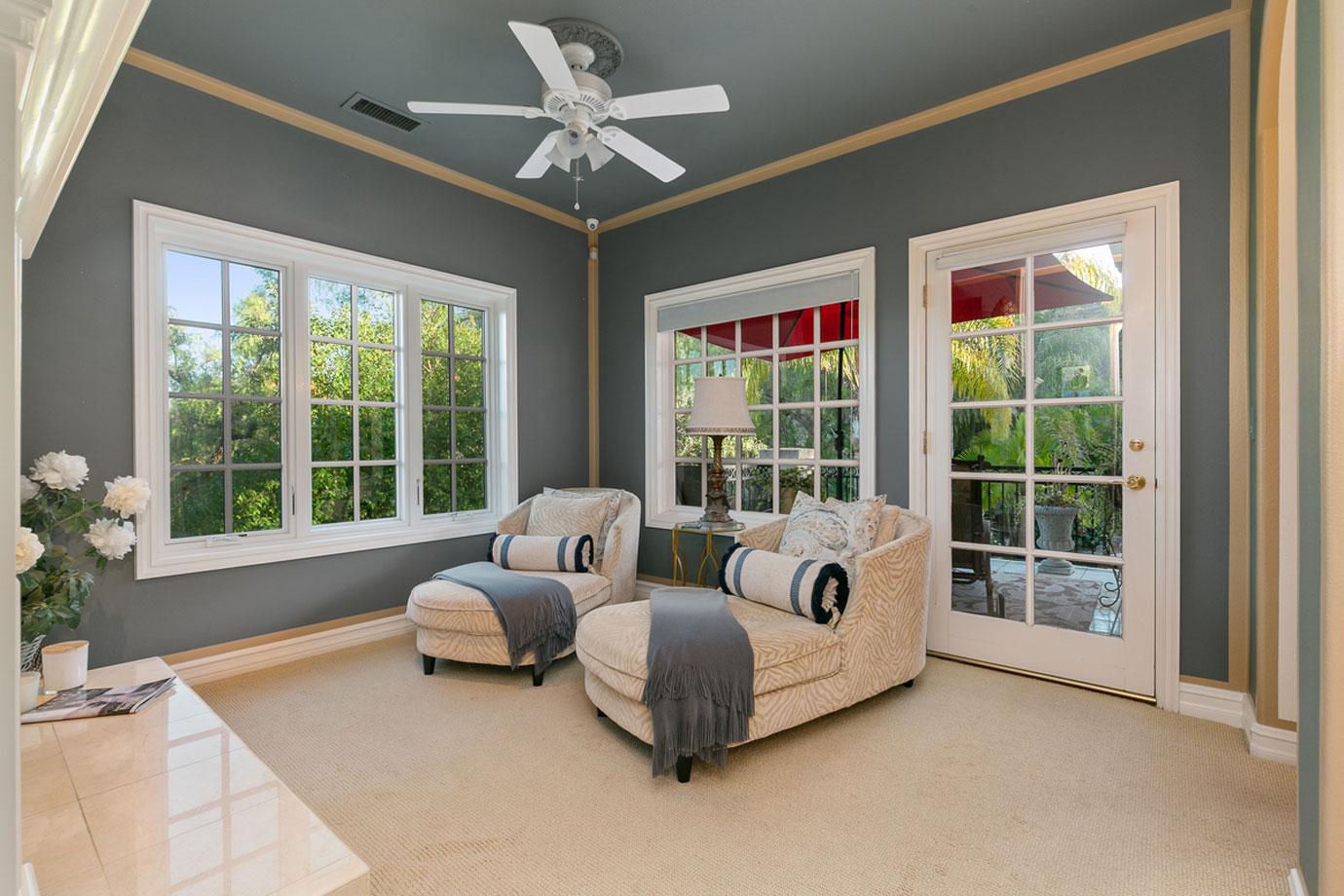 However, the house is more than its furnishings and decor. The actor has revealed that she has some great memories associated with the house. According to a Daily Mail report, Vicki said: "My children, Michael and Briana, were raised in this house and my 1st grandson Troy came home from the hospital here after being born, and lived here while Ryan Briana's husband was deployed.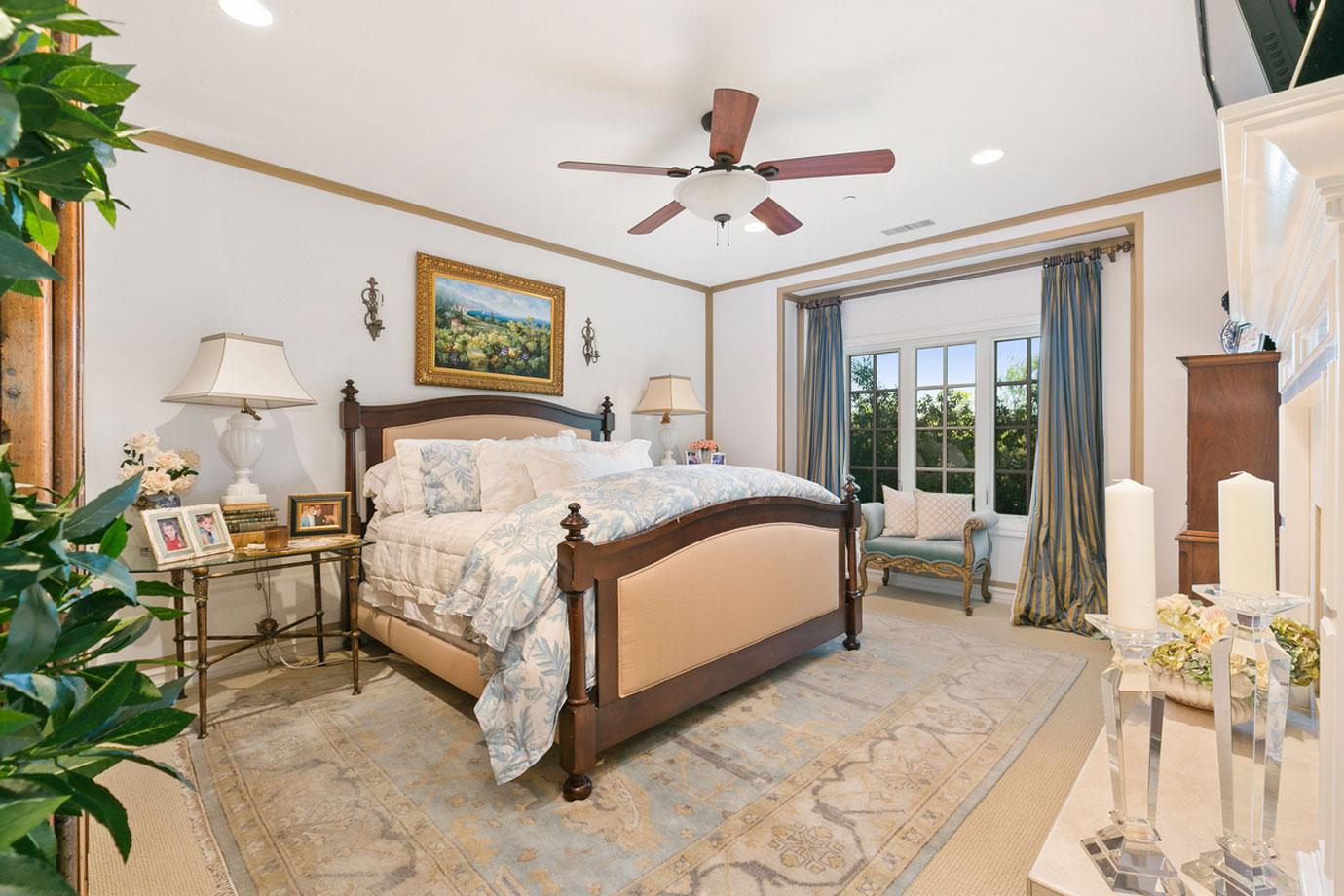 "I went through a marriage in the house. I went through a divorce while in this house. I went through another relationship and a breakup in this house. "Finally, I got into a new relationship that has resulted in me being engaged to Steve living with me in this house."