PHOTOS
Vicki Gunvalson Reveals Her Daughter Briana Will No Longer Appear On 'RHOC'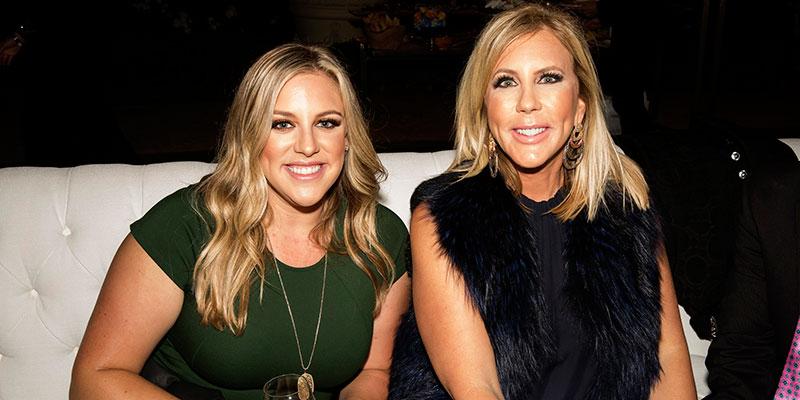 Fans noticed something missing in Vicki Gunvalson's opening credits on the 13th season of The Real Housewives of Orange County: her daughter Briana. Turns out she won't be appearing on the show that helped make both of them famous anymore... but why?
Article continues below advertisement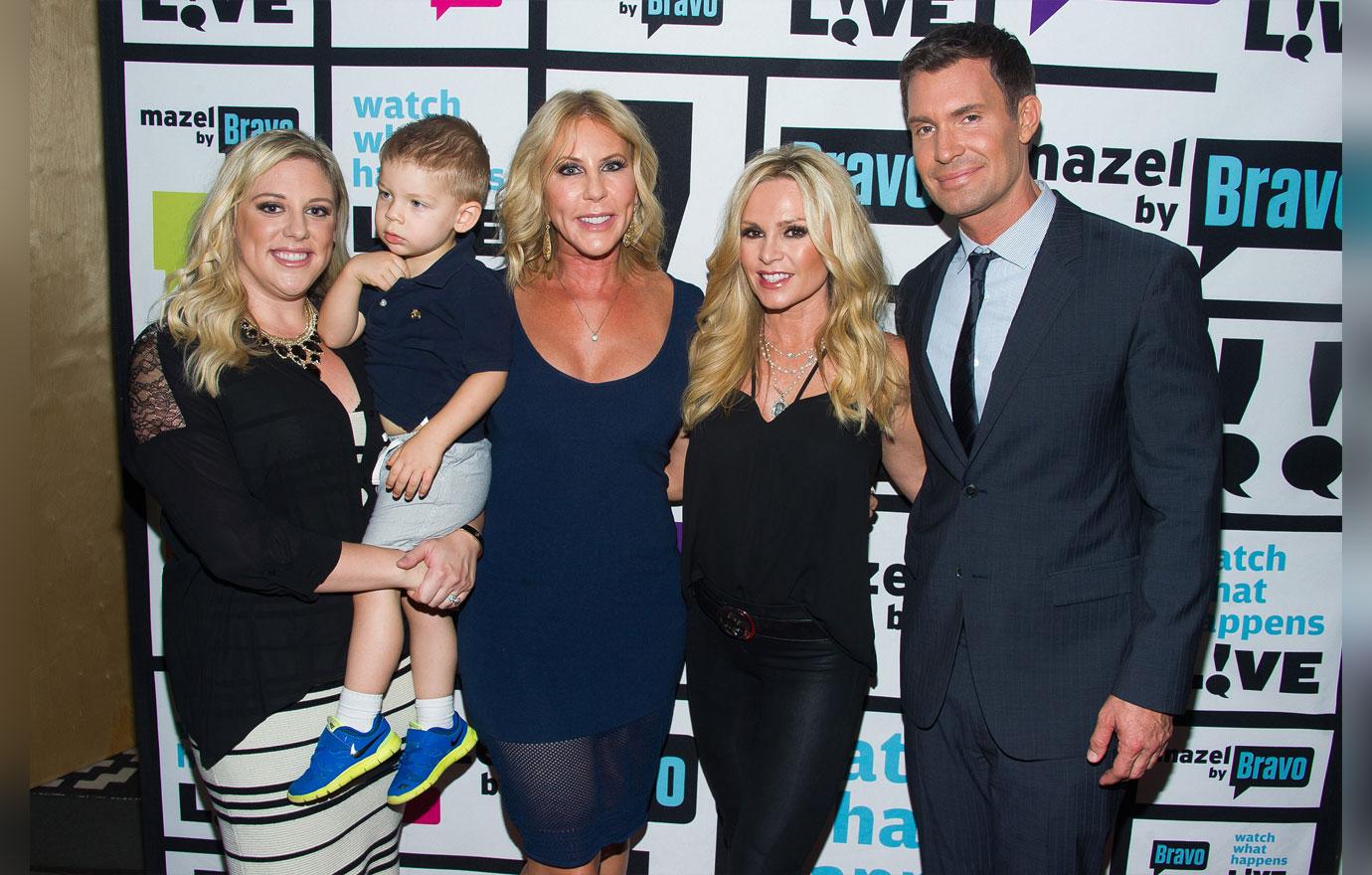 Briana, who has often been seen as one of the most level-headed people on RHOC, has appeared on the hit reality program with her mother ever since the show's debut in 2006.
This season, which just premiered last week and had its second episode on Monday night, won't have a single cameo from the daughter of the "OG of the OC." "It broke my heart," Vicki told Entertainment Tonight about filming the opening credits without her. "But, I'm happy for Briana."
Article continues below advertisement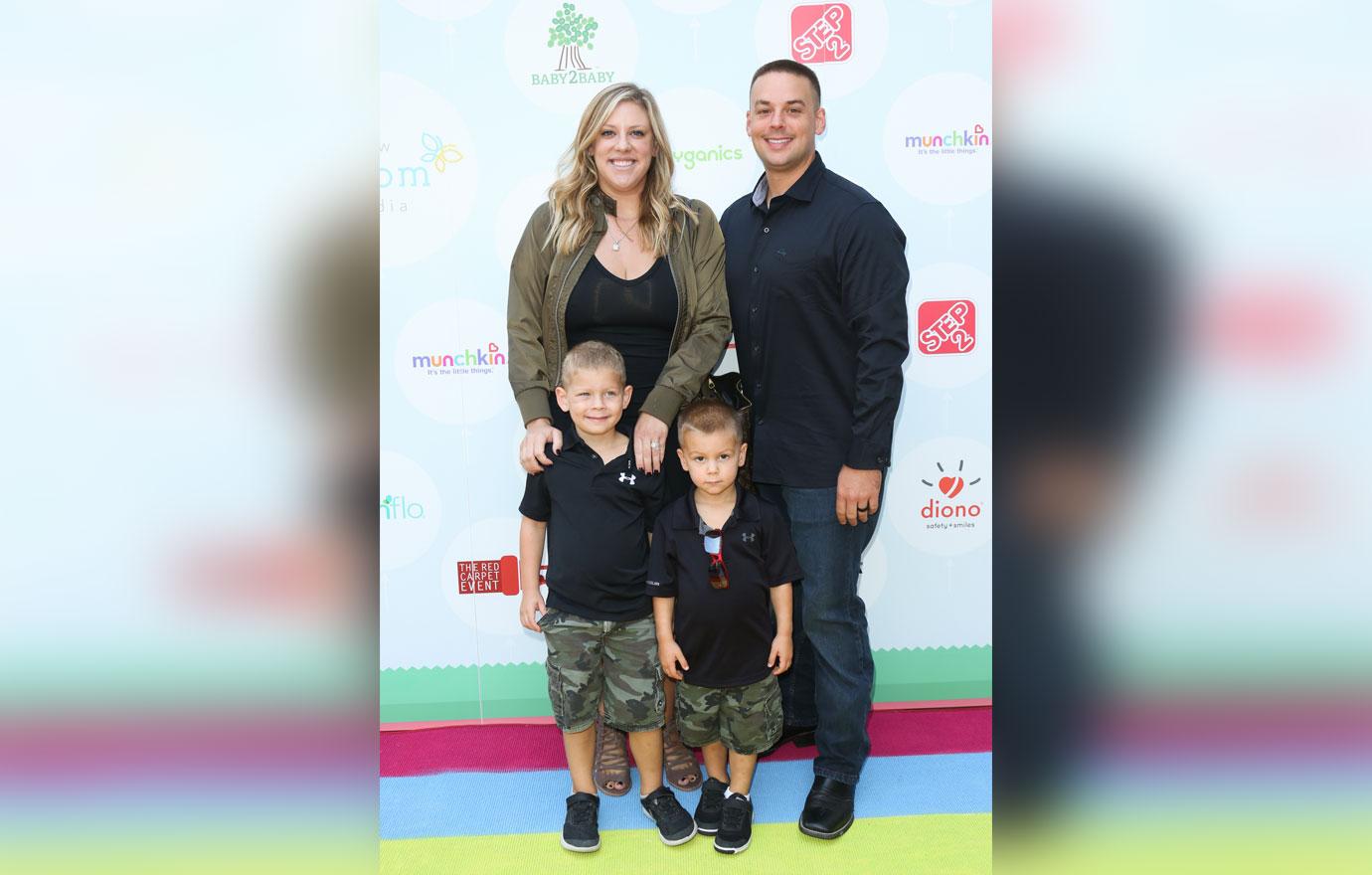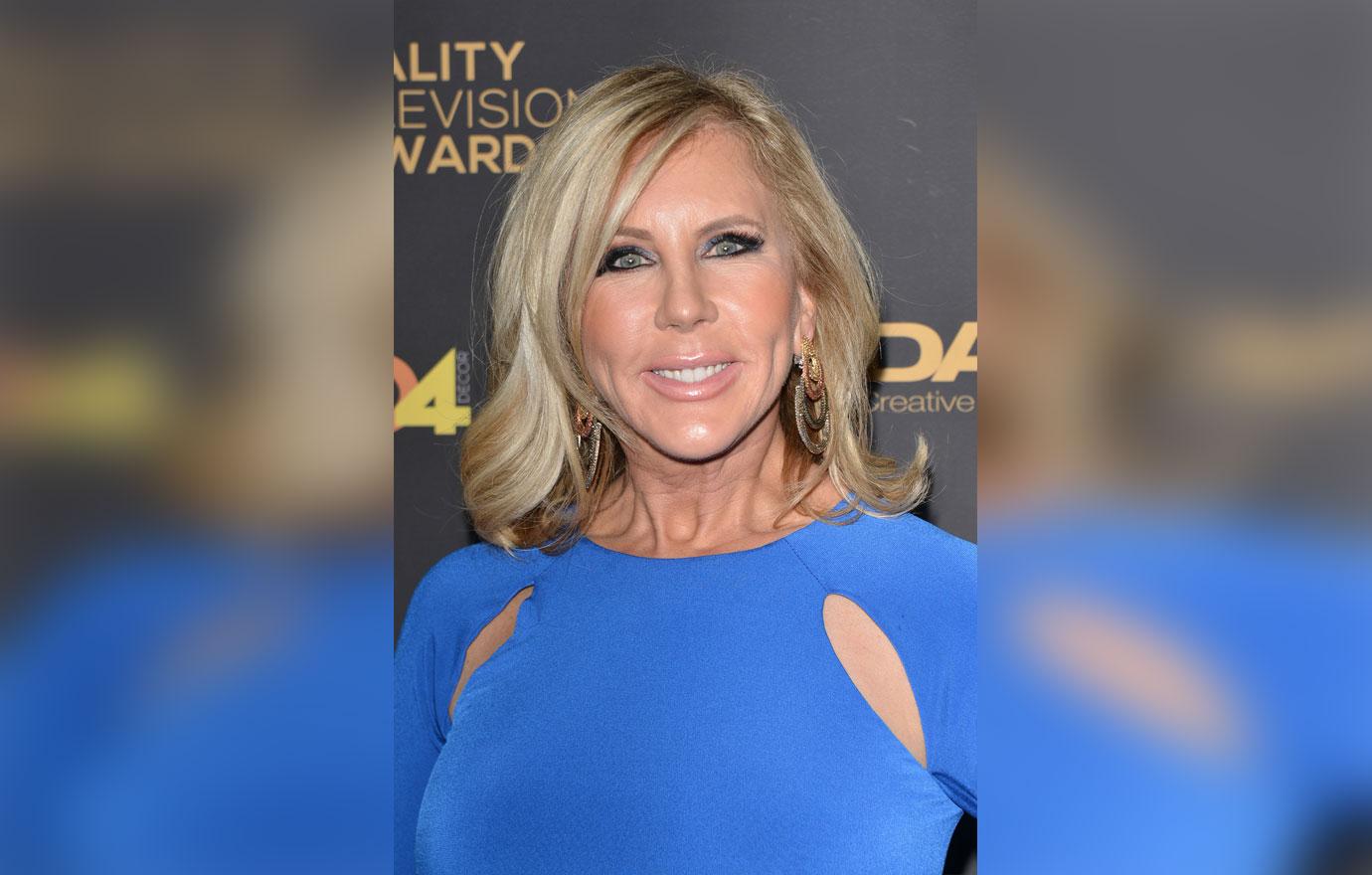 "She was really in a place in her life with Ryan, Ryan just retired disability Marine, they decided to move to North Carolina, where he's from, and build a life there," Vicki explained. "This is my new normal now, flying cross-country. Could you have moved any farther away?! This is not, like, a weekend trip! So, I'm doing the red eyes out, getting there in the morning and just spending as much time with them, and then heading back. So, it's my new normal."
Article continues below advertisement
"She works still full-time as a nurse, and her husband looks after the boys," Vicki continued. "She's got a four and six year old, Troy's almost six already! We saw him being born on camera, and they're the love of my life."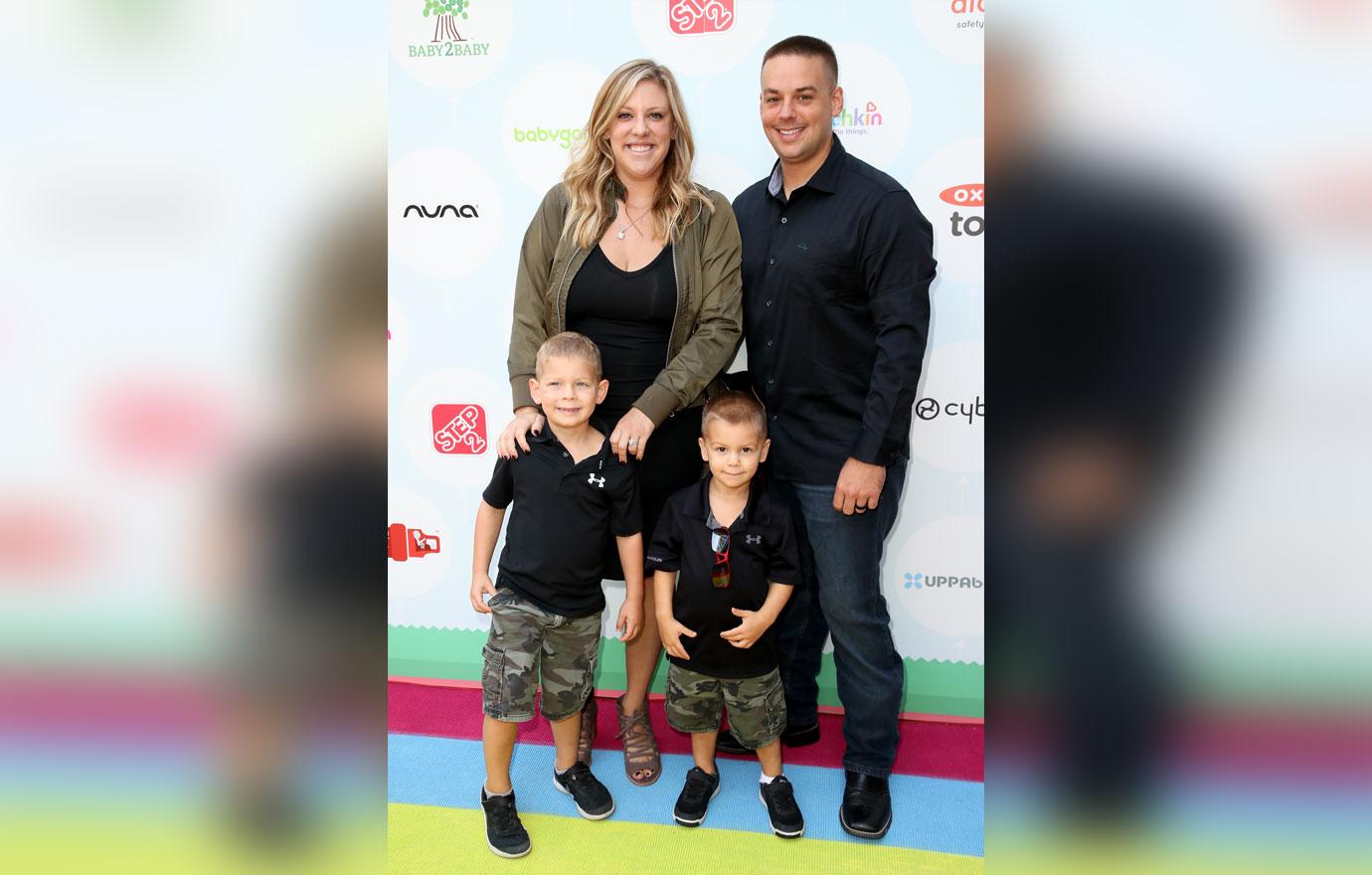 "She wanted to just have a break and be kind of incognito, keep the kids off camera," Vicki added. "The unfortunate part about putting your kids on camera and yourself is, the trolls come out, and the negative people come out, and the people that have their 'opinion,' and she's like, 'I don't want to hear it anymore. I'm a good mother, a good wife. We have a good family. I don't want to hear any negativity,' and that happens. You know, people were trolling bad about Ryan or bad about her. It gets exhausting."
Article continues below advertisement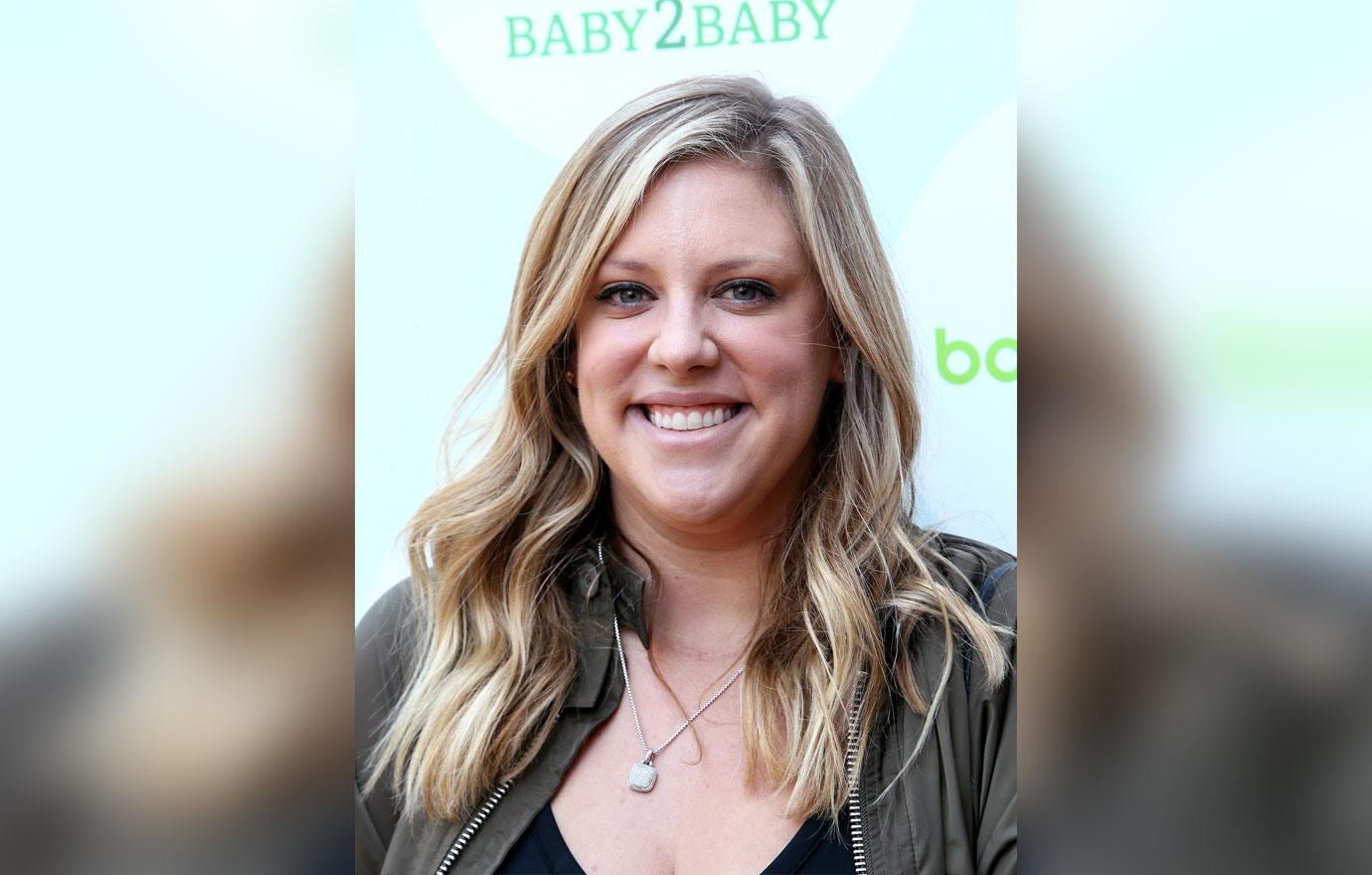 What are your thoughts on Briana not returning to RHOC? Sound off in the comments.