PHOTOS
Revenge Body! Shannon Beador Goes Hard at the Gym Amid Divorce Drama with David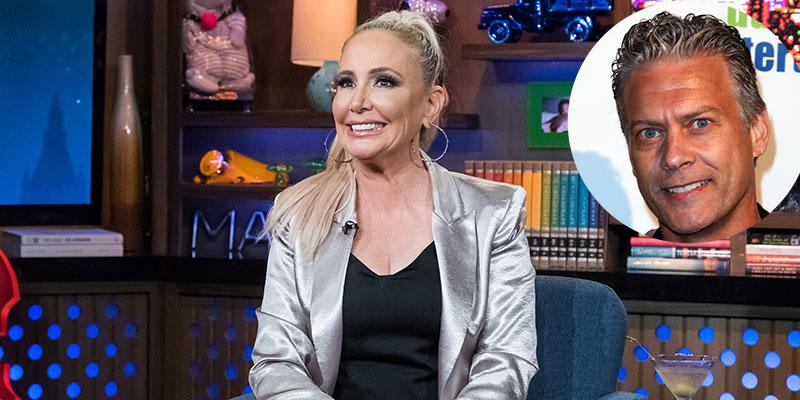 Real Housewives of Orange County star Shannon Beador broke a major sweat at the gym over the weekend amid all the chaos surrounding her scandalous divorce from estranged husband David Beador. Read on for all the details.
Article continues below advertisement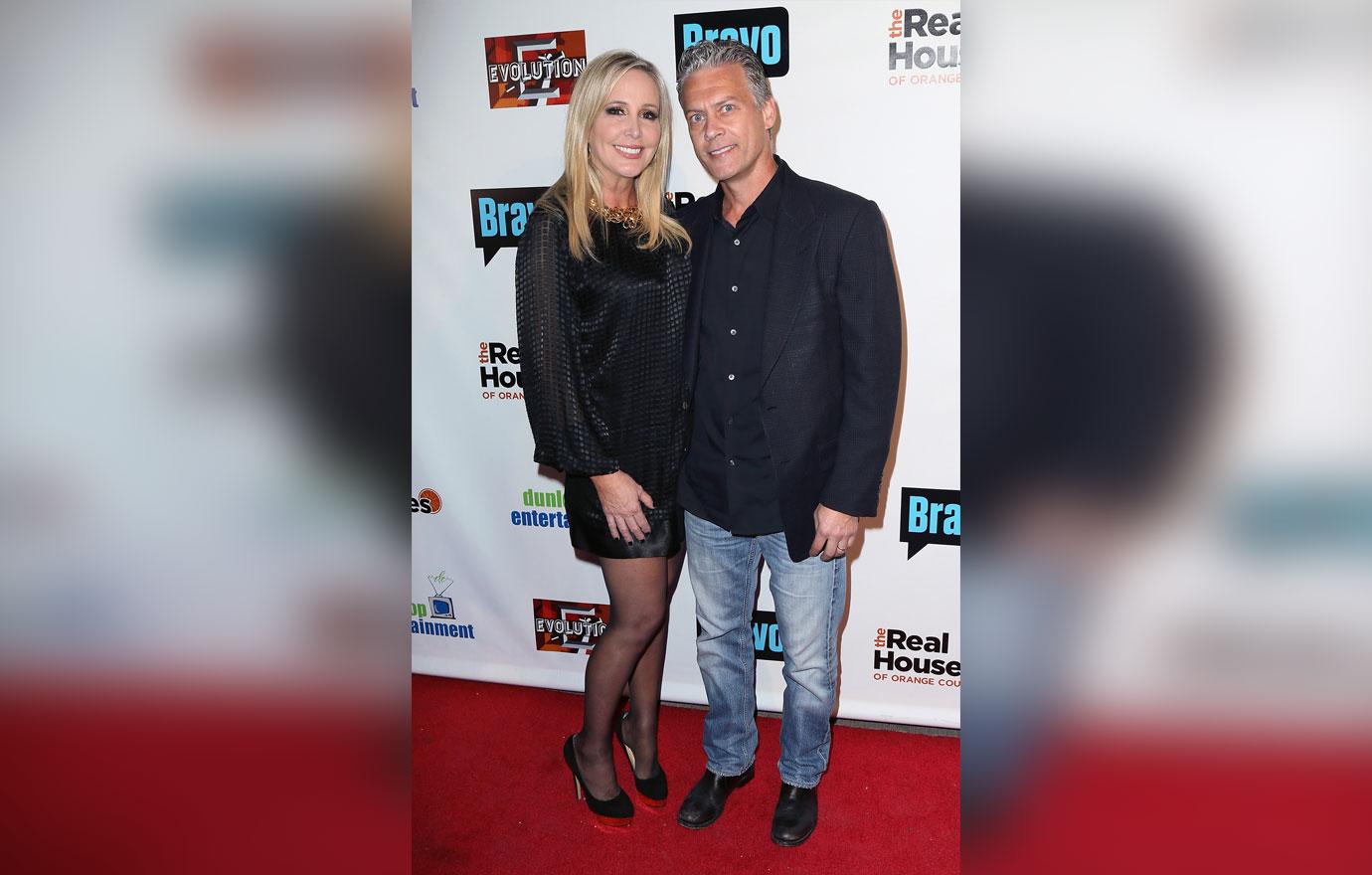 Shannon's weight issues were well-documented on RHOC prior to her splitting from David after 17 years of marriage. He allegedly sent her body-shaming texts, one of which read "You can't get off your fat a**".
She's clearly proved him wrong and then some when she hit up the gym with her personal trainer Steven Sanada and got in quite the intense workout over the weekend.
Article continues below advertisement
The mother-of-three pumped some iron with ease while classic rock band Def Leppard played in the background. Shannon's followers flooded her with a ton of compliments after she posted the clips including "You are one strong woman -true inspiration".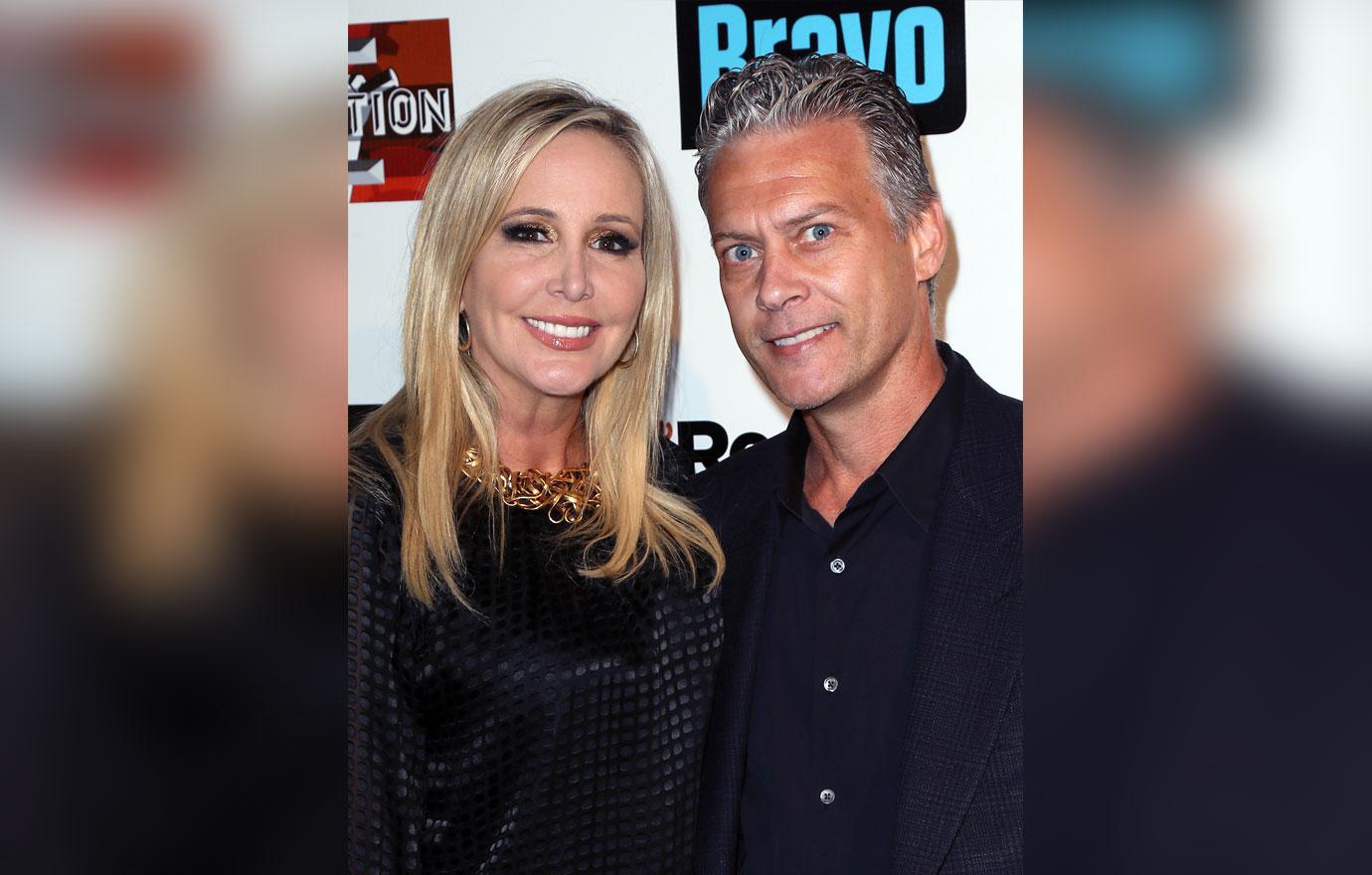 Shannon and David's divorce has gotten quite vicious. They were back in court last Monday talk about spousal support, attorney fees, and setting a trial date for their divorce proceedings. She finished her "tough day" with fellow RHOC housewife Kelly Dodd who was there to cheer her up and put a smile on her face.
Article continues below advertisement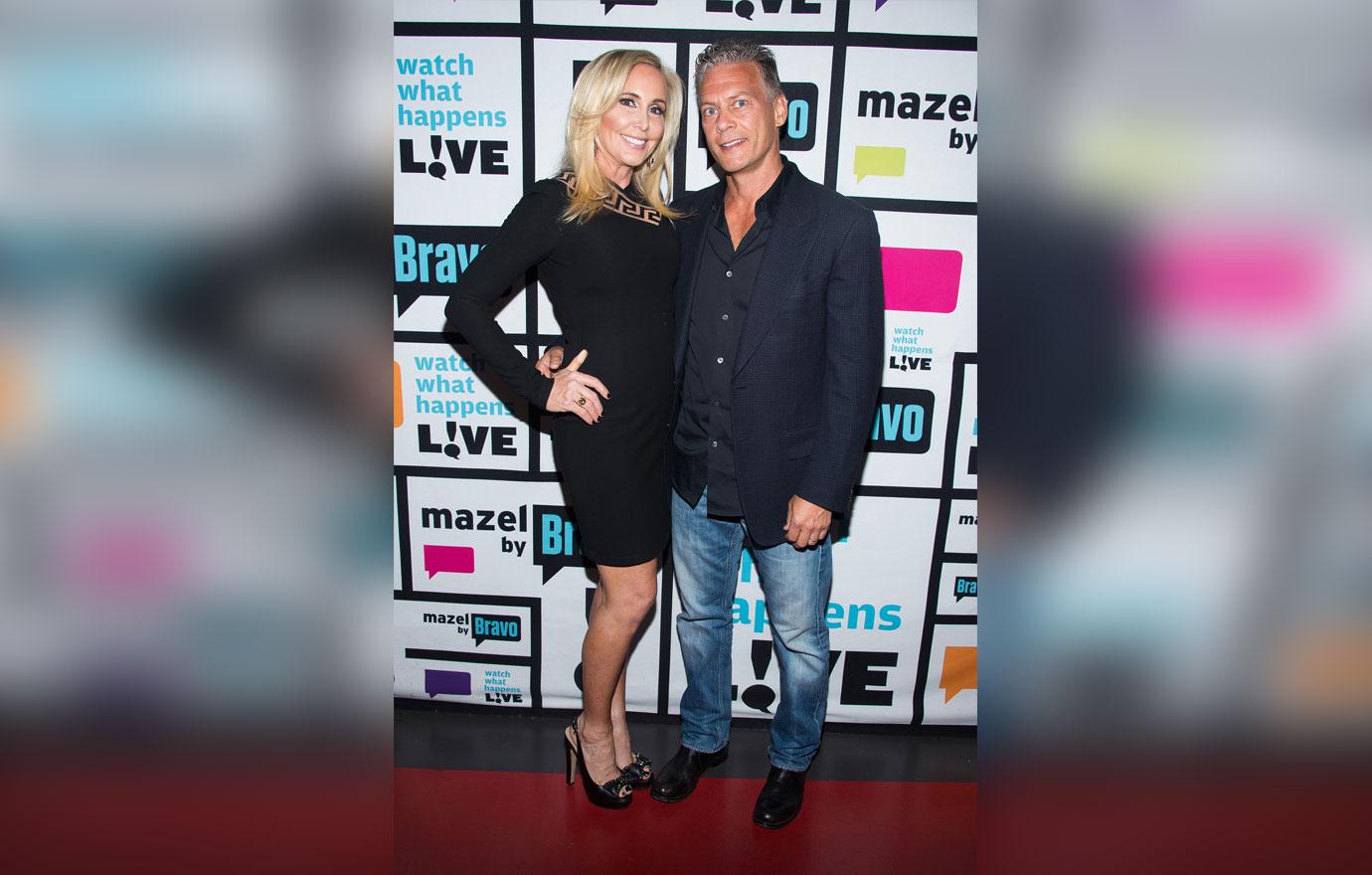 Their expensive spending habits were revealed from that day as well, where Radar Online obtained documents that showed both parties dropping some serious change on food, entertainment and more. She yelled at David outside the courtroom on Monday after he was ordered to continue to pay her more than $10,000 a month in spousal support. "You are such a nickel and dimer! It's disgusting!" she screamed.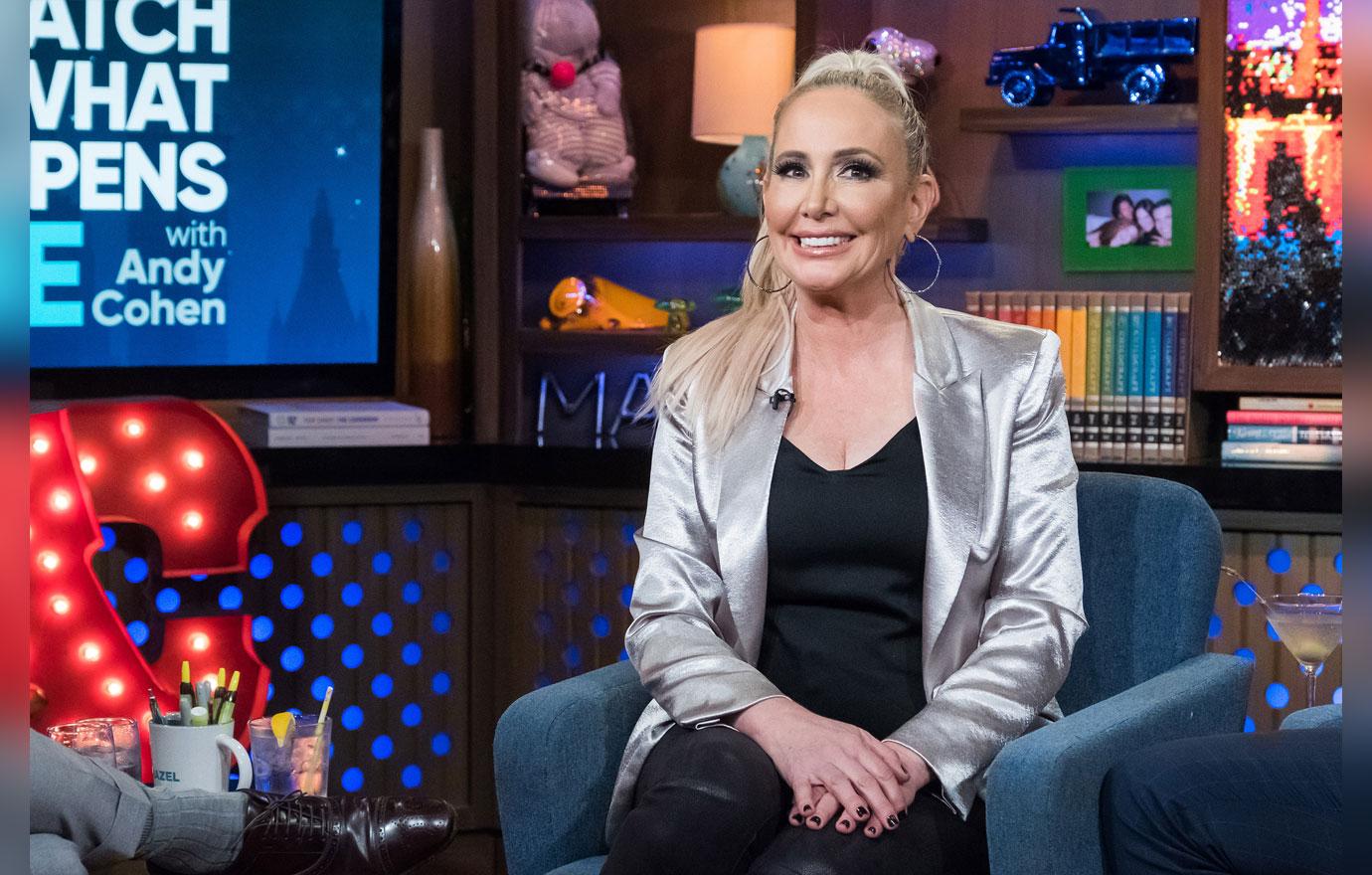 What are your thoughts on Shannon's fitness? Is she doing it to get back at David? Sound off in the comments.