PHOTOS
Vicki Gunvalson Slammed By 'RHOC' Fans After Her Controversial Drag Queens Comment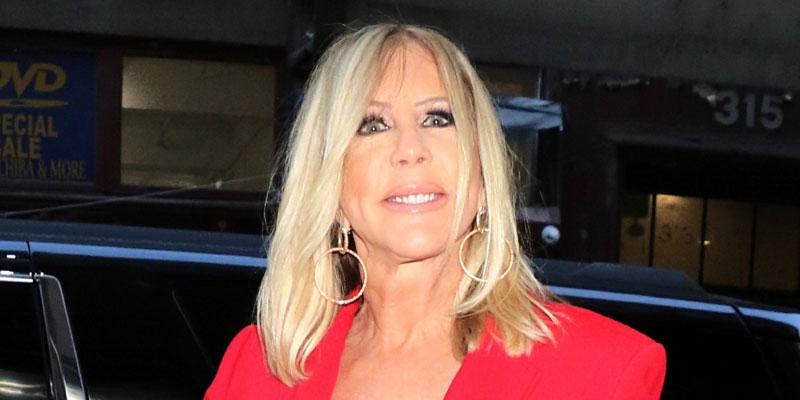 Vicki Gunvalson is in hot water with fans! On the December 3 episode of The Real Housewives Of Orange County, the 57-year-old made controversial comments about drag queens following a performance in Florida.
Article continues below advertisement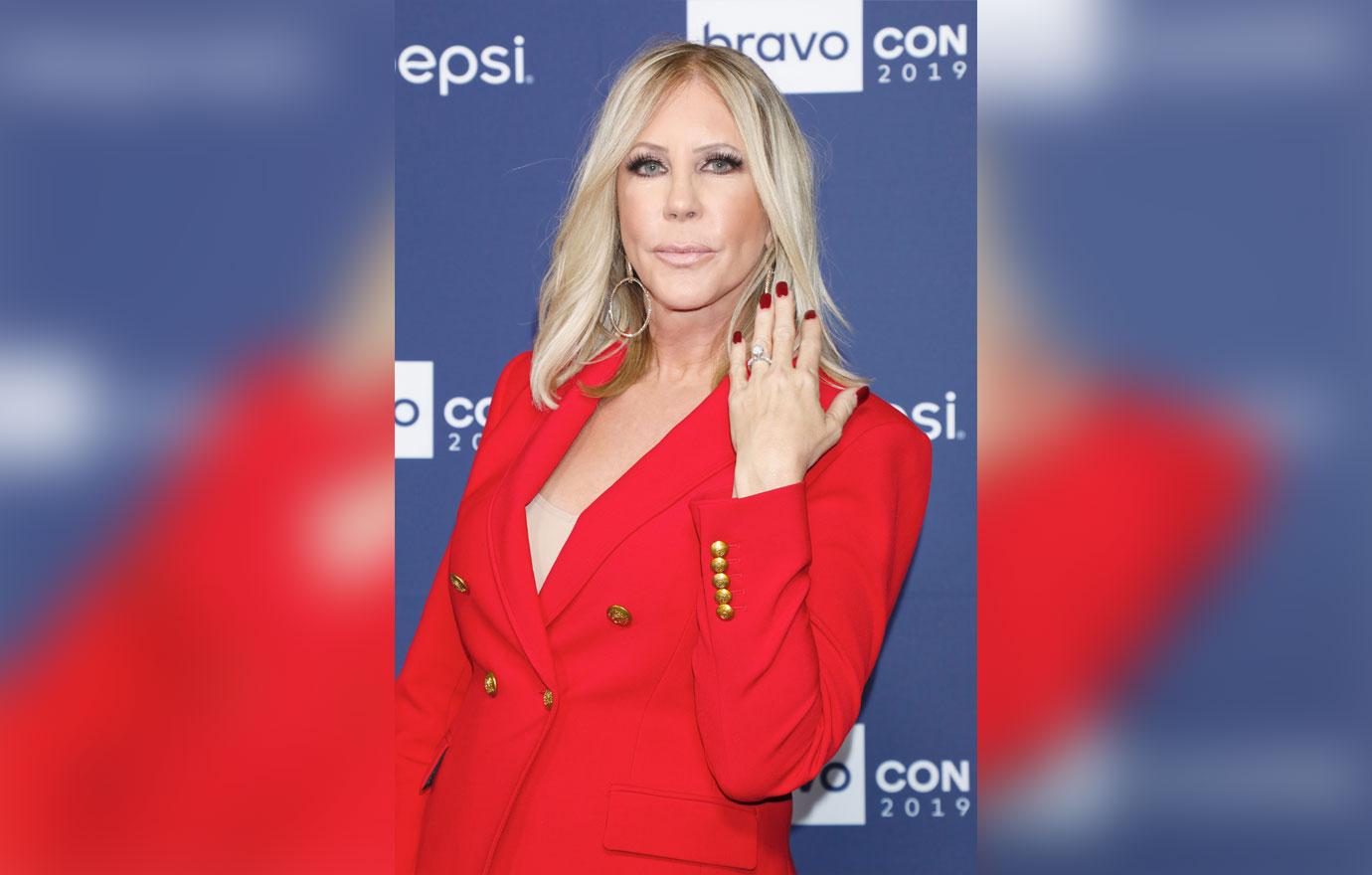 While out and about with the ladies at a drag show in Key West, Vicki admitted that she is confused by the concept. "I don't understand it. Boys dress like girls and girls dress like boys. I don't get it," she said in her confessional before adding "Sorry, drags."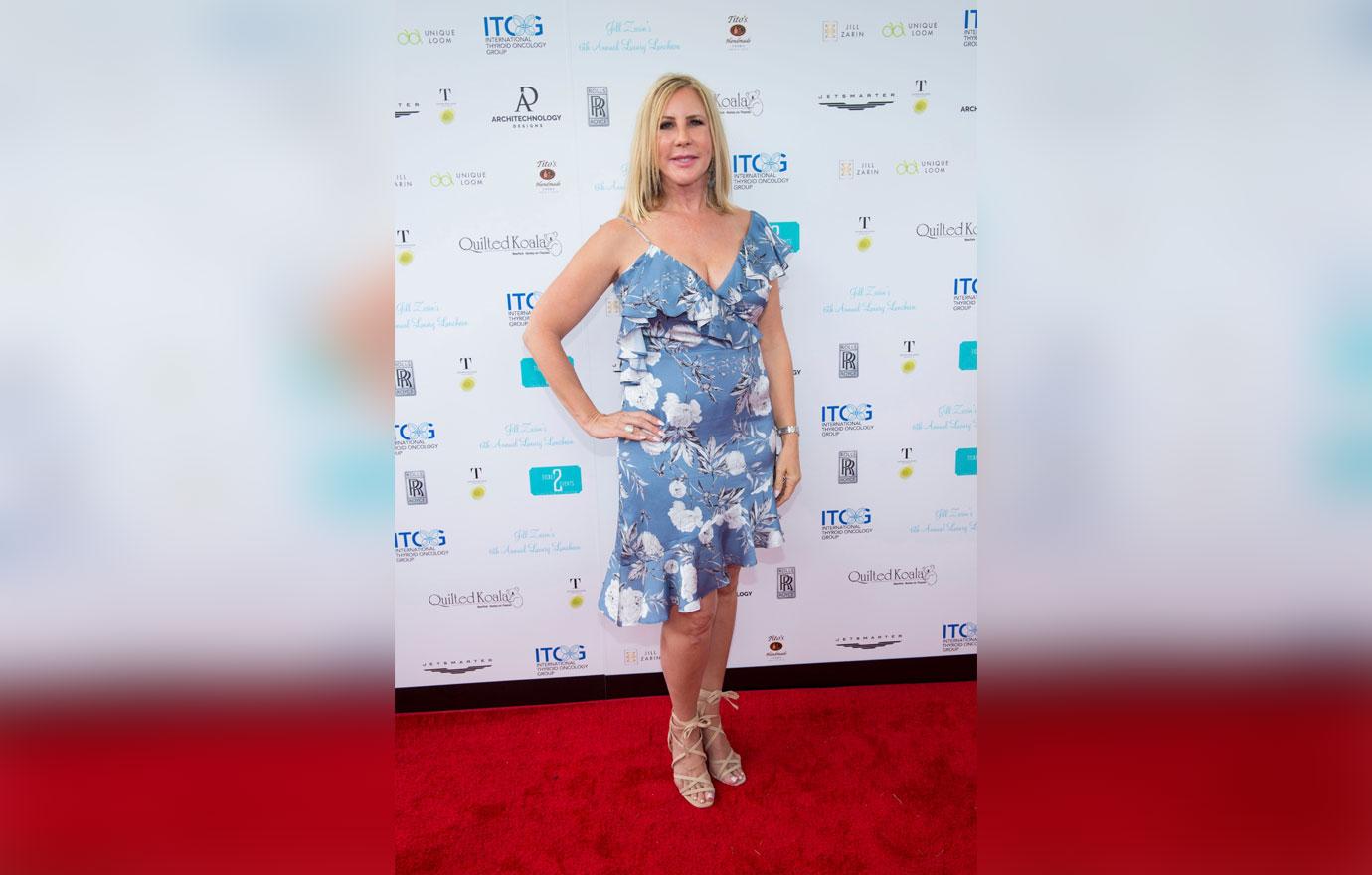 After the episode aired, fans shared their thoughts to Twitter. "Wowwwwwww. Vicki showed her true self with the drag queen comments. I can't even believe she'd say that on camera," one fan wrote. Another added, "Vicki did NOT say she didn't get drag queens. Gawd she is so awful, and a prude."
Article continues below advertisement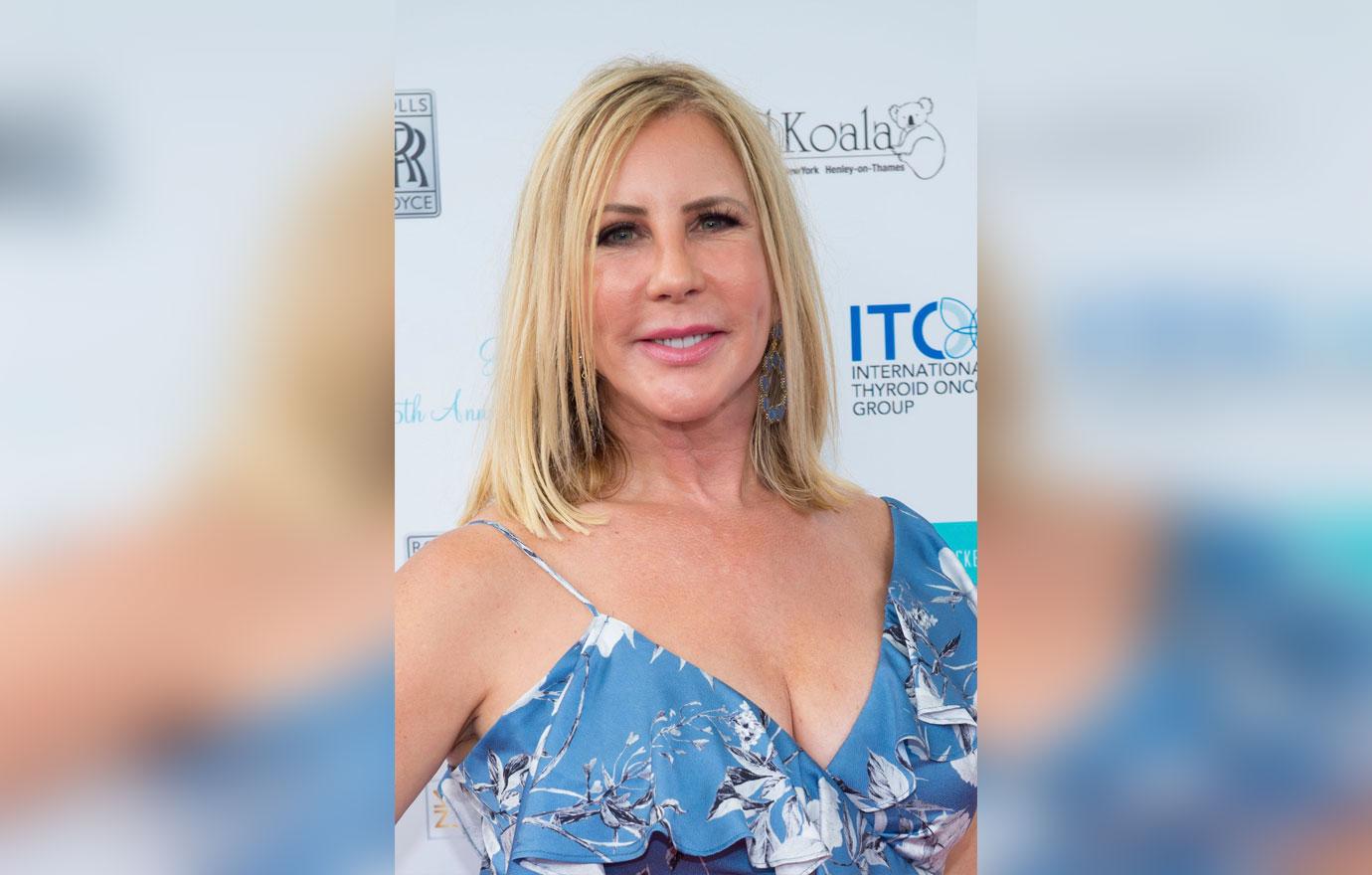 A third noted that Vicki should use this experience as a learning lesson. "If @vgunvalson doesn't understand drag queens, then this is your opportunity to inform her and share your views on the art of drag with Vicki. This is not a time to bash her about it. We are better than this you guys." At the moment, Vicki has yet to respond to the backlash on social media.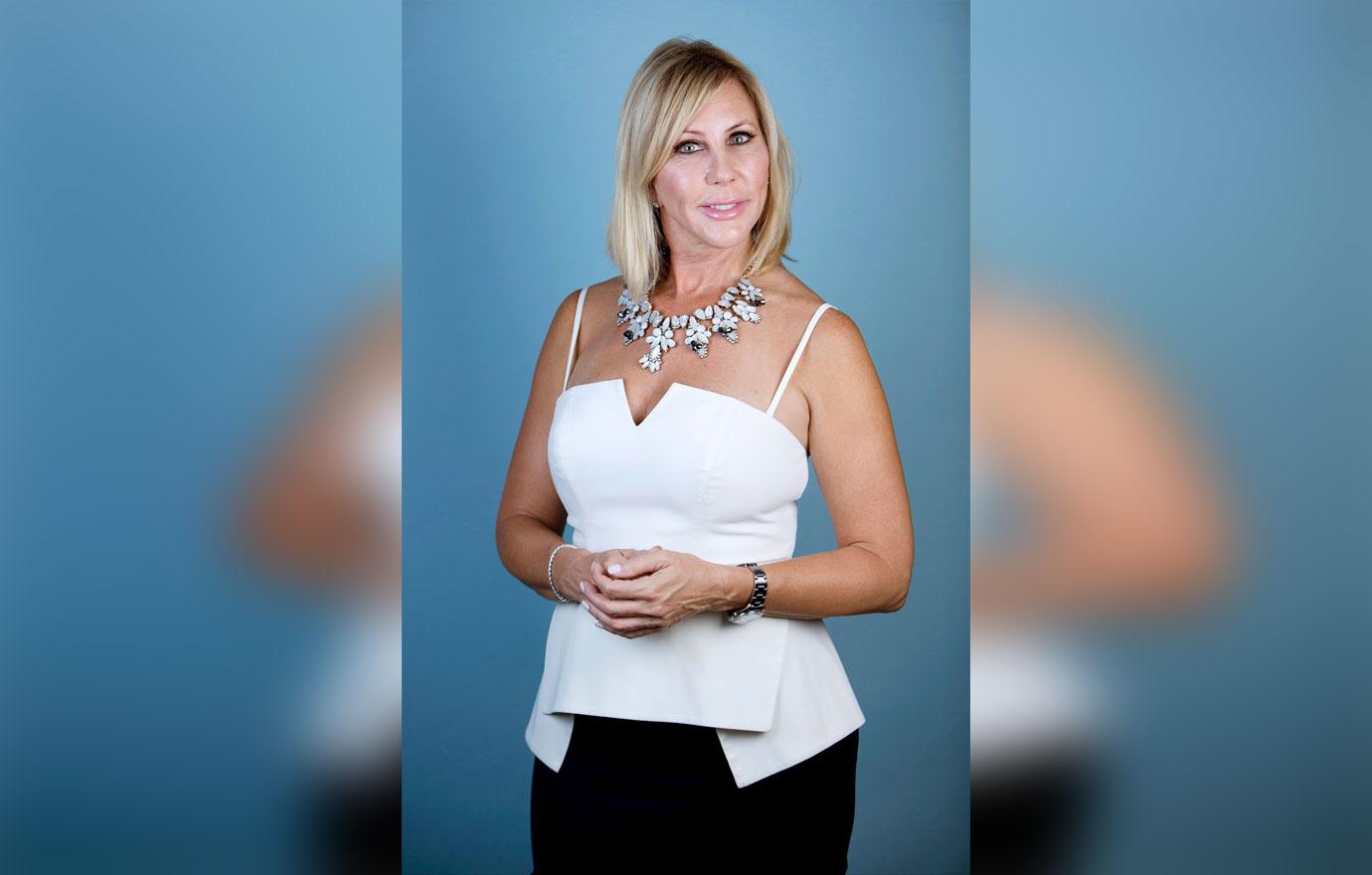 This isn't the first time that Vicki has found herself in a sticky situation. Back in 2017, a former friend of  Tamra Judge said that he saw her husband, Eddie Judge, making out with another guy. Vicki and other castmates discussed the conversation while at the gym. After catching wind of their comments, the establishment's owner called the women "homophobic bullies."
Article continues below advertisement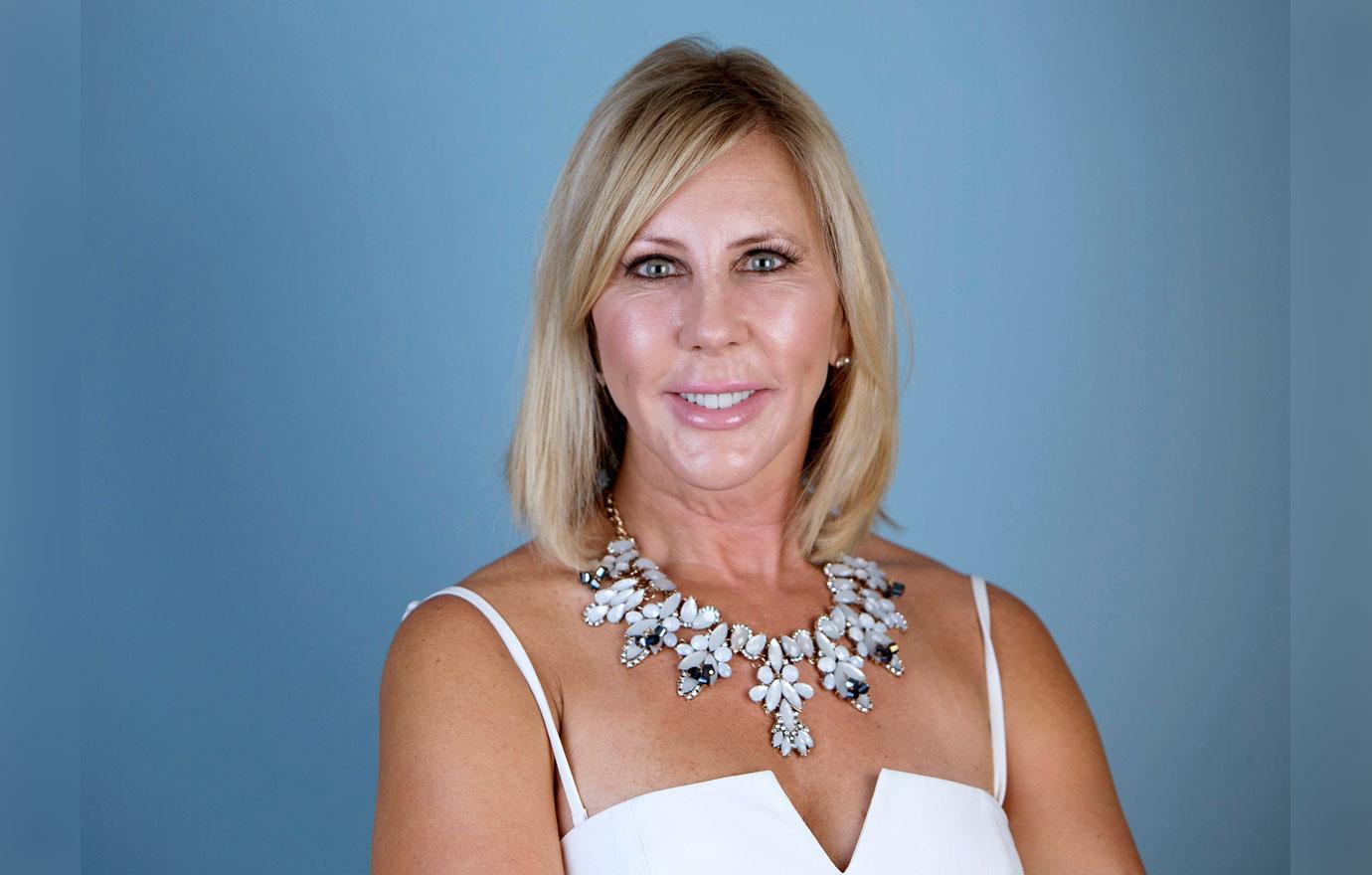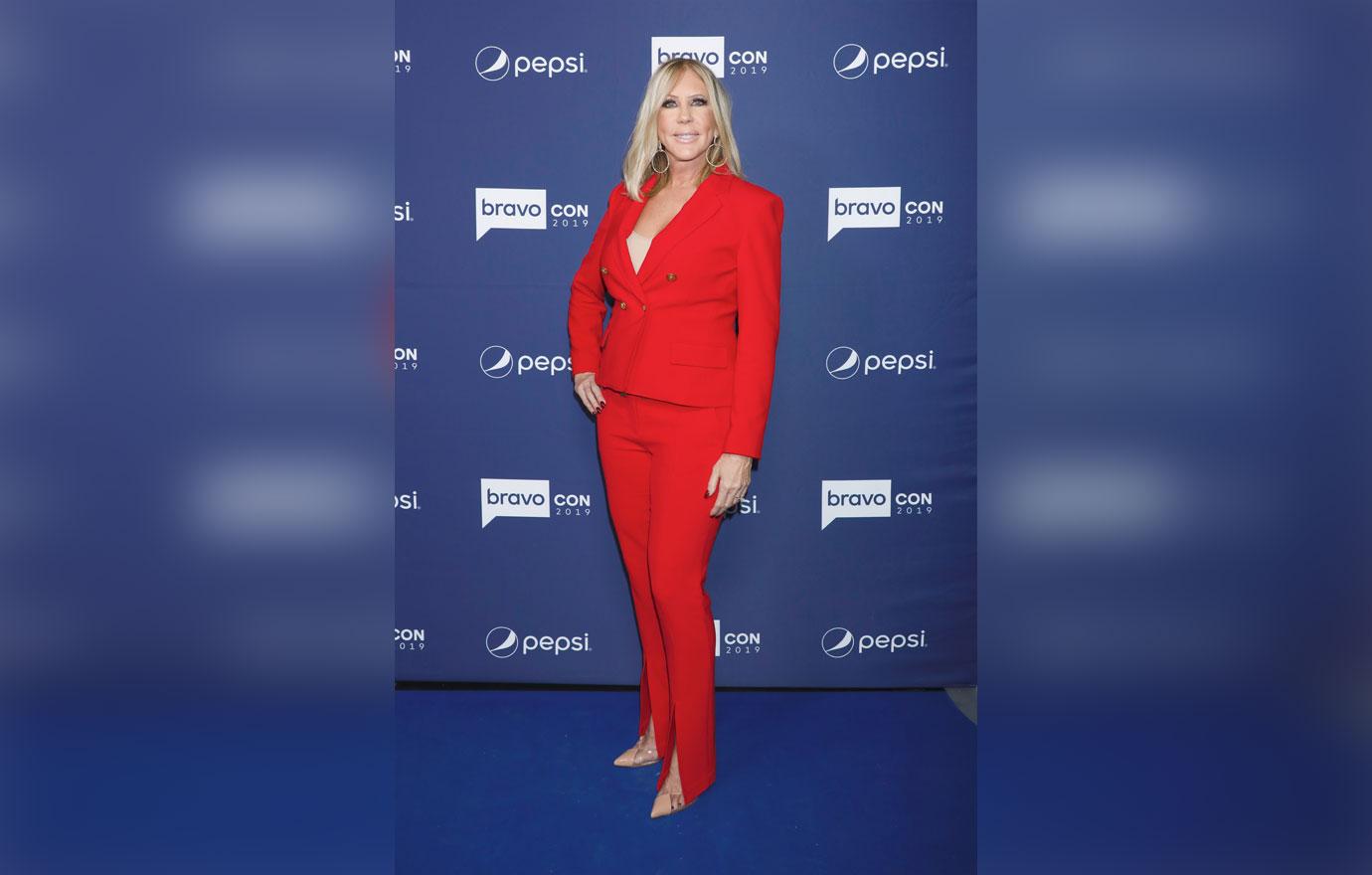 After a drunken swim in the pool, Vicki slipped and fell. "Ouch! Ouch!" Vicki said while grabbing her left ankle. "Everything hurts.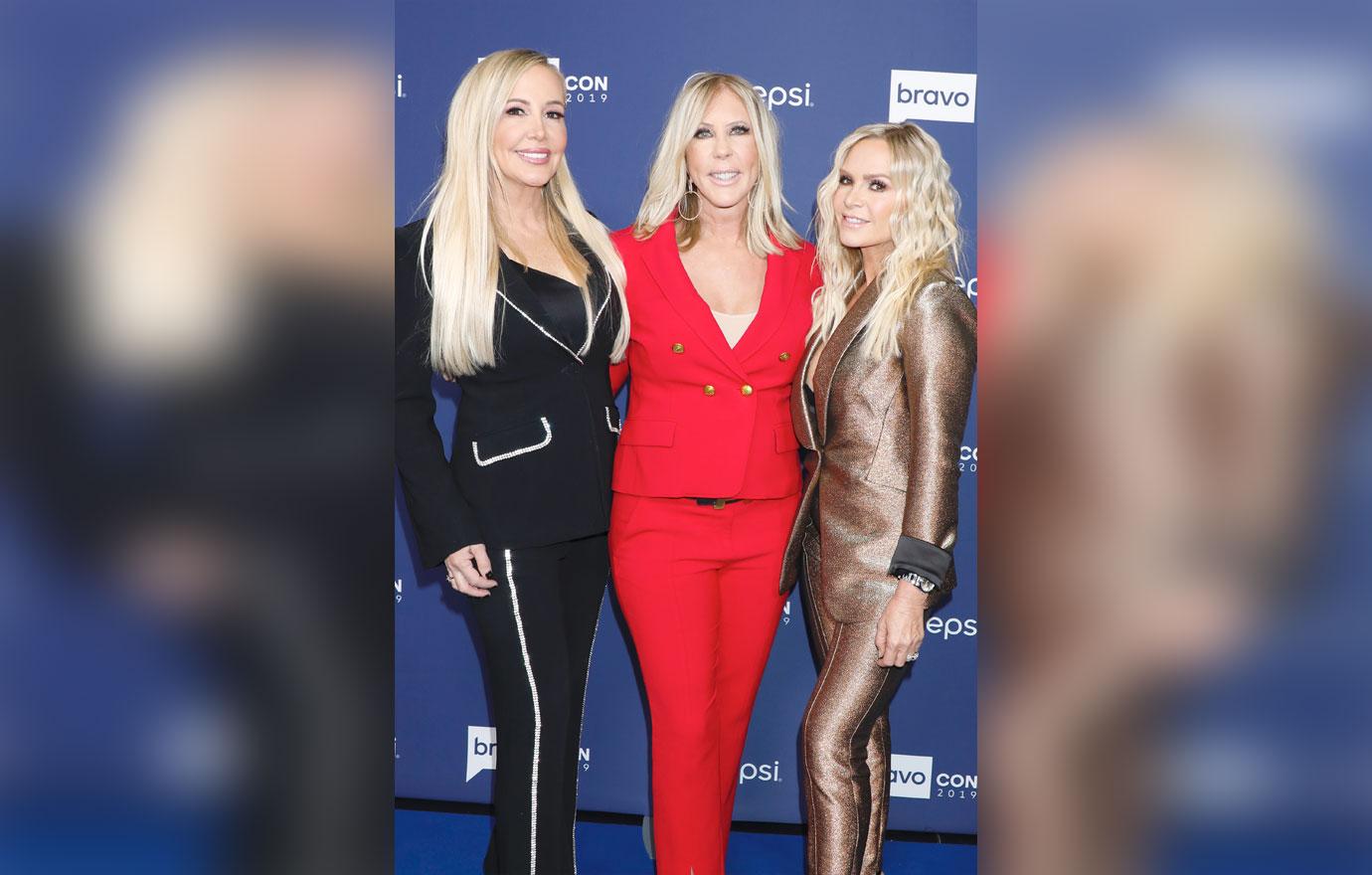 She continued, "I don't understand this. F**k, I need to go to the hospital. I need a wheelchair. I need it to get around, I need some way to sell insurance. This is scary. Oh my God, this is so bad," Vicki said while her friends Tamra, 52, and Shannon Beador stood by her side.