PHOTOS
Victoria Beckham Refuses To Relocate To Miami With David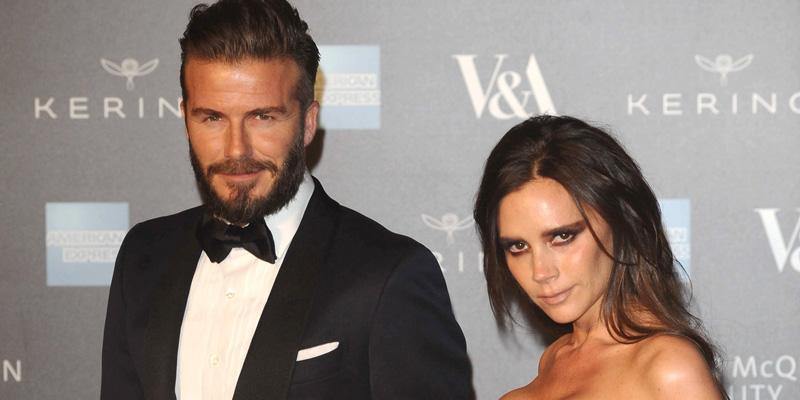 David Beckham and Victoria have managed to remain together for nearly two decades, despite facing tons of divorce rumors. But now, it seems there relationship is in dire straits, as David plans to relocate to the United States, and Victoria reportedly wants no part of it!
Article continues below advertisement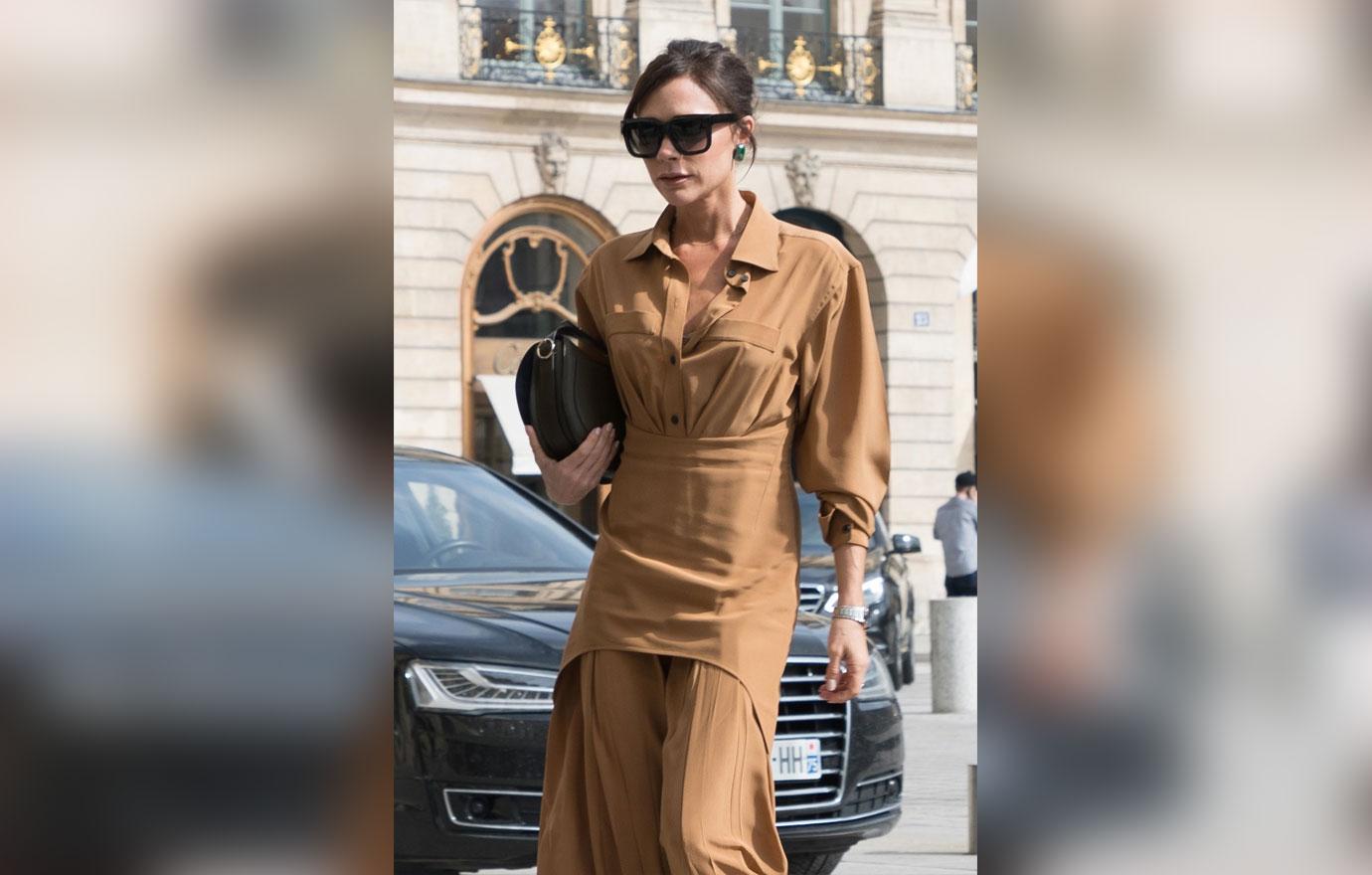 The soccer icon purchased a major league soccer team and decided to build the franchise in Miami. However, according to Heat magazine, Victoria wants to remain in Britain, as she is tired of the international traveling she often has to do.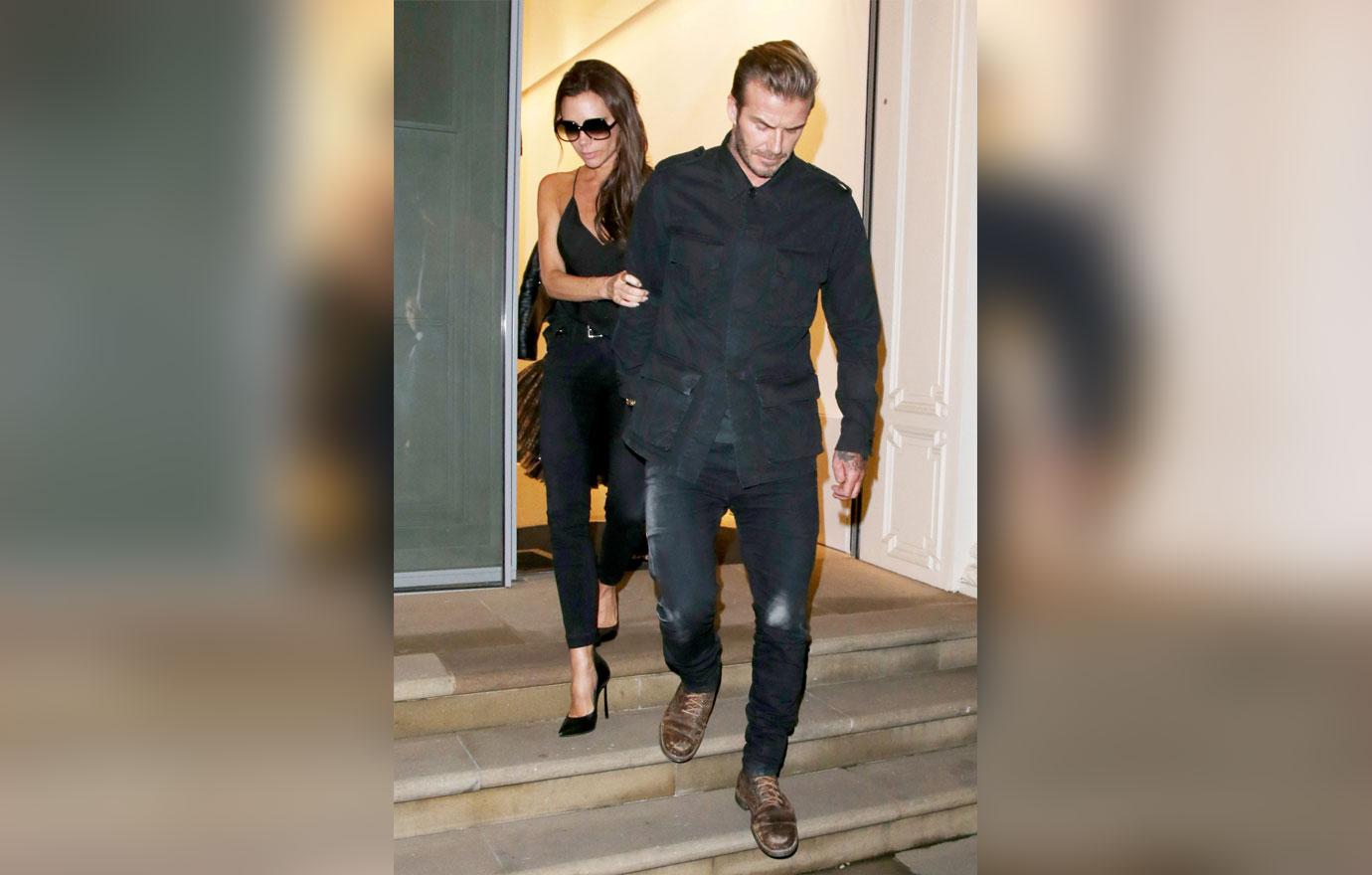 A source said, "Victoria is happy to visit him in Miami, but isn't keen to move there. London is where the kids' schools and her business are, and she says no amount of nannies or helpers can substitute for not having David there."
Article continues below advertisement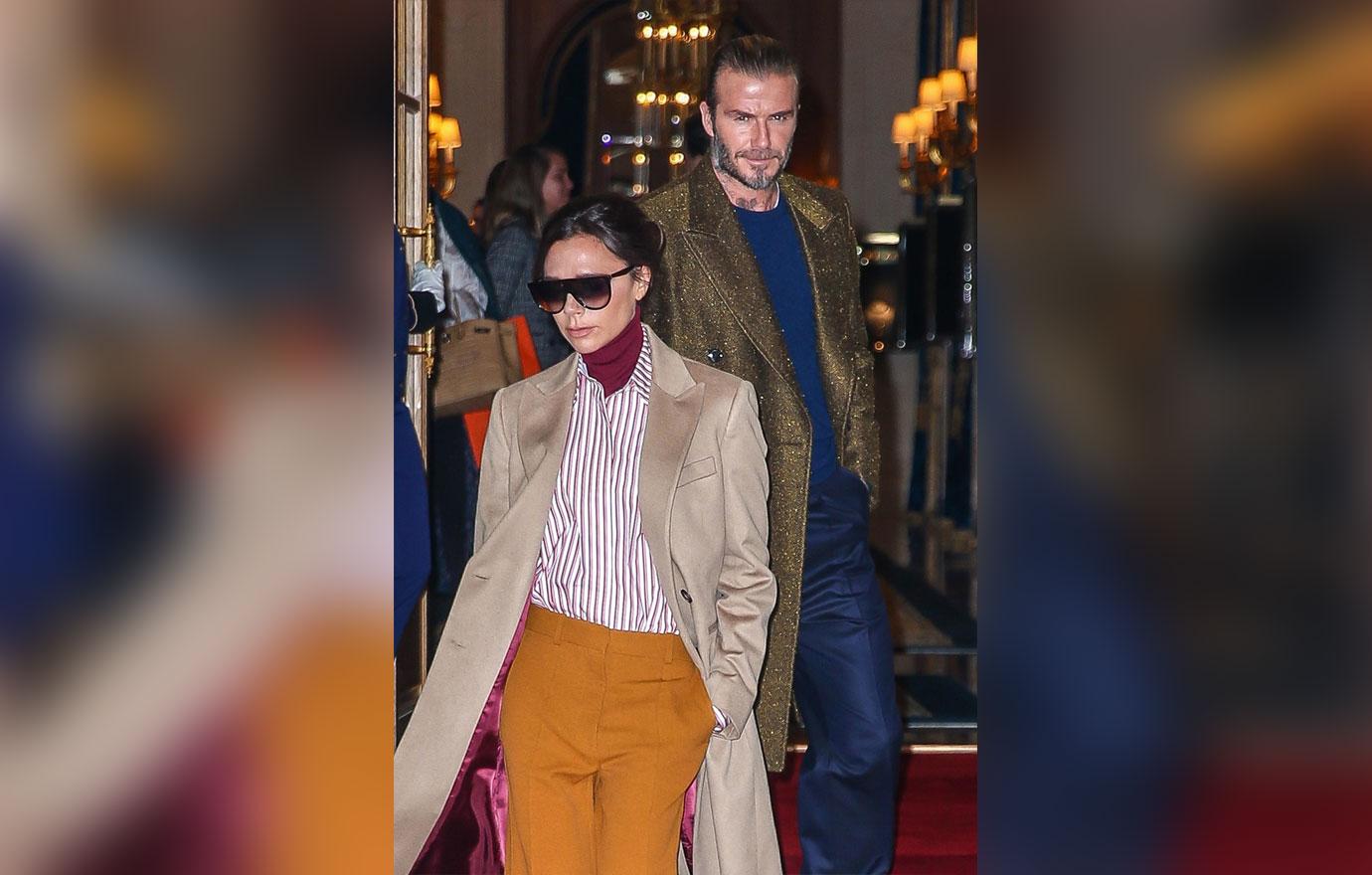 "But he can't put his name to the project and expect to run it from his lounge in London. If he's serious, he know' he has to be in the States."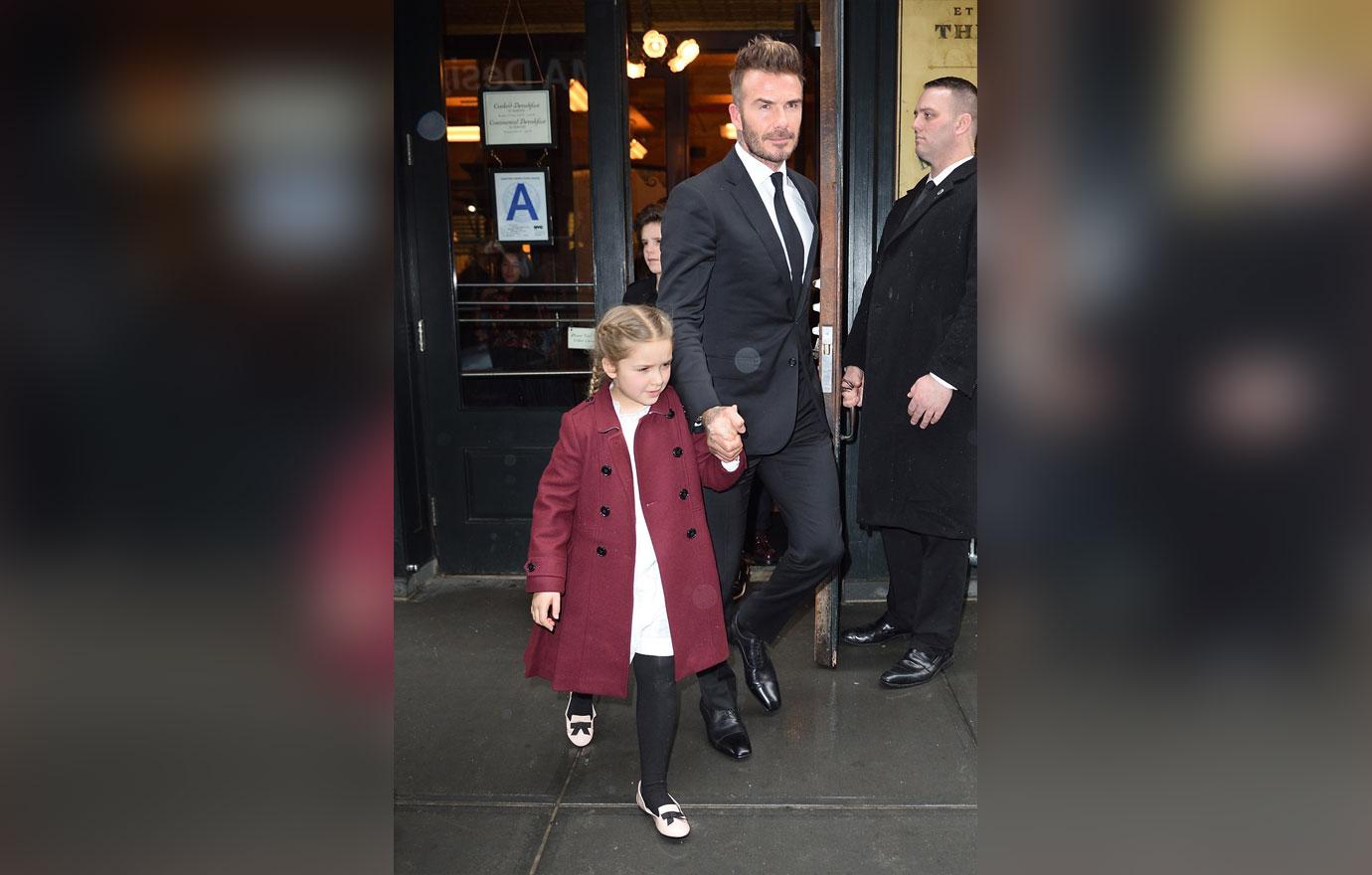 Article continues below advertisement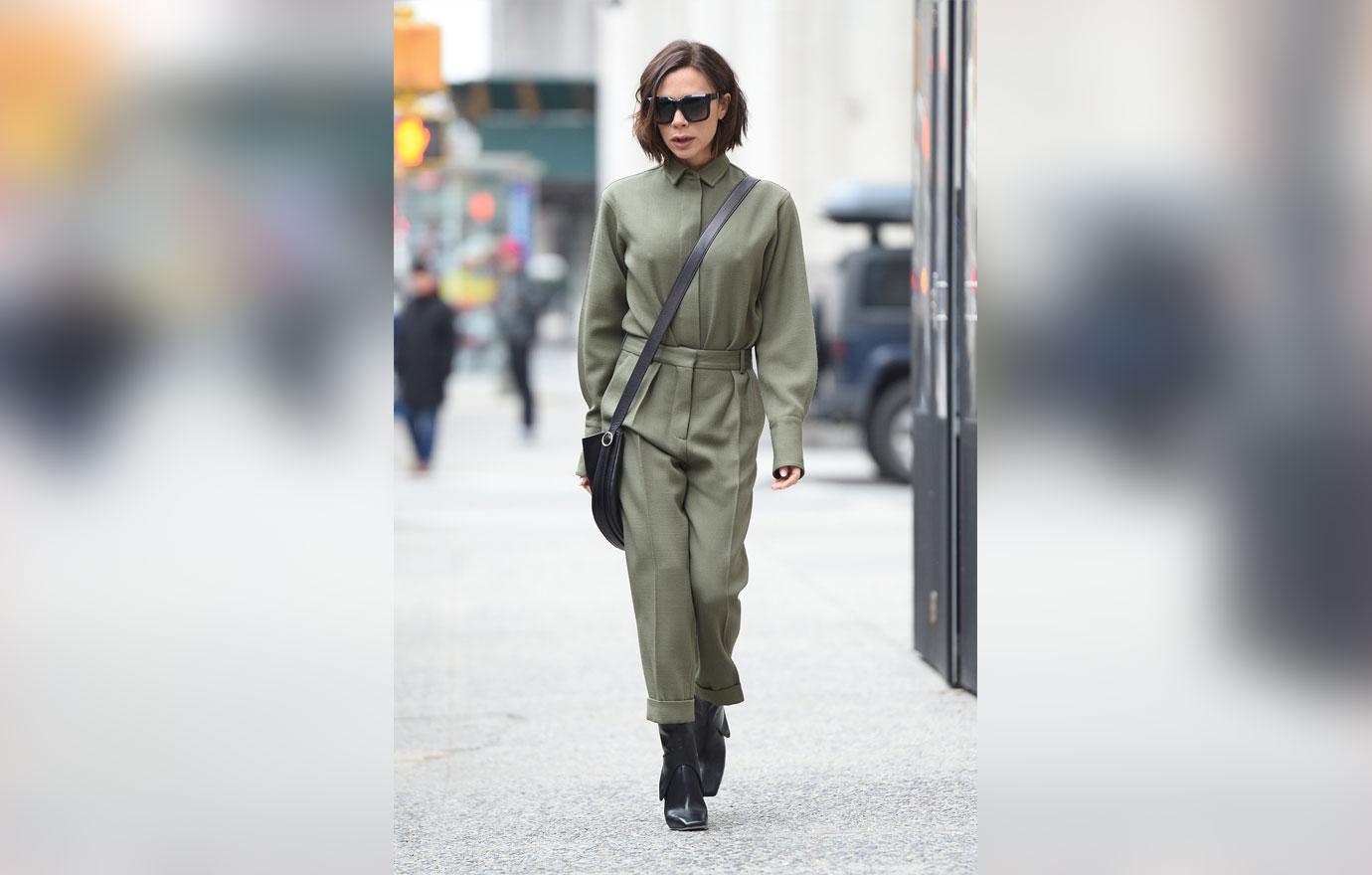 An insider told the magazine, "Vic wants them to be a family unit in London and make Europe their base. But David is the face of the Miami project and, while it won't be starting in the league until 2020, there's a lot of work that needs to be done before then."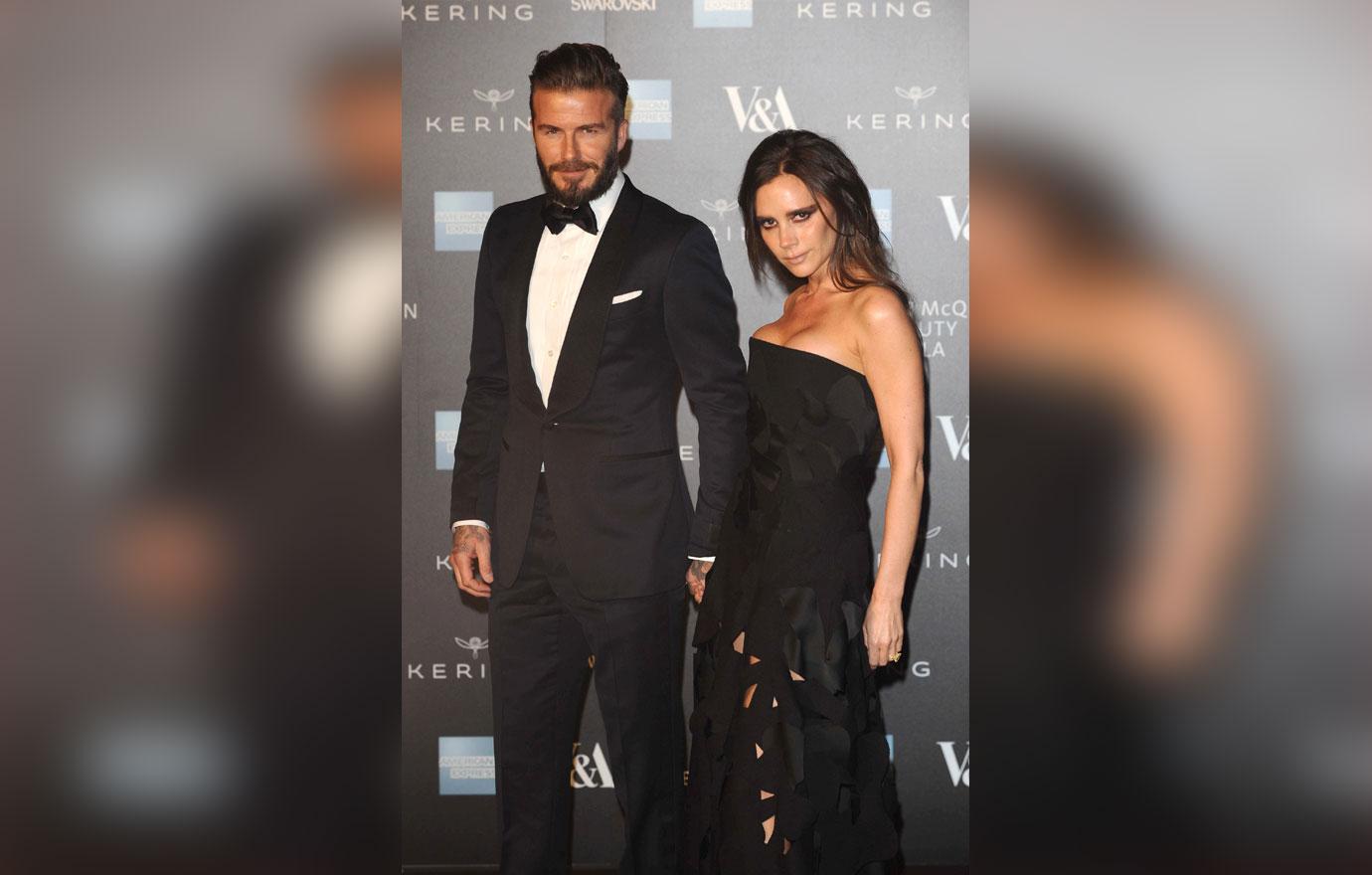 What are your thoughts on Victoria reportedly not being willing to move to Miami to be with David? Sound off in the comments section.