PHOTOS
Watch RHOA's Phaedra Parks Leave Husband Apollo Nida On Jail Sentencing Day In Season 7 Premiere Clip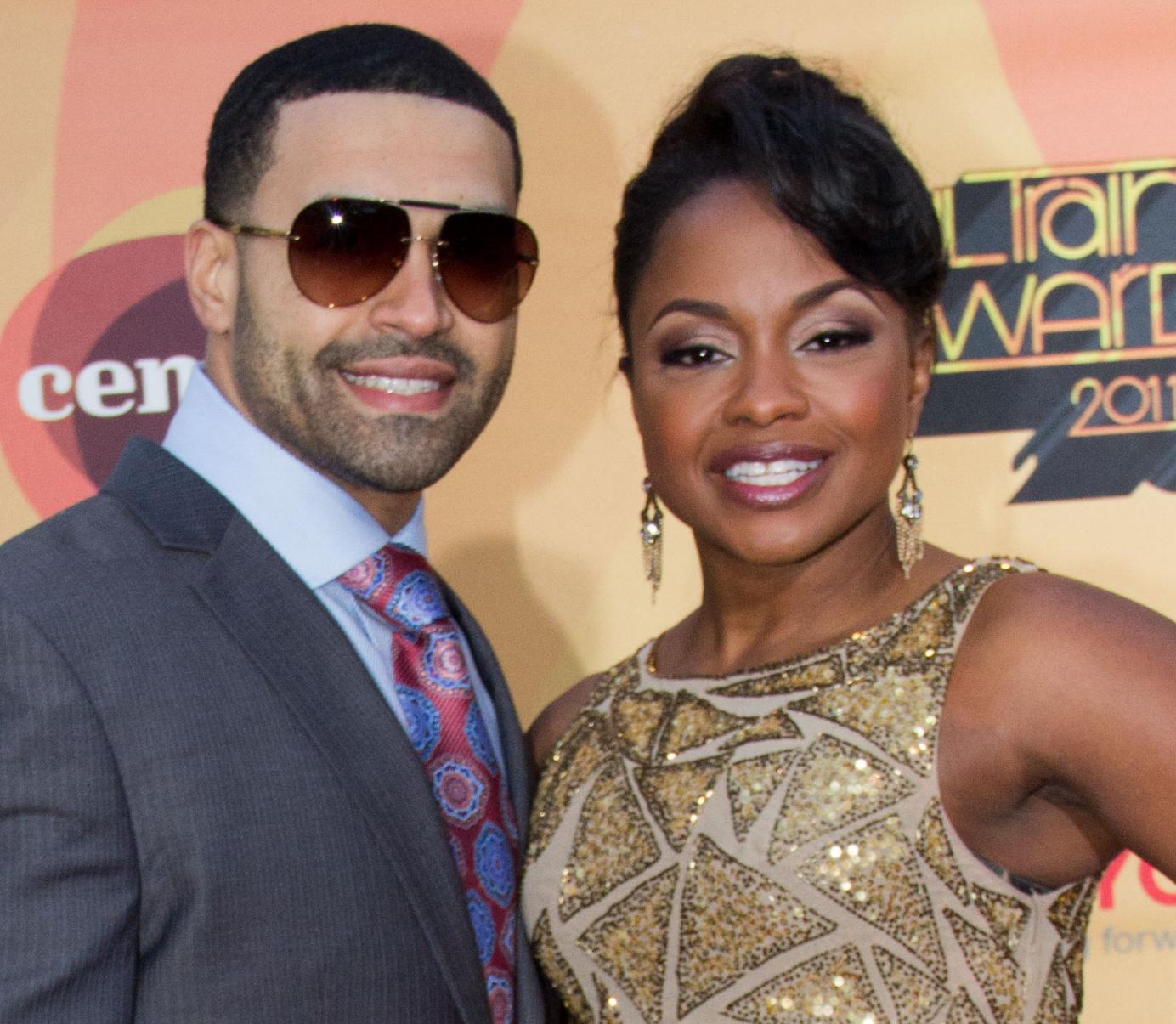 Article continues below advertisement
spl751722_002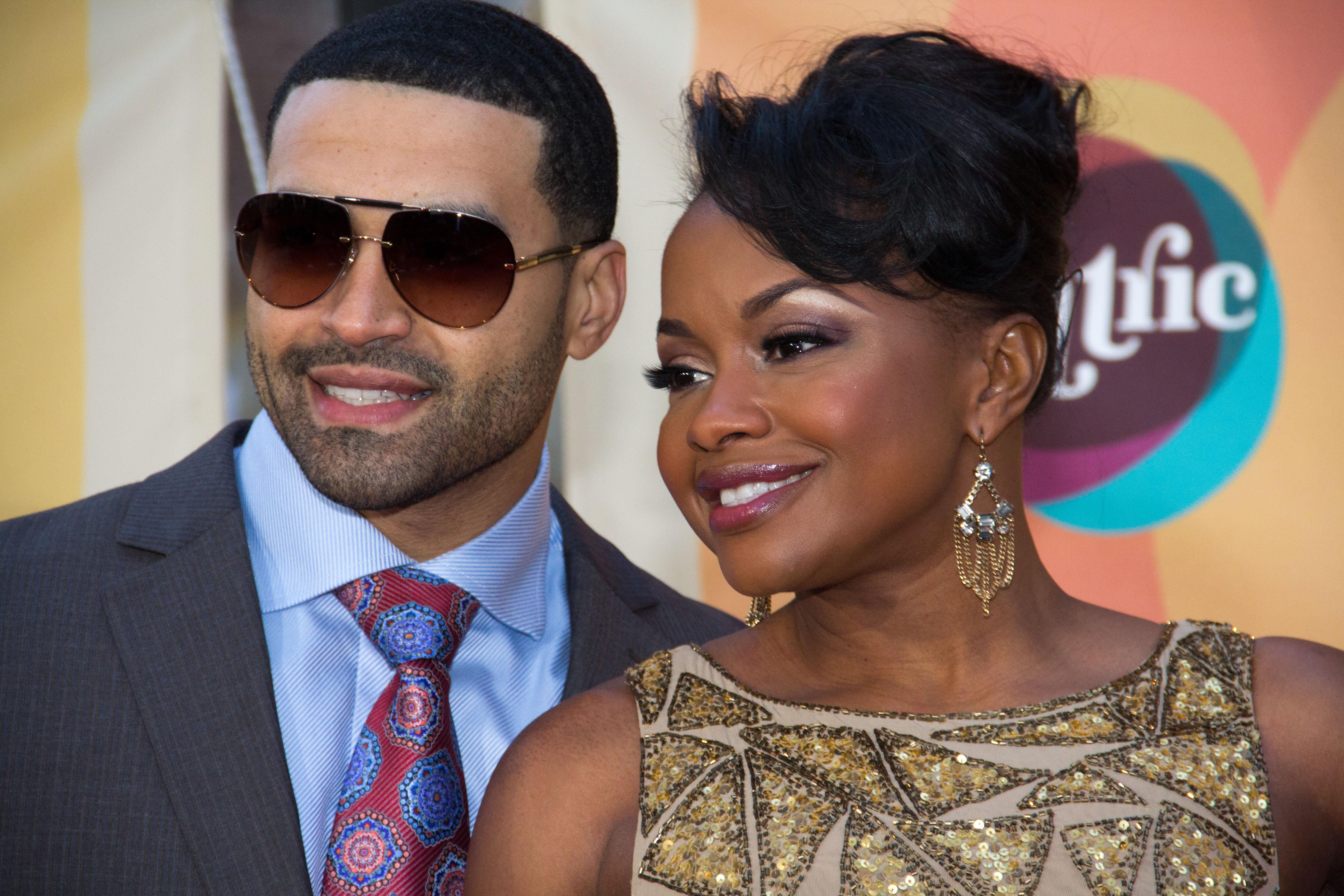 In the newest clip from The Real Housewives of Atlanta's upcoming Season 7, we get our first look at the tension between housewife Phaedra Parks and her hubby Apollo Nida as he faced sentencing for his fraud case this summer.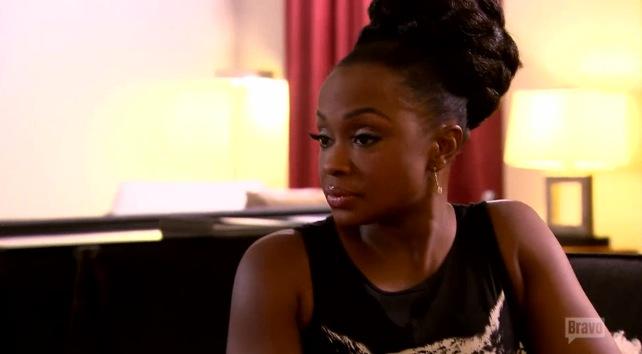 Article continues below advertisement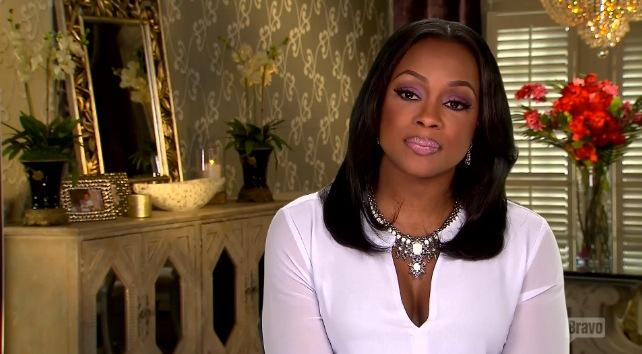 "It's the morning of Apollo's sentencing, and I've decided not to be at our house because of the paparazzi and people trying to snap pictures of my children," Parks said. "As a mother, the biggest concern for me is to protect my children during this whole tumultuous time."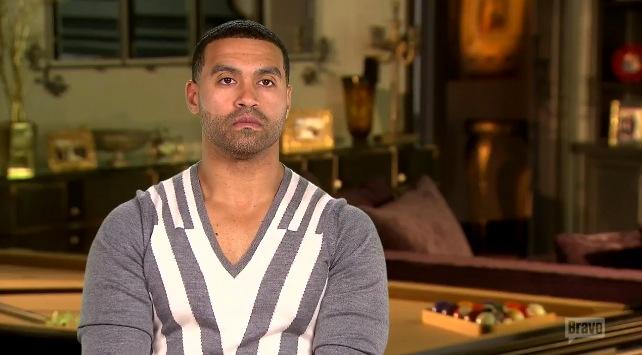 But Nida expressed his frustration with his wife's lack of support, saying that his mistake shouldn't have led her to abandon him.
"I understand what I've done is illegal. It's wrong. But it's fixable. The charges the I plead to were wire fraud, bank fraud and mail fraud. I got caught because a co-conspirator got into a bind and decided to bring me in," Apollo said in a confessional shortly before his sentencing.
Article continues below advertisement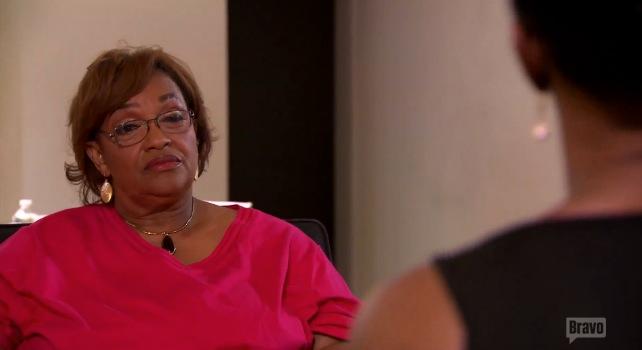 Chatting with her mother, Parks said that she did speak to Nida on the day of his sentencing. And he was upset with her for taking their children to a hotel. But she admitted that she wasn't concerned because she felt their presence at the sentencing wouldn't make any difference.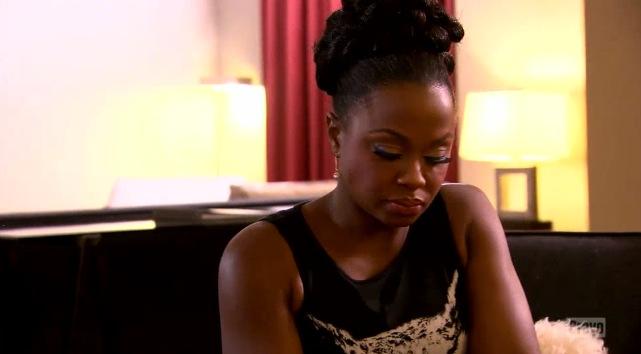 She added that her husband's actions were the "ultimate betrayal" and she was fooled into believing he was a "changed man."
Article continues below advertisement
spl866017_001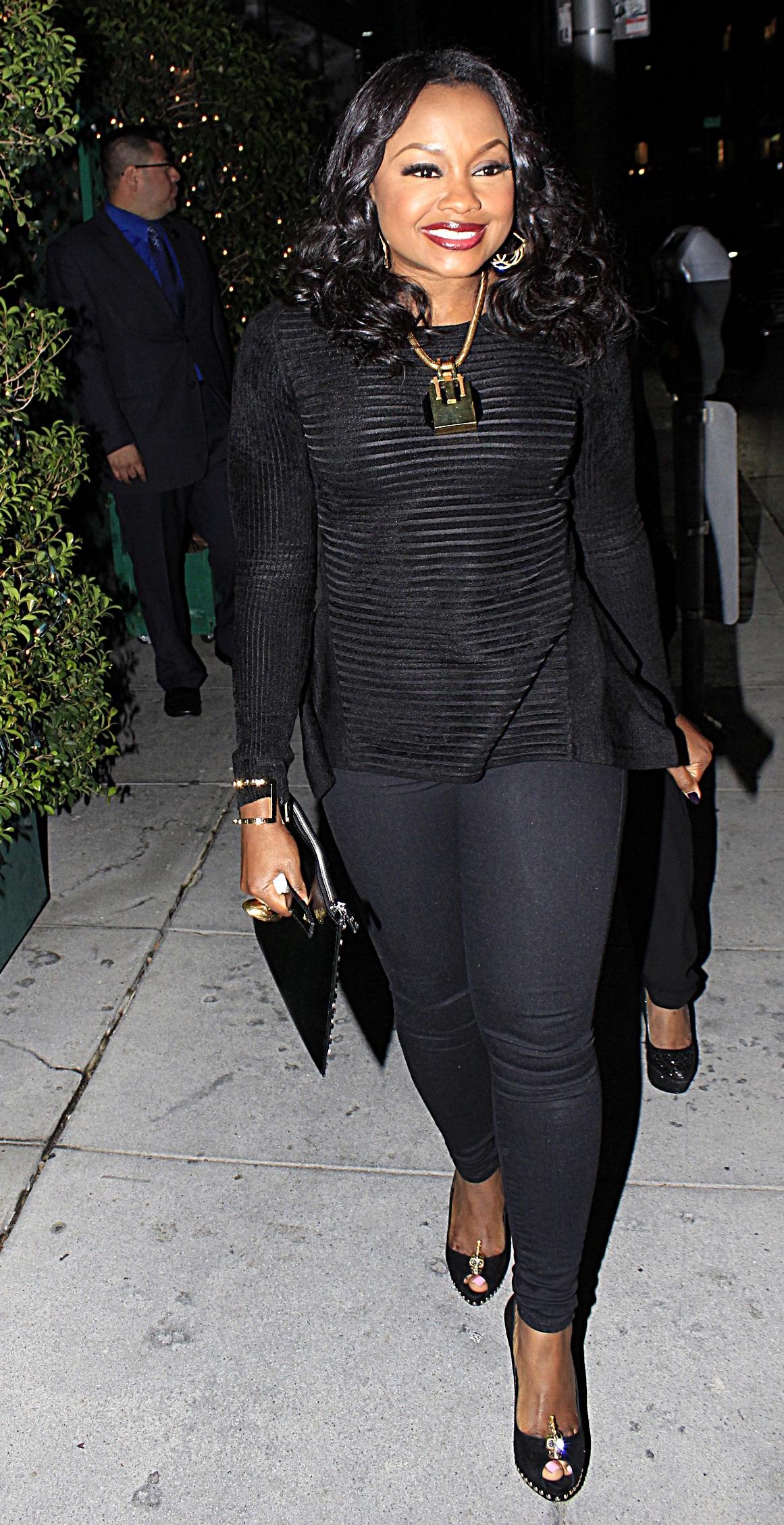 spl804233_001