PHOTOS
'Vanderpump Rules' Star Lala Kent At Odds With James Kennedy After He Seemingly Sided With 50 Cent Amid Feud With Her Fiancé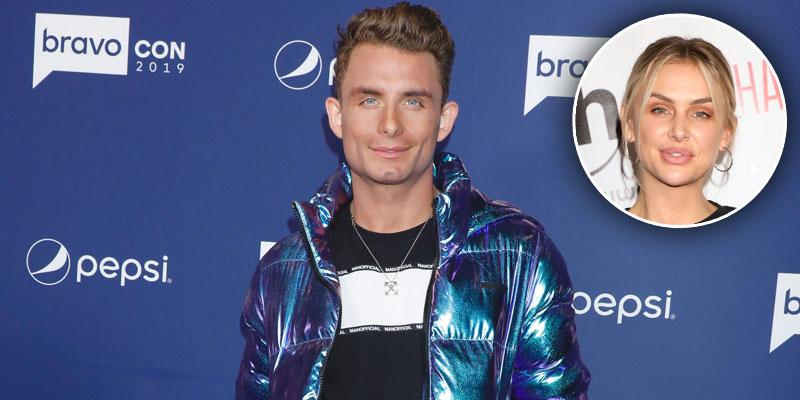 Article continues below advertisement
During his confessional, James described the series of events that landed him in hot water with his VPR costar. "In case you've been living under a rock, 50 Cent decided to call out Randall on some money that he thought Randall owed him," the reality star began.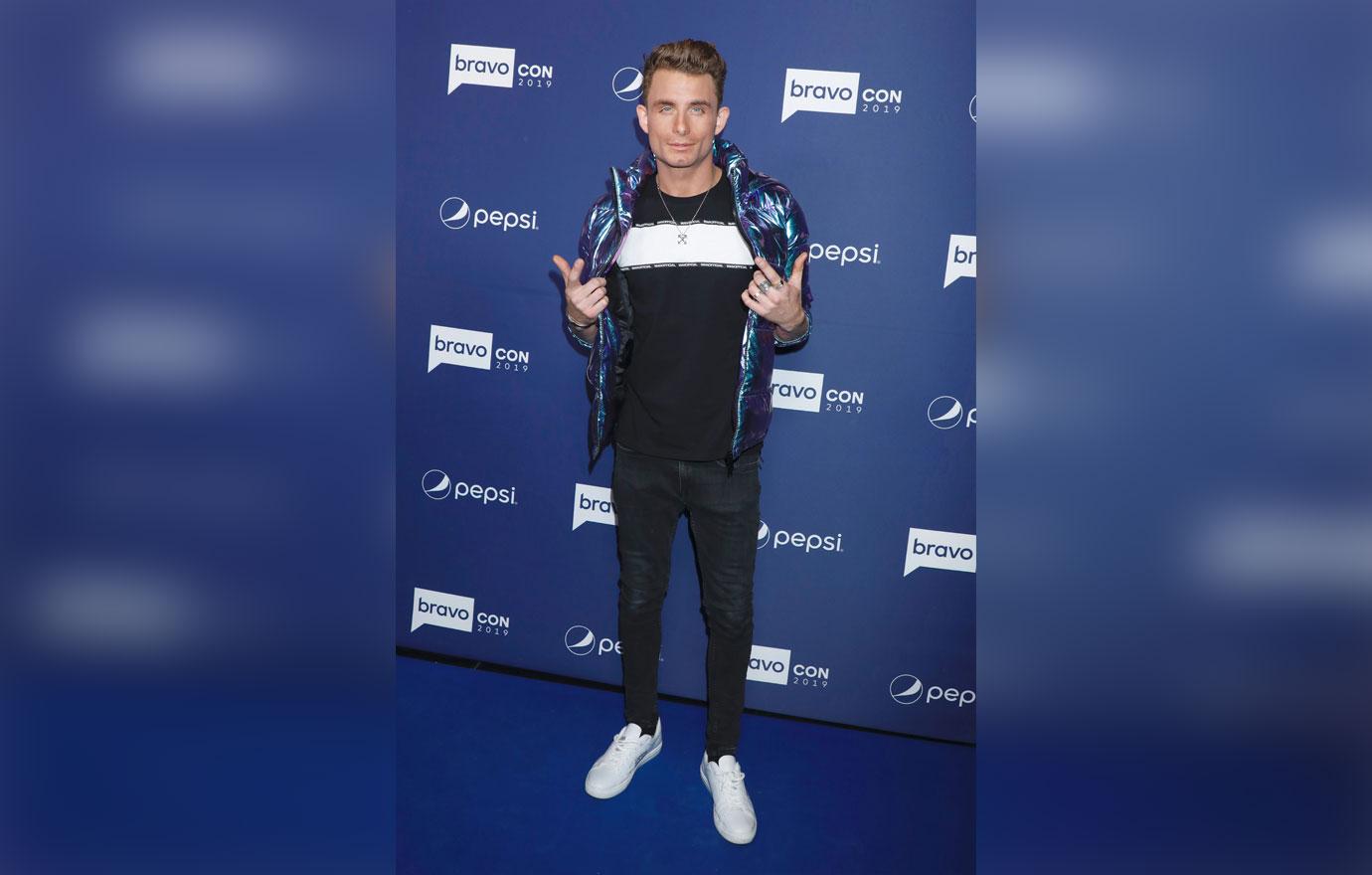 He continued, "He wrote, 'Gimmie my money by Monday.' So you know, I'm liking posts, I'm thinking this is funny. I post a picture and I'm like 'I need my money by Monday.' Guys, this isn't just no f**king Instagram feed when you're at Denny's having breakfast, okay? This is across America, viral! I found it hilarious, and it kind of landed me in a bad place with Lala."
Article continues below advertisement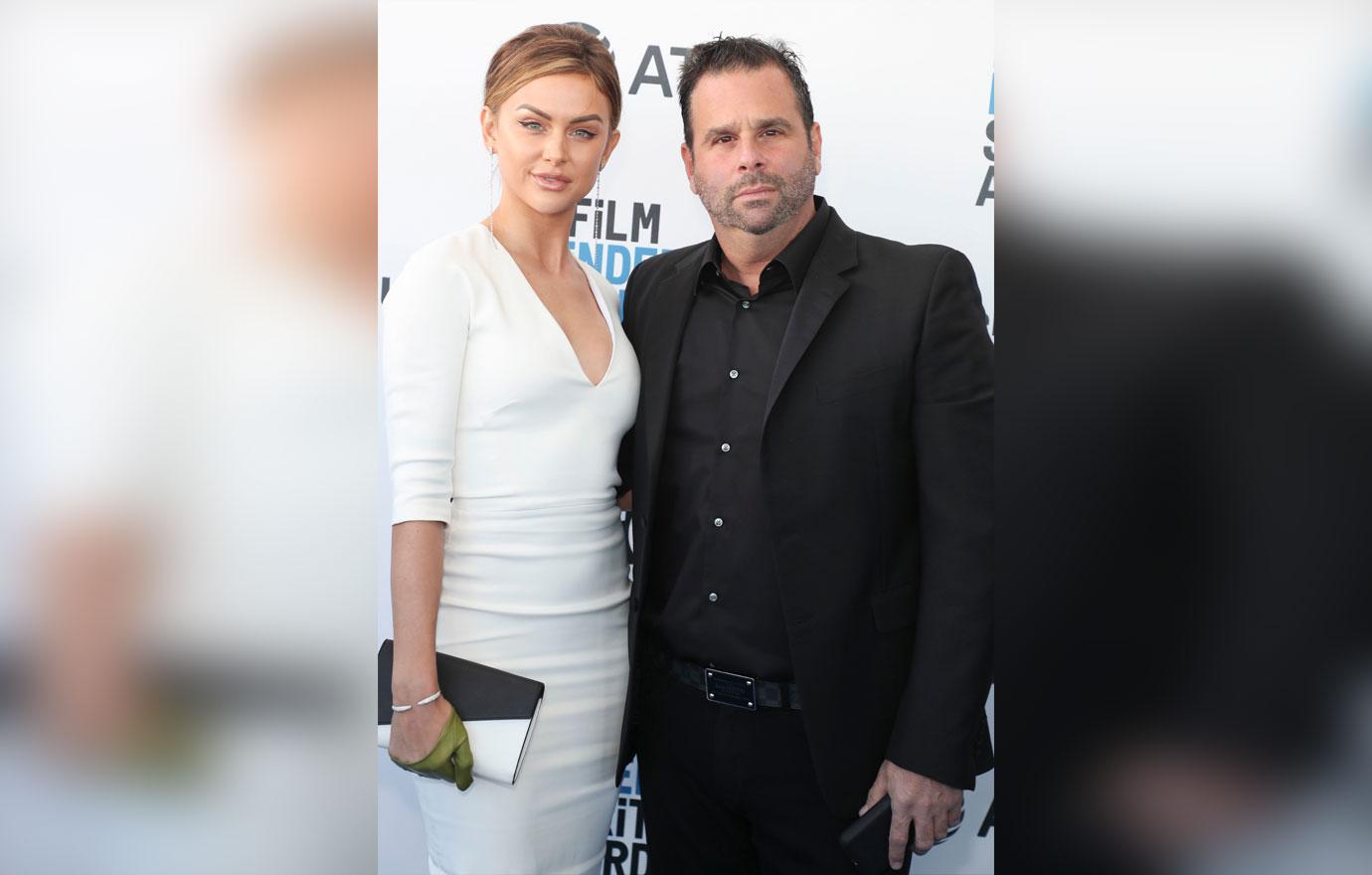 However, during her own confessional, Lala said she felt that James' post was "unacceptable" and believed that the Bravo star did it because "he wanted a lot of likes."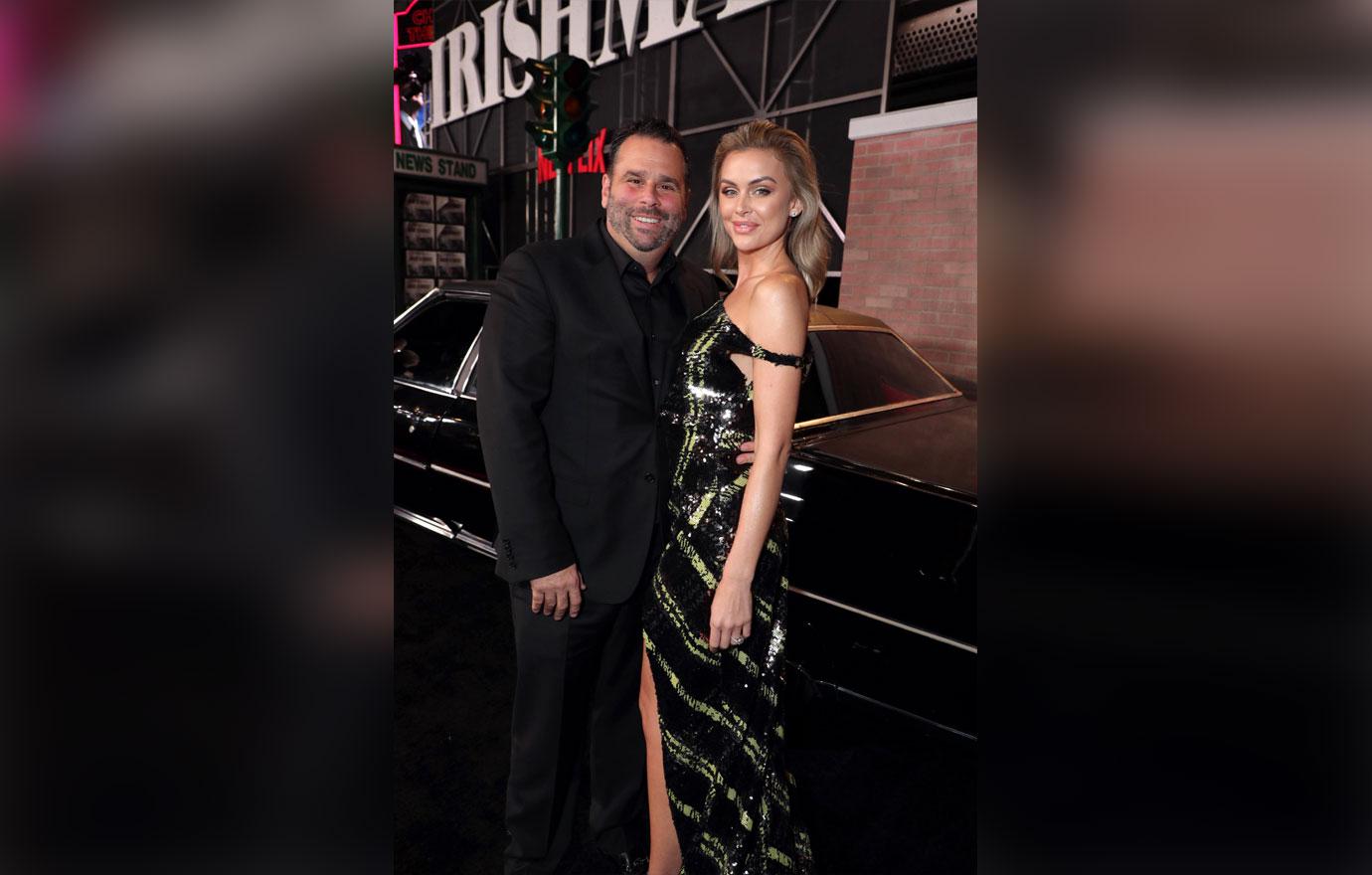 "We were so brand new in our rekindling of our friendship, you should be on your best behavior," Lala expressed. "And I don't find it funny in any way, shape or form. Sobriety is my number one priority, and I know he was f**ked up when he did that post. I can't allow people to get to me to the point where I may fall off my rocker."
Article continues below advertisement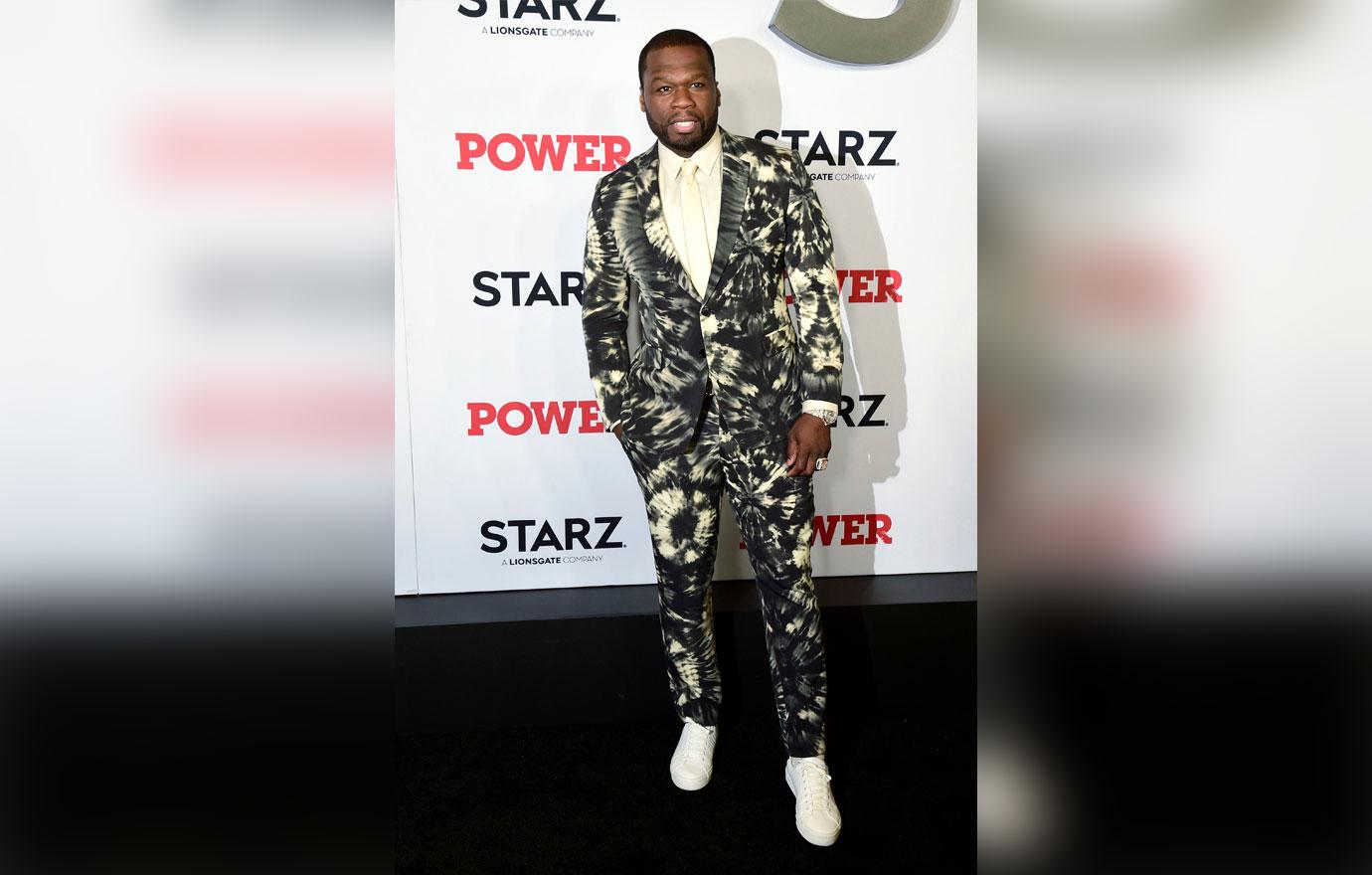 As OK! readers know, Fifty has been involved in an ongoing feud with Lala and Randall, 48, since April 2019 when the "Candy Shop" rapper claimed that television producer owed him a million dollars and later started feuding with Lala.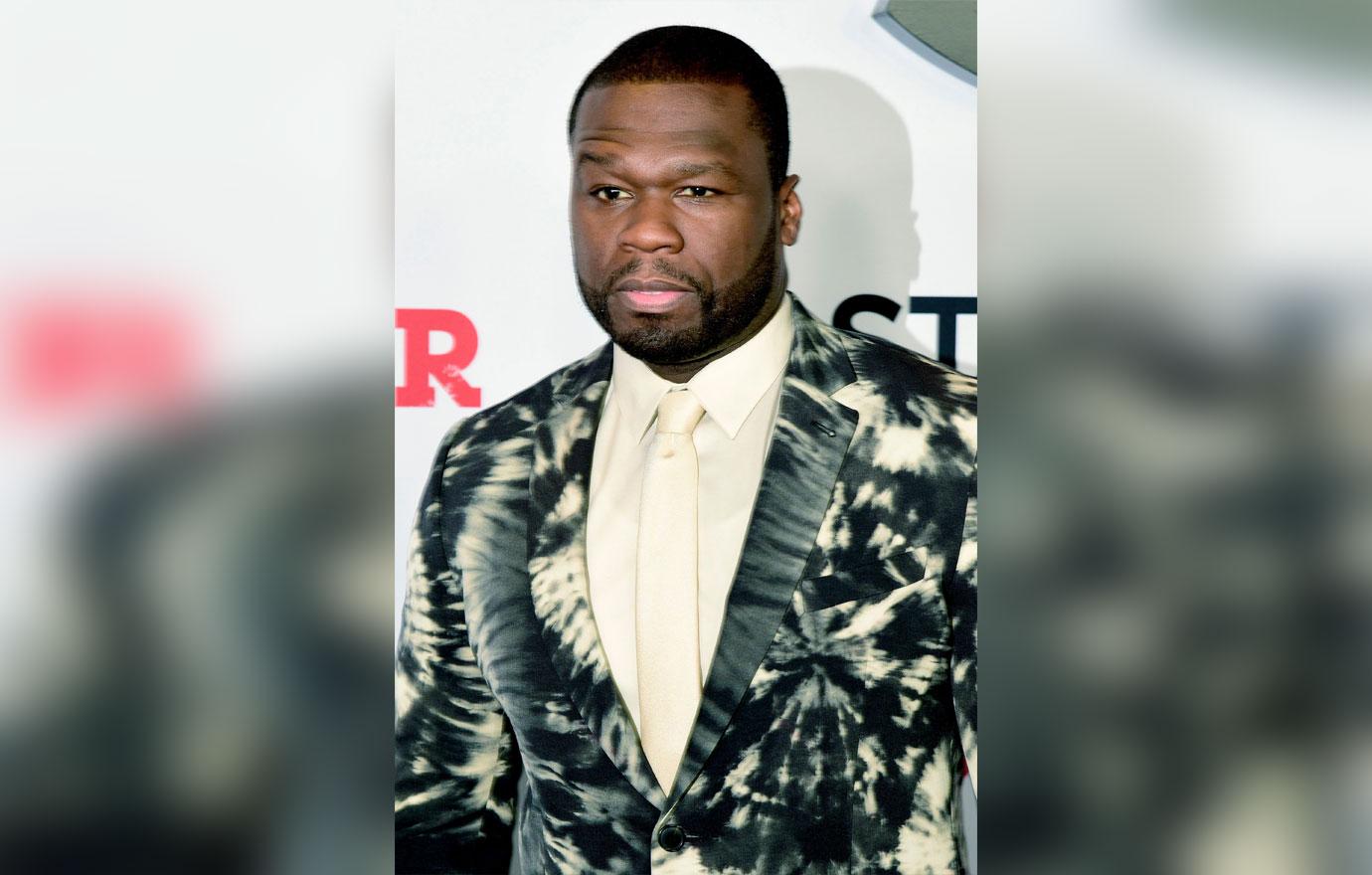 After a dragged-out battle on social media with the couple and several shared text messages later, Fifty officially ended their months-long feud. The "Best Friend" rapper posted a text he received from Randall that said, "Fif I agree to all the terms can you please stop posting. Money will be there in the am." To which Fifty responded, "You made this f**king mess, when the money hits the accounts everything comes down." After receiving his payment, the rapper texted back, "Ok I just got the wire a**hole, back to my regular scheduled program."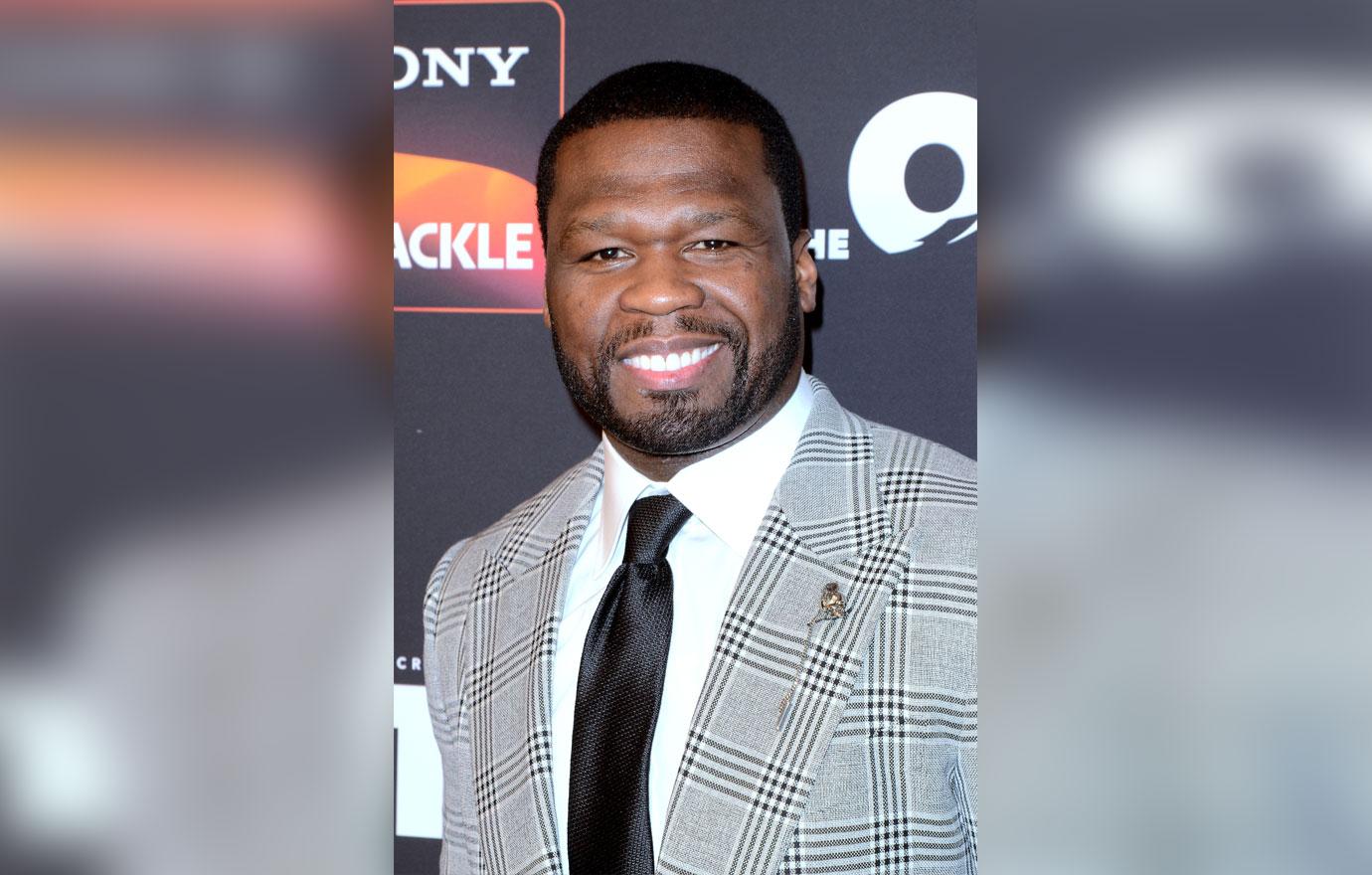 50 Cent captioned the text exchange, "I got my money, so I have no problem with @randallemmettfilms in fact I'm wishing him and his family a very blessed day. Positive vibes now guys. LOL." He since deleted all of the memes he posted about Randall and Lala.
What are your thoughts on James' decision to make that post? Sound off in the comments.