PHOTOS
Fans React After 'Vanderpump Rules' Star Lala Kent Is Spotted Sitting Next To Meryl Streep At The 2020 SAG Awards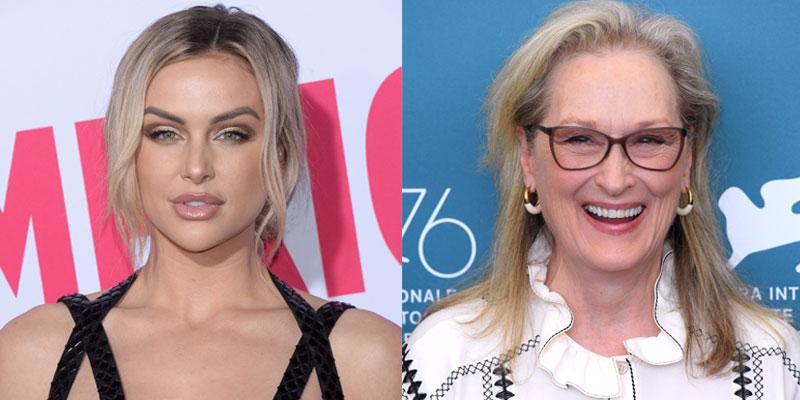 Article continues below advertisement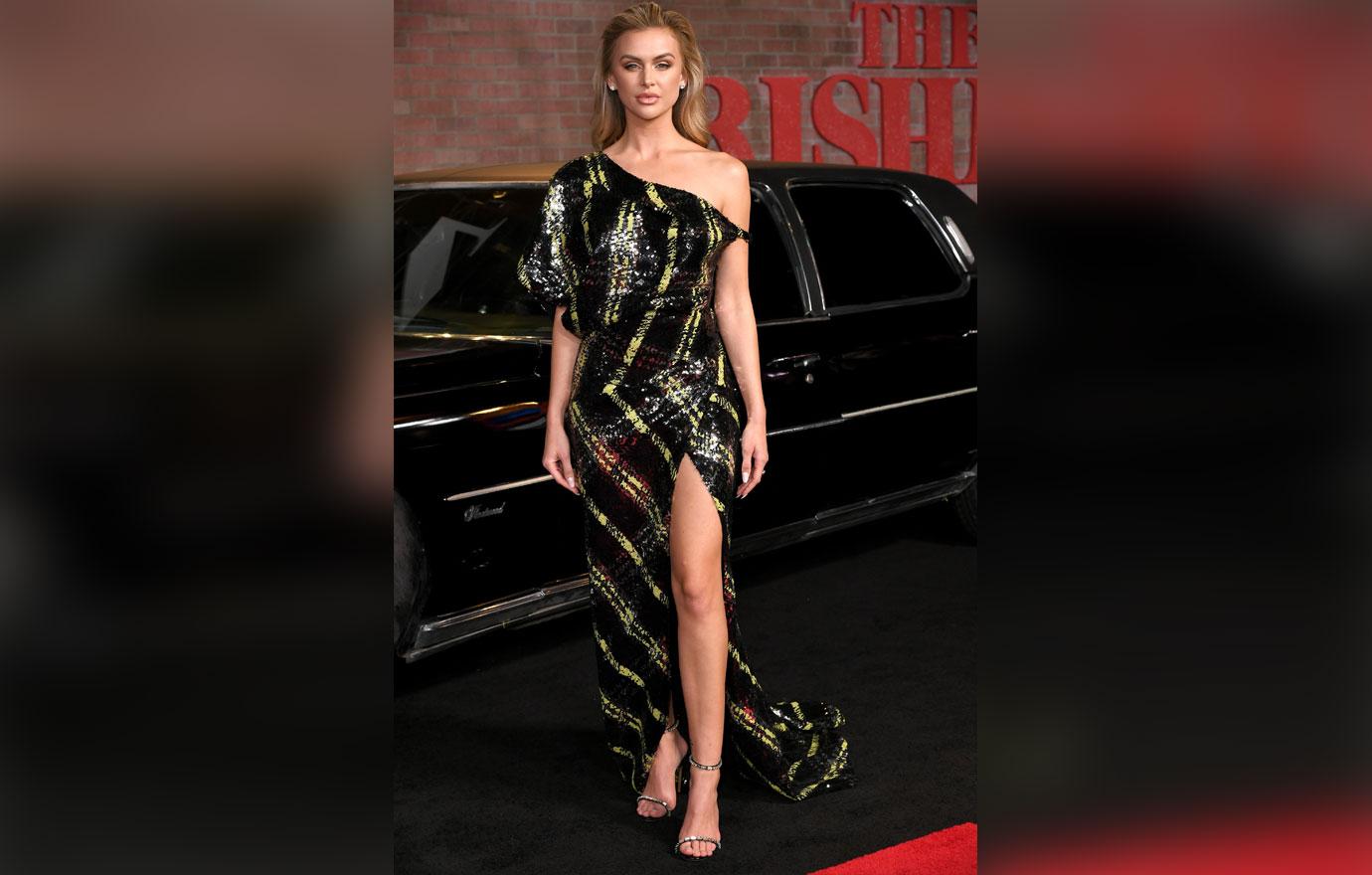 During the ceremony, the cameras panned over to a section were Lala was shown sitting just a few seats away from the Devil Wears Prada star, who, along with her costars in HBO's Big Little Lies, was nominated for outstanding performance by an ensemble in a drama series.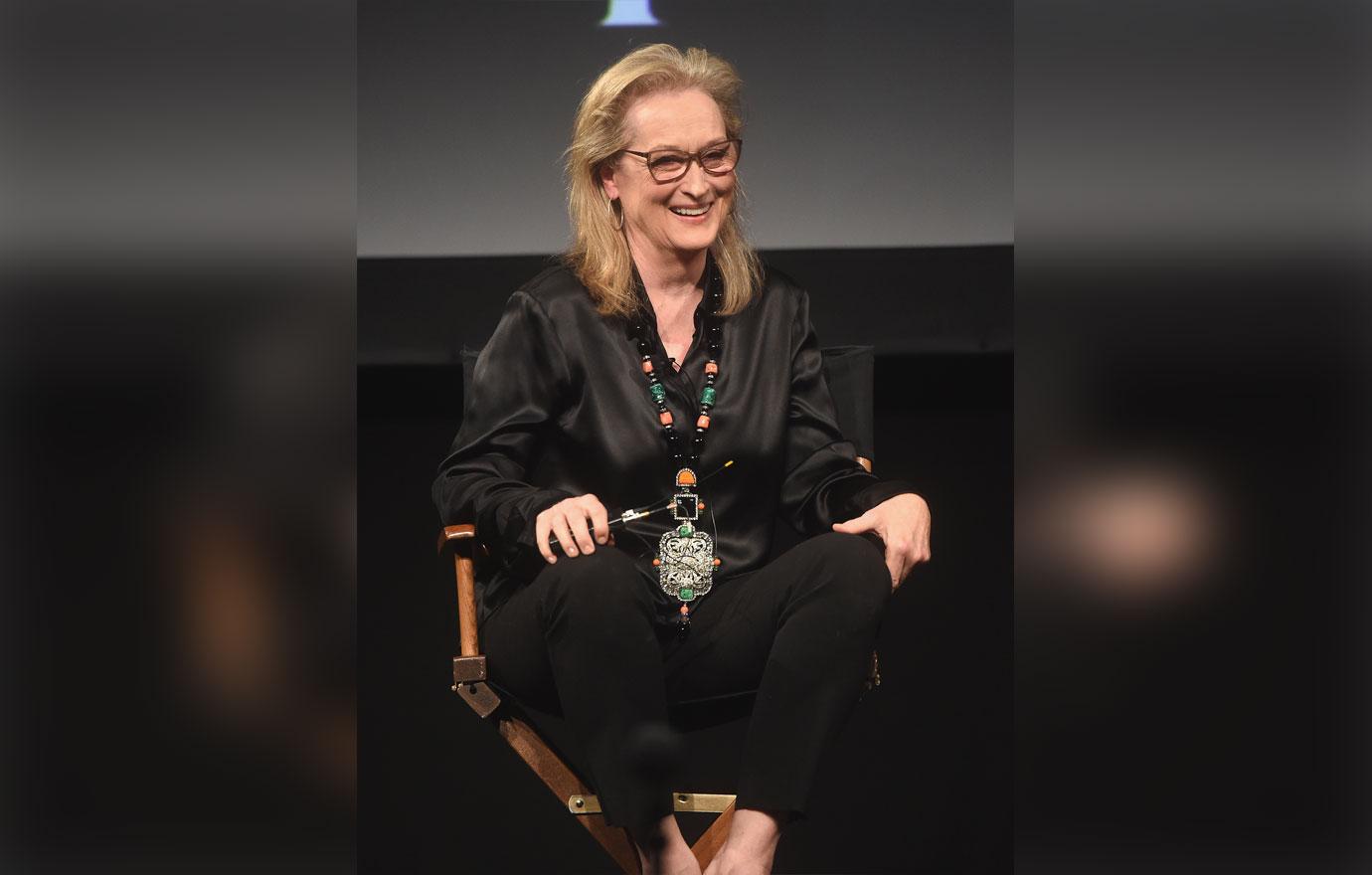 Fan instantly flocked to social media to voice their excitement over the sighting. One user on Twitter jokingly wrote, "Lala from Vanderpump Rules was basically directly next to Meryl Streep at the SAGs and I'm sad because I don't think Meryl knew she was seated next to perfection. "
Article continues below advertisement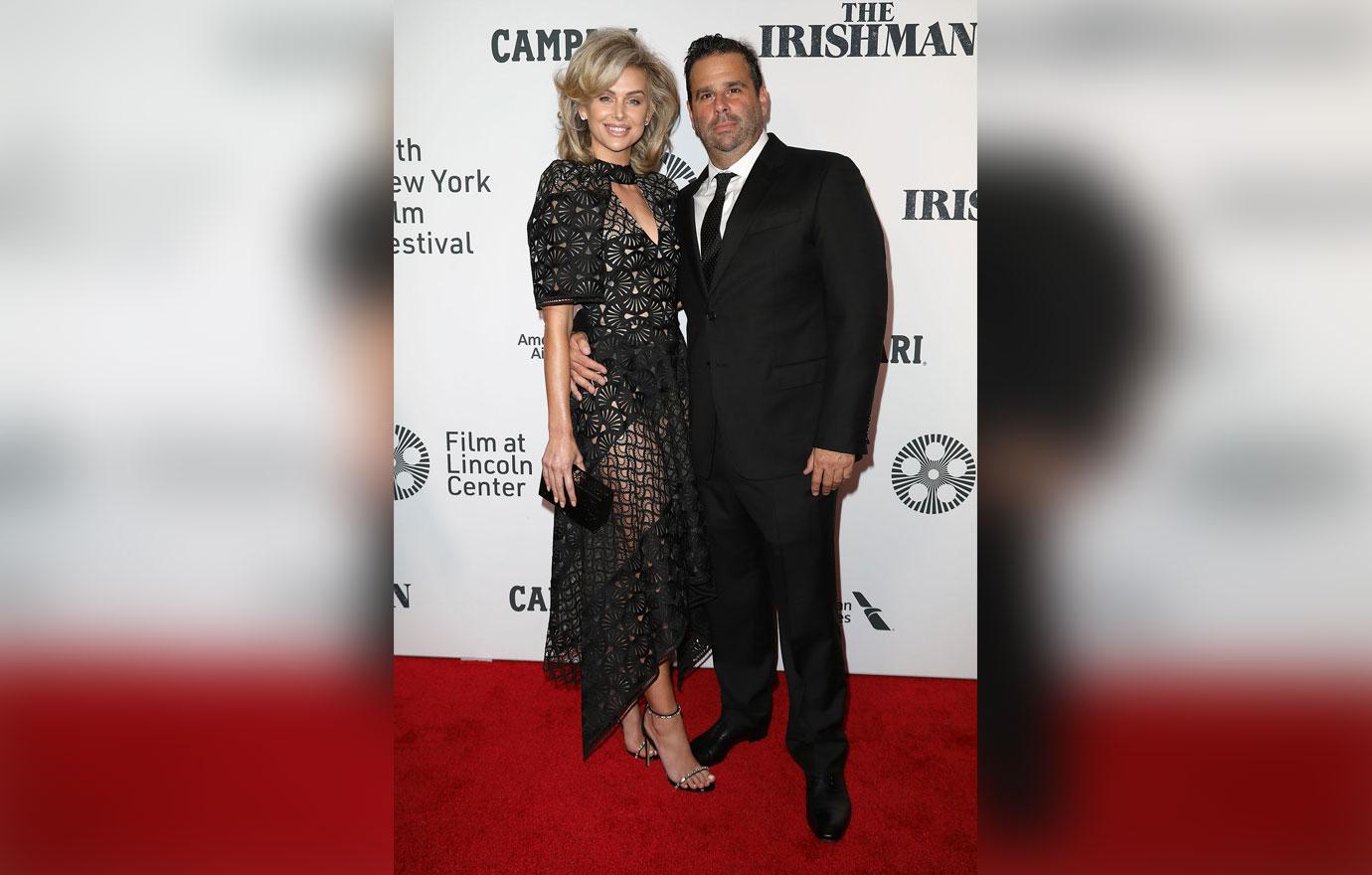 While another fan tweeted, "Never thought that I'd ever see Lala Kent and Meryl Streep in the same shot in anything but here we are…"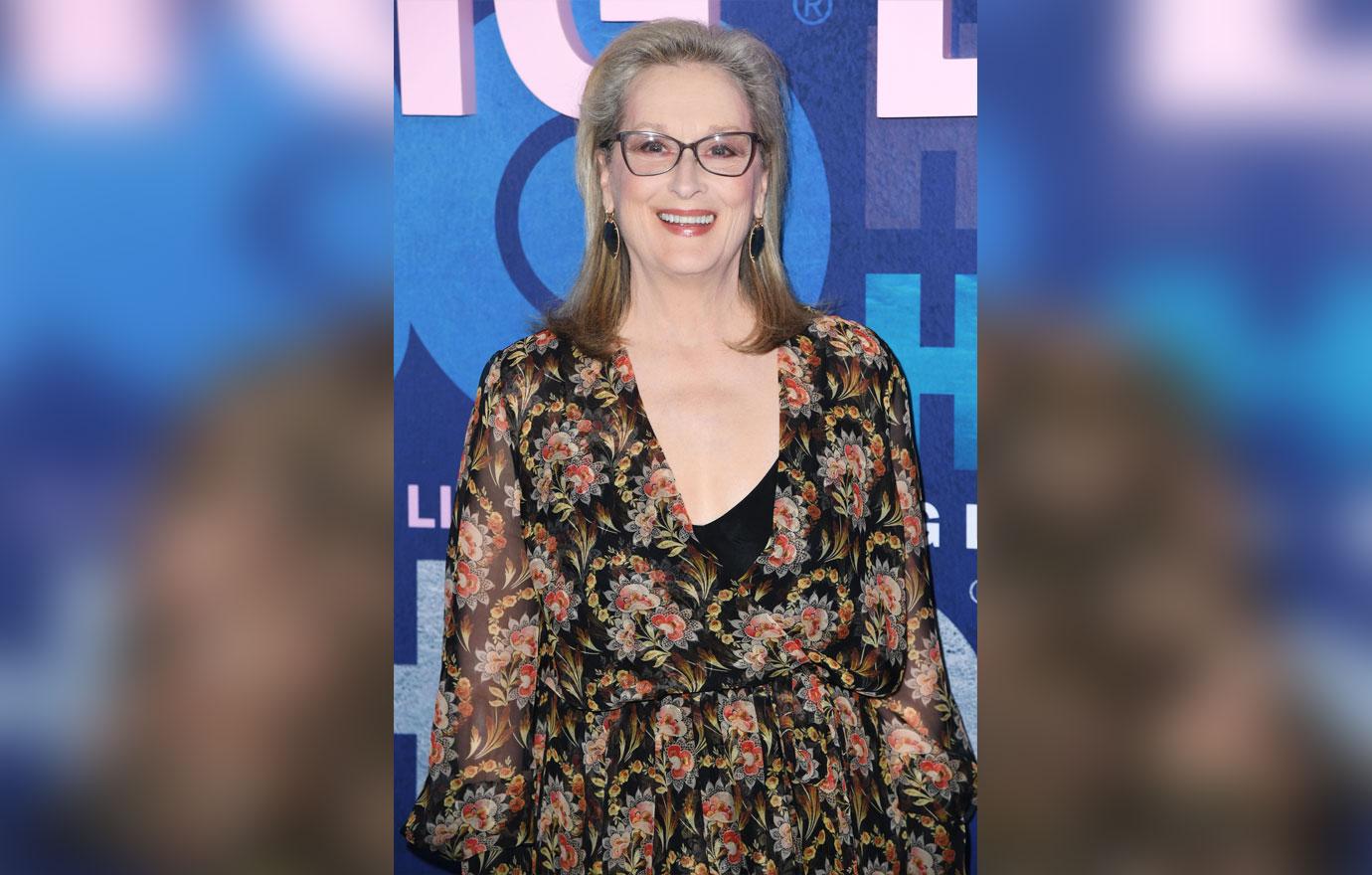 Vulture writer, Kevin O'Keeffe tweeted a photo of the two women at the show and jokingly wrote, "Lala Kent and Meryl Streep: one person delivered one of the best performances on TV in the last decade, and the other is Meryl Streep."
Article continues below advertisement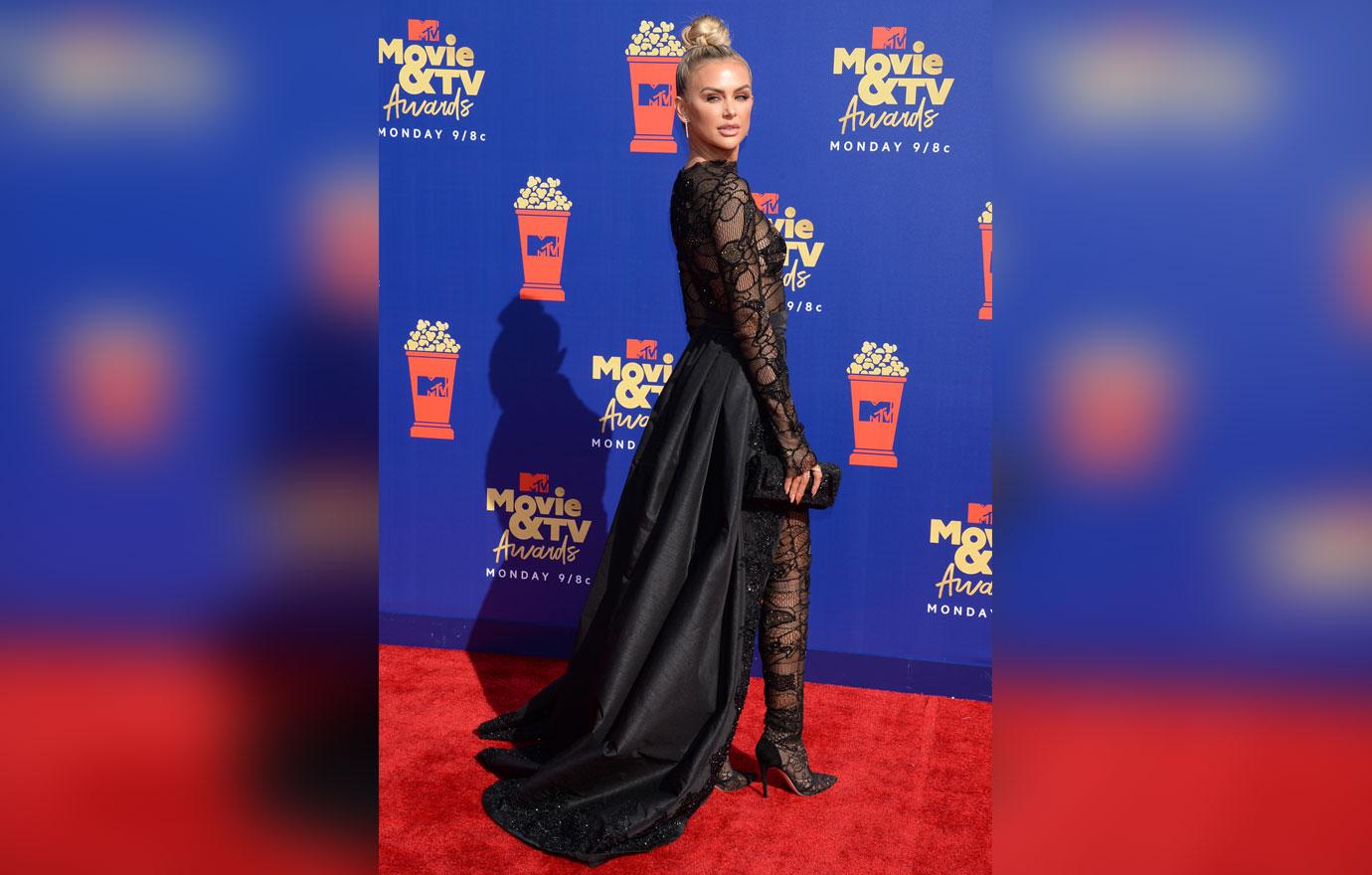 The Bravo star reposted several fan videos that showed when she appeared alongside the Mamma Mia! actress. "I'm not worthy. How the f**k is this happening," she wrote. "I'm putting this on my resume."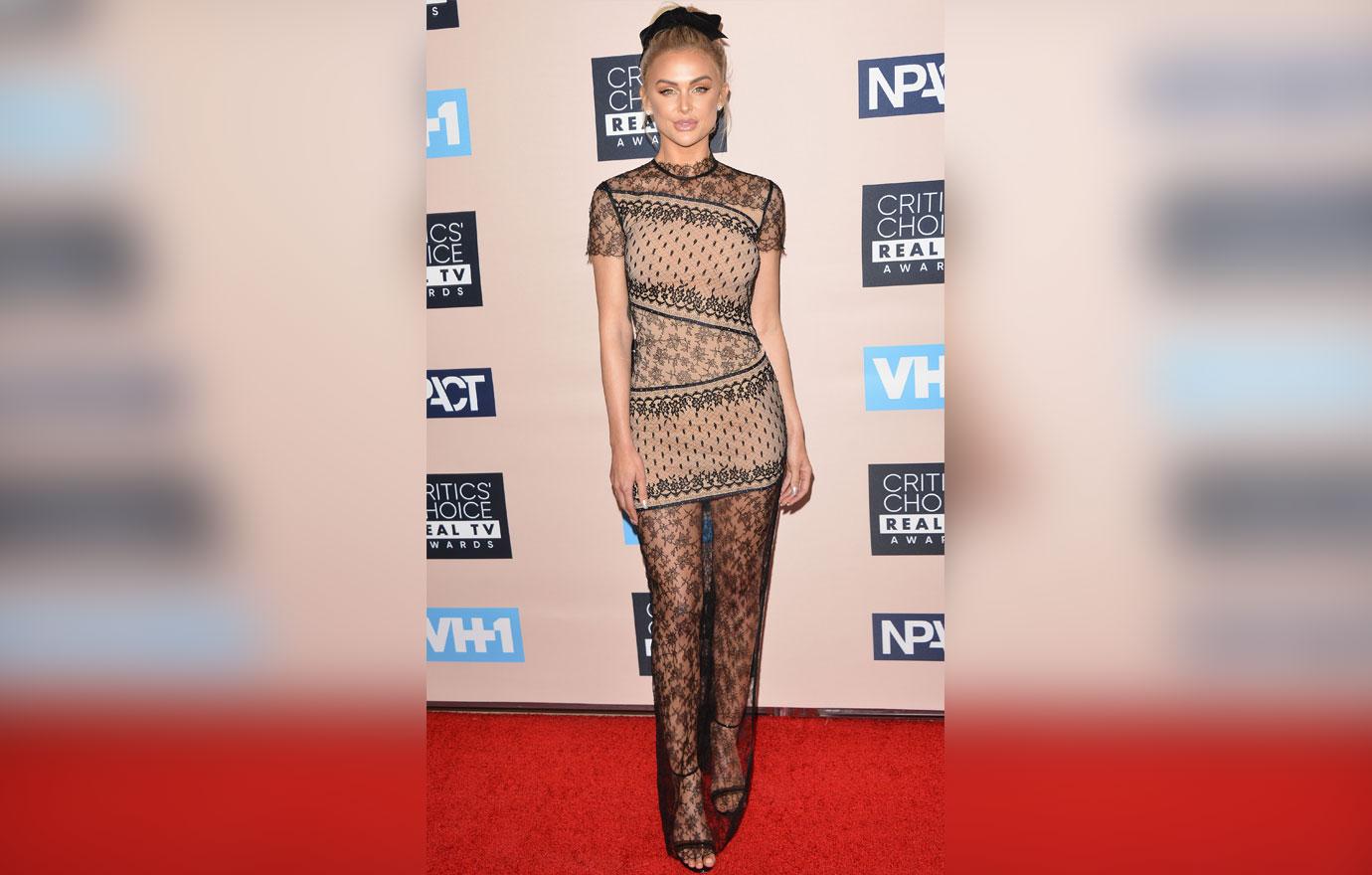 Lala attended the awards show with her fiancé Randall Emmett, who was the producer for The Irishman, which was nominated for Outstanding Performance by a Cast in a Motion Picture. But despite all the jokes, Lala, who joined the VPR cast in 2015, also had a few acting credits of her own, including a part in the upcoming movie Axis Sally alongside Oscar winner Al Pacino.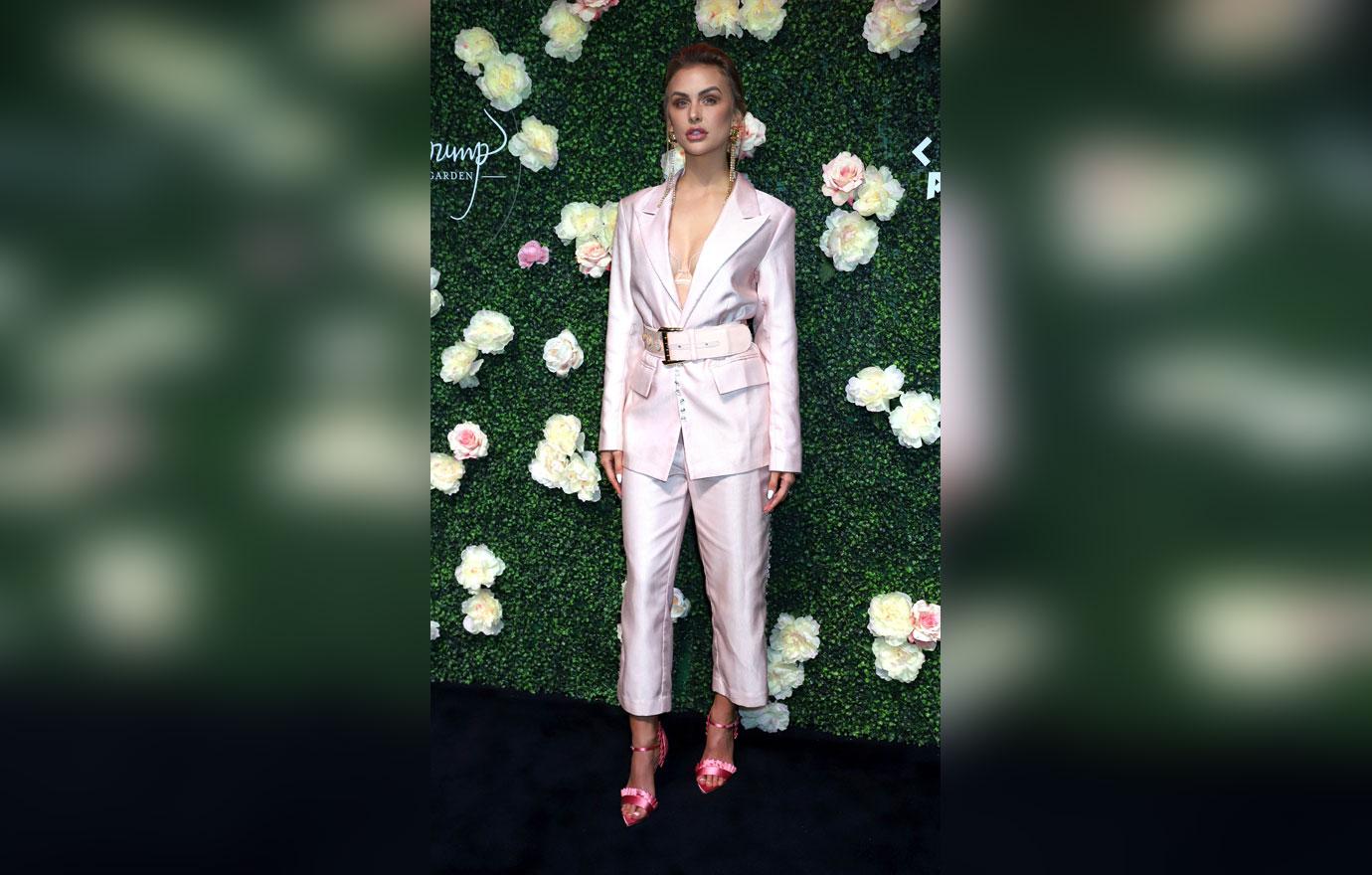 In April 2019, the star posted a photo of herself on the set of the film with the caption, "I've been in the arts since the age of 12." She added, "When I fell in love with acting it became my craft—my baby. People can say whatever they want about the roles that I book. That I had an 'in.' But to play opposite Al Pacino, to deliver a monologue in front of him, that's not just given to someone. That's earned."
What are your thoughts on Lala and Meryl sitting near each other? Sound off in the comments.