PHOTOS
Watch Kim Kardashian Open Up About Dying Father's Last Words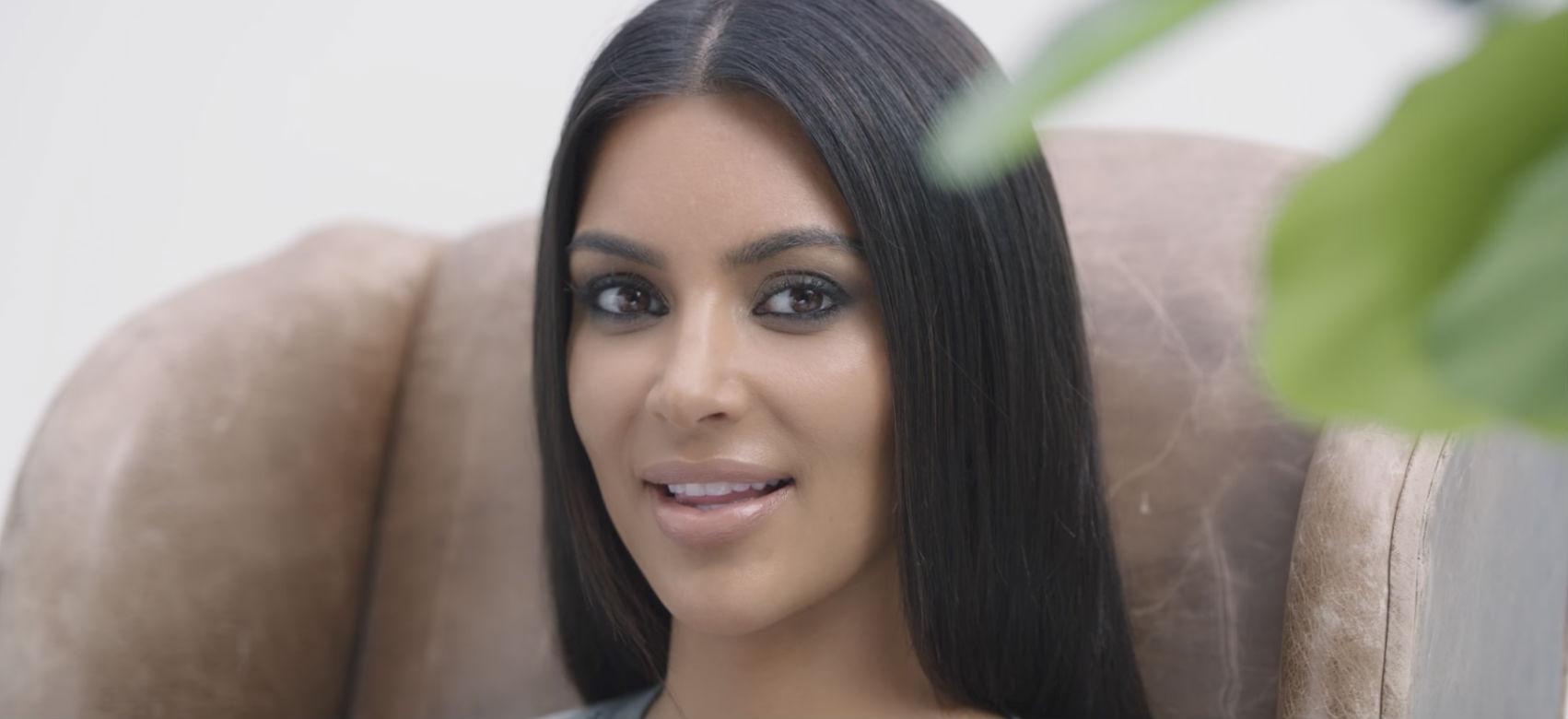 Kim Kardashian spoke to Allure Magazine about women's rights, familial values, and love, while getting an intense foot massage. A bit of a bizarre way to reflect and contemplate about life's biggest lessons, but hey, it worked! Click the gallery to watch the reality share here most intimate moments.
Article continues below advertisement
Kim and her sisters have created a multimillion-dollar empire all before they've hit 40-years-old. They have definitely set the trend for self-made reality TV entrepreneurs. With her new beauty line selling like hot cakes, equality is something that resonates deeply with the 37-year-old. "I don't really live by society's ideals, so I'd hope that women are equal."
"Like women in every way, whether it's equal pay or equal rights, I just think women should have the same rights as men."
Article continues below advertisement
The Kardashian's are known for their various body enhancements and curves, so it's no surprise that Kim believes that women should have the right to do whatever they want with their bodies including birth control and surgery.
"I definitely think that women should definitely have the right to do whatever they want to do with their bodies. I think that's really frustrating when certain rights are being taken away. I think we're moving backwards when we've come so far."
Article continues below advertisement
Of course, the star had to mention her relationship with her husband, Kanye West. When asked about the sweetest thing Kanye has said to her the star mentioned, "I think when he talks about how we would have found each other in other lifetimes and how we're just meant to be, is really sweet."
Her favorite compliment she's ever received was from her dad. When he was passing away he said to the star, "I know you're going to be okay, just take care of your sisters and your brother."
Kim has much more to say about being the most fun aunt and what she wants to teach her children. Watch more here!