PHOTOS
'WWHL' Caller Slams Andy Cohen For 'Standing Behind' LeeAnne Locken's Controversial Remarks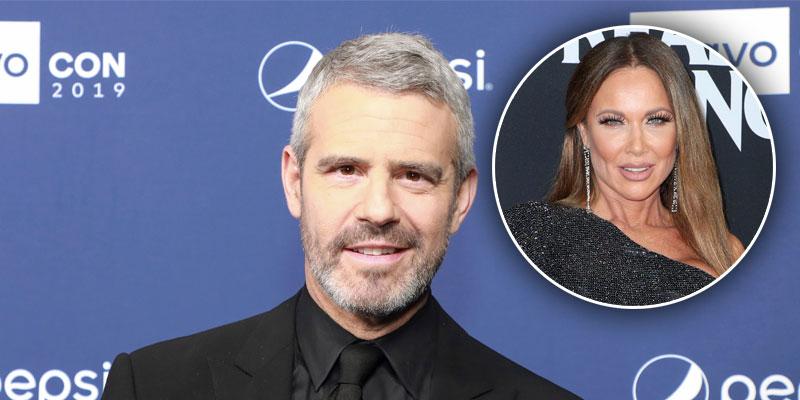 Article continues below advertisement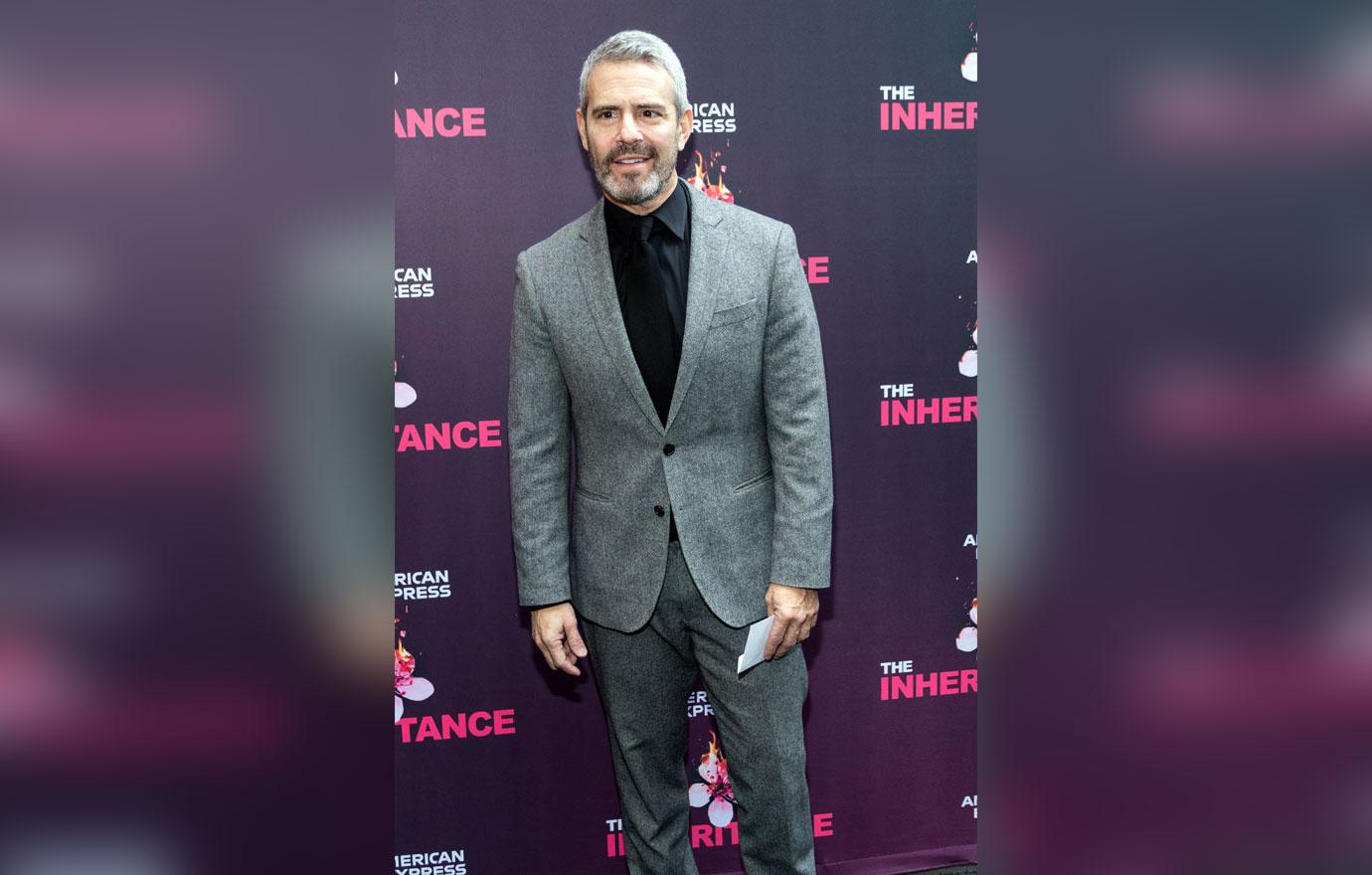 "I just want to ask about you and Bravo standing behind LeeAnne's racial slurs and Kelly Dodd's physical violence, it's so not cool," a caller told Andy.
The WWHL star responded, "I don't know if it's standing behind. We broke down the racial slurs for a very long time at the reunion so you'll see that. We're just airing what happened while we were shooting the show."
Article continues below advertisement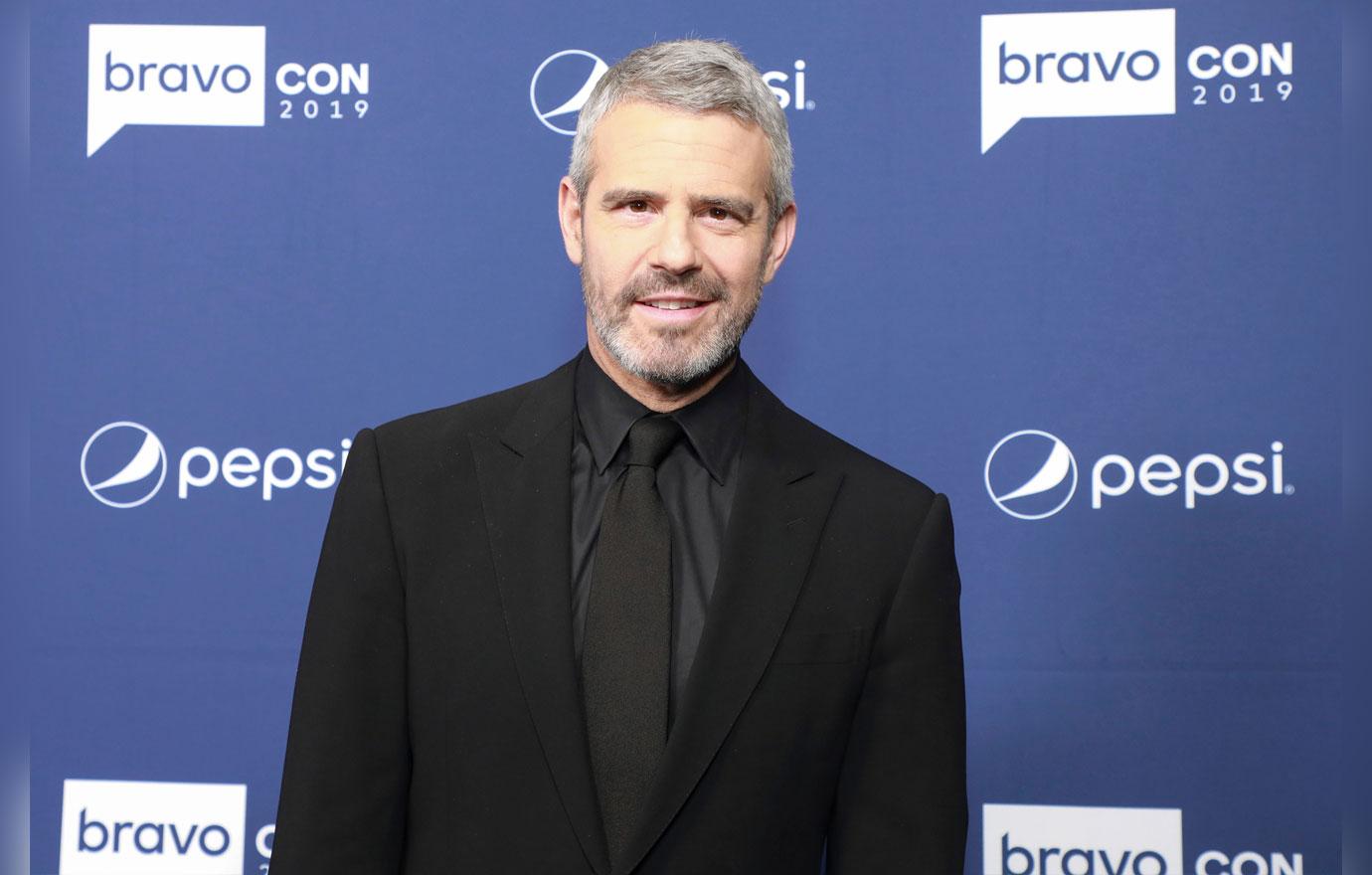 "Yeah but it's so bad," the caller clapped back. Andy stayed silent.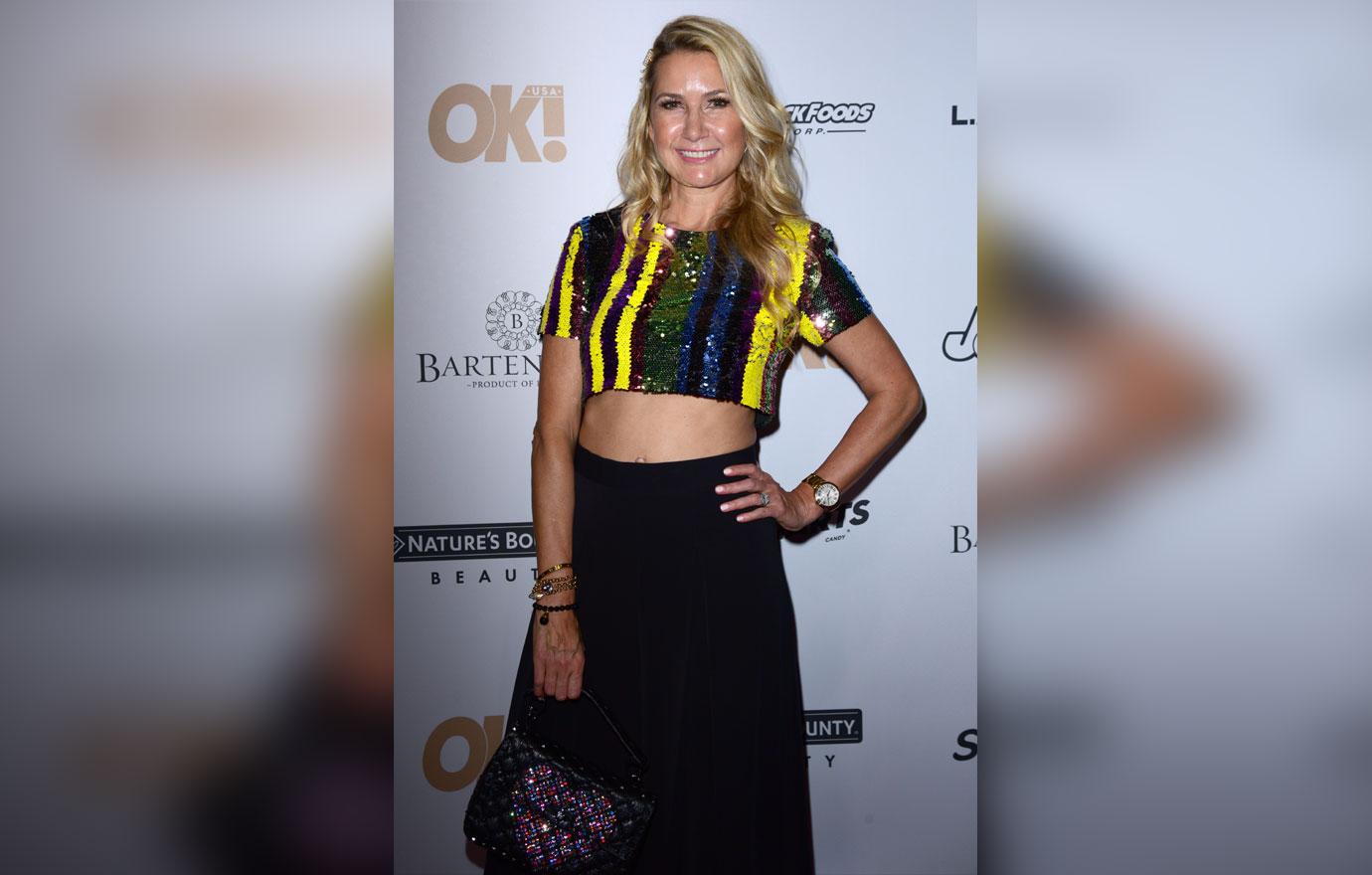 On the RHOD episode, LeeAnne, 52, and Kary's feud escalated during the cast trip to Thailand and LeeAnne resorted to slamming Kary, 49, for being Mexican.
Article continues below advertisement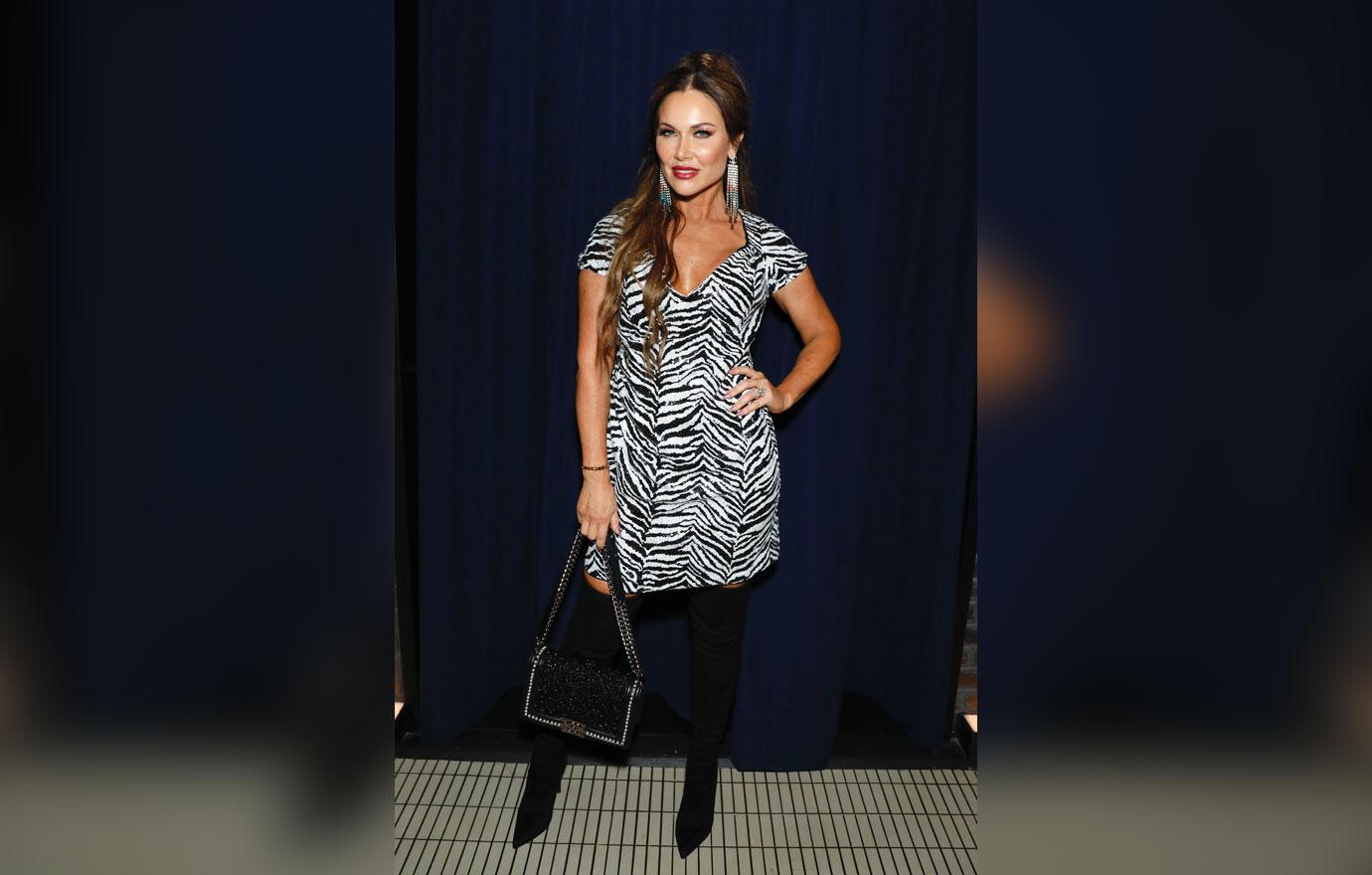 Kary brought the group to see a "ping pong show" in the Red Light District but walked out of the show first. That apparently bothered LeeAnne and in a conversation with Kameron Westcott she said, "That f***ing c**t wants to prove how f***ing tough she is because she's from Mexico."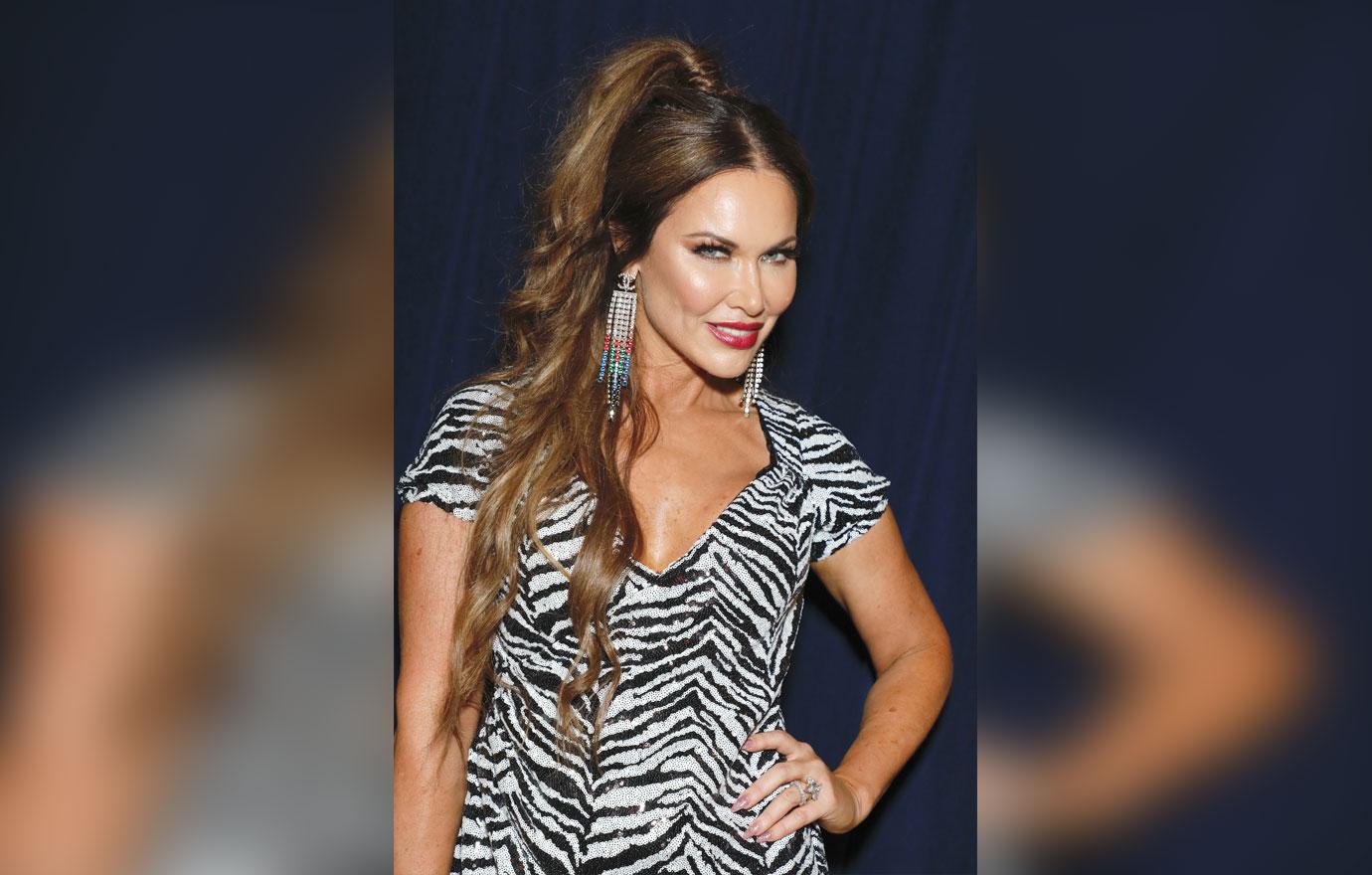 "The little chirpy Mexican has to have her way and so she drug everyone there," she continued. LeeAnne then began to imitate Kary and said, "I'm so brave! I'm from Mexico! I can quick anyone's a**."
Article continues below advertisement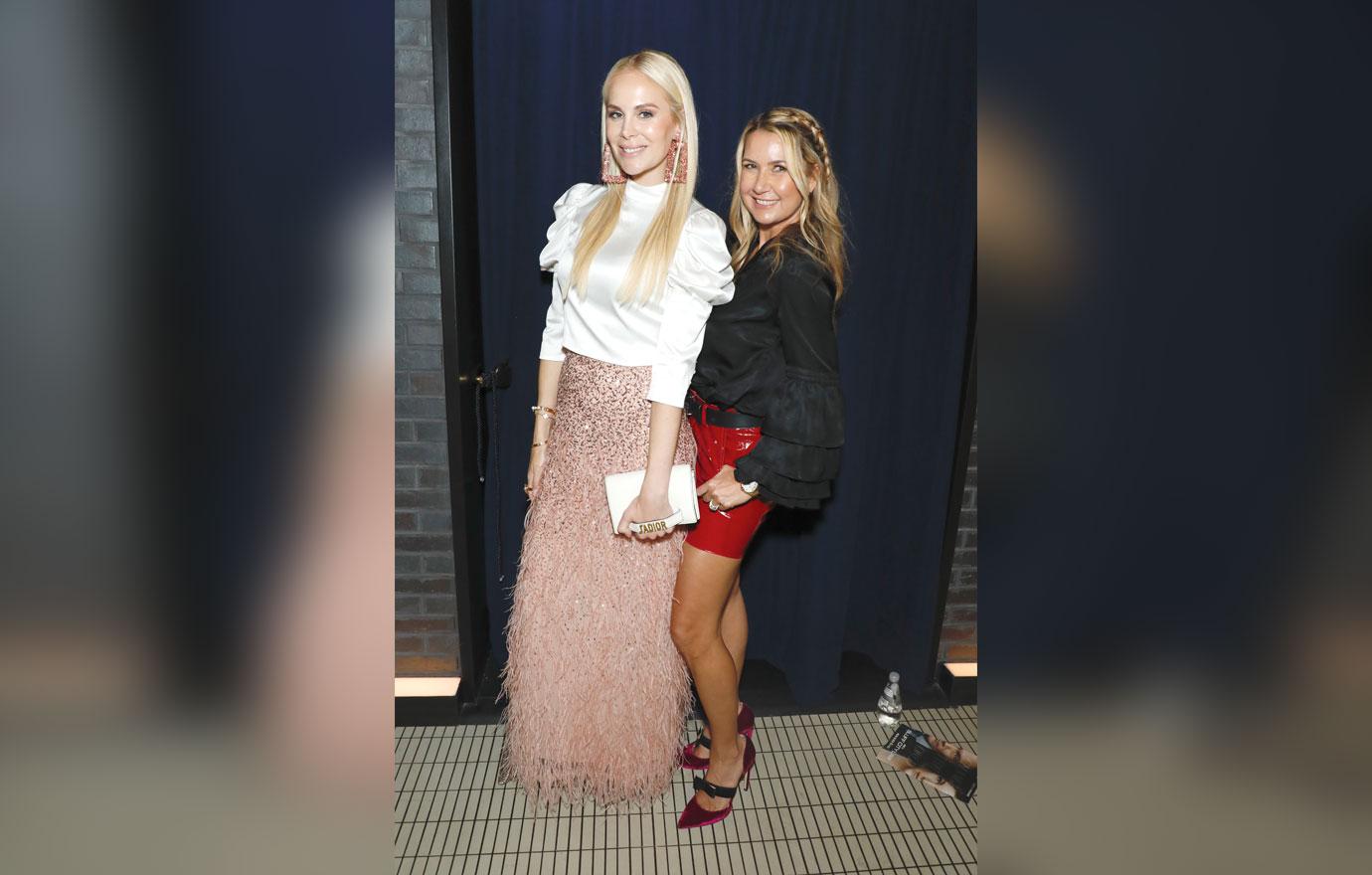 Kameron slammed the comments in a confessional. "LeeAnne, you are not allowed to put a noun or a verb in front of a nationality! You cannot do that," she told cameras.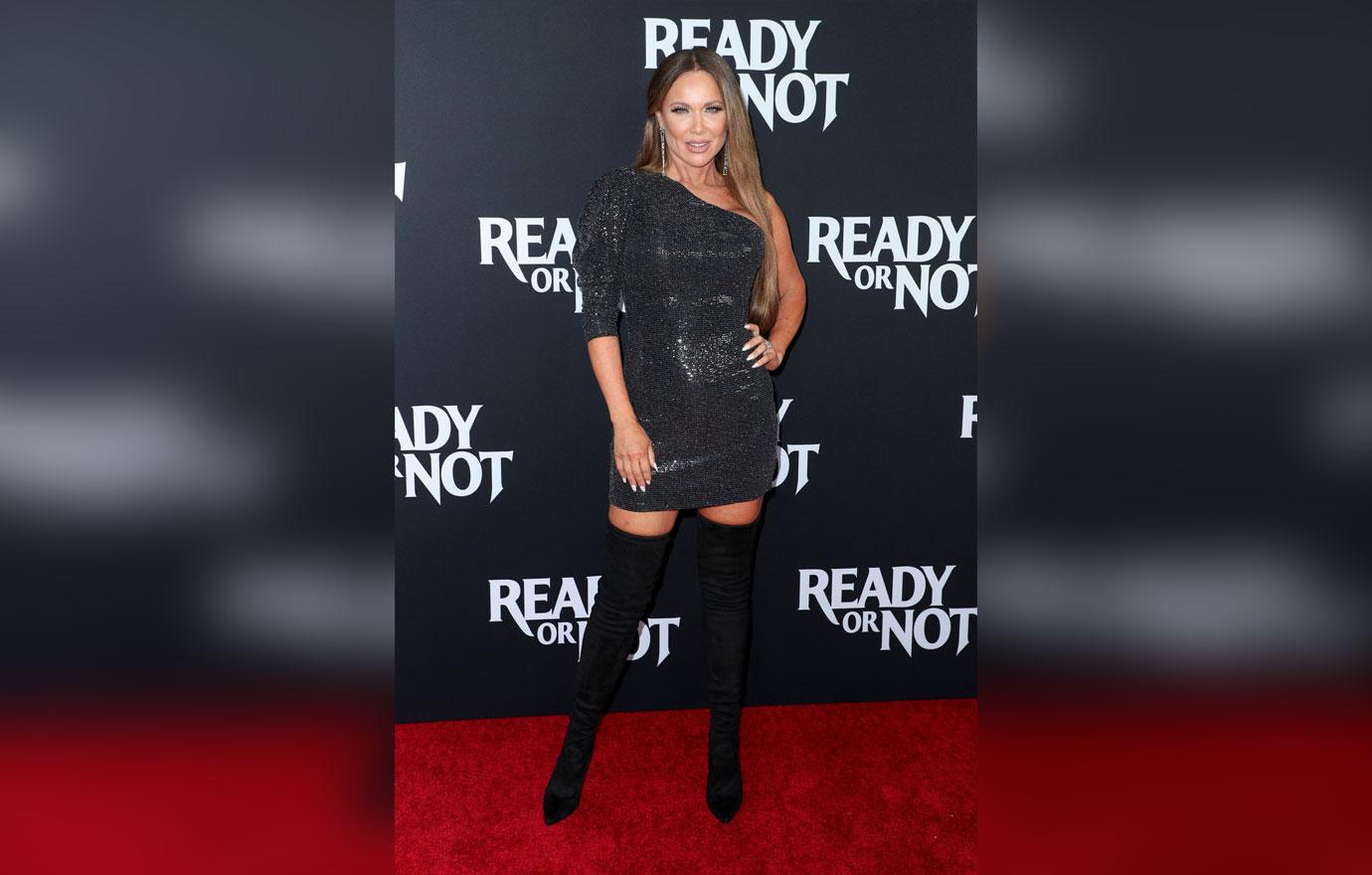 LeeAnne continued to make remarks about Kary later in the episode. "Come on, Mexican, I thought you were all Mexican and strong!" she told to Stephanie Hollman in reference to what she wanted to say to Kary.
Article continues below advertisement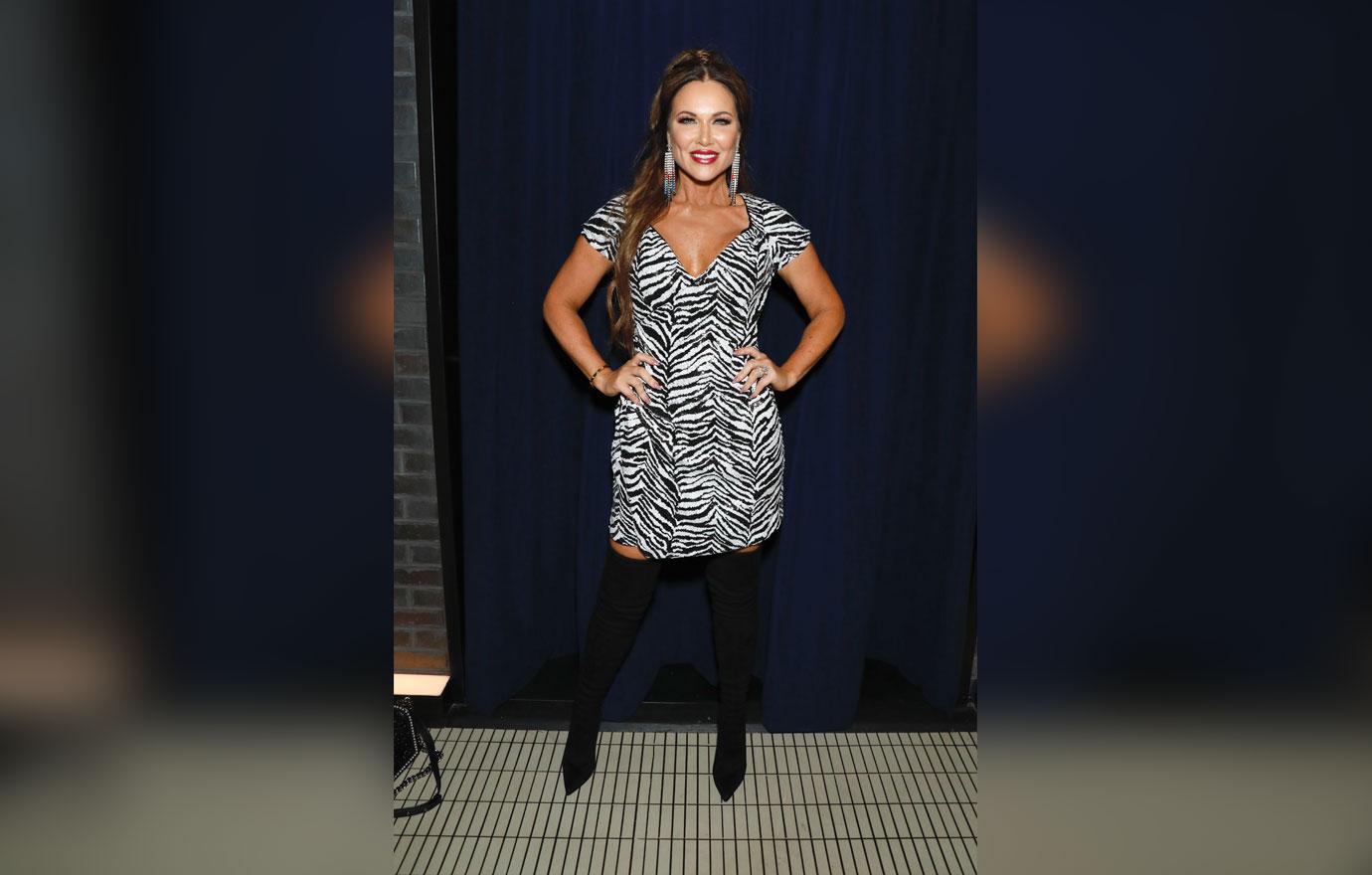 After the episode aired, LeeAnne issued an apology on Twitter. "I am deeply sorry to those that I have hurt or offended with some of my comments on Real Housewives of Dallas Season 4. It was never my intention to hurt anyone and I will use this as a learning experience to be more aware of my comments in the future. My commitment moving forward is to continue my work fighting for equality and acceptance of all humans," she said.