PHOTOS
Wedding Extravaganza! Mariah Carey Reveals Her 'Grand' Ceremony Plans With Fiancé James Packer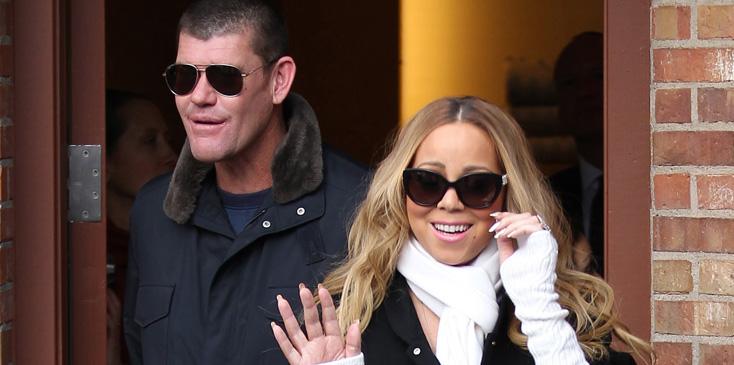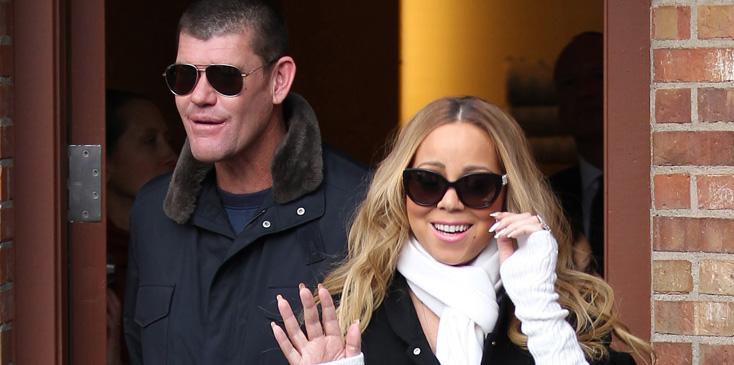 Mariah Carey is not holding back when it comes to her wedding to billionaire James Packer, and she's admitted that it's going to be "grand!"
Article continues below advertisement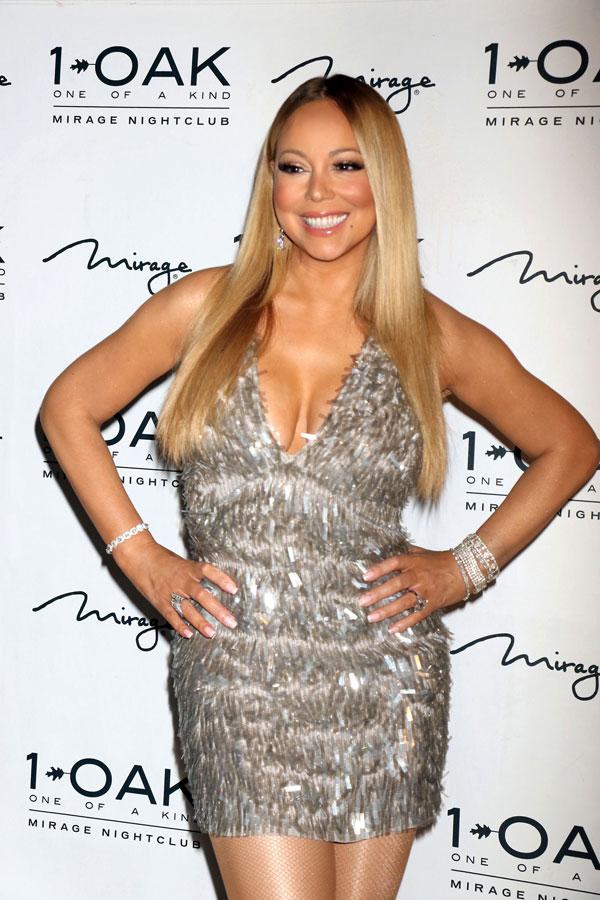 The 45-year-old already has a stunning $10 million engagement ring which is 35 carats (!) so we can only imagine what the cost of her ceremony will be! James proposed to the singer last month, and she has been showing off her ring ever since.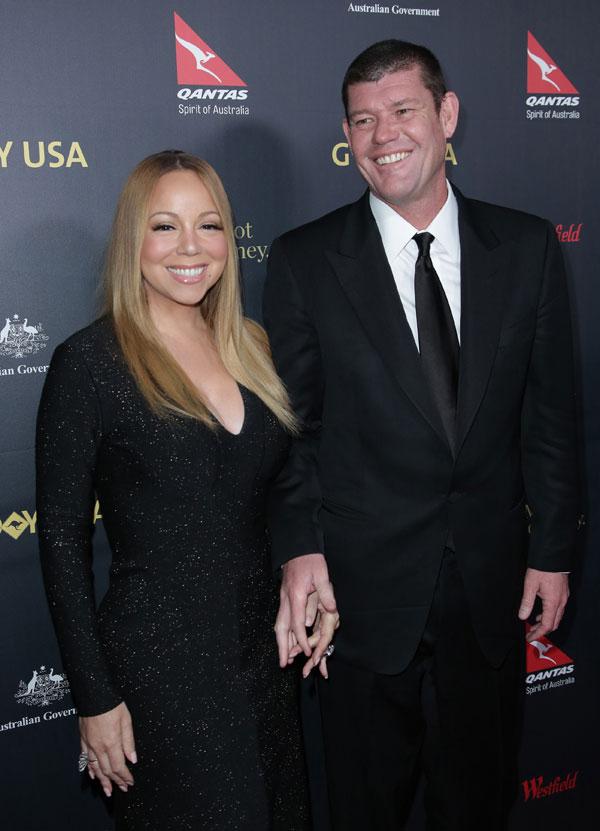 Article continues below advertisement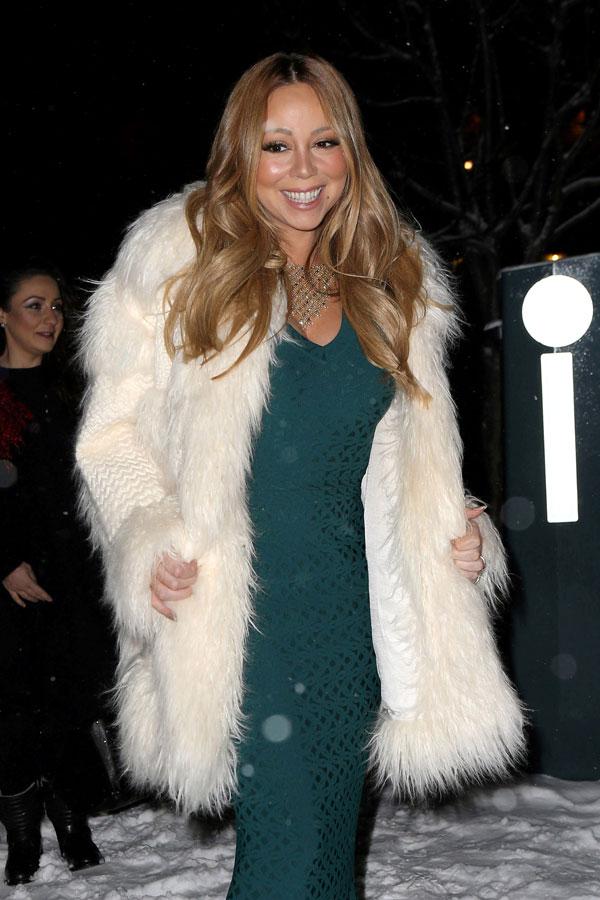 According to a source, the wedding location will be in the coast of France, which is fitting since James and Mariah have already vacationed there, and clearly had an amazing time.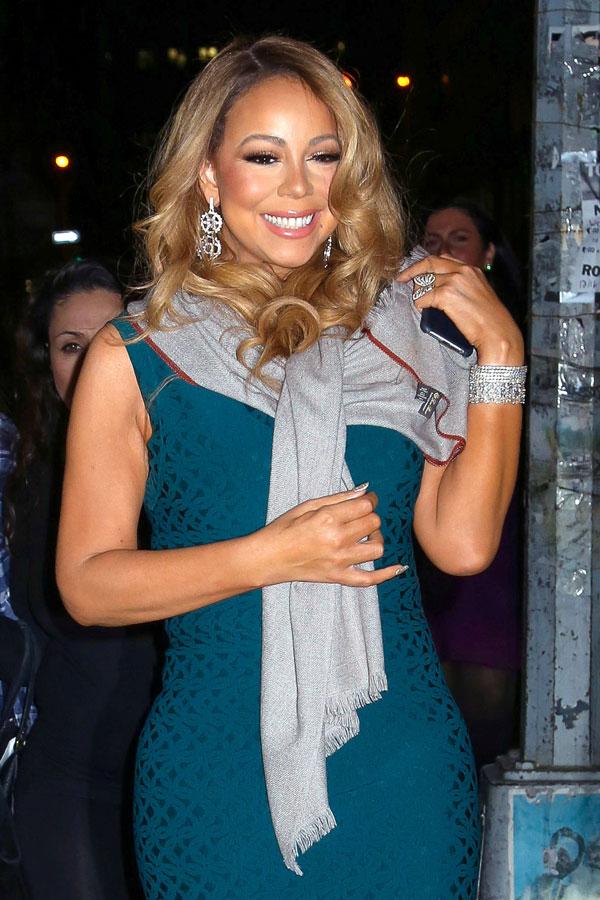 But while the famous couple certainly knows a ton of A-listers, they should not all expect a wedding invite! "The most important thing about the wedding is the relationship and the connection and the love of it all, but of course I love a grand moment. But we're not going to have tons of people and stuff like that. It's very private," she told Access Hollywood.
Article continues below advertisement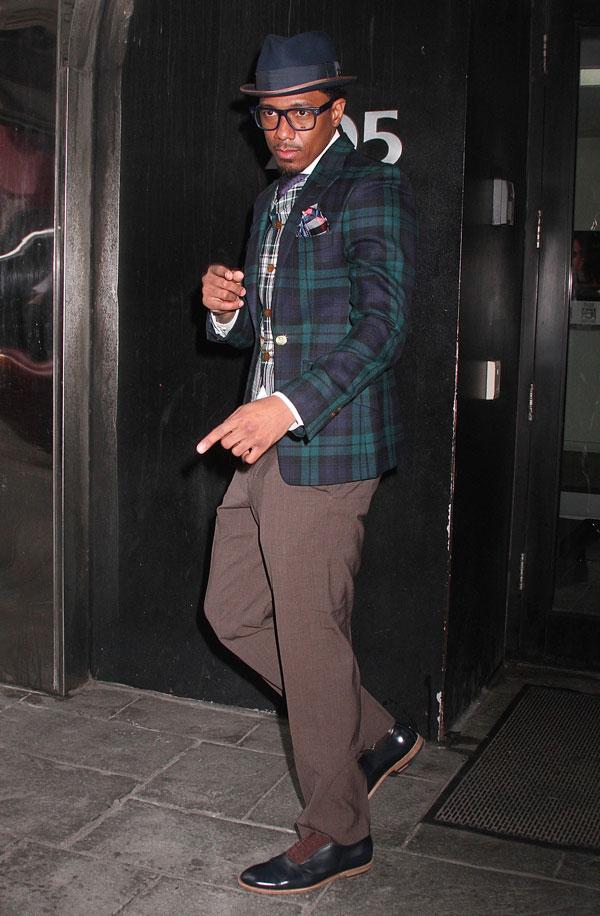 We wonder if her ex-husband Nick Cannon will be invited. Though Mariah has fallen in love again after their marriage ended, the comedian recently revealed that he is not ready to date again.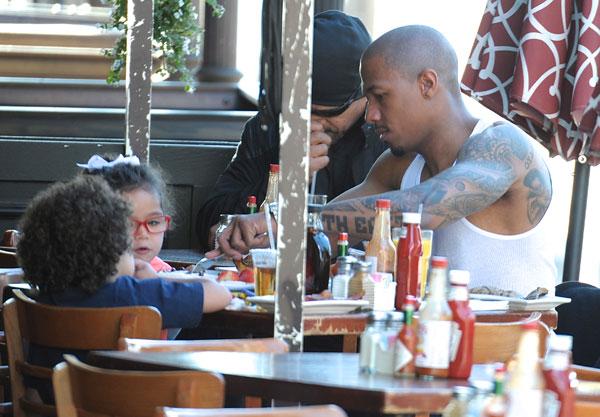 "I don't even want to get involved in that — I got too many jobs. When can I focus on that? I'm comfortable being dad, I'm comfortable being CCO, I'm not comfortable being boyfriend," he told Extra. So maybe seeing Mariah walking down the aisle won't be the best idea!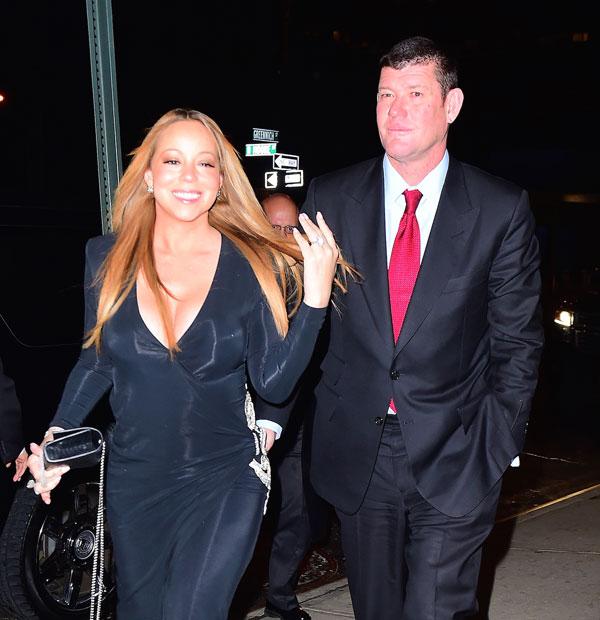 What are your thoughts on Mariah and James' wedding plans? Let us know in the comments section.