PHOTOS
Wells Adams Shuts Down Rumors About Sarah Hyland Buying Her Own Engagement Ring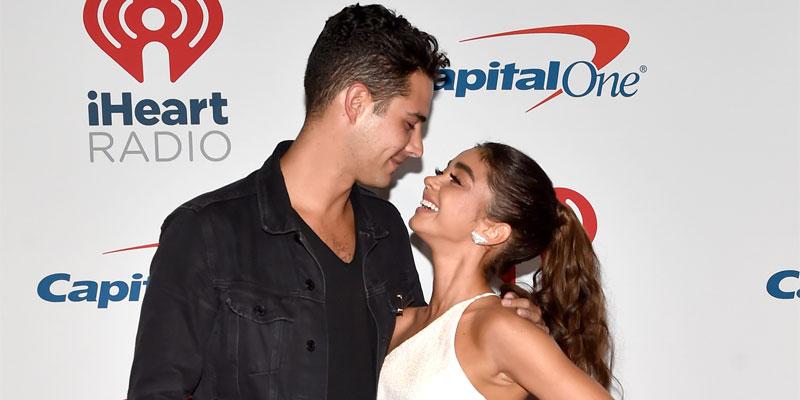 Wells Adams has had enough of the haters who are saying that his girlfriend, Modern Family actress Sarah Hyland, will have to pay for own engagement ring due to financial issues. The former Bachelorette contestant is shutting down the rumors.
Article continues below advertisement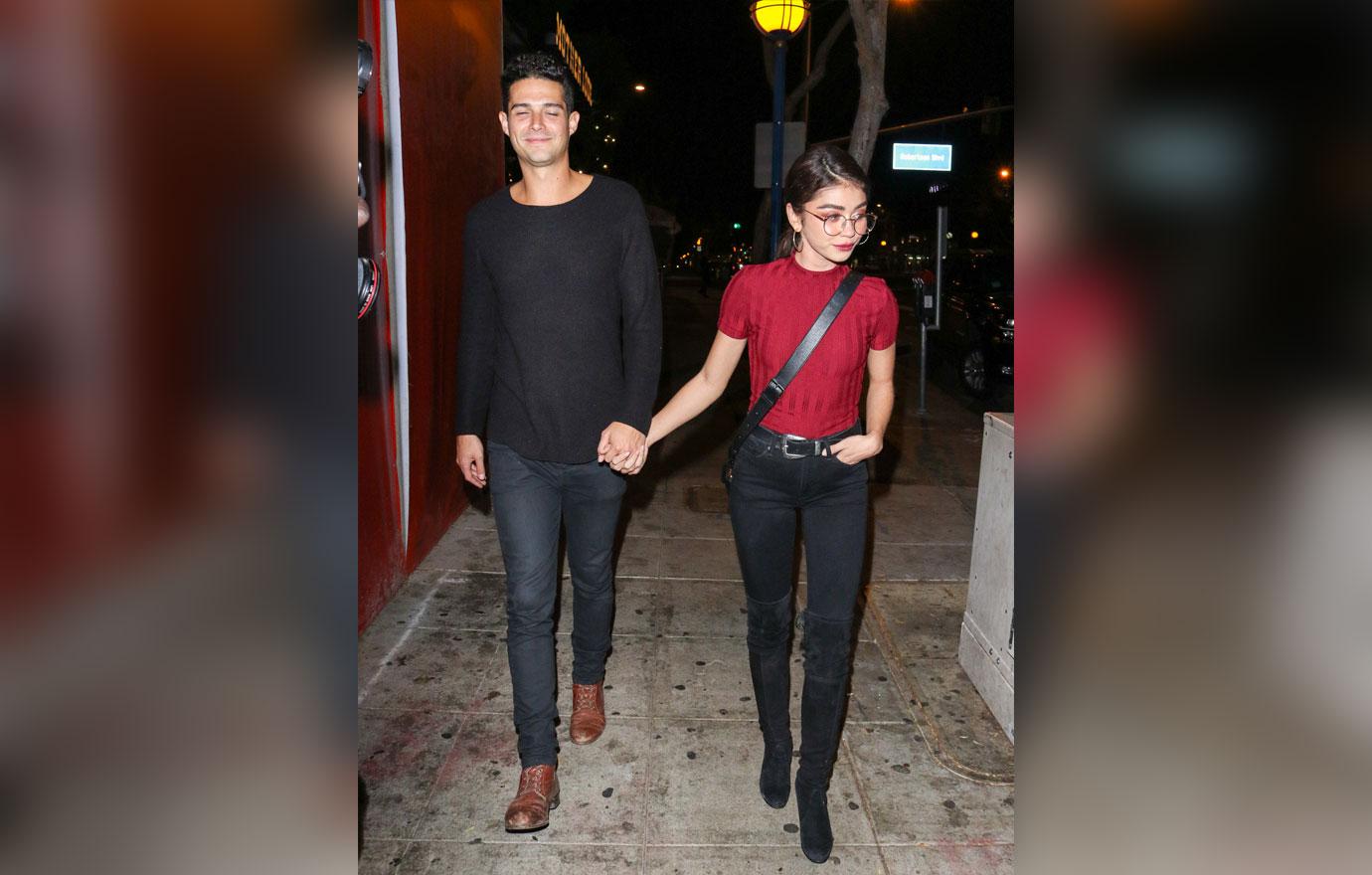 The couple first started talking on Twitter in 2016, began dating in Fall 2017 and moved in together in August 2018 — and before Wells even had the chance to get down on one knee, trolls are already starting to put their two cents in regarding the ring!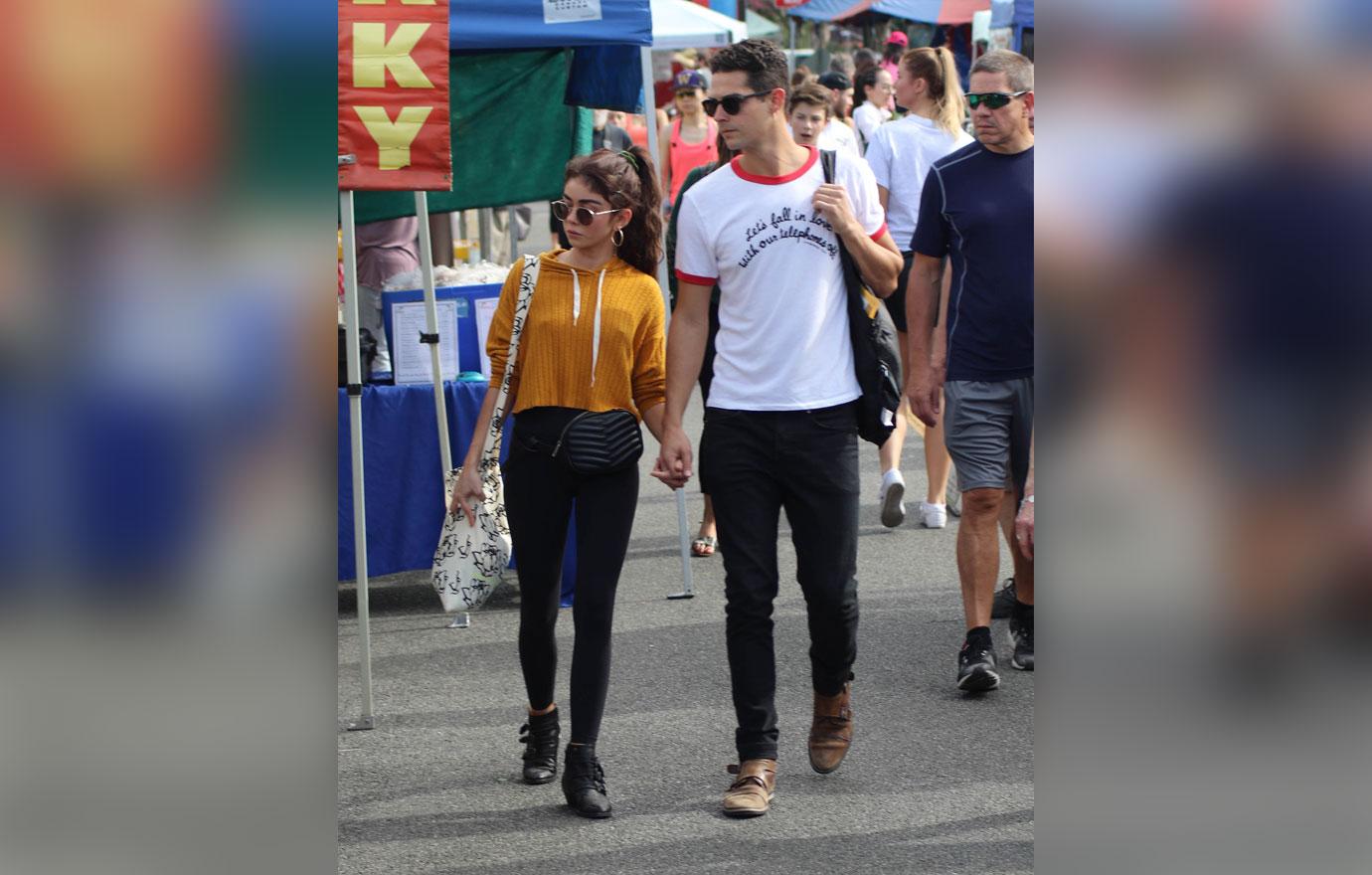 Wells, who was on Jojo Fletcher's season of The Bachelorette in 2016, decided to set the record straight about his financial status. In the most recent episode of his podcast, Your Favorite Things, he told his co-host Brandi Cyrus, "Can I go on the record right here? I will pay for this ring, I promise you. It will come out of my bank account, okay?"
Article continues below advertisement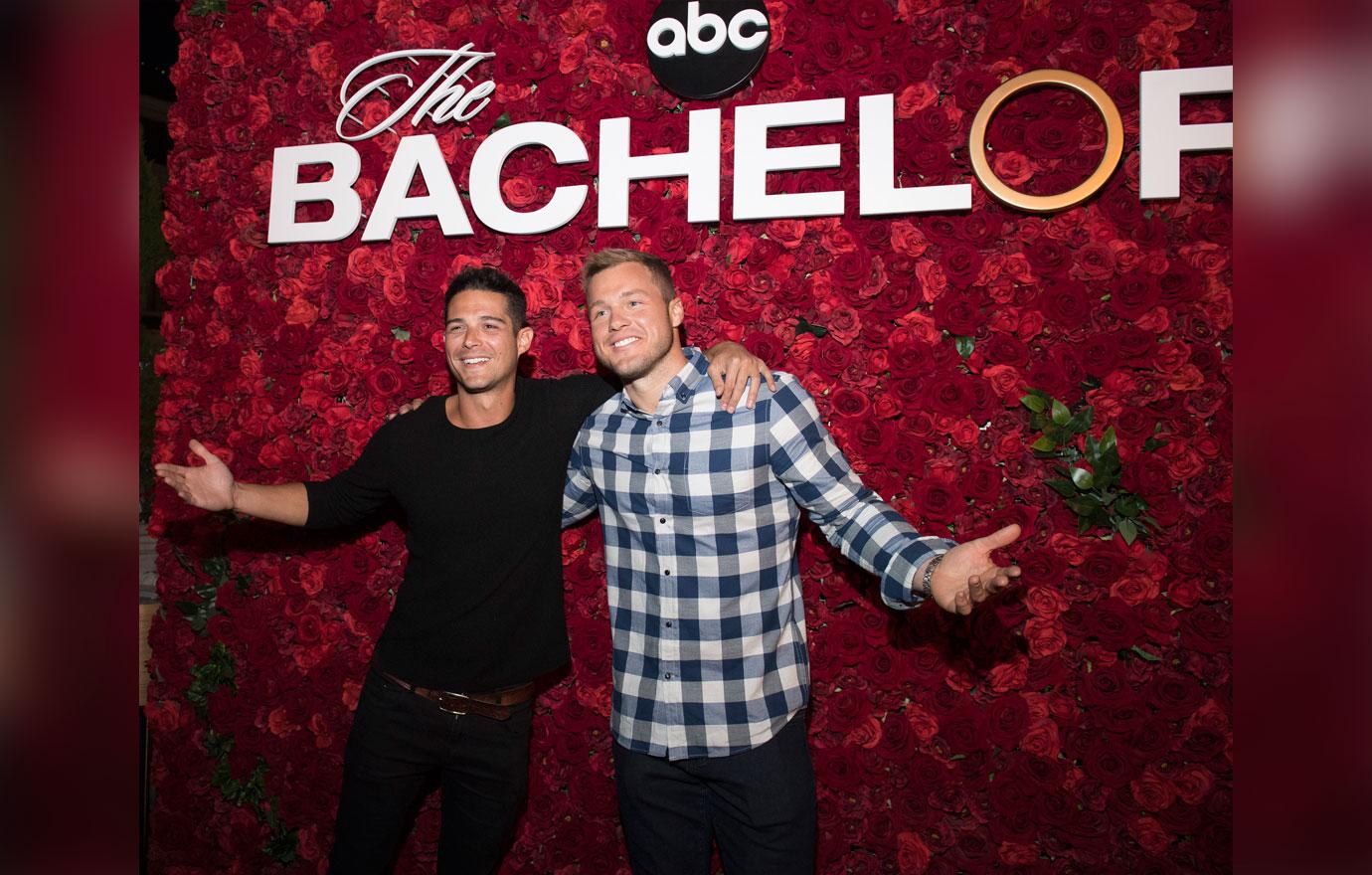 Wells added that his huge "pet peeve" is when people assume "Sarah pays for everything."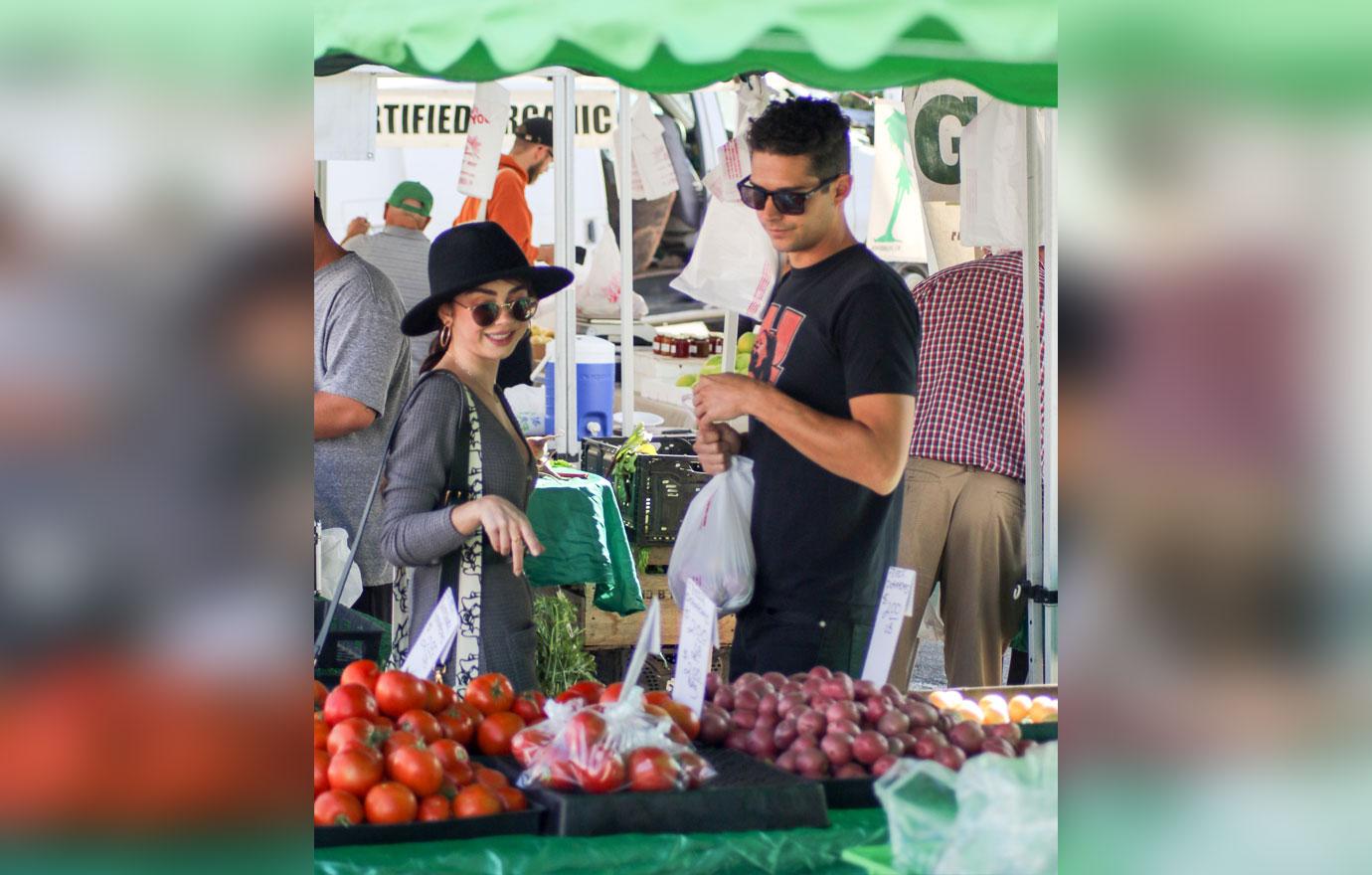 The 34-year-old's statement came after radio hosts Bobby Bones, Lunchbox and Amy Brown joked that the Modern Family star would be "buying the ring" in a recent episode of The Bobby Bones Show.
Article continues below advertisement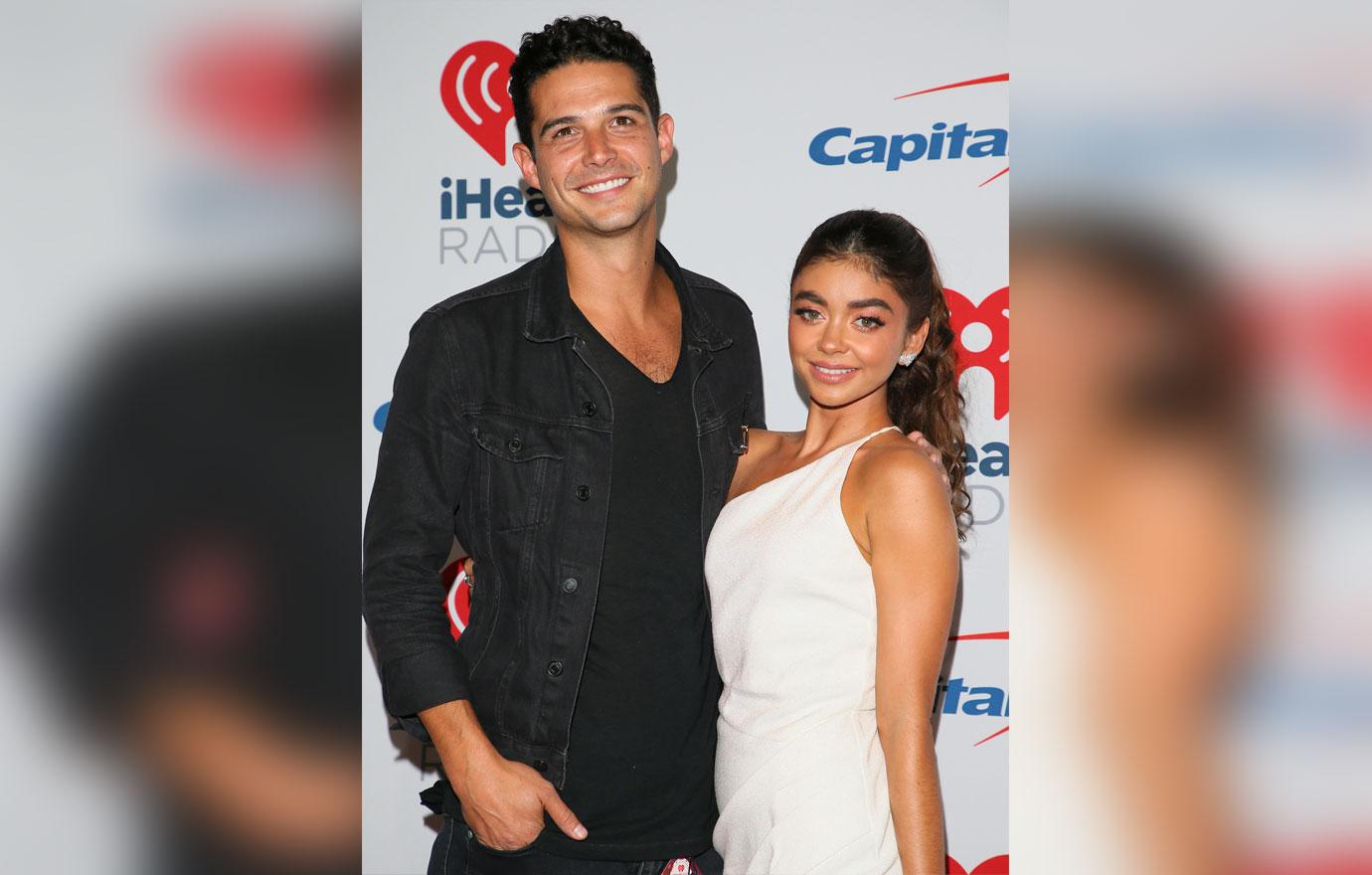 The Bobby Bones Show crew also criticized the reality TV star for living with Sarah. "He probably had a one bedroom apartment here in Nashville and now he's living in a mansion with a multimillionaire," they said.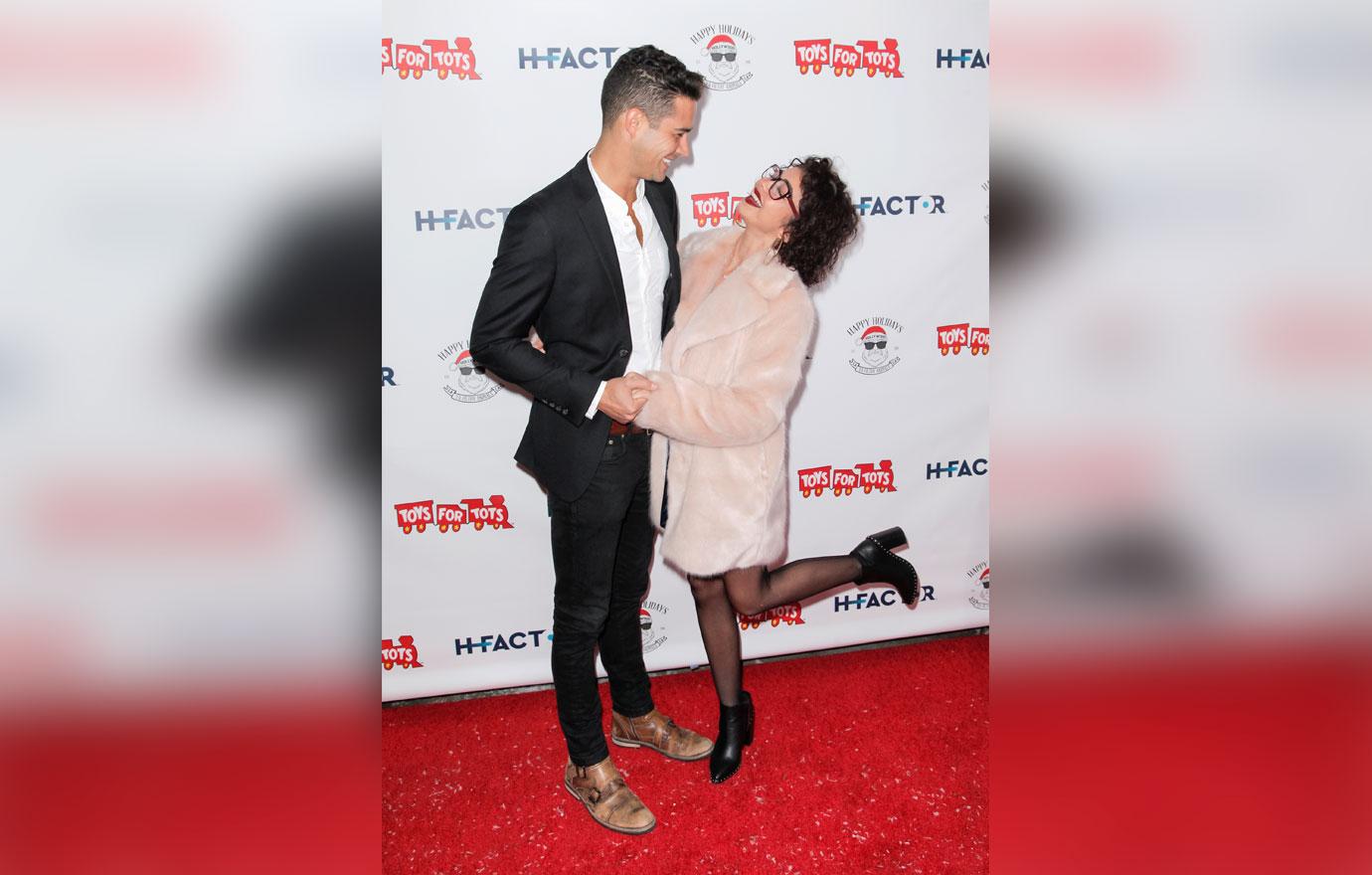 Wells responded to the claim. "I did not live in a one bedroom apartment in Nashville," he said on his podcast. "I owned a house then, it was a two-bedroom house!"
Article continues below advertisement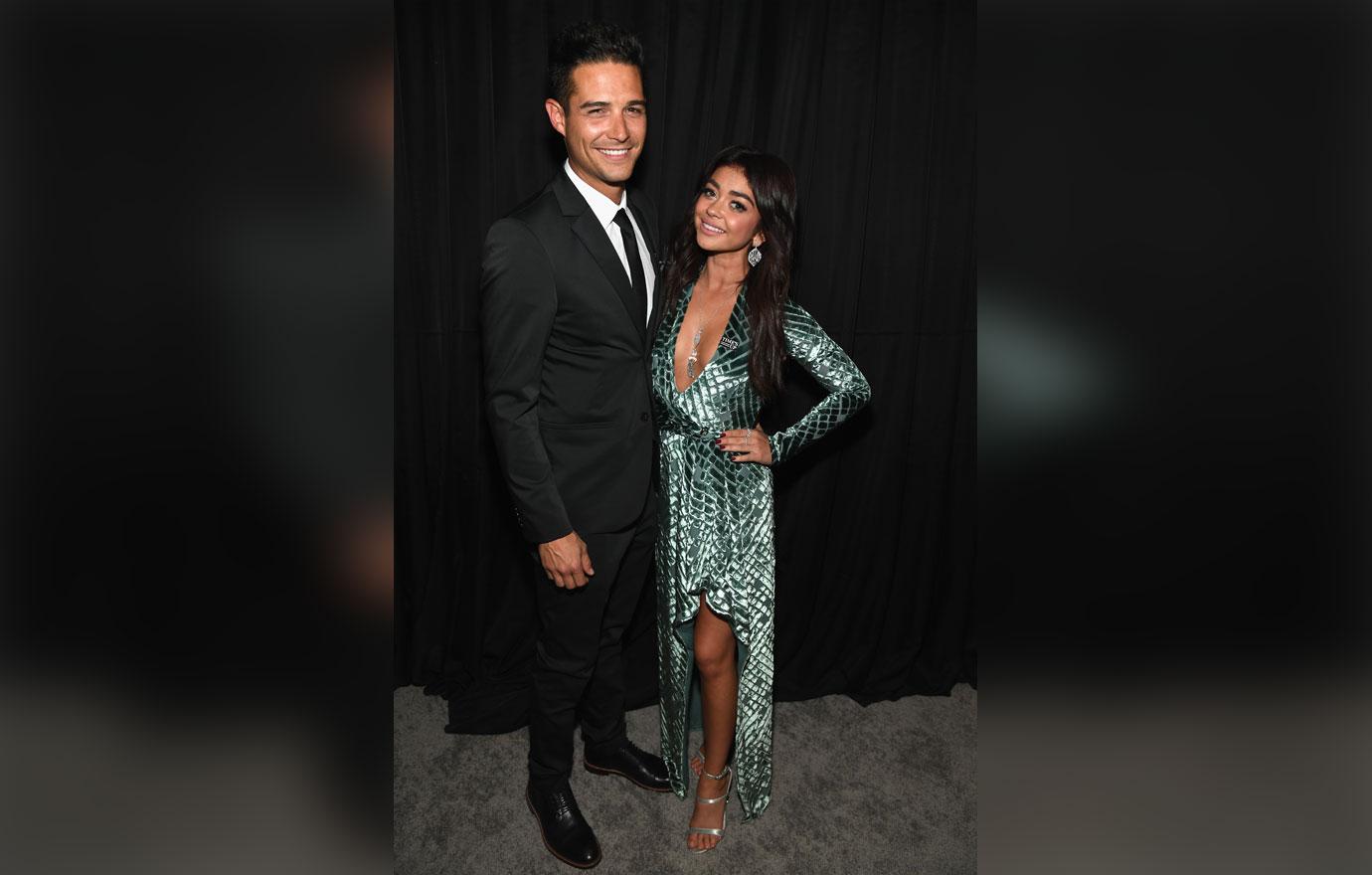 "I told Sarah, I showed Sarah," Wells told his co-host Brandi. "And she was like, 'I'm f--king going after this guy.' And I was like 'Don't, that's what they really want.'" The Bachelor in Paradise star continued, "Aside from the fact that it's just kind of mean, what's funny to me is that it's all about money for them."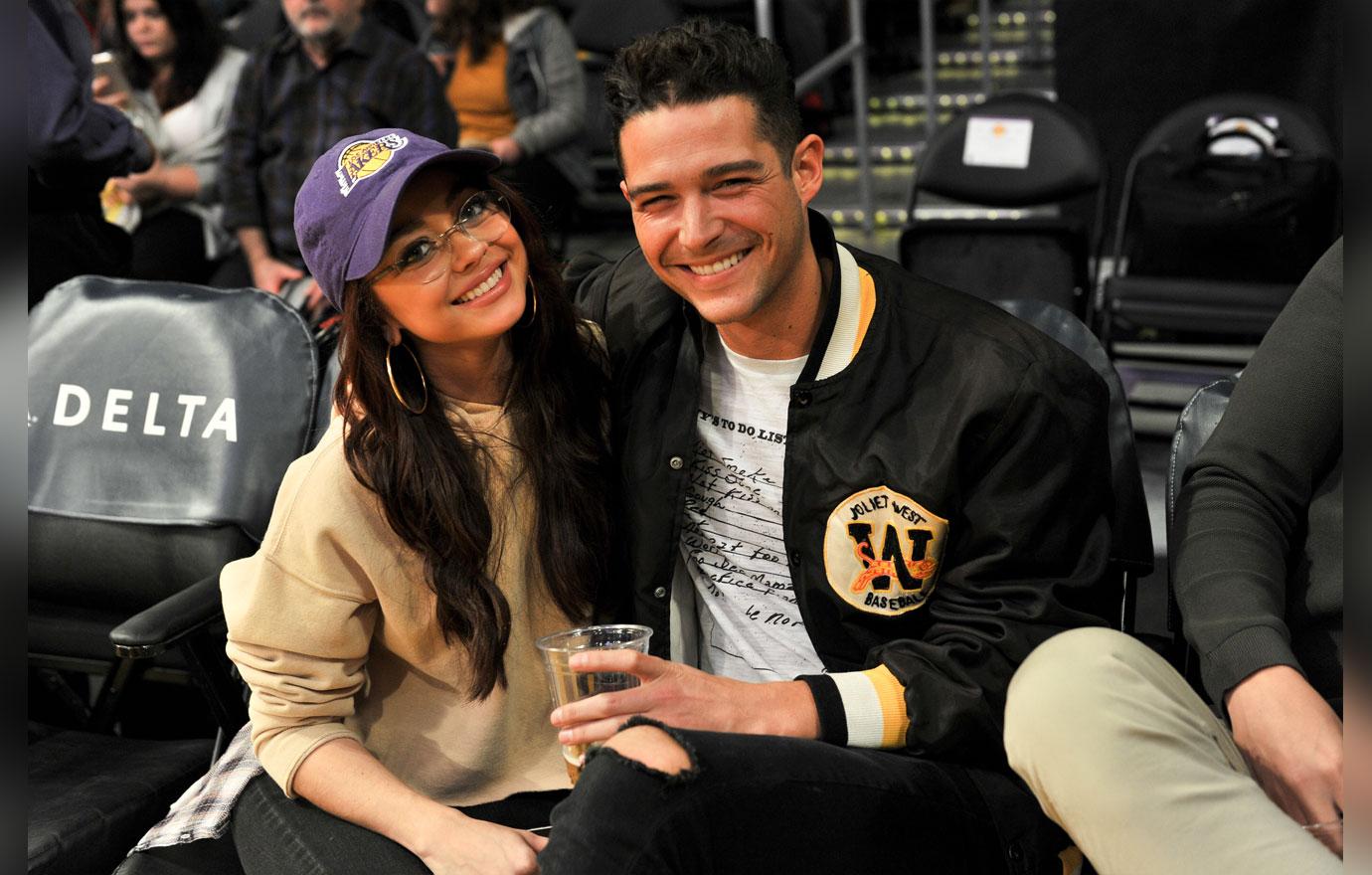 He added, "If I've learned anything throughout my career, it's that success in life has very little to do with your bank account. You know? And the sooner you realize that, the sooner you're going to be happy."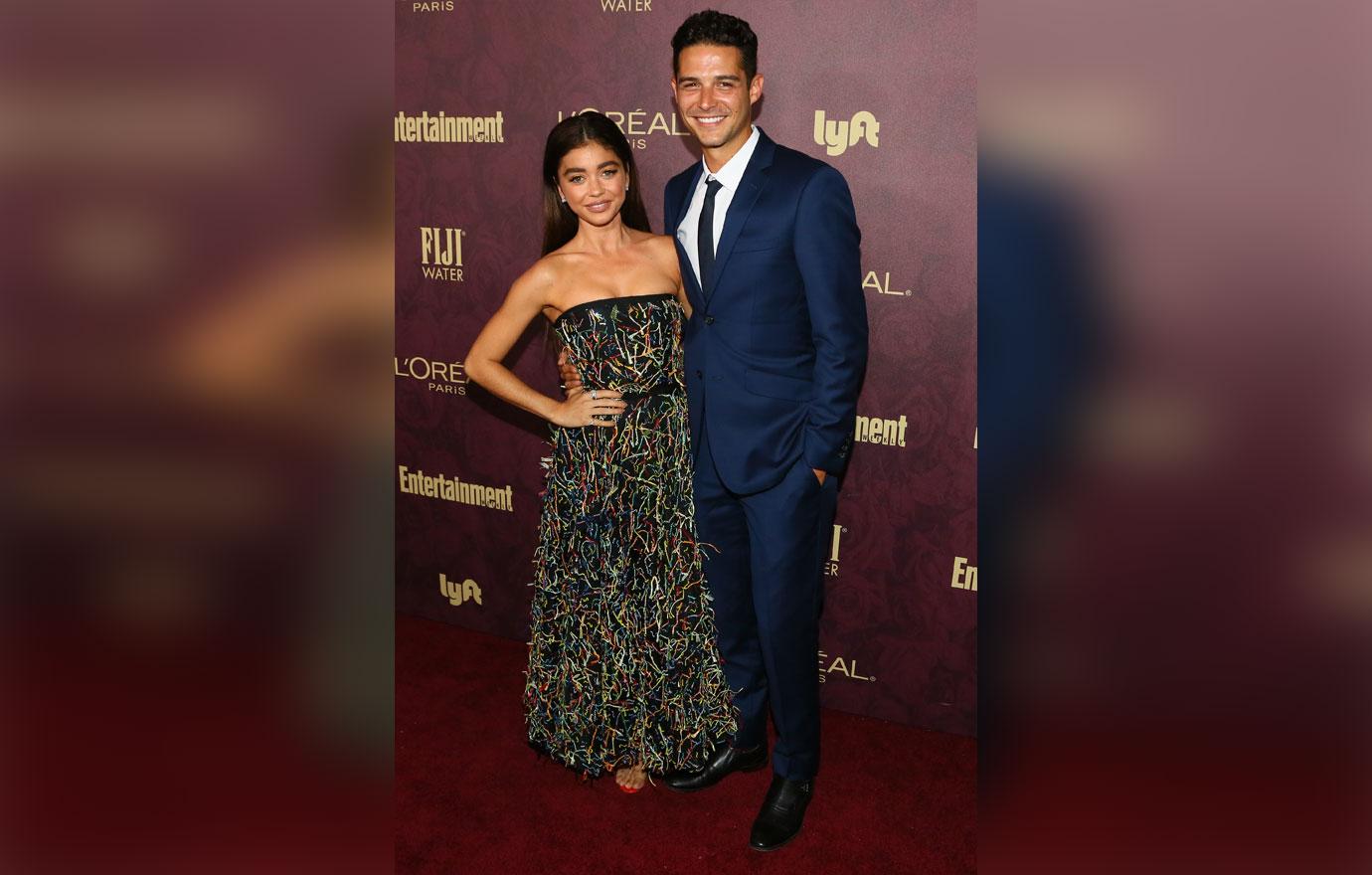 What do you think of Wells' standing up for himself? Let us know in the comments!