PHOTOS
Wendy Williams Backtracks On Comments About Gay Men Wearing Skirts & Heels – 'I Will Do Better'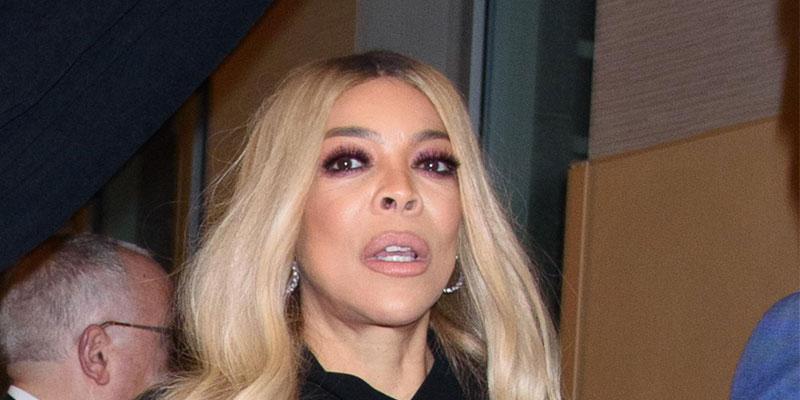 Wendy Williams is backtracking on the controversial comments she made about gay men during the February 13 episode of The Wendy Williams Show. After getting slammed by fans, the 55-year-old issued a public apology.
Article continues below advertisement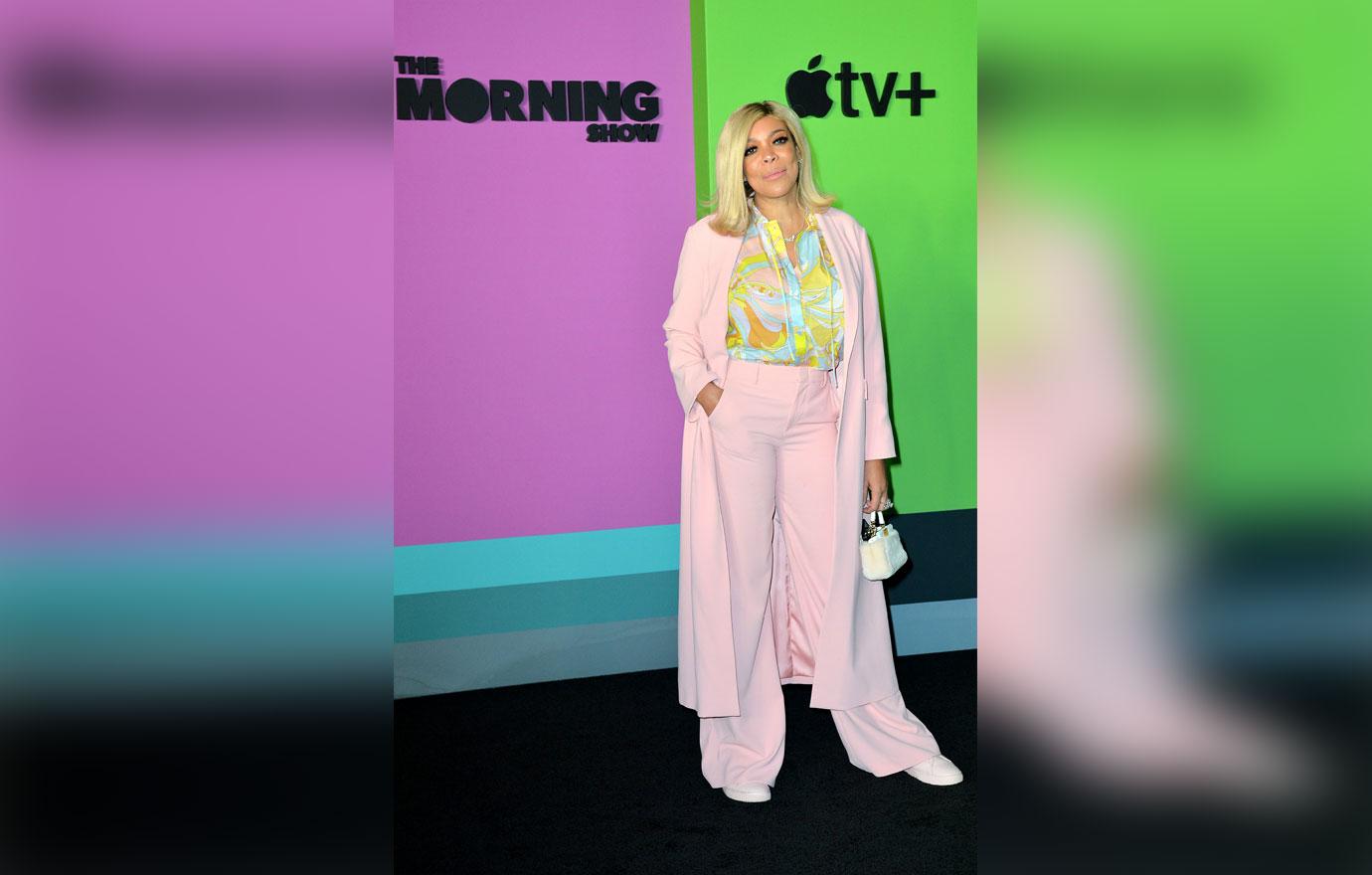 "I'll start by saying that I apologize; I did not mean to offend my LGTBQ+ community on yesterday's show," Wendy said in a video posted to social media on Friday, February 14. "I did not realize until I got home and watched the second running of our show here in New York. And I always watch when I can to critique my delivery. I'm very persnickety about how I do my show, and one thing I can tell you is that I never do my show in a place of malice."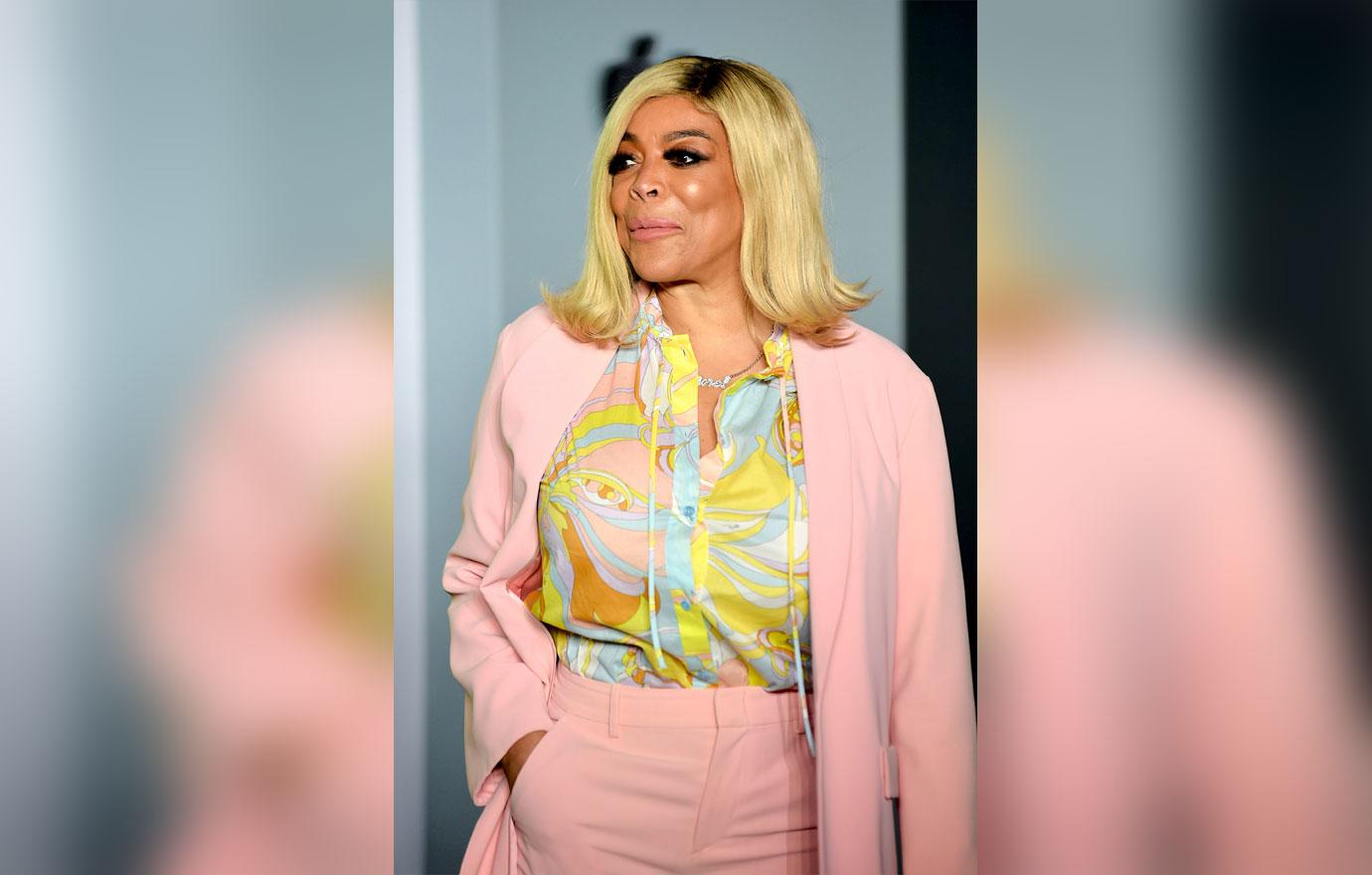 Before wrapping up her video, Wendy promised her fans to do better in the future. "So, I deeply apologize, and I deeply appreciate the support that I get from the community. I will do better. I appreciate you supporting me. Thank you," she ended.
Article continues below advertisement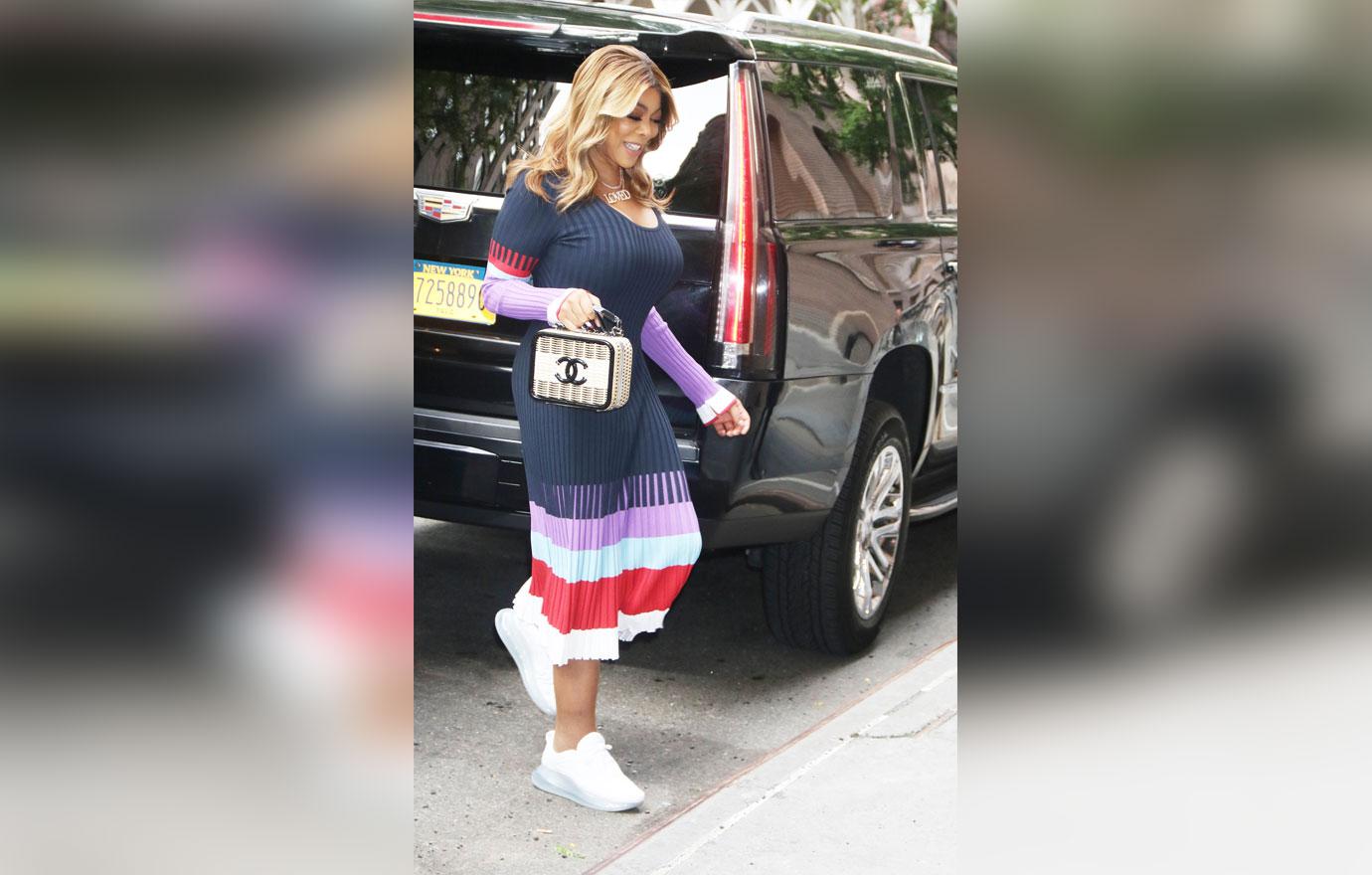 As OK! readers might recall, Wendy recently asked her audience who would be going out for Galentine's Day, which is an unofficial holiday popularized by Parks & Recreation that focuses on women celebrating each other. After noticing that a few men in the audience clapped their hands, Wendy didn't hold back her thoughts.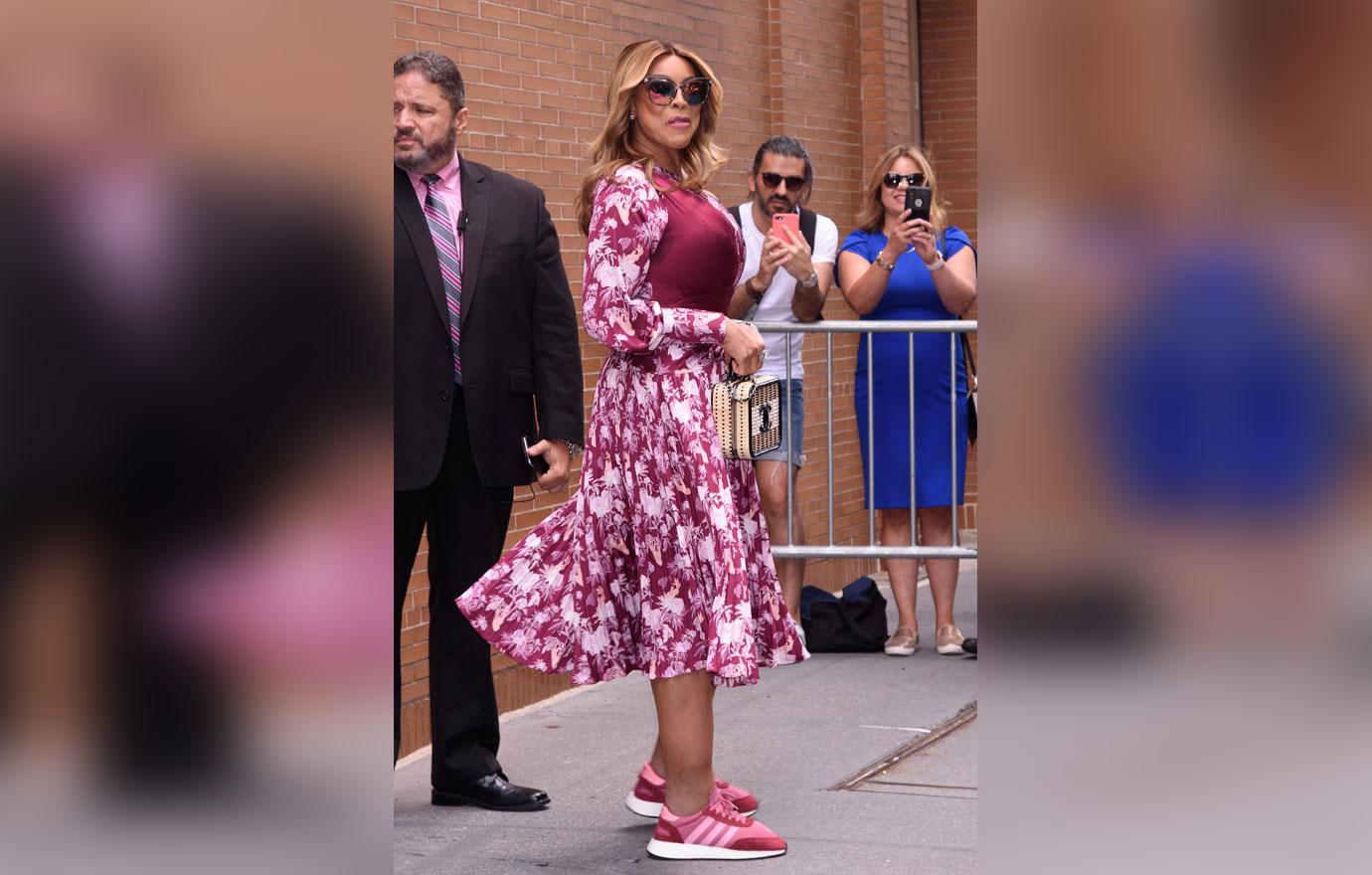 "If you're a man and you're clapping, you're not even a part of this," she said. "You don't understand the rules of the day. It's women going out and getting saucy and then going home. You're not a part."
Article continues below advertisement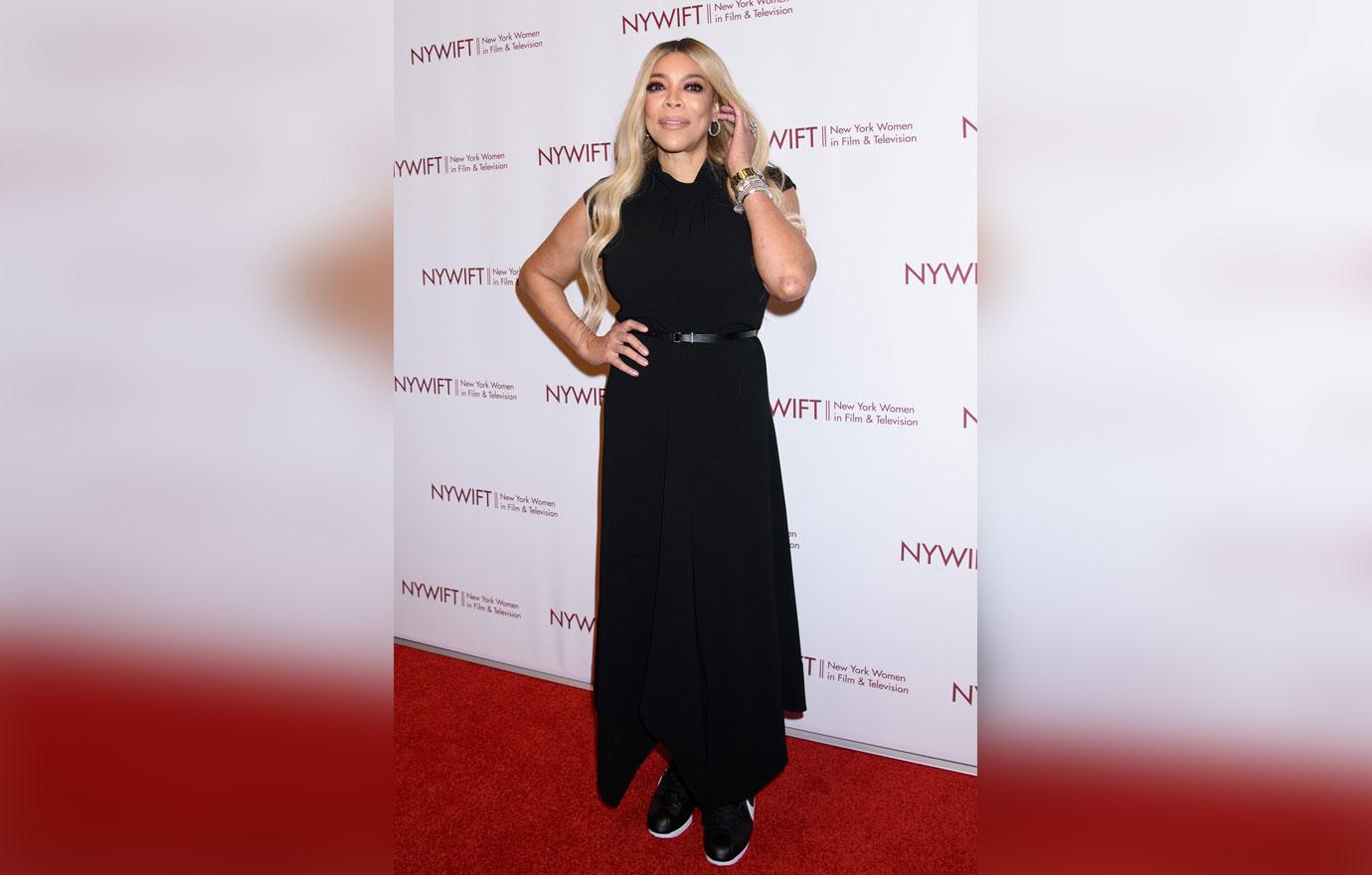 She continued, "I don't care if you're gay. You don't get a menstruation every 28 days. You can do a lot that we do, but I get offended by the idea that we go through something you will never go through." She also added that she wanted men to "stop wearing our skirts and heels."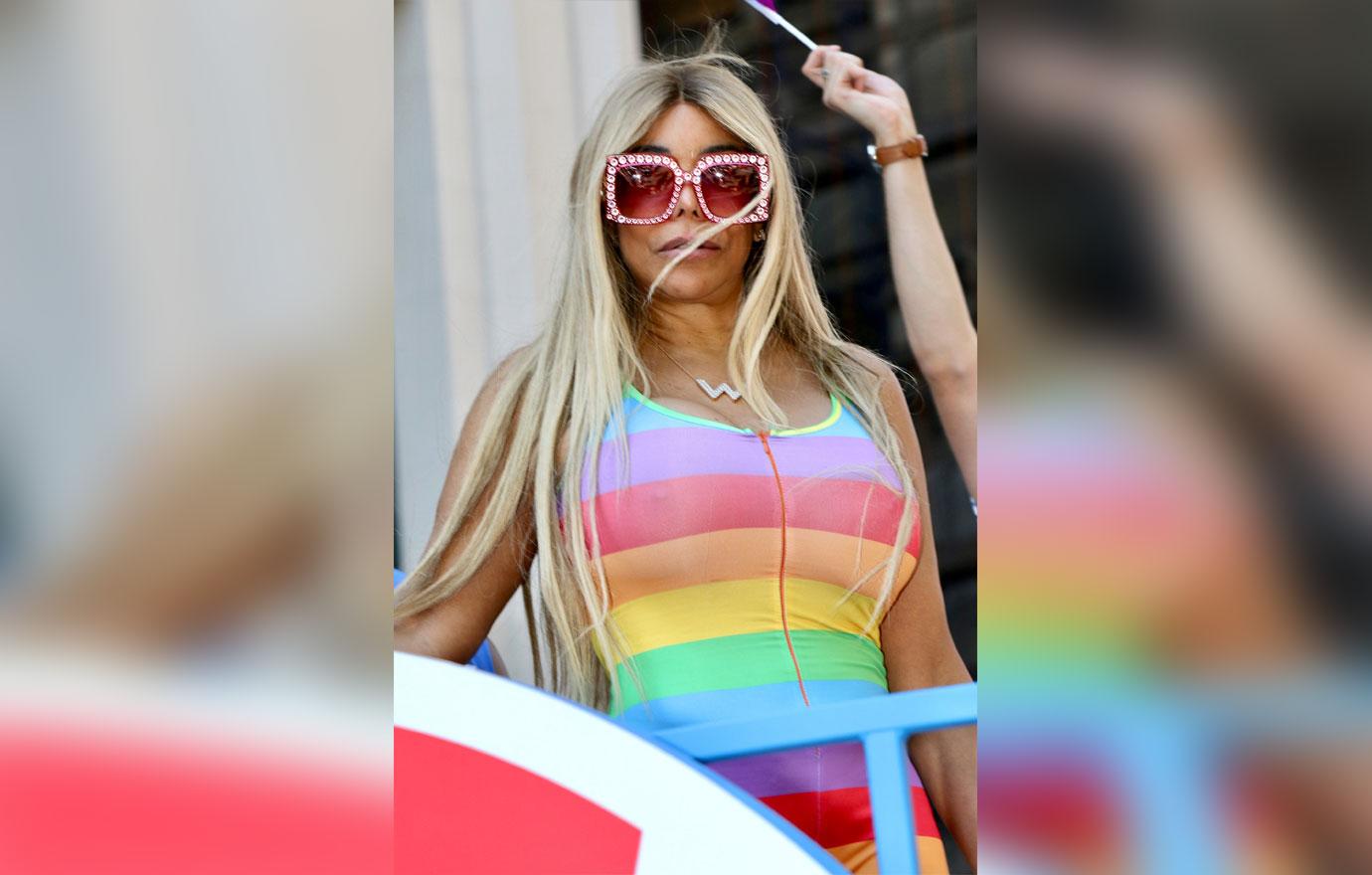 Following the episode's airing, viewers expressed their thoughts about Wendy's controversial comments. "Really? What sort of ignorance is coming out of your mouth regarding gay men wanting to be women!! Really Wendy?" one fan asked. "You're not the decider of who can be a woman. Every person gets to decide who they are," another viewer added.
Article continues below advertisement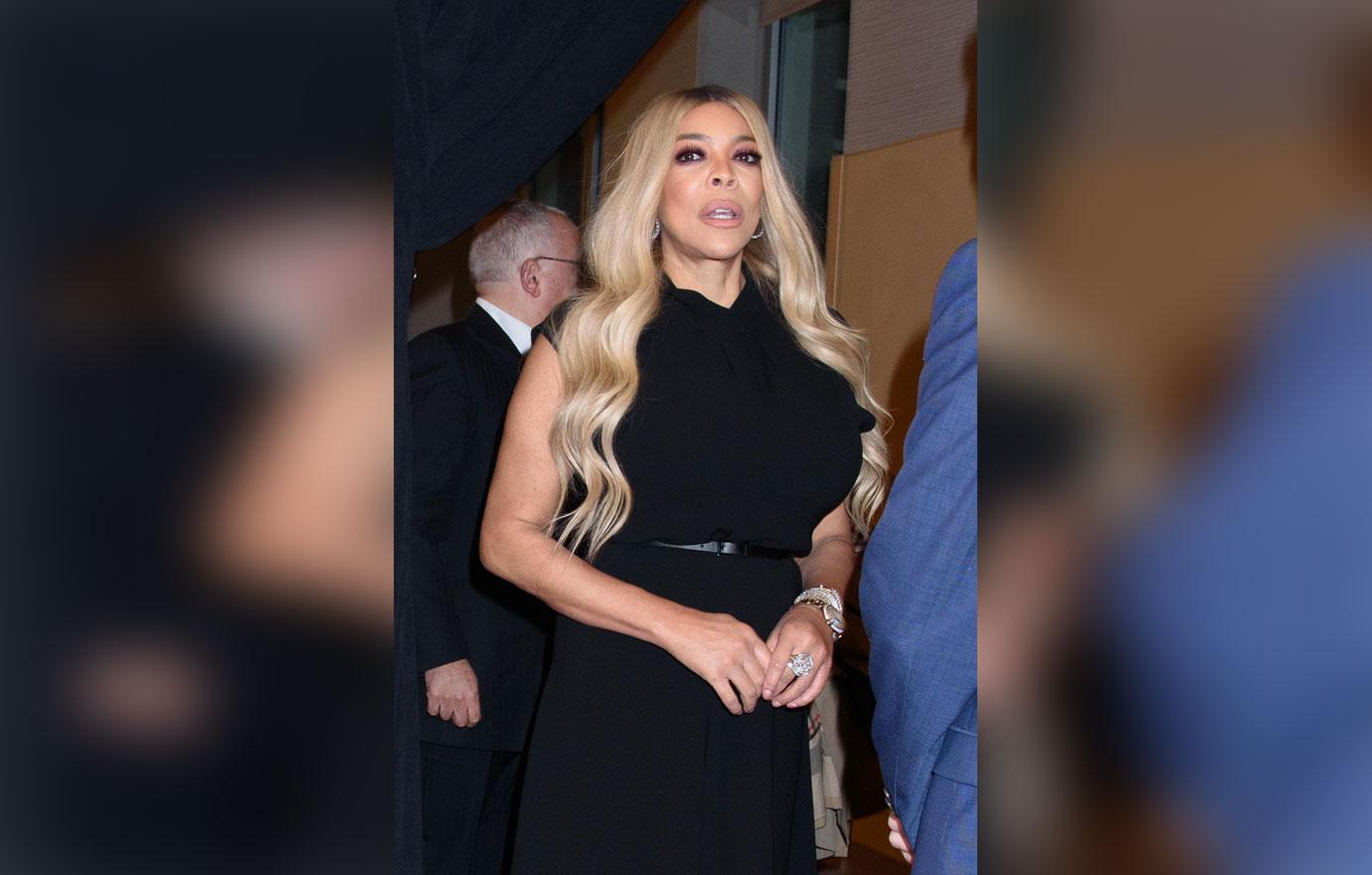 What do you think about Wendy's apology? Share your thoughts in the comments below!