PHOTOS
Wendy Williams Blasts Beyoncé & Jay-Z For Sitting During Super Bowl National Anthem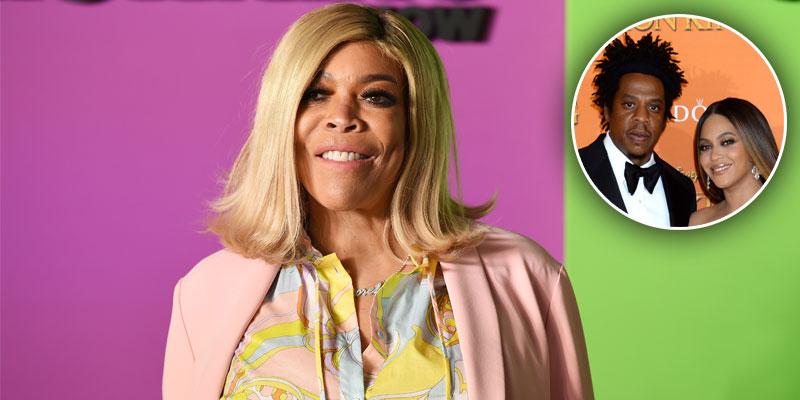 Wendy Williams is not happy with Beyoncé and Jay-Z's latest couple move. The talk show host, 55, called out the Carters during the Monday, February 3 episode of the Wendy Williams Show after they were caught sitting down during the National Anthem at the 2020 Super Bowl on Sunday, February 2.
Article continues below advertisement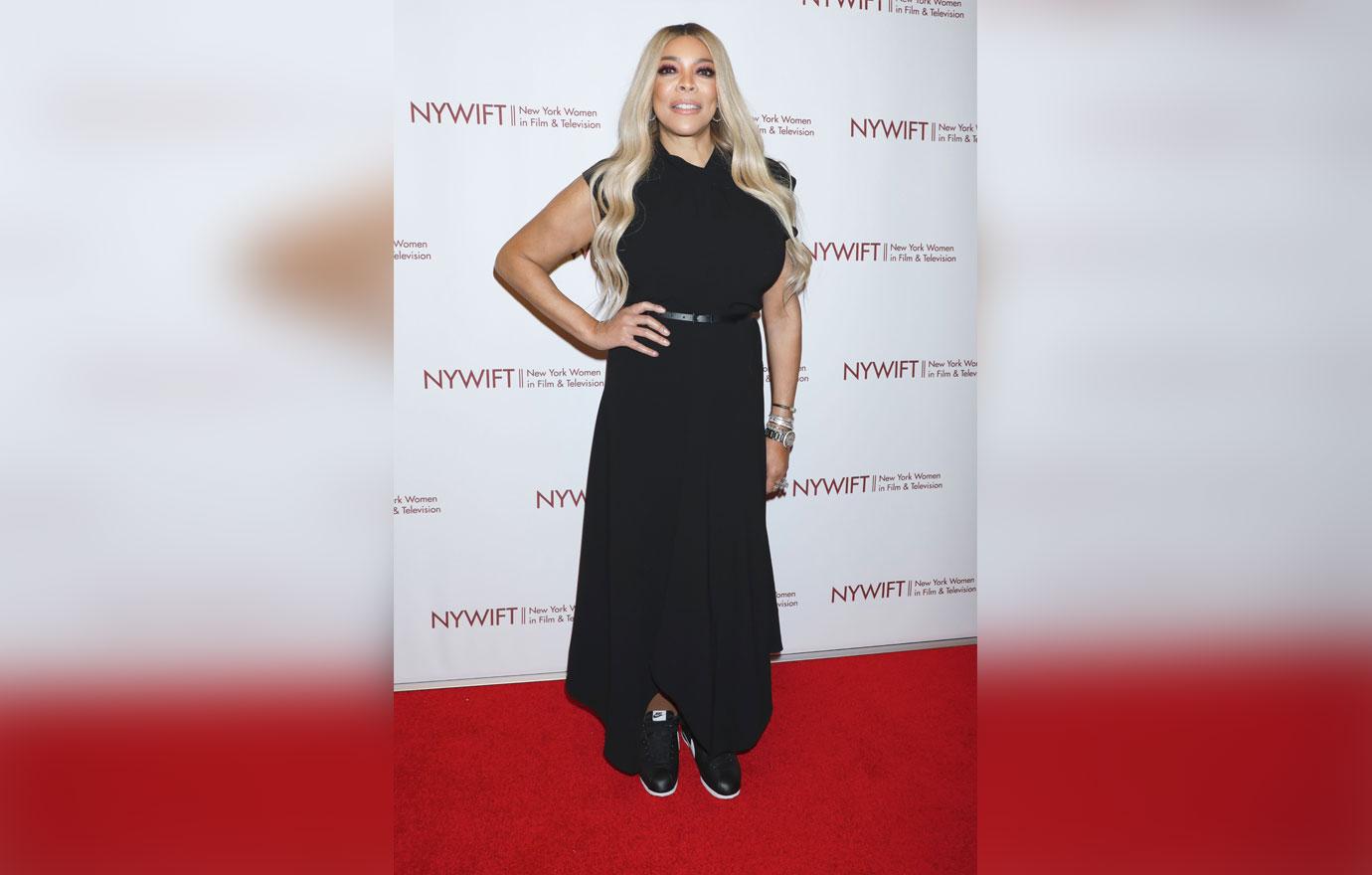 Wendy, who was dressed in her Adidas x IVY PARK maroon dress, admitted that the couple should've stood up with the crowd at the game in Miami, Florida. "I don't know about you, and our country may be in a bad way, but there's no place I'd rather live than in America," Wendy said as she introduced the story during her Hot Topics segment.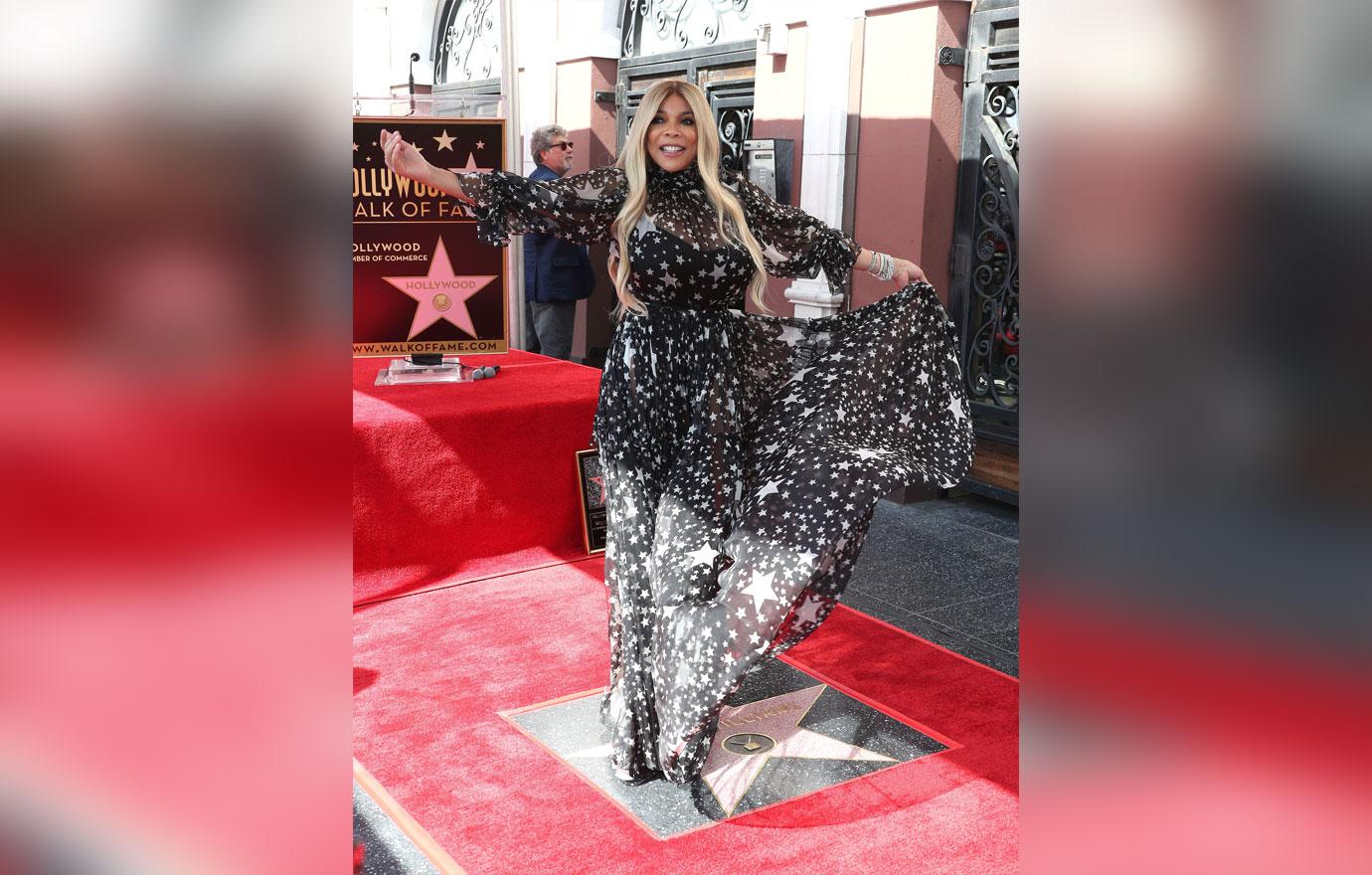 The daytime host later noted the 50-year-old rapper'shefty involvement with the NFL, as his company Roc Nation signed a deal with the league in August 2019. The new partnership granted Roc Nation influence over the entertainment aspect of events including Super Bowl halftime—a deal made to certify that more diverse acts were produced.
Article continues below advertisement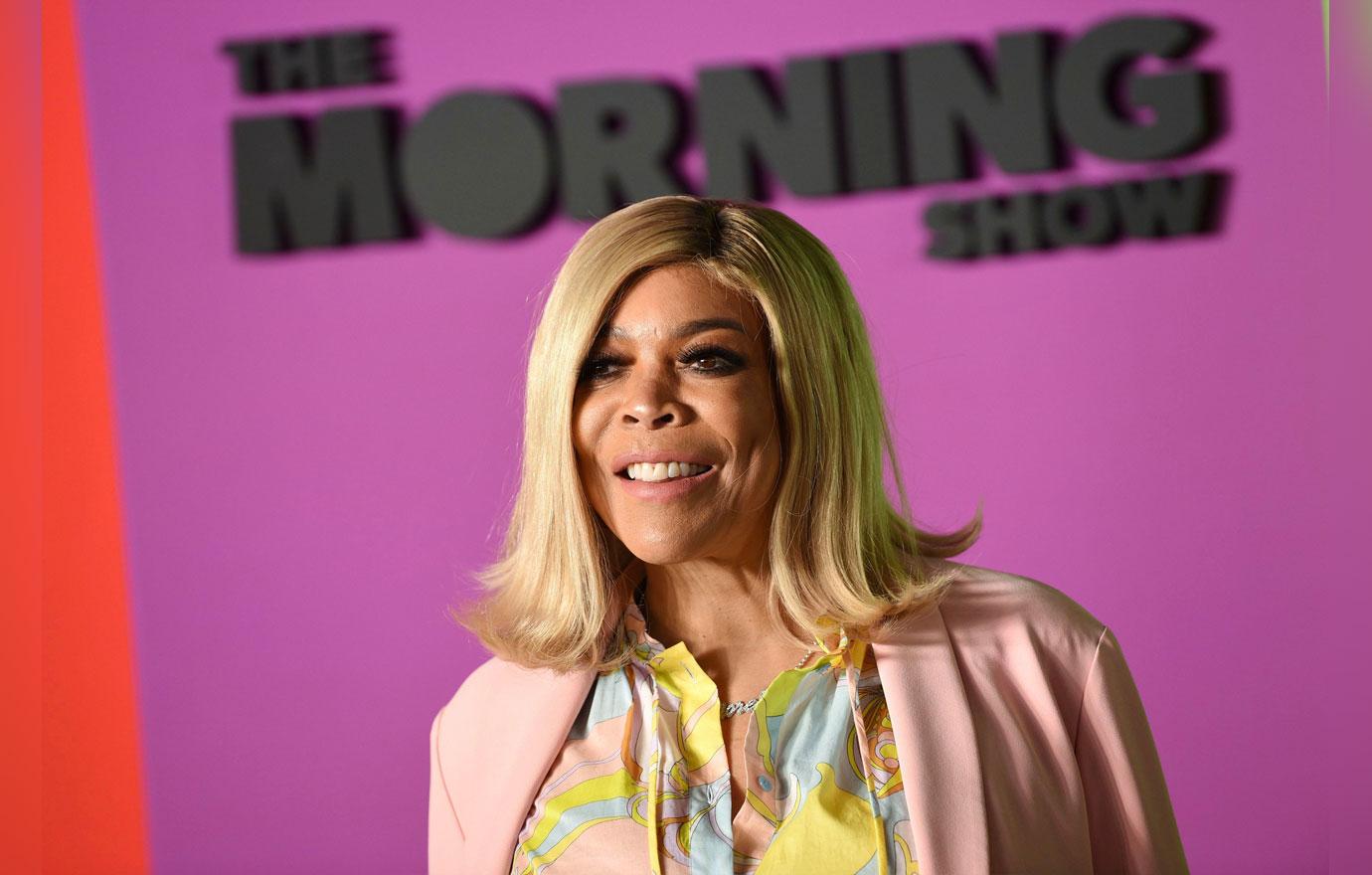 Wendy continued, "Jay, you might be an NFL owner, but you don't own all of the NFL. And Beyoncé, I love my Ivy Park, but you understand that all eyes were on you, you should've stood up." She added, "If you don't like our country, then…," before the host moved on to the next topic.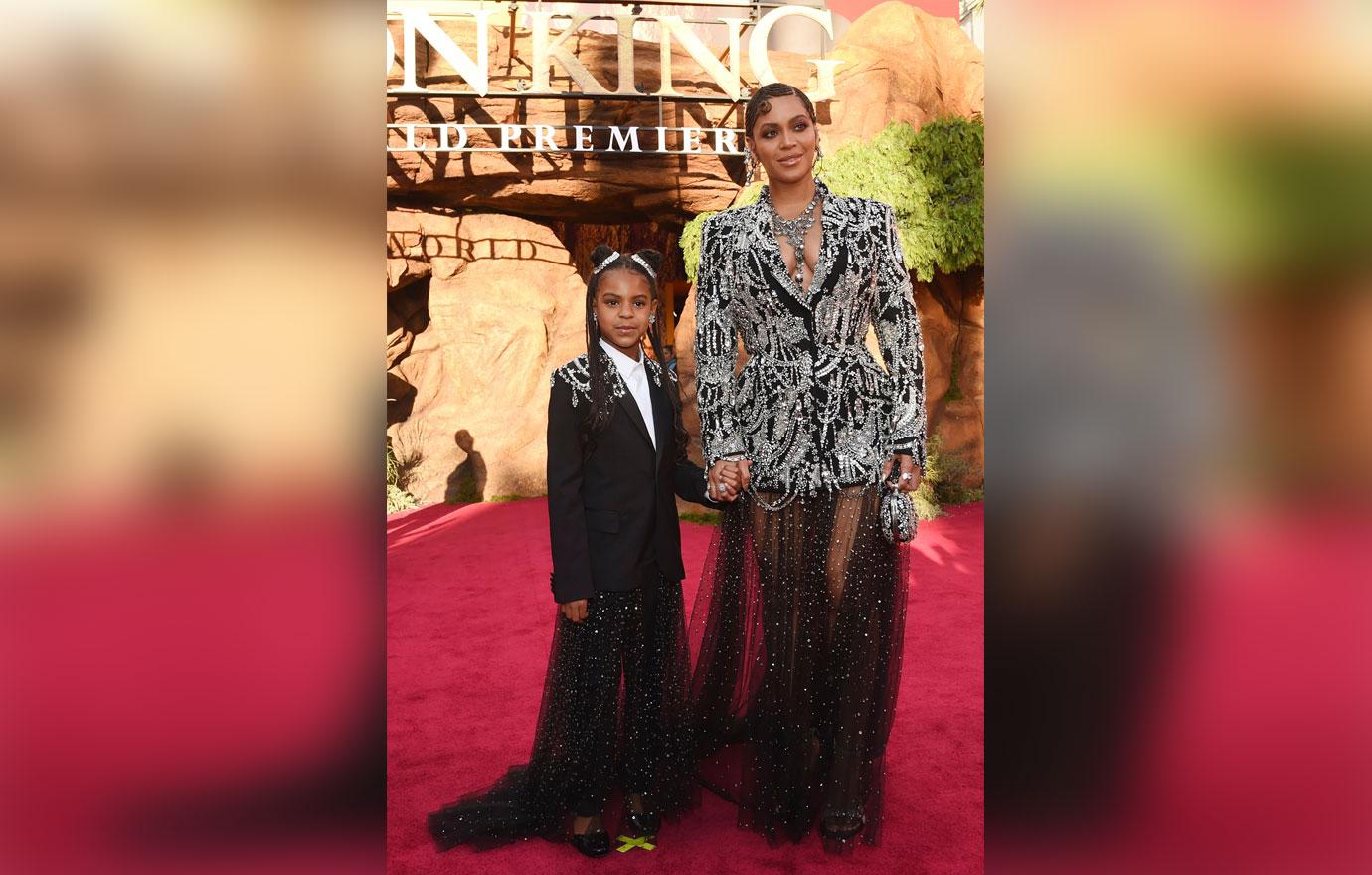 Beyoncé, 38, and Jay caused an uproar when they were spotted sitting, along with their daughter Blue Ivy, during Demi Lovato's performance of the national anthem.
Article continues below advertisement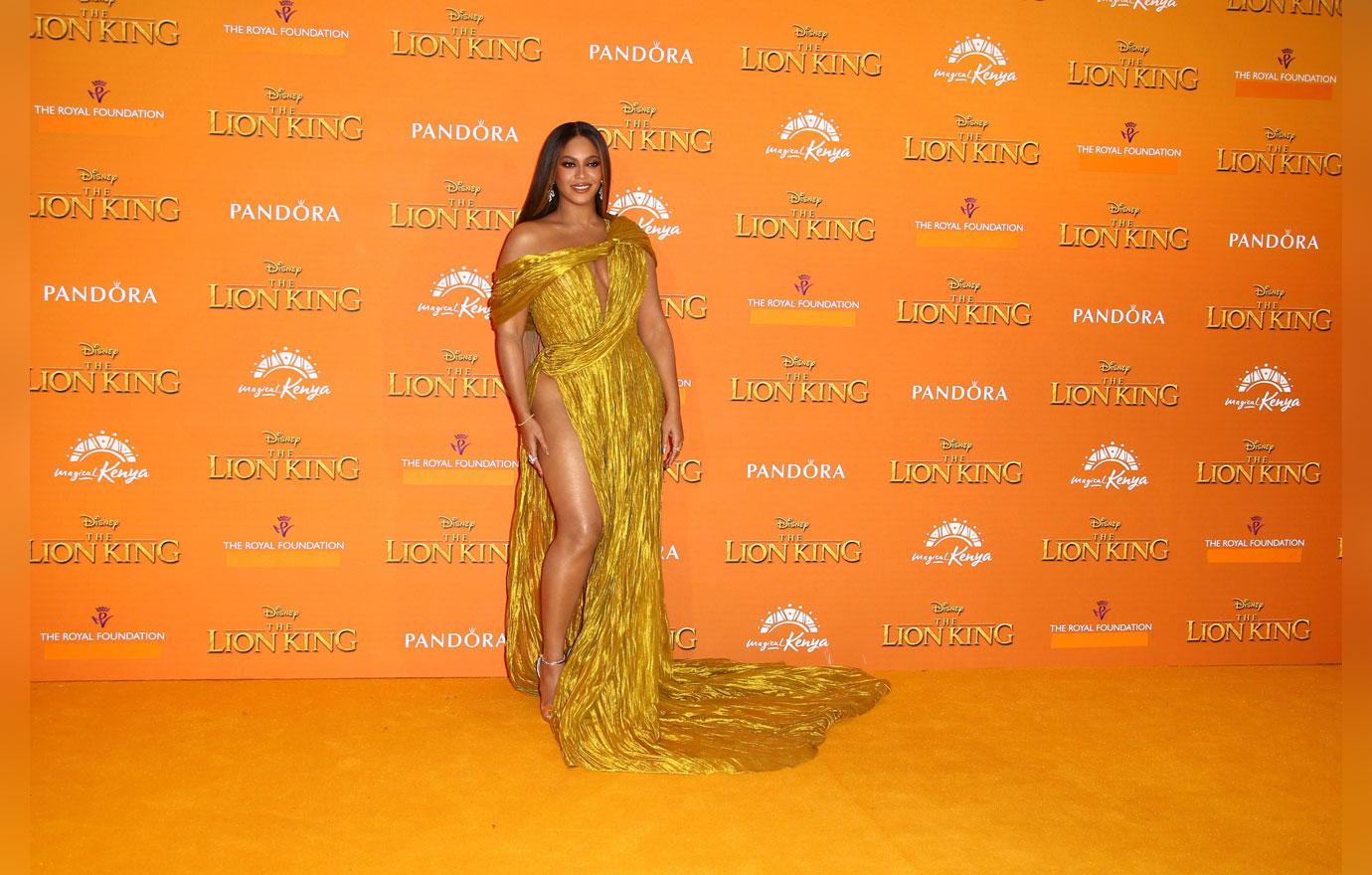 However, the Carter's controversial move drew in a lot of support from fans shortly after the clip went viral. "They were not the only ones who didn't stand up. Sometimes folks' legs/feet are just tired," one fan wrote. Another wrote, "I'm confused. There were so many people who were sitting as well." A third chimed in, "Out of everyone that was sitting down, of course, the focus is on Beyoncé and Jay-Z."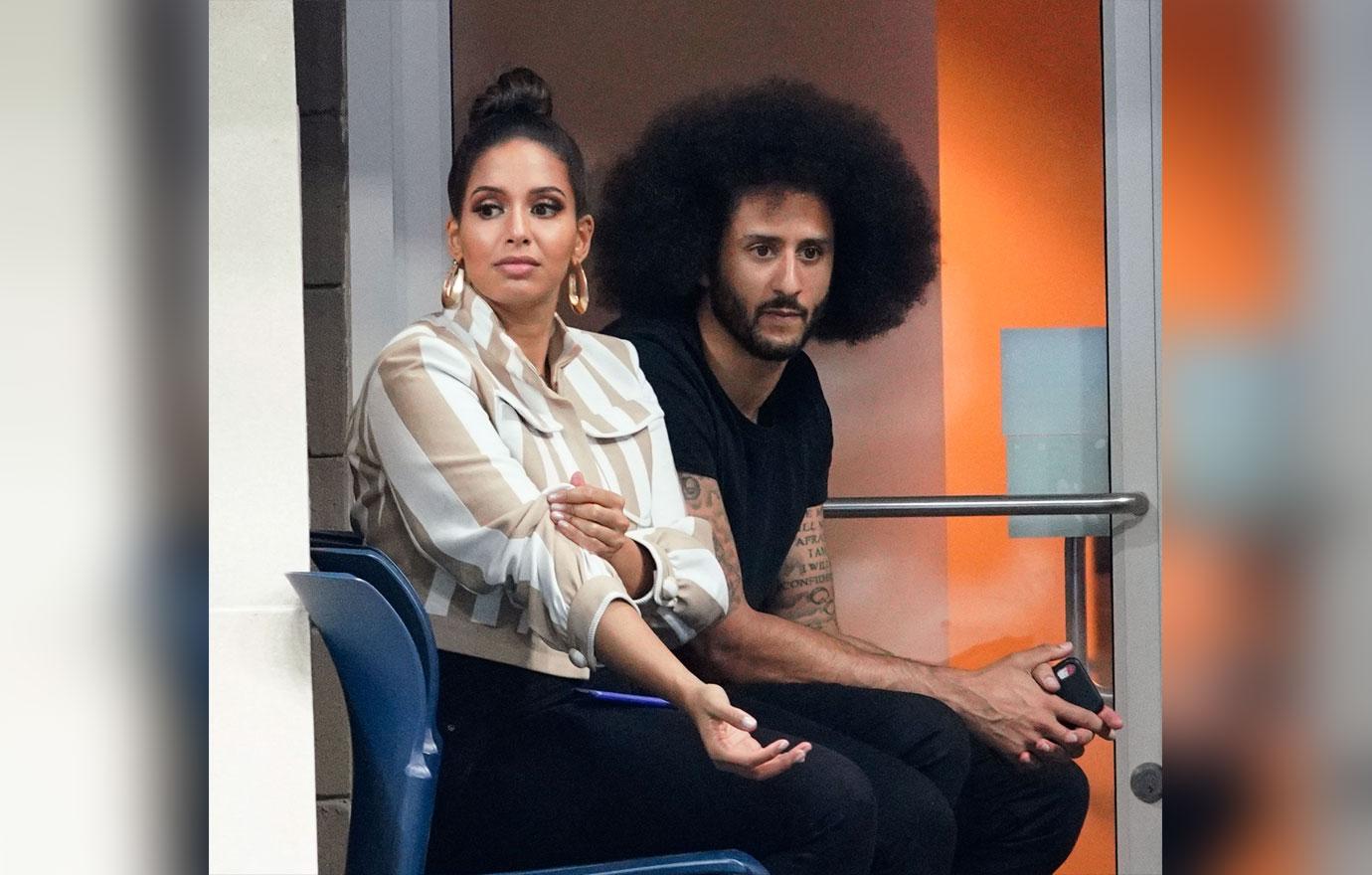 However, former San Francisco 49ers, quarterback, Colin Kaepernick, was seemingly unimpressed with the duo's choice to stay seated. Colin, 32, shared the clip of the seated couple on his Instagram Stories at the time that read, "I thought we were past kneeling."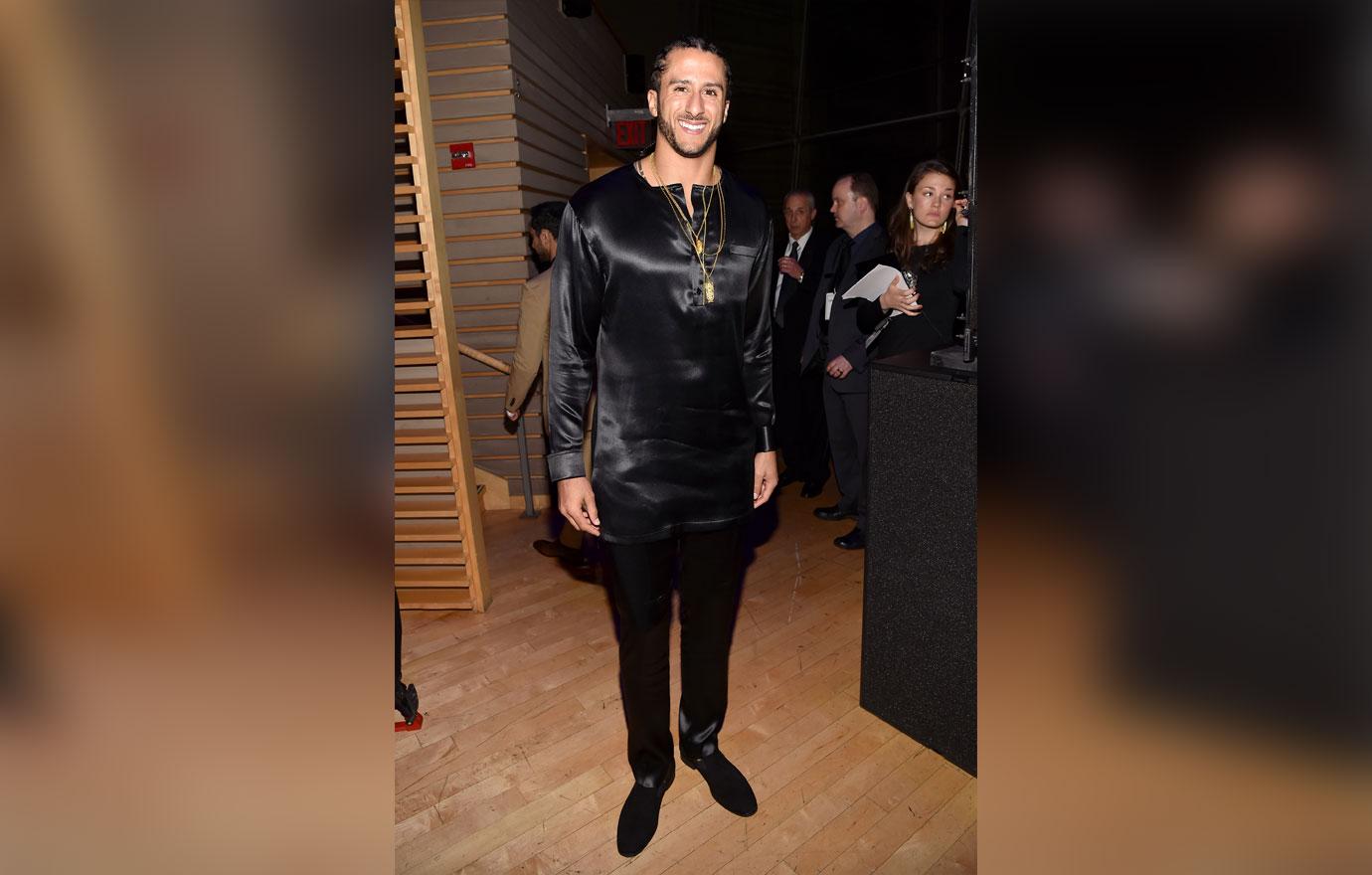 As OK! readers may know, Colin was blackballed from the NFL after he took a knee during the National Anthem in 2016. In February 2019, the former quarterback reached a settlement with the NFL which remains confidential.
What are your thoughts on Wendy calling out the duo? Sound off in the comments.