PHOTOS
Wendy Williams Hits Back At Bow Wow – 'Please Refrain From Your Body Shame!'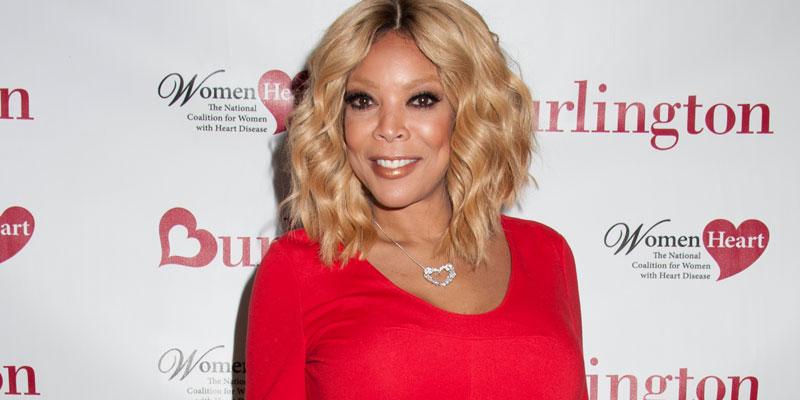 Wendy Williams fired back at Bow Wow after he made nasty body-shaming comments about the native New Yorker.
Article continues below advertisement
The talk show host, 55, wove a bold response into the Hot Topics segment of her July 30 show.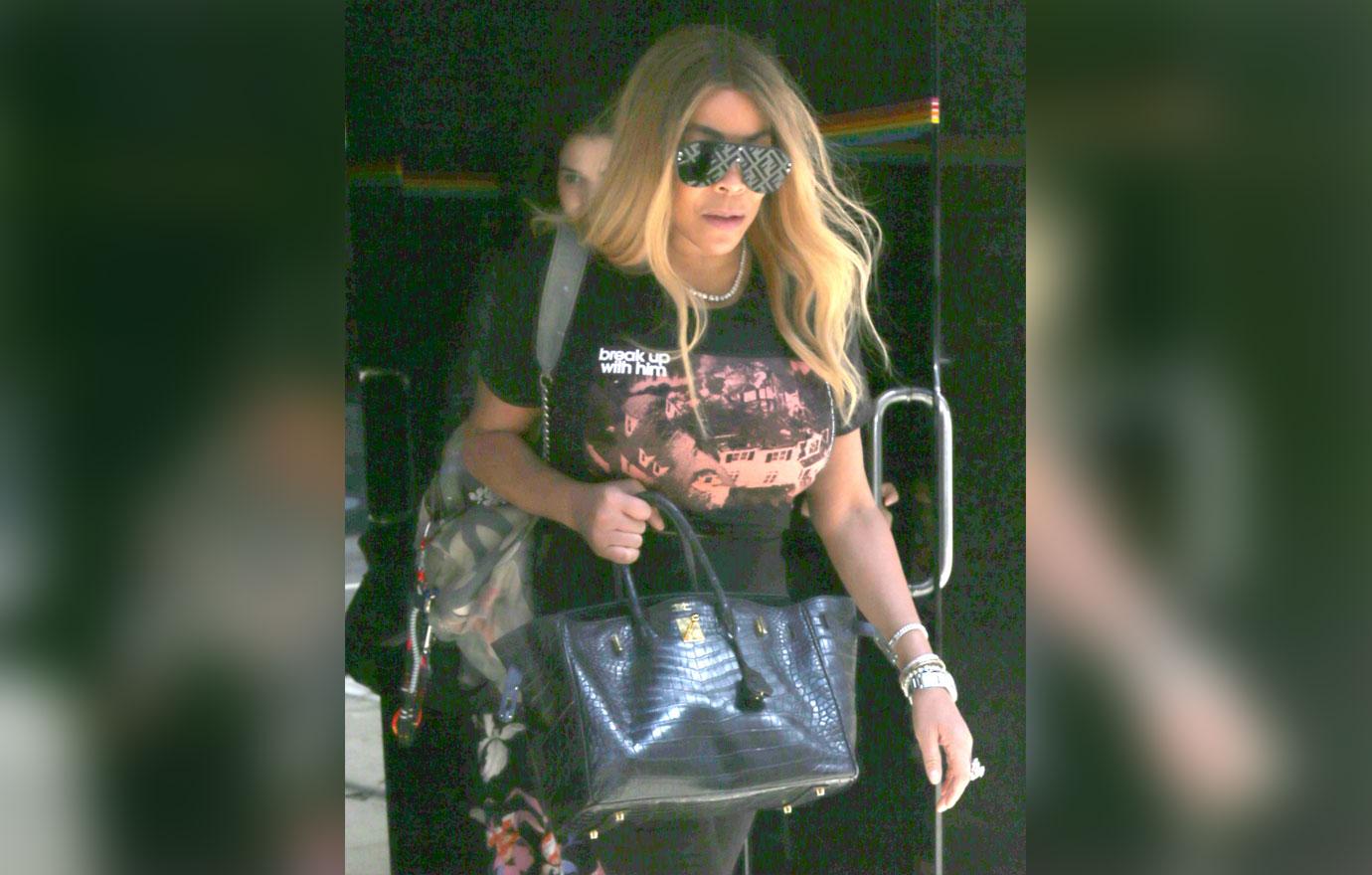 At one point of the segment, a picture of Wendy in a revealing outfit came into view, she slyly remarked, "Please refrain from your body shame. You don't have to like it, but someone does," to which her studio audience cheered.
Article continues below advertisement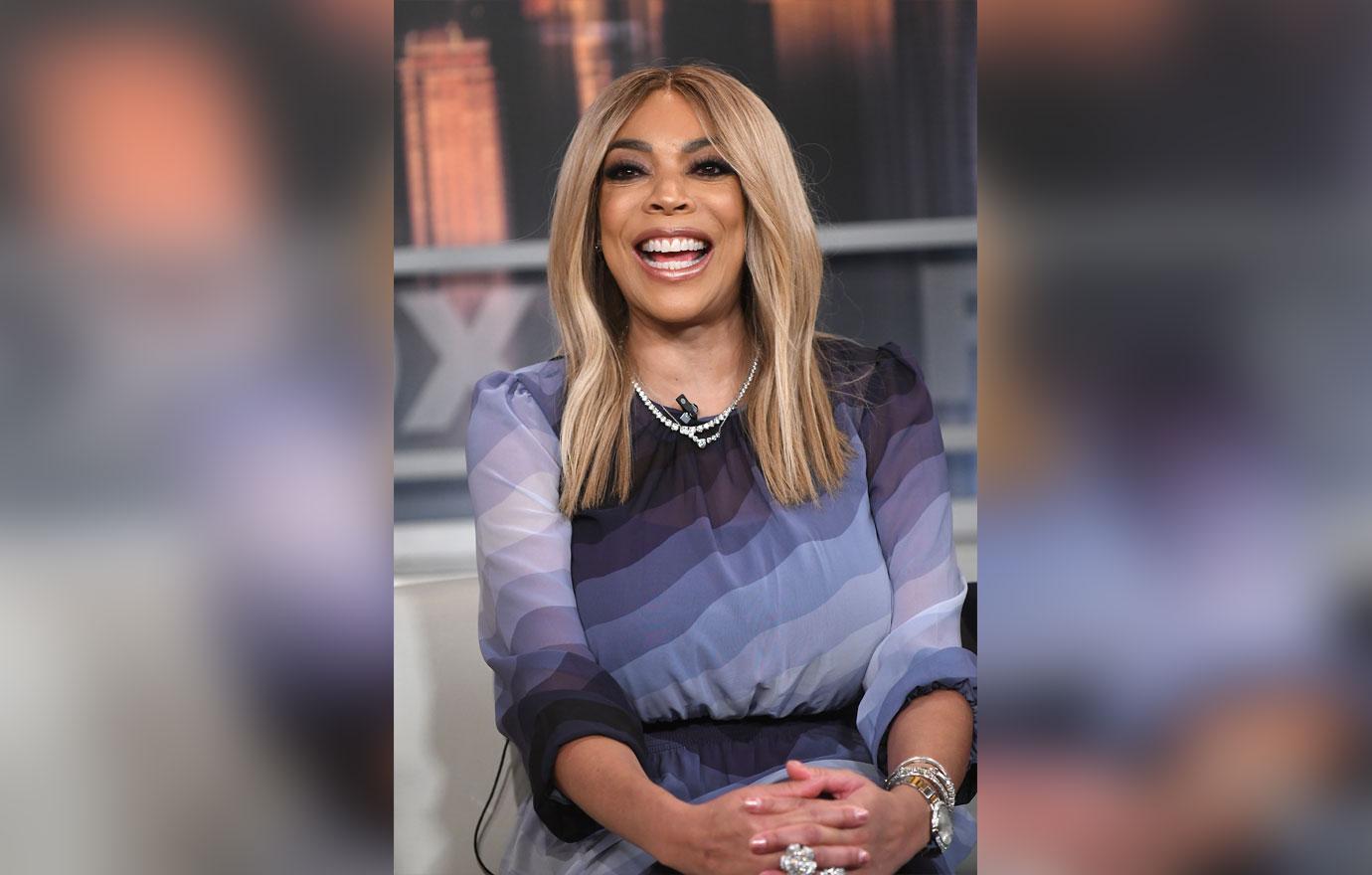 Bad blood developed between the two when Bow Wow, 32, made vulgar comments about his ex-girlfriend Ciara, saying that he "had that b**ch first" when a video from a recent performance of their song "Like You" surfaced online.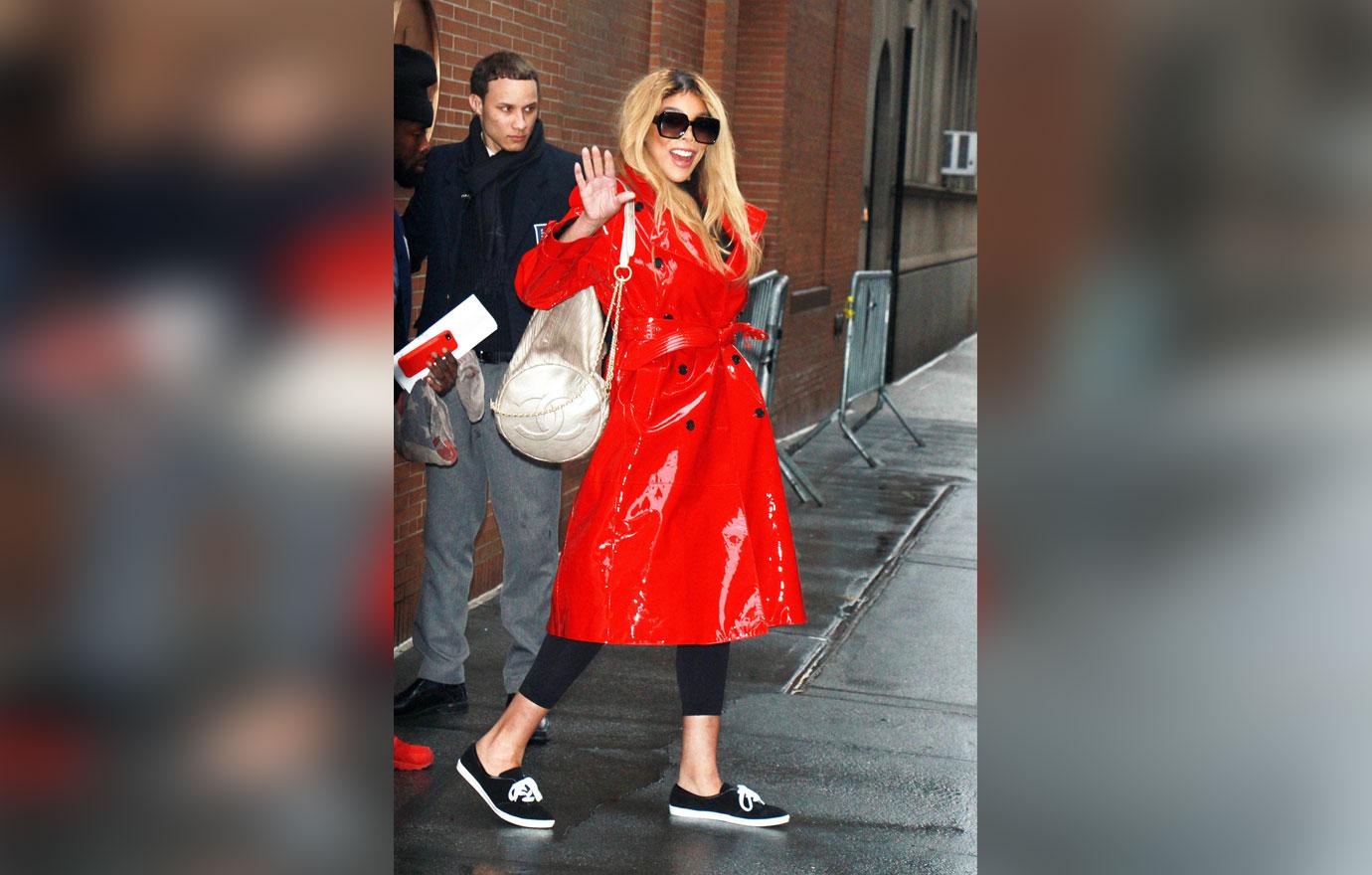 Wendy called these comments "very distasteful" and went on to say, "'We've all had somebody before we had you, man. But to be shirtless in a club, calling her a b**ch, you are so wrong for that."
Article continues below advertisement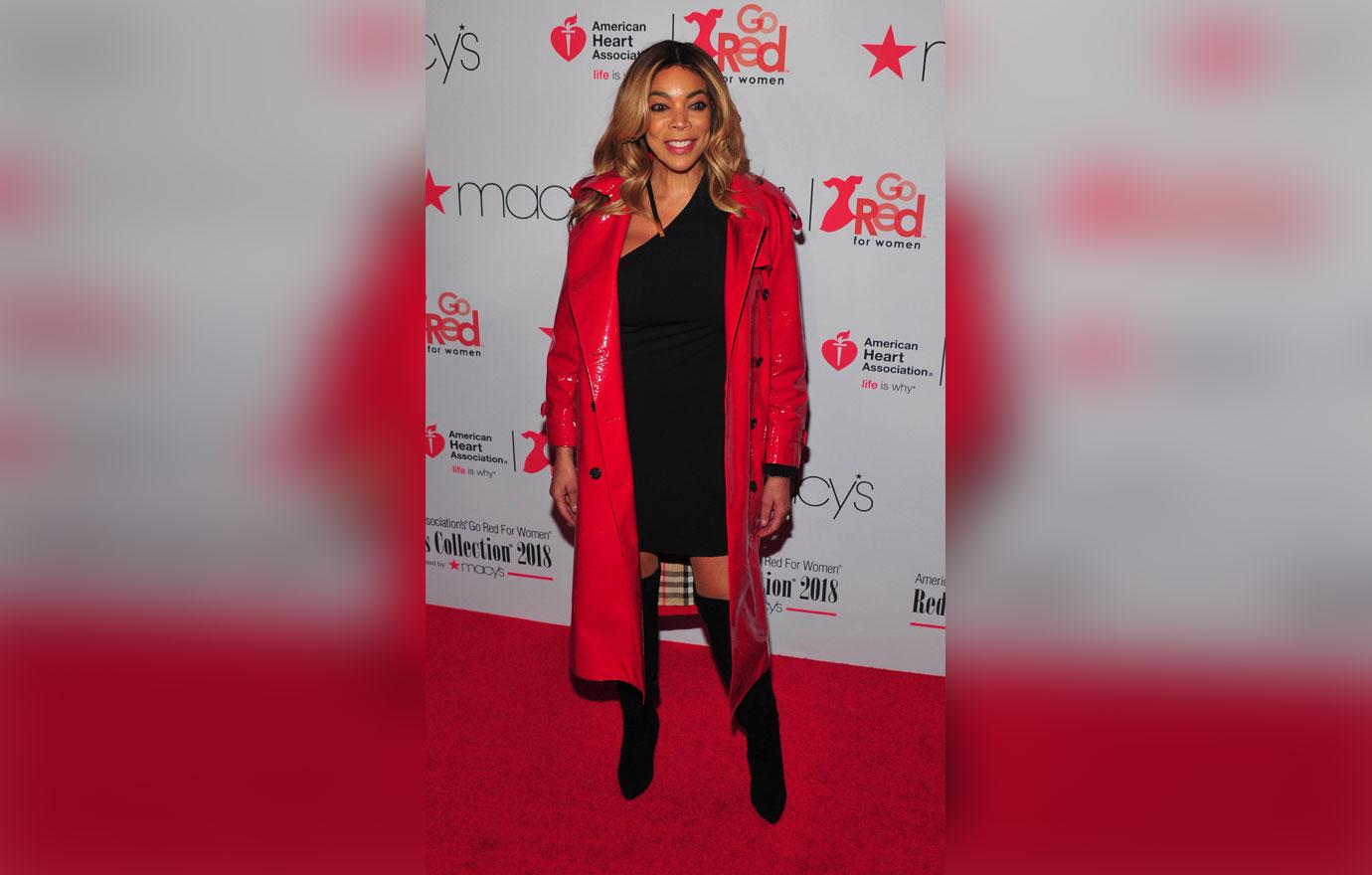 Bow Wow subsequently made rude comments toward Wendy on July 28. He tweeted a picture of TV personality in a bikini and large sunglasses. "They say it's a hot girl summer," the "Bounce With Me" singer captioned the tweet with a nauseated emoji.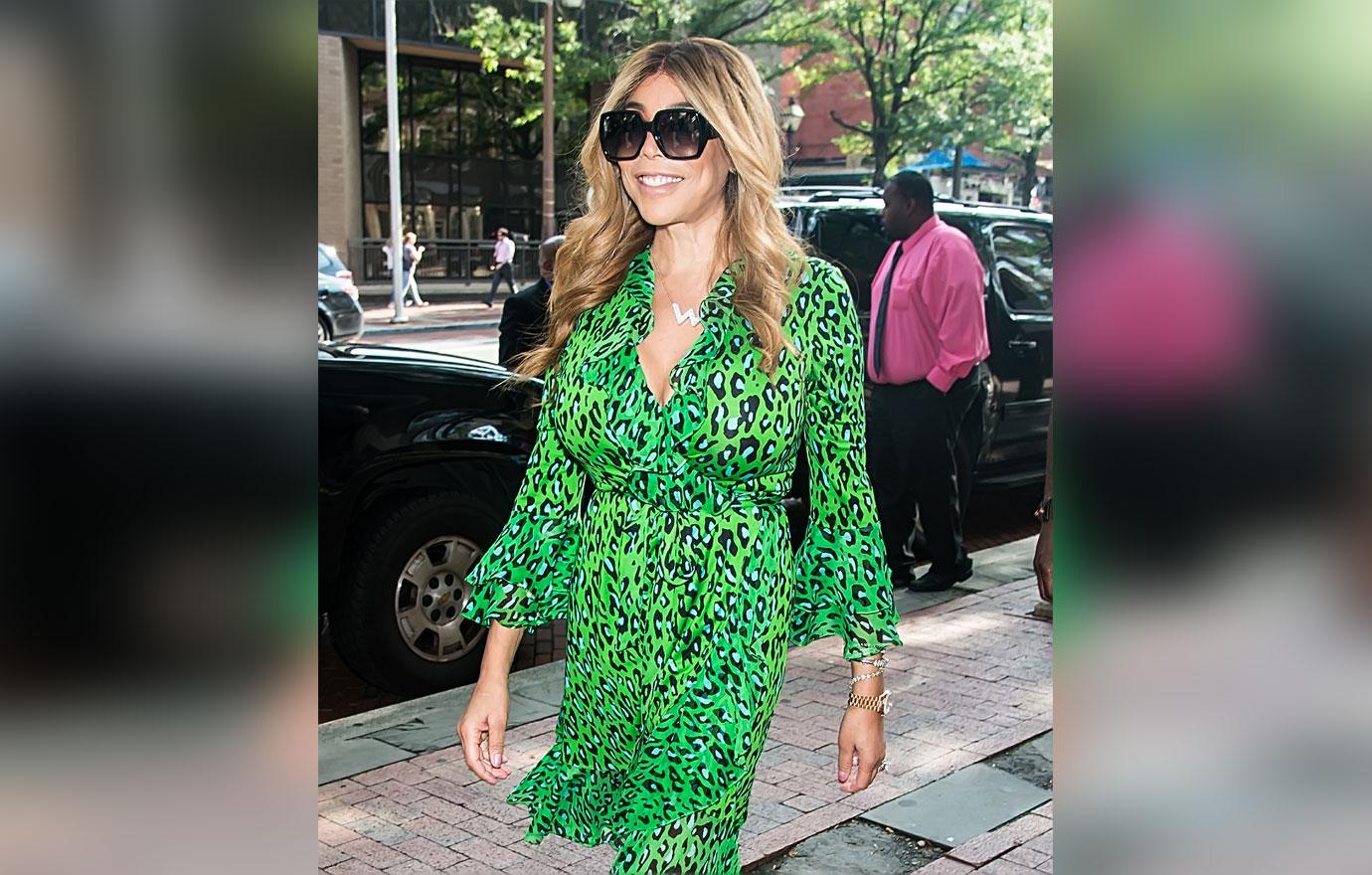 Do you think the body-shaming comment Wendy made was about Bow Wow? Sound off in the comments below!