PHOTOS
Actor John Witherspoon Dead at 77 — Wendy Williams & Other Stars React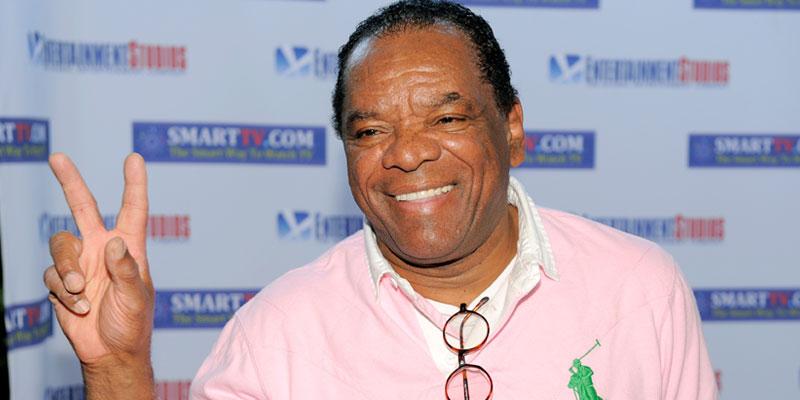 On Tuesday, October 29, actor and comedian John Witherspoon died in his California home. The Friday and The Wayans Bros. star, affectionately known to his fans as "Pops," was 77. Upon receiving news of his passing, celebrities and fans alike flocked to social media to share their thoughts and memories.
Article continues below advertisement
Talk show host Wendy Williams broke down in tears on her show Wednesday, October 30, as she shared the news of the actor's passing. "I didn't know him know him but he'd been on my radio show. Bang-Bang! He'd been here on the TV show," Wendy, 55, said. Adding, "We didn't hear that he was sick. He died suddenly! He was the pops on the Wayans' show."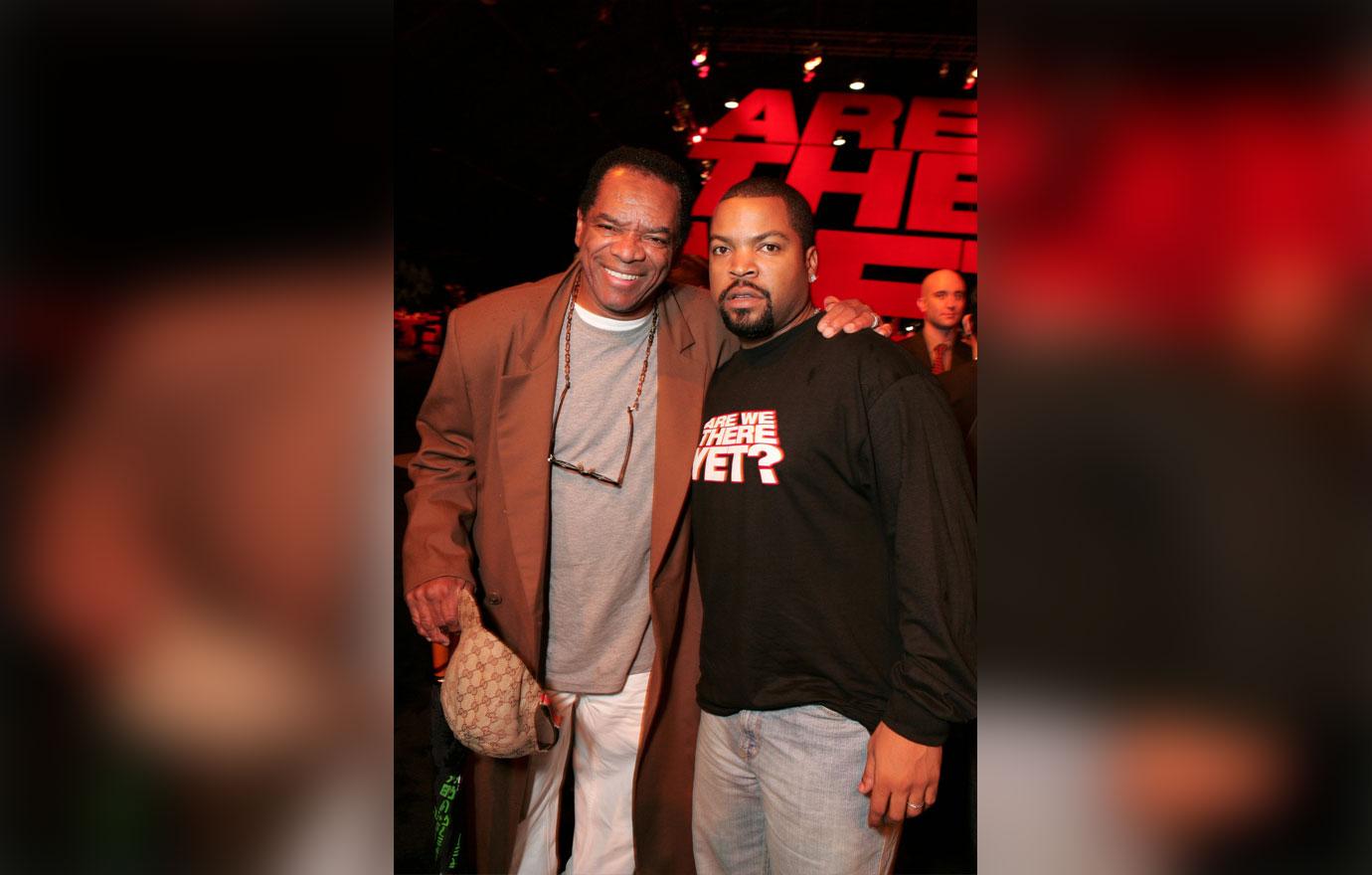 Rapper and Friday costar, Ice Cube posted, "I'm devastated over the passing of John Witherspoon. Life won't be as funny without him," he wrote. The tweet was accompanied by a picture of the two men smiling.
Article continues below advertisement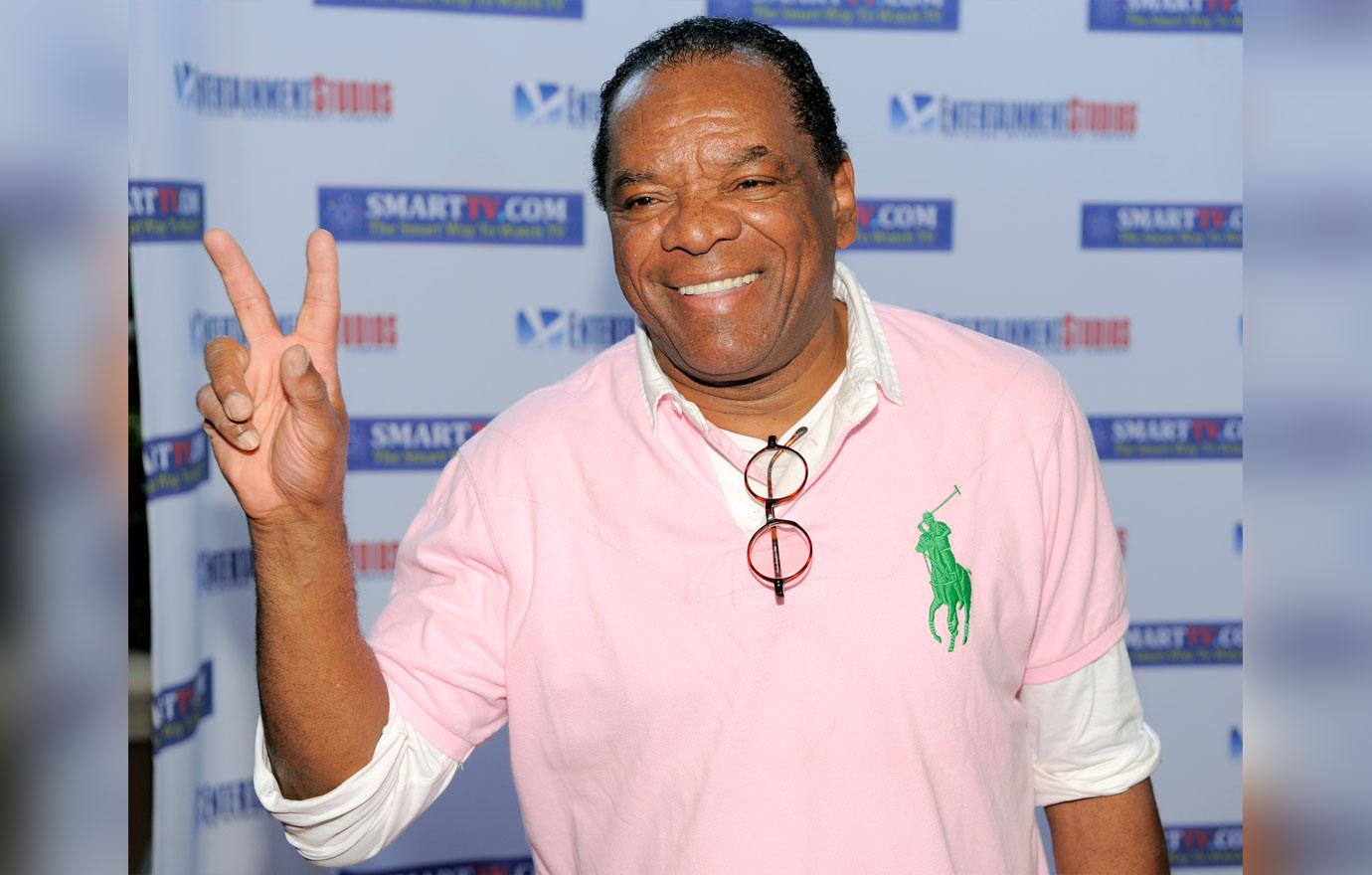 Actress Regina King also tweeted out a message. "My dad, my grandpa, my comedic inspiration! I love you Spoons! Rest in Paradise, King," the actress shared. Regina and John both worked together on the adult animated sitcom, The Boondocks. John lent his voice for the character, Cantankerous Robert "Granddad" Freeman, the legal guardian of grandkids Huey and Riley, both voiced by Regina. The show ran for four seasons and is set to make its return in the fall of 2020 on HBO Max.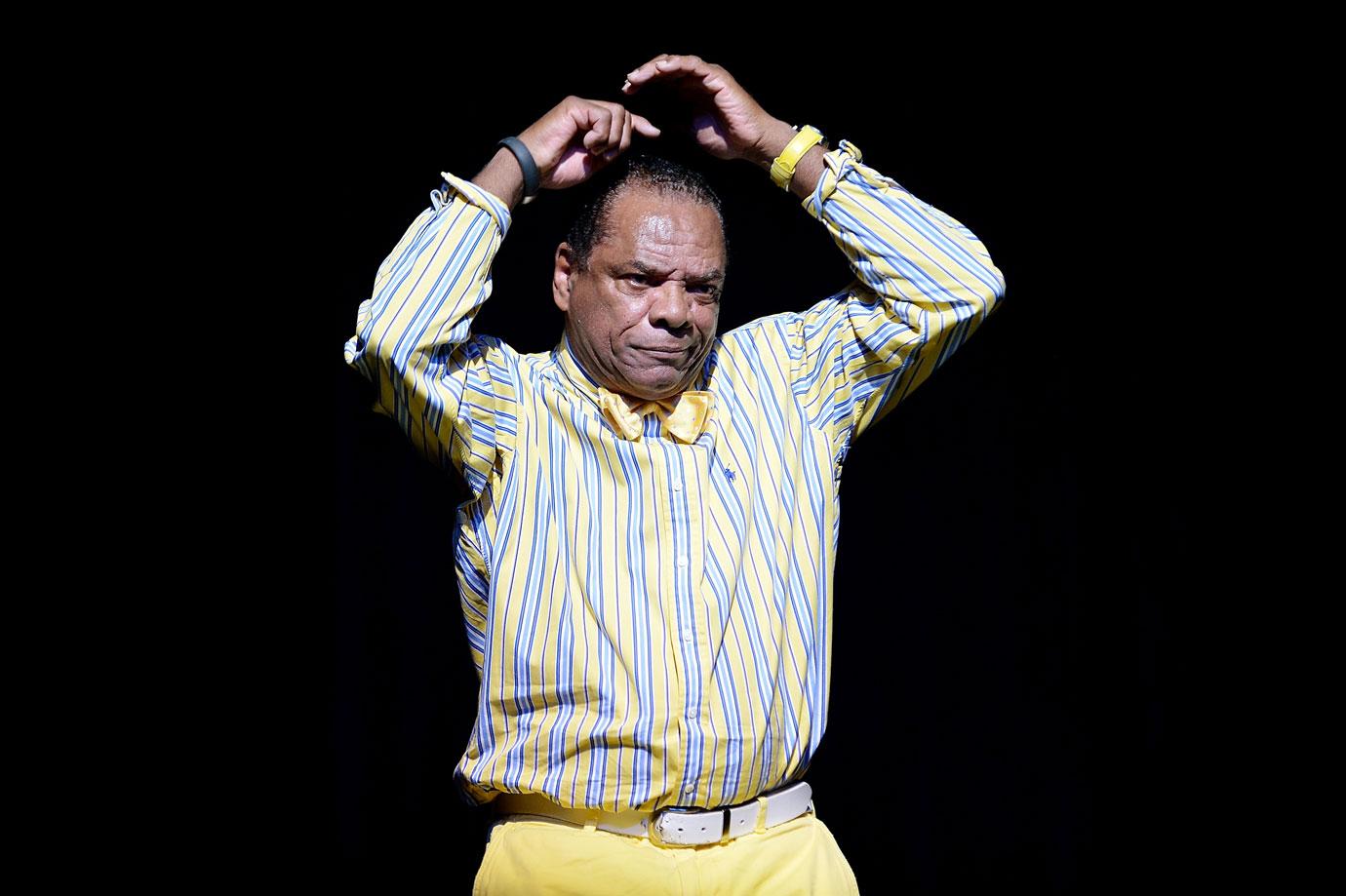 Other celebrities expressed their thoughts on Twitter including Rapper Chance the Rapper who posted a GIF of one John's iconic scenes in the film Friday. "God Bless John Witherspoon. The definition of an icon. Wow," the rapper typed. Actress Jackée Harry shared her sentiments, "I'm absolutely shattered at the news of my great friend John Witherspoon passing. May love surround his entire family and fan base—a comedy legend we'll never forget," the actress wrote.
Article continues below advertisement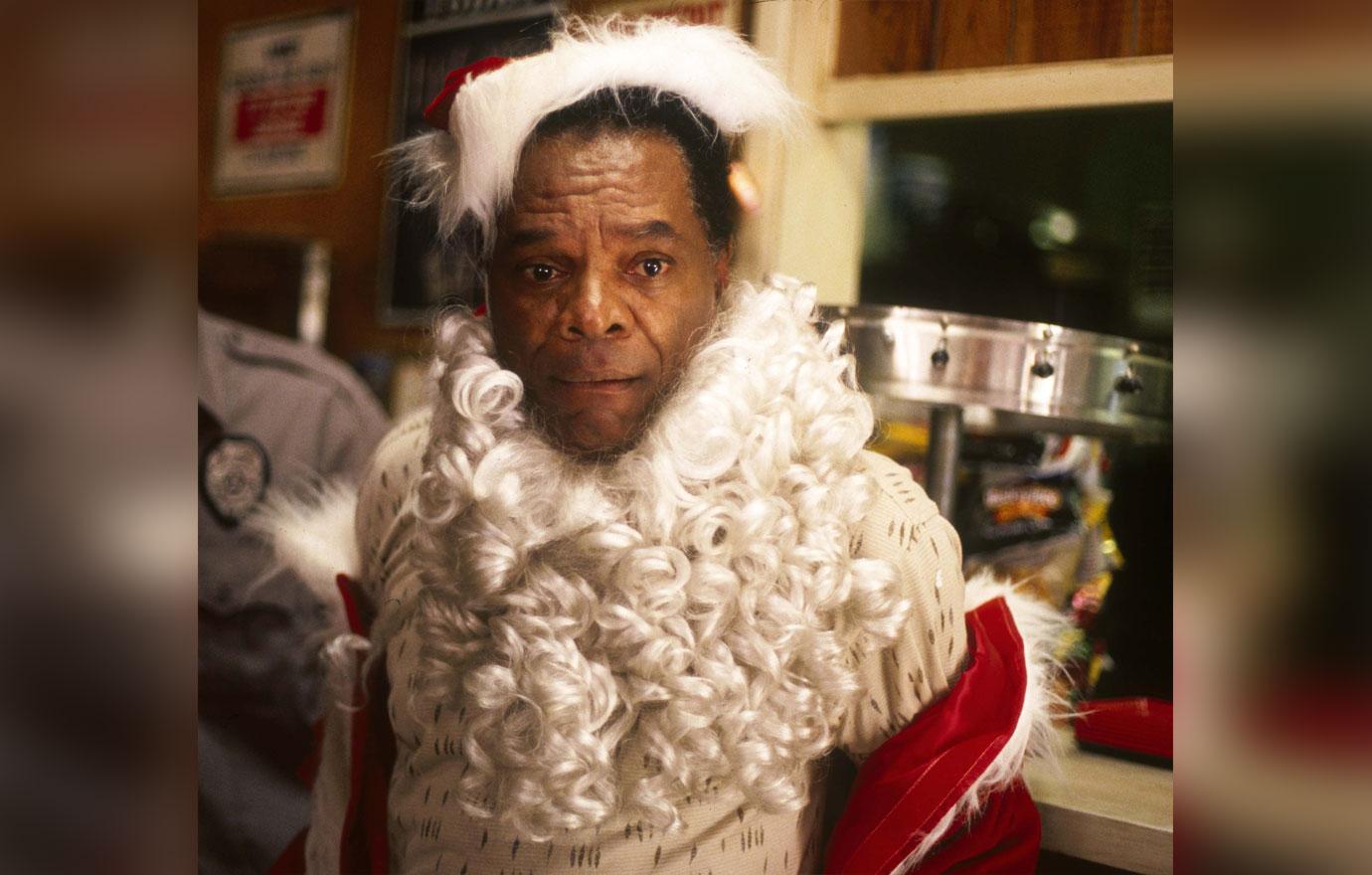 Comedian Neal Brennan recalled a story fellow comedian Eddie Murphy shared with him. "Eddie Murphy told Charlie about a time at the Comedy Store in the 29180's when Paul Mooney and Spoon were gonna beat him up in the parking lot. Charlie was shocked. Yeah, Charlie. They weren't always old. RIP Spoon," the comedian tweeted.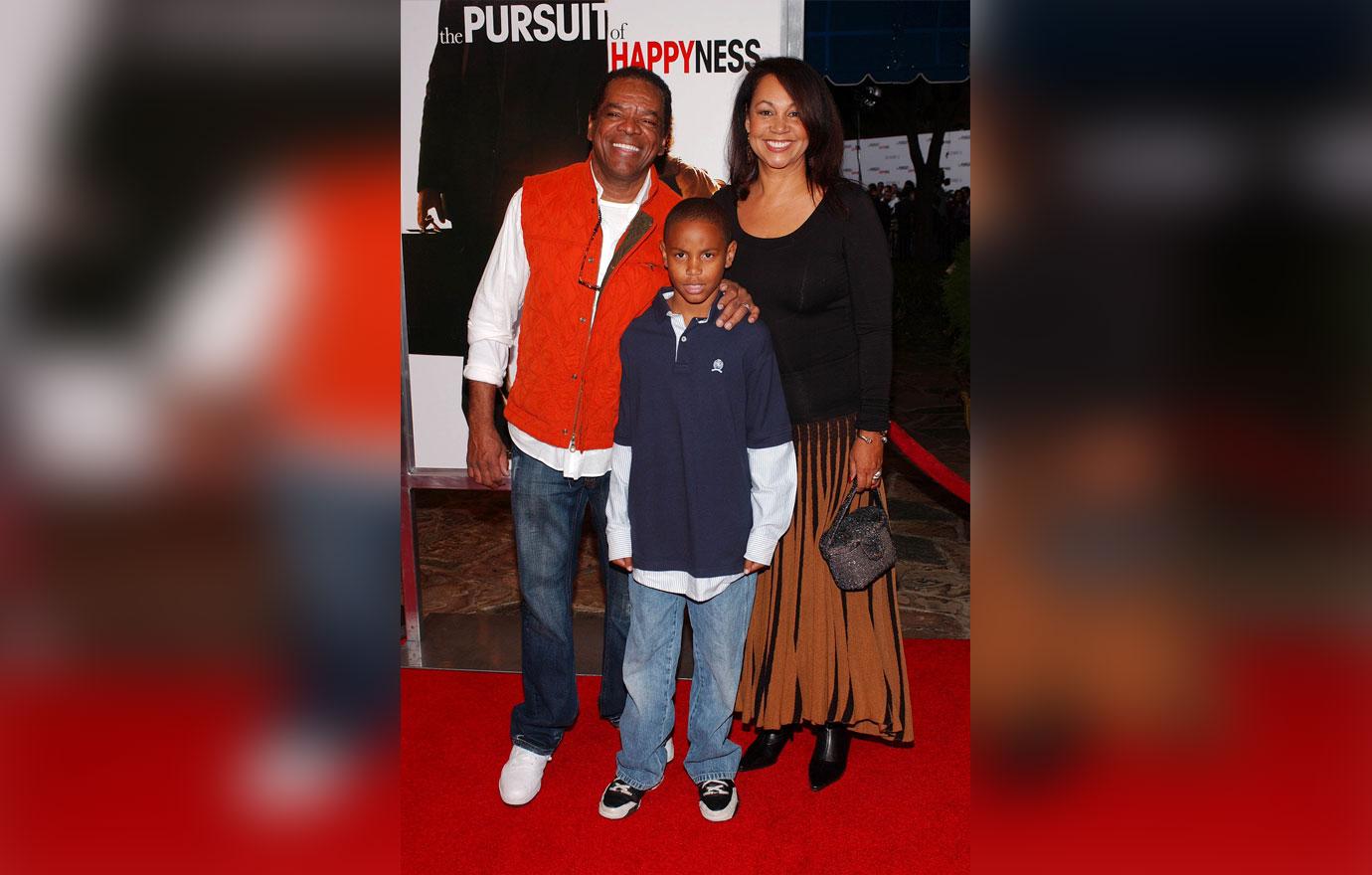 John's family released a statement on his Twitter account regarding his passing. "It is with deep sadness we have to tweet this, but our husband and father John Witherspoon has passed away," the tweet read. The post included a photo of the Friday actor smiling. "He was a legend in the entertainment industry, and a father figure to all who watched him over the years. We love you 'POPS' always & forever," the statement concluded.
Article continues below advertisement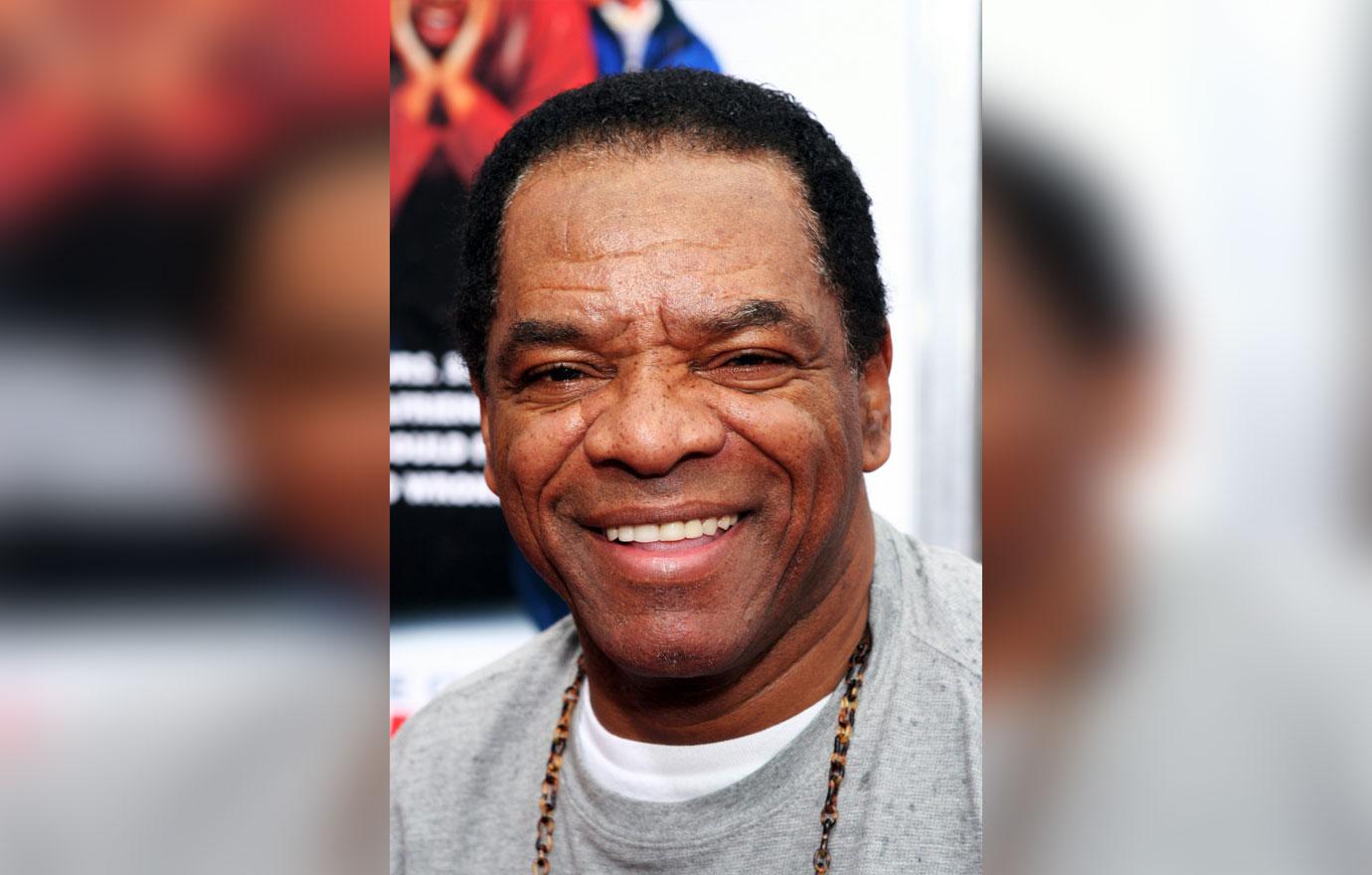 According to Deadline, John died at his home in Sherman Oaks, California, however the cause of death has yet to be determined.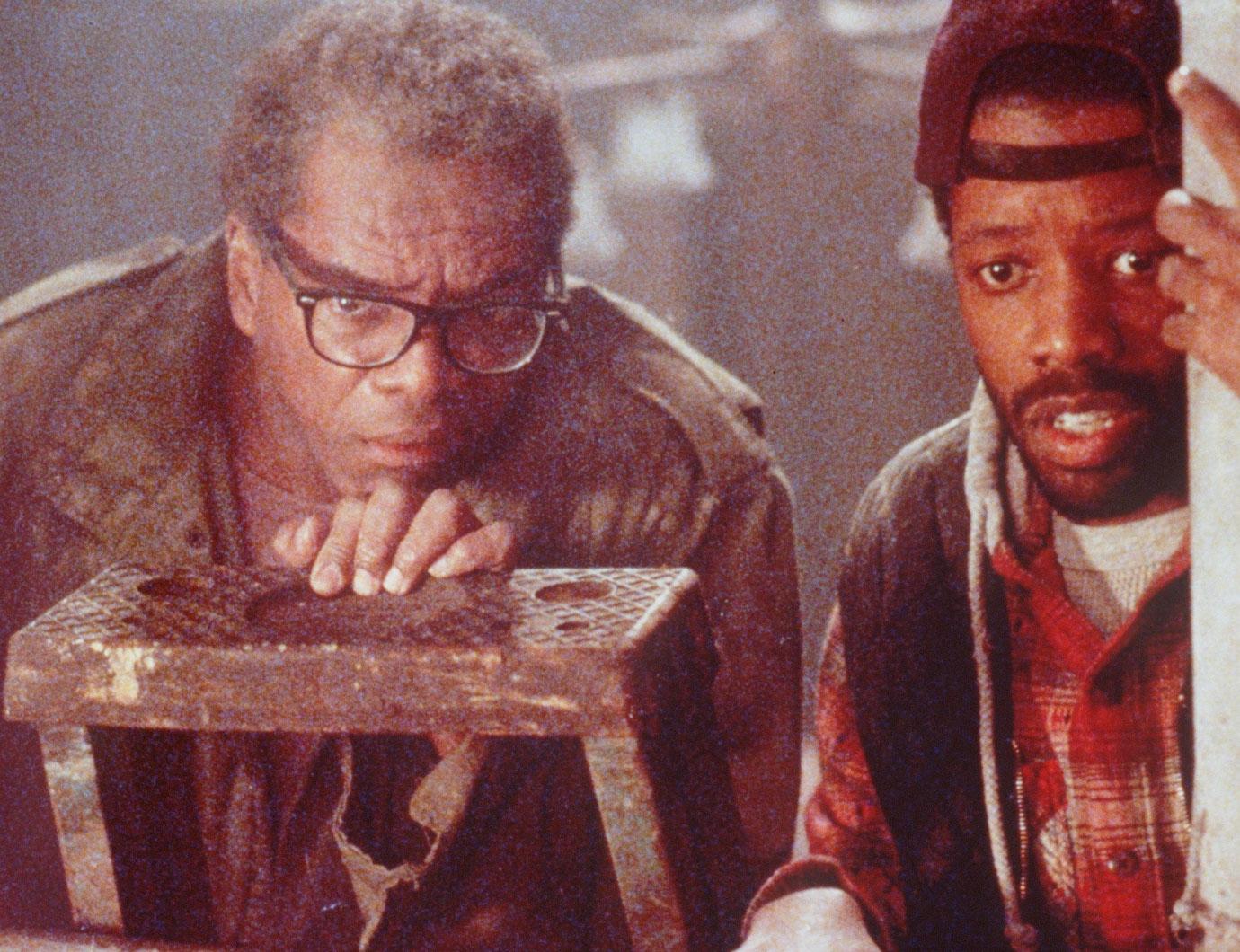 John started his career in stand-up comedy and began acting in the late 1970s with guest-starring TV roles. He made his feature debut in the 1980 film, The Jazz Singer. Over the years, John's acting credits have included House Party, Living Single, Soul Plane, The Wayans Brothers, and many more.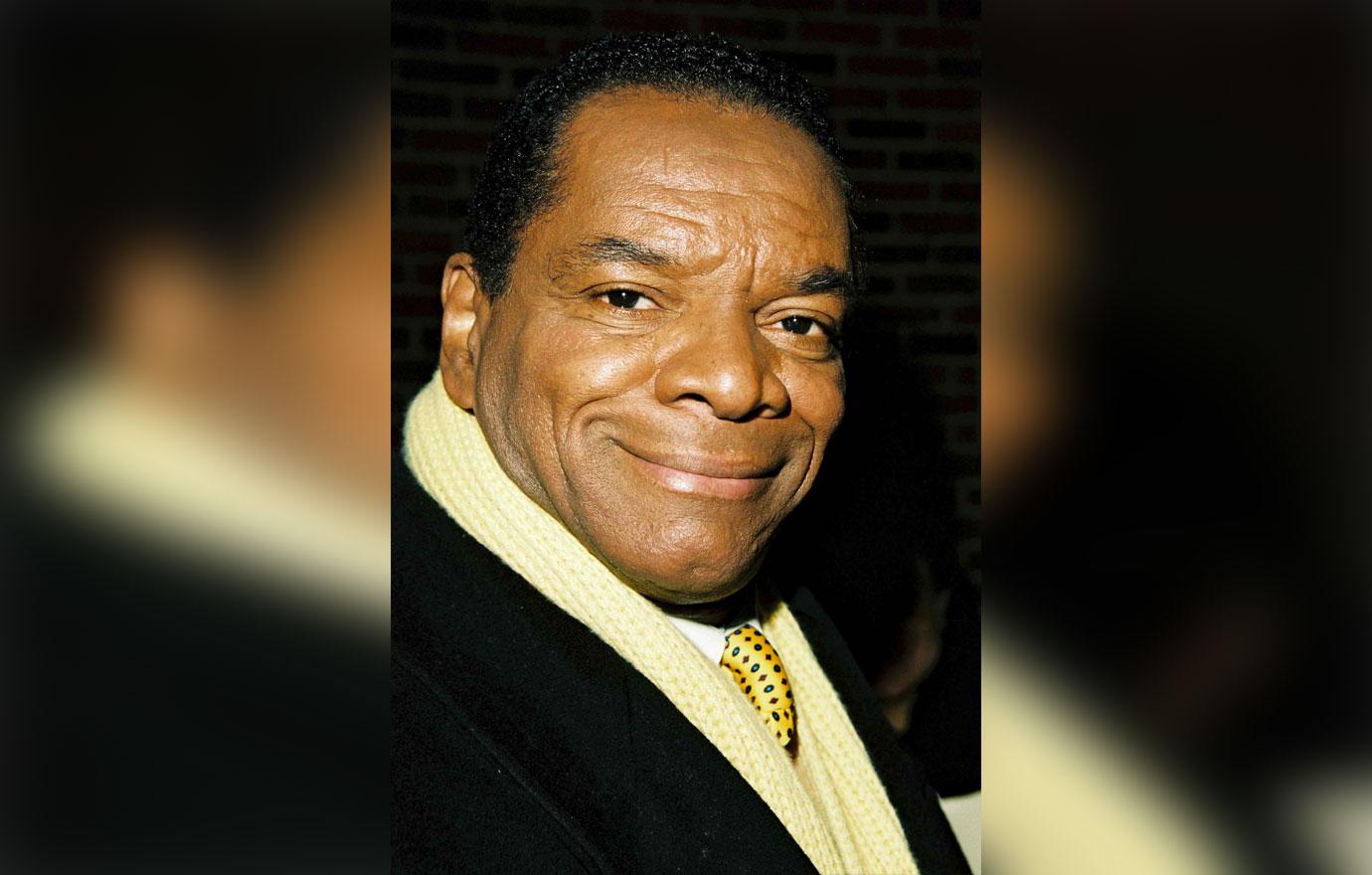 The comedian is survived by his wife Angela and his sons Alexander and John David Witherspoon.