NEWS
Comedic Legend Paul Mooney Dead At 79 From Heart Attack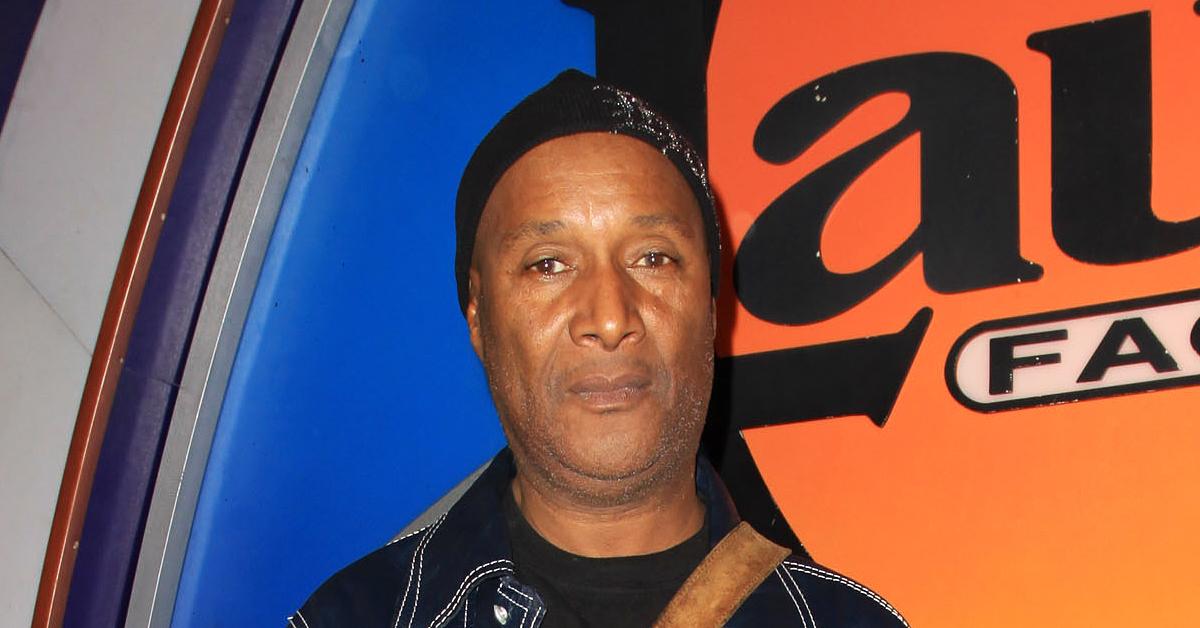 Paul Mooney, an iconic comedian, writer and actor, has died from a heart attack at 79.
Article continues below advertisement
According to his family, Mooney died on Wednesday, May 19, at his home in Oakland. The paramedics tried but failed to revive him after he suffered a heart attack, it was reported.
His manager, Helene Shaw, also confirmed the tragic news, sharing: "The genius Paul Mooney passed away this morning of a heart attack. There are many stars in the sky, but there only be ONE MOON," per Fox News.
Article continues below advertisement
In addition, Mooney's official Twitter account shared a message after news broke, thanking his fans for their outpouring of love. "Thank you all from the bottom of all of our hearts ...you're all are the best!...... Mooney World .. The Godfather of Comedy - ONE MOON MANY STARS! .. To all in love with this great man.. many thanks."
Article continues below advertisement
Mooney — who is best known for his work alongside Richard Pryor and Dave Chappelle — has been out of the public eye for years, as he had reportedly been suffering from dementia for a while. He was staying with a family member prior to his untimely death, it was reported.
Article continues below advertisement
The Chappelle's Show comedian was born in Louisiana but moved to Oakland, which is where he grew up and began his career in entertainment. He got his start as a circus ringmaster, leading to his passion for making people laugh and writing jokes.
Later down the road, he became a writer for Pryor, making this his first professional gig in show business. The two maintained a working relationship for years, with Mooney — known as the "Godfather of comedy" — taking part in Pryor's stand-up performances including Live on the Sunset Strip.
Article continues below advertisement
Mooney was the head writer on The Richard Pryor Show and wrote a few episodes for Pryor's Place in addition to his work on Sanford and Son and In Living Color.
Article continues below advertisement
Mooney was also a stellar actor with his most noteworthy projects including his role as Sam Cooke in 1978's The Buddy Holly Story and Junebug in Spike Lee's Bamboozled. He also regularly appeared on Chappelle's Show, which he wrote for.
TMZ first reported on the comedian's death.