PHOTOS
Wendy Williams Files For Divorce From Husband Kevin Hunter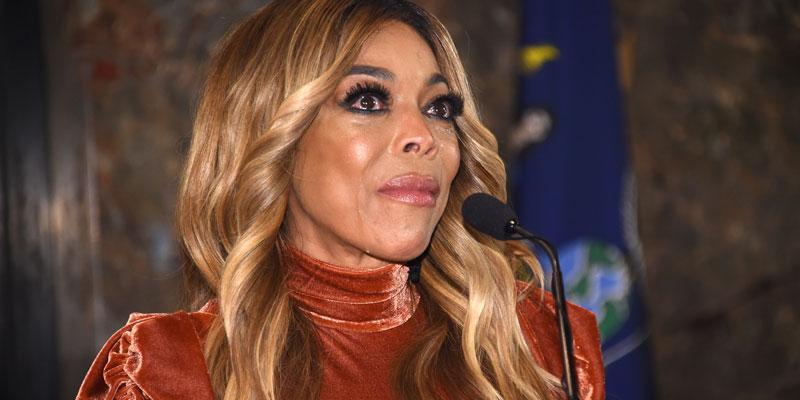 Wendy Williams has filed for divorce from her husband of nearly 22 years Kevin Hunter. The talk show host's attorney confirmed her decision to walk away from the relationship.
Article continues below advertisement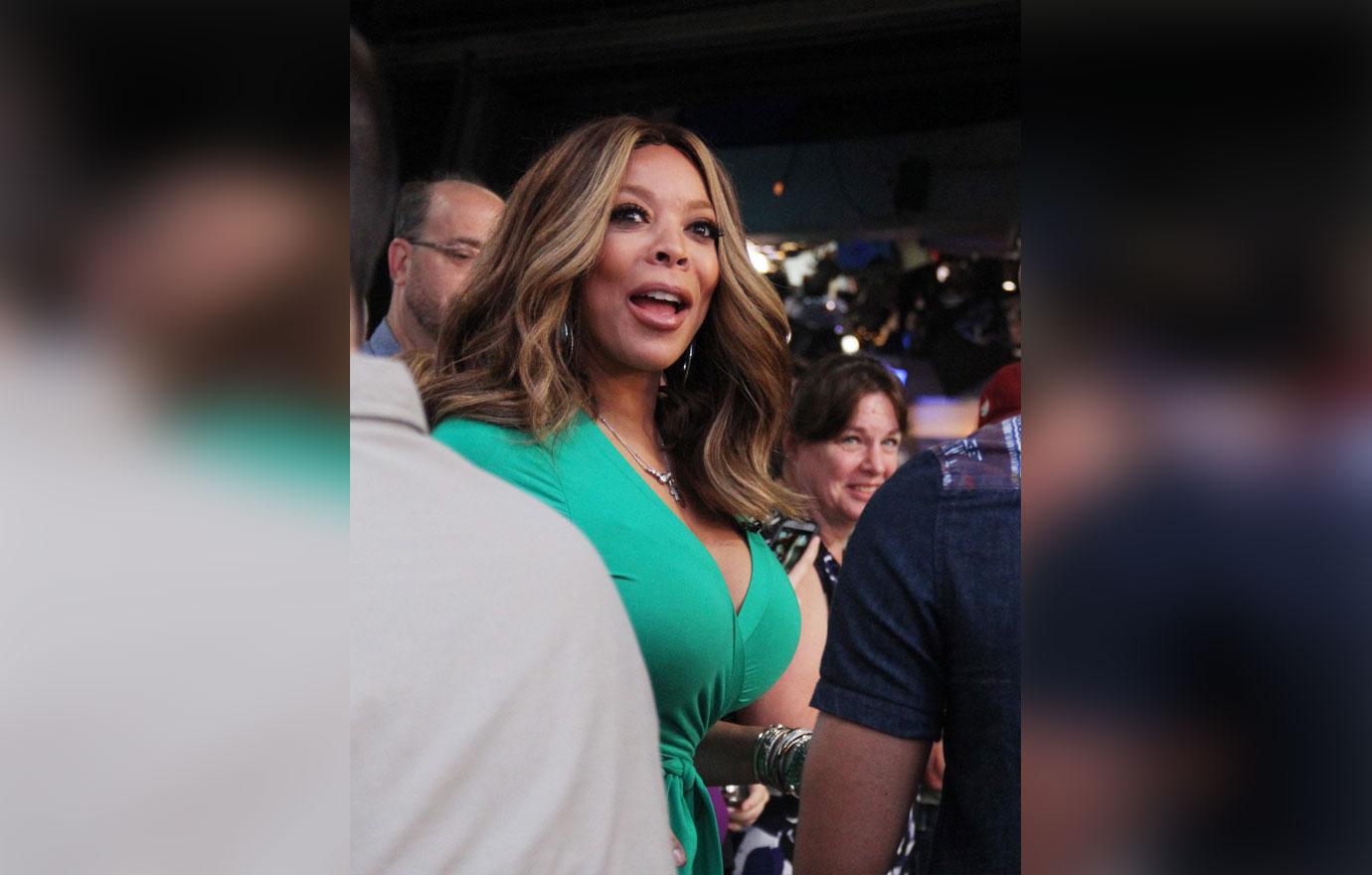 The divorce comes just after Wendy, 54, ditched her wedding ring on the April 11th episode of her show.
Article continues below advertisement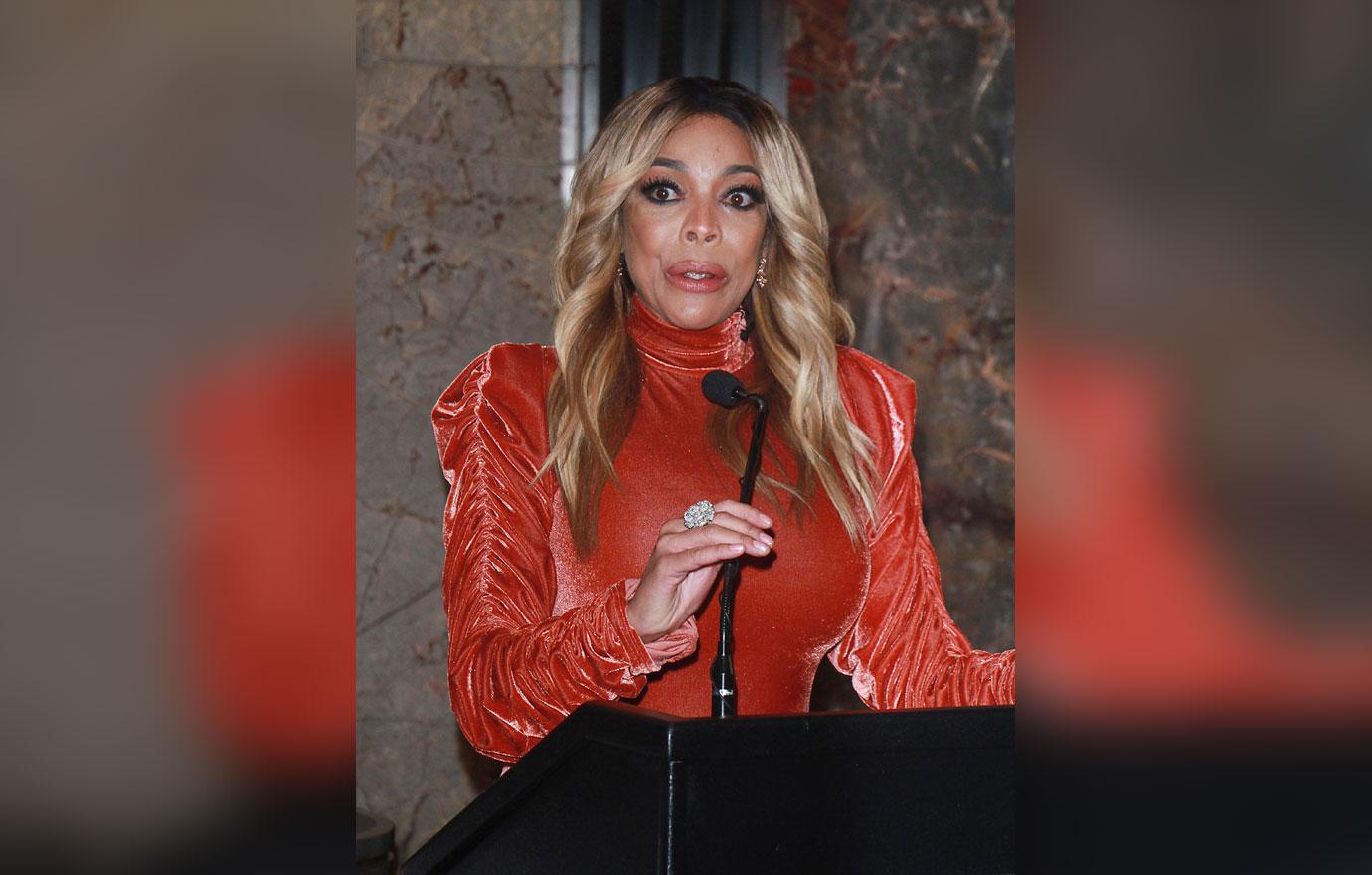 In video posted to her makeup artist's Instagram, she held a hand up to the camera and flashed her ringless finger.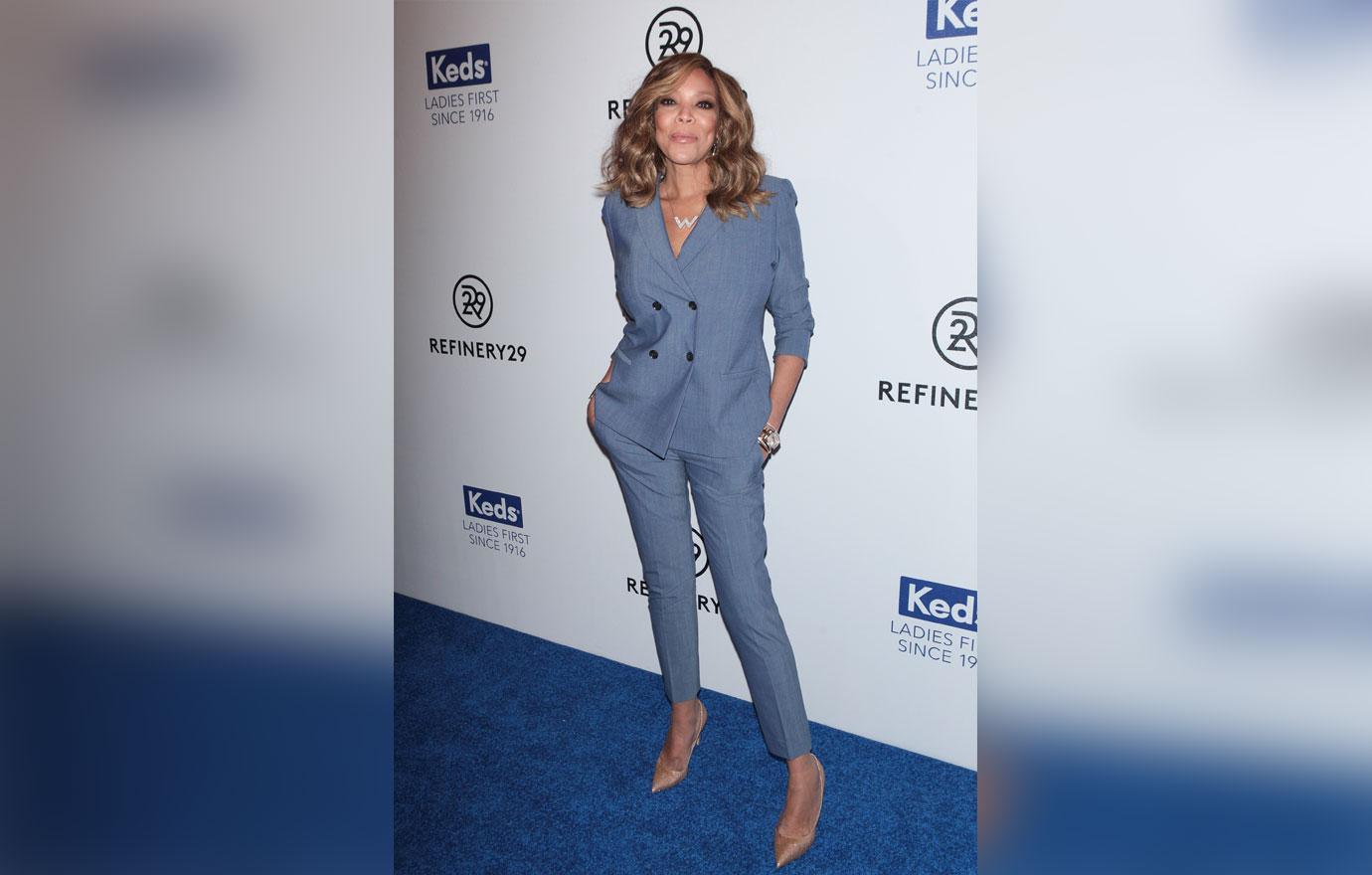 In March 2018, when Wendy returned to her show after a two month hiatus she addressed the breakup rumor and insisted things between her and her husband were all good. "I'm still very much in love with my husband," she told the audience. "Anybody who has been married for 5 minutes or 500 years, you know marriages have ebbs and flows."
Article continues below advertisement
However, she also added, "Marriages are not easy. And don't ask me about mine until you see this ring gone."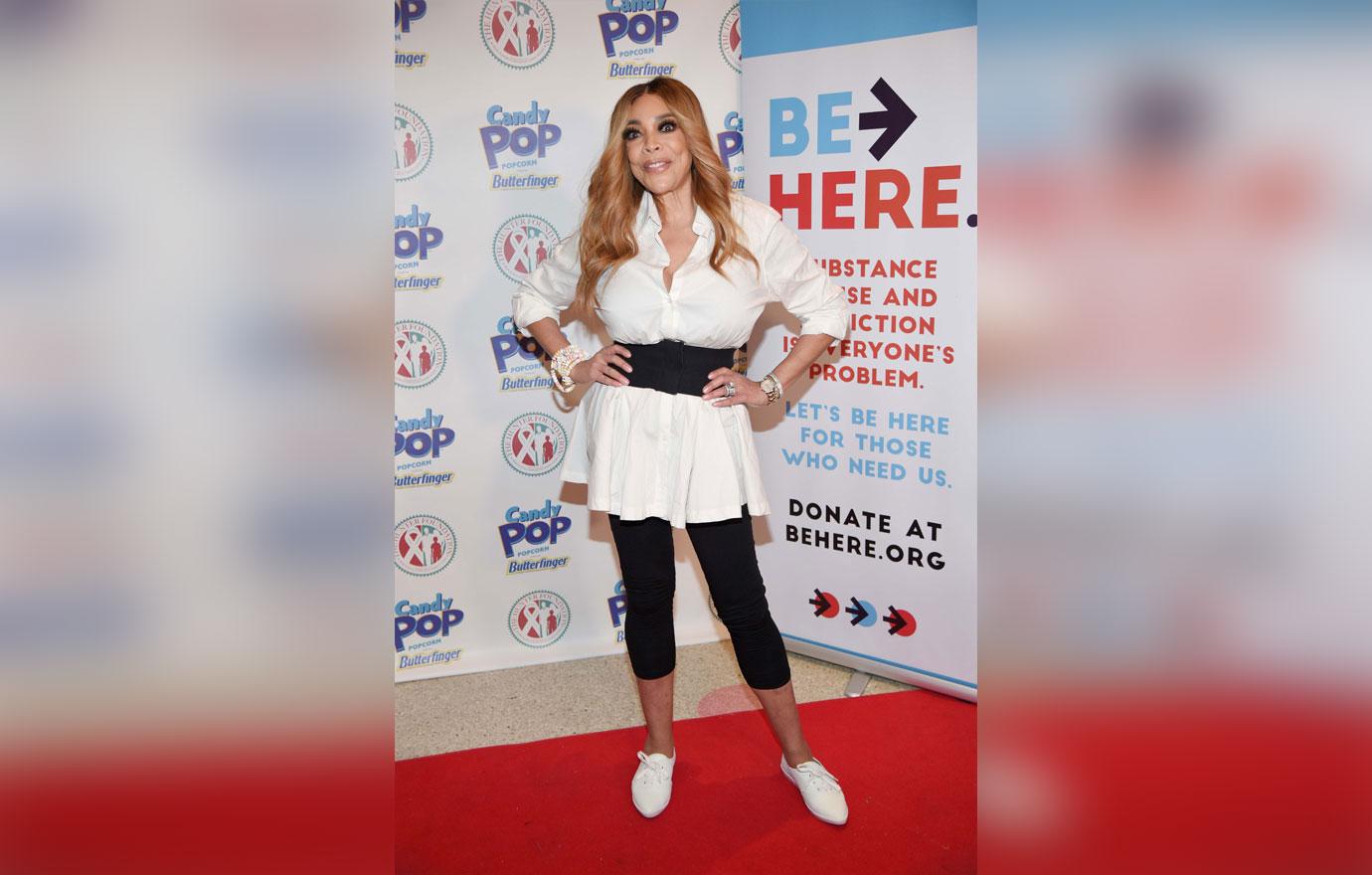 At the end of March, days after revealing she had been living in a sober facility, the former radio DJ was reportedly rushed to the hospital after members of her team found her drunk.
Article continues below advertisement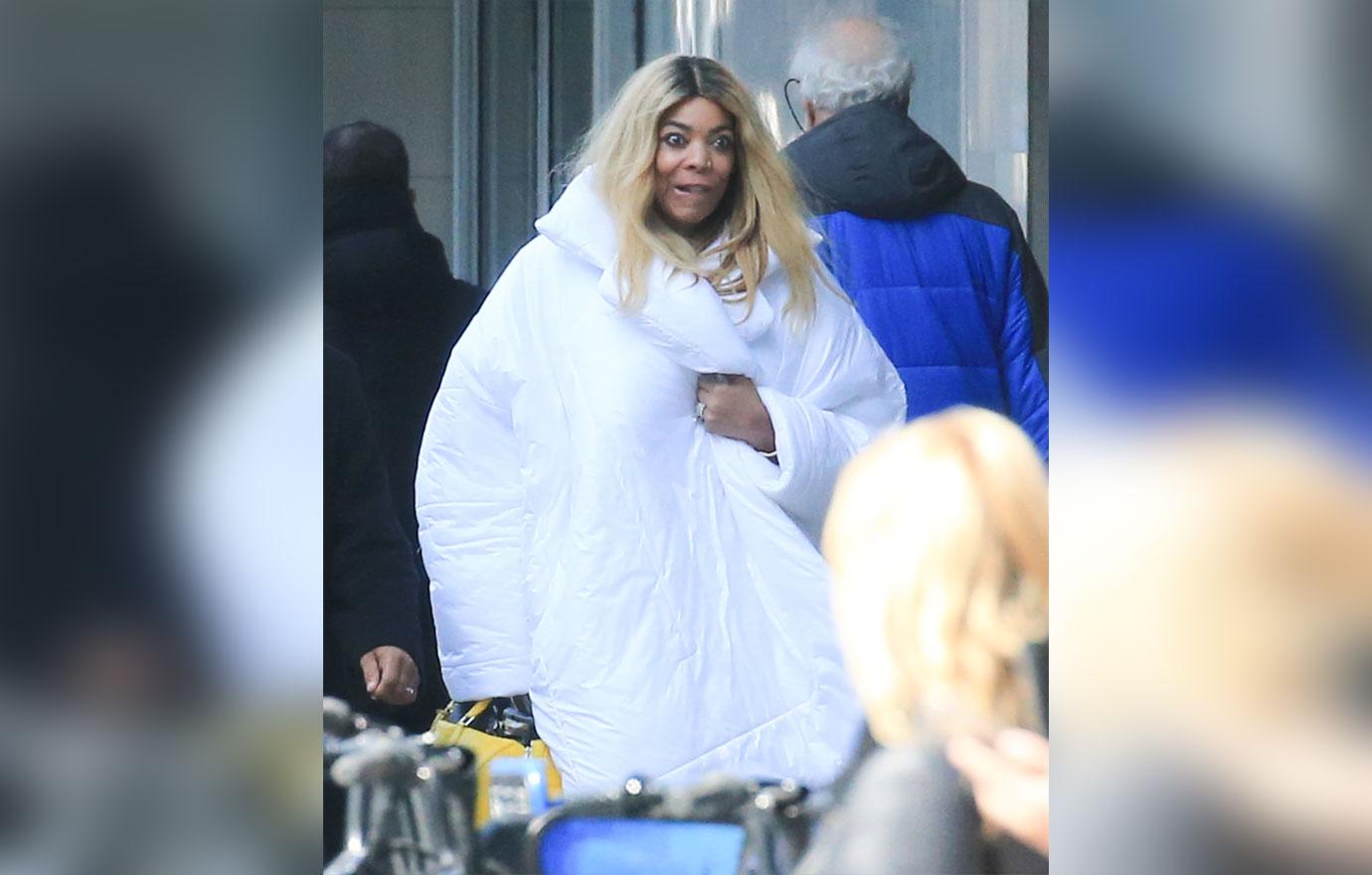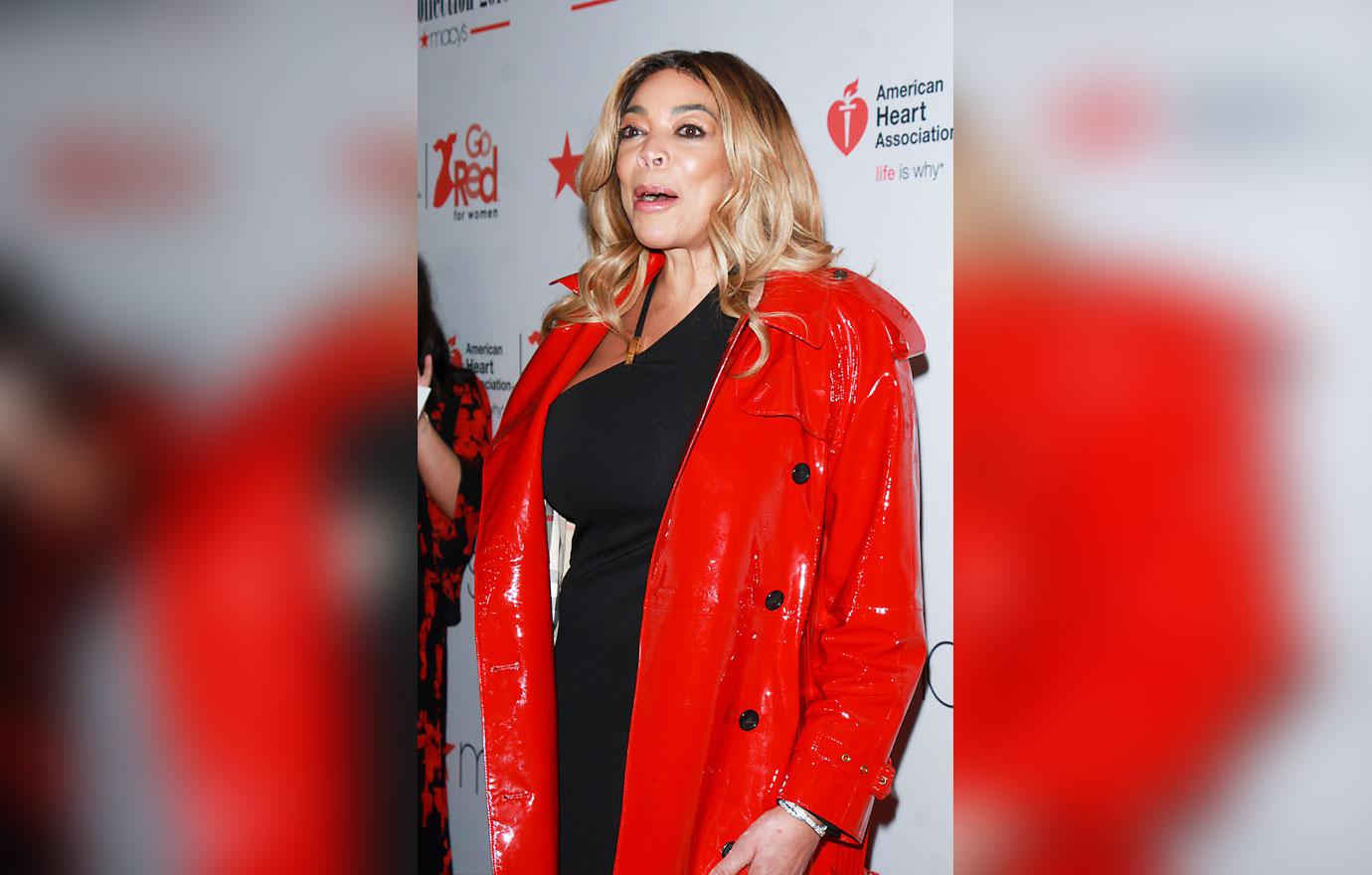 A source told Page Six that addition to cheating, Kevin's alleged domestic abuse was also a factor in the split. "She would hide in the bathroom and tell me to knock on the door when he left the office so she wouldn't have to see him," the source claimed before adding, "You'd hear slaps or some type of tussling going on between the pair behind closed doors."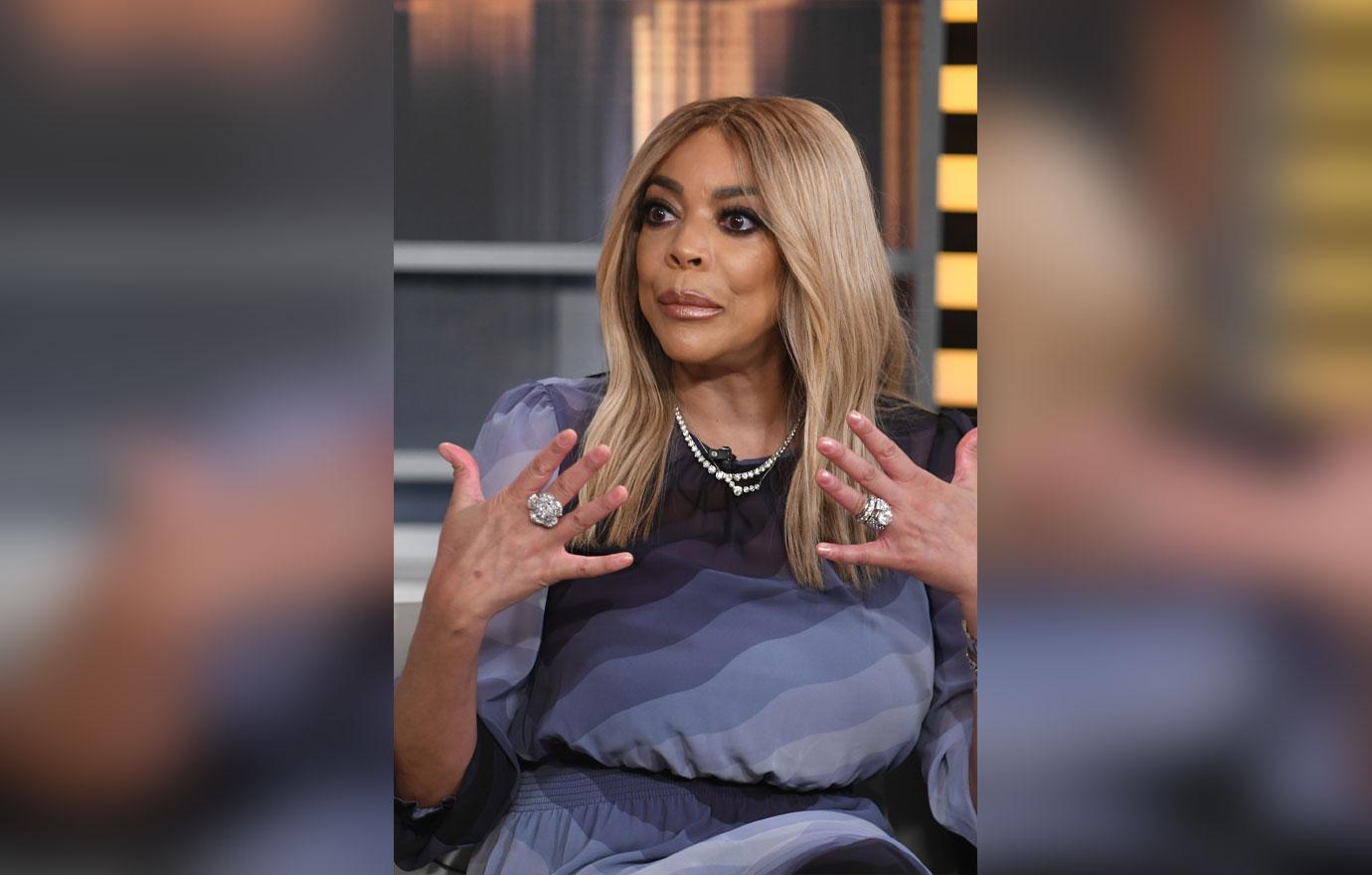 Wendy and Kevin got married in 1997 and share one son, Kevin Jr.