PHOTOS
Wendy Williams Delays Her Comeback Again Following Health Struggles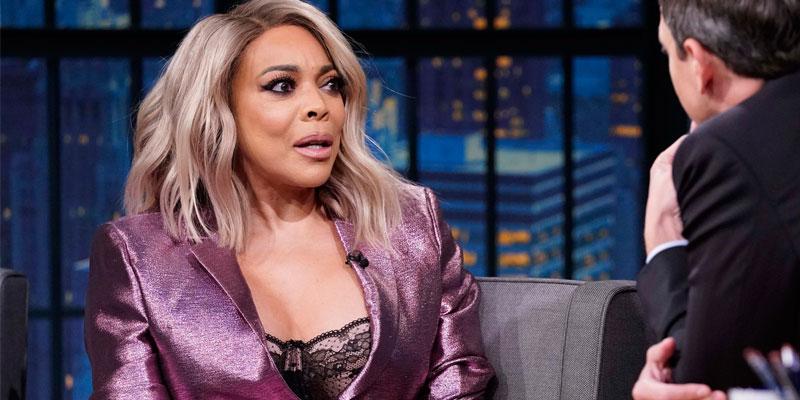 Though her show is set to return on January 14, Wendy Williams won't be returning with it. The 54-year-old talk show host is still on the mend and has delayed her grand return for another week.
Article continues below advertisement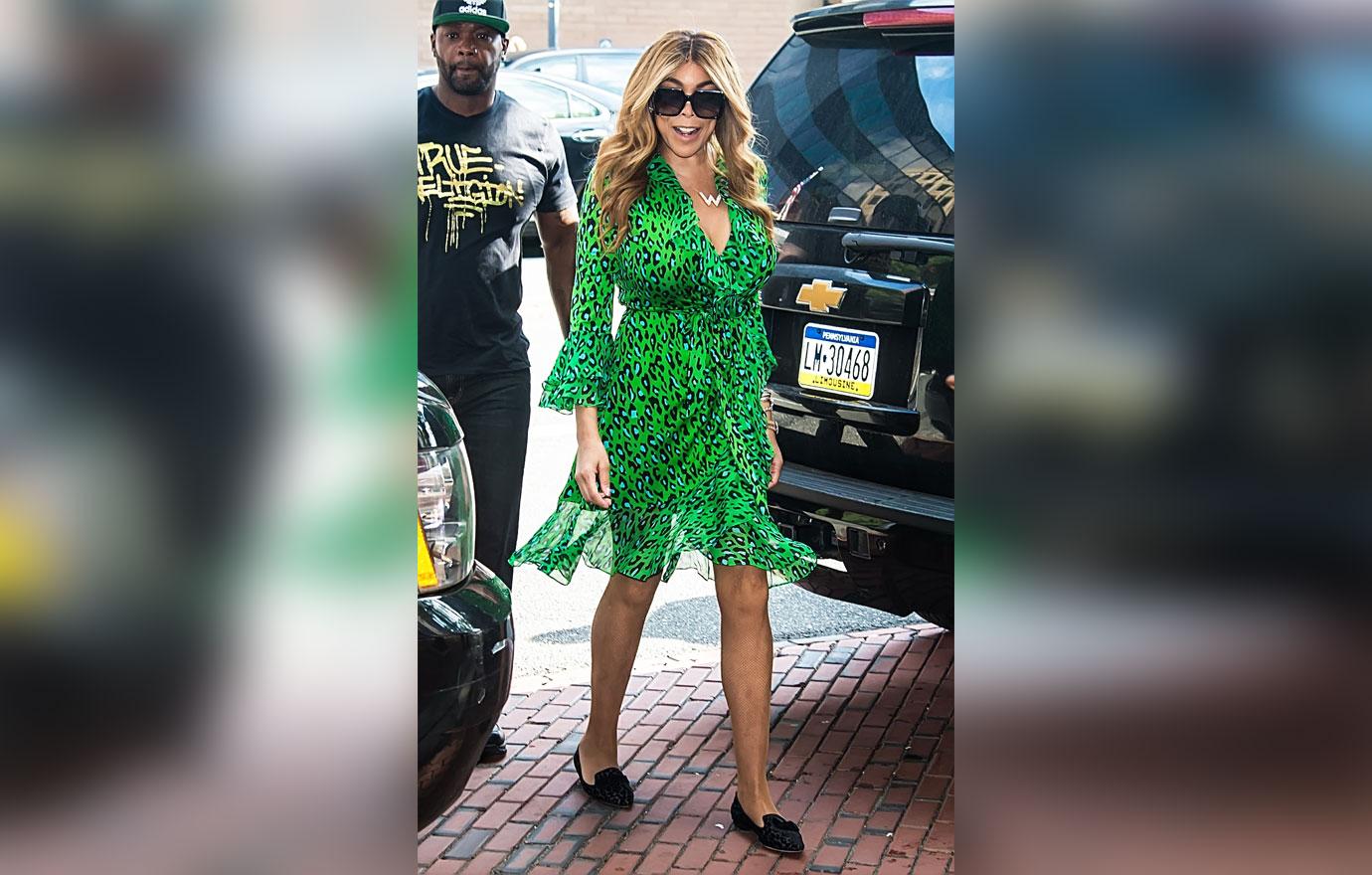 According to Variety, Wendy won't be back until January 21. In the meantime, a panel of "Hot Talkers" is set to take over in her absence.
Article continues below advertisement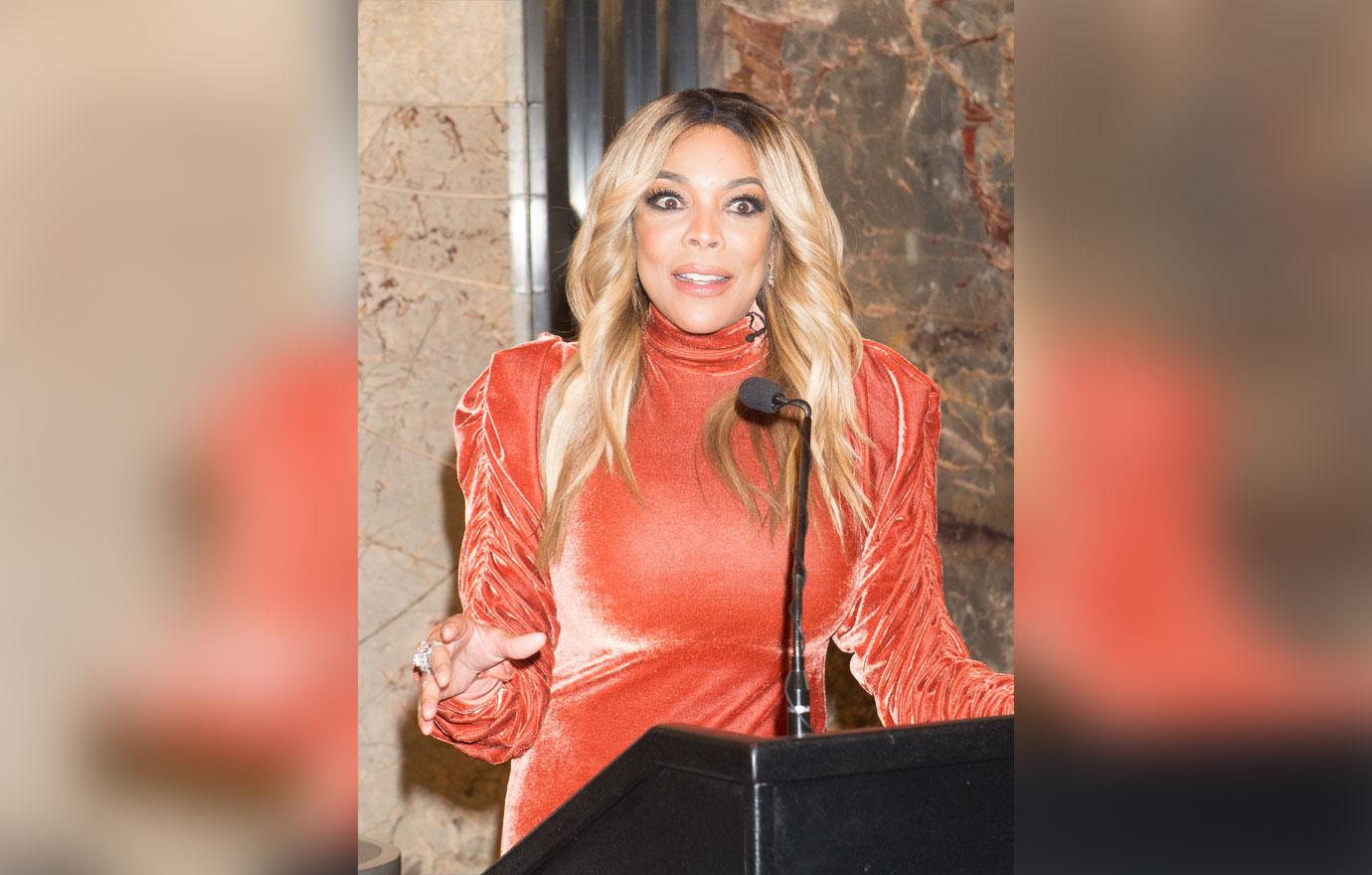 In a statement, the show's media company said, "As she has for the past 10 years, Wendy delivers an incomparable live talk show day in and day out and we want to give her the best opportunity to heal and recover."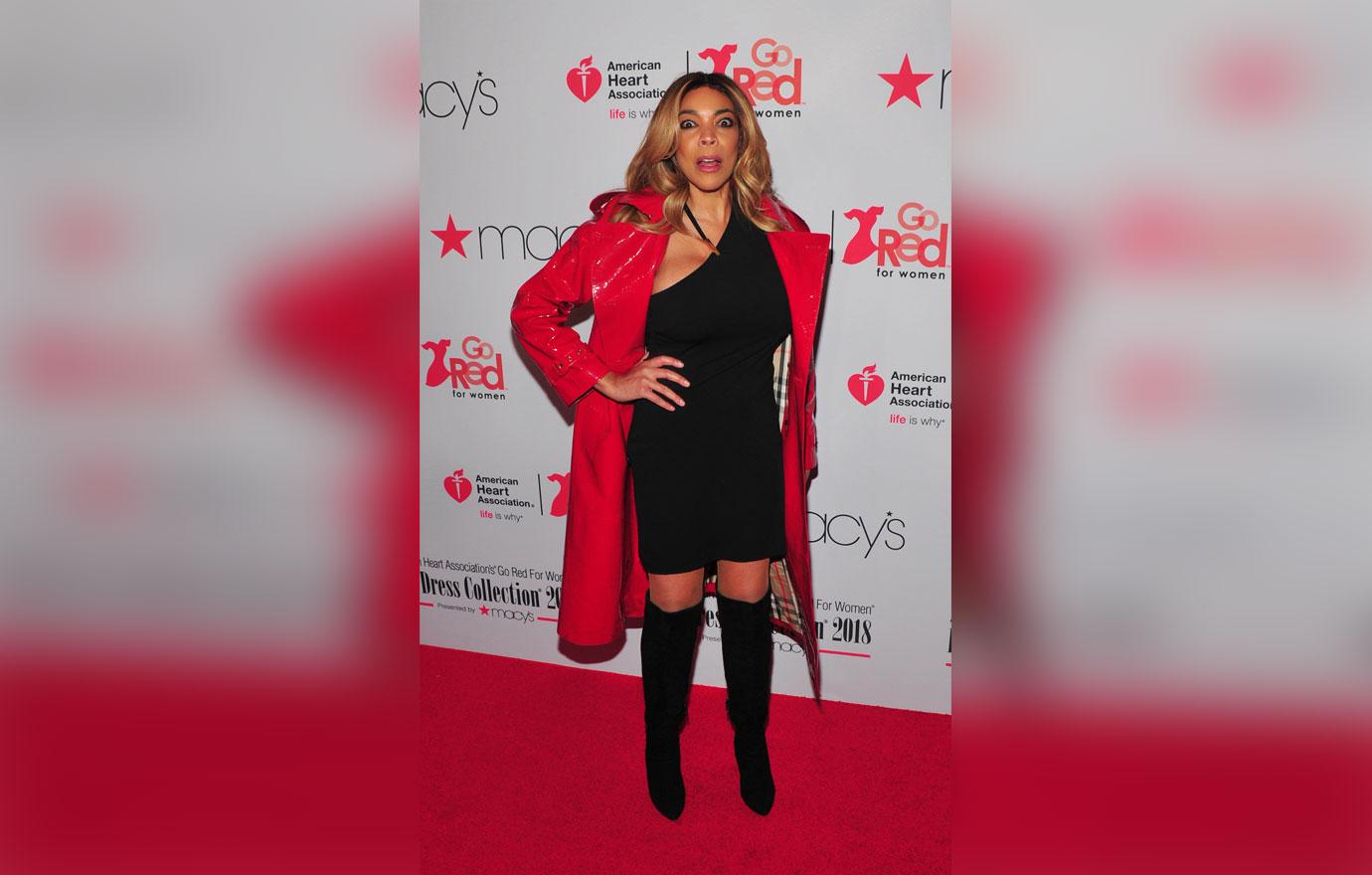 "Wendy has our complete and unwavering support and we look forward to her return to the iconic purple chair," the statement ended.
Article continues below advertisement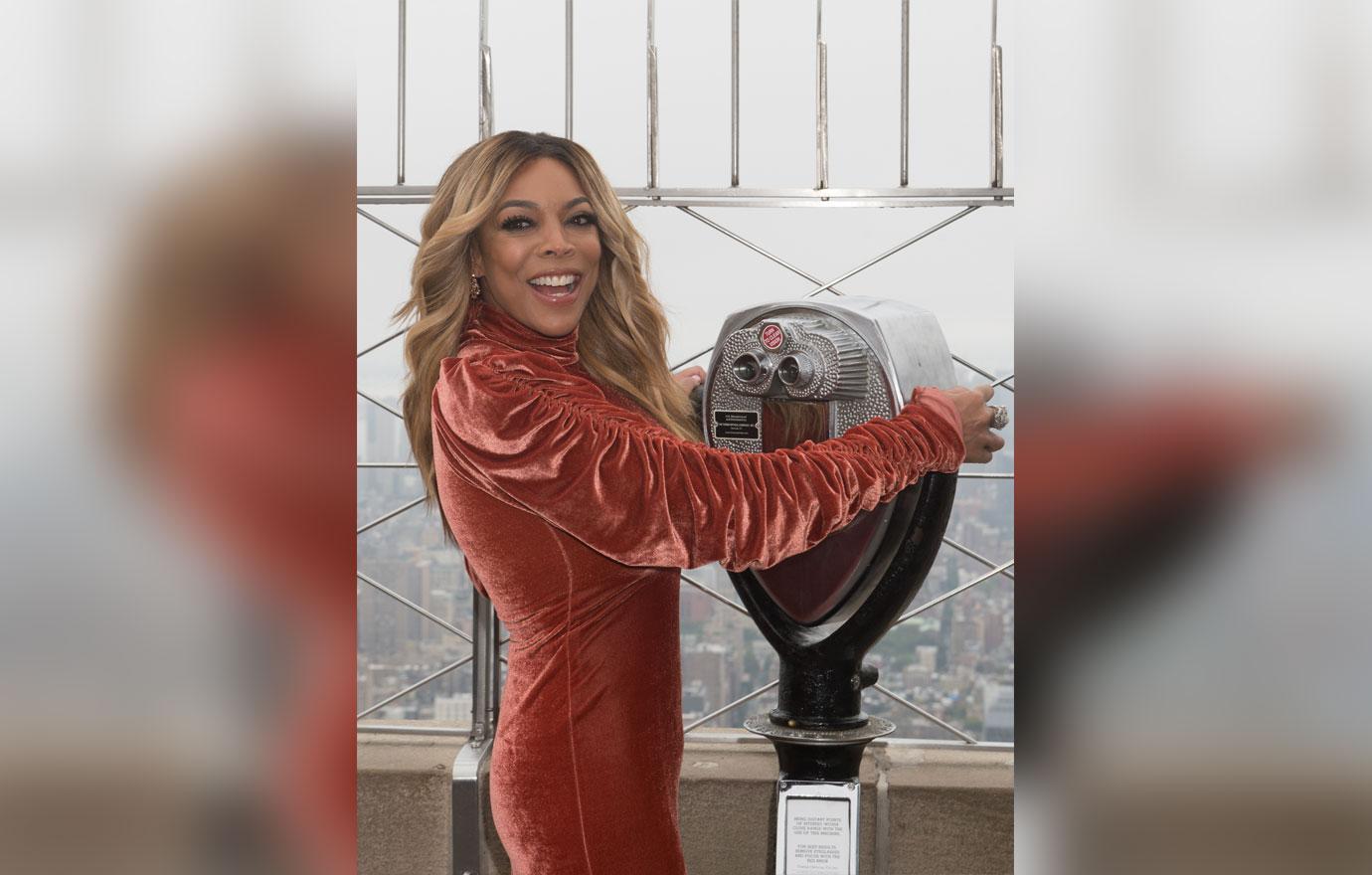 Before her break, Wendy got candid about her health struggles and about the hairline fracture she suffered back in December. In a post on Instagram she explained that the pain medication she took for the injury caused the slurred speech and erratic behavior worried fans had noticed.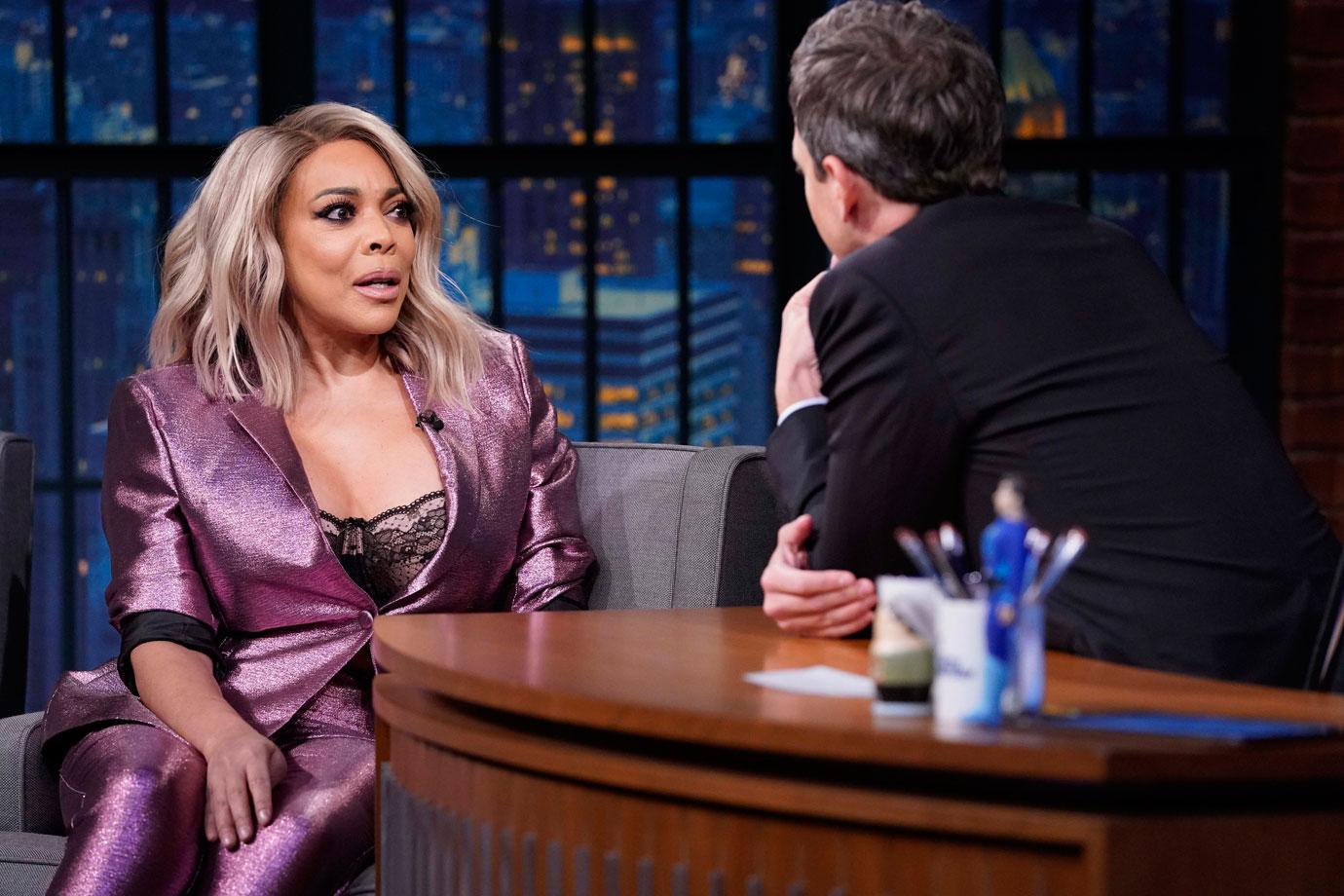 "I've never taken a pain medication in my life (except when I got snatched over 20 years ago) until this week," she wrote at the time. "I did that to power through and try to deliver a great show for you, against the better judgment of the many people around me who genuinely care for my well-being. I really do ride or die for my craft and give 200%."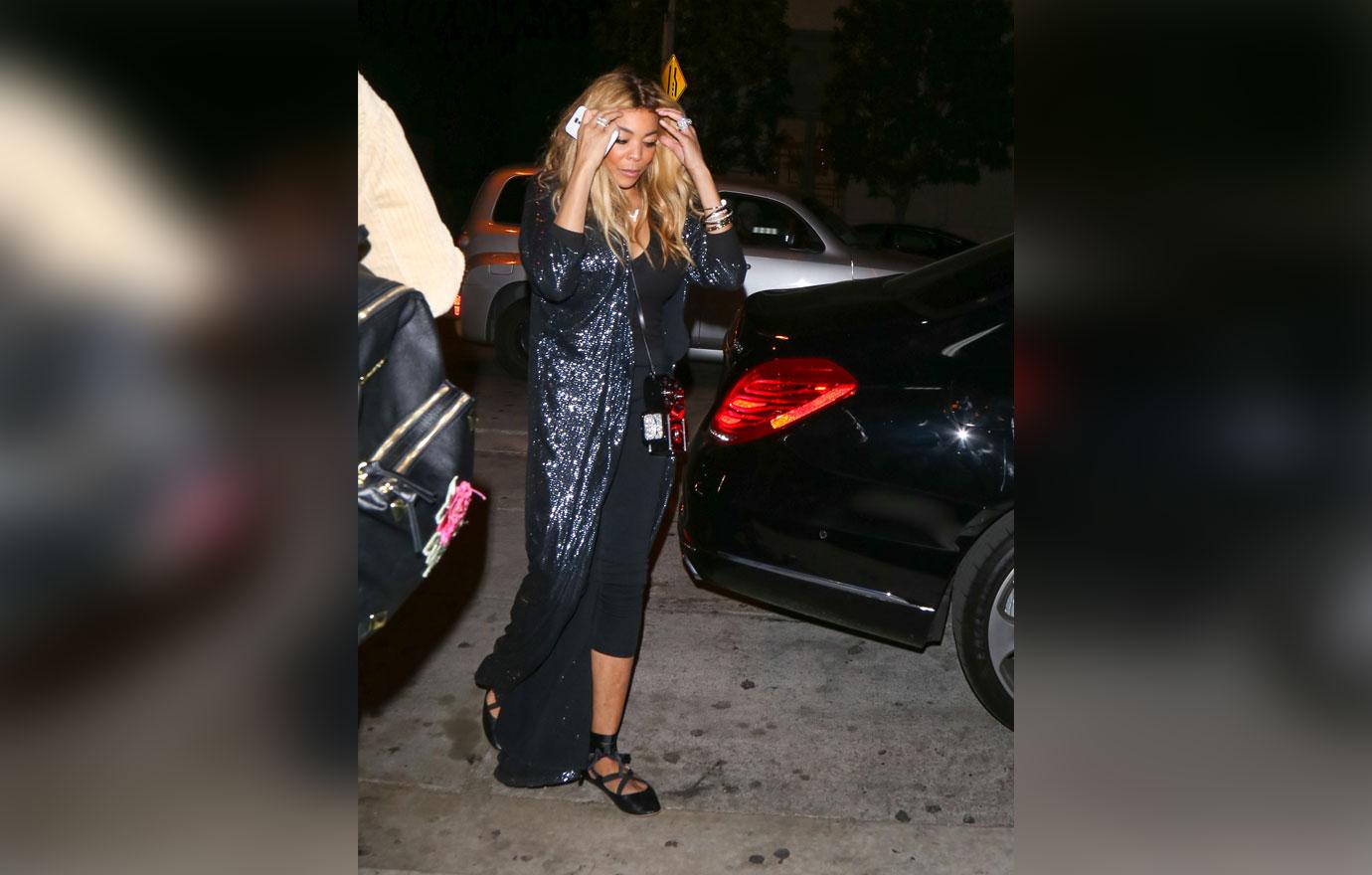 Are you excited for Wendy's big return? Share your thoughts in the comments.