PHOTOS
Wendy Williams Claims She Knew About Ex Kevin Hunter's Alleged Double Life For 'Years' Before Their Split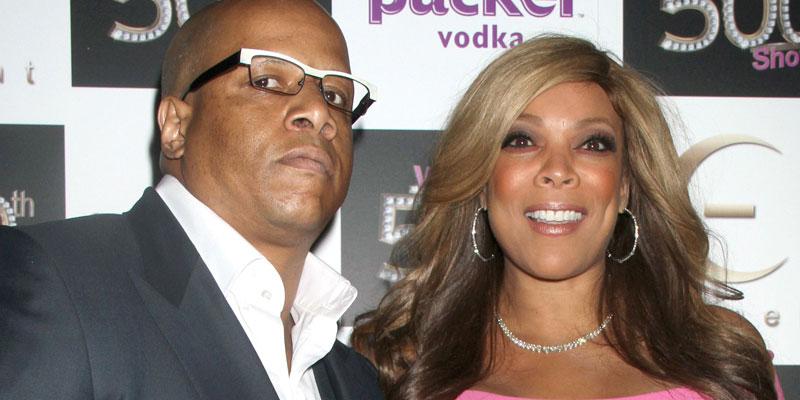 Article continues below advertisement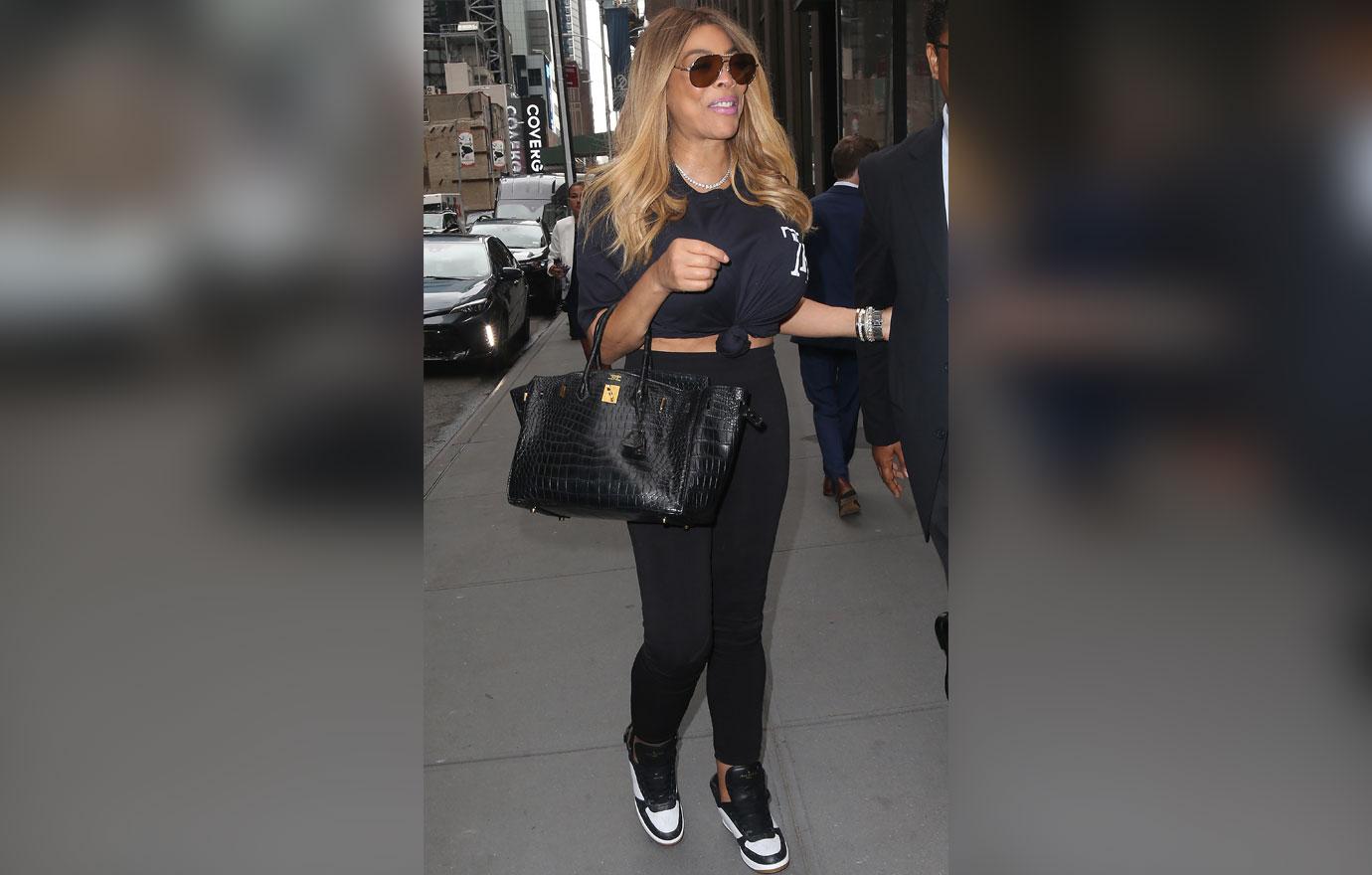 Wendy, 55, decided to end her marriage to Kevin, 47, after his alleged longtime mistress Sharina Hudson gave birth to a daughter in March.
Article continues below advertisement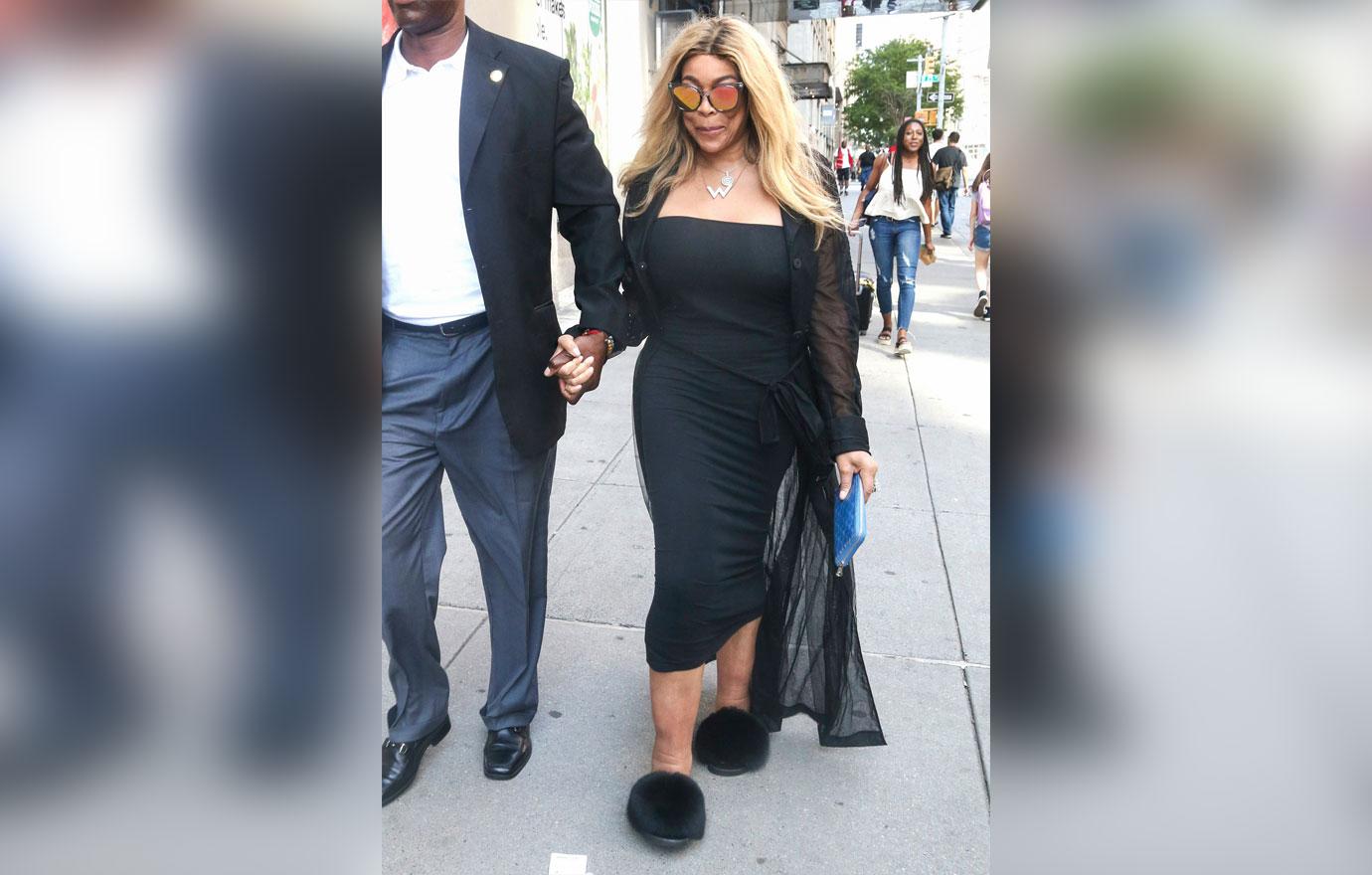 While the news came as a shock to fans, the TV personality wasn't caught off guard by the betrayal. However, she chose not to act on the information she had because their son Hunter Jr. was still in high school.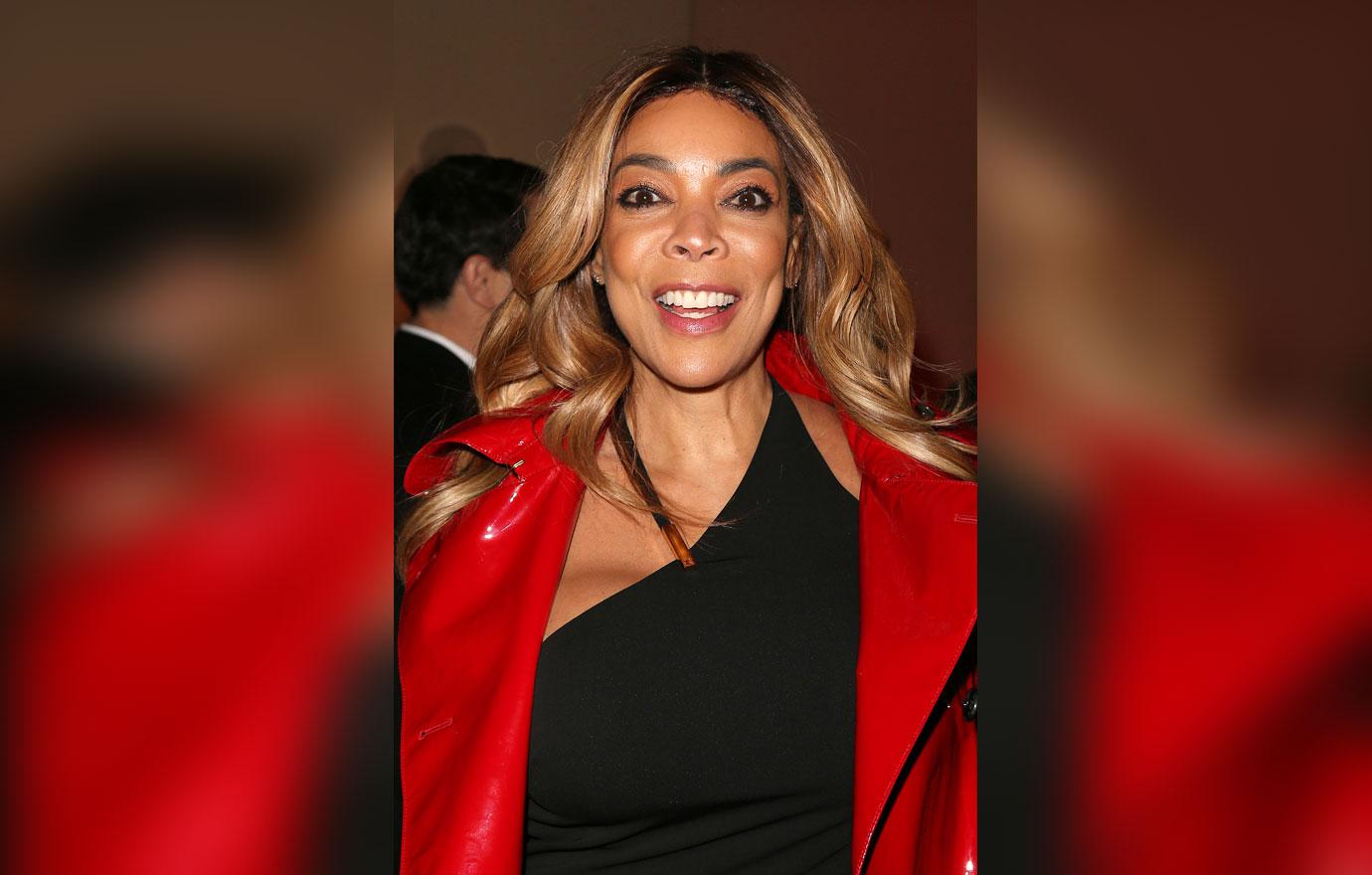 "I had to get my ducks in a row. I knew a lot of things for years, but my son was at home. It wasn't fair to him. I'm not going grab his hand and flee the scenes and move zip codes. Now he has to move high schools and stuff like that — he's just making friends. Now he's away in college, and the person I am now is very single because he's not living with me. He goes to school in Miami," she explained.
Article continues below advertisement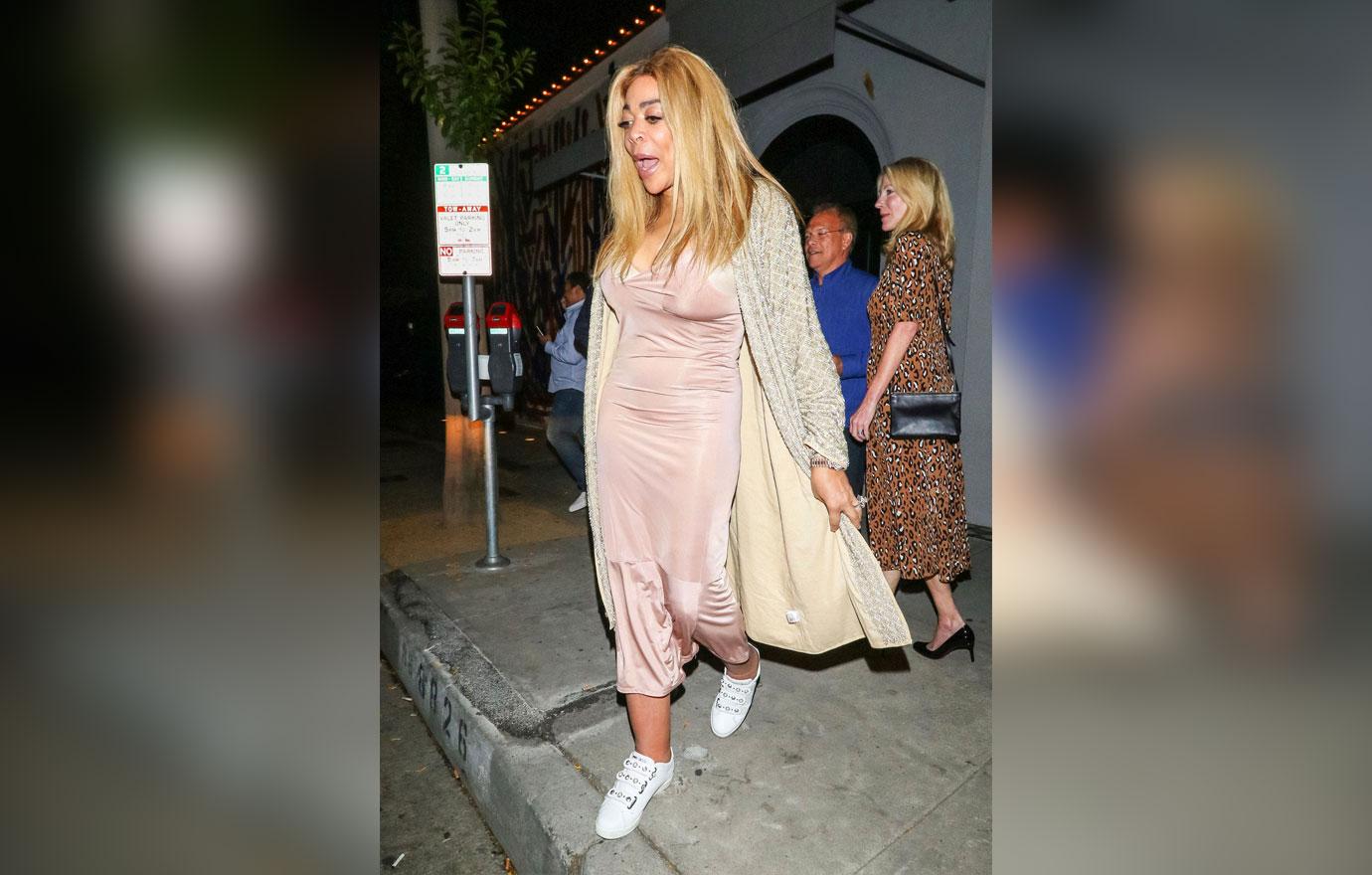 Wendy revealed that she would have made the decision to leave Kevin even if his alleged affair hadn't gone public.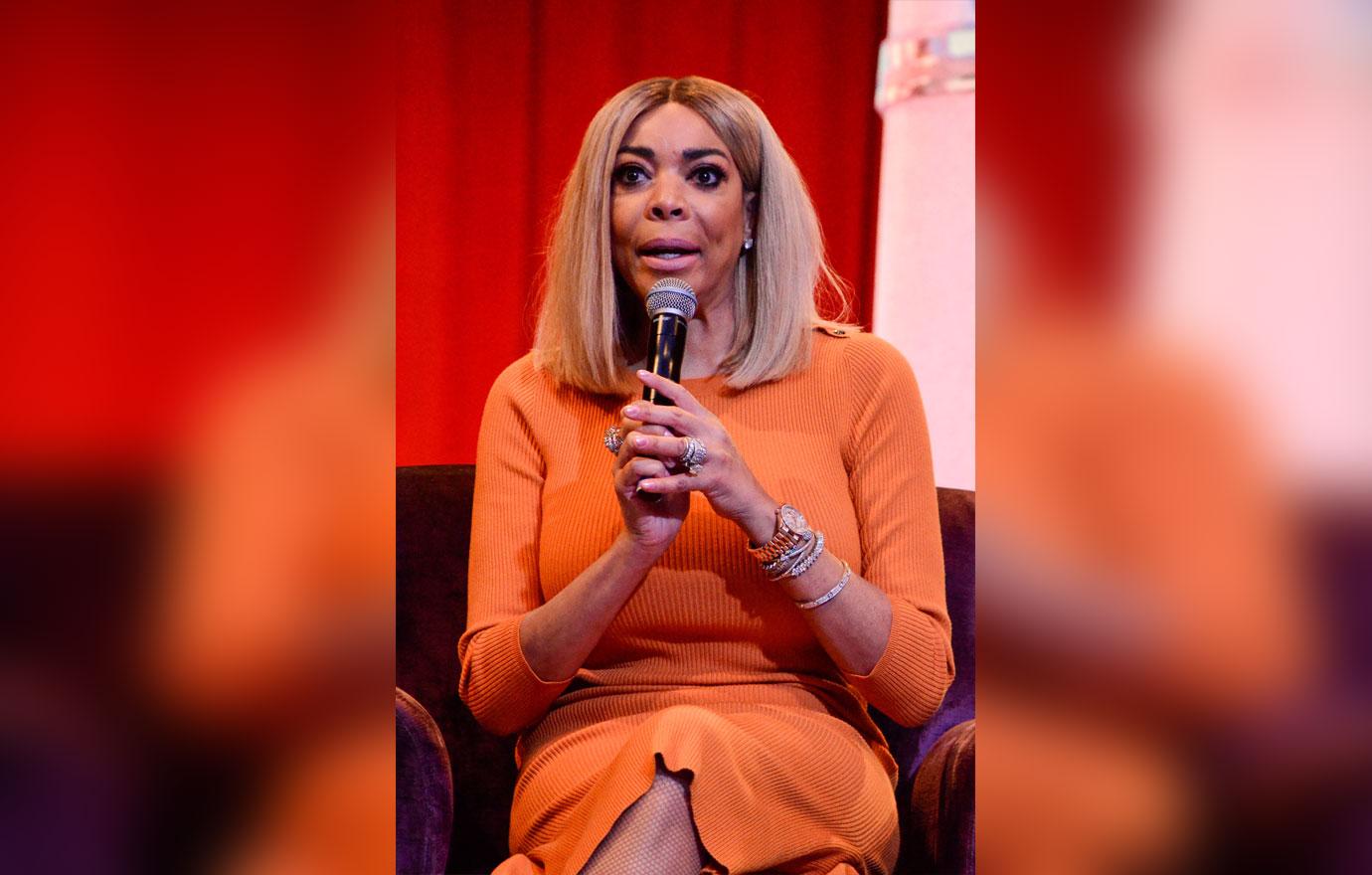 "I can take a lot, but I'm not raising a family," she confessed, alluding to Kevin's reported love child.
Article continues below advertisement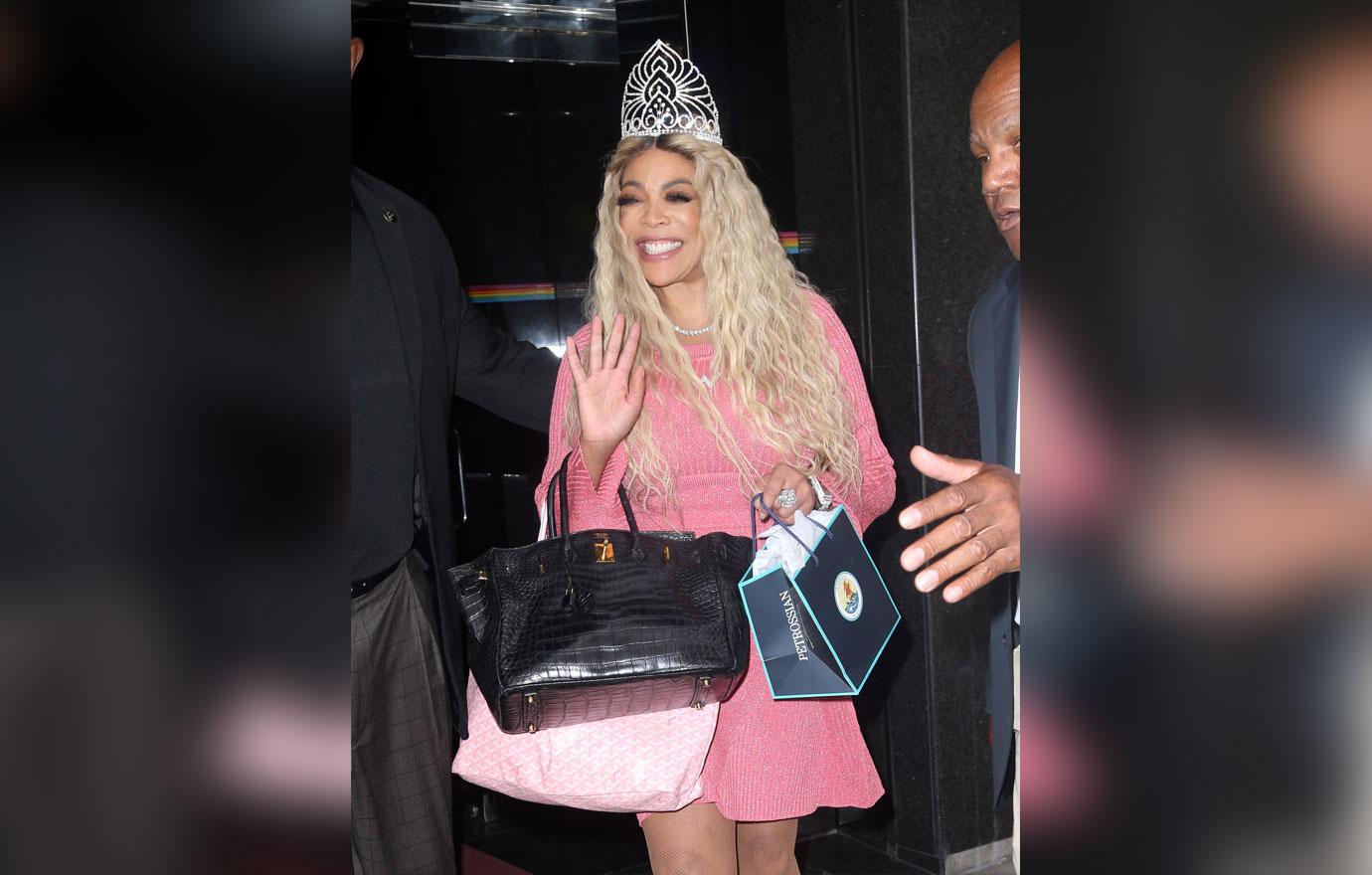 She also touched on the recent romance rumors with rapper Meek Mill. "I wasn't making out with Meek Mill. I was whispering in his ear and I kissed him, you know, goodbye because he performed at my son's black-mitzfah. I'm not feeling for Meek Mill and he's not feeling for me," she clarified.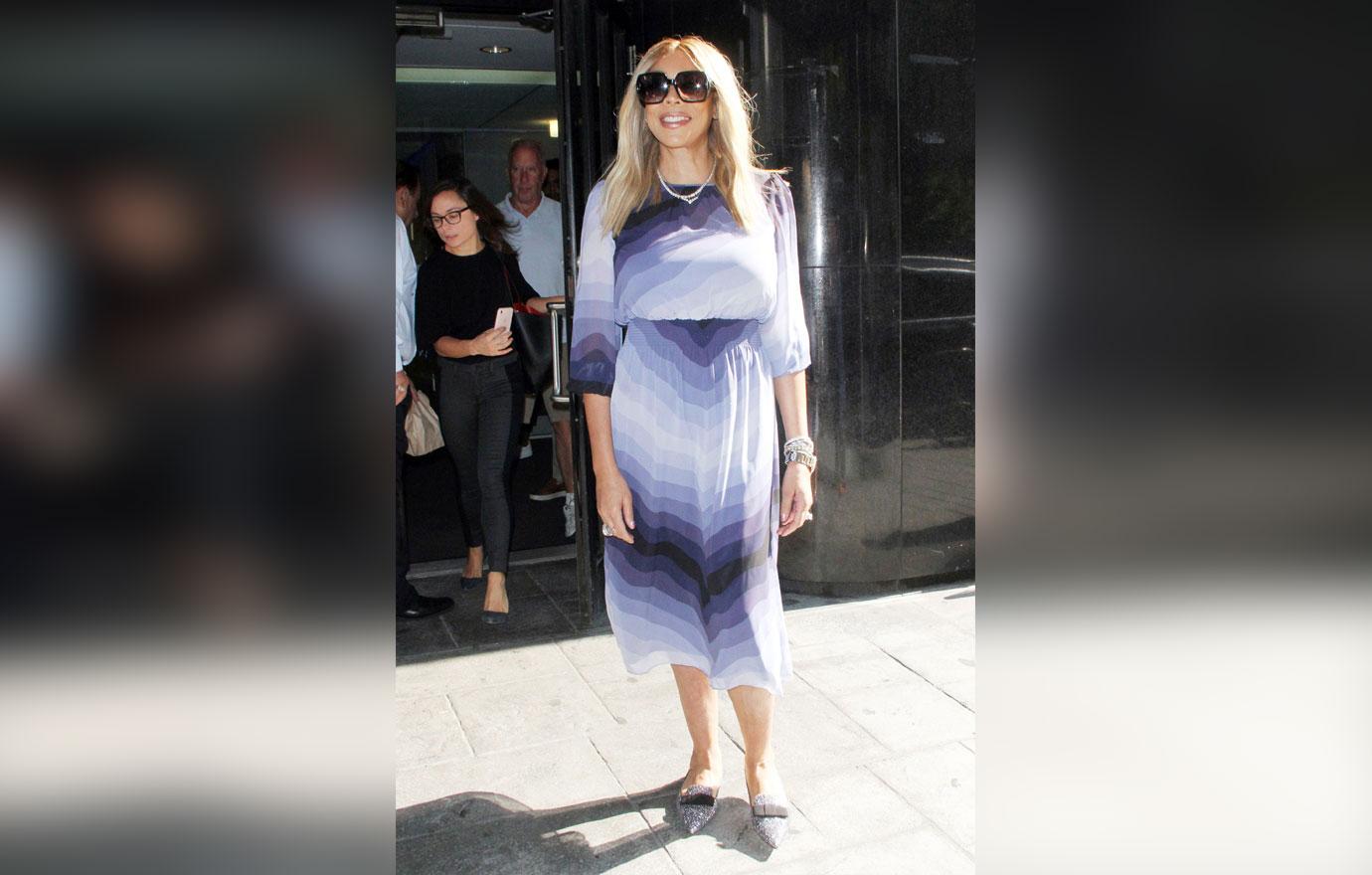 Are you surprised Wendy already knew about Kevin's infidelity before it went public? Sound off in the comments below!