PHOTOS
Wendy Williams Slut Shames Miley Cyrus For Dating Multiple People Since Divorce — 'No Wonder She's In The Hospital'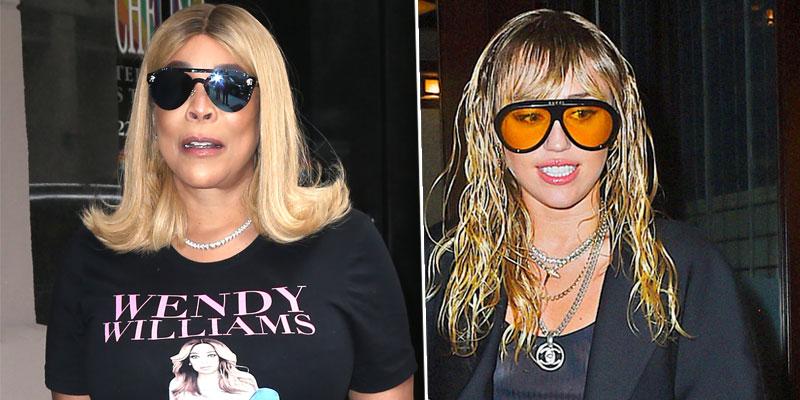 Article continues below advertisement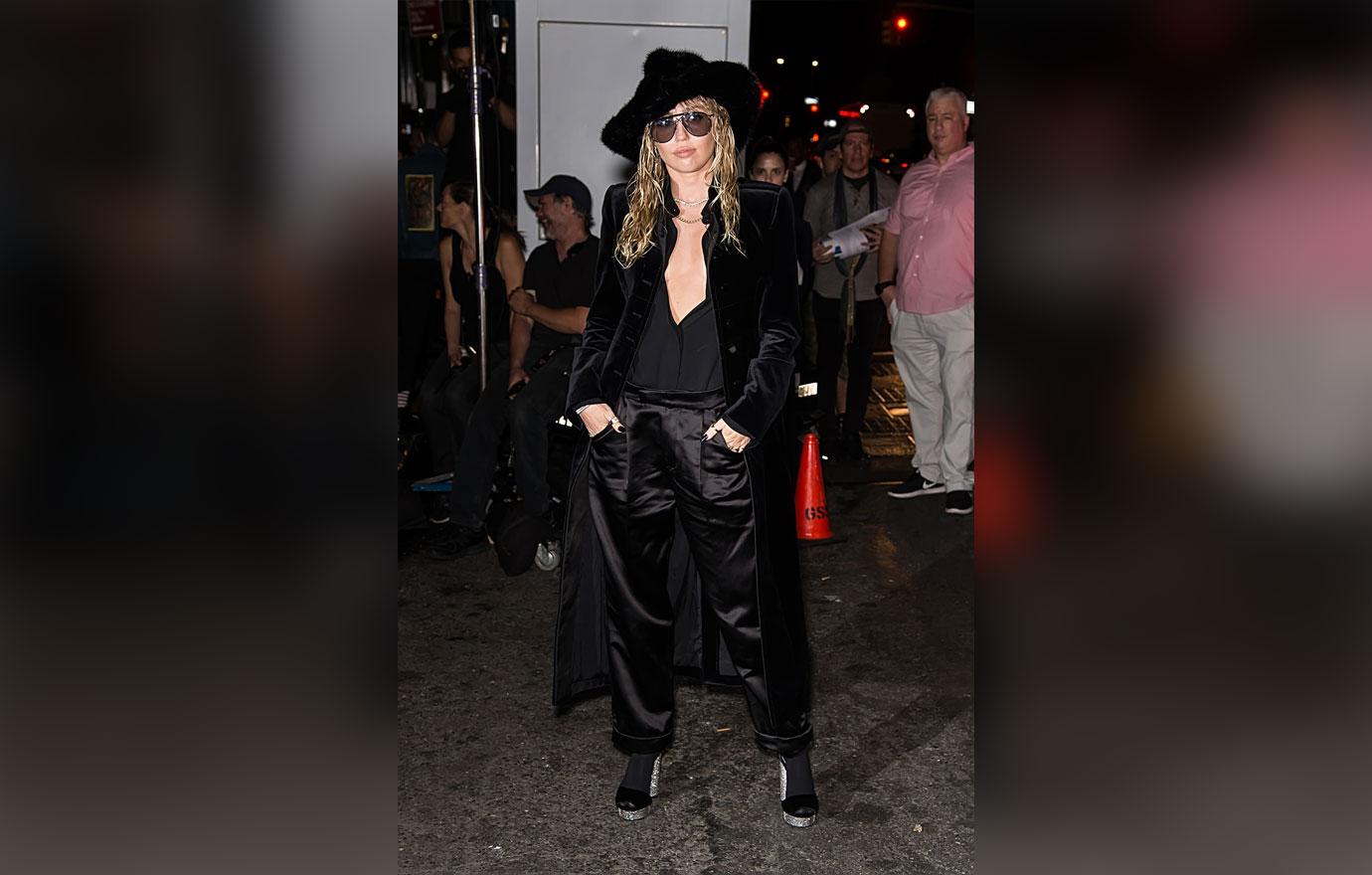 "Miley has been split from Liam. She's been dating all around the place. It's been two months," Wendy, 55, said. "She dated the woman and then she dated a man. And now she's currently calling Cody Simpson her boyfriend."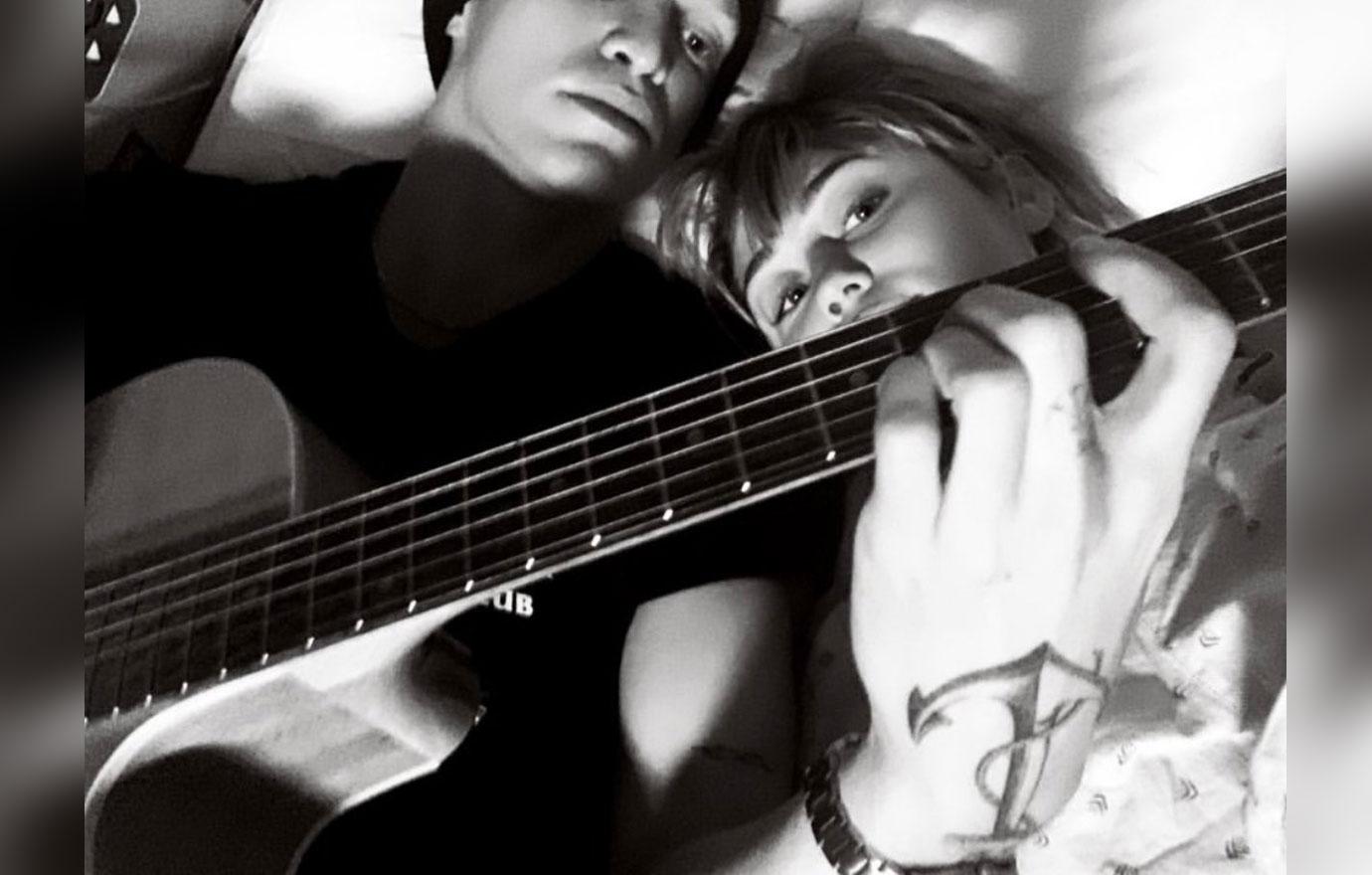 The talk show host continued, "Well you figure if she was with Liam, then the woman and two men, so that's four people, no wonder she's in the hospital with strep throat!"
Article continues below advertisement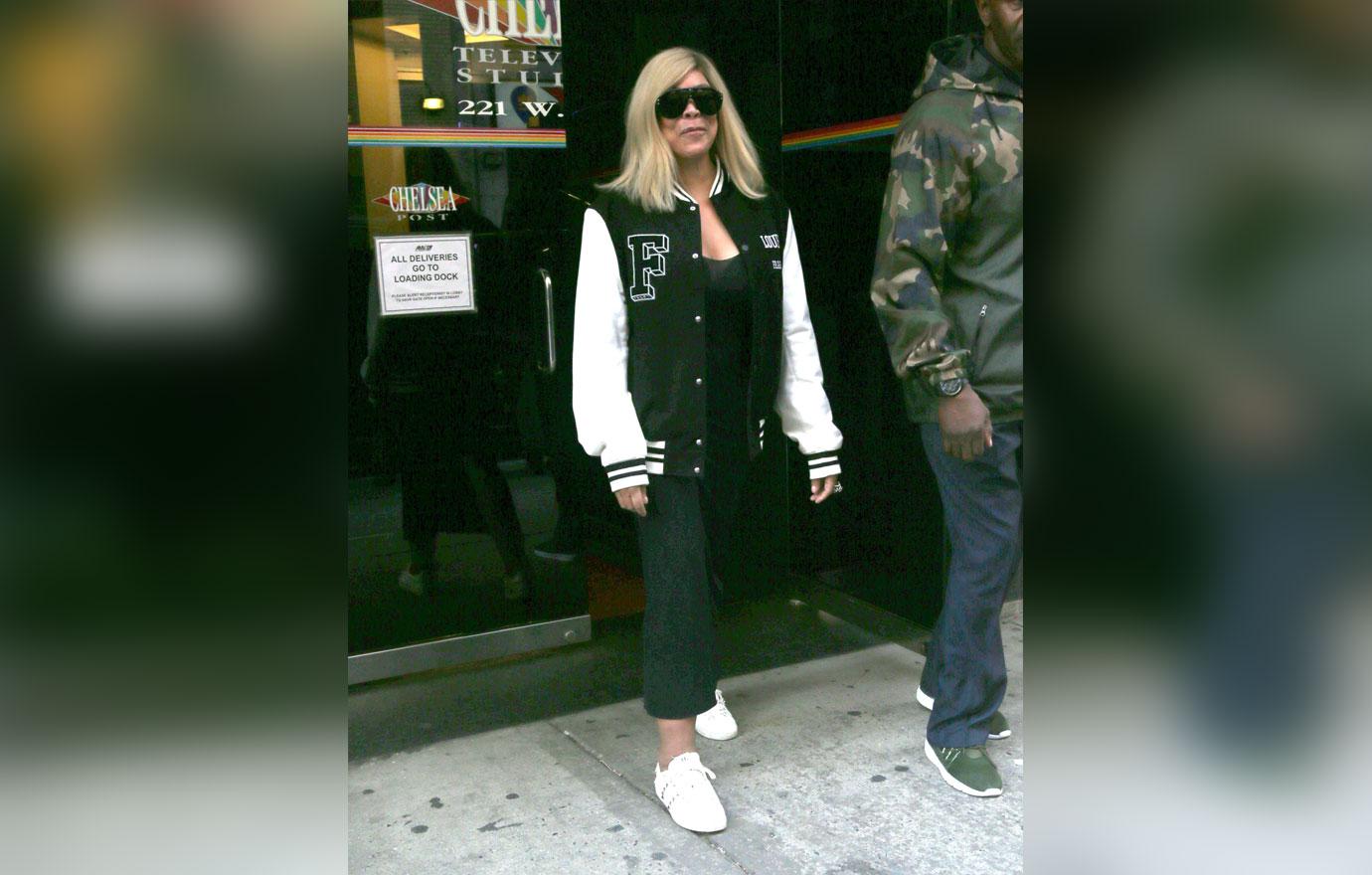 Wendy continued to slut shame Miley, 26, and said, "Look, you let enough strange germs slip down your throat and you're bound to get something."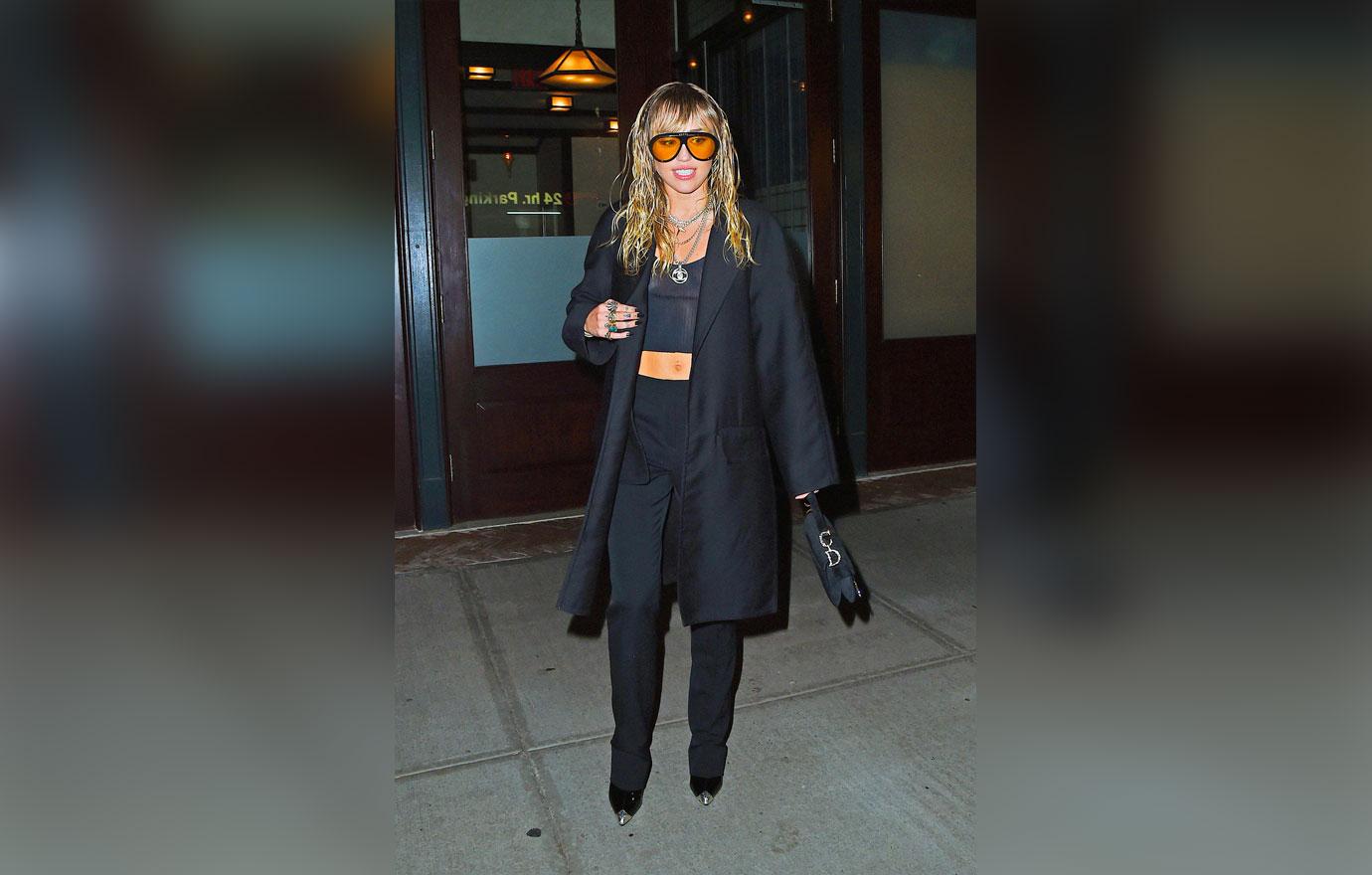 "I wish we didn't even know that she was in the hospital for strep throat. First of all, I didn't know that was a hospitalization situation. I just figured you take a couple of lozenges and a few antibiotics and it's gone," she said. "Oh, she has tonsillitis! That's even worse."
Article continues below advertisement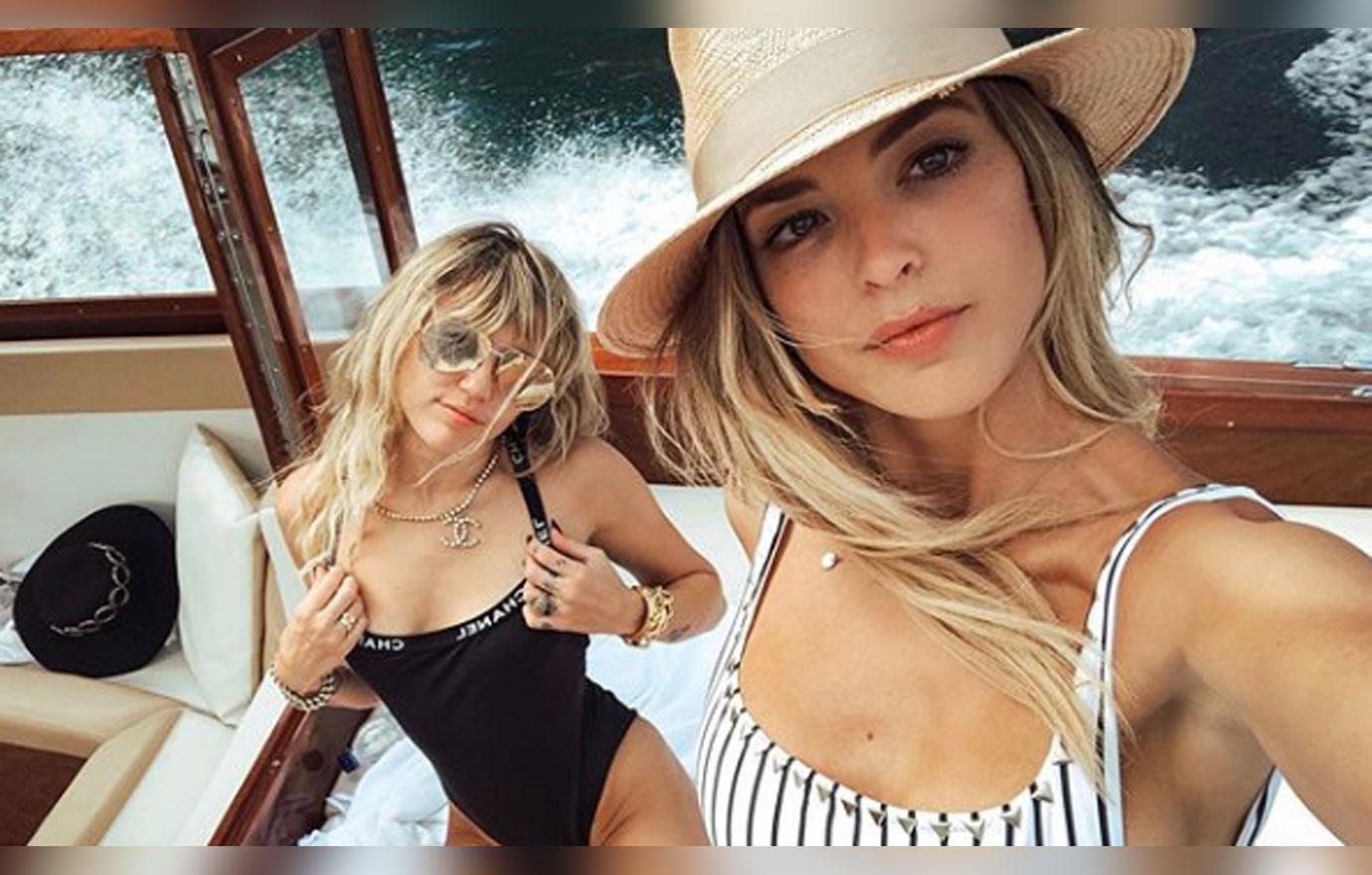 Wendy blasted Miley and told the audience, "Maybe she needs to slow down her lovers or something. You know, all that running around."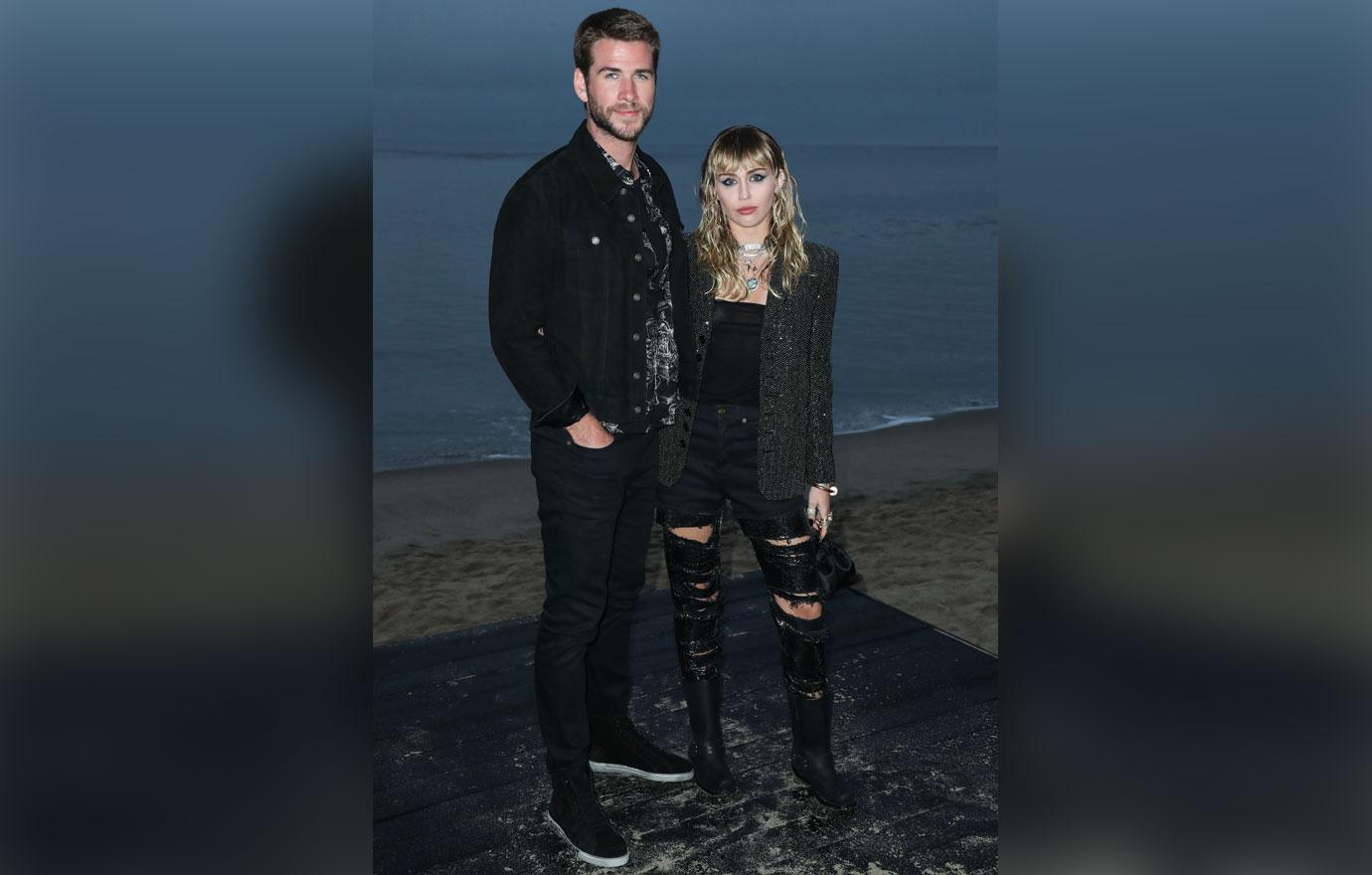 Article continues below advertisement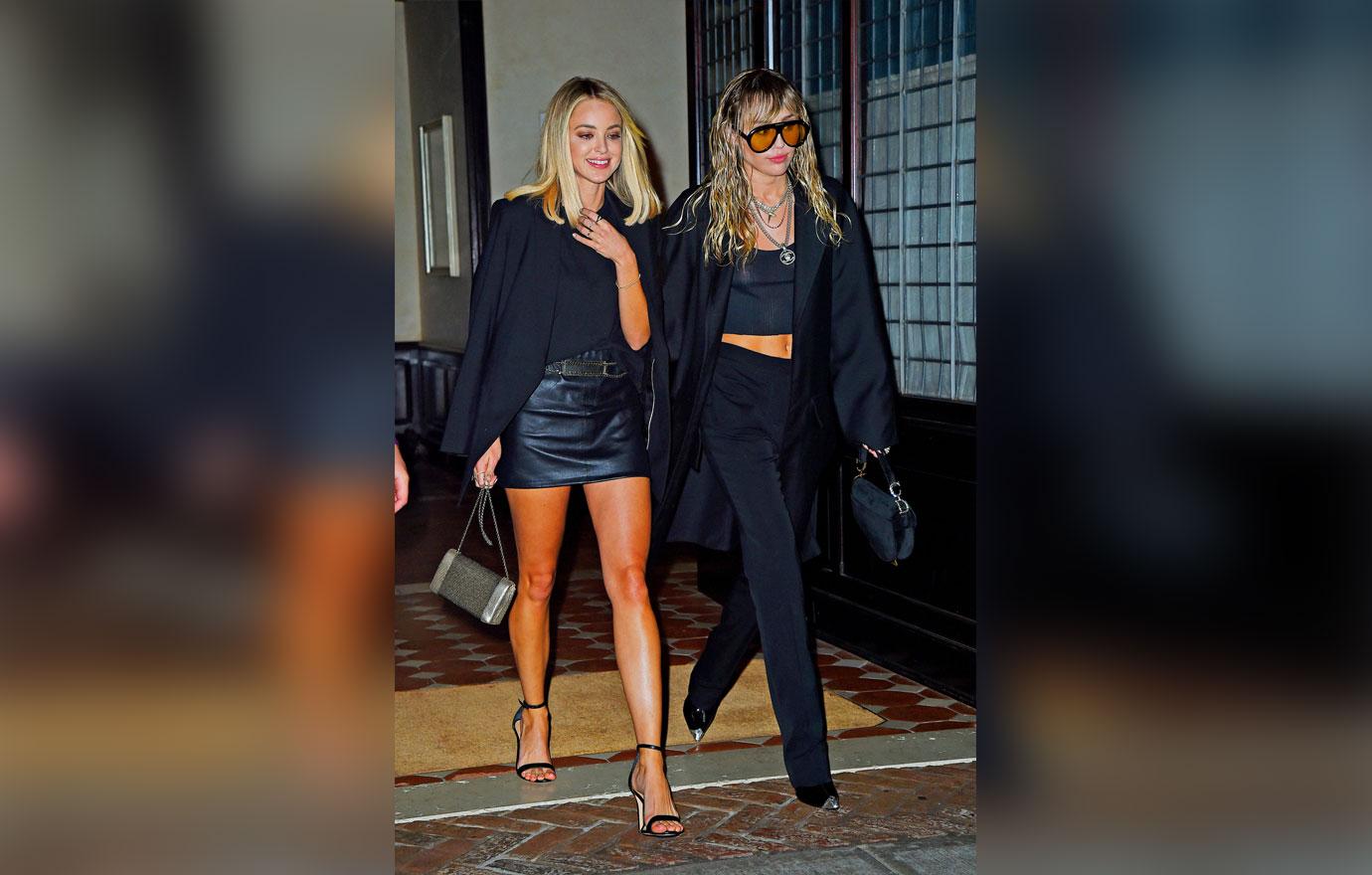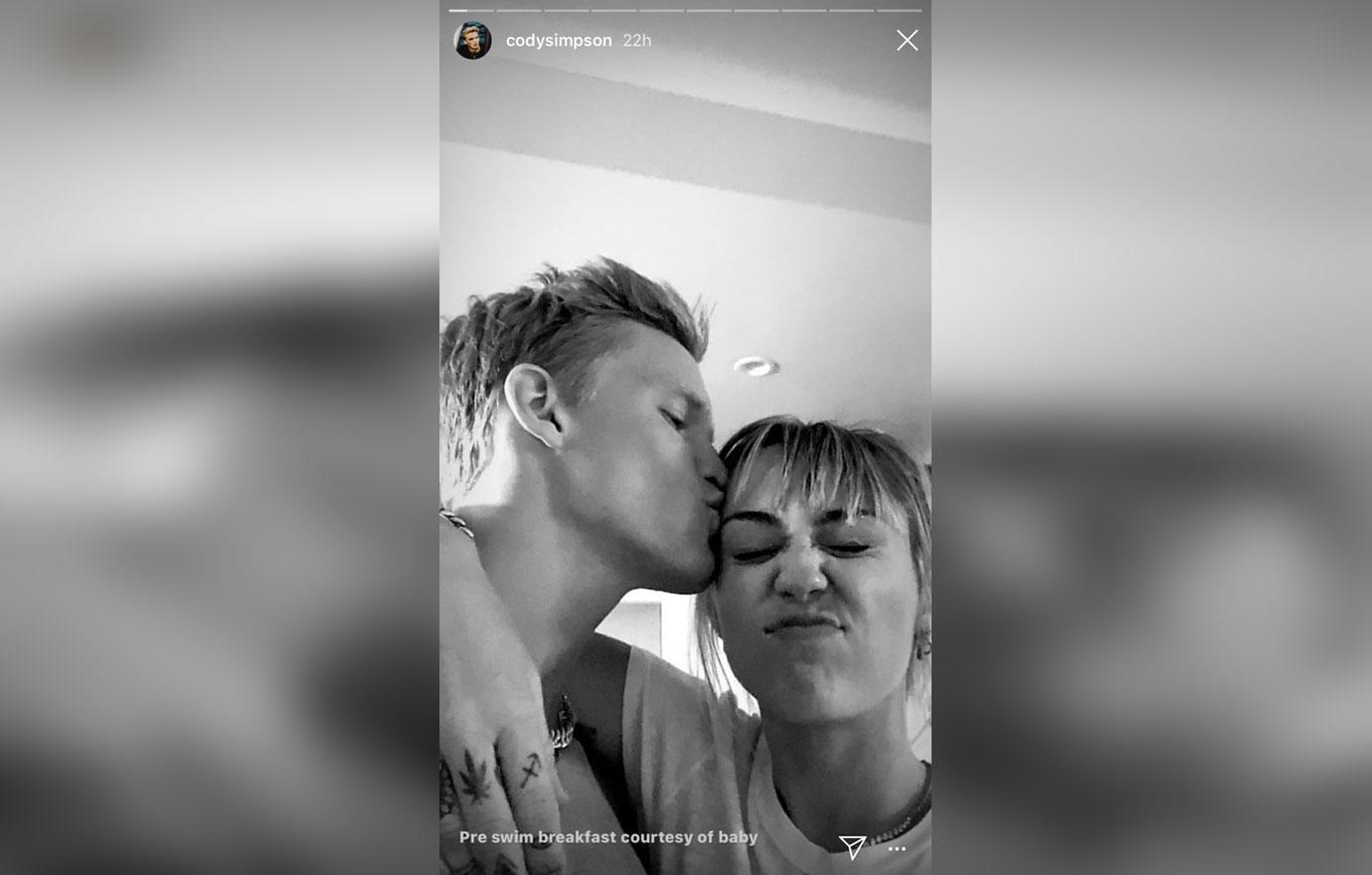 The "Mother's Daughter" singer started dating Cody in October. The Disney alum comforted Miley while she was in the hospital and they shared a few flirty snaps on their social media accounts.
Article continues below advertisement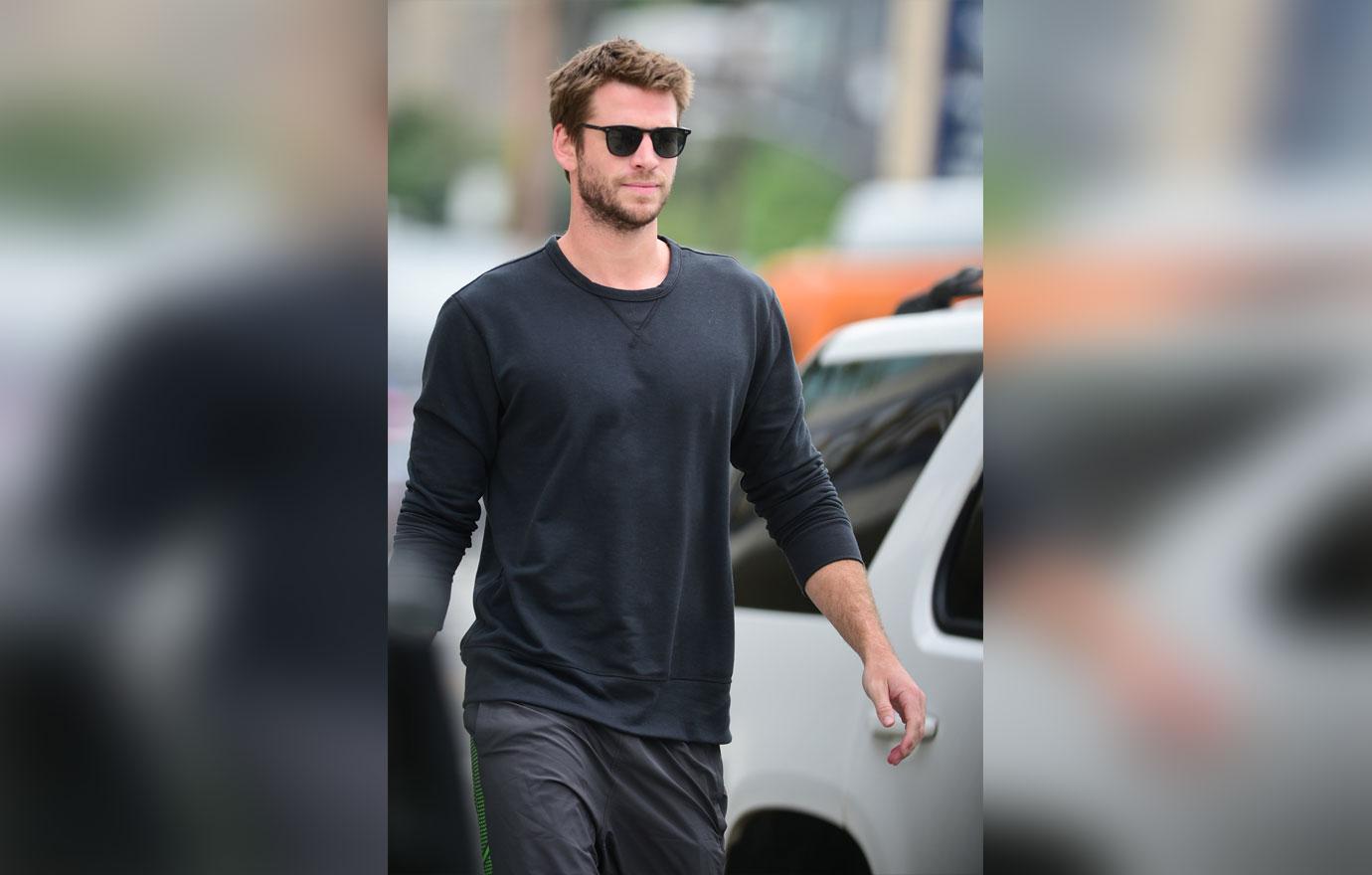 Miley clapped back at critics who suggested she moved on too fast. She shared a post on Twitter on October 4 captioned, "Men (especially successful ones) are RARELY slut shamed. They move on from one beautiful young woman to the next MOST times without consequence. They are usually referred to as 'legends,' 'heart throbs,' 'G,' 'Ladies Man,' etc…. where women are called sluts/whores!"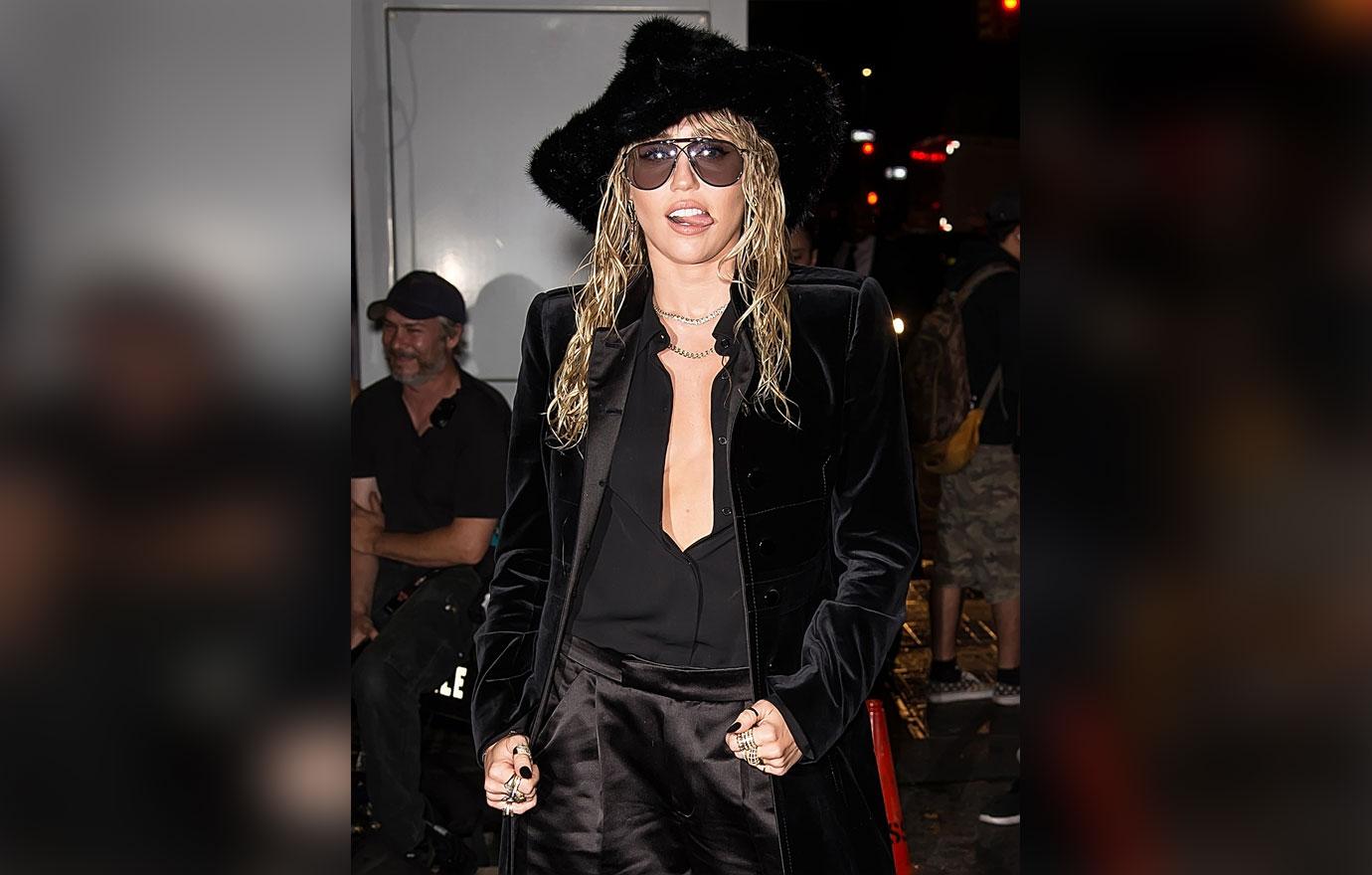 She continued, "I am trying to just THRIVE/survive in a 'mans' world. If we can't beat em, join em!"
Article continues below advertisement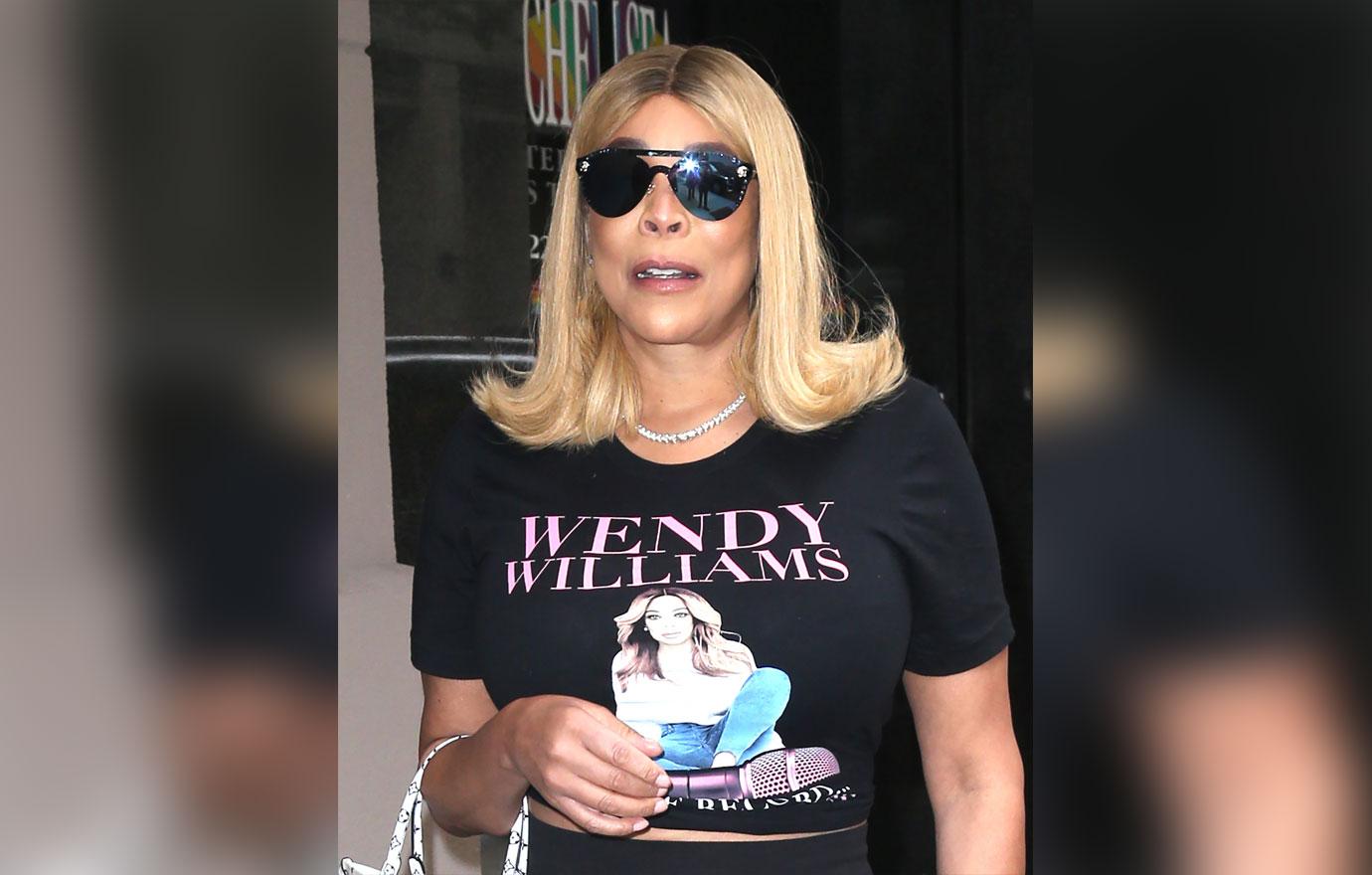 What do you think about Wendy's comments about Miley? Let us know in the comments below!