PHOTOS
Wendy Williams Admits She Was 'Dying Inside' During Son's Drug Battle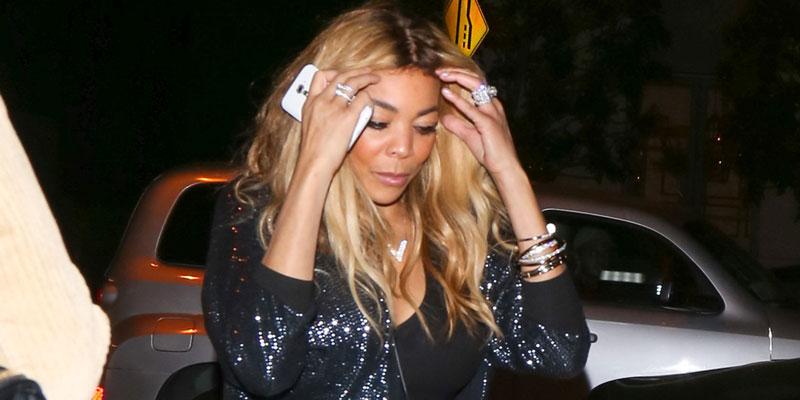 Wendy Williams spoke candidly about her teenage son Kevin Hunter Jr. and his fight with drugs in an interview with Cosmopolitan. Keep reading for more details on this difficult time in her life.
Article continues below advertisement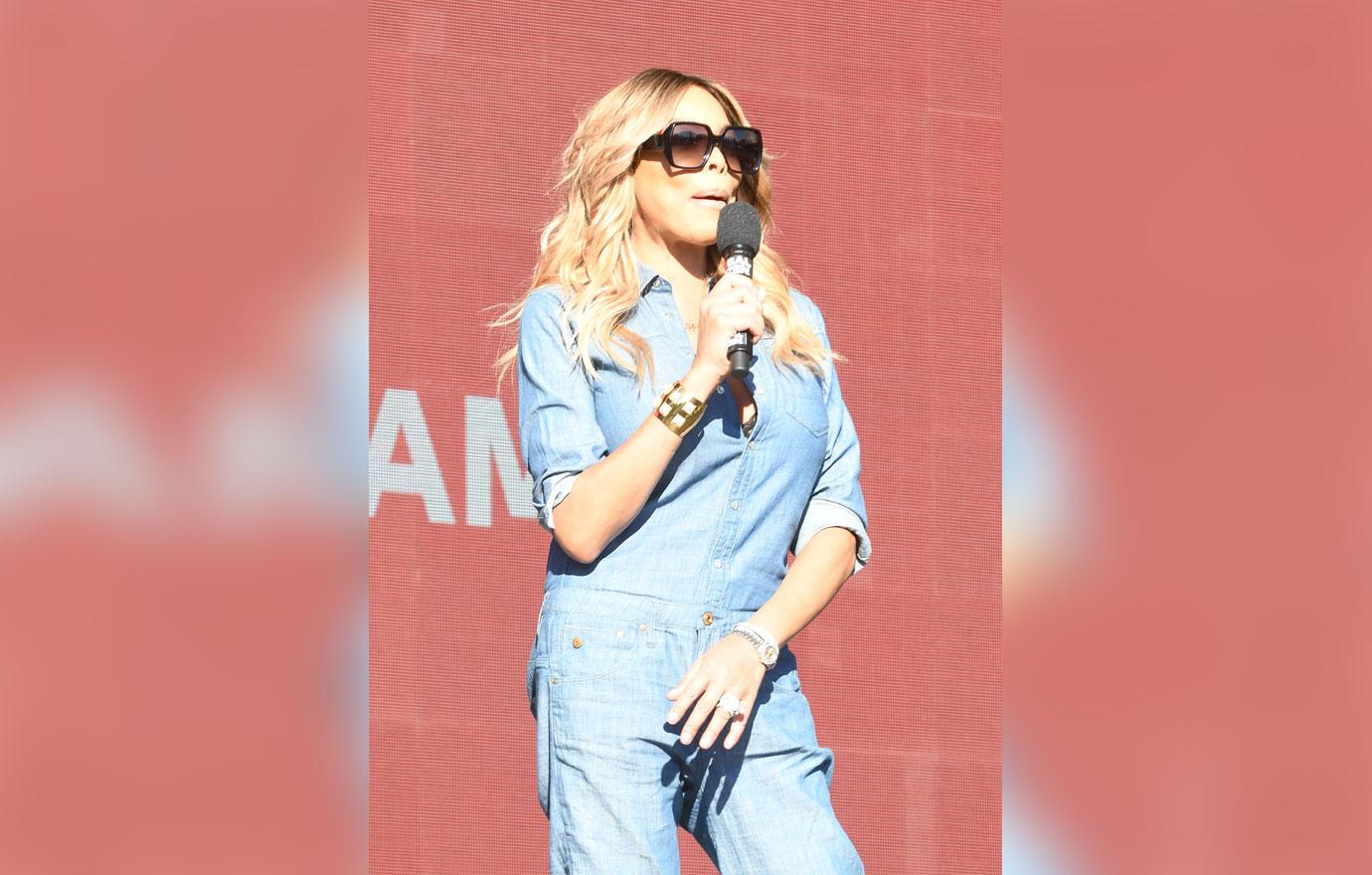 "I saw it for myself. This affected my family very deeply. I didn't know whether my kid would ever return to school," she said.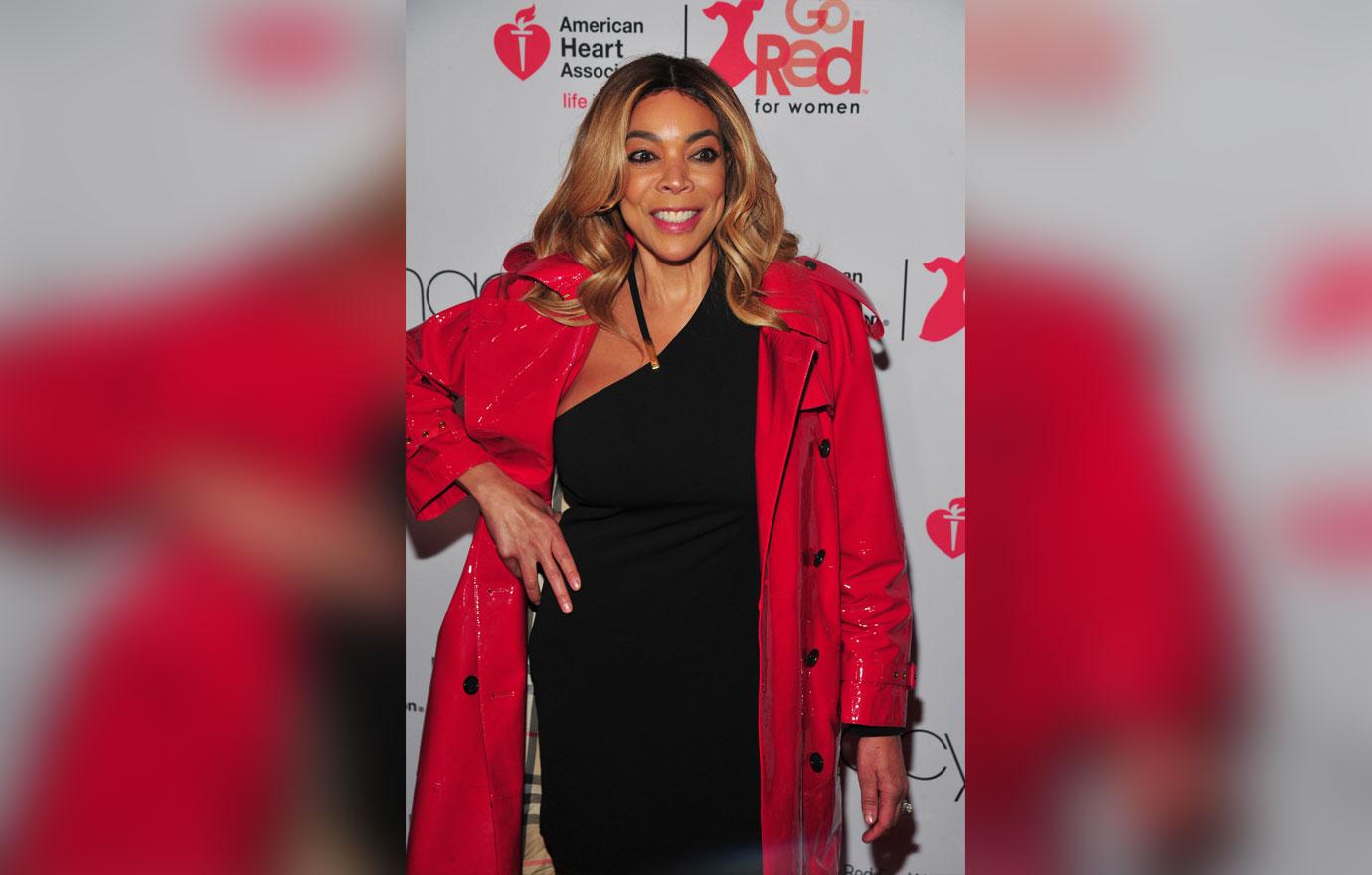 The 54-year old year old explained that her son's struggles soon made it almost impossible to host her own show. "The whole time we're nursing him through recovery, I'm supposed to make fun on the show like, 'Hi! Here's Wendy! Hahaha!' But I'm dying inside," she explained.
Article continues below advertisement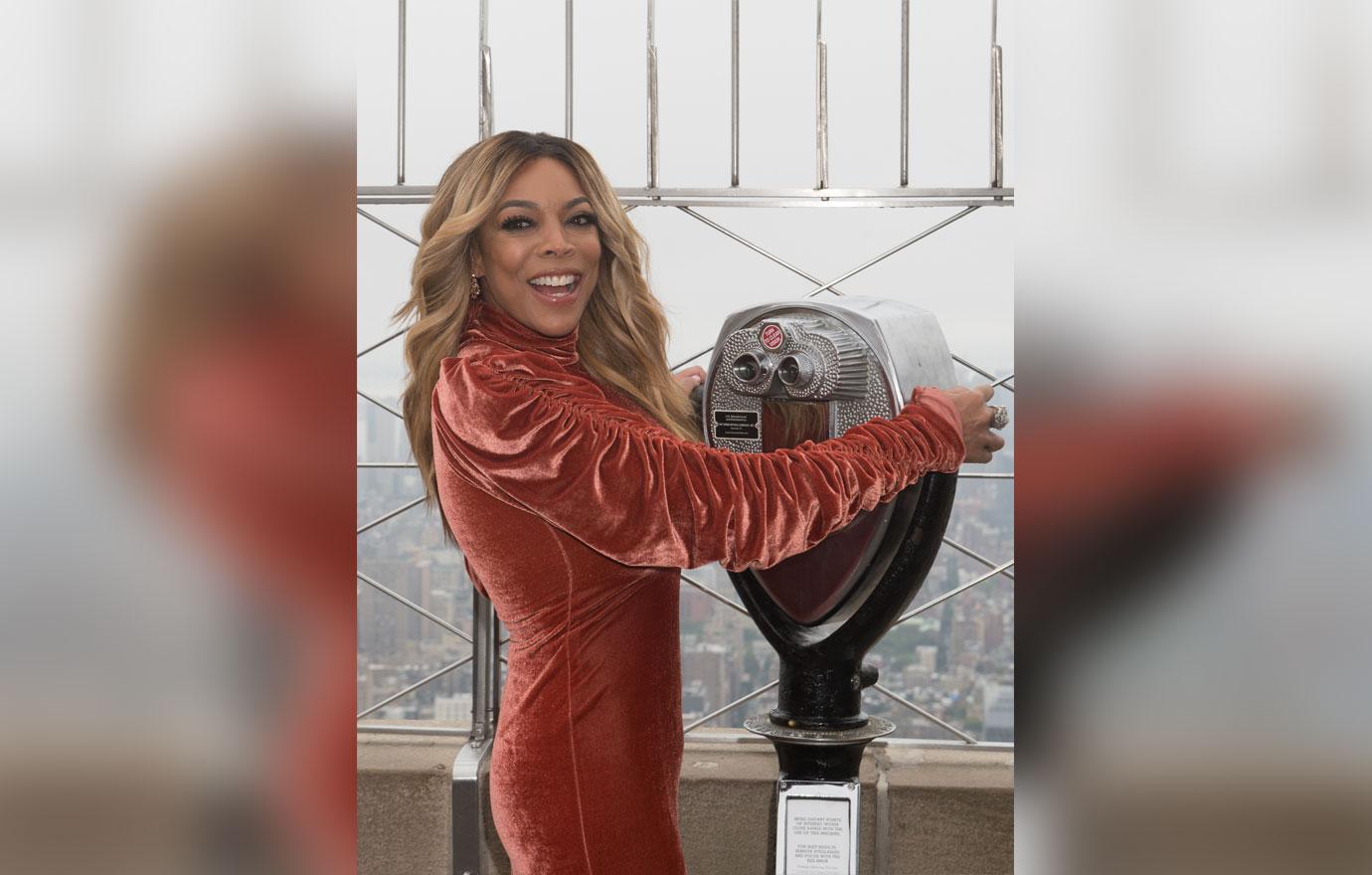 Kevin was addicted to synthetic marijuana, better known by its street name K2. "They take that grass and they spray it with rat poison or whatever. Kids are out there smoking that mess. It'll turn you into a different person," Wendy said about the drug.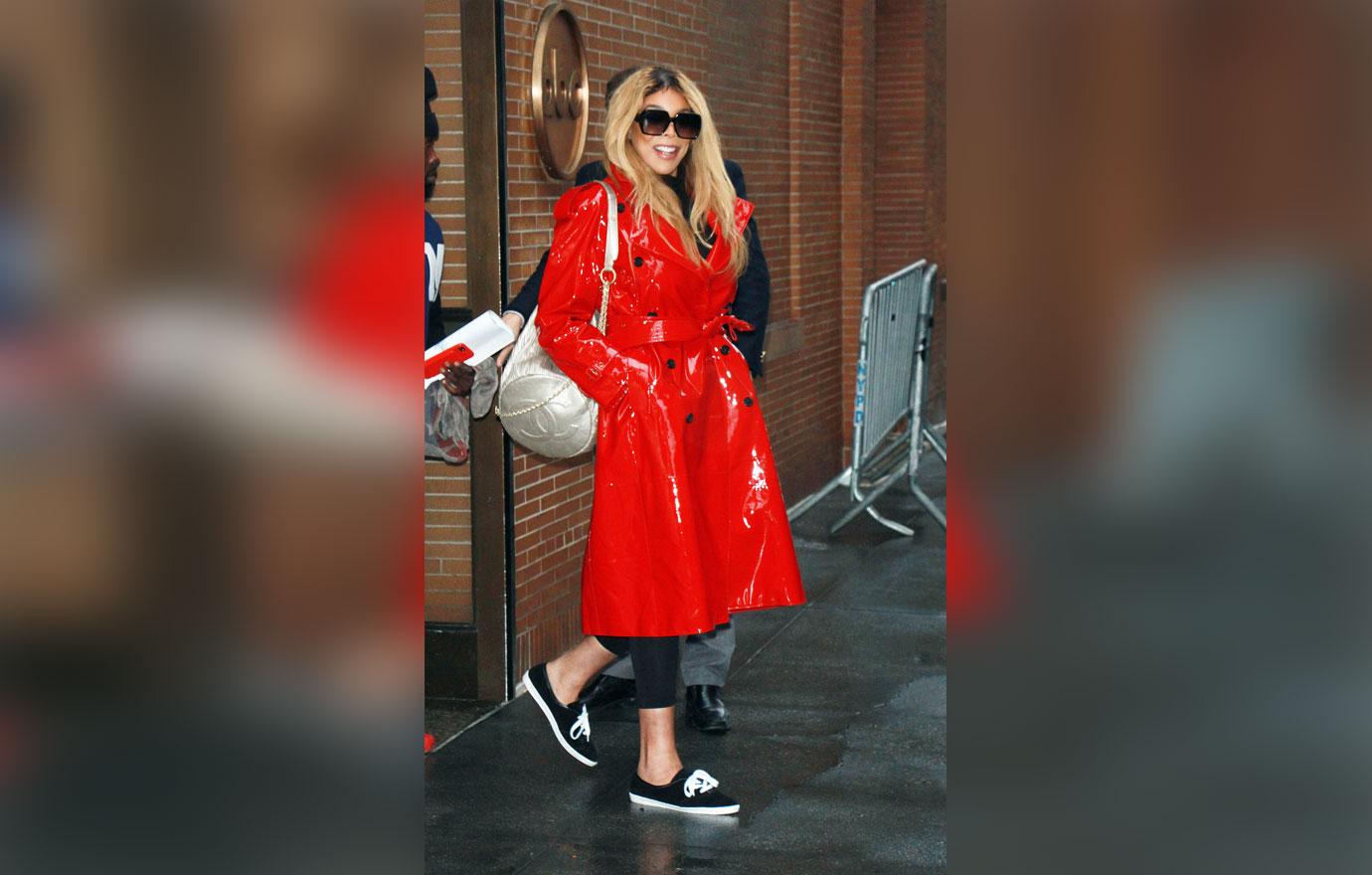 The former radio DJ completely understood just how difficult it is to get clean. "I lost 10-plus years to cocaine, so I've got time to make up for. I don't talk about it because I was outed. I talk about it because I'm Wendy and this is my truth. Besides, I got out of it. It's not how far you fall, it's how you get up."
Article continues below advertisement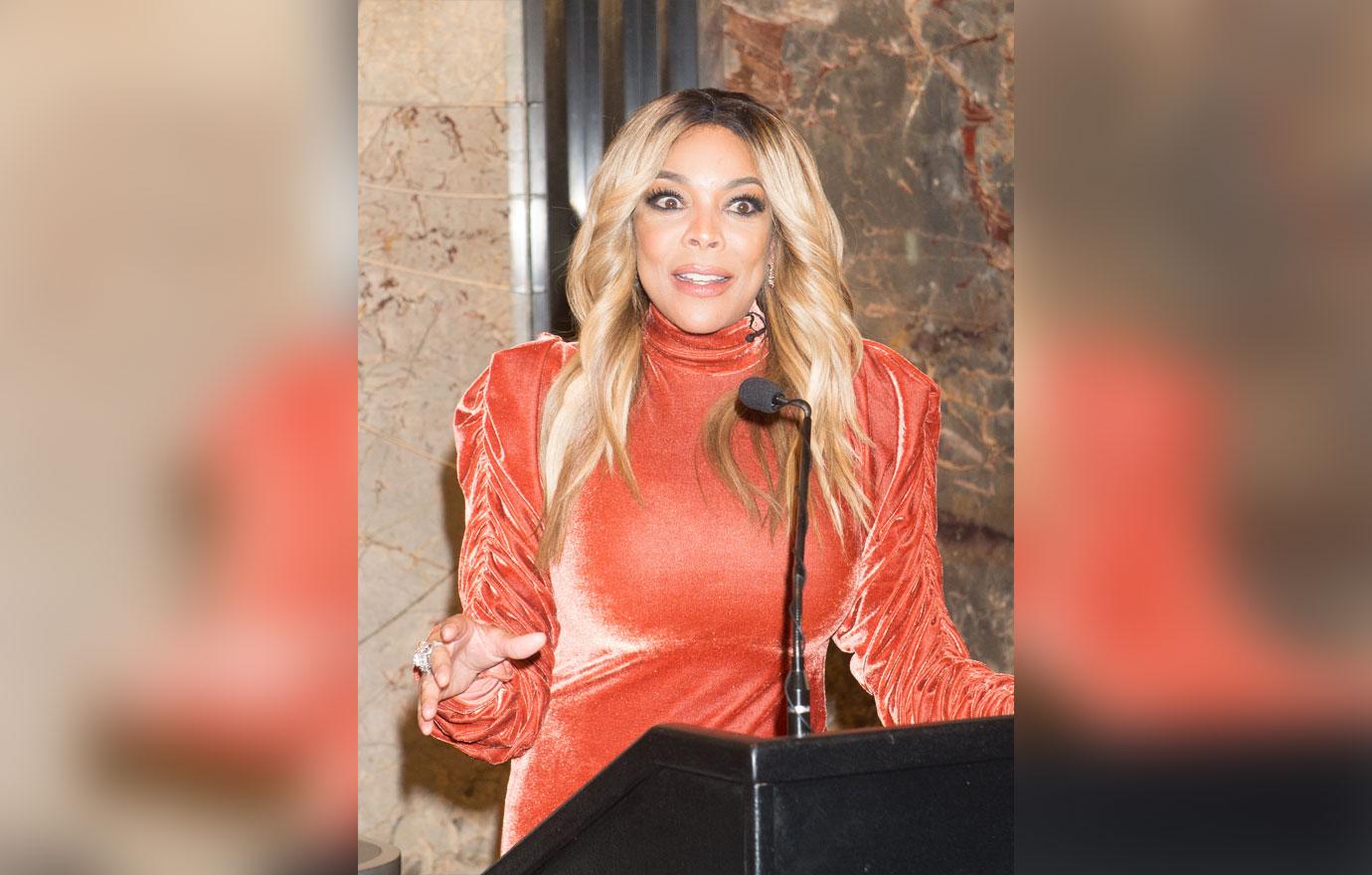 And it seems as though she was ultimately able to help her son "get up." In the interview she shared that though withdrawal was slow and "didn't involve psychiatric drugs or a psychiatrist," it was successful. She said, "We cleaned him out. Anything for my boy."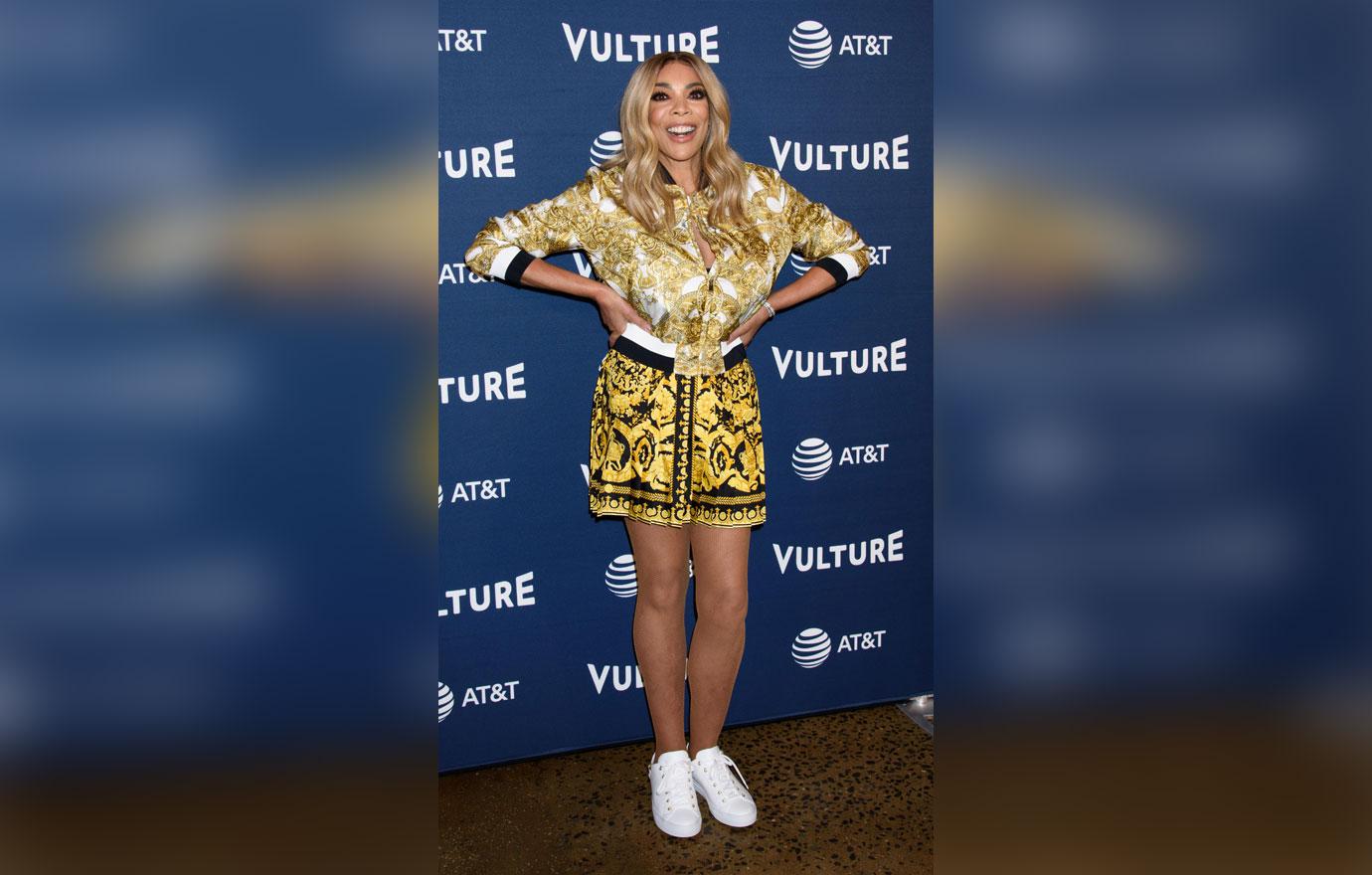 What do you think about Wendy's struggles with her son's sobriety? Let us know in the comments.