PHOTOS
Wendy Williams Shows Her Incredible Weight Loss In A Little Bikini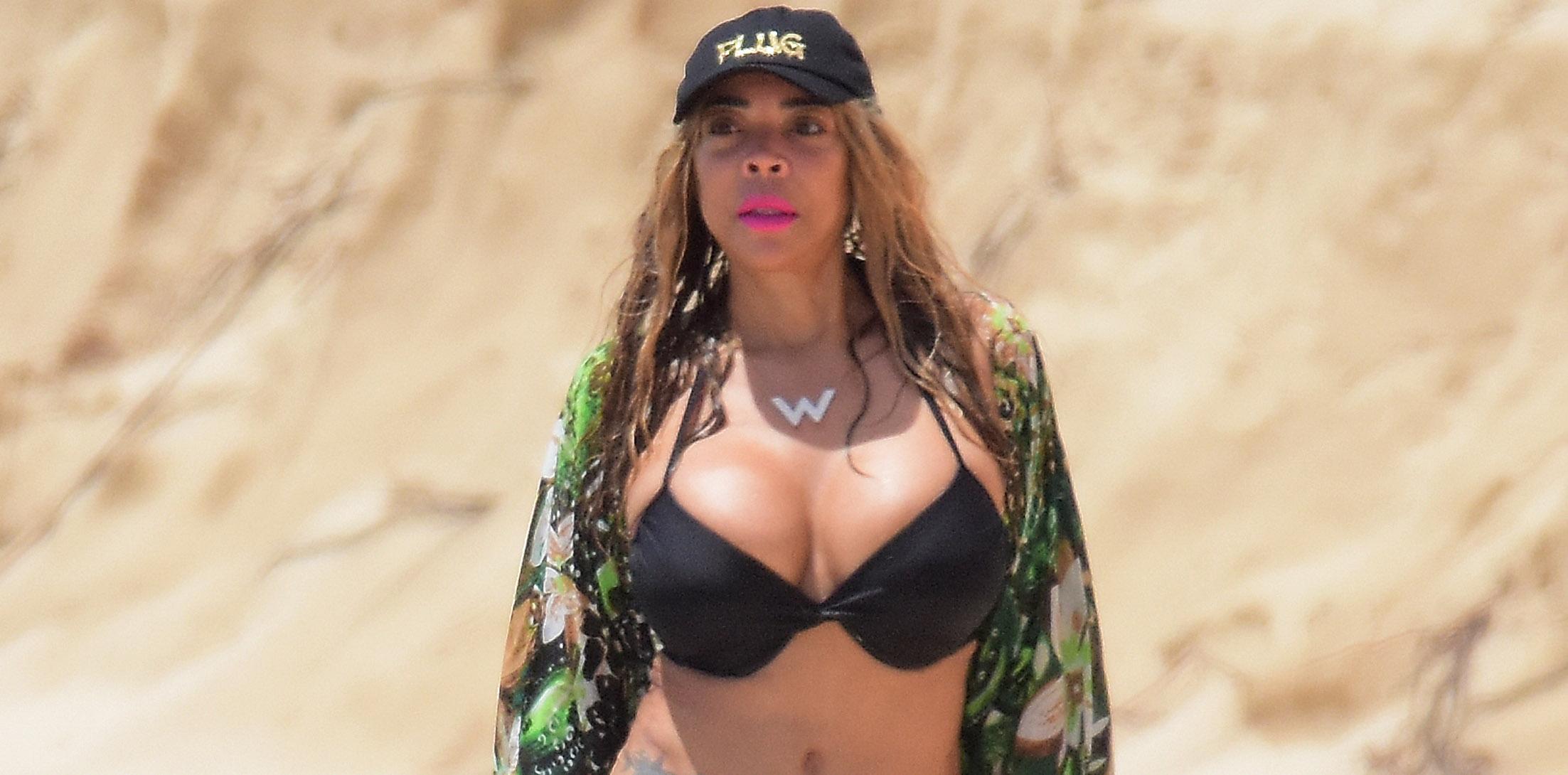 Wendy Williams has been enjoying her time away from the set of her hit talk show, and has been vacationing in Barbados with her husband, Kevin Hunter.
Article continues below advertisement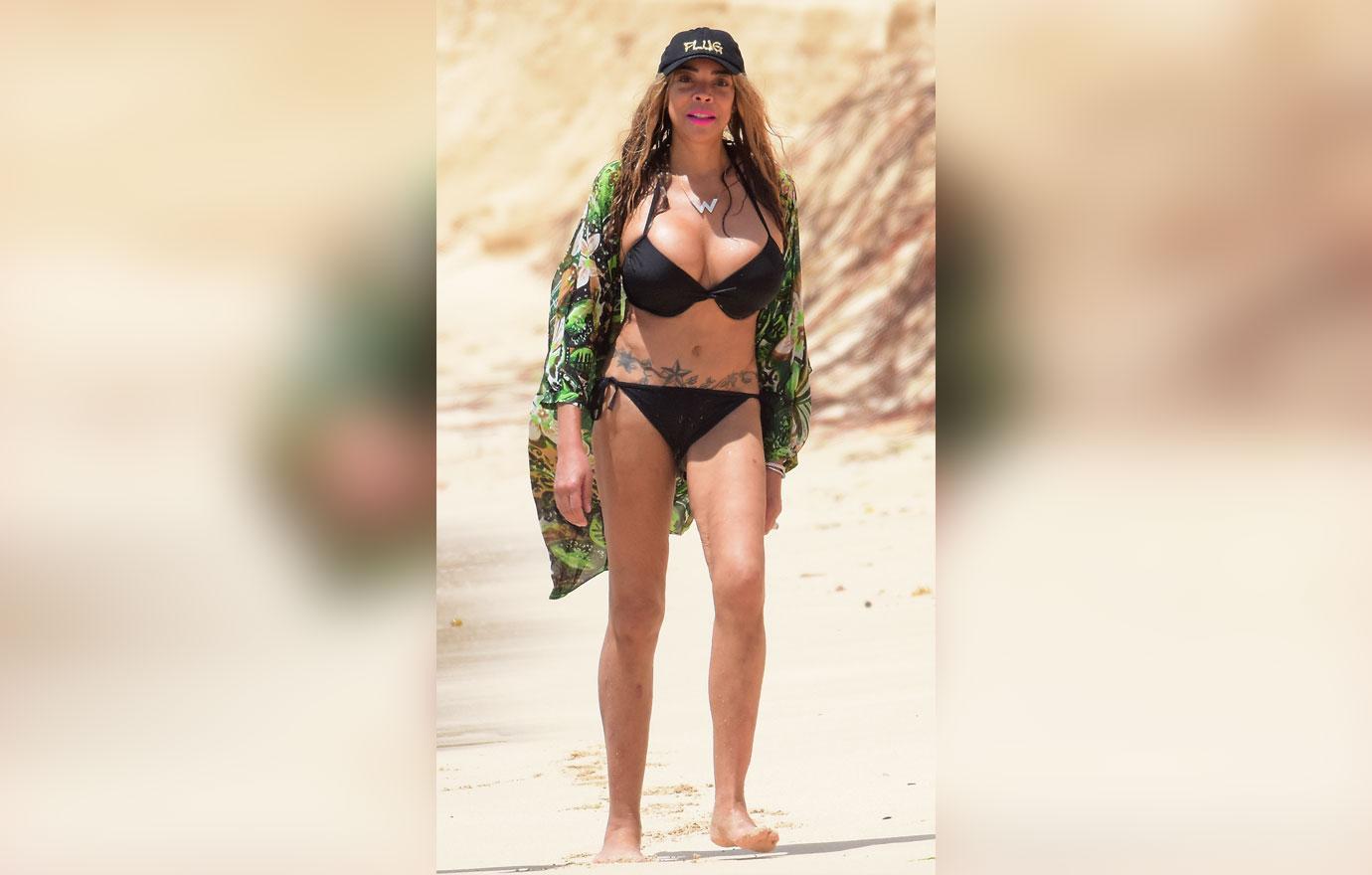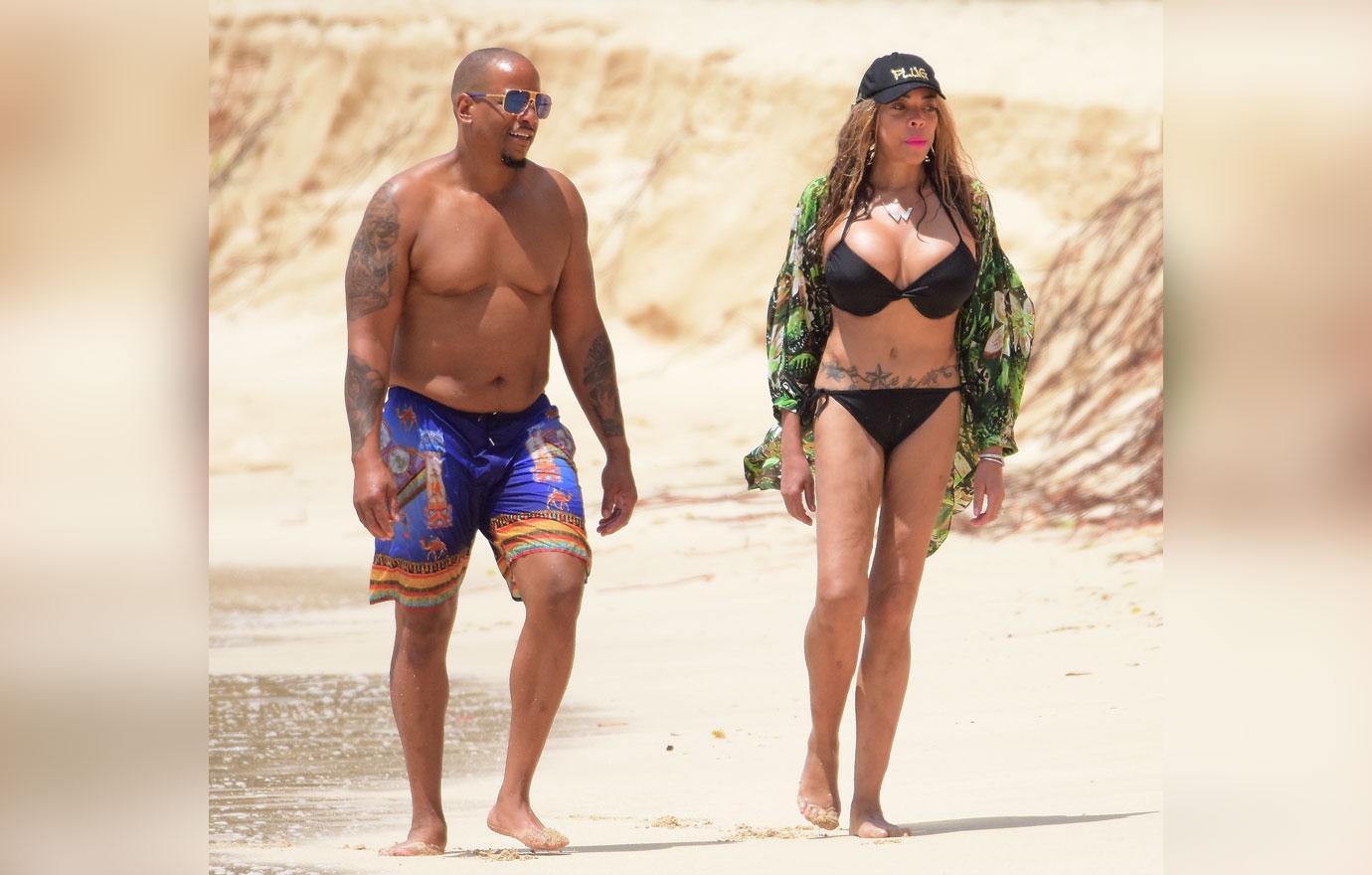 Kevin, who is not only the executive producer of The Wendy Williams Show, but also her manager, looked relaxed and ready to take a dip in his fashionable swim trunks.
Article continues below advertisement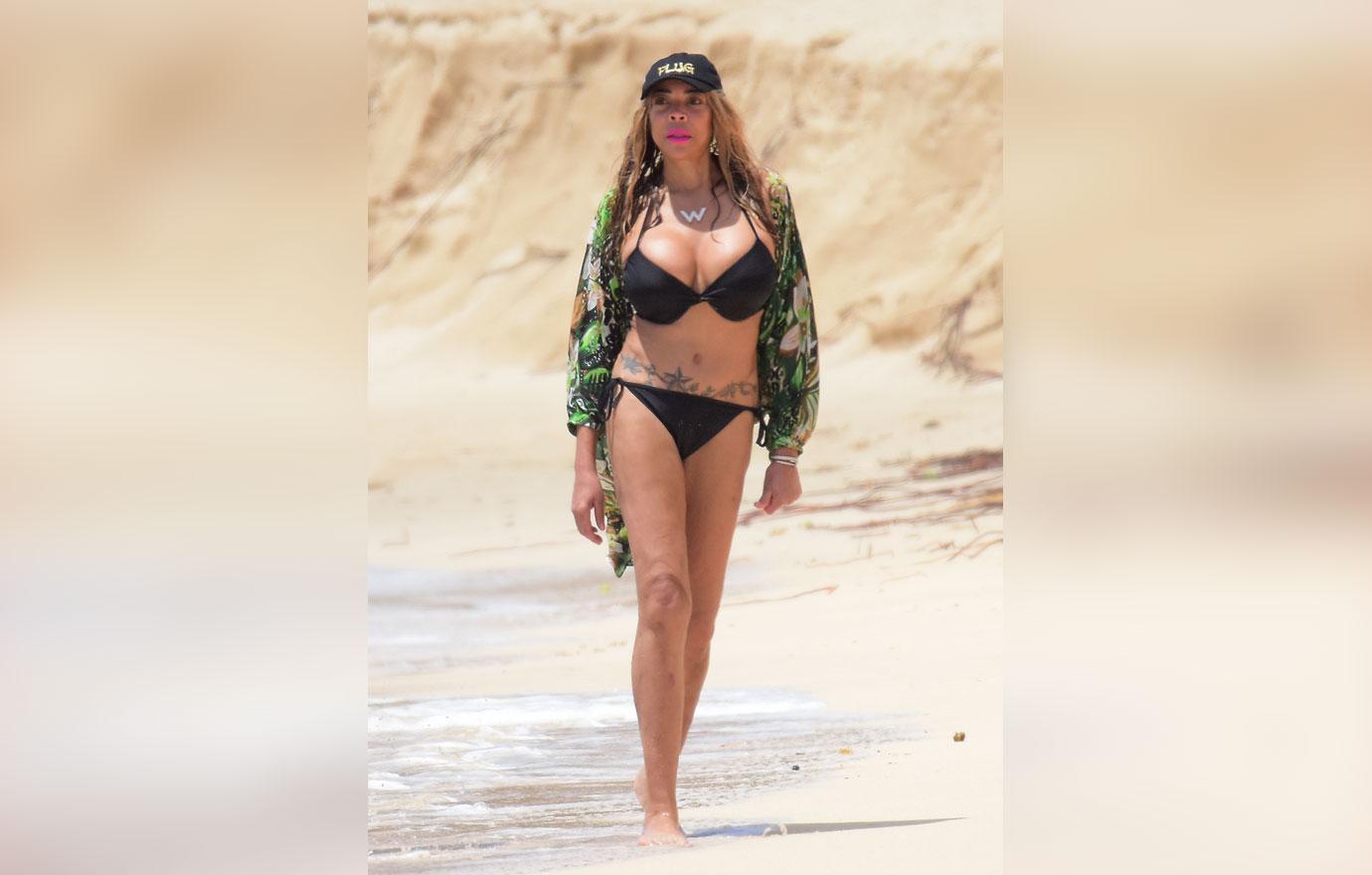 But all the attention was on Wendy, especially with her huge silver "W" necklace! You can't miss that!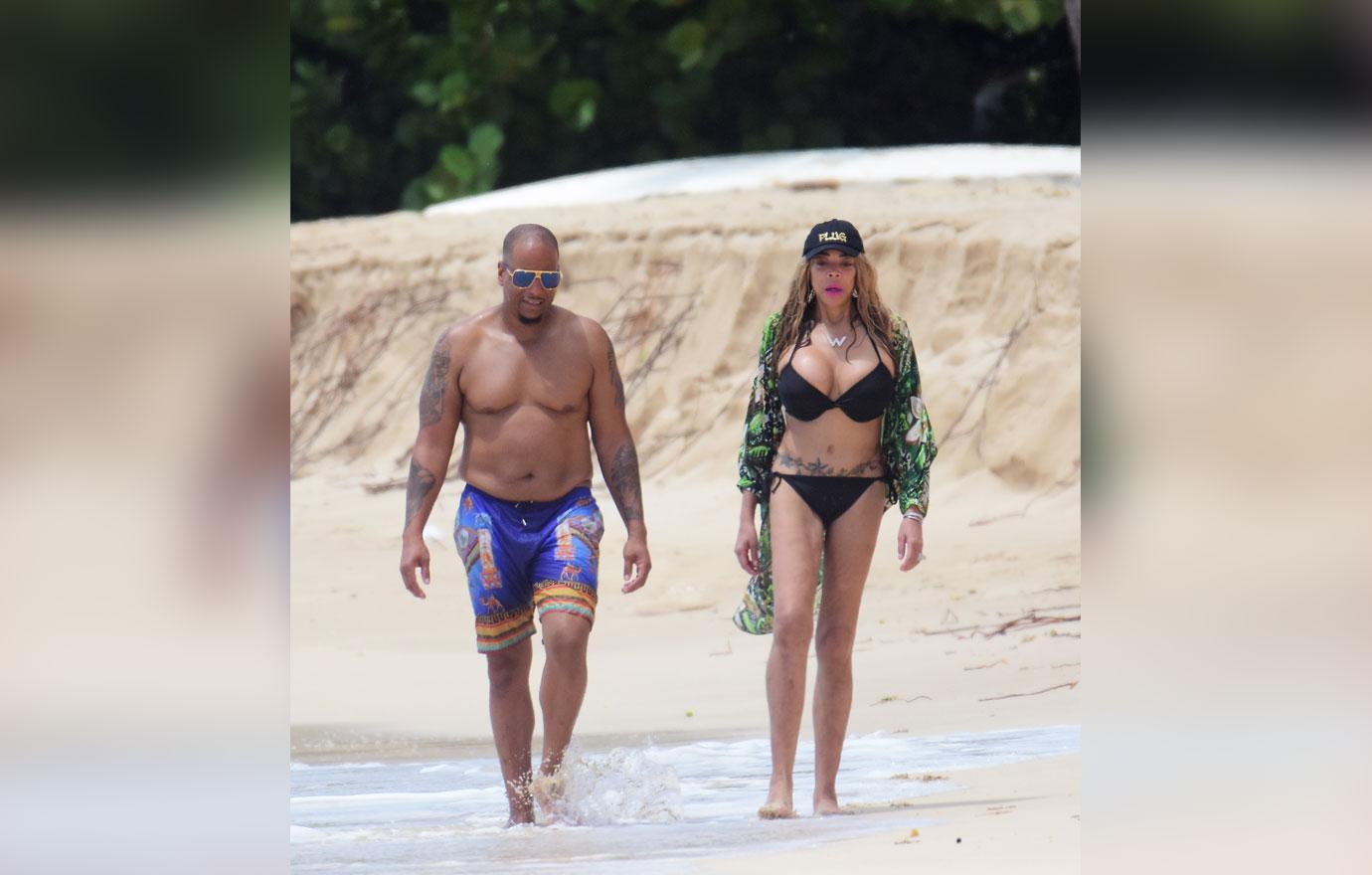 Meanwhile, she has plenty of reason to want to show off her curves as the talk show host has lost a lot of weight recently. She's been more than vocal about it, as she should be! She told E! "I did it on my own and I love it because I no longer have to do that fight with clothing. 'Wah, wah, wah, I don't wanna wear sleeveless...does this make my butt look big?'" she said. "Those things get in the way of being a good host for the people."
Article continues below advertisement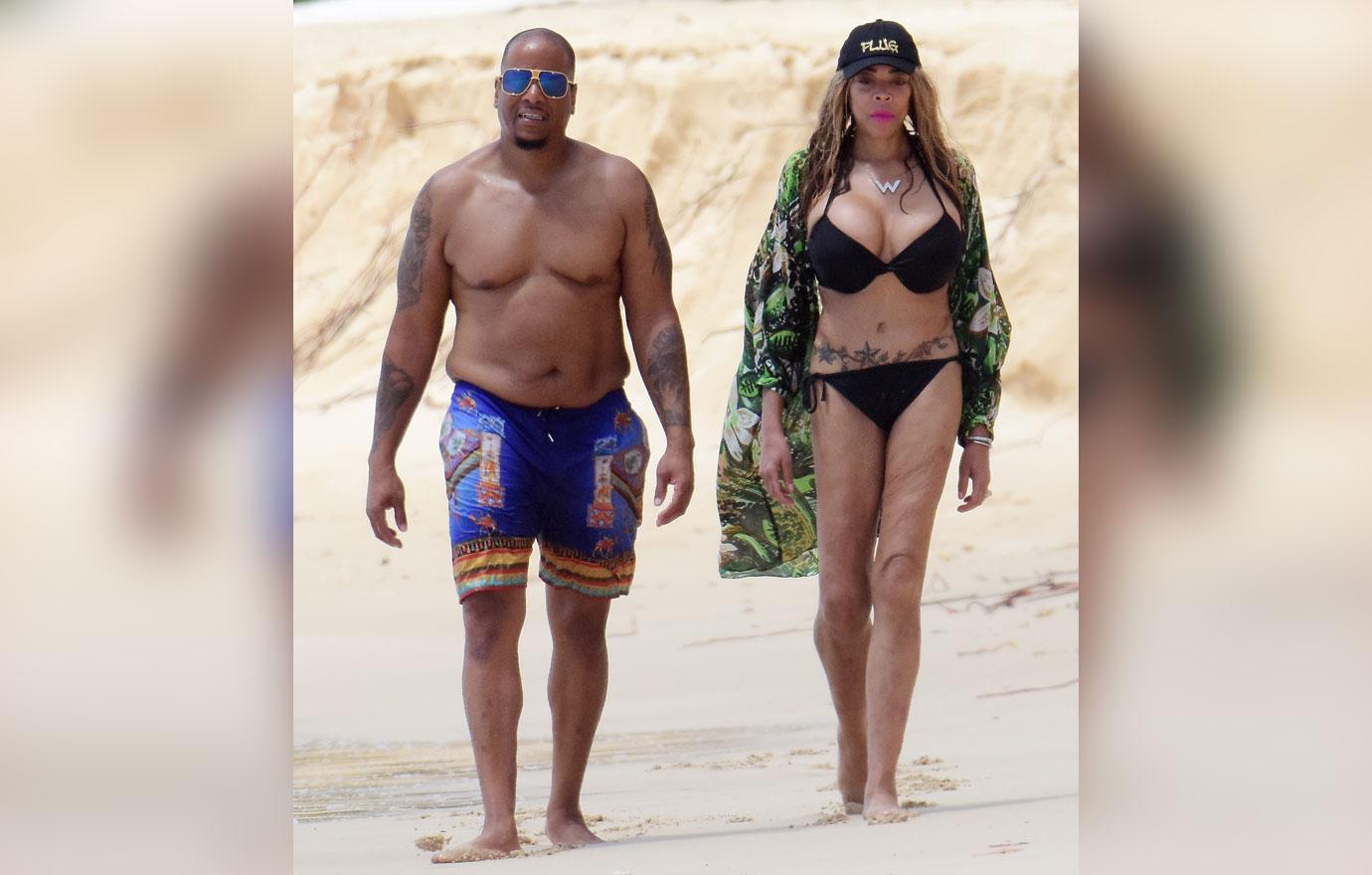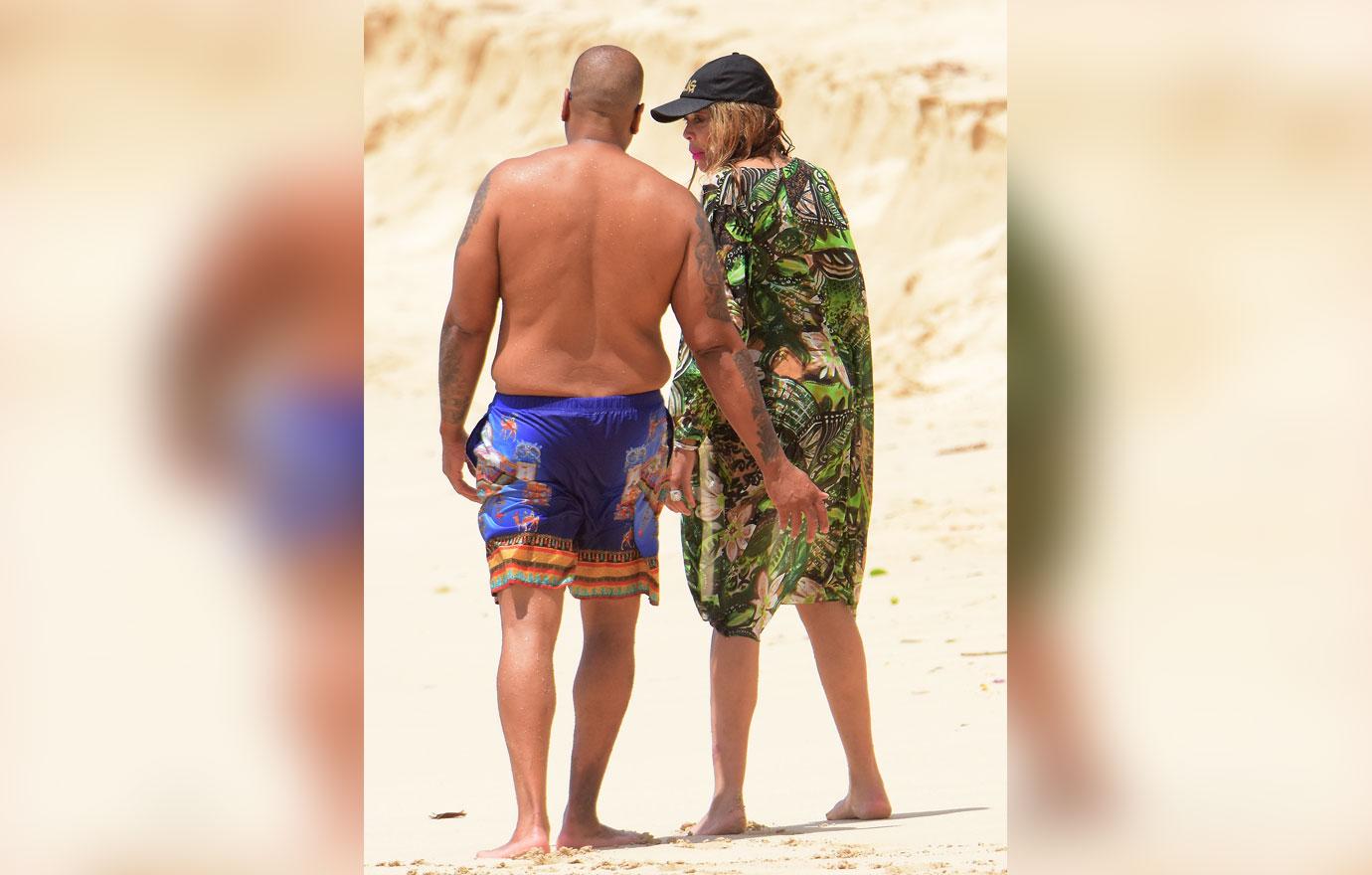 And she looks fantastic! What are your thoughts on Wendy's vacation? Let us know in the comments section.