PHOTOS
Wendy Williams Shuts Down Rumors She's Dating William Selby – 'I Do Not Have A Boyfriend'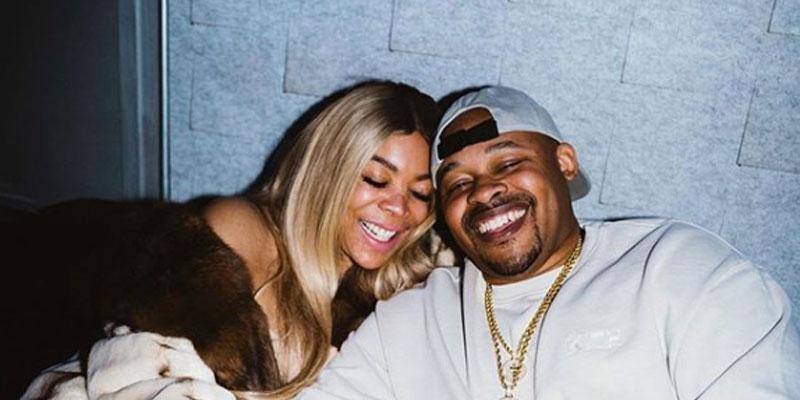 Wendy Williams is setting the record straight regarding her relationship status. On the February 24 episode of The Wendy Williams Show, the daytime talk show host shut down rumors that she is dating William Selby. The two sparked romance rumors after the 55-year-old gushed about their date on Instagram.
Article continues below advertisement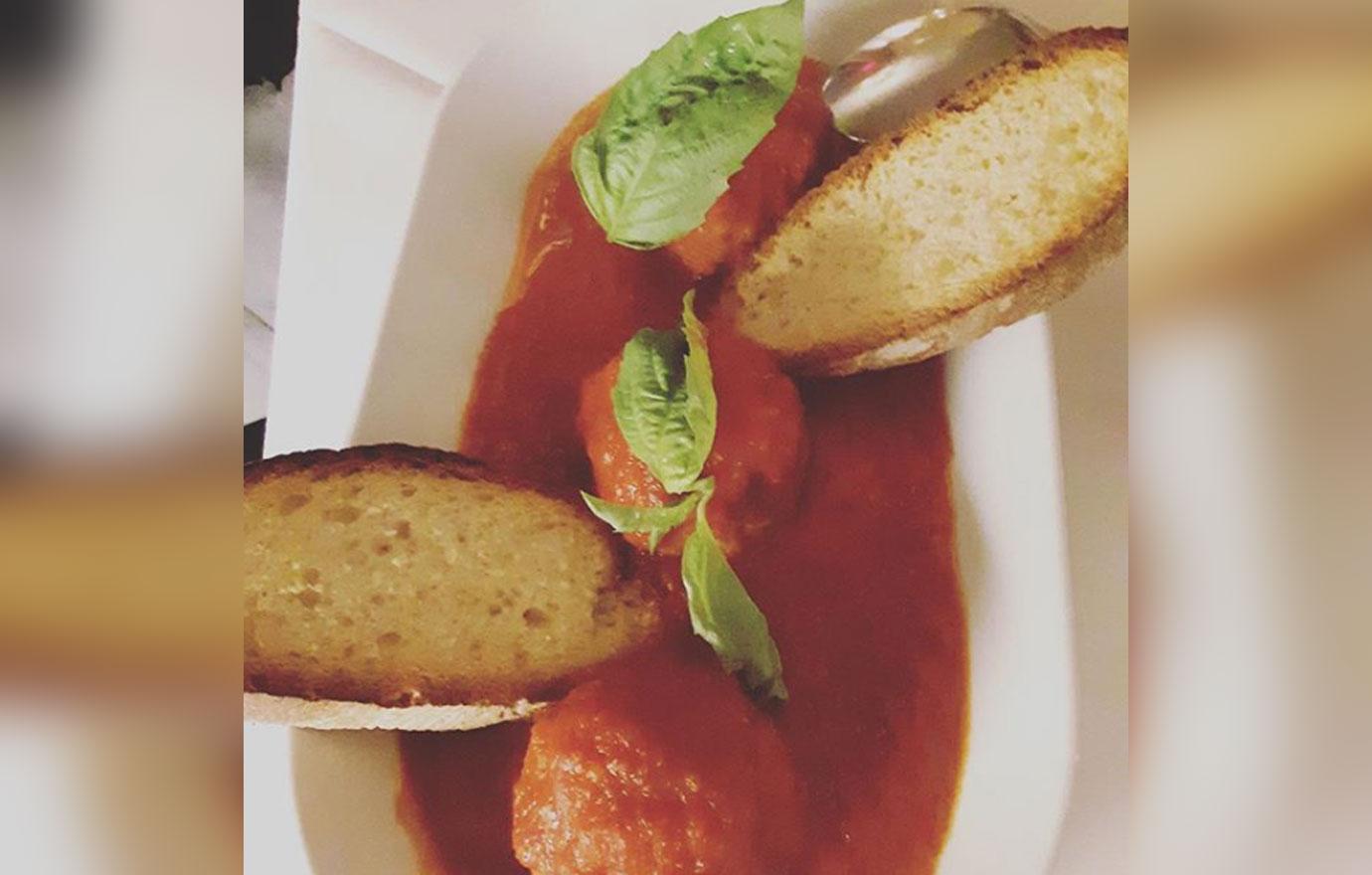 During the "Hot Topics" segment of her show, Wendy touched on her Friday night date with William. At the time of their outing, Wendy revealed that William sent his car to pick her up. She also posted photos of her meatball-filled dinner before heading to the studio later that night.
Article continues below advertisement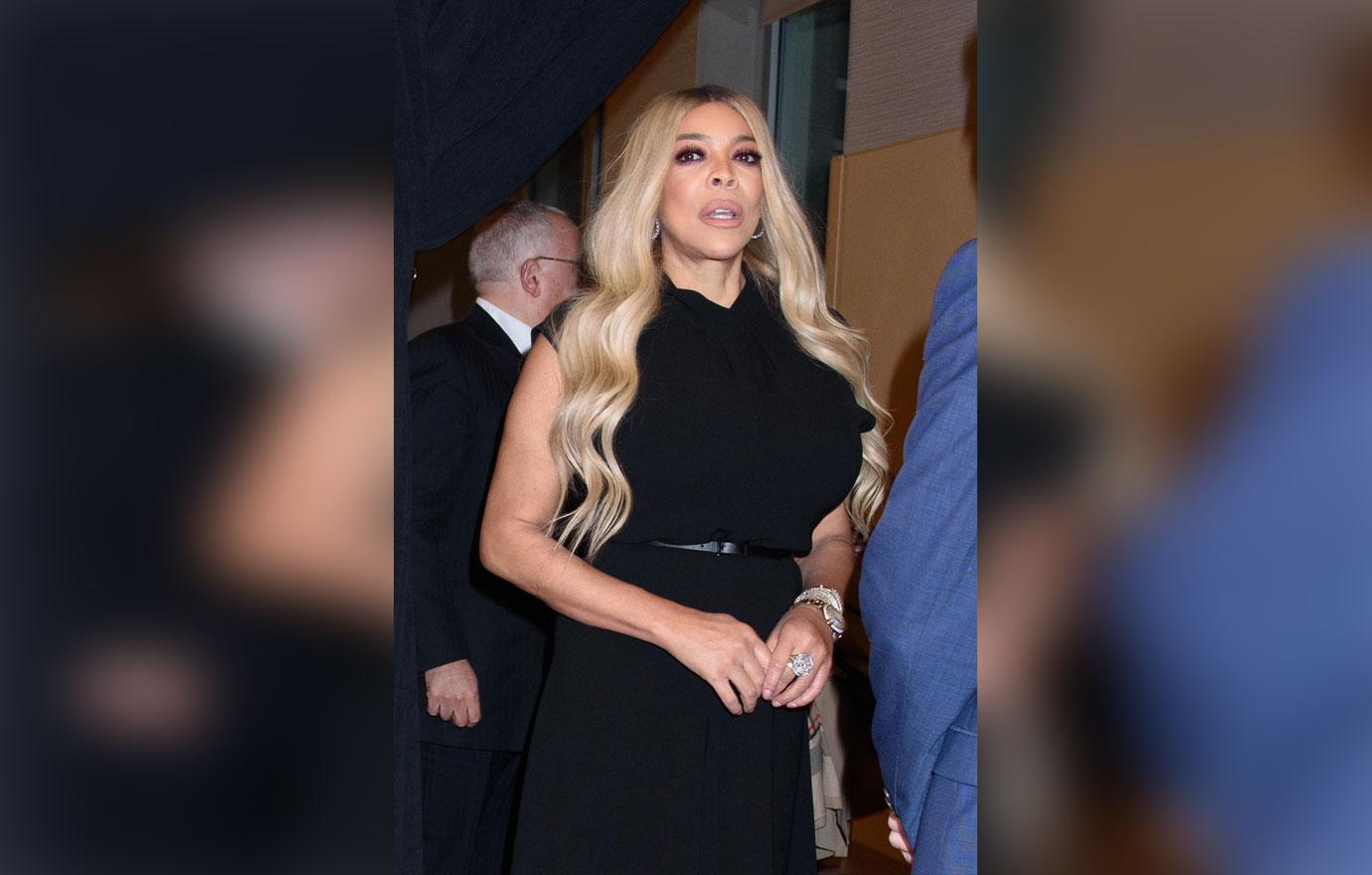 "I was with my friend, who is also my jeweler," Wendy said of William. "I'm probably one of his low-paying clients. I'm not buying jewelry all the time. He fixes stuff, shines stuff, he's made a couple of pieces for me. I like Will a whole lot. Will is involved with his family." Wendy also added that it was a coincidence that their outfits were color coordinated. William rocked a brown coat and Wendy wore a beige negligee.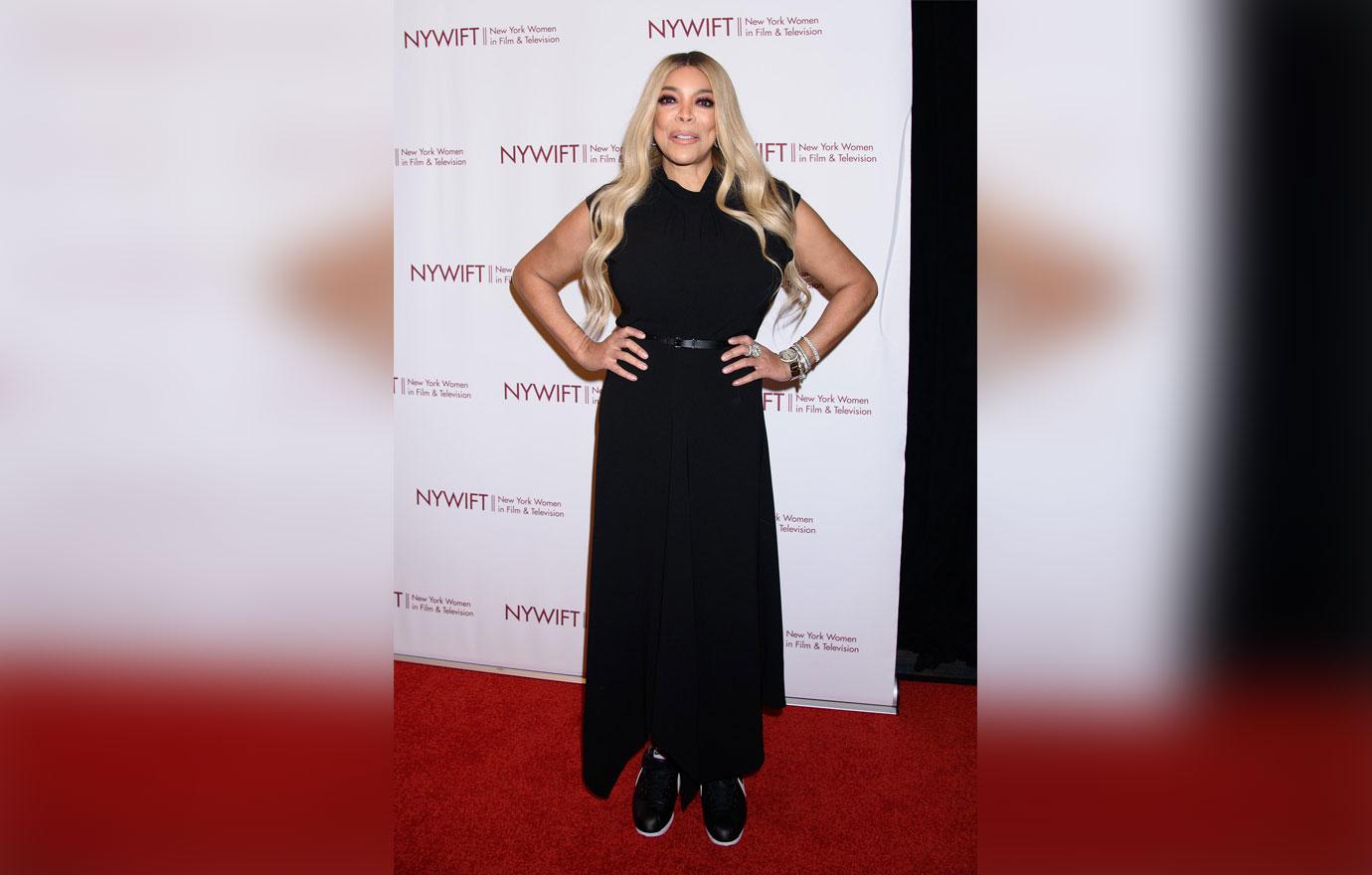 "No, we did not plan to dress alike," Wendy explained. "I know, I admit it a lot of you all said, 'You look like a couple.' No, we are not a couple."
Article continues below advertisement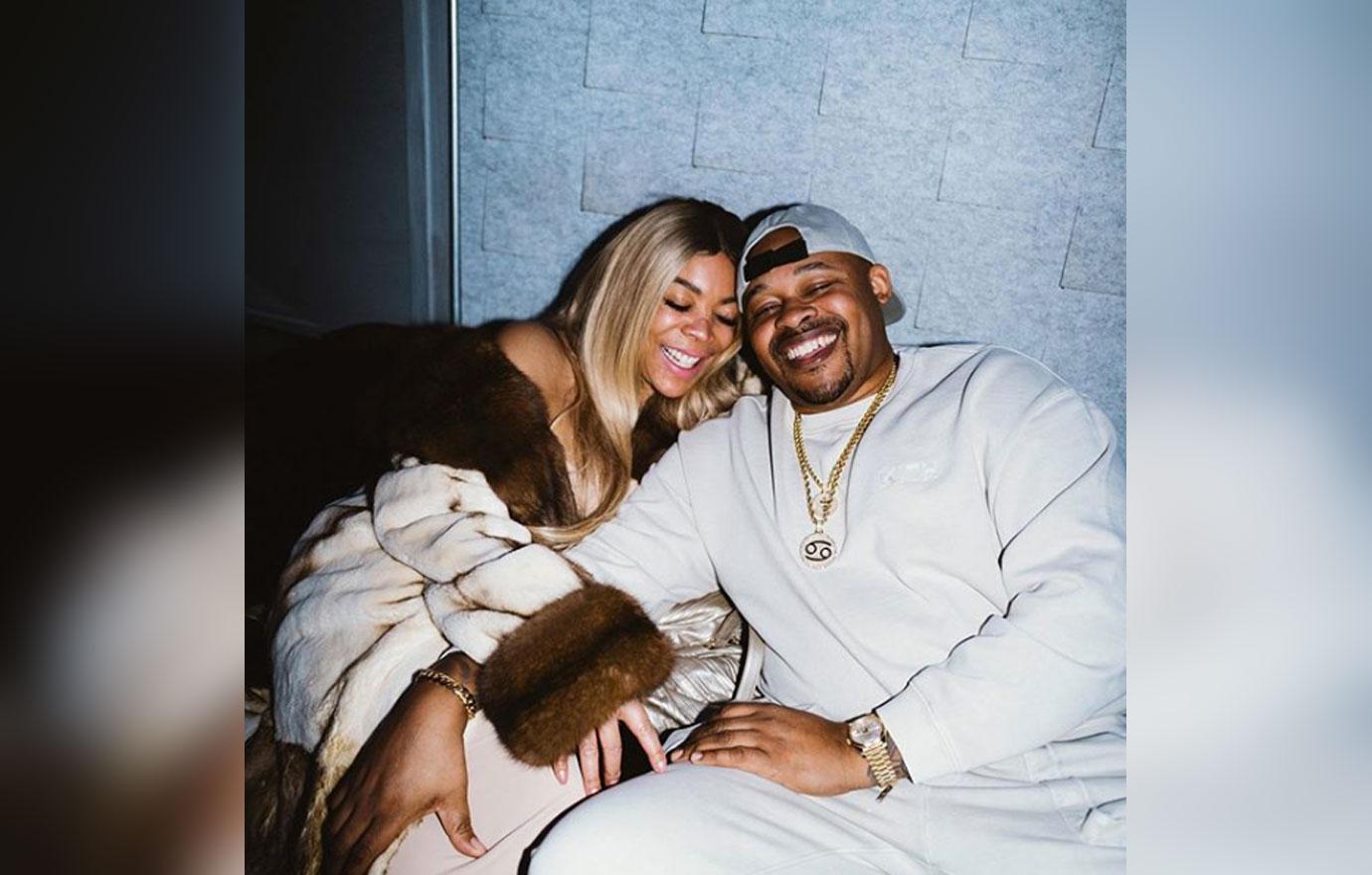 Wendy also pointed out that if William was her boyfriend that she would keep their relationship lowkey. "Will is my friend, we are not a couple and I do not have a boyfriend. That's it. If I did, I wouldn't have been out with Will."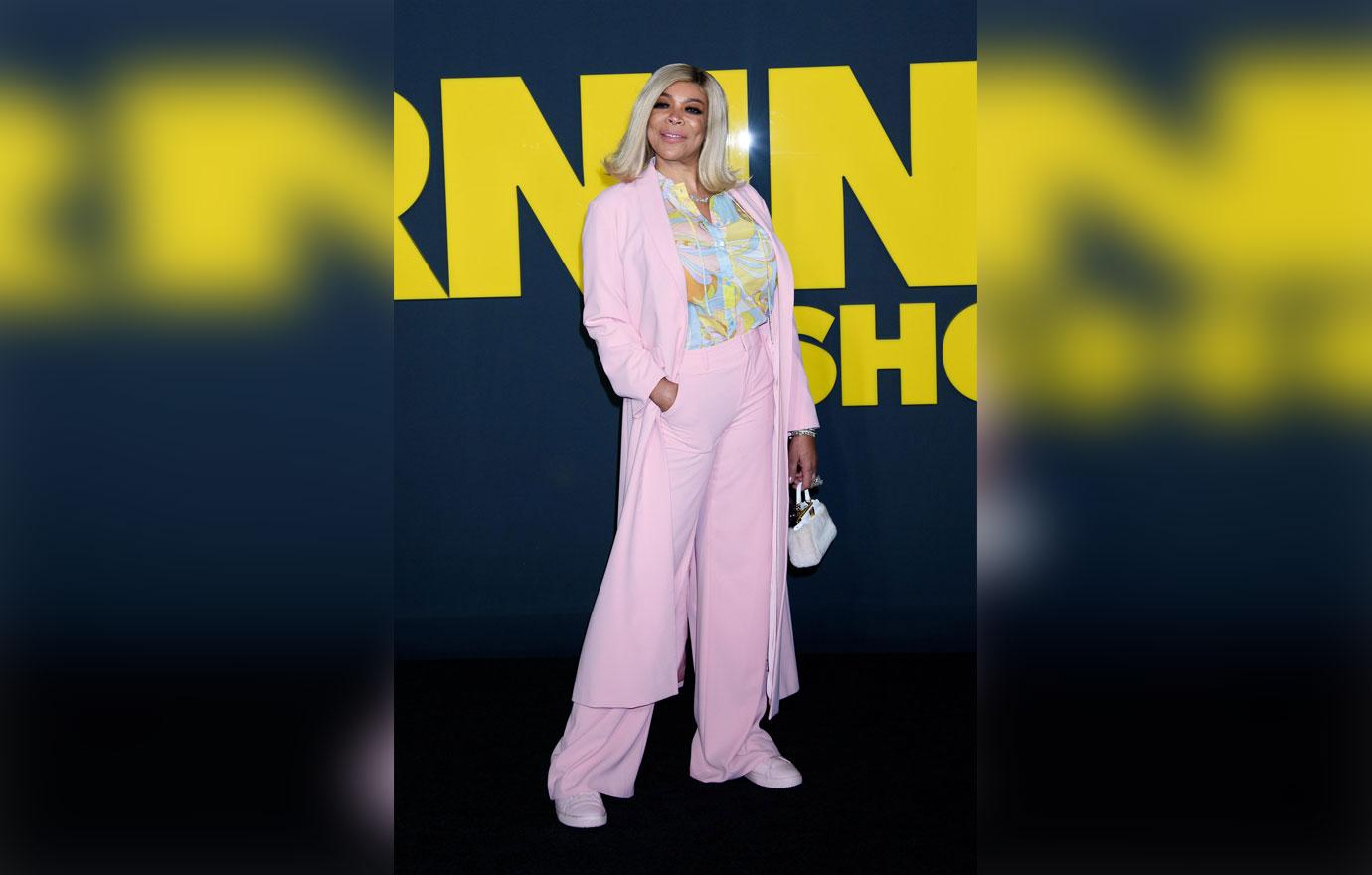 As OK! readers might recall, Wendy finalized her divorce with ex-husband, Kevin Hunter, on January 23. Back in April 2019, Wendy filed for divorce after Kevin had an alleged love child with Sharina Hudson. "I am not proud of my recent actions and take full accountability and apologize to my wife, my family and her amazing fans," Kevin said in a statement after Wendy filed for divorce. "I am going through a time of self-reflection and am trying to right some wrongs."
Article continues below advertisement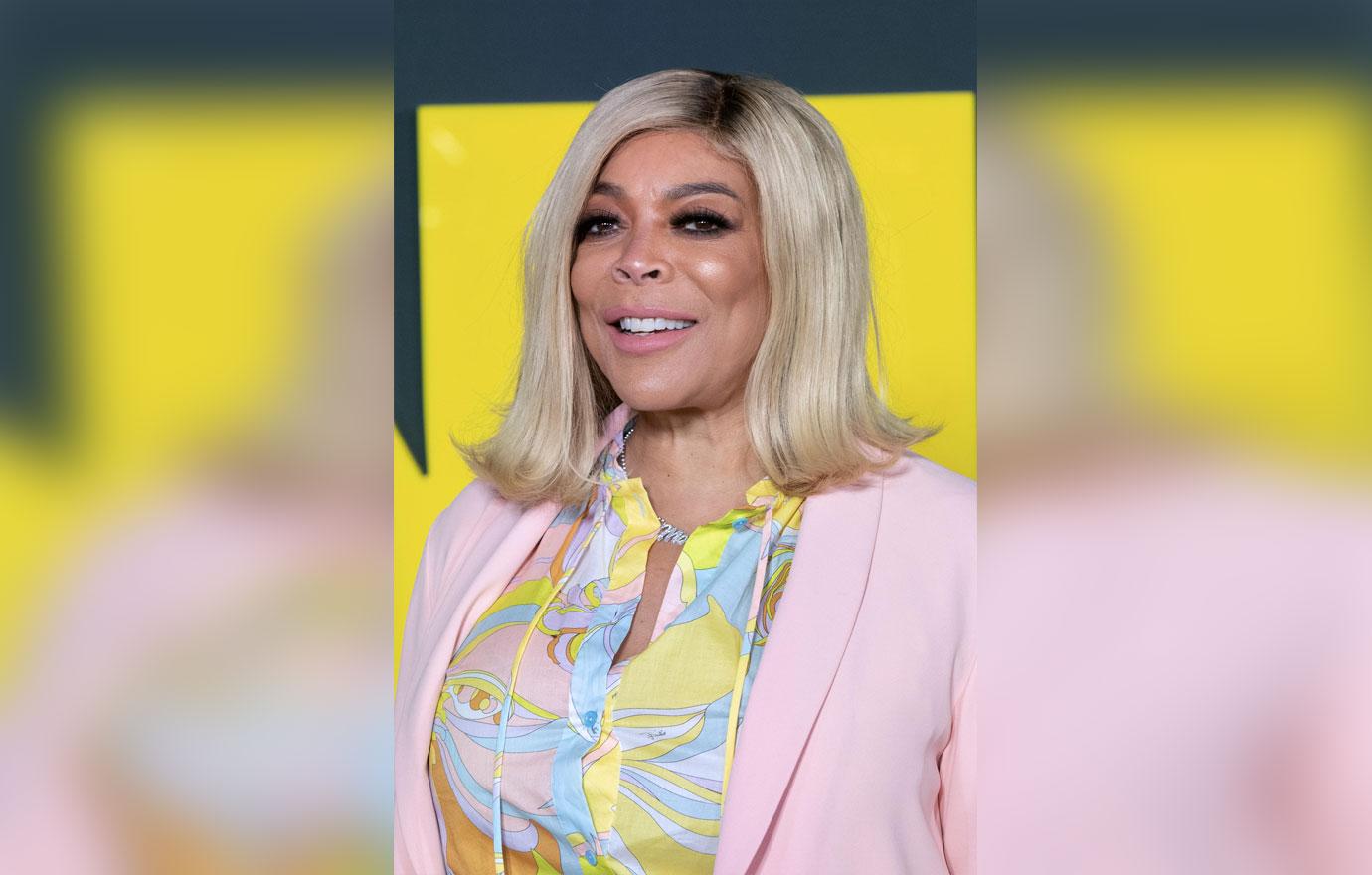 According to Page Six, the former couple split the proceeds of their former New Jersey home, which was listed at $1.7 million.
What do you think about Wendy's explanation? Share your thoughts in the comments below!