PHOTOS
What Split? Miranda Lambert Smiles During Her First Public Appearance Since She And Blake Shelton Announced Their Divorce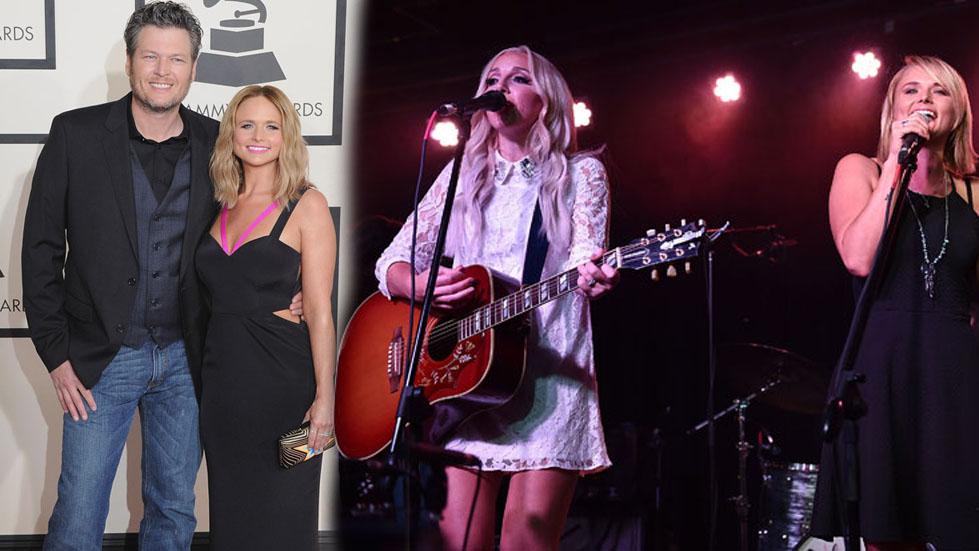 miranda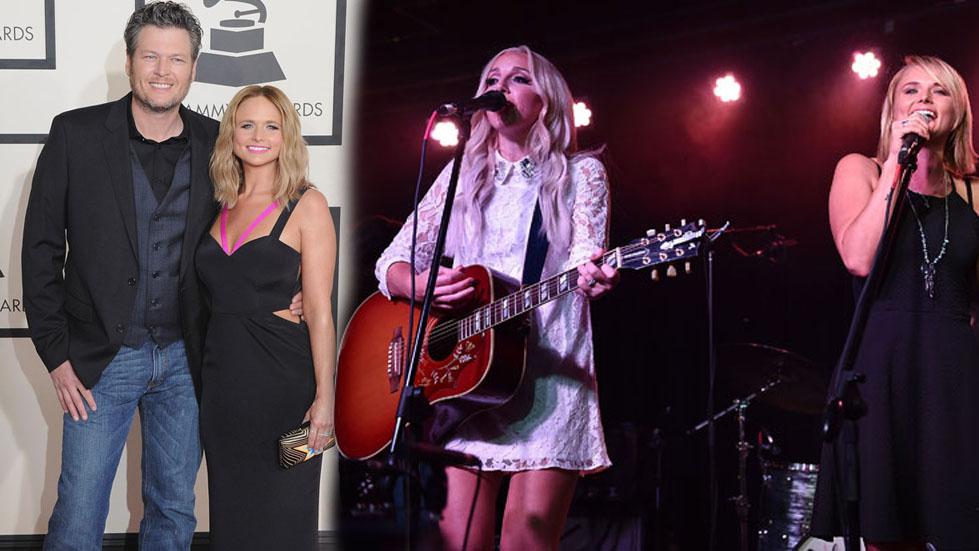 We knew Miranda Lambert could not stay out of the spotlight for too long following news that she and Blake Shelton were divorcing.
Article continues below advertisement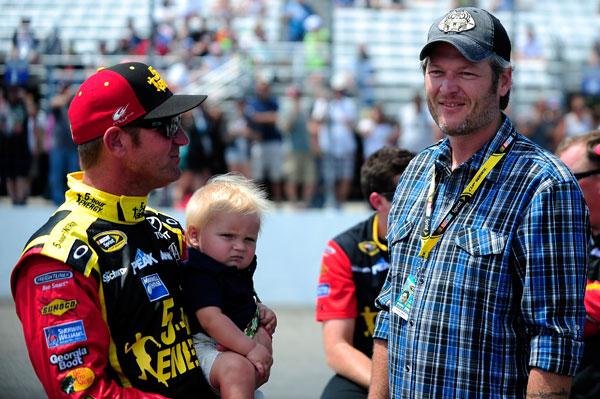 Especially not after he was spotted living it up at a karaoke bar while in New Hampshire to attend a NASCAR race. It wasn't even 72 hours after their joint statement was released!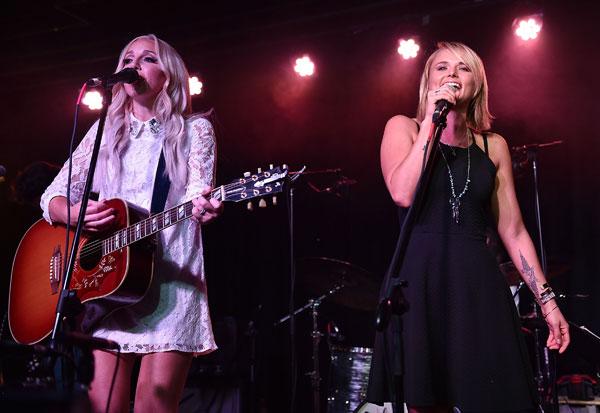 Miranda looked pretty happy (and ringless!) as she performed at her friend Ashley Monroe's live performance for the SiriusXM program The Highway.
Article continues below advertisement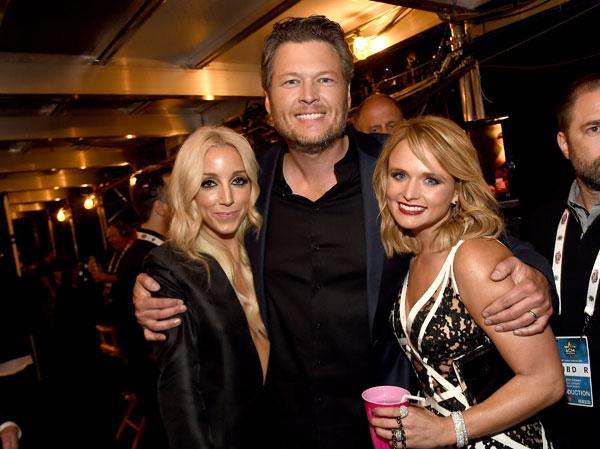 The 39-year-old looked quite pretty in a simple black dress, performing in front of guests including Natalie Stovall and Nashville star Sam Palladio.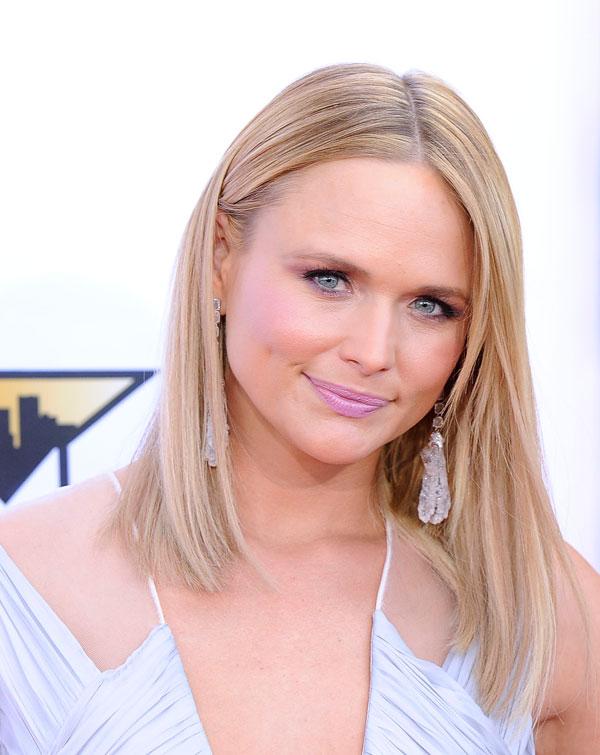 On Monday, Miranda and Blake released a statement about their divorce, telling the Associated Press, "This is not the future we envisioned. And it is with heavy hearts that we move forward separately."
Article continues below advertisement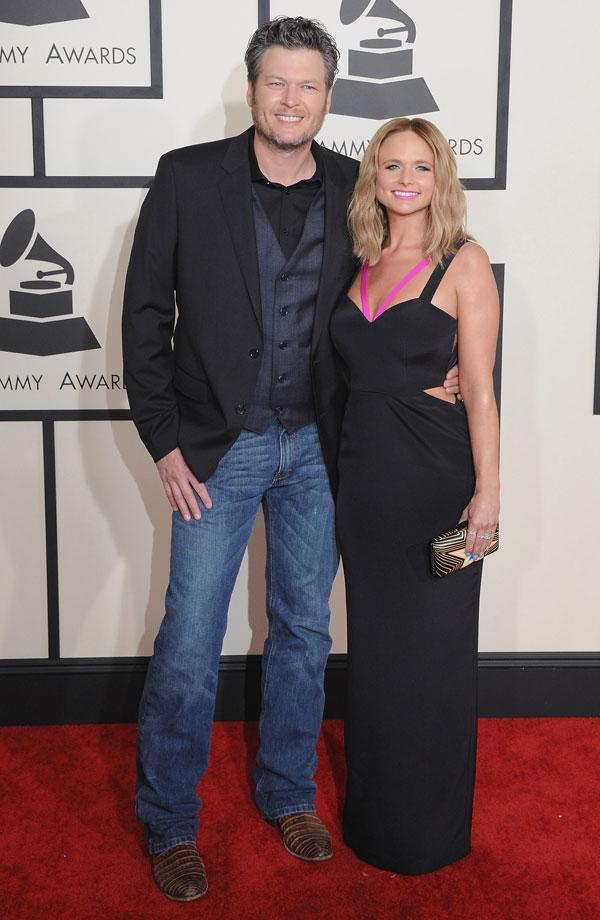 "We are real people, with real lives, with real families, friends and colleagues. Therefore, we kindly ask for privacy and compassion concerning this very personal matter."