PHOTOS
The REAL Reason Rachel Lindsay's Dad Was Absent During Her Hometown Visit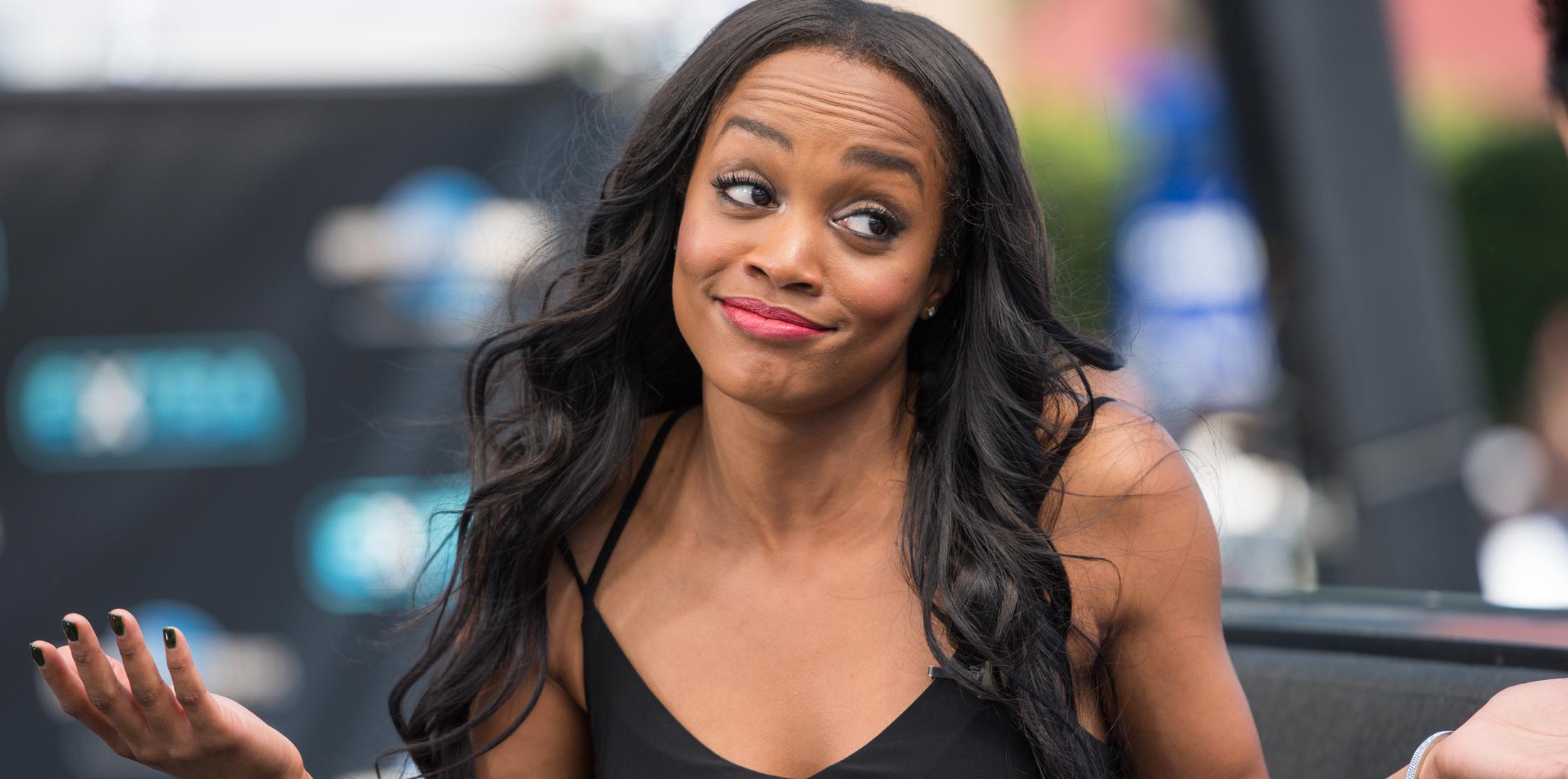 Article continues below advertisement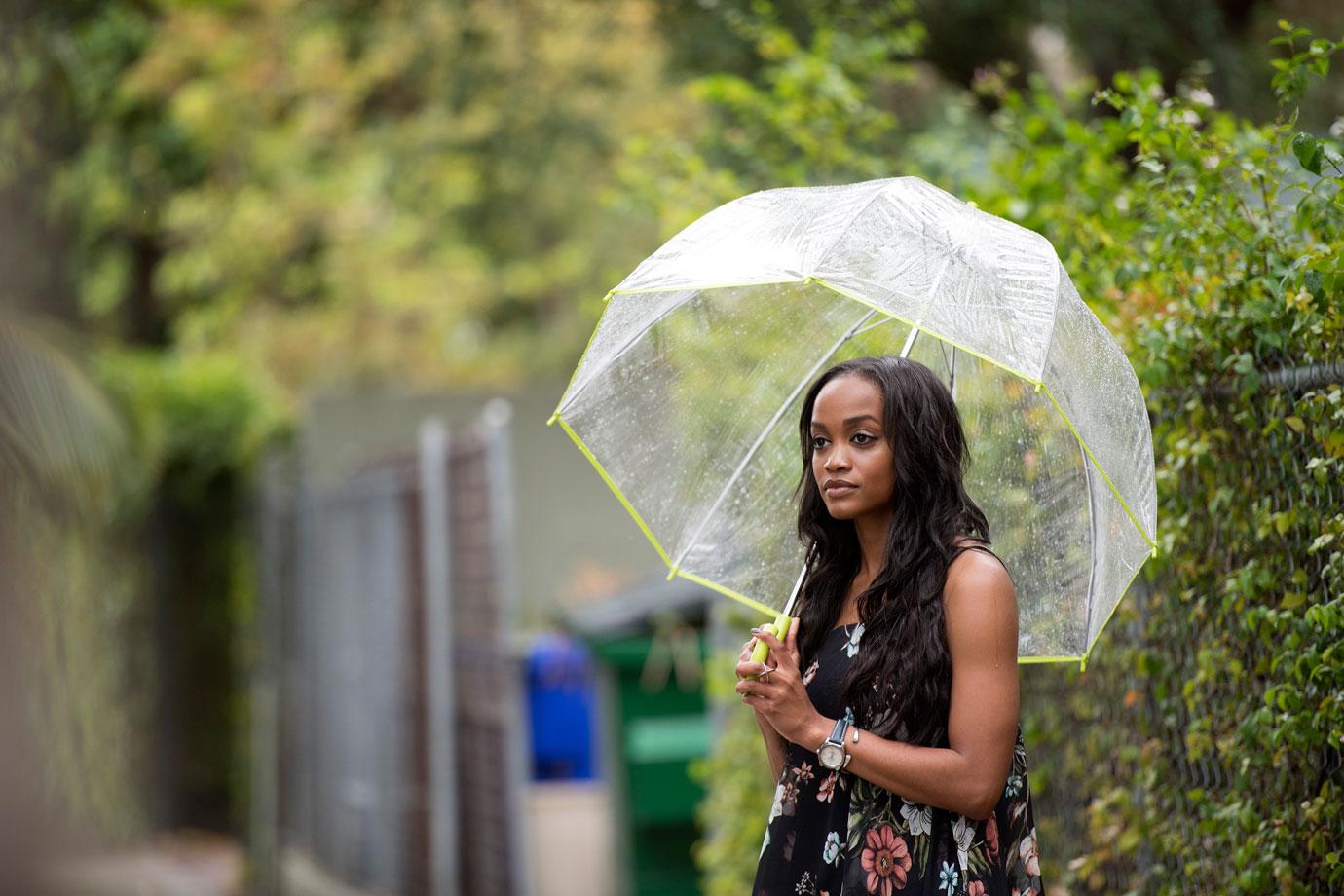 Leave it to Chris Harrison to provide Bachelor Nation with the answer.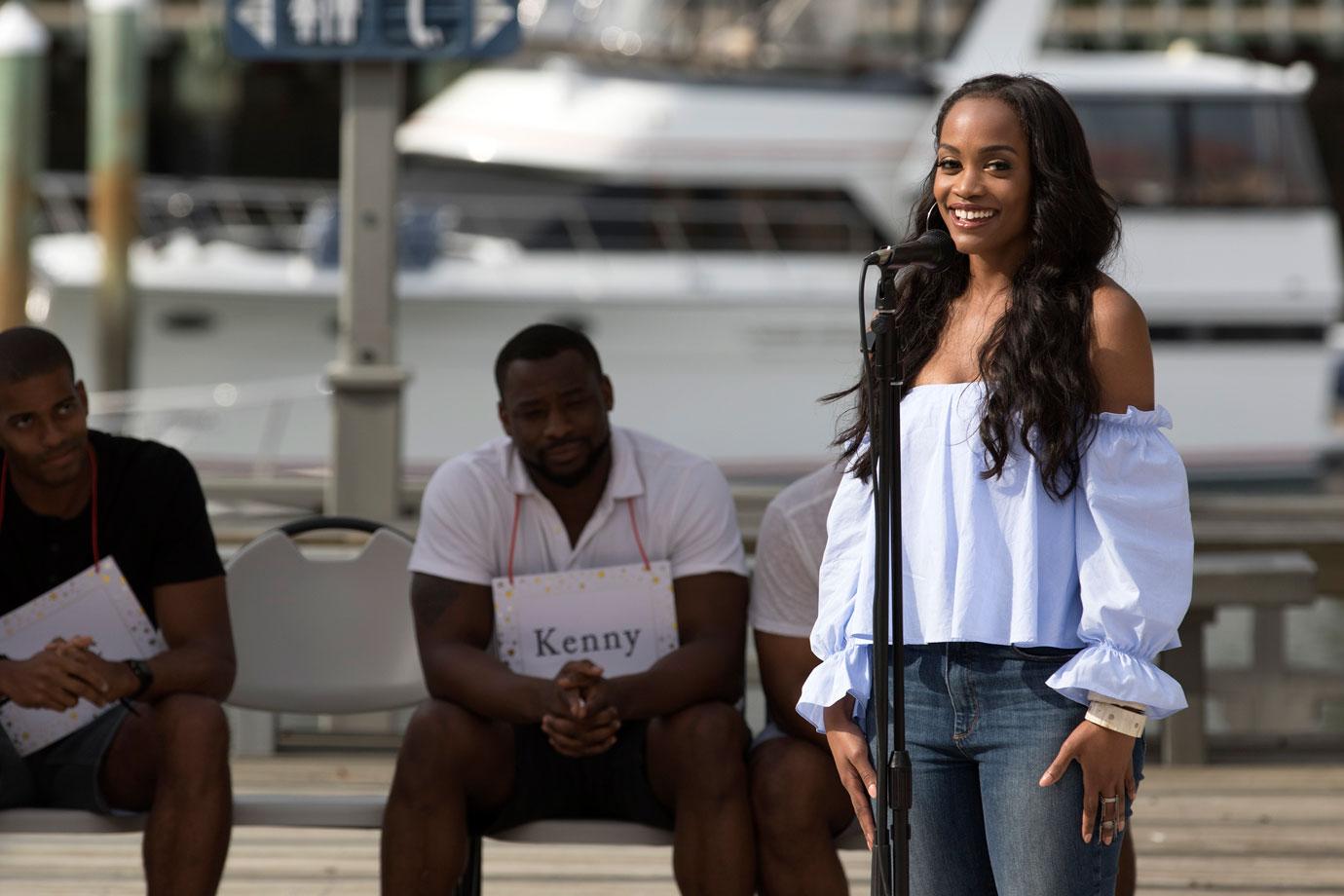 When Entertainment Weekly asked the Bach host, earlier this year, if fans would see Judge Lindsay on camera, Chris said, "Not on camera, no. With his job and what he does, he just can't."
Article continues below advertisement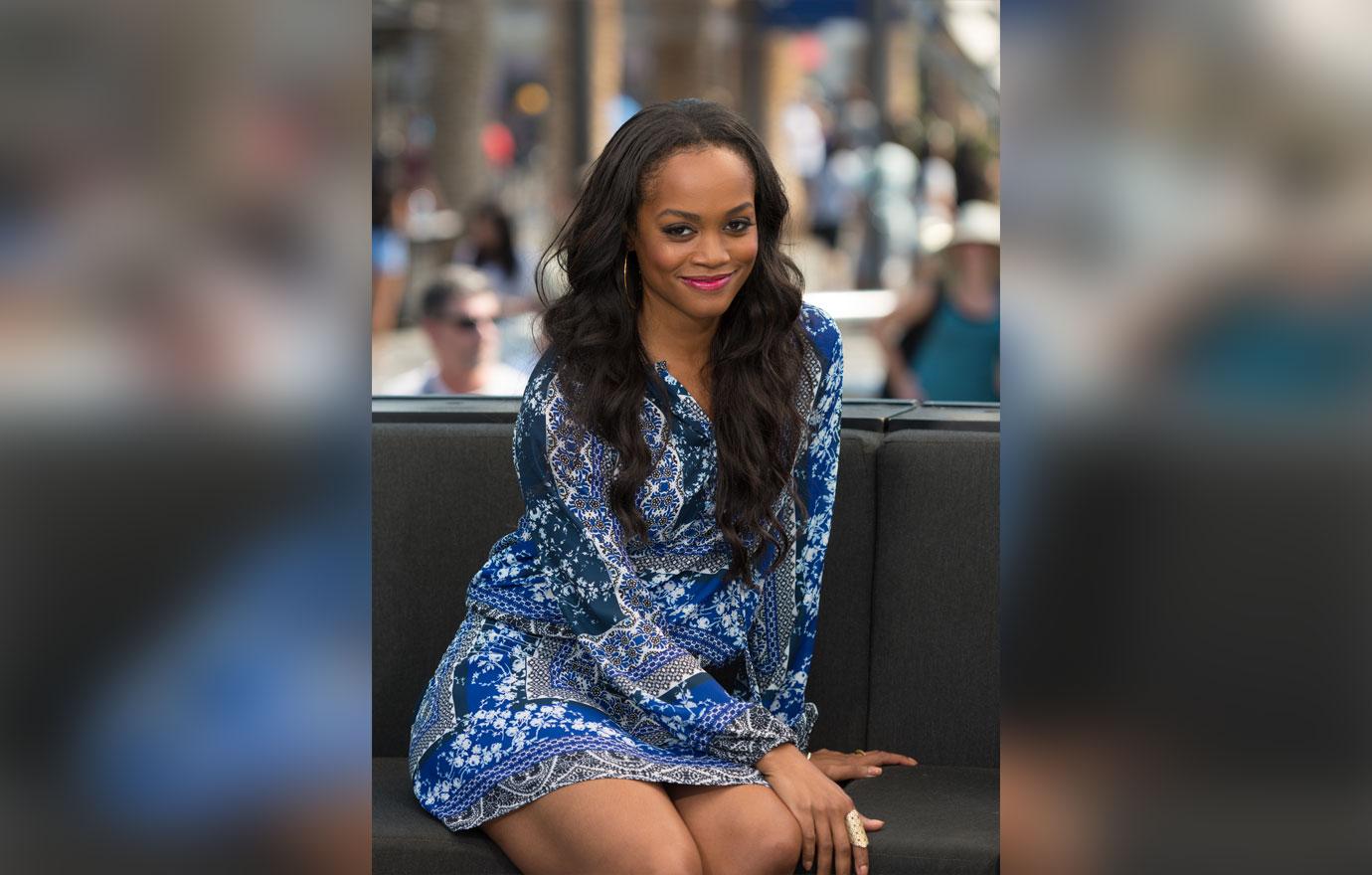 "He was a big part of the show but off-camera," Chris explained. "It kind of changed things; we had to do some things in Dallas and kind of switch things around a little bit because he plays such a big part in her life and family's such a big part — we wanted to include that even if we couldn't show some of it on television."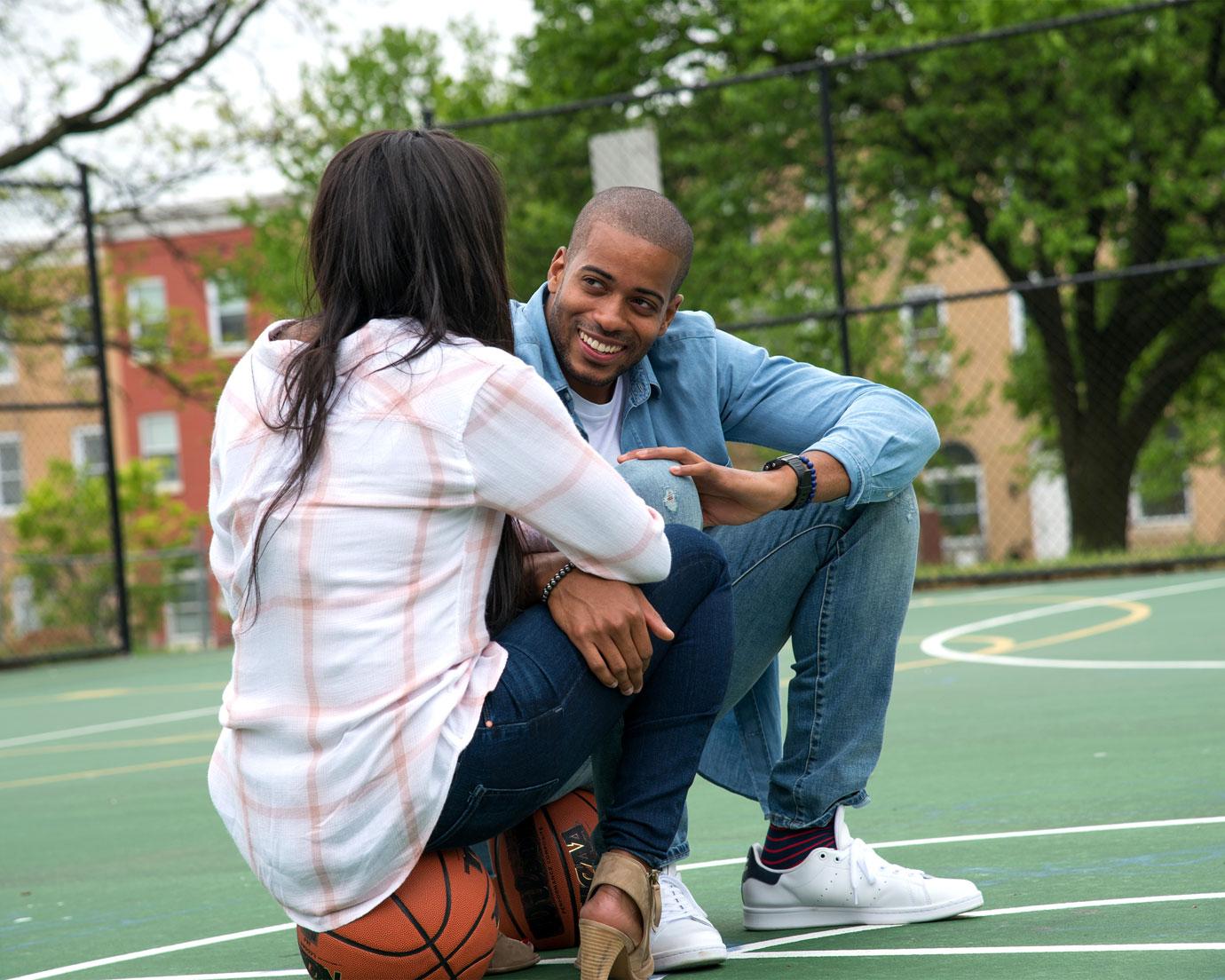 As Rachel's dad is the District Judge for the Northern District of Texas, there is a strict no TV or public appearances policy – in other words, a Bachelorette cameo is definitely off the table.
Article continues below advertisement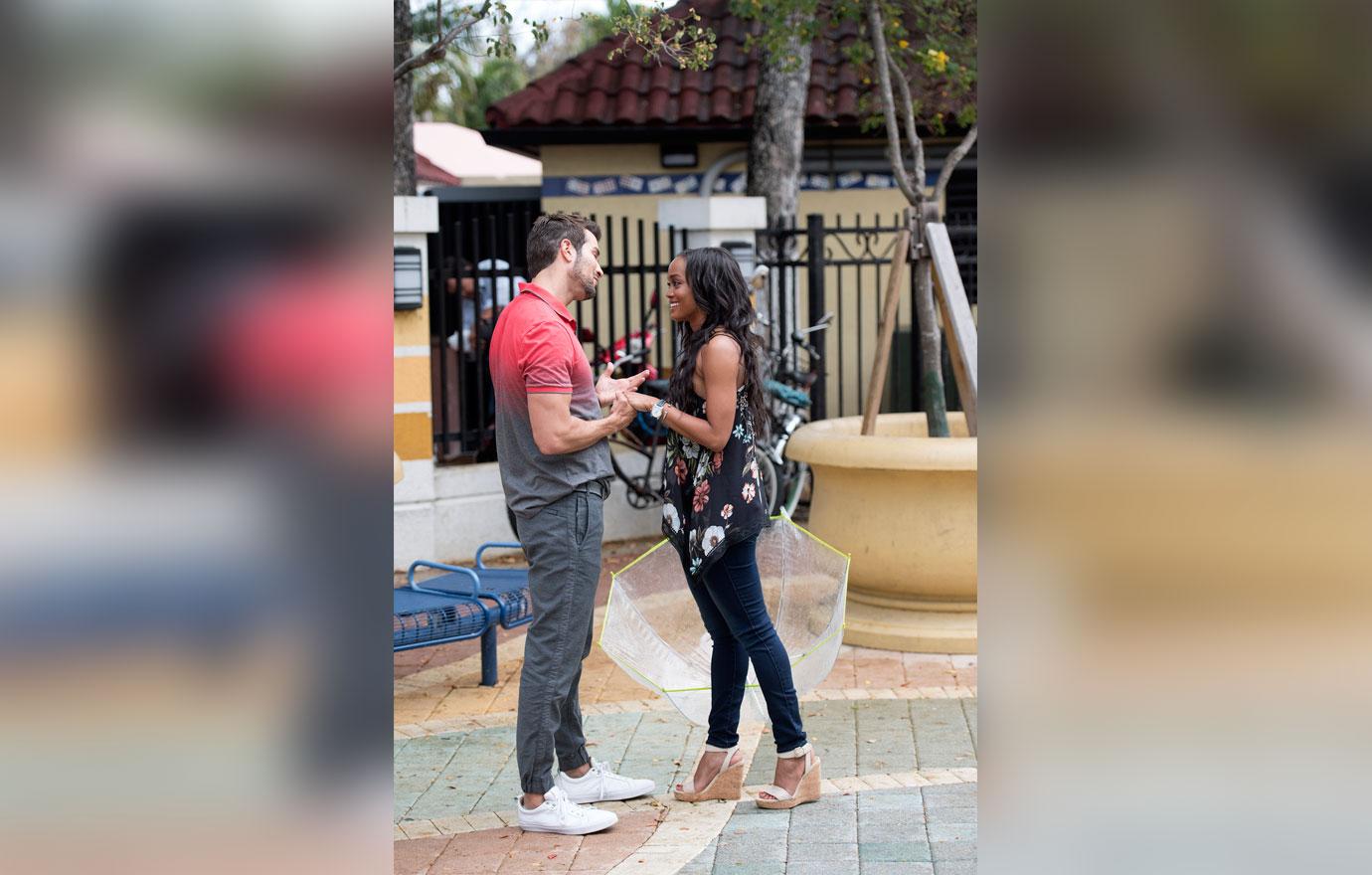 While Judge Lindsay wasn't on camera, Rachel's mom, Kathy, held it down for both her and her husband as she made it her mission to get the truth, and nothing but the truth from her daughter's final three suitors. (See what I did there?)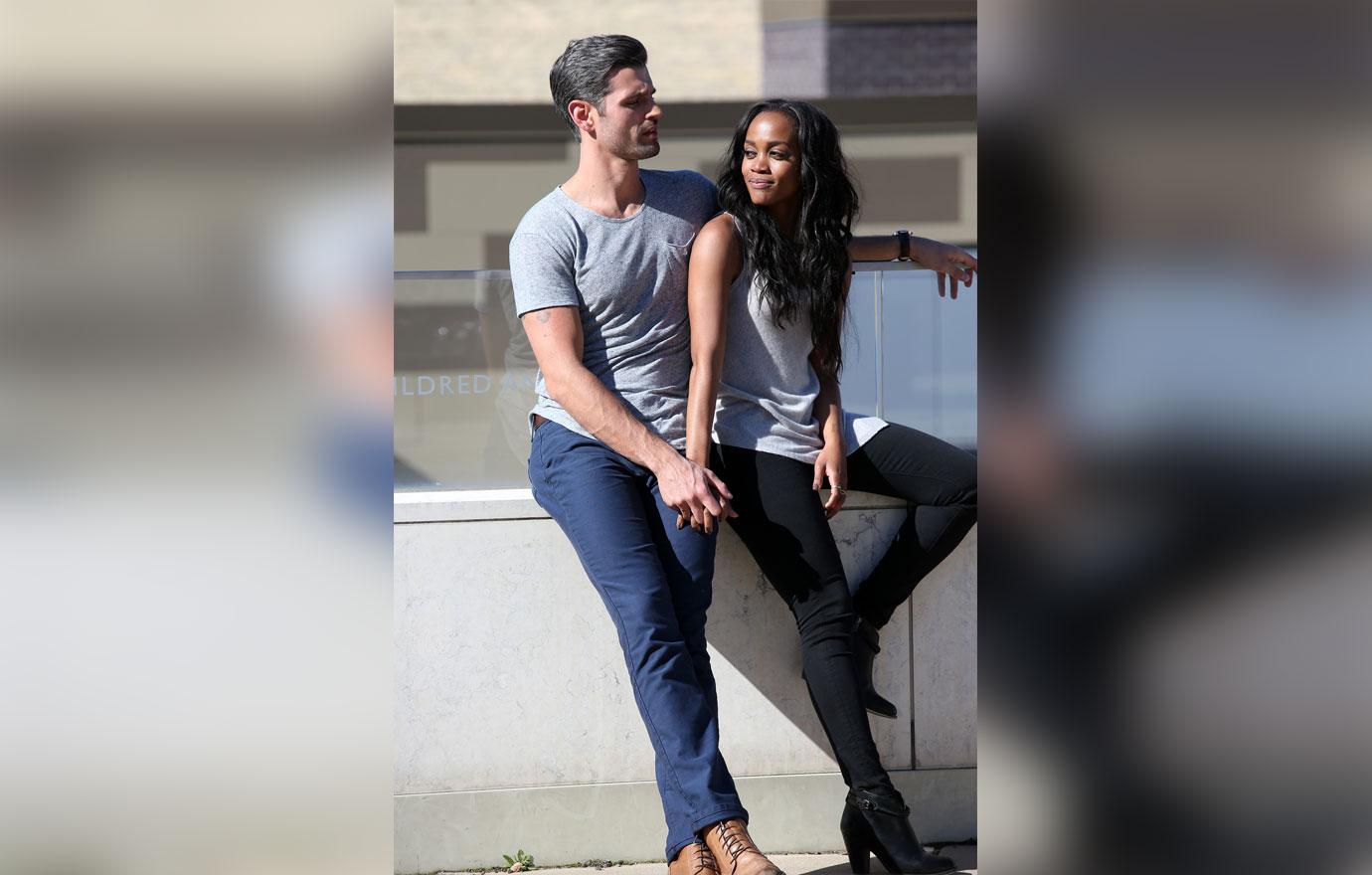 Who do you think Rachel will choose in the end? Sound off in the comments!