PHOTOS
Leolah Brown Says Whitney Houston 'Never Trusted' Pat Houston — The New Secrets She Exposed About Bobbi Kristina Brown's Death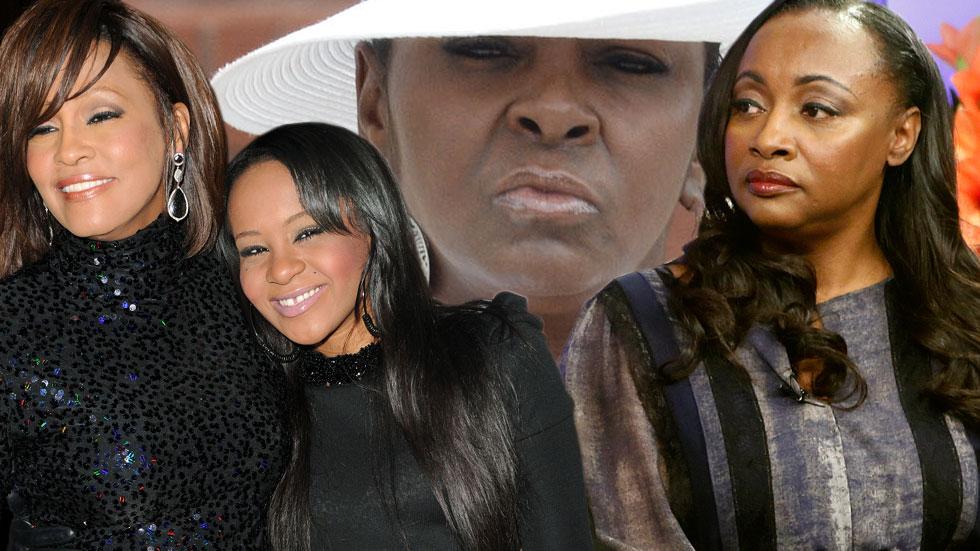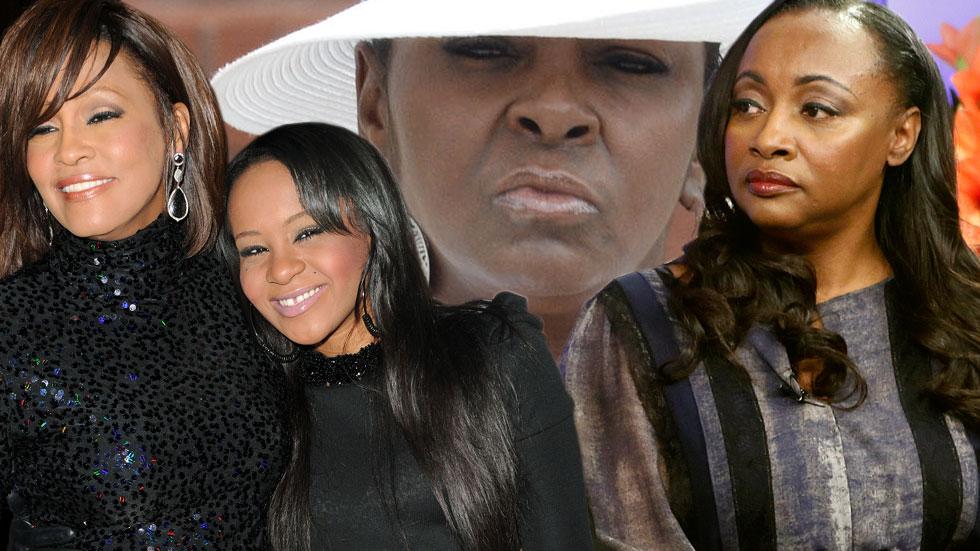 Just a few months after the death of Bobbi Kristina Brown, the late 22-year-old's aunt Leolah Brown is continuing to blast Pat Houston and the role she claims she played in the breakdown of their niece!
Article continues below advertisement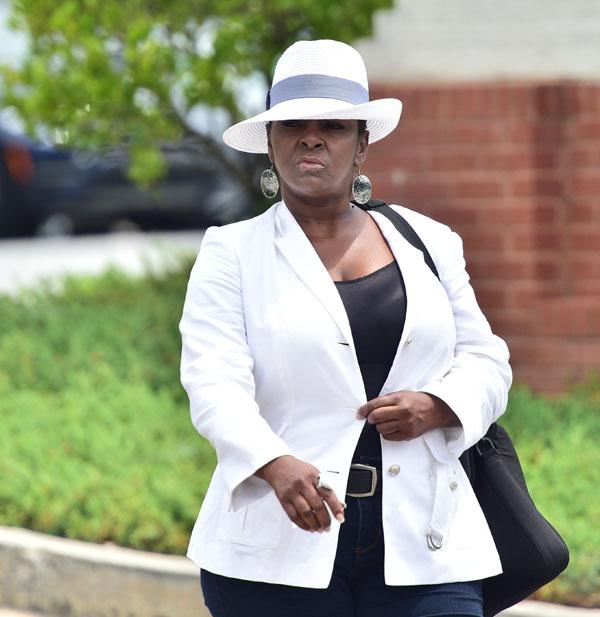 In her latest Facebook rant, Leolah claims that Pat possibly played a role in the scandal involving an unlicensed nurse that worked at Bobbi Kristina's hospice center during the time of her stay.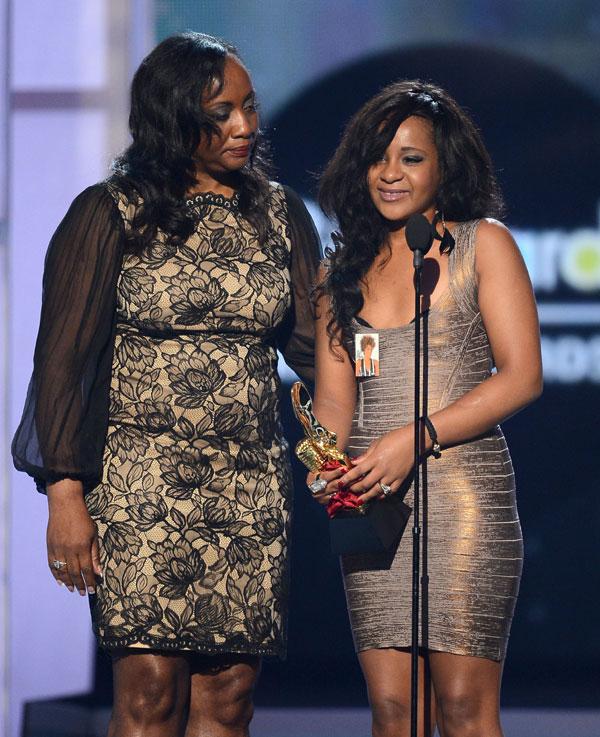 "I am not surprised that this so called nurse, whom I believe was sent in by Mrs so called Pat Houston, was found to be a fake! Pat has also been a fake from day one! There is a connection between the two of these fake people," Leolah wrote in the lengthy post.
Article continues below advertisement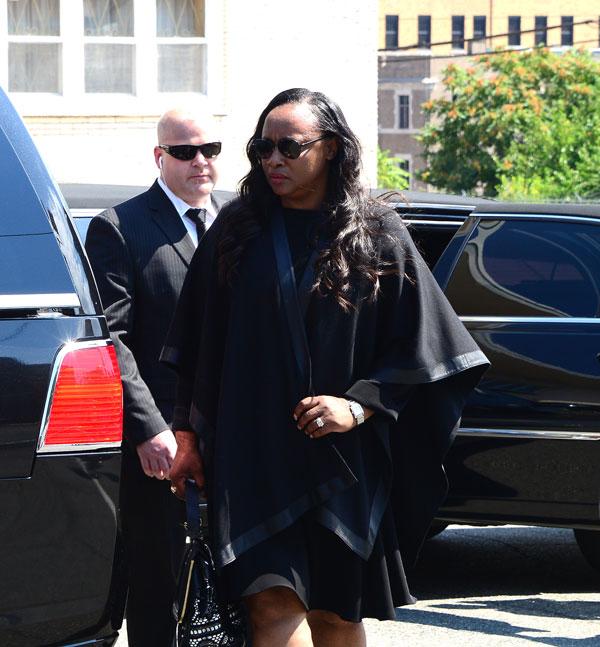 She went on to accuse Pat of lying about being the late Whitney Houston's manager and that her former sister-in-law never trusted Pat! "Trust! Whitney NEVER trusted Pat and Pat was NEVER Whitney's 'manager!' That was one of the first lies she told right after Whitney was killed! So, the question is; why did Pat lie about that? And what is her motive for doing so? Could it be to gain ALL of Whitney's estate? Trust me she's going for it! Pat's name is NOT on any paper work or documents of any kind with Whitney's signature present. Trust it never happened! Whitney would NEVER make that mistake! Pat needs to be investigated! PERIOD! I can go on & on…" Leolah said.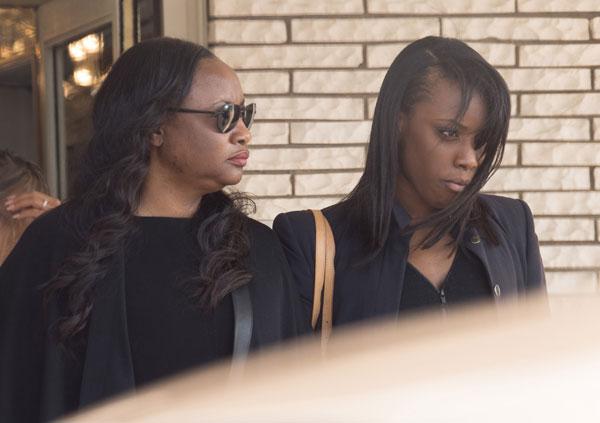 Article continues below advertisement
Leolah has been extremely outspoken since Bobbi Kristina's hospitalization in January, dissing Pat numerous times in interviews and on her Facebook page.