PHOTOS
Whitney Port Talks About Her 'Tough' Decision To Join 'The Hills: New Beginnings'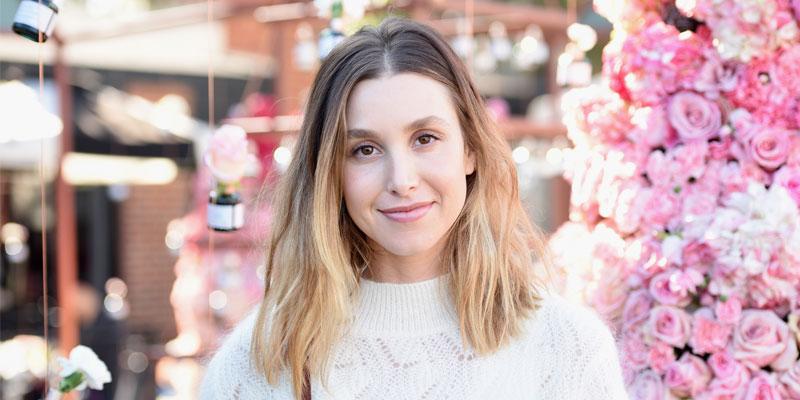 Whitney Port is getting candid about her decision to join The Hills reboot! She even hinted that not everyone from the cast has matured since they first started filming in the early 2000s. Scroll through to find out what she said!
Article continues below advertisement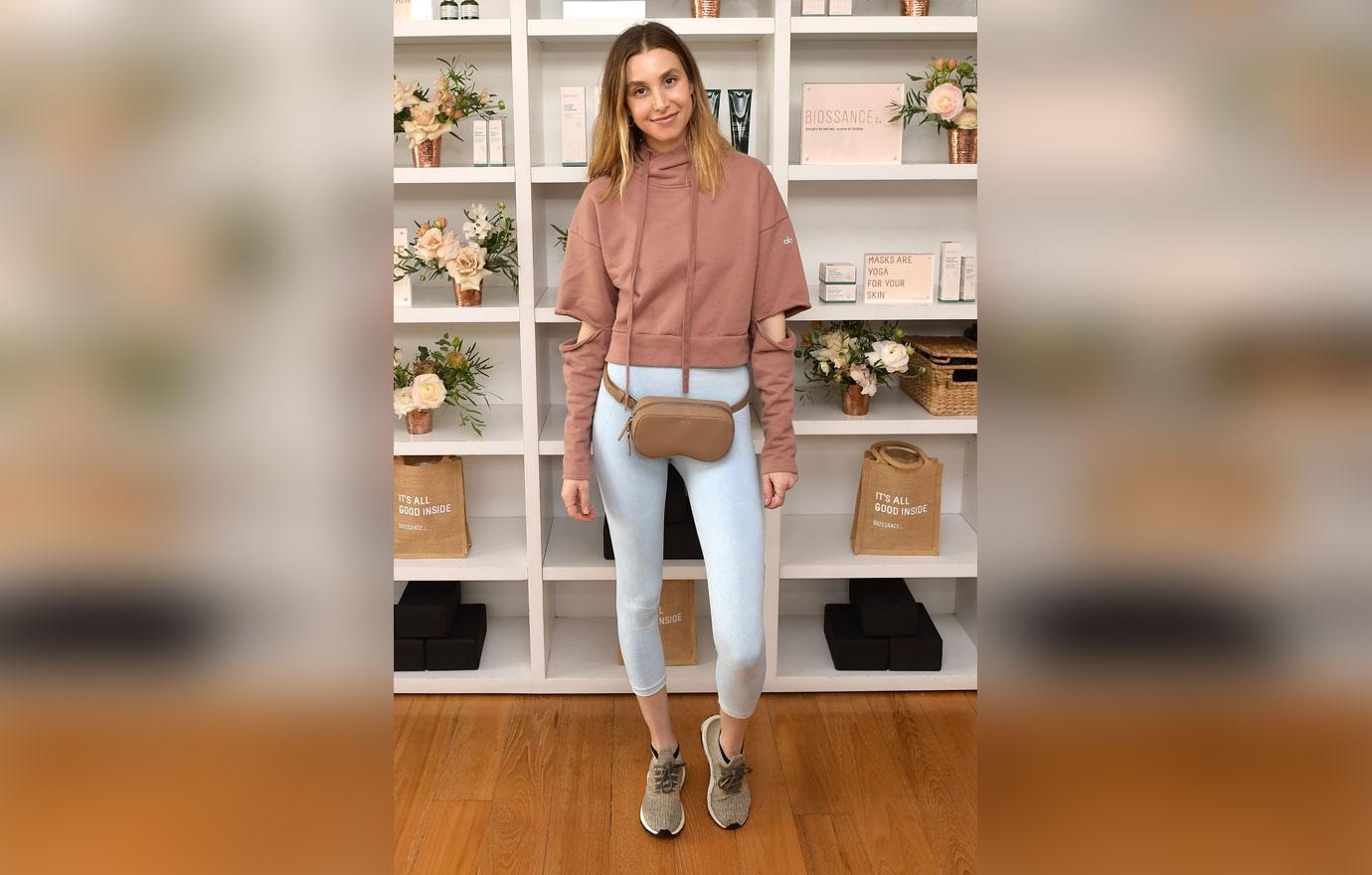 While it may have been easy for some of the The Hills: New Beginnings cast to get back into filming an MTV reality TV show, Whitney, 34, told E! News that she took a bit more time to decide.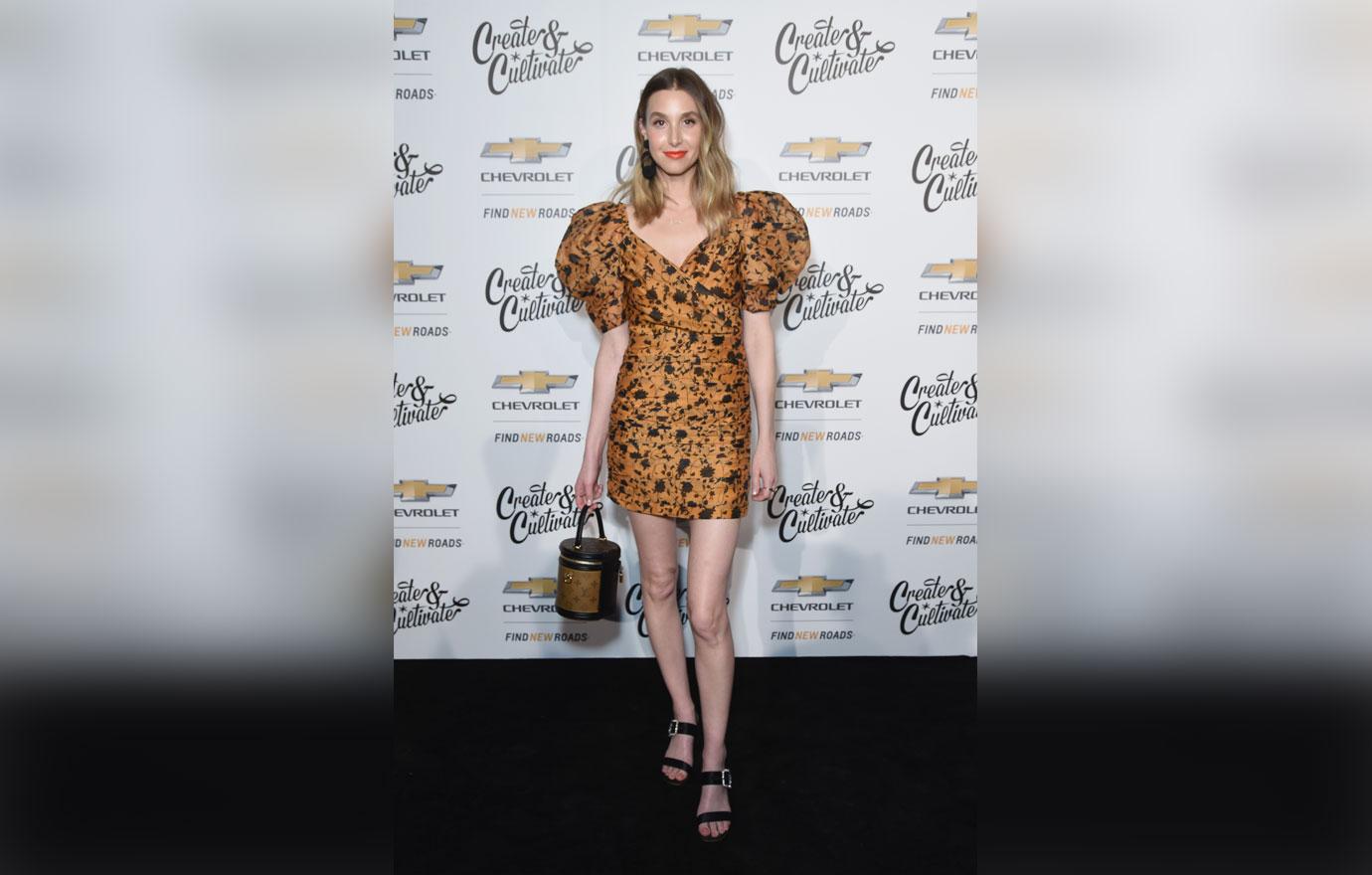 "It was a really tough decision for me to go back to The Hills," she said.
Article continues below advertisement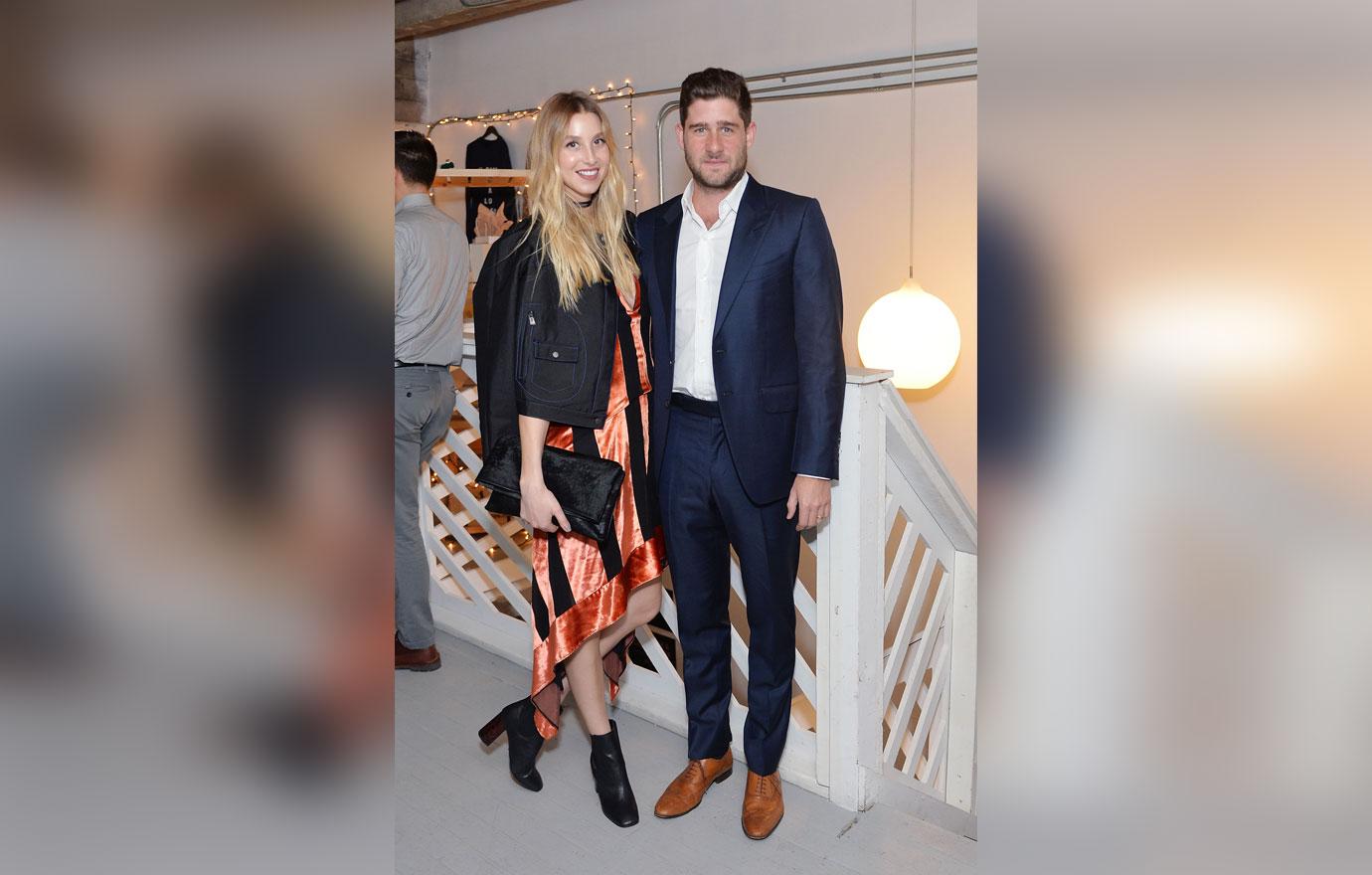 "Honestly, I was scared. I'm 34 years old now, I have a child, I have my husband, relationships that are really meaningful to me and I didn't really want them exploited or messed with," she said of her husband, Tim Rosenman, who she married in 2015, and her 12-month-old son, Sonny.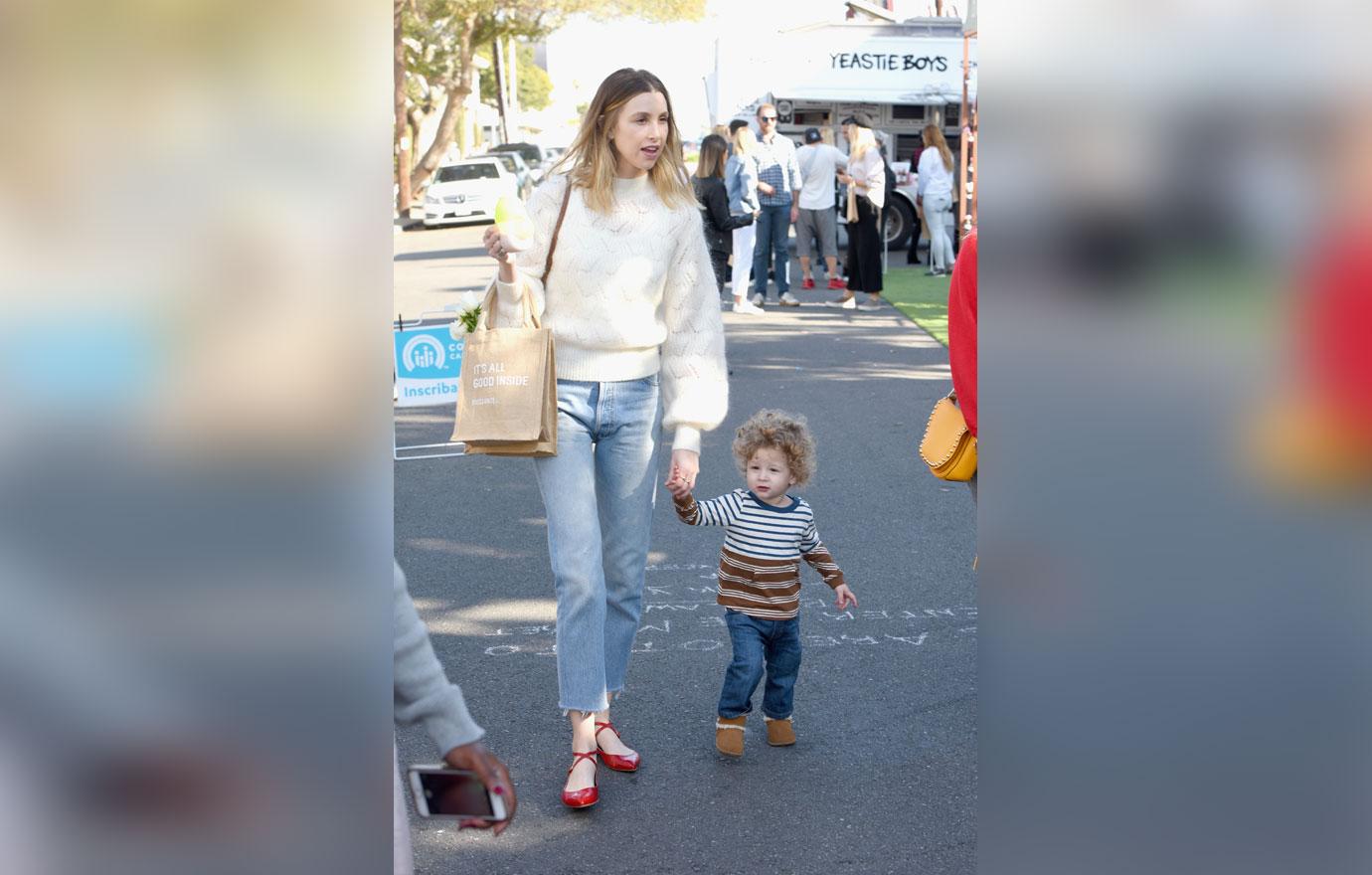 "I had to make a list of pros and cons with my husband about why this would be good for me or not and in the end I decided that it would just be something fun and new to bring to my life," the Los Angeles native shared.
Article continues below advertisement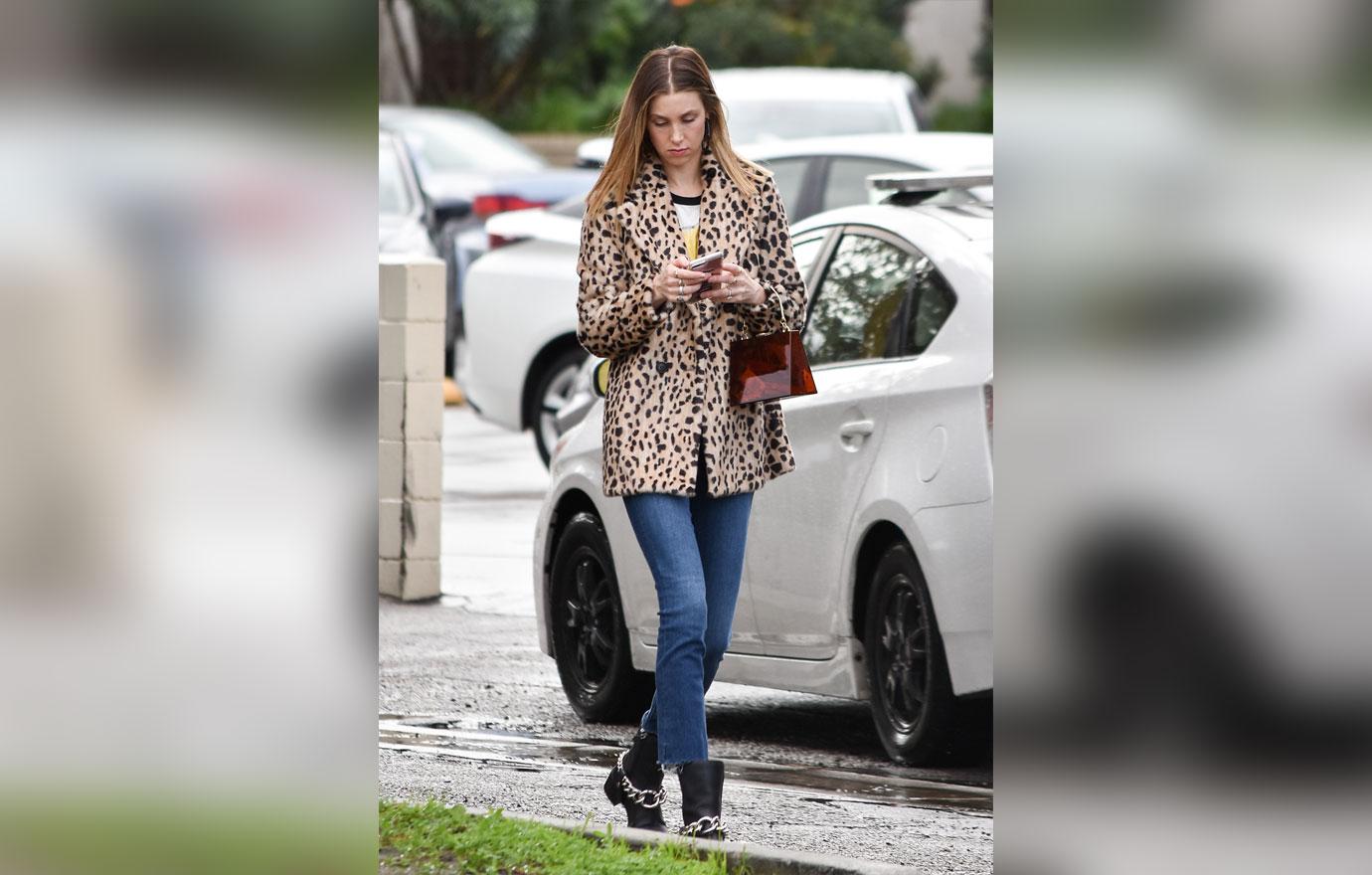 "I was excited to connect with everybody, see what everybody was up to, give them the benefit of the doubt that they've all matured and hopefully that we can make this a fun experience. I can't necessarily say that has happened, but it's definitely been interesting," Whitney said with a laugh.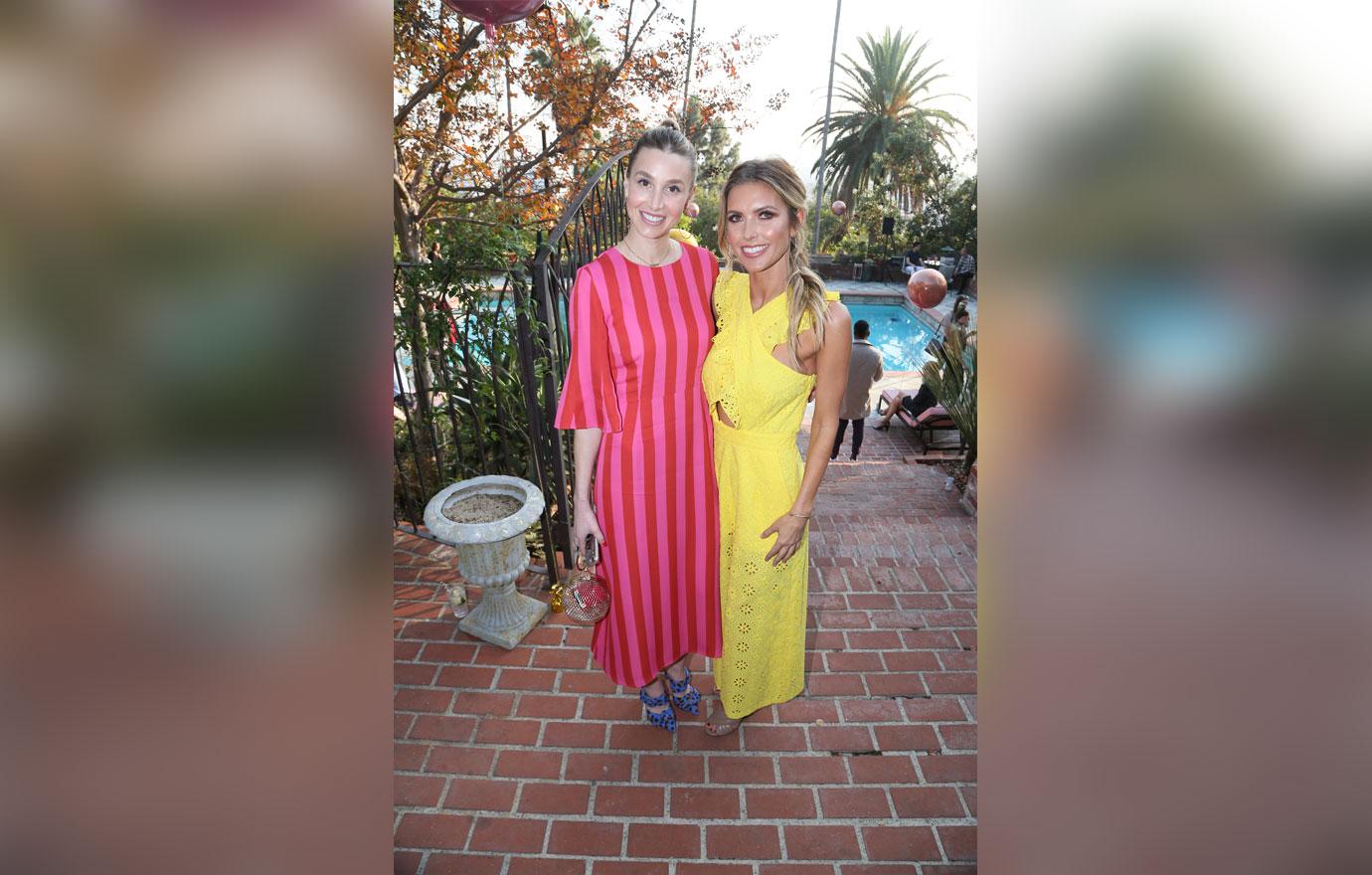 The star then revealed who has changed the most and least. "There are certain people like Audrina Patridge, for instance, that really haven't changed. She's just like that sweet, good person that I knew and loved 10 years ago," she said.
Article continues below advertisement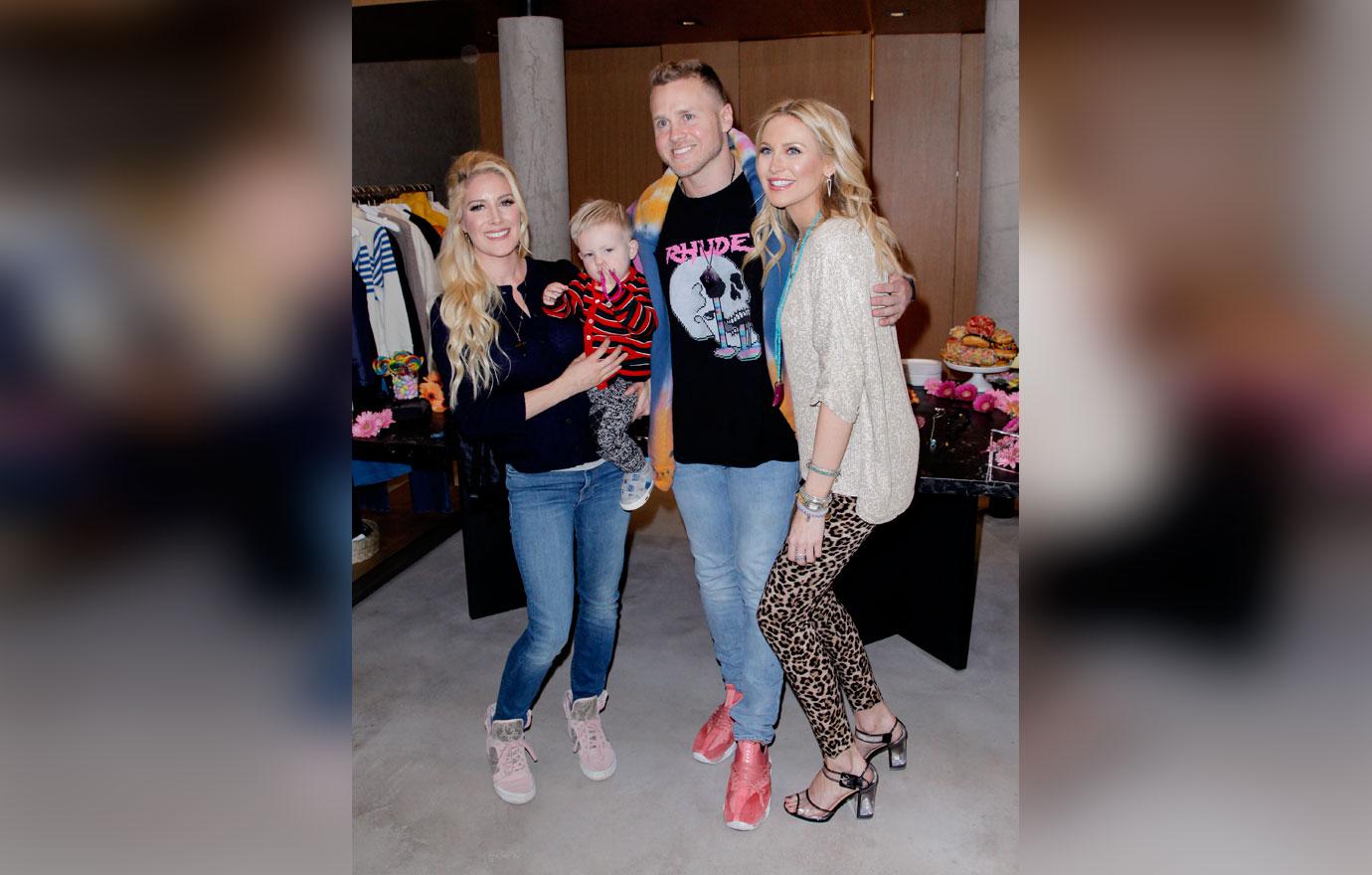 Later, Whitney touched on Spencer Pratt and Heidi Montag's current feud with Stephanie Pratt. "It is really intense. They have some really deeply rooted issues that I would love for them to work out but I'm not so sure that they're at the place themselves where they want to work it out yet," she said.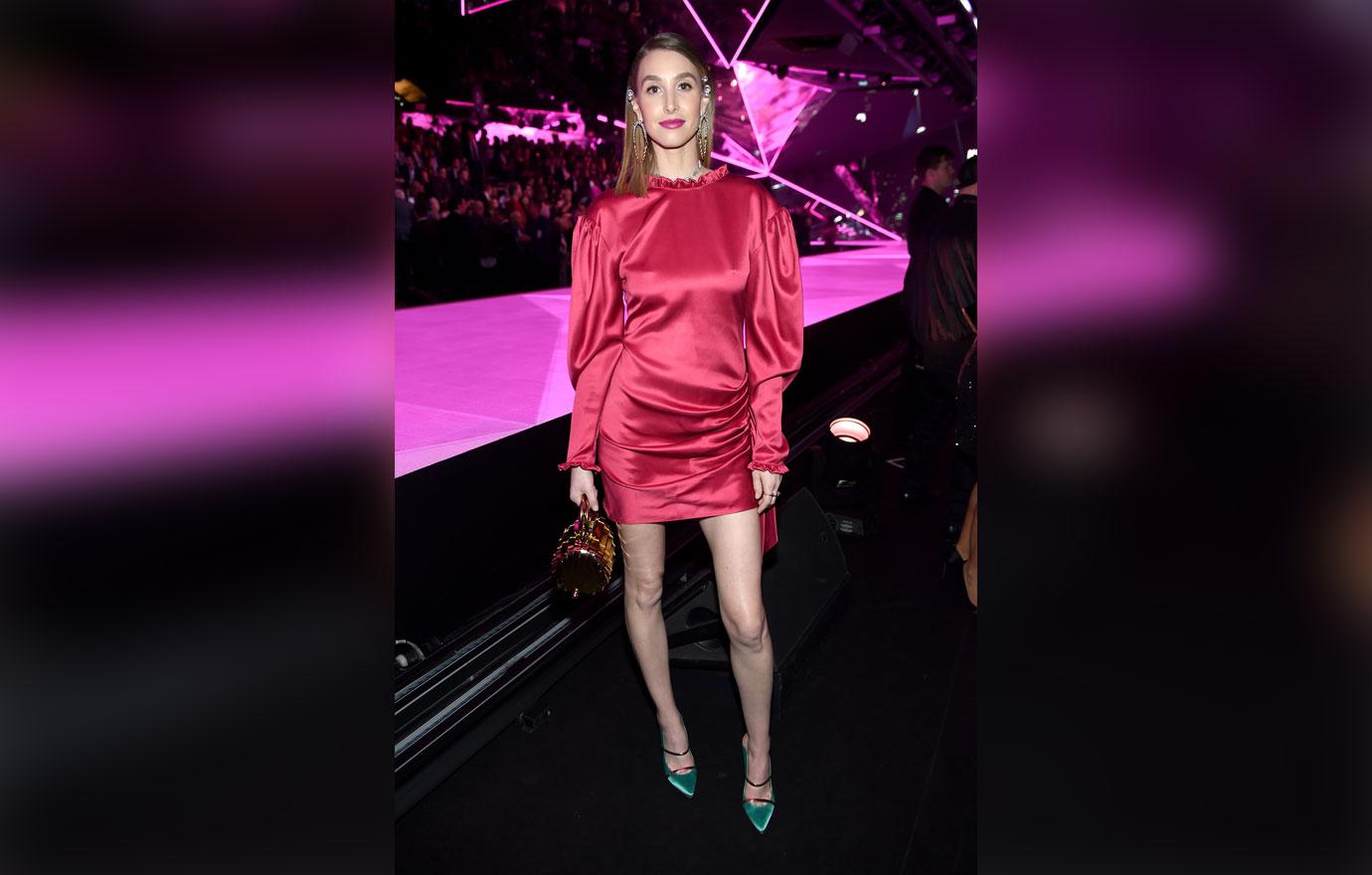 The Hills: New Beginnings premieres on Monday, June 24 on MTV. Watch the trailer here!
What do you think of Whitney having a tough time deciding to join 'The Hills: New Beginnings' cast? Let us know in the comments below!