PHOTOS
Stephanie Pratt Says Her Parents Probably 'Disowned' Her After Explosive Feud With Brother Spencer Pratt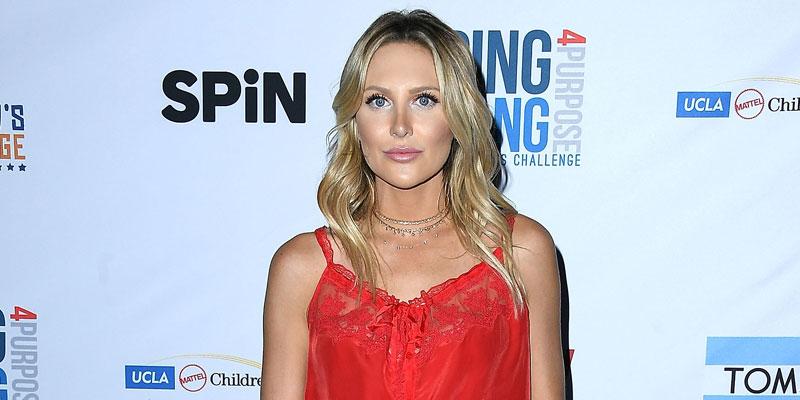 Stephanie Pratt took to her podcast, Pratt Cast, on Thursday, April 18, and said that her parents have probably "disowned her" after starting a public fight with her brother Spencer Pratt and his wife, Heidi Montag. Scroll through for all the details.
Article continues below advertisement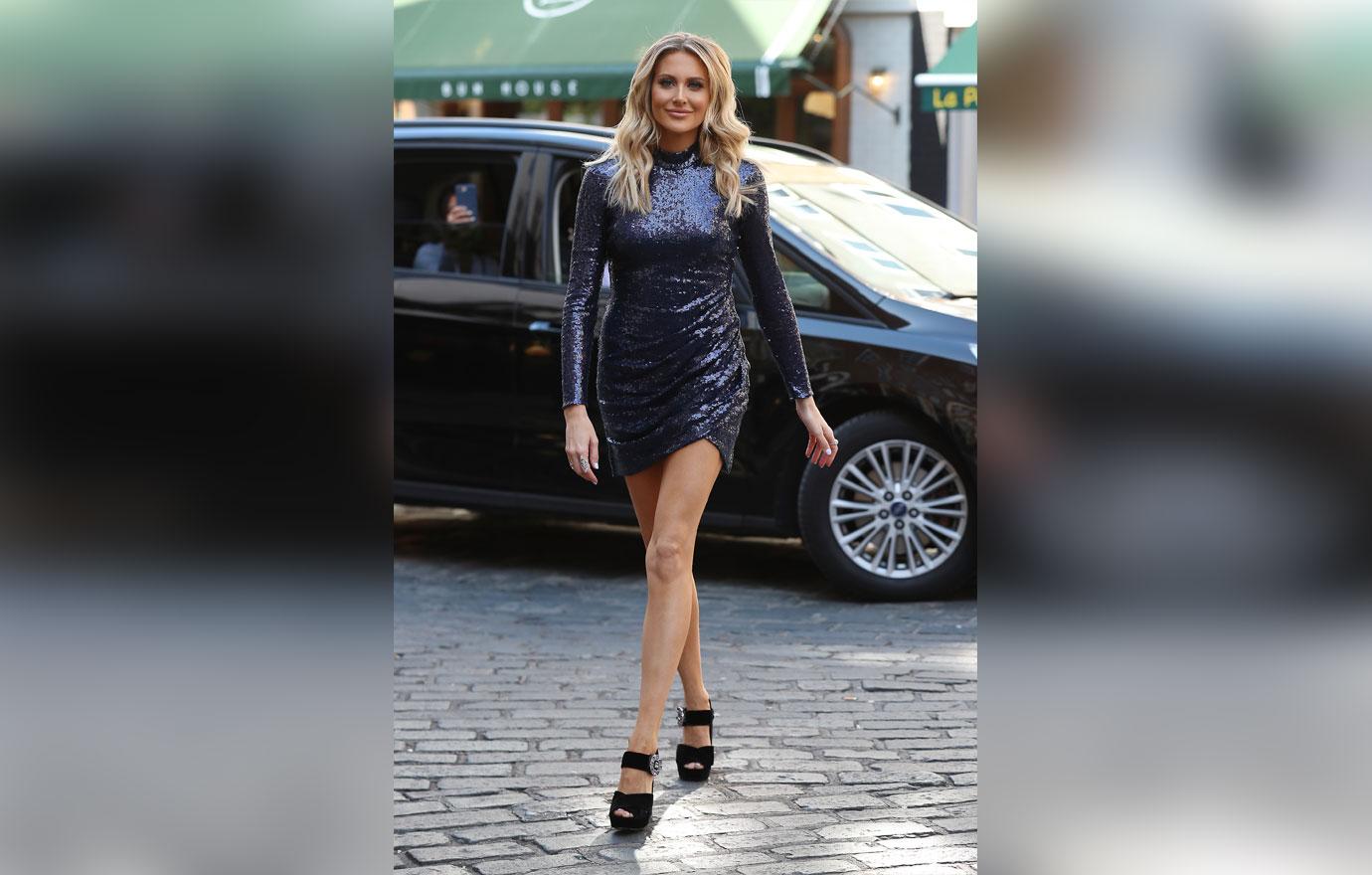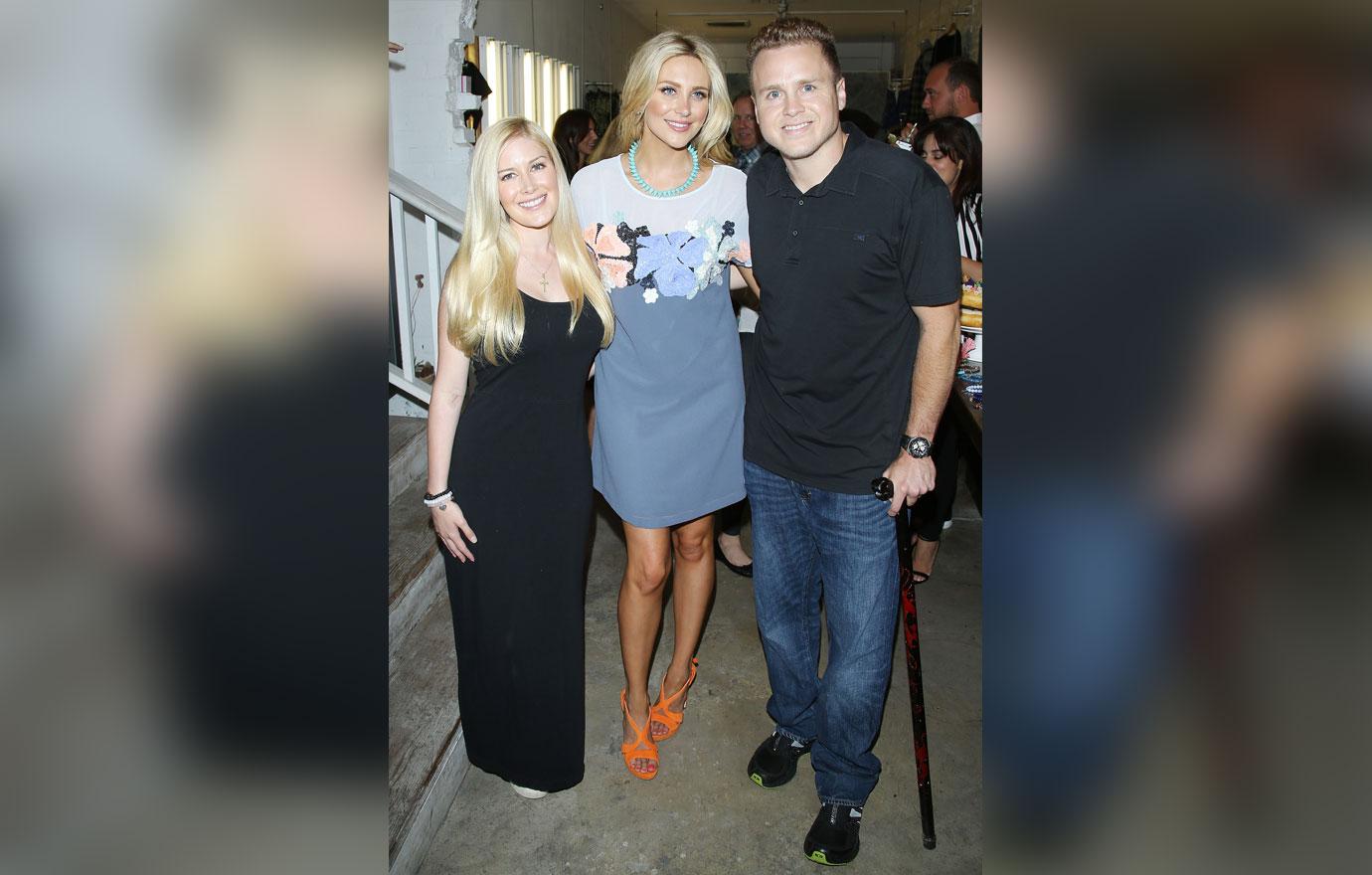 Most recently, The Hills: New Beginnings star decided to give her supporters an update on the situation.
Article continues below advertisement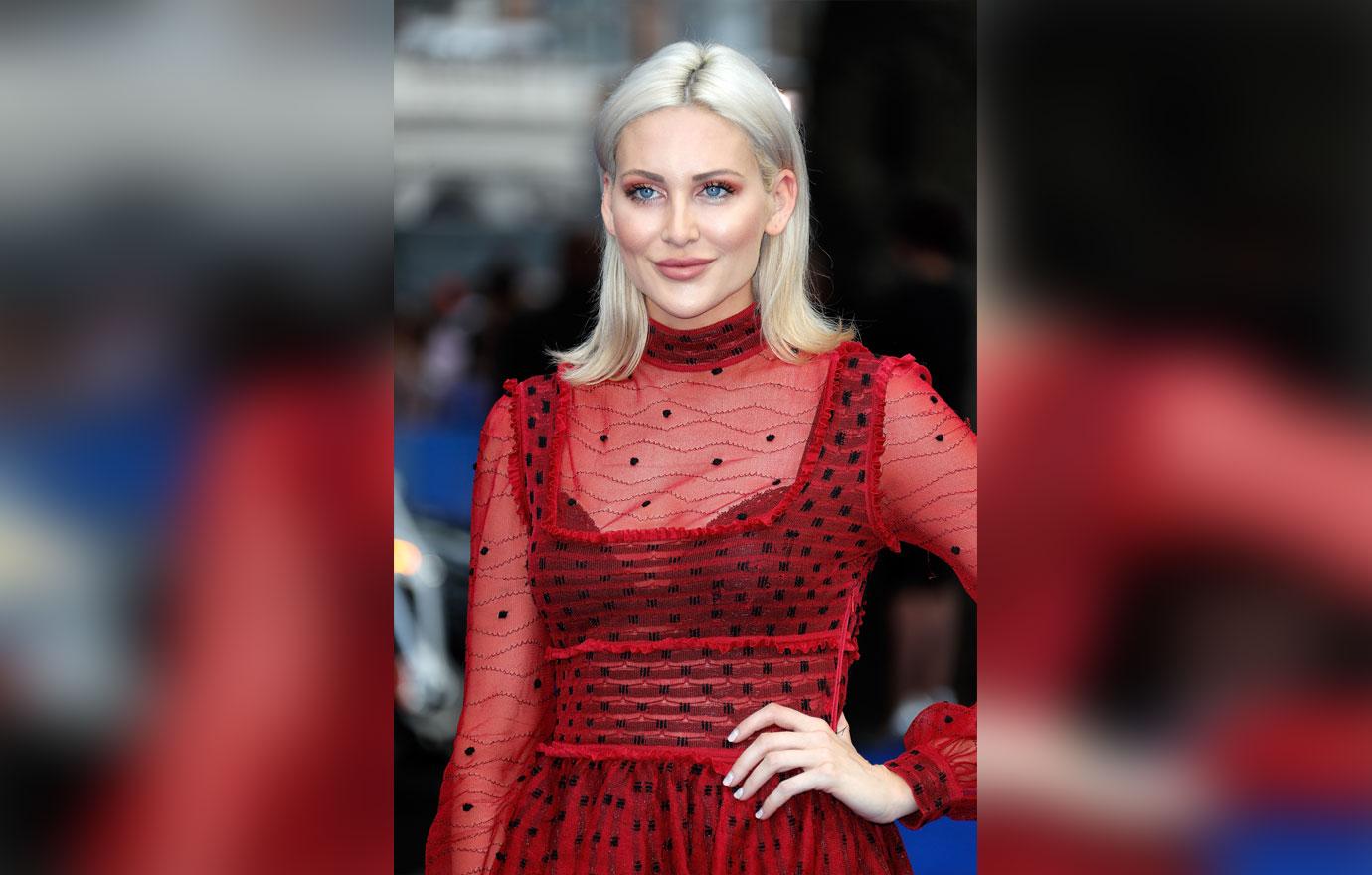 "Things will never, ever be the same. For all I know, my parents have disowned me," Stephanie said of her current family drama, adding that her mom and dad often side with her brother.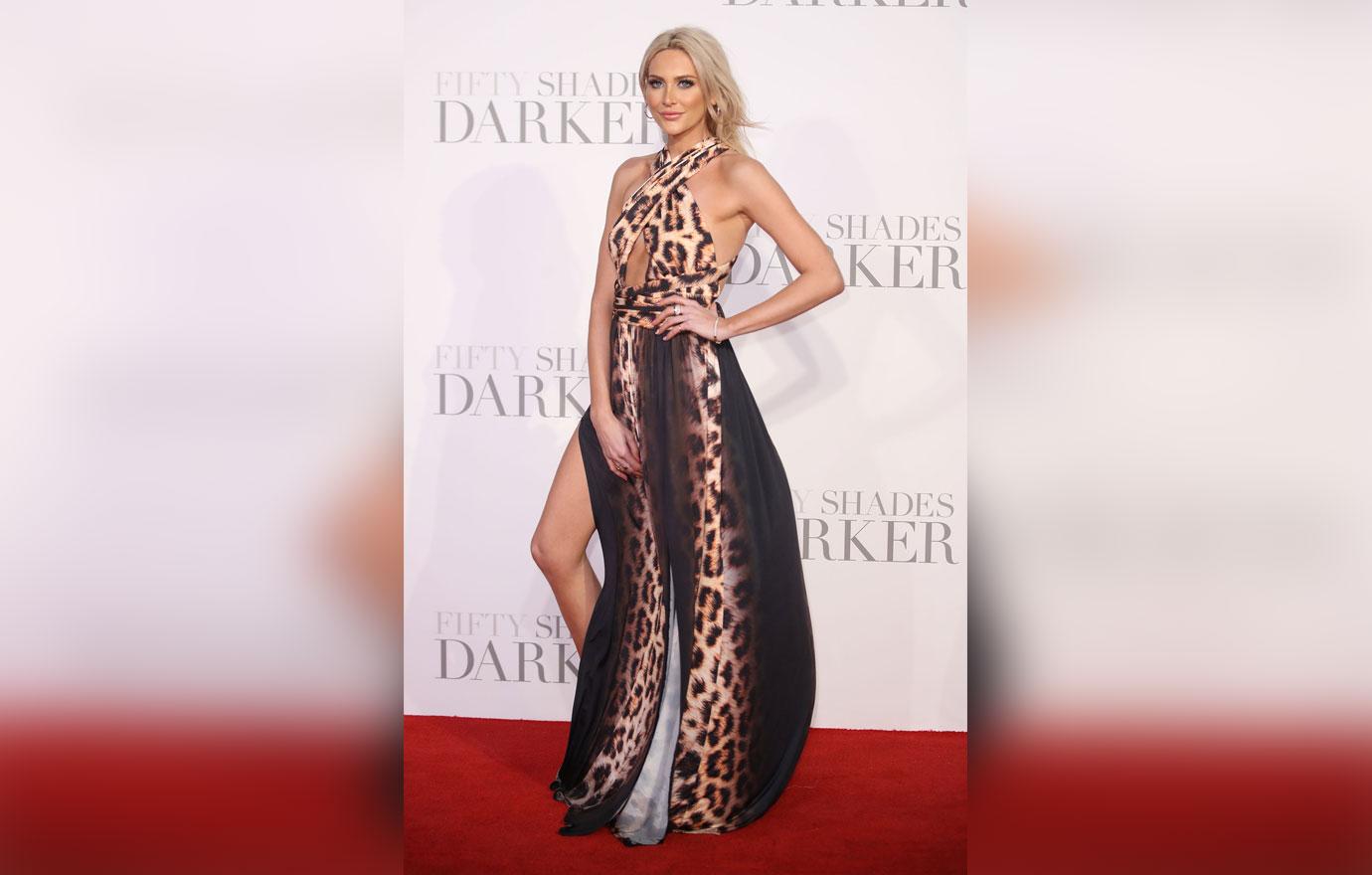 "I just don't understand why they give him so much love and support and value him so much more than they value me that they actually had me grin and bear all the things that Heidi's done for the past 10 years to my family," she continued. "I'm mad at my parents."
Article continues below advertisement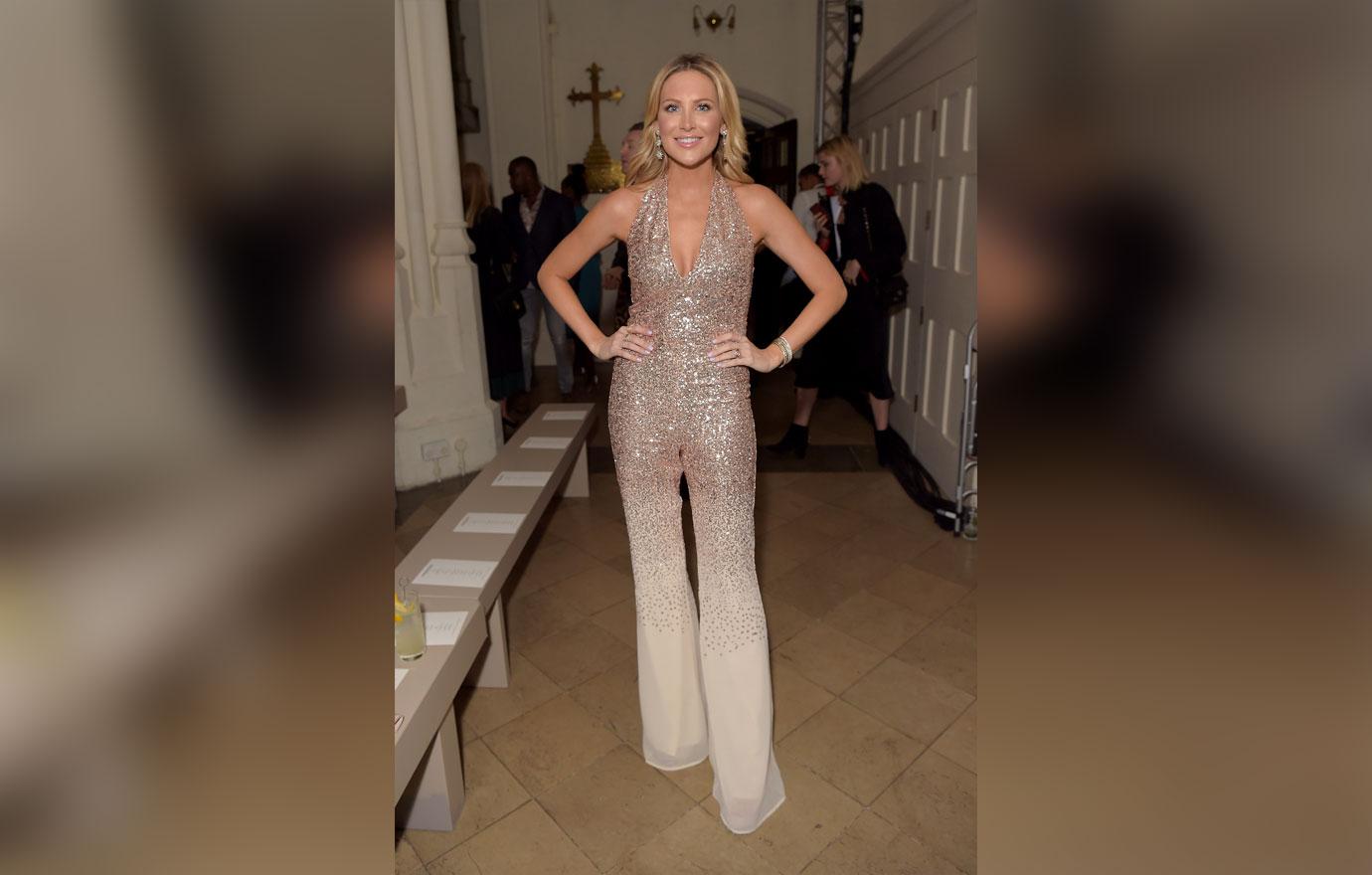 "They are rooting for the wrong kid," the MTV personality added.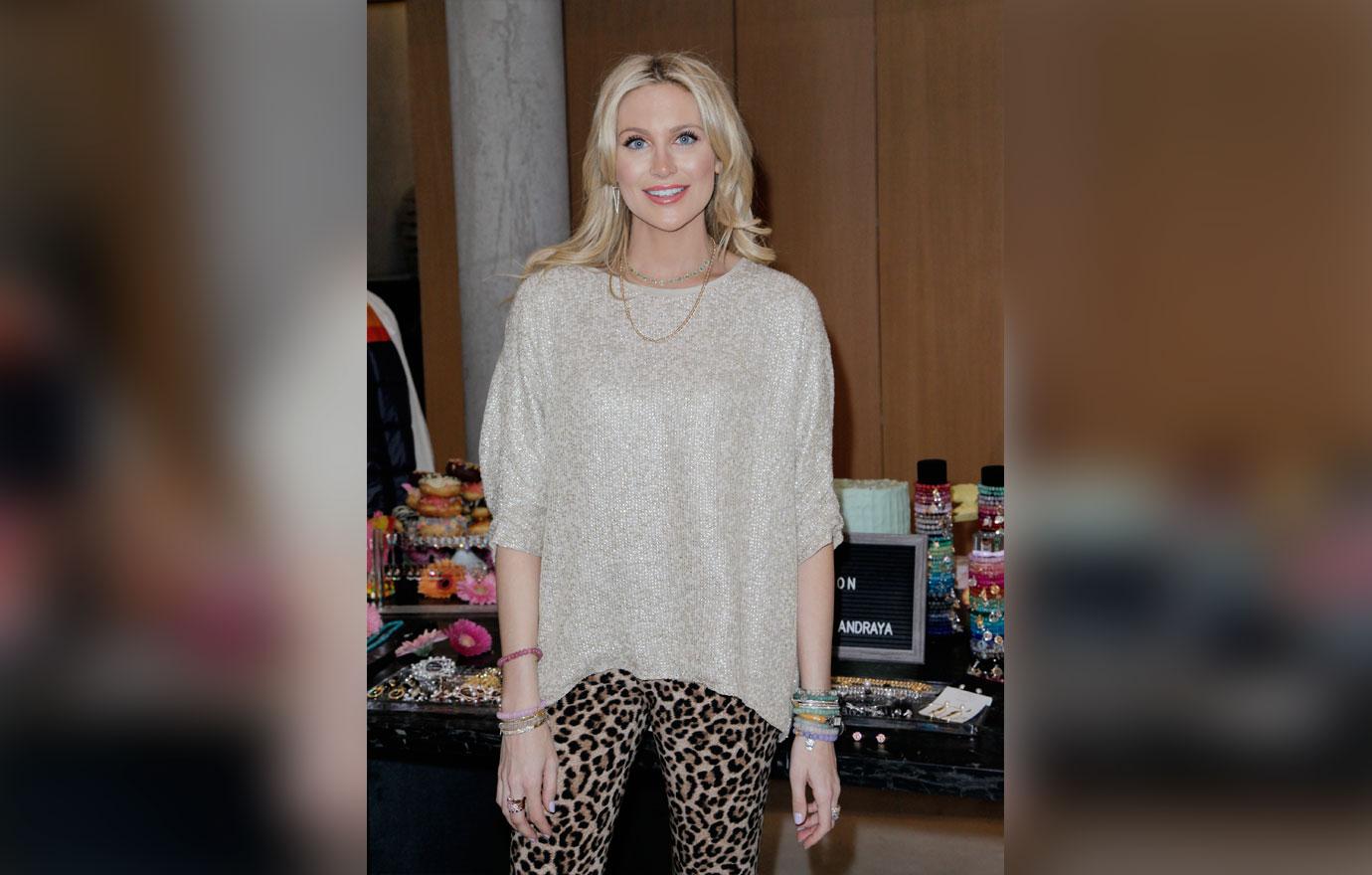 What do you think of Stephanie's comments regarding her current family rift? Let us know in the comments below!