PHOTOS
Who Is Gal Gadot? Everything You Need To Know About The Real-Life 'Wonder Woman'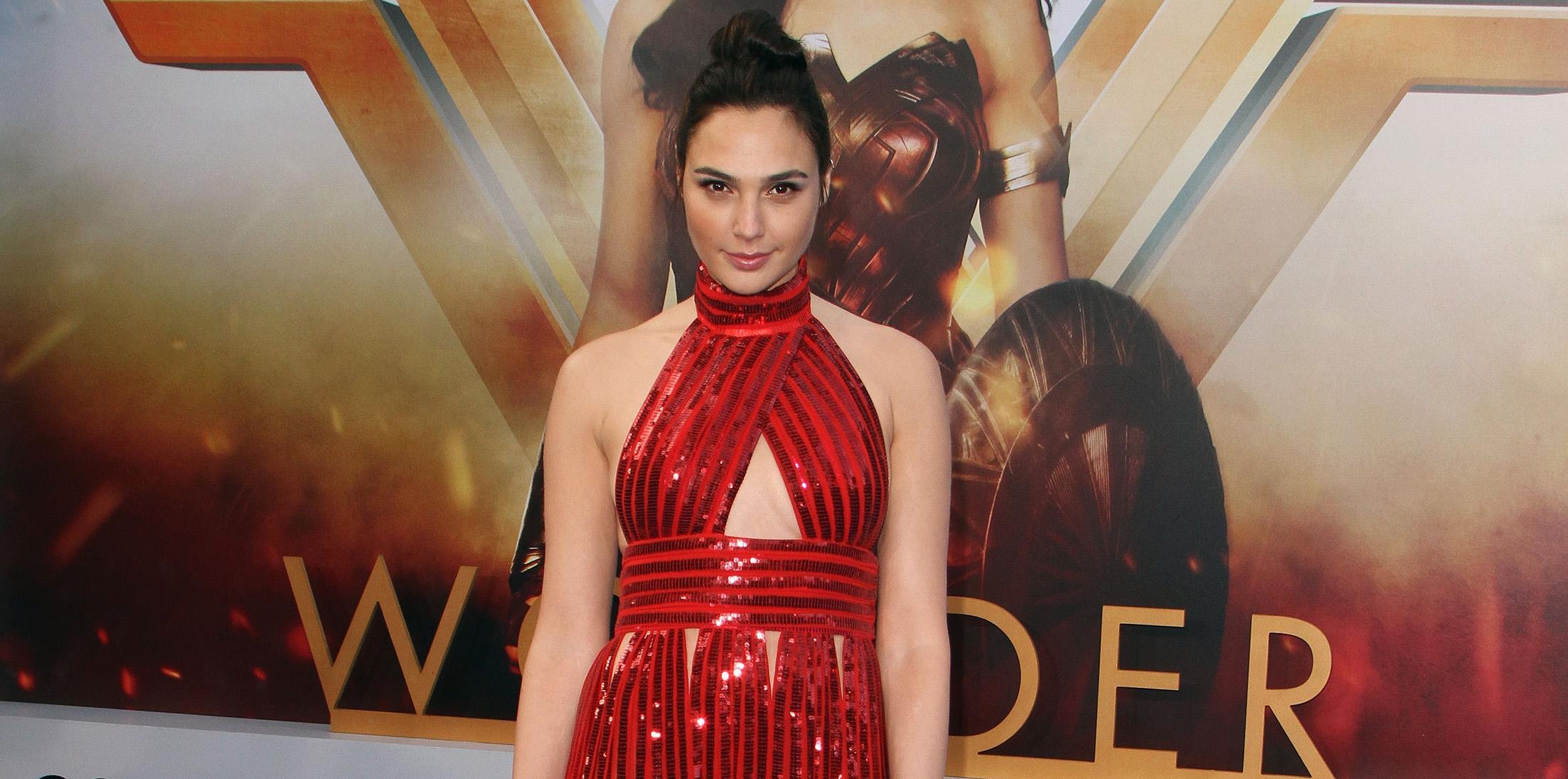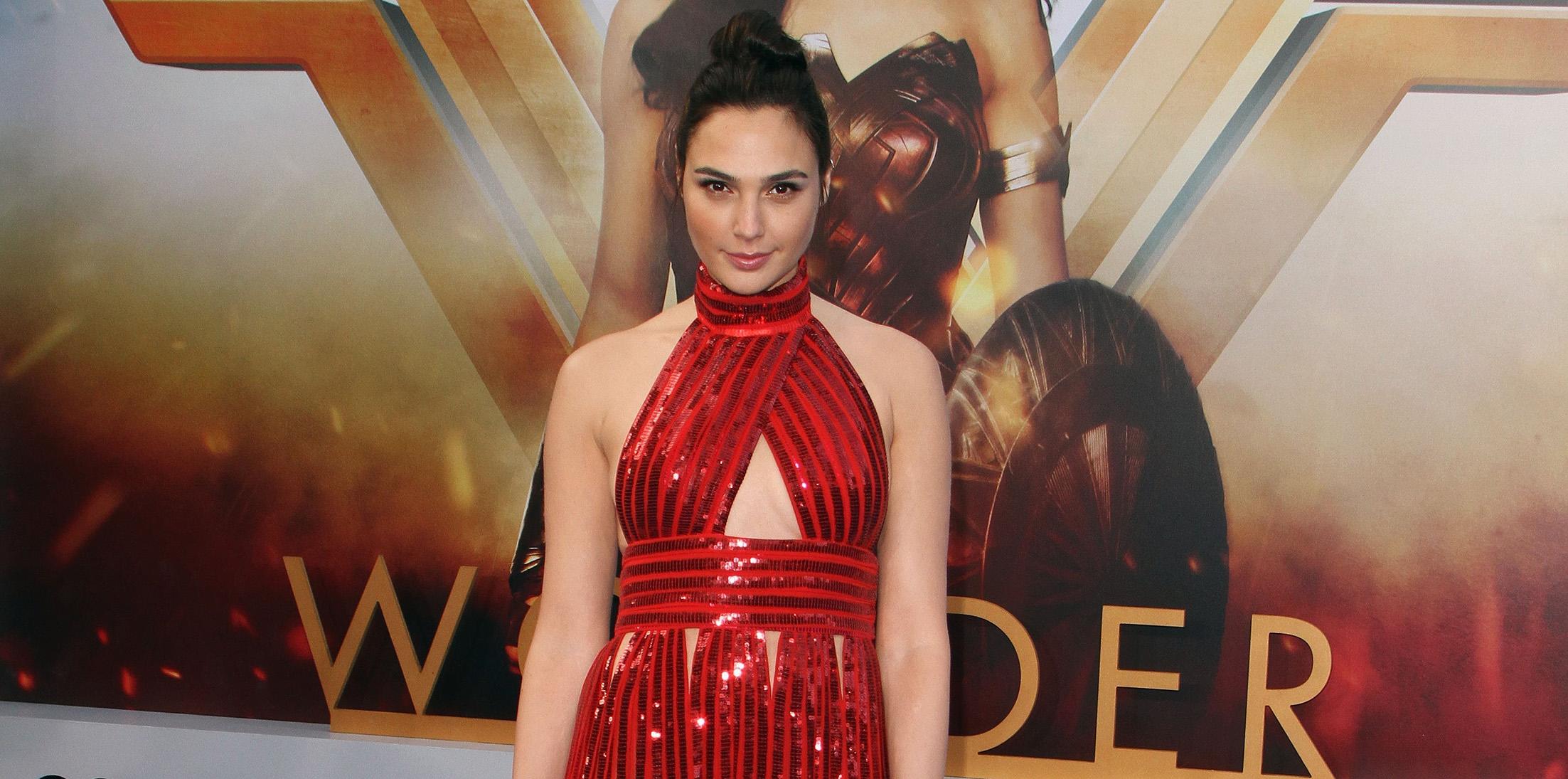 Portraying the greatest female superhero of all time is no easy feat, but it seems like the role was especially tailored for Gal Gadot! From being a dedicated mom and wife to serving in the army, this chick is a total real life superhero! Click through our gallery to find out all about the gorgeous Israeli star before she was Wonder Woman.
Article continues below advertisement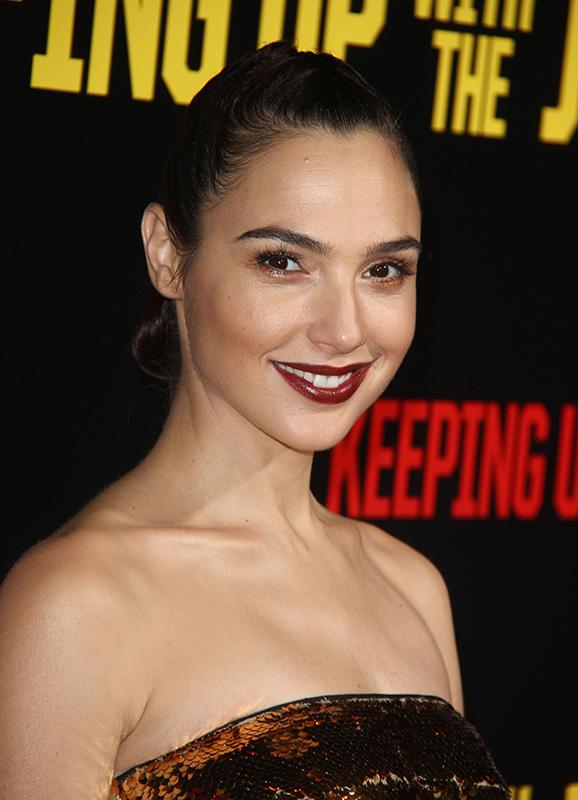 She served in the Israeli Defense Forces for two years as a fitness instructor! While it is a requirement for all Israeli citizens to join the IDF after high school, Gal told People, "Part of being Israeli is to go to the army. All my friends went, my parents went and my grandparents went."
She was crowned Miss Israel in 2004! And although she was beyond flattered, competing for the Miss Universe title wasn't exactly her cup of tea. "I really didn't want to win the Miss Universe pageant," she admitted to People. "It was too much being Miss Israel. I was 19. I wasn't that type of girl. I rebelled. I came down late. I showed up late to everything. They make you wear evening gowns for breakfast. I didn't wear evening gowns to breakfast. I didn't wear my makeup. I remember Paula Abdul was part of the judges and she was asking me a question and I just said I don't understand. And I successfully didn't win."
Article continues below advertisement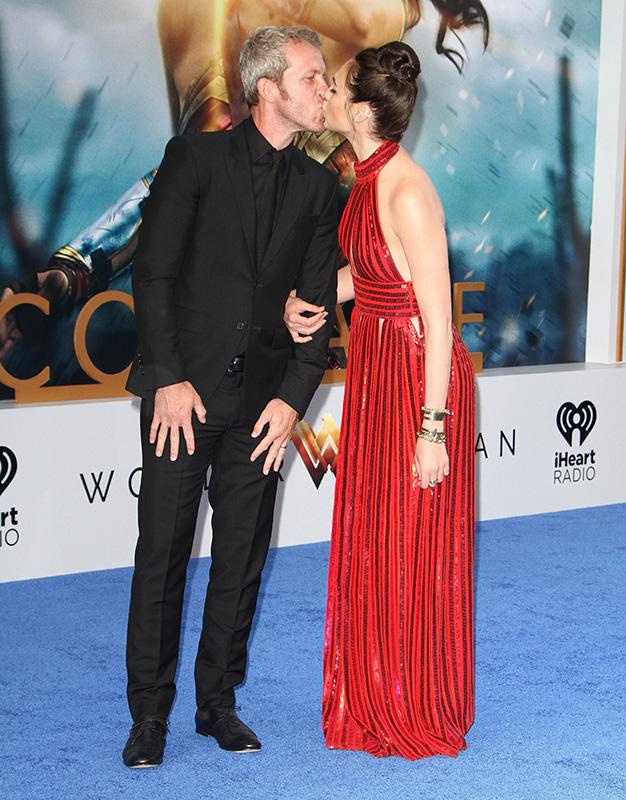 She's in love with being a wife. Gal met her hubby, real estate developer Yaron Varsano, at a "very strange" Israel desert party, where they were introduced to each other via mutual friends. The Amazon princess dished to Glamour about the soiree: "It was all about yoga, chakras, and eating healthy — we didn't exactly find ourselves there, but we found each other." Such sweet words! The beautiful couple has been happily married since September 2008.
She's a proud mom, too! Gal and Yaron have two daughters together, Alma, born in 2011, and Maya, who she recently gave birth to in March 2017.
Article continues below advertisement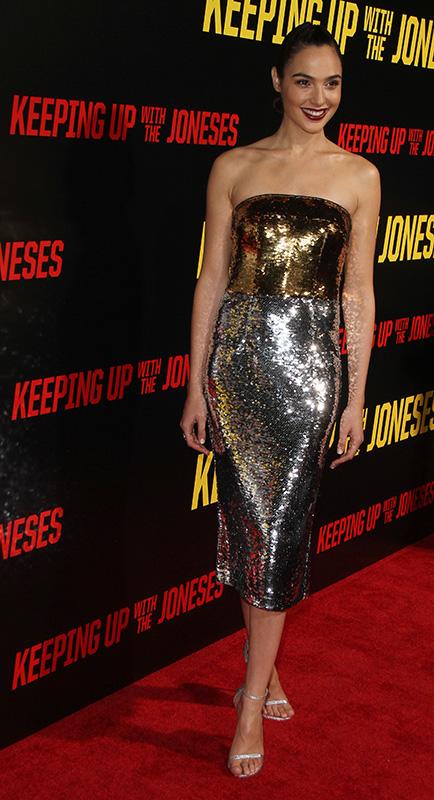 Speaking of belly bumps, the 32-year-old stunner was actually five months pregnant when she filmed re-shoots for Wonder Woman last November. The costume team had to think inventively to conceal her tummy, and so they cut out the middle of her superhero suit and replaced it with a bright green cloth, which translated well on screen. "On close-up I looked very much like Wonder Woman. On wide shots I looked very funny, like Wonder Woman pregnant with Kermit the Frog," she joked in an interview with Entertainment Weekly. Seems like she also has a fun sense of humor!
Gal is part of the Fast and the Furious family. She starred as Gisele in her 2009 role and also appeared in the sequels Fast Five (2011) and Fast and the Furious 6 (2013). What's more interesting is that Gal performed her own stunts in the film franchise, and we're totally not surprised! "The adrenaline was just incredible and I enjoyed being able to do the stuff that in real life you can't," she dished to Real Style Network. "I want to have gunshots, I want to fly up in the air, on the motorcycle, whatever. I want to do it all, by myself — no stunt woman." Now that's the definition of girl power!
Will you be taking a trip to the theater to watch Wonder Woman this weekend? Sound off in the comments!