PHOTOS
Here's Why Khloe Kardashian Isn't Ready To Date Yet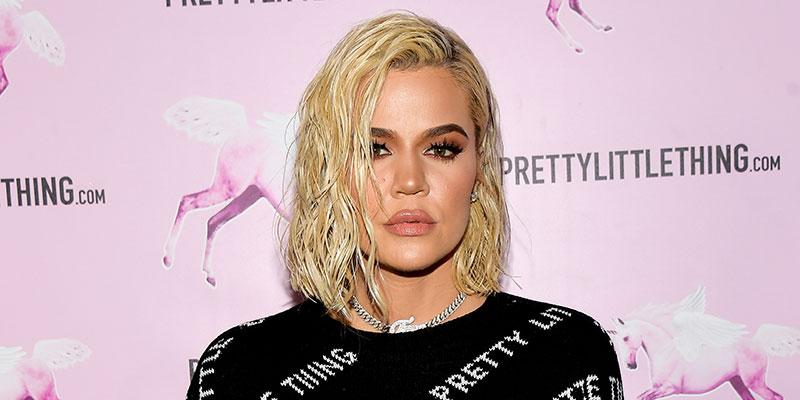 2019 has been a rough year for Khloe Kardashian in the love department. She finally ended things with her cheating baby daddy Tristan Thompson after his alleged affair with former KarJenner friend Jordyn Woods was exposed. Now it appears that the Good American founder is enjoying being a party-of-one amid all the chaos that has gone on with her recently. Read on to find out why.
Article continues below advertisement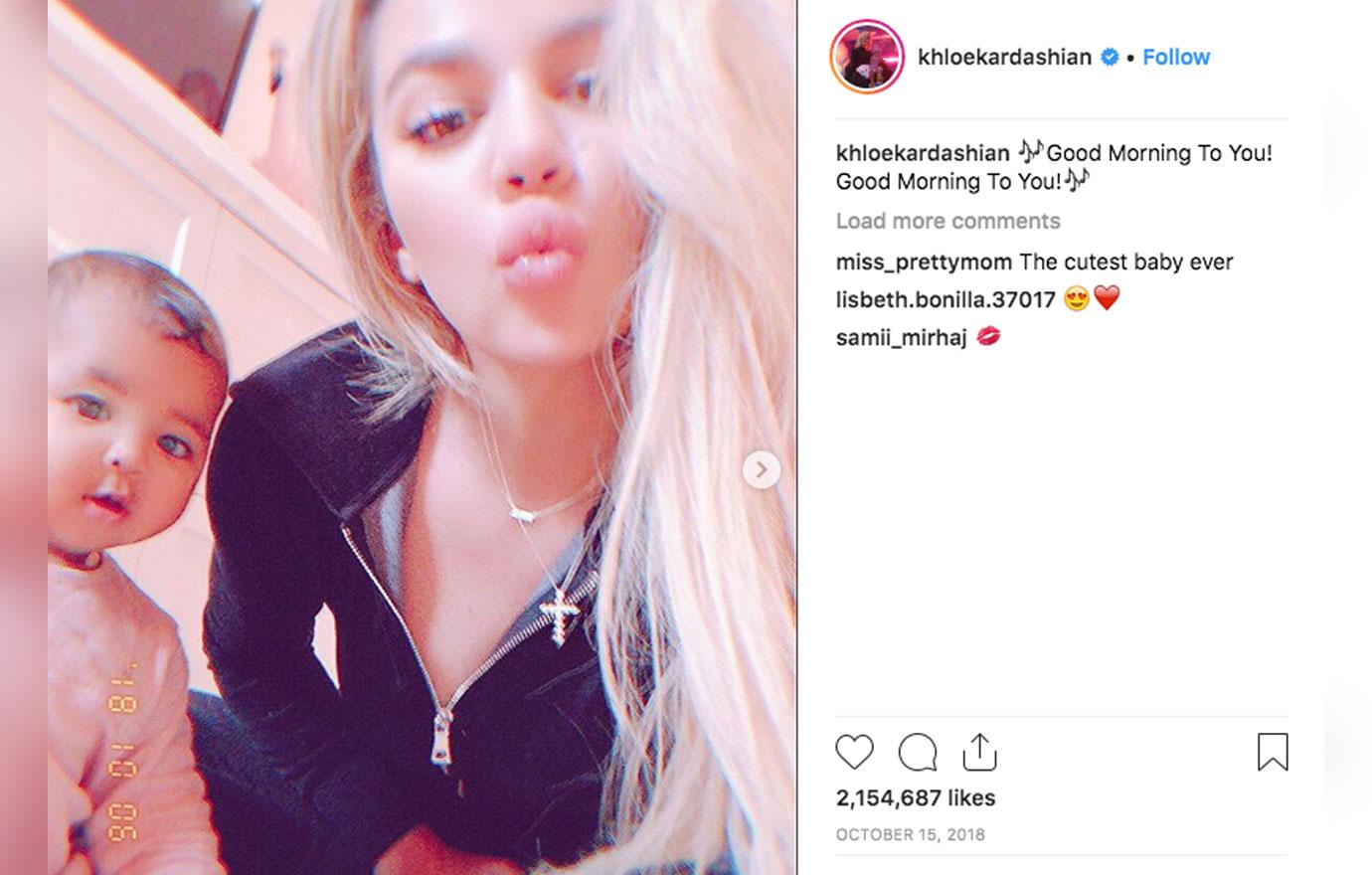 "Khloe is really enjoying the single life, and spending time with her favorite person in the world: True!" a source told Entertainment Tonight.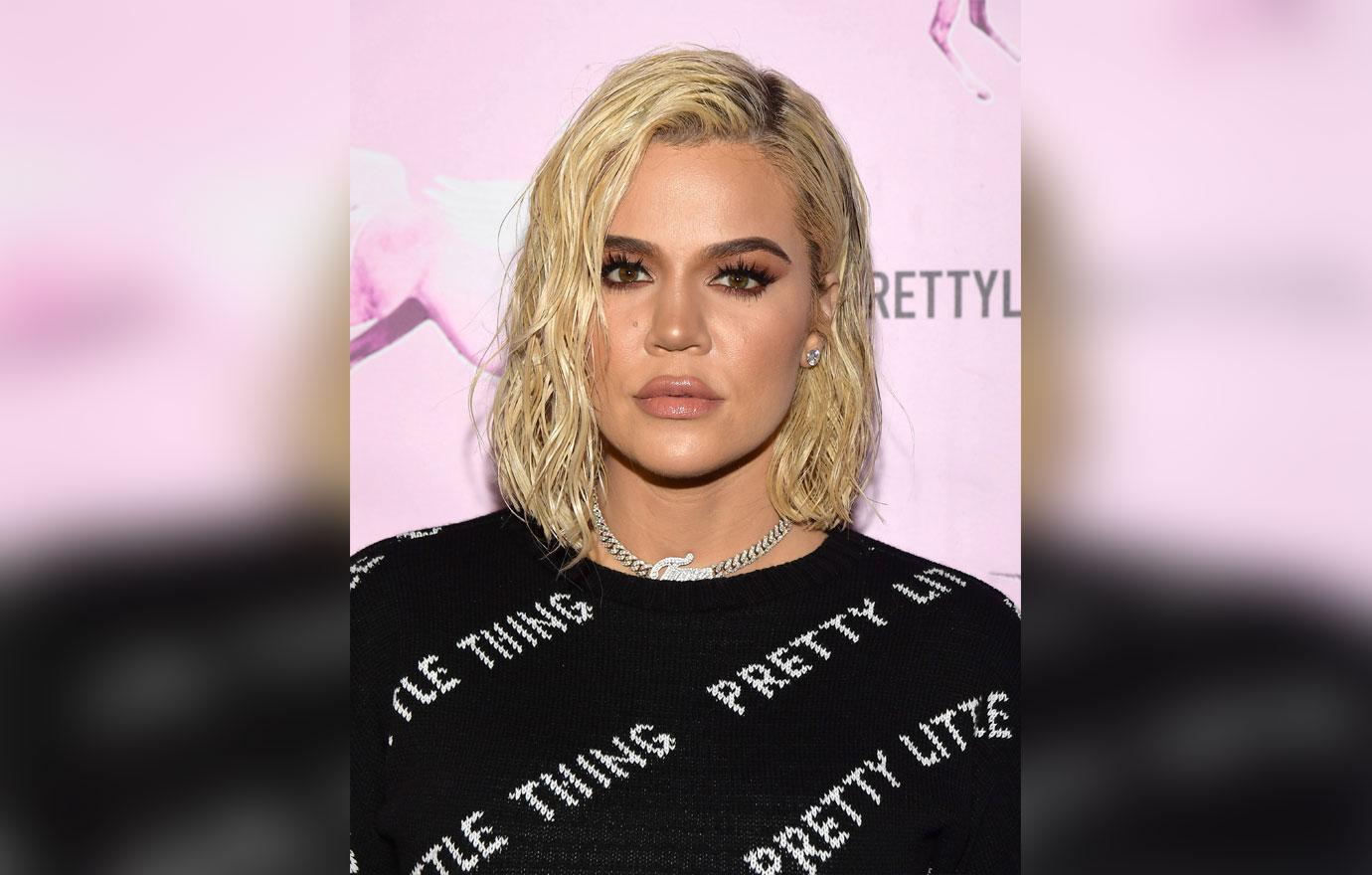 "She still feels betrayed by Tristan but she isn't allowing that to affect her happiness any longer. Khloe loves with all of her heart and gave Tristan another chance but that relationship is over for good. Khloe is taking time to be single, enjoy her friends and family and focus on her business."
Article continues below advertisement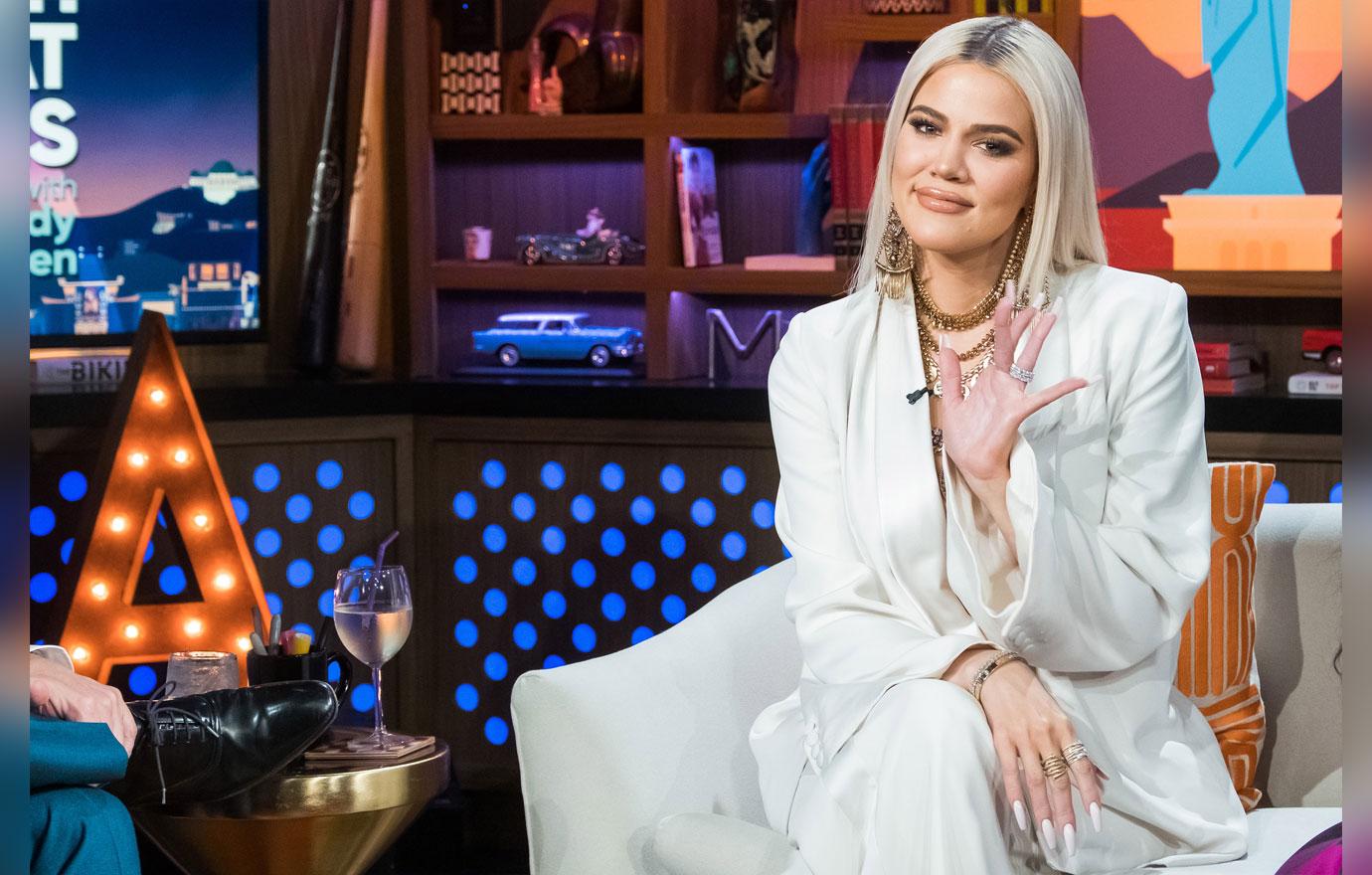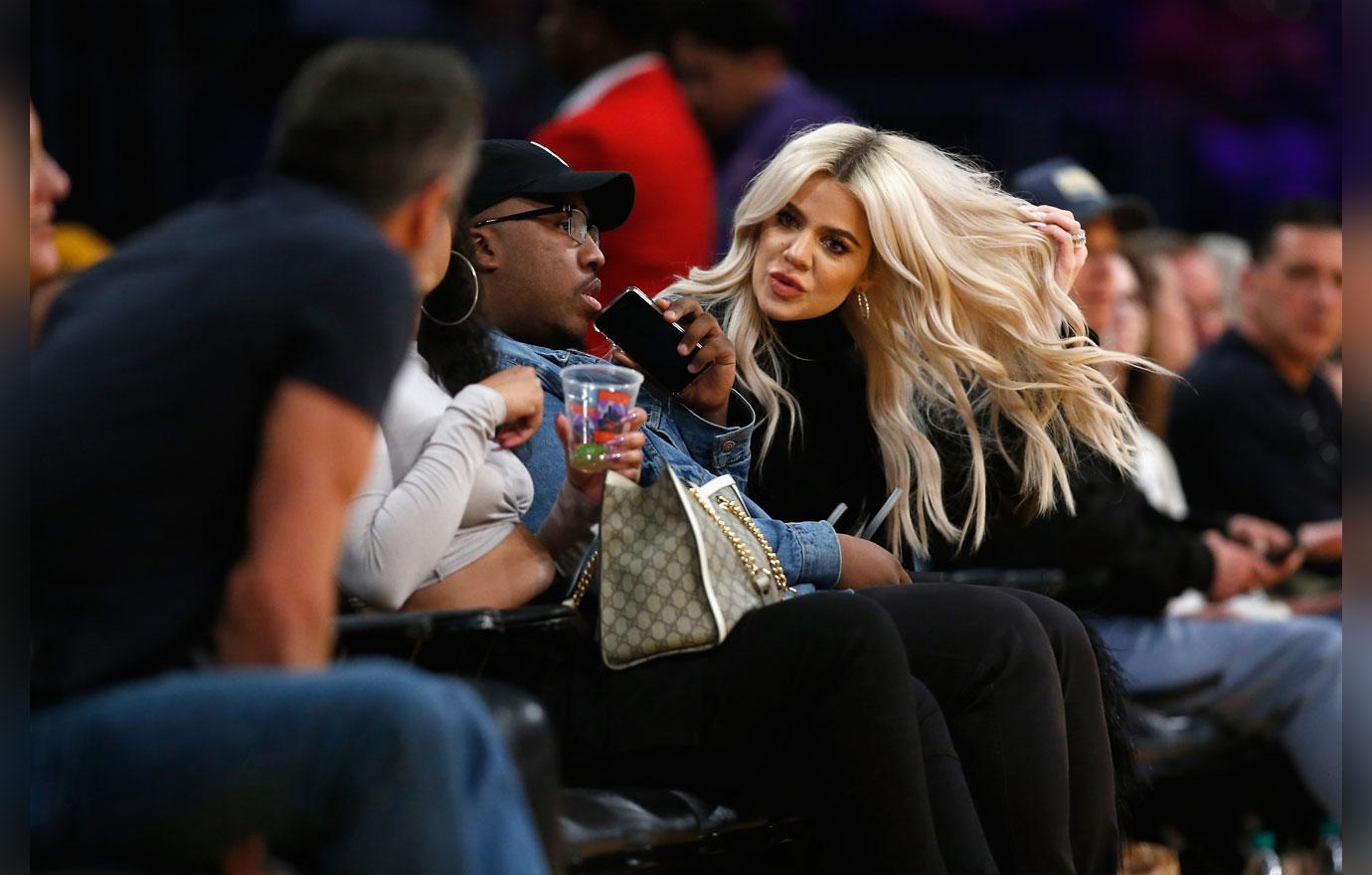 "Khloe is in no rush to start dating seriously, but she is someone who has a lot of love to give and would like someone to enjoy her time with in the future," the source noted.
Article continues below advertisement
The mother-of-one's life was turned upside down after Tristan, 28, allegedly hooked up with Jordyn, 21.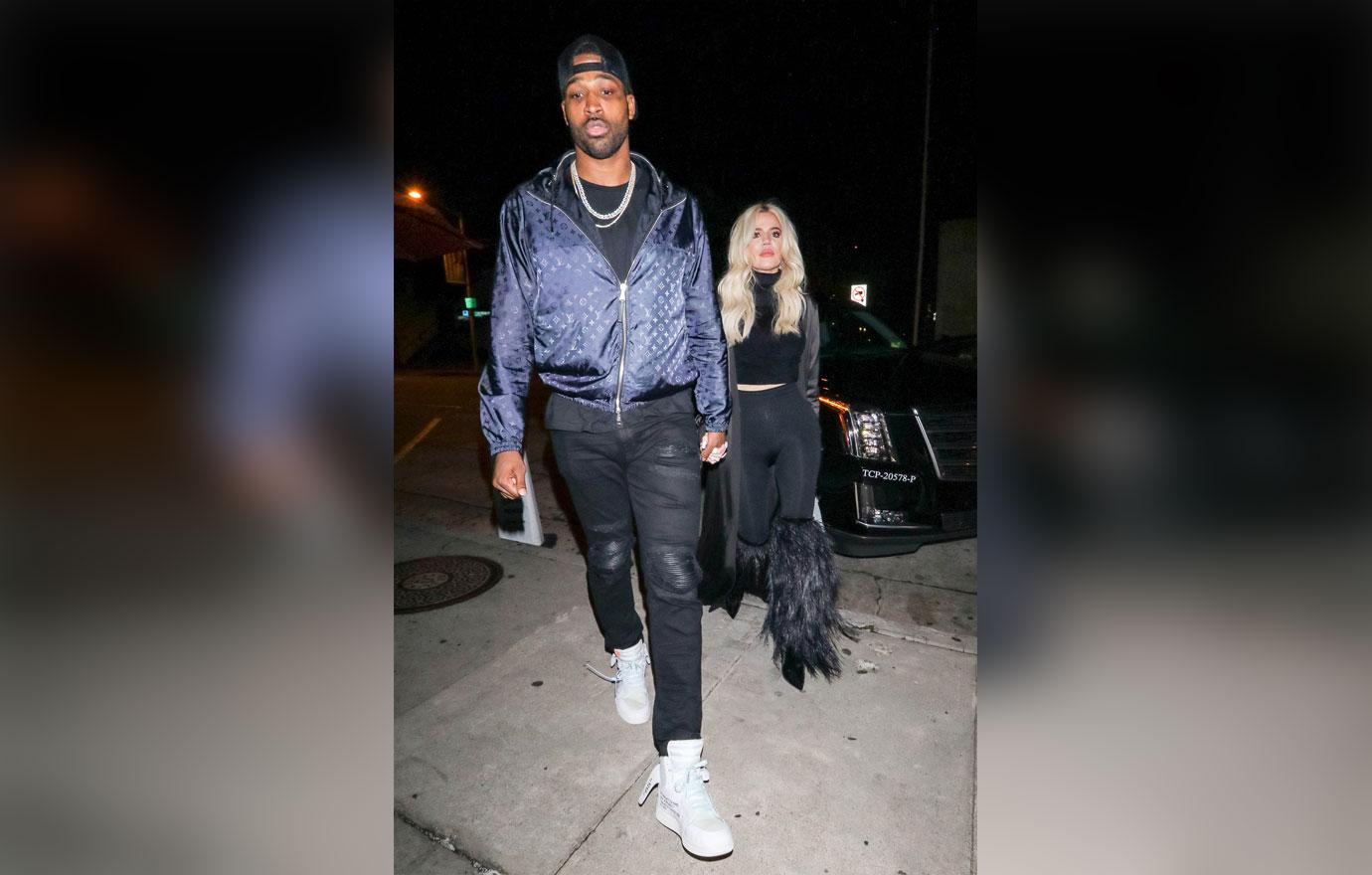 She initially blamed Jordyn for her alleged tryst with Tristan the same day her shocking Red Table Talk interview with Jada Pinkett Smith came out on Friday, March 1.
That changed one day later on Saturday, March 2, when Khloe said it was Tristan who broke up their family.