PHOTOS
Here's Why Kylie Jenner REALLY Unfollowed Jordyn Woods On Instagram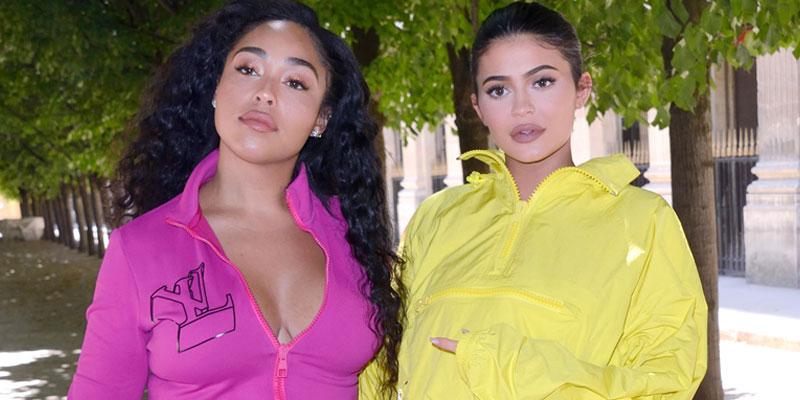 Article continues below advertisement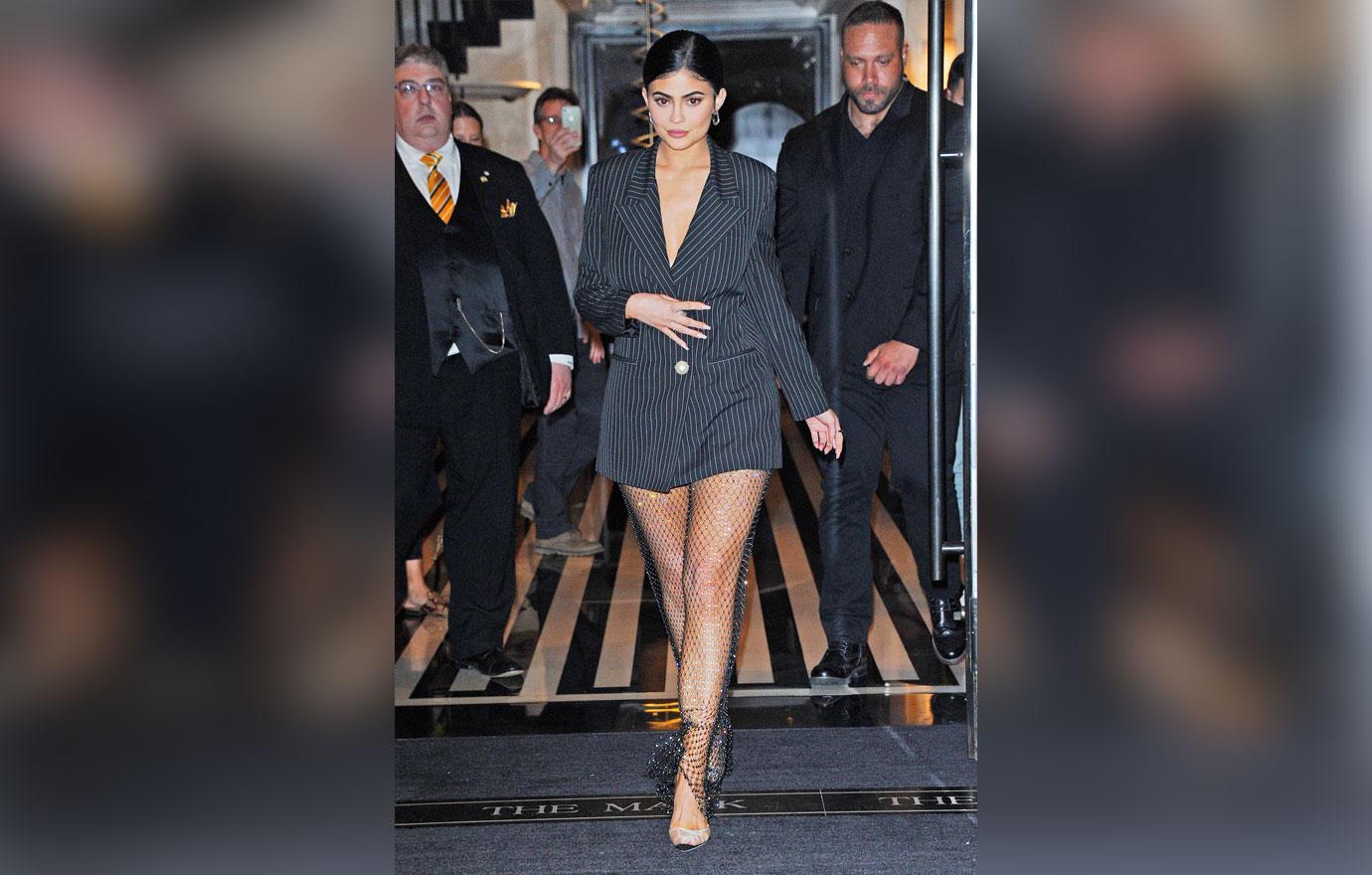 "Kylie just felt that Jordyn was really popping up in an annoying situation, where she shouldn't be," a source told People.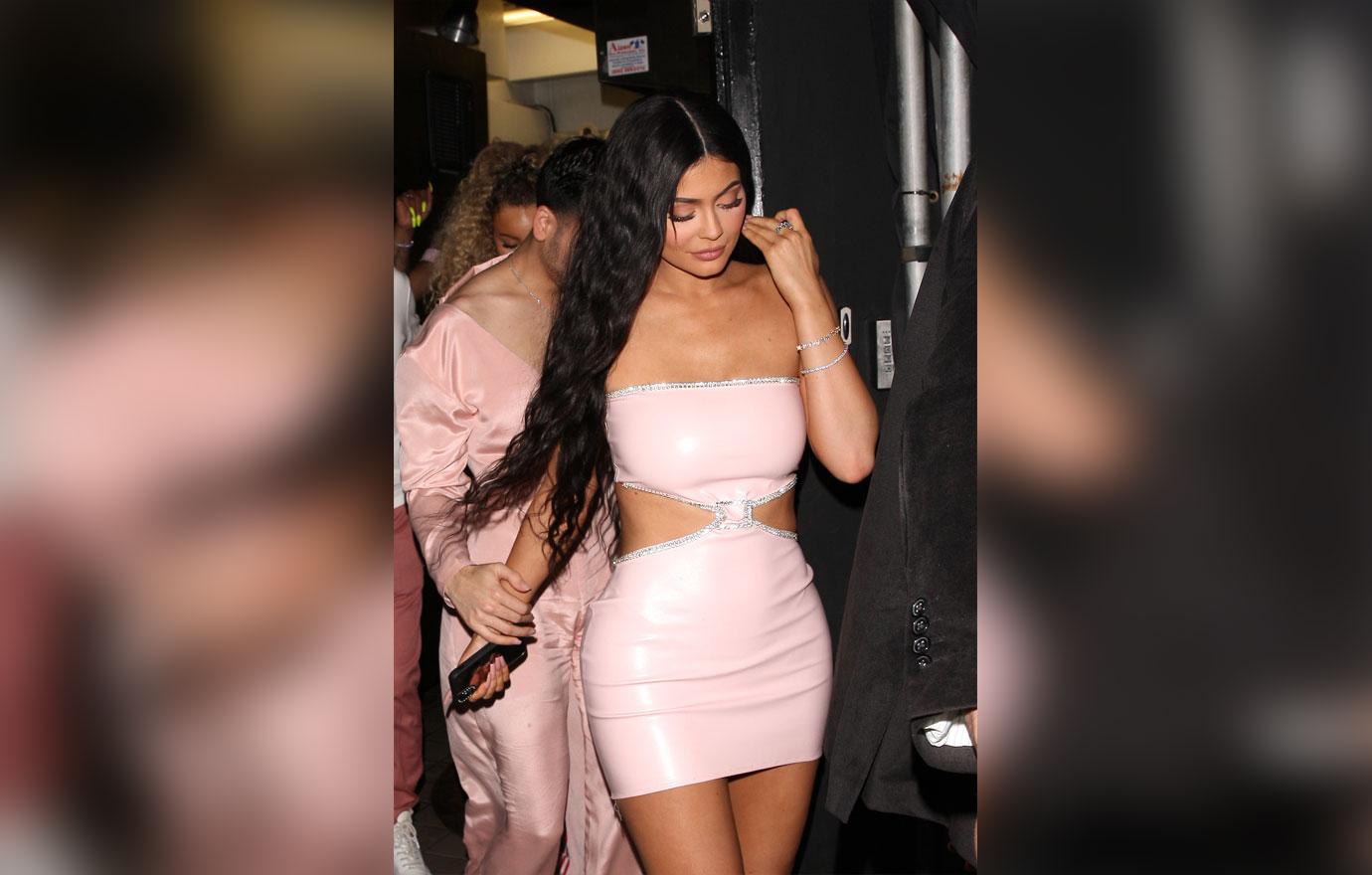 The source claimed that Jordyn's presence, even though the pair have been estranged for months, "was starting to bug Kylie."
Article continues below advertisement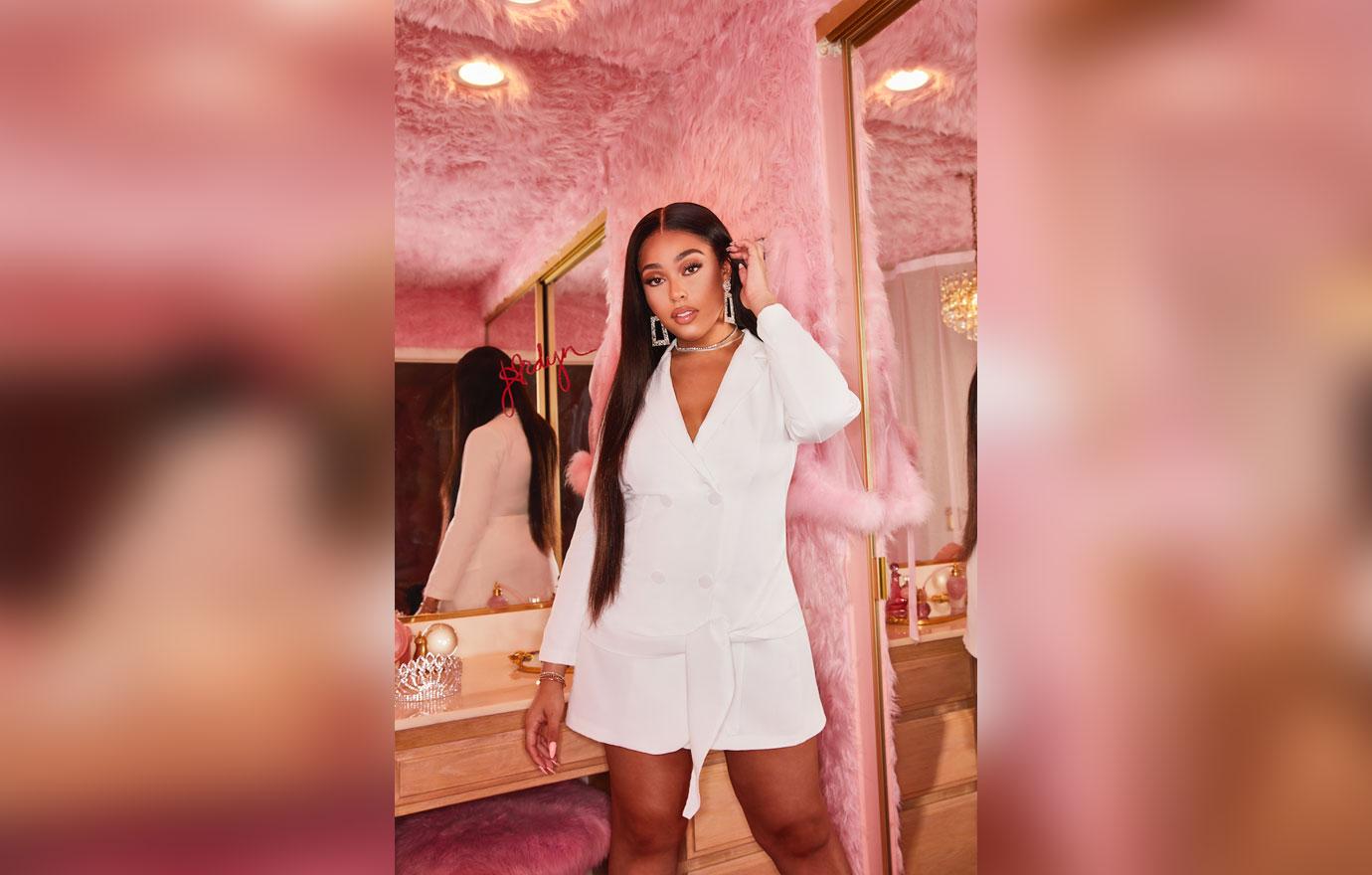 Eagle-eyed fans noticed that Kylie, 21, hit the unfollow button shortly after Jordyn, 21, was spotted partying with James Harden, another one of Khloe Kardashian's exes.
"They have obviously not had a good friendship for months, but it seems Kylie never wanted to rush it and completely break away from Jordyn," the source added.
Article continues below advertisement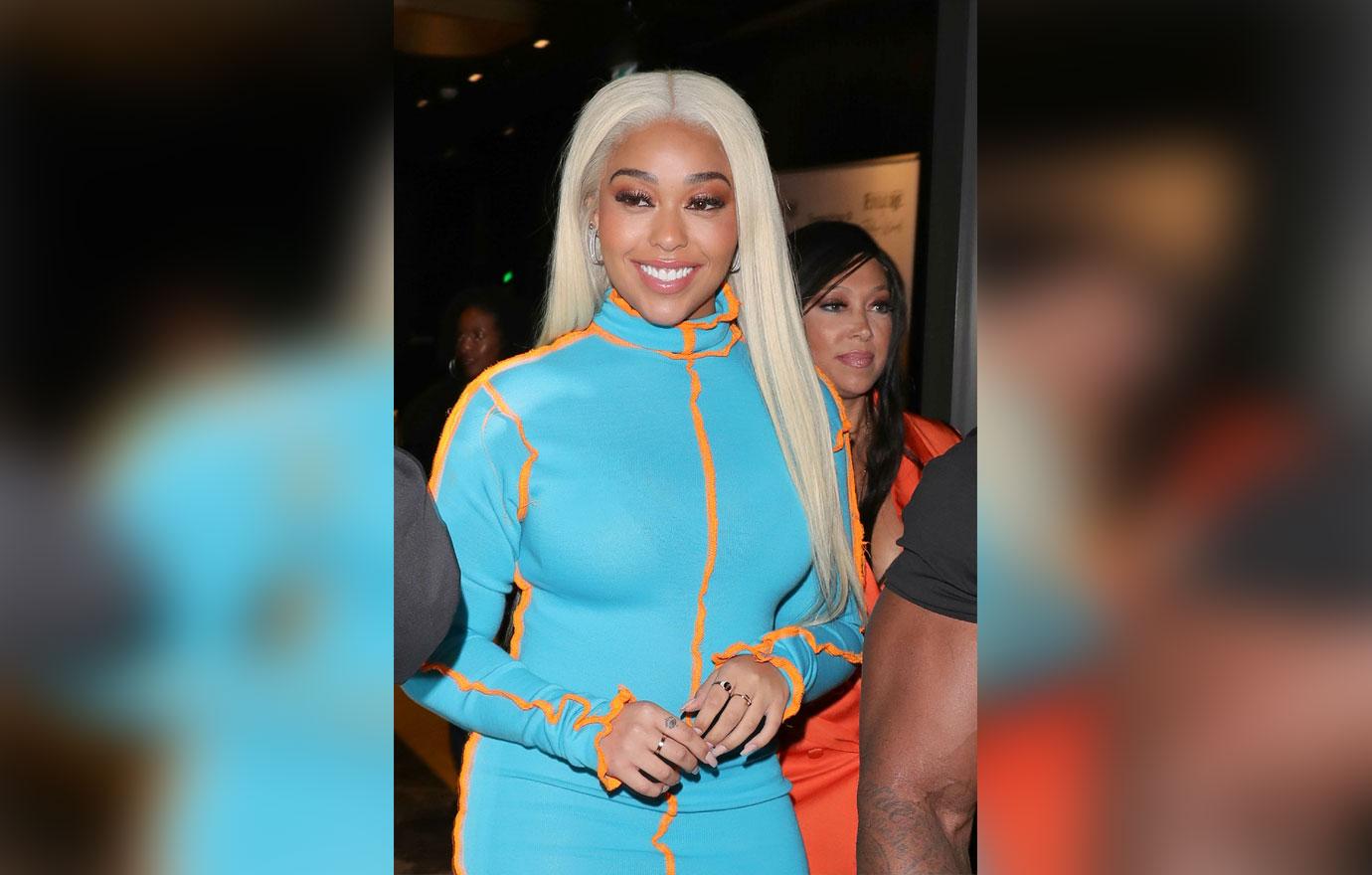 The insider claimed that Jordyn is clinging to "the world that she shared with Kylie," but the mom of one wants nothing to do with it.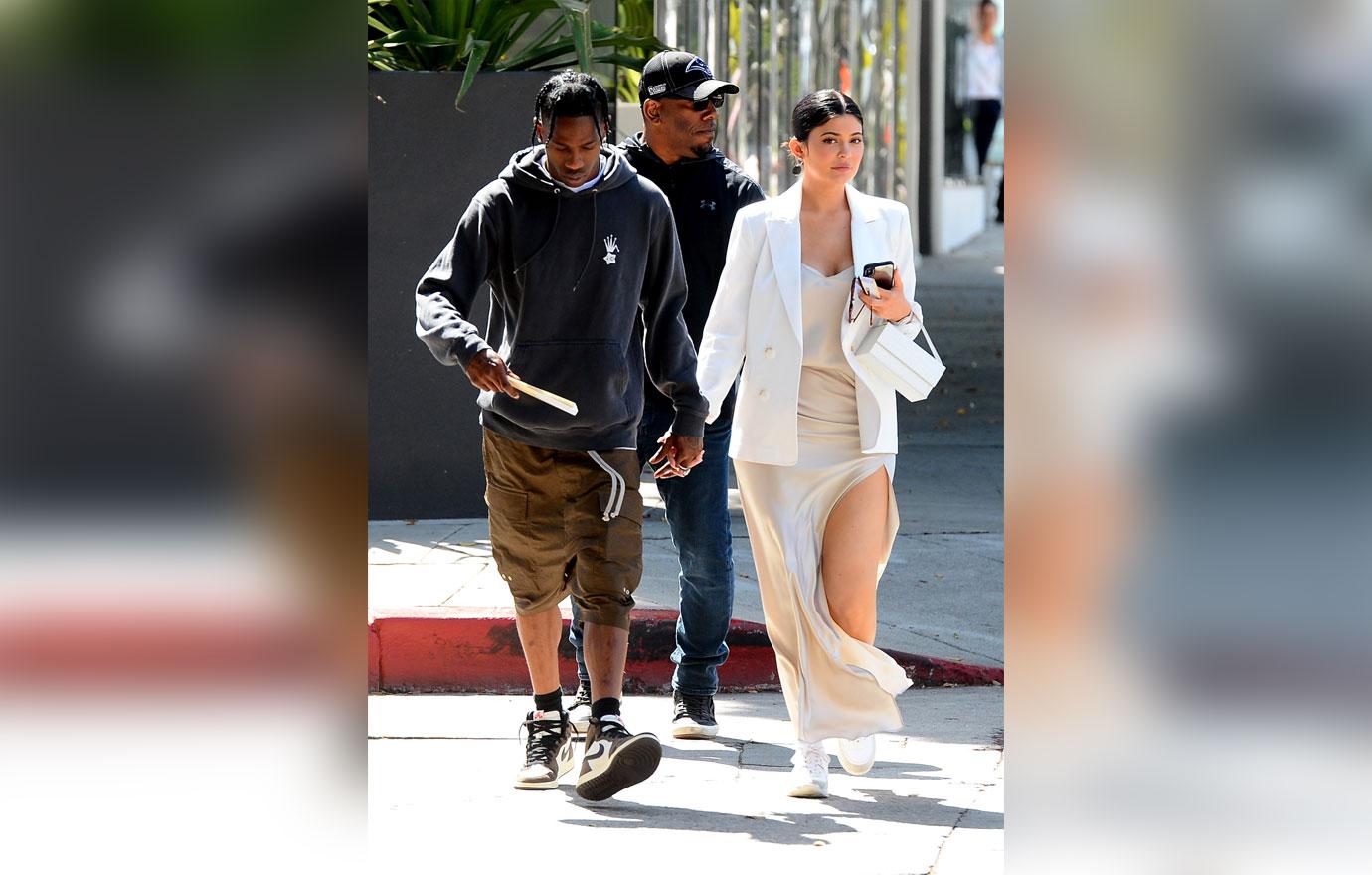 "She has her circle of friends now that she is happy with. She wants to live as drama free as possible," the source explained. "She just doesn't need Jordyn in her life. Unfollowing her on Instagram, was kind of the last step to break away from Jordyn."
Article continues below advertisement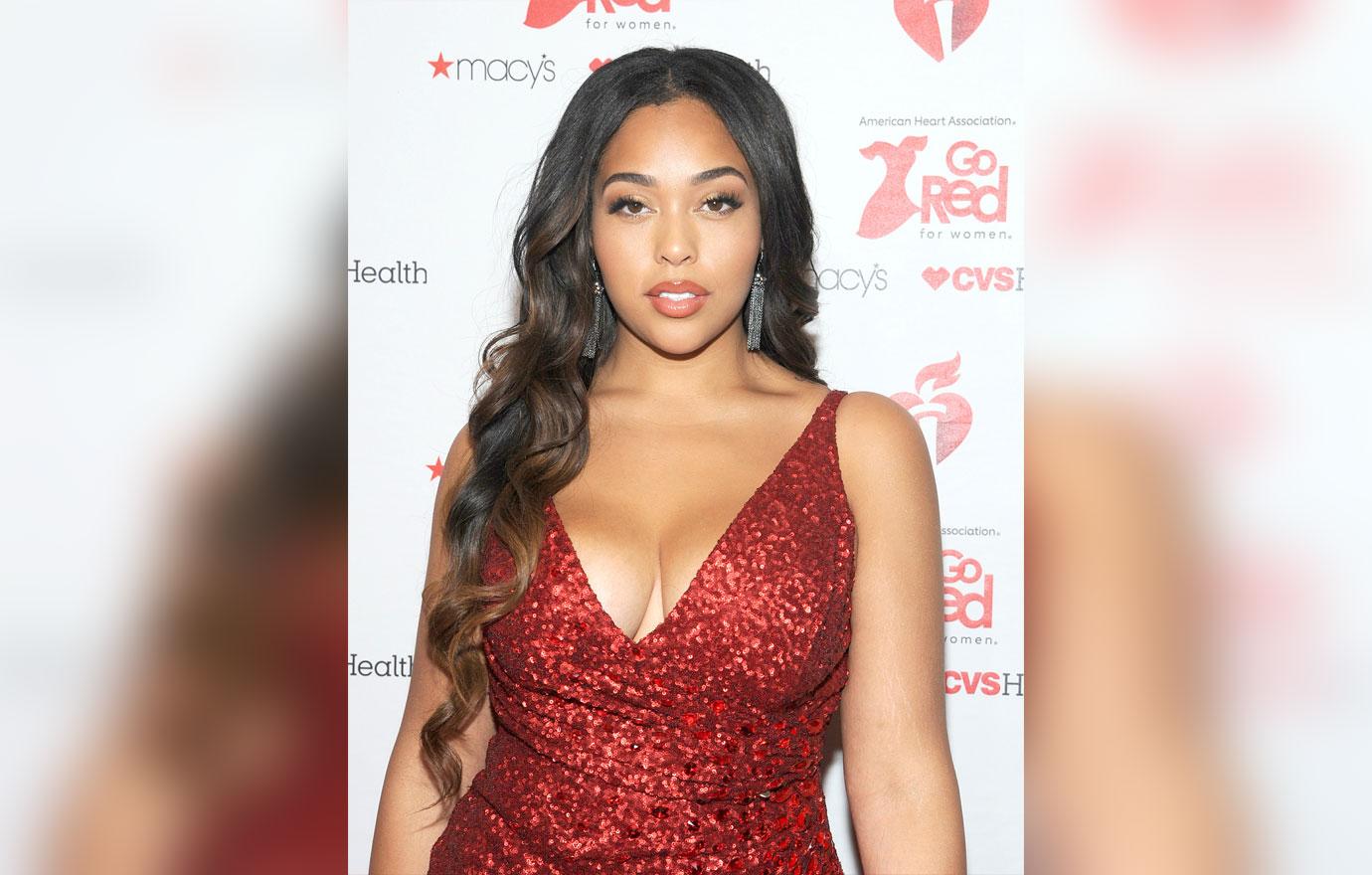 During her feature interview for Cosmopolitan UK, Jordyn admitted that she remained hopeful about repairing her relationship with Kylie. "I hope everything falls into place and that we can all grow and build our relationships with our family and God and come back together one day and be stronger and happier," she said.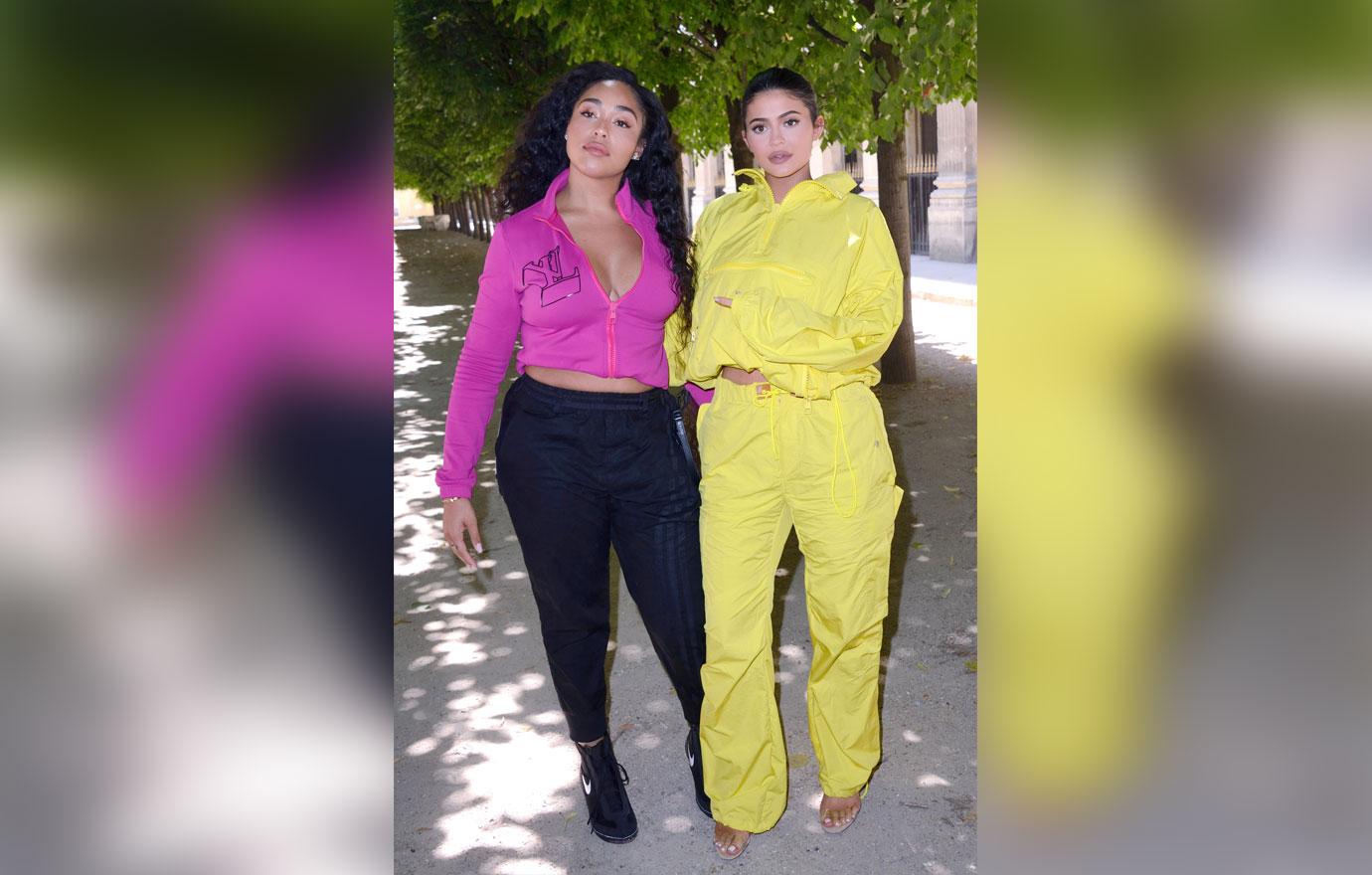 What do you think about Kylie's decision to unfollow Jordyn? Share your thoughts in the comments section.