PHOTOS
Find Out Why Taylor Swift Didn't Attend Karlie Kloss' Two Weddings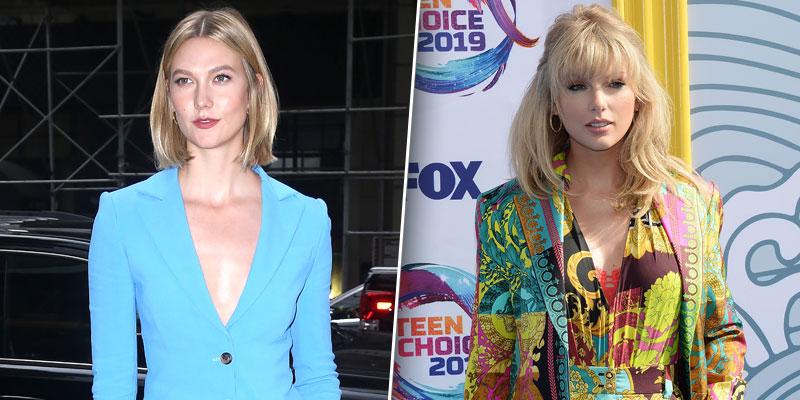 After plenty of rumors surfaced about why Taylor Swift did not attend either of Karlie Kloss' weddings to her husband Joshua Kushner, the model's rep is finally revealing why she was a no-show, despite being invited!
Article continues below advertisement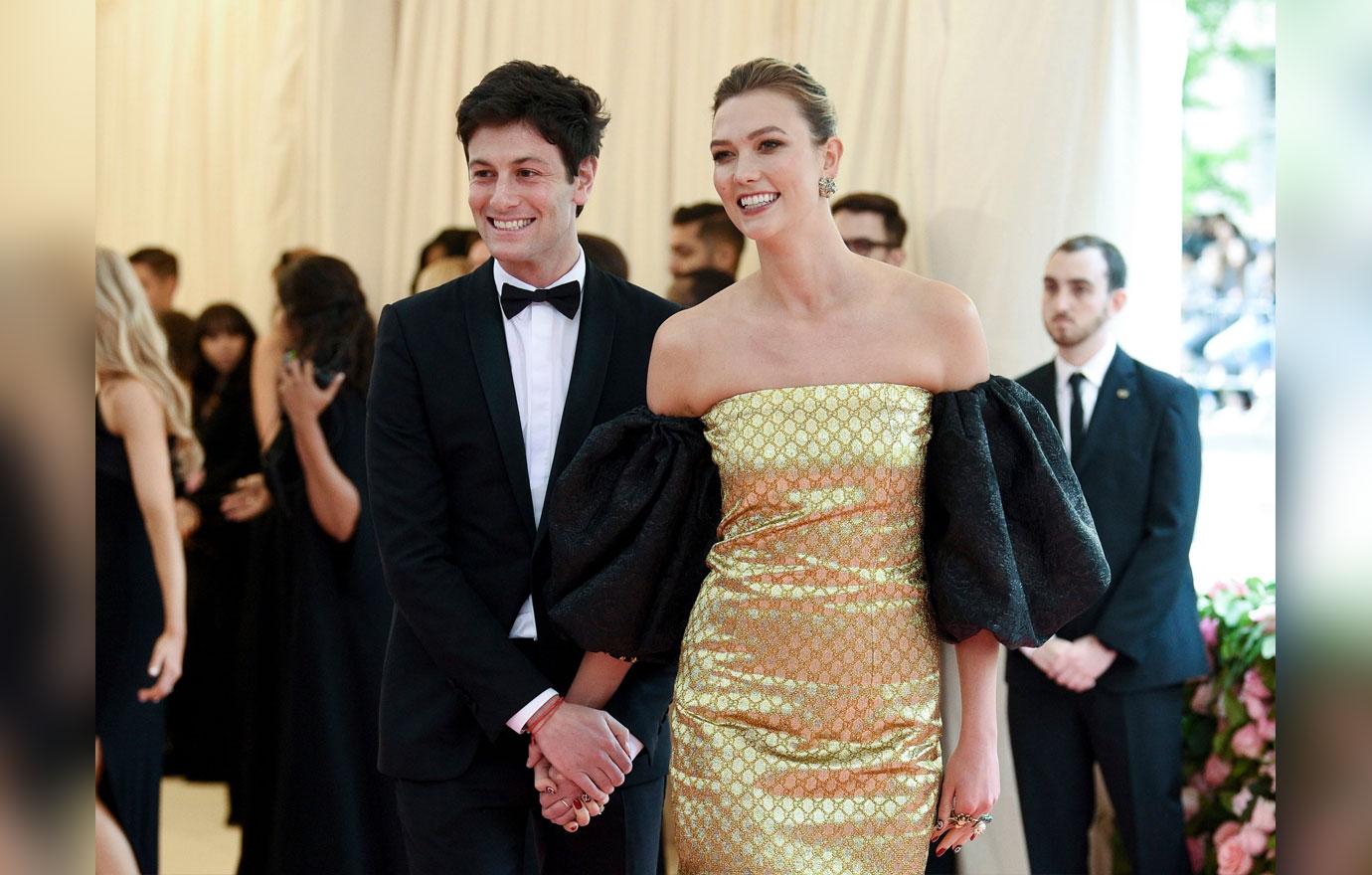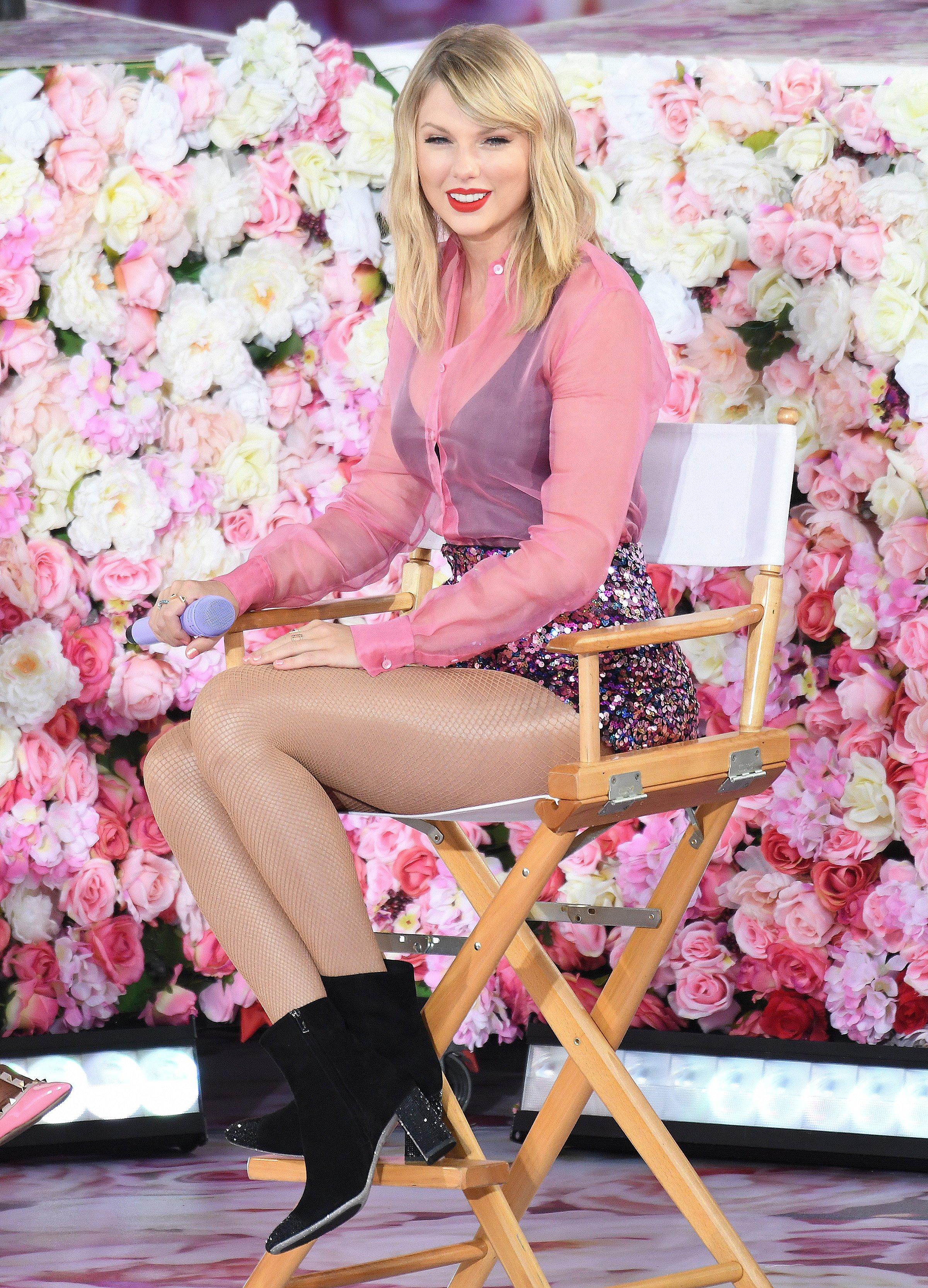 As OK! readers know, Scooter, 38, who happens to be Karlie's manager, has some serious beef with Taylor.
Article continues below advertisement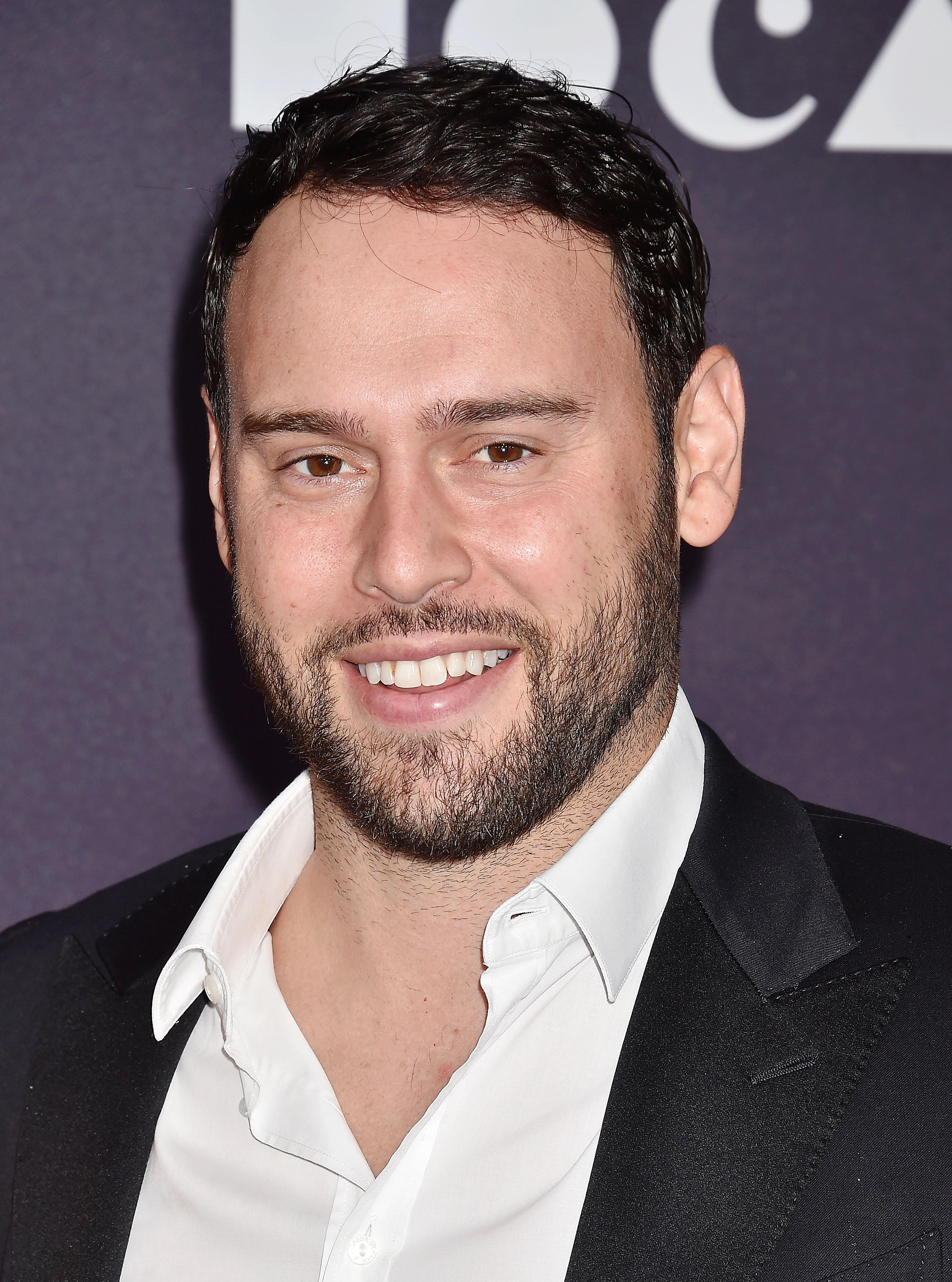 About a week after the former Victoria's Secret model's second wedding, Scooter bought out Big Machine Label Group (Taylor's former record label until November 2018) and in turn obtained her entire music catalog and the masters of her first six albums.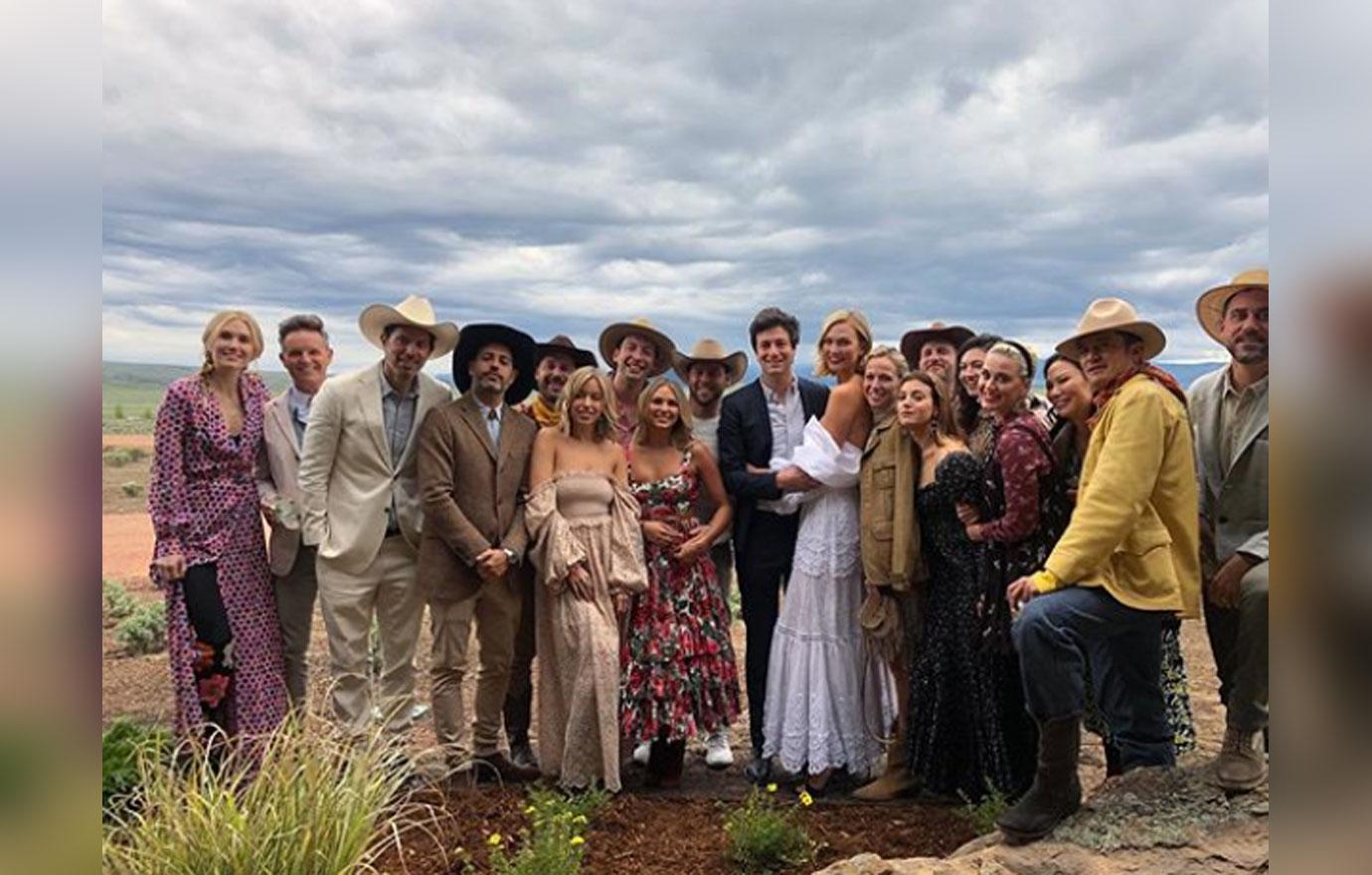 Article continues below advertisement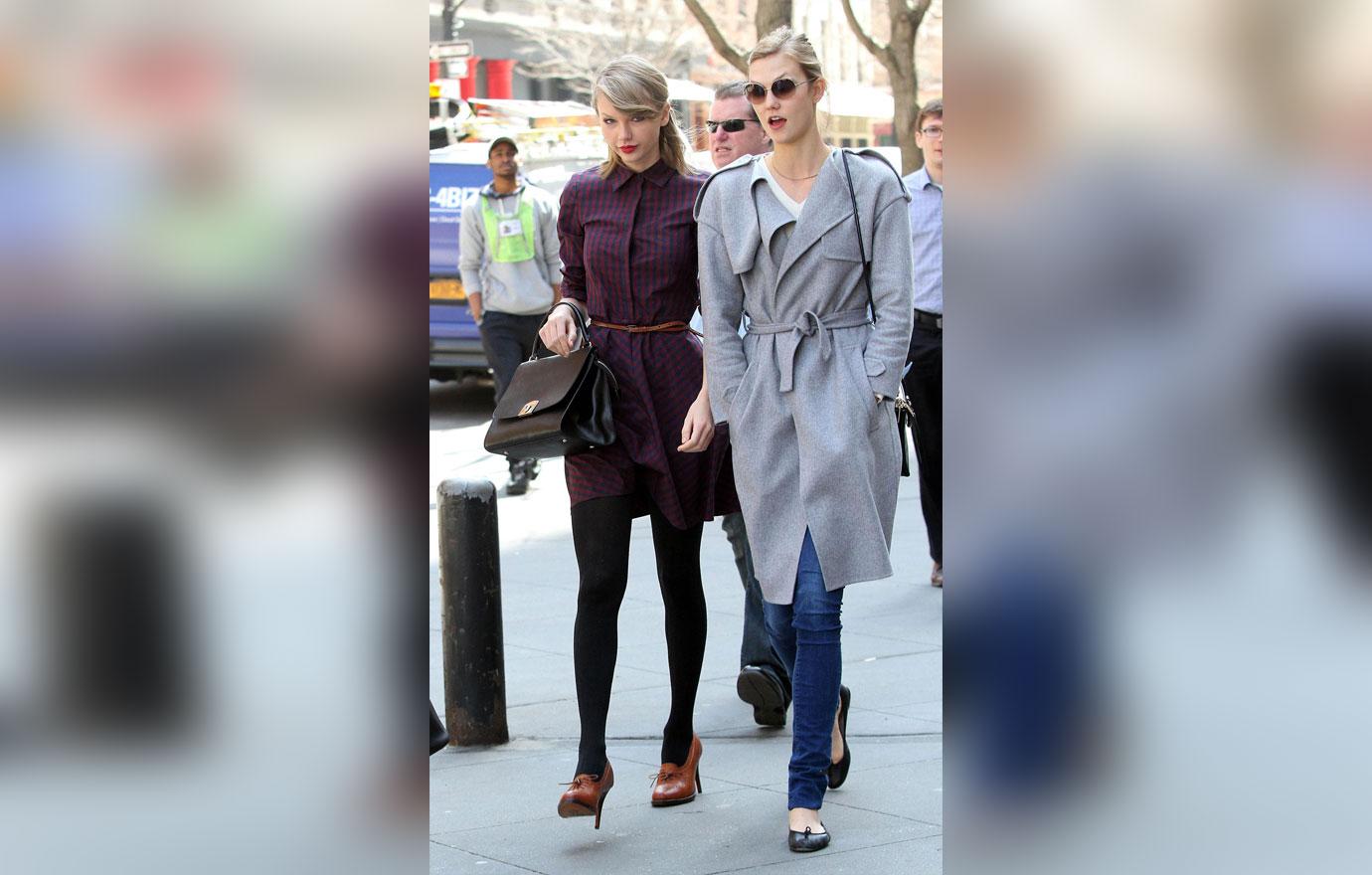 Taylor responded with a lengthy letter to Scooter on Tumblr and said that this was the "worst case scenario" and the drama erupted from there.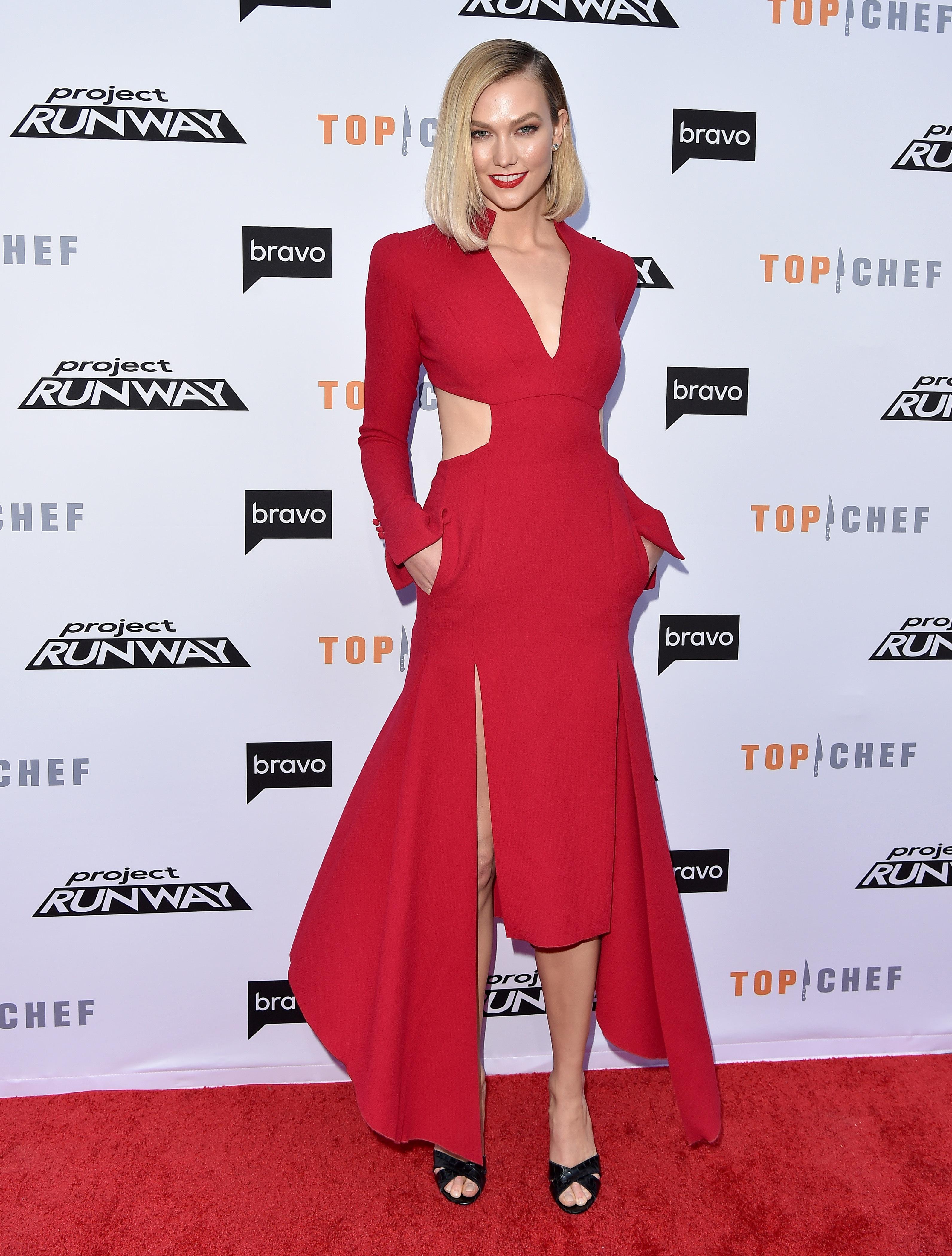 Nevertheless, Taylor's absence apparently had nothing to do with her issues with the businessman. Karlie's rep recently told Page Six that Taylor was "unable to attend due to prior commitments."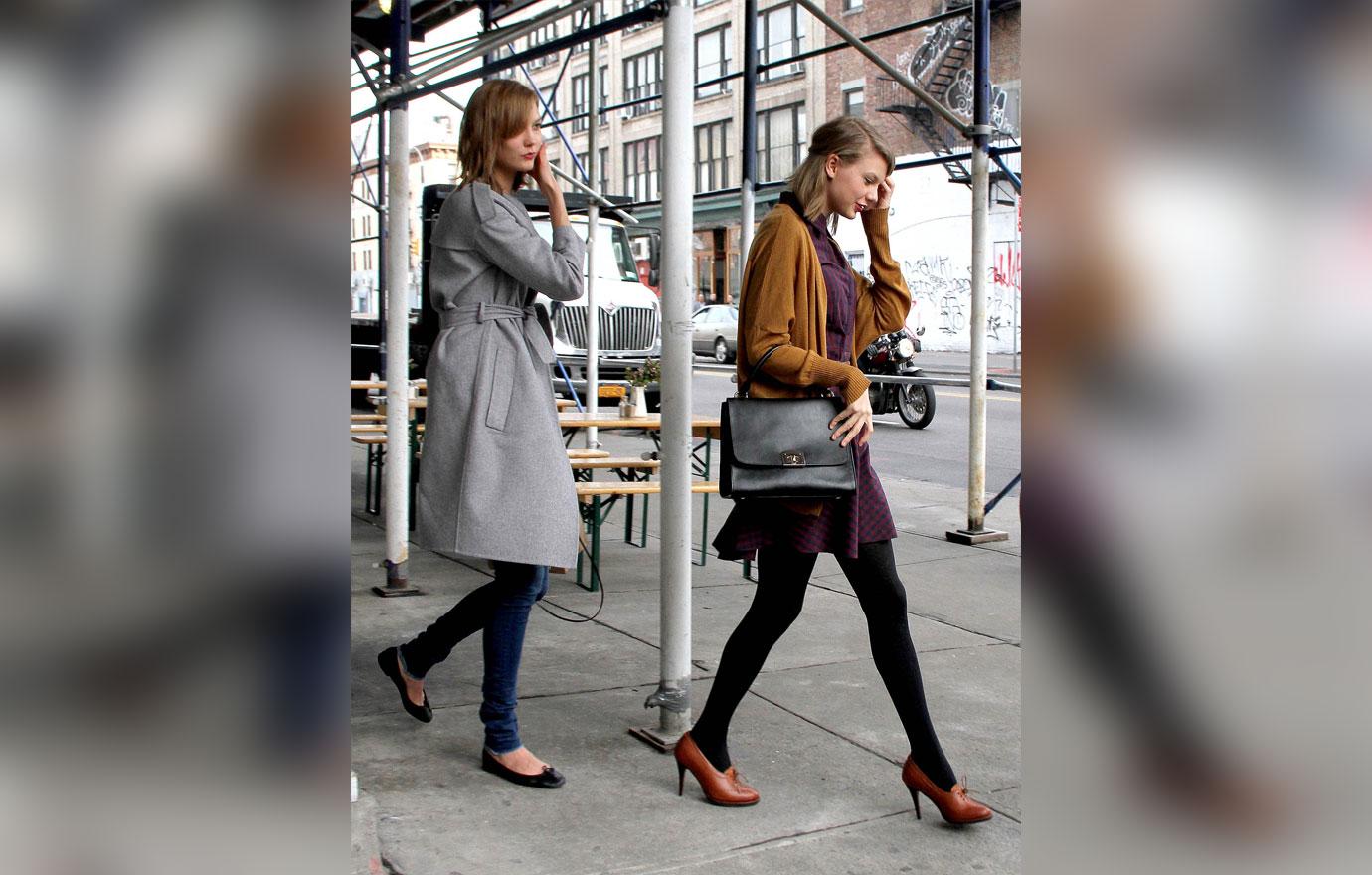 What do you think of Taylor not attending either one of Karlie's weddings? Let us know in the comments below!