PHOTOS
'Too Clingy', 'Freaked Him Out' And More: Why YBN Almighty Jay Dumped Blac Chyna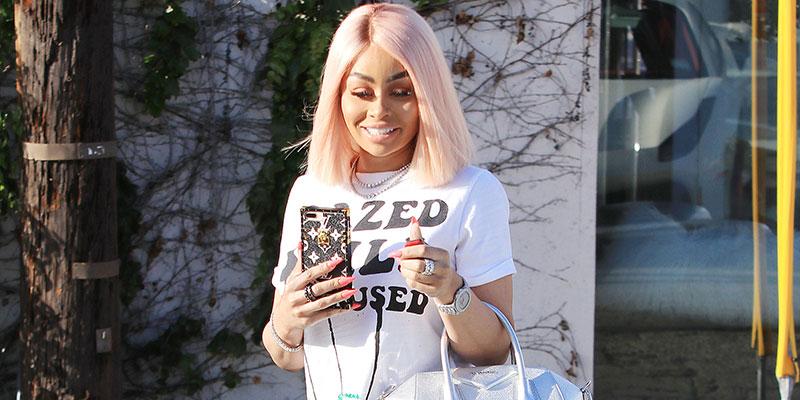 Blac Chyna just got dumped by her 18-year-old boyfriend YBN Almighty Jay after only four months of dating. Radar Online got the exclusive on why he made this decision, which included babies, their future, and more.
Article continues below advertisement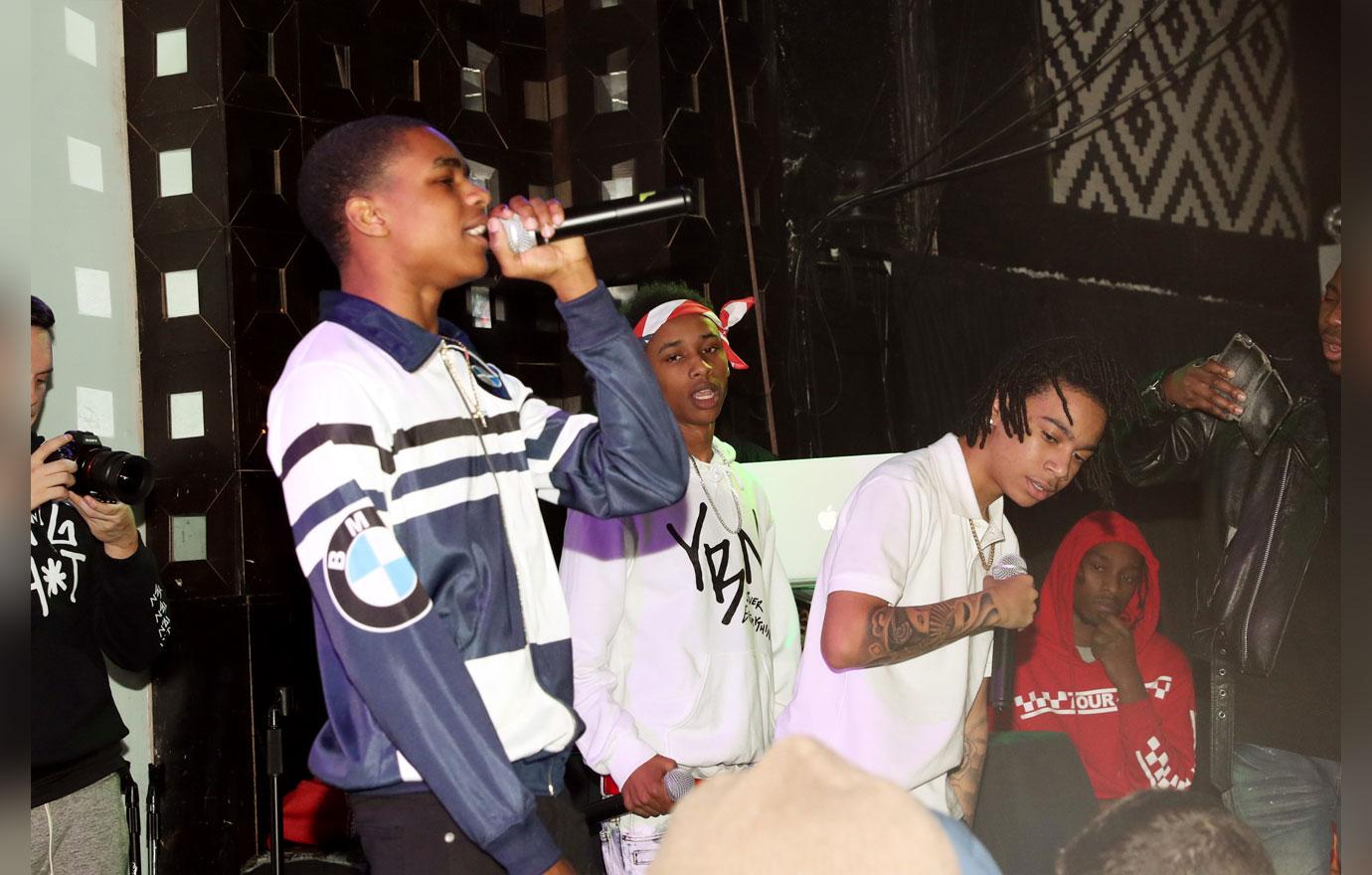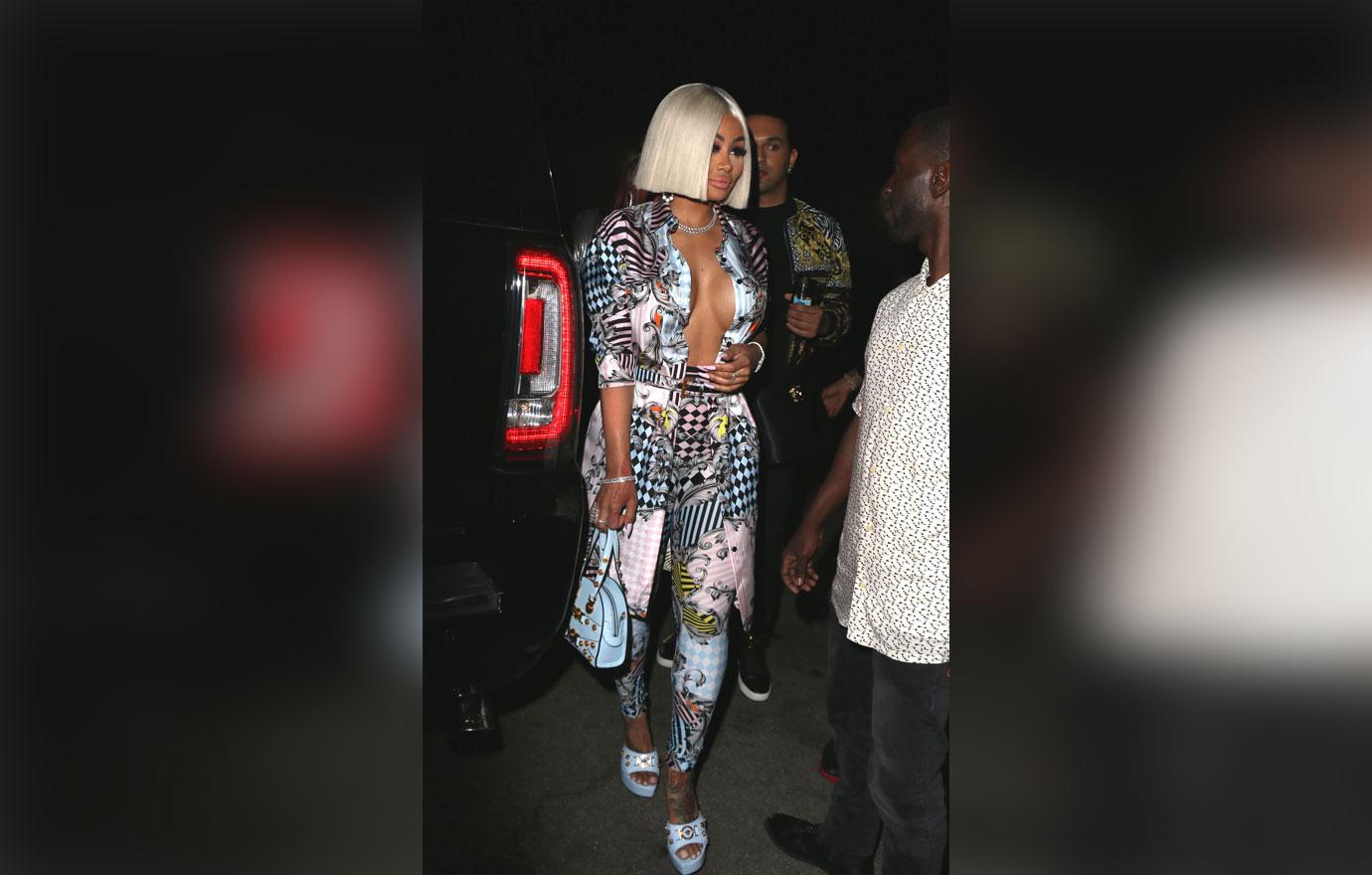 Now YBN is officially through with her, as he posted that they were no longer together on his Instagram stories.
Article continues below advertisement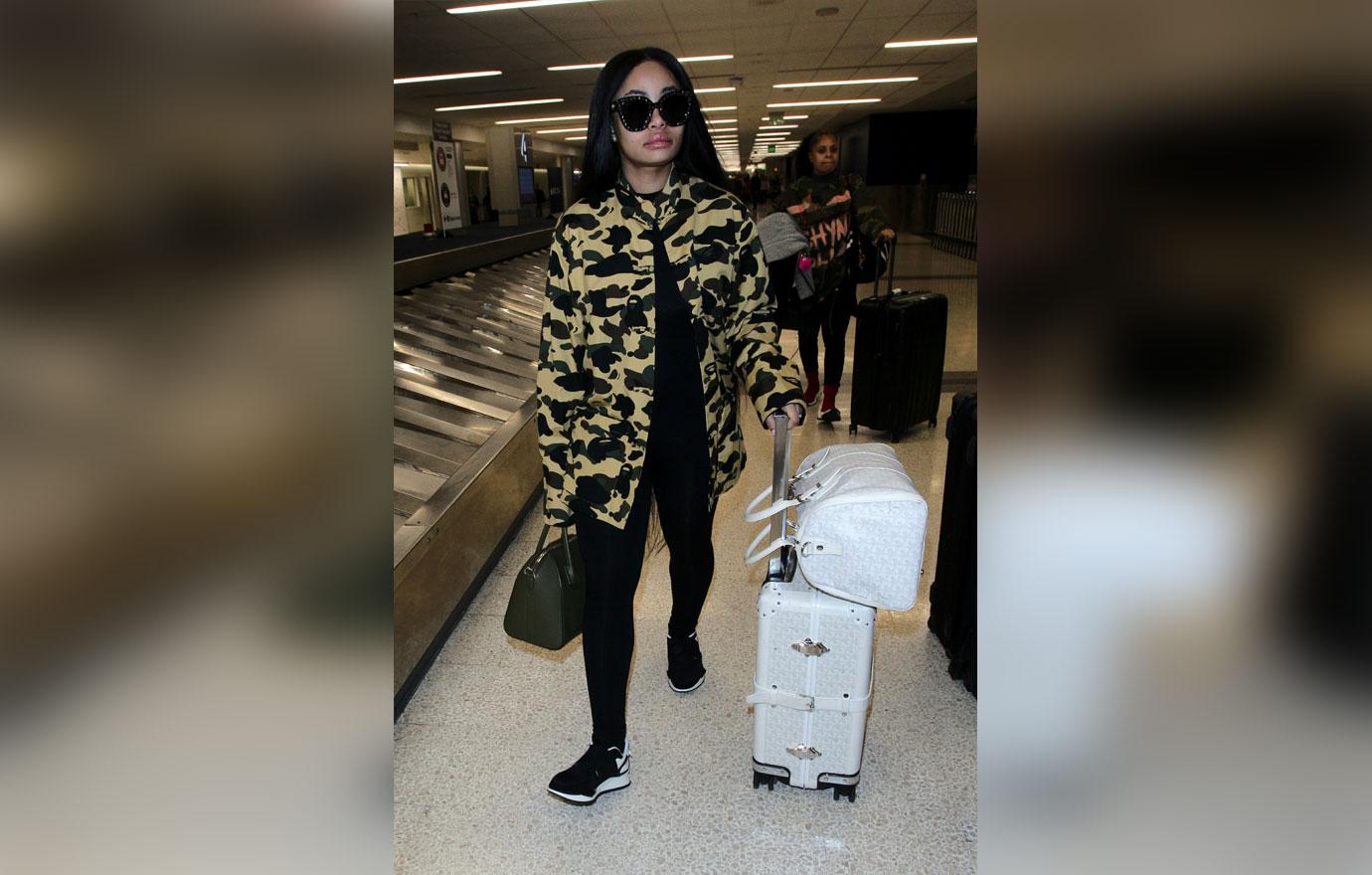 So what caused him to leave her in the dust? Apparently it was a lot of things, according to what one of his sources exclusively revealed to Radar Online Tuesday night.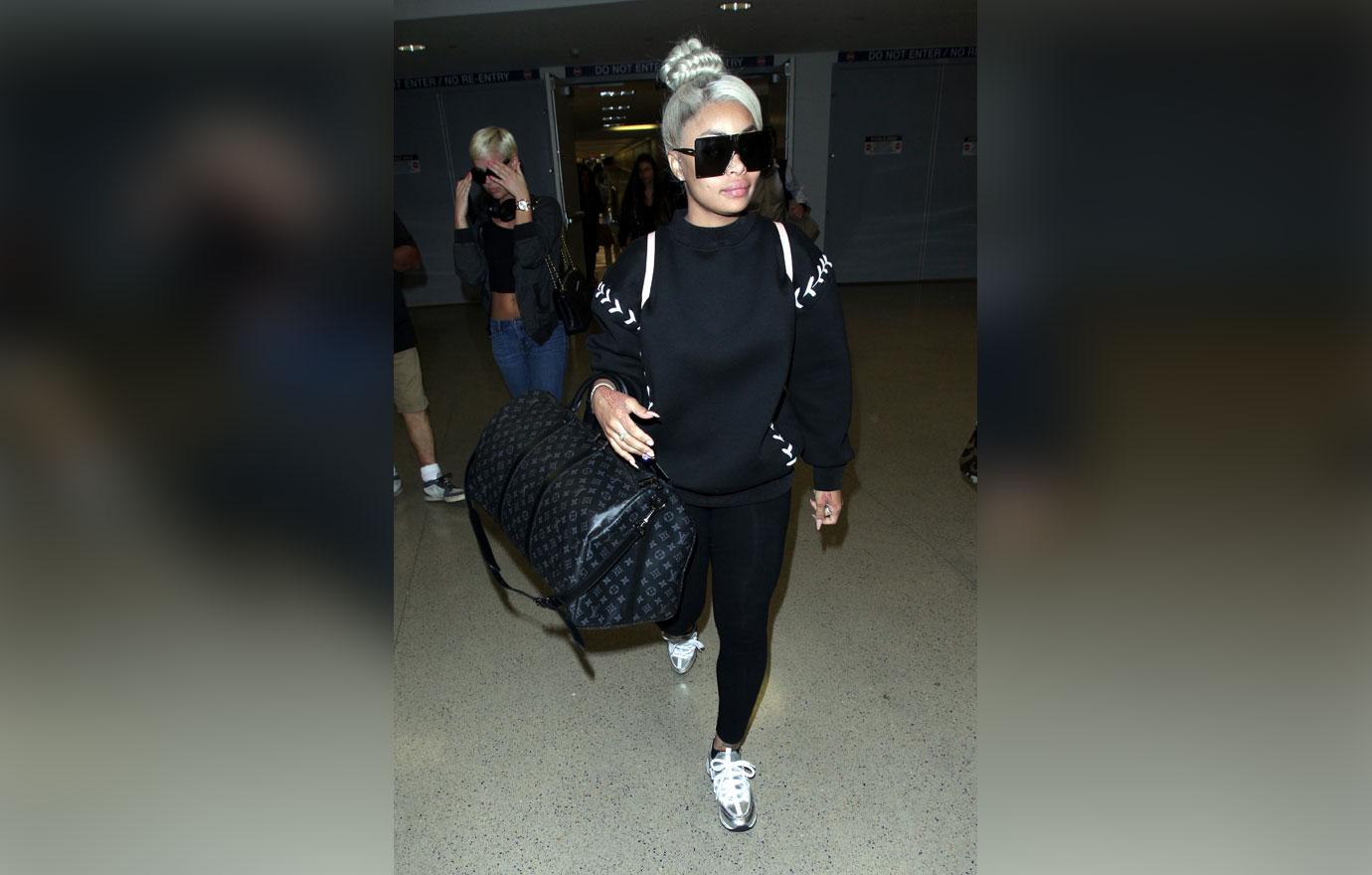 "She wanted a very serious relationship and started talking about wanting more kids with him," the source claimed. "All that scared the h*ll out of him." Because of that, "Jay had to let her go. She's too clingy."
Article continues below advertisement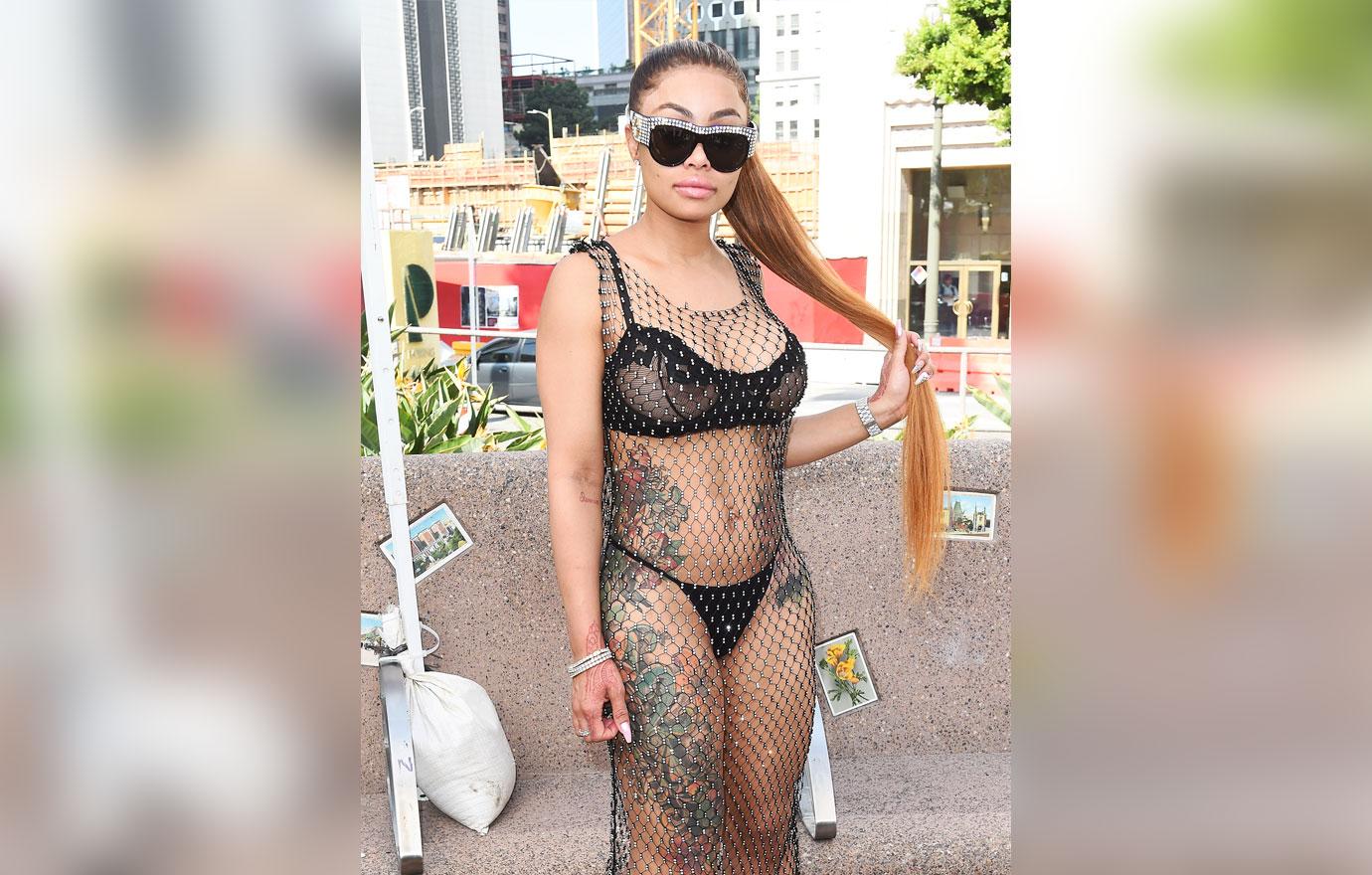 The source said that the break-up was amicable and he's still cool with her, but ultimately he wants to focus on his music and just being a teenager. "He wants to be young and not be tied down to a grown woman with two kids and lots of drama going on in her life," the source continued.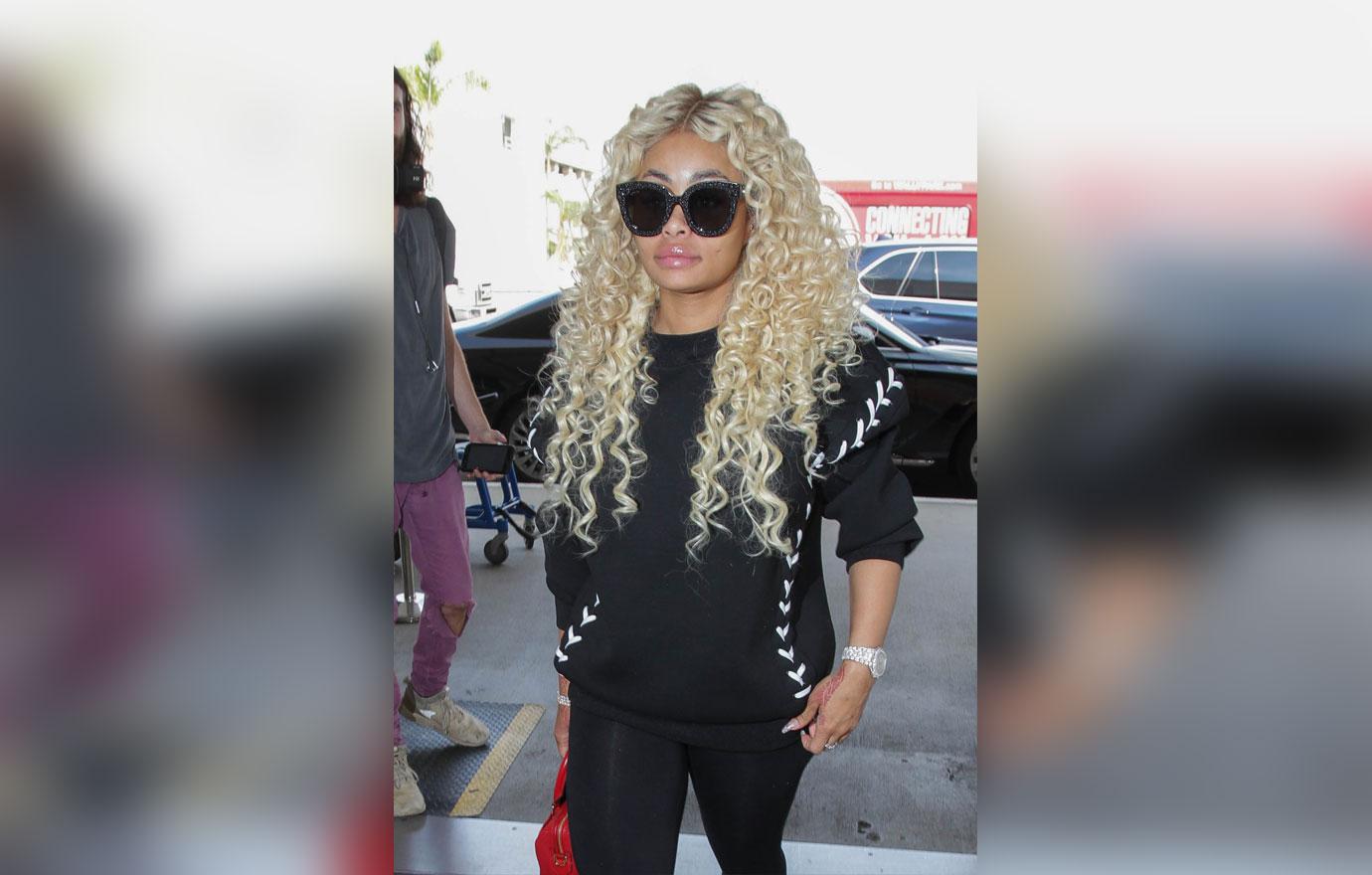 YBN is also fully aware of her past history with men. "He's seen how things ended with Tyga and Rob Kardashian, and he's too young to have those type of adult problems in his life."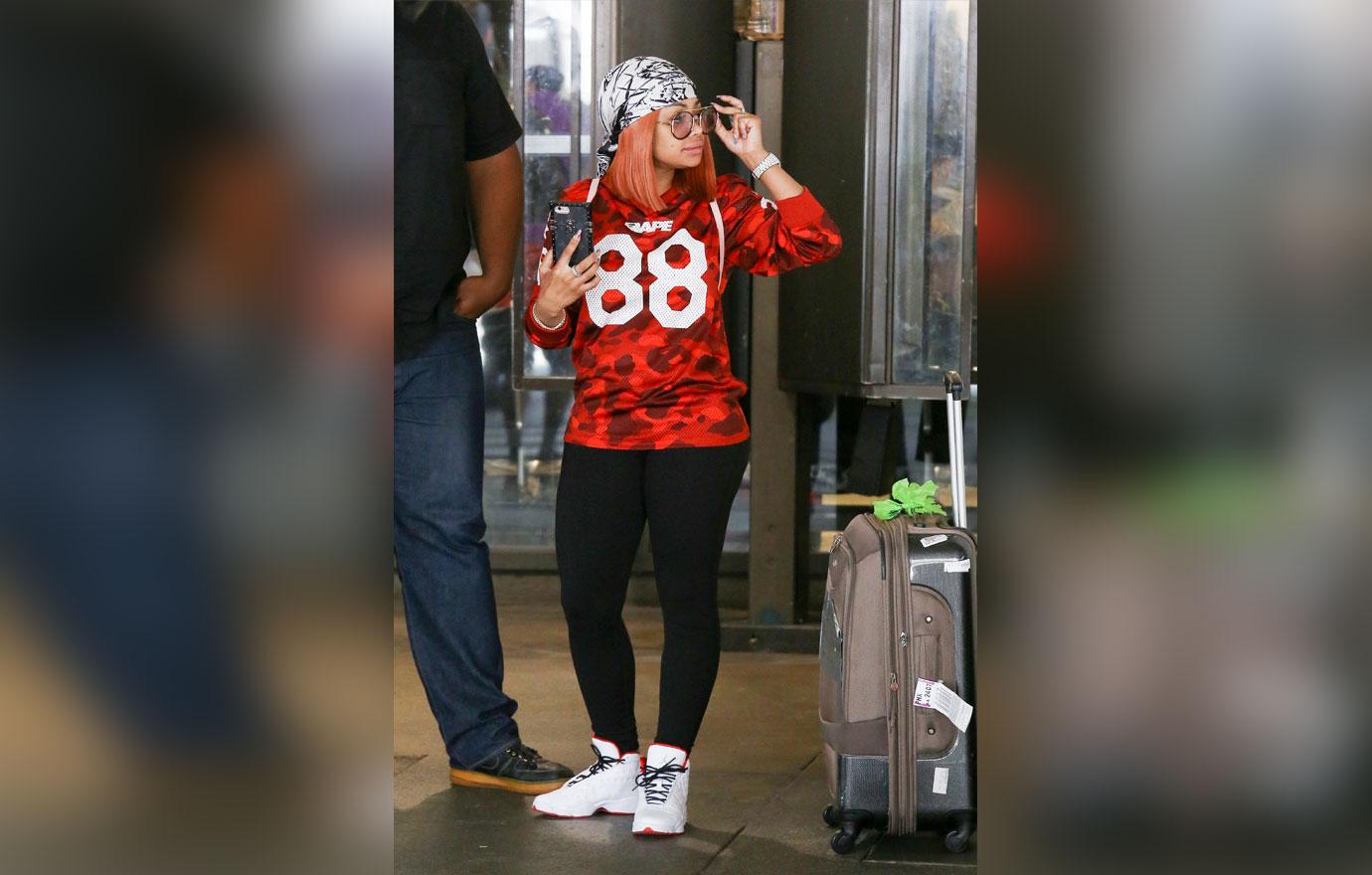 Do you think YBN was in the right to dump Chyna? Sound off in the comments.