PHOTOS
'Will & Grace' Costars Debra Messing and Megan Mullally Unfollow Each Other On Instagram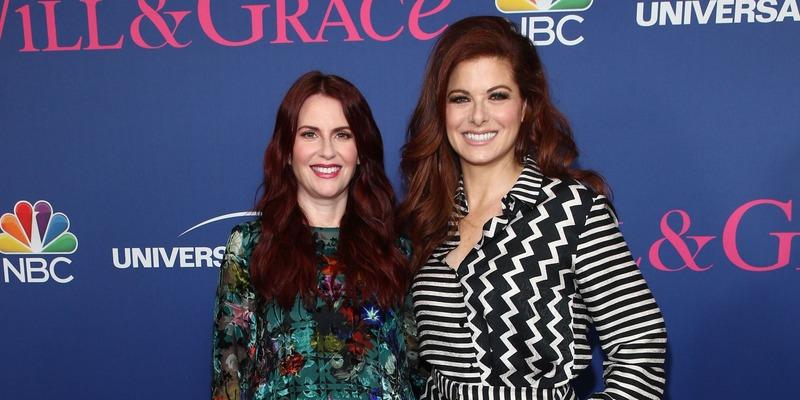 Will & Grace fans were saddened when news about the reboot's cancellation broke last month. Now, some are thinking that a cast feud has to do with it, as costars Megan Mullally and Debra Messing are no longer following each other on social media.
Article continues below advertisement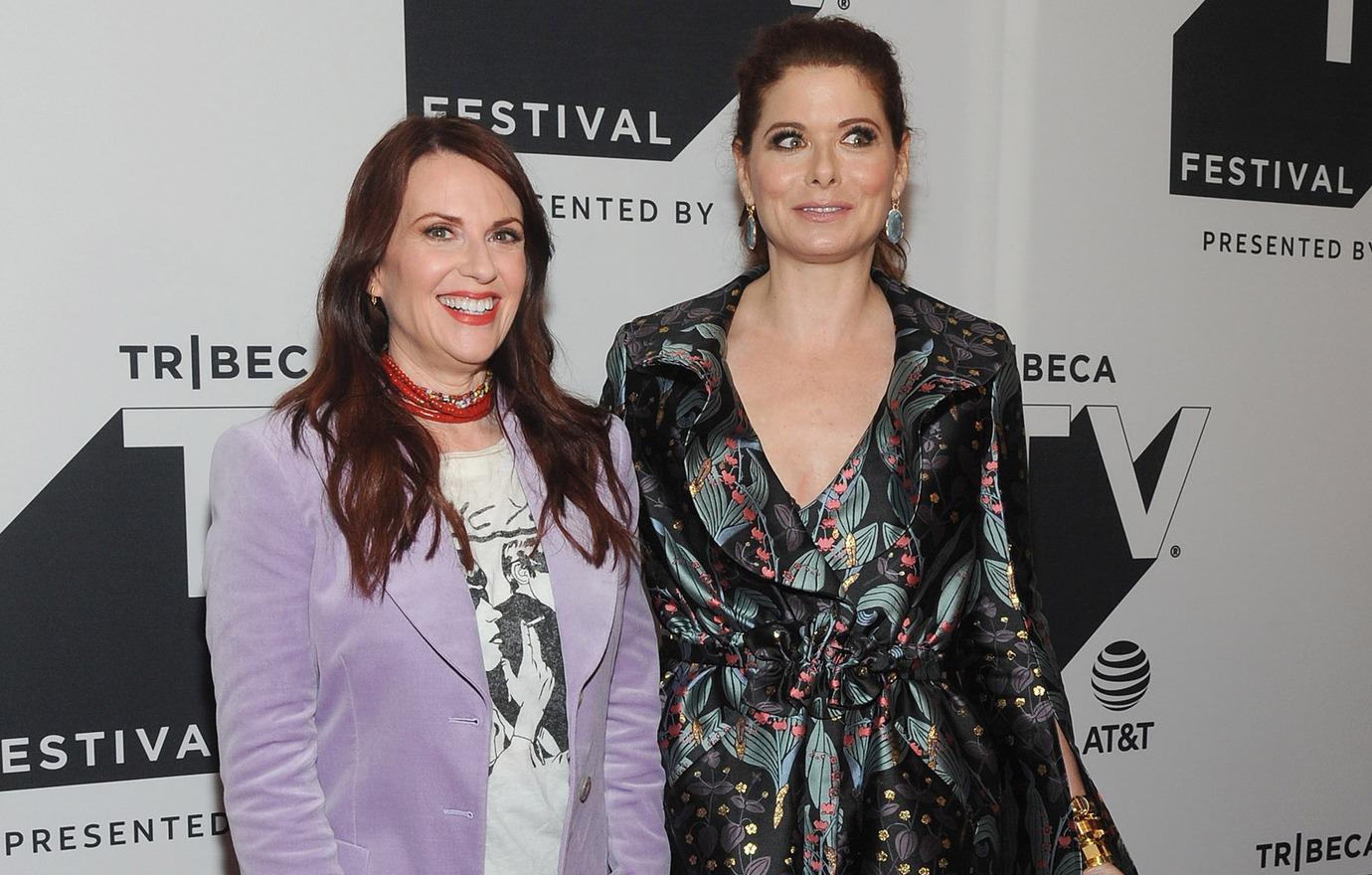 Megan, 60, and Debra, 50, caused suspicion among fans due to them unfollowing one another on Instagram.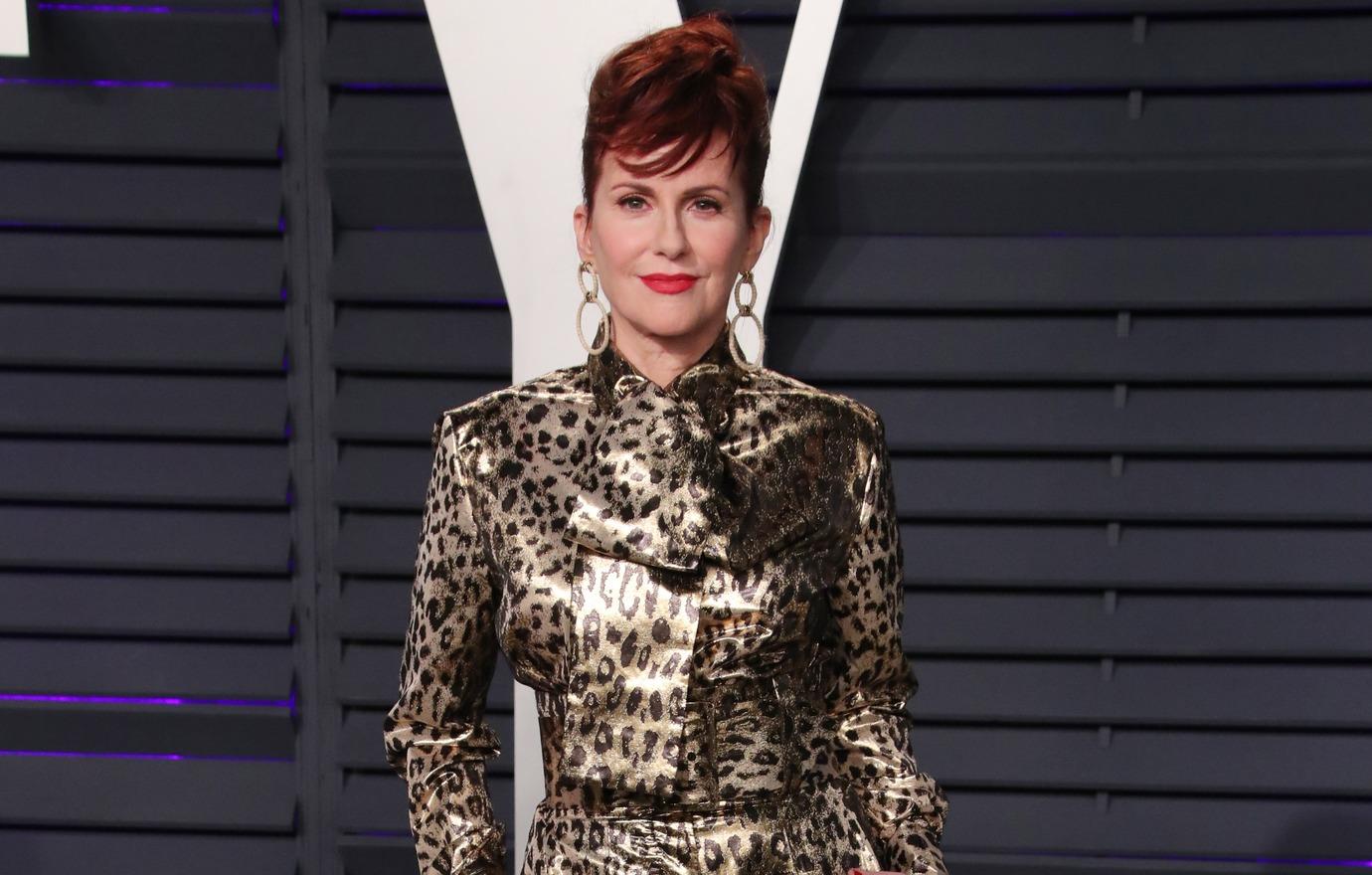 Megan, who played Karen Walker in her two-time Emmy winning role, wrote a now-deleted Instagram story on Tuesday, August 13, about feeling "the best" now that she's lost her "attachment to somebody."
Article continues below advertisement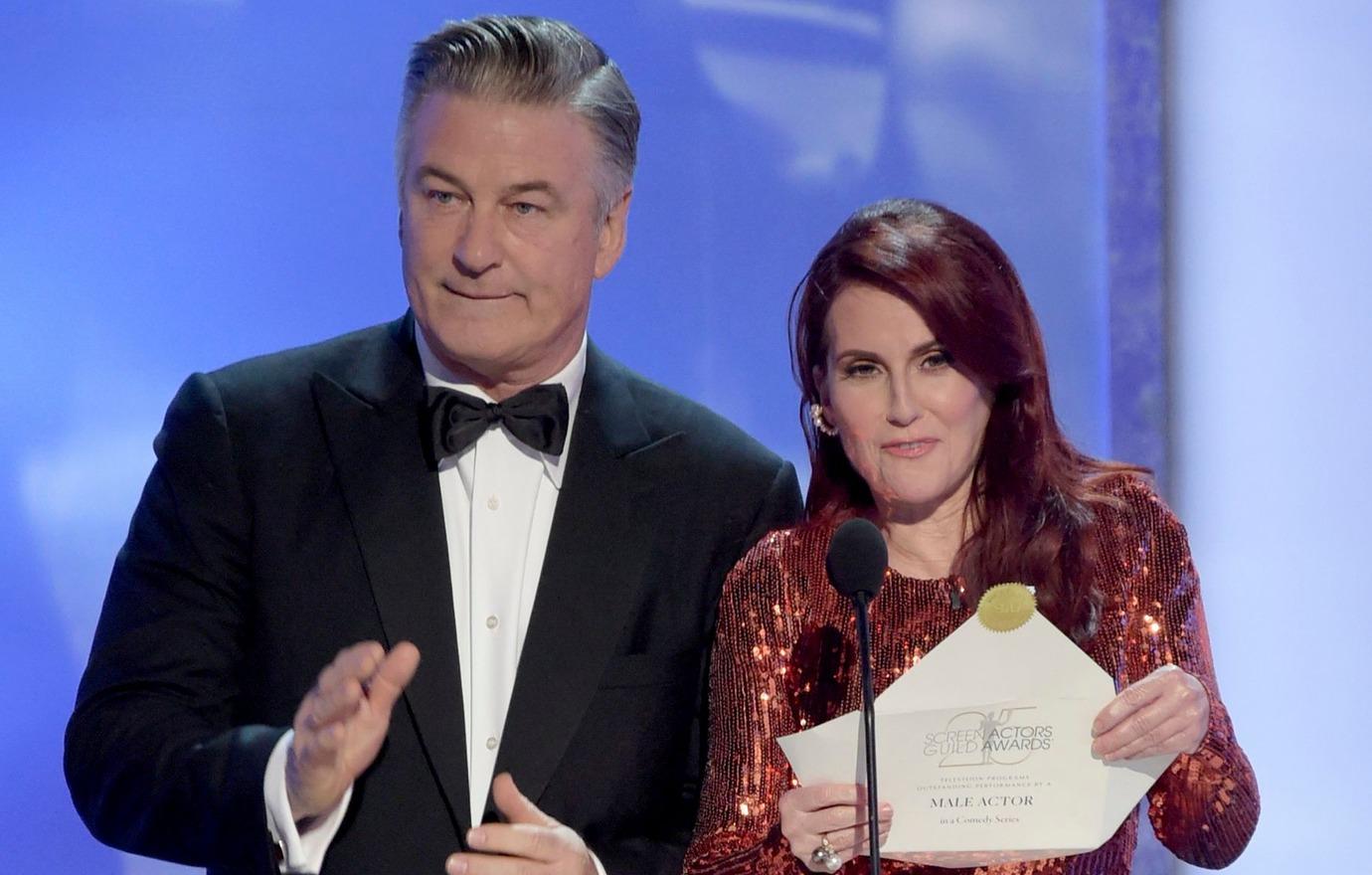 "Don't ask people for directions if they've never been where you're going!" Megan separately posted. That quote still remains active on Instagram as of Wednesday morning, August 14.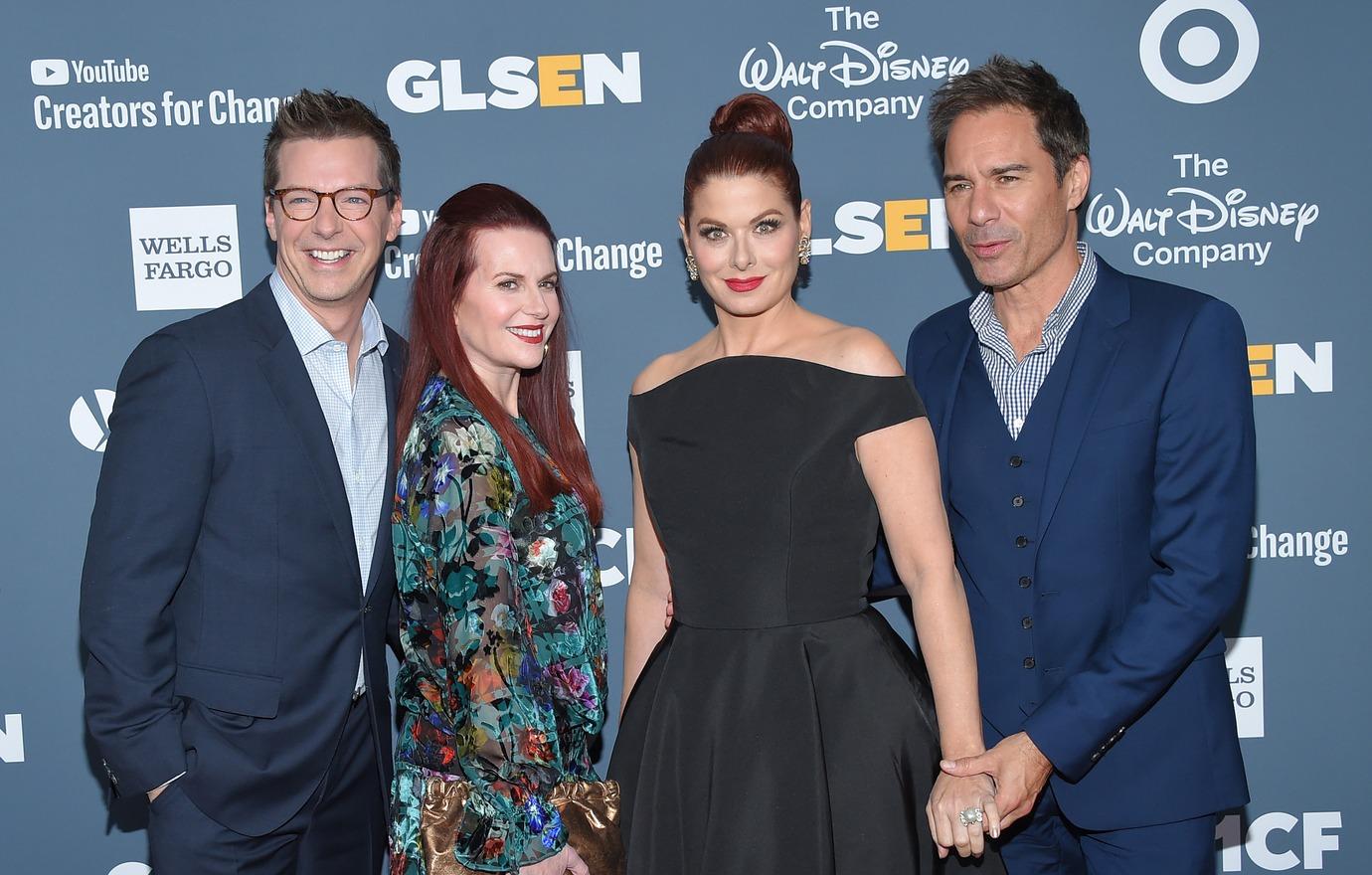 Meanwhile the ladies still follow their W&G costars Sean Hayes and Eric McCormack.
Article continues below advertisement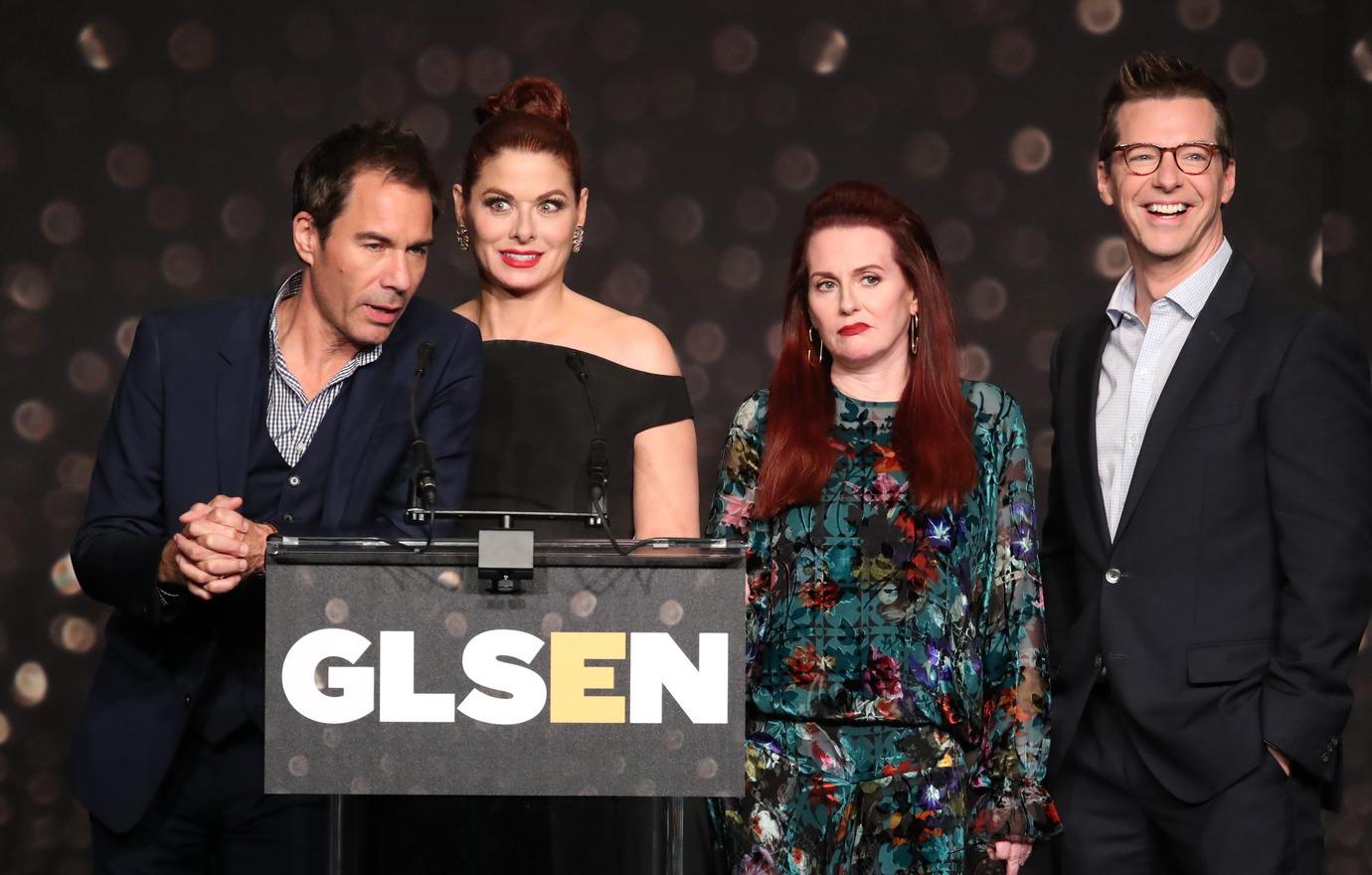 The two men, who played Jack and Will and the long-running NBC series, follow them as well, further leading fans to believe that a rift has happened only between Megan and Debra.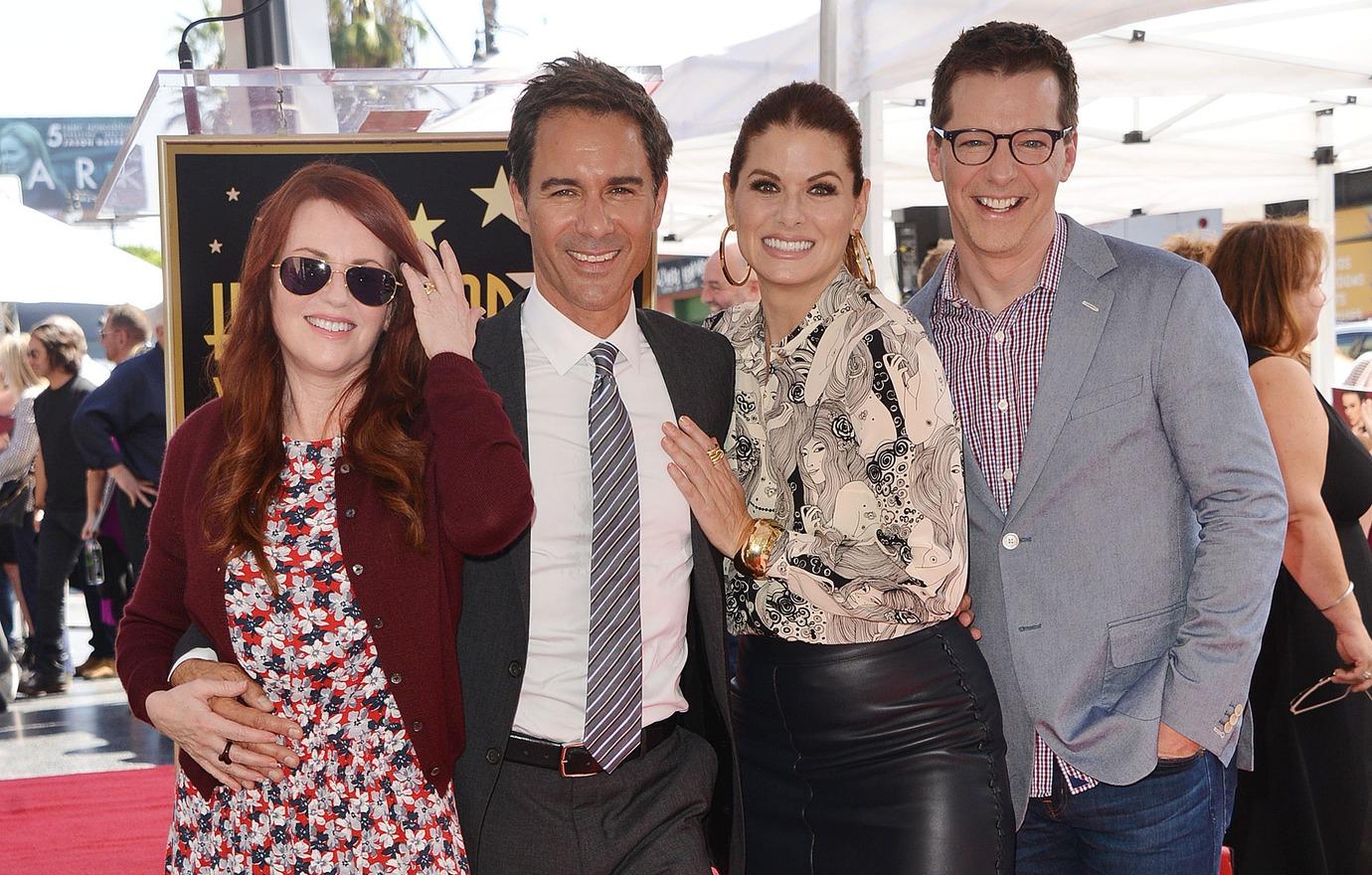 "I don't want to jump to conclusions about their friendship (especially since very little information is public). I'm sure we'll all get the answers that we seek eventually," one wrote about Megan and Debra. "I just hope they are all okay."
Article continues below advertisement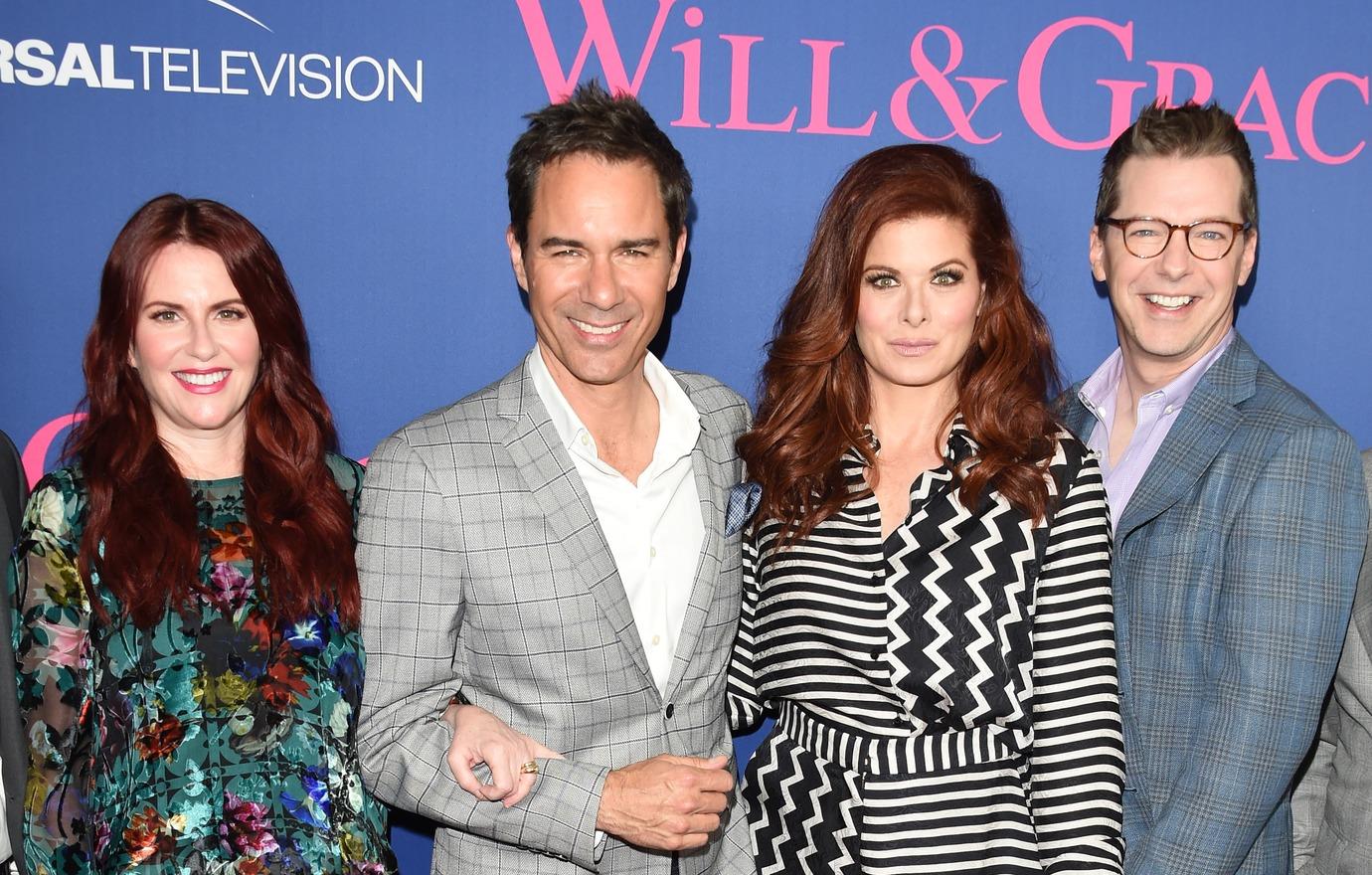 W&G ran for eight seasons on NBC between 1998-2006. The series won numerous awards during its initial run including Emmys for all four primary stars.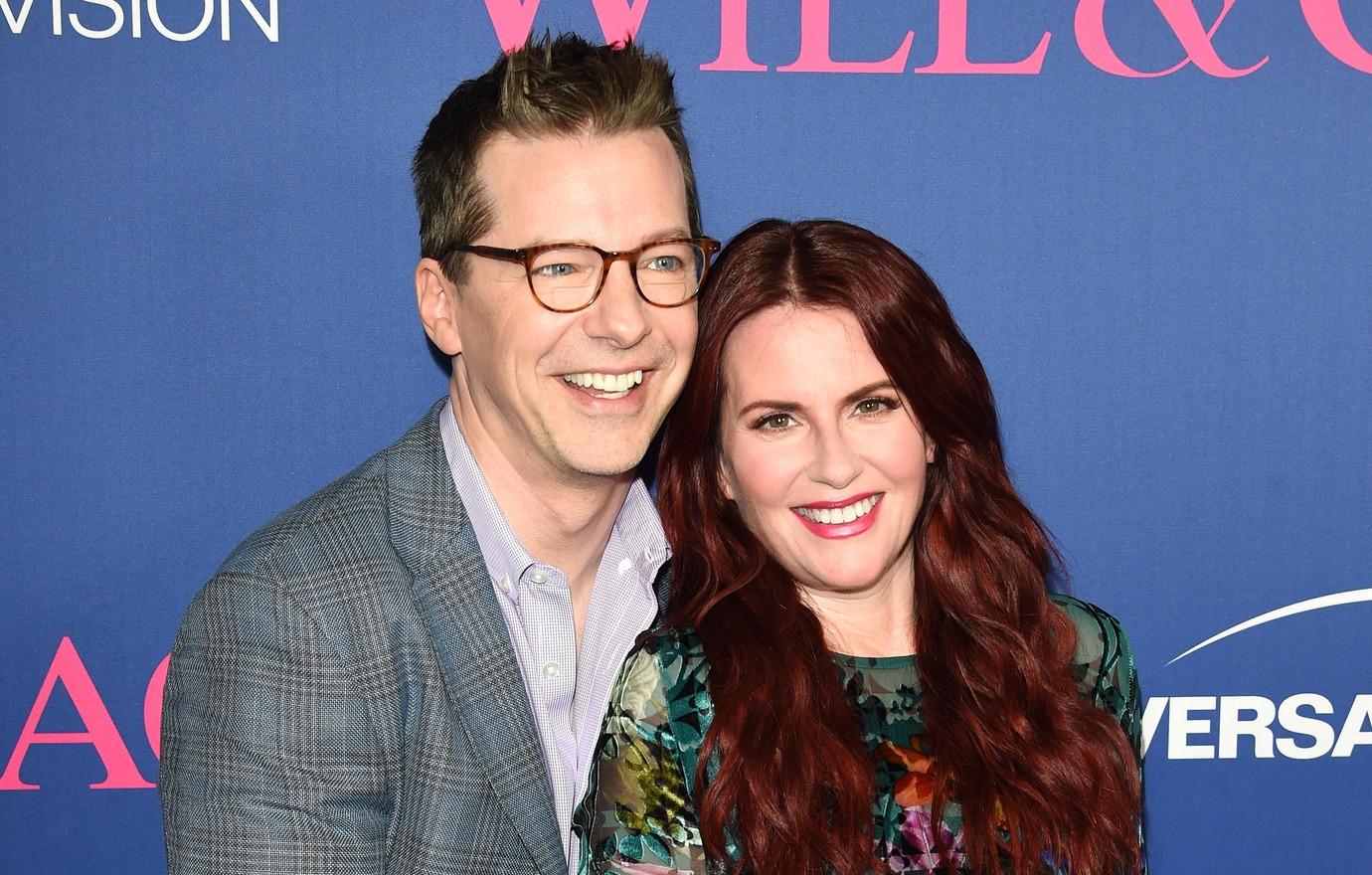 The show returned in September 2017 for its 9th season. W&G's reboot was such a ratings success that NBC renewed it for two more seasons.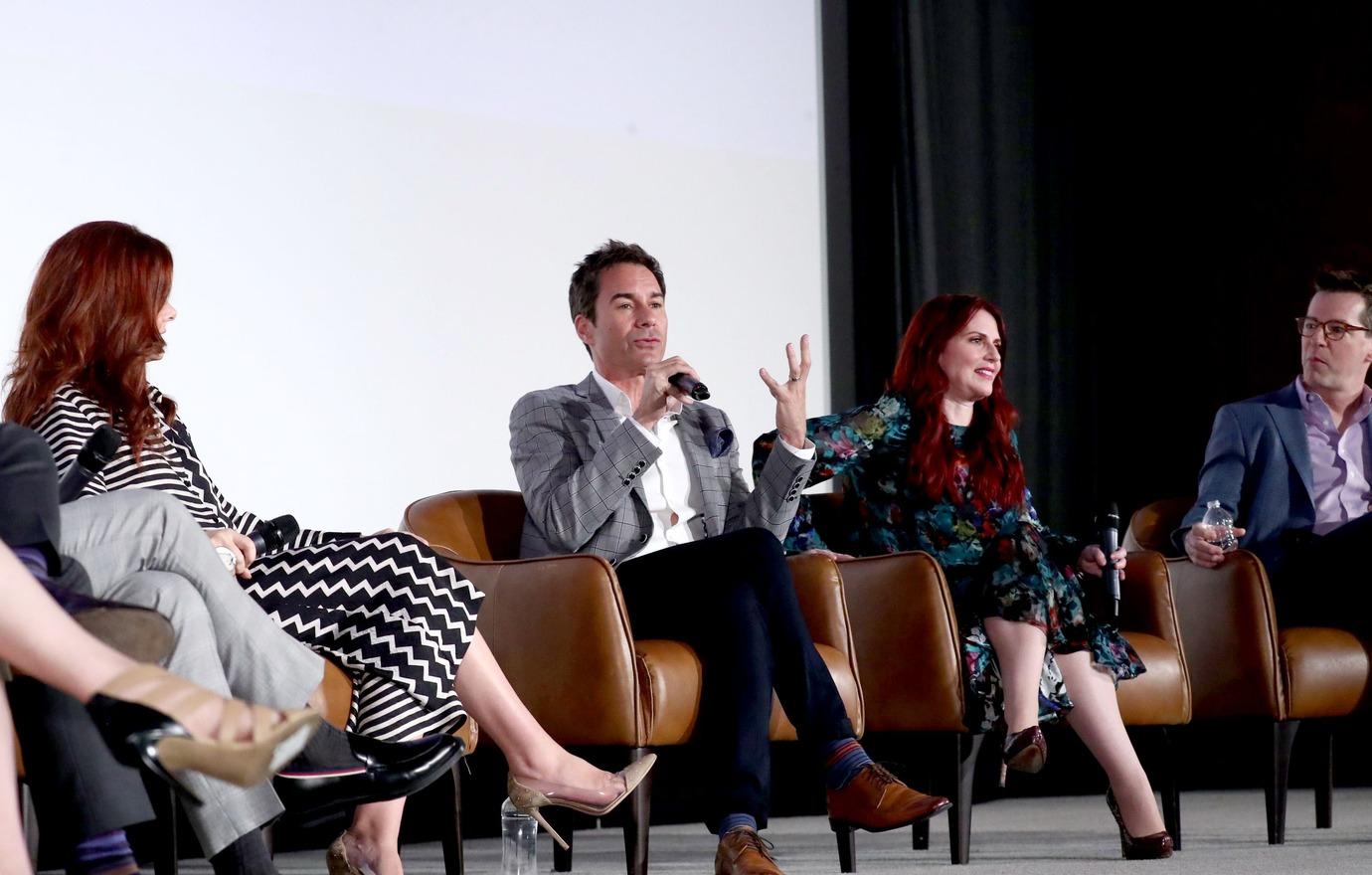 Executive producers Max Mutchnick, David Kohan and James Burrows confirmed in July 2019 that the show will be cancelled after its upcoming eleventh season.