PHOTOS
What About Jada? Will Smith Calls Ex-Wife Sheree Zampino The 'Best Baby Mama Ever'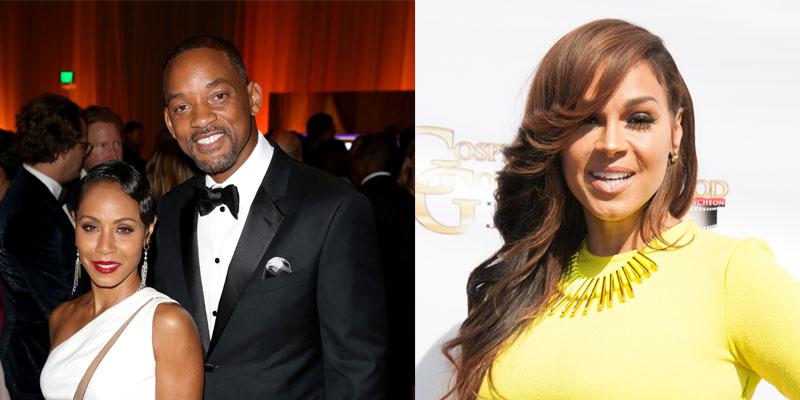 Social media users went in after Will Smith posted a photo with his ex-wife Sheree Zampino and called her the "Best Baby Mama Ever". Read on for all the details.
Article continues below advertisement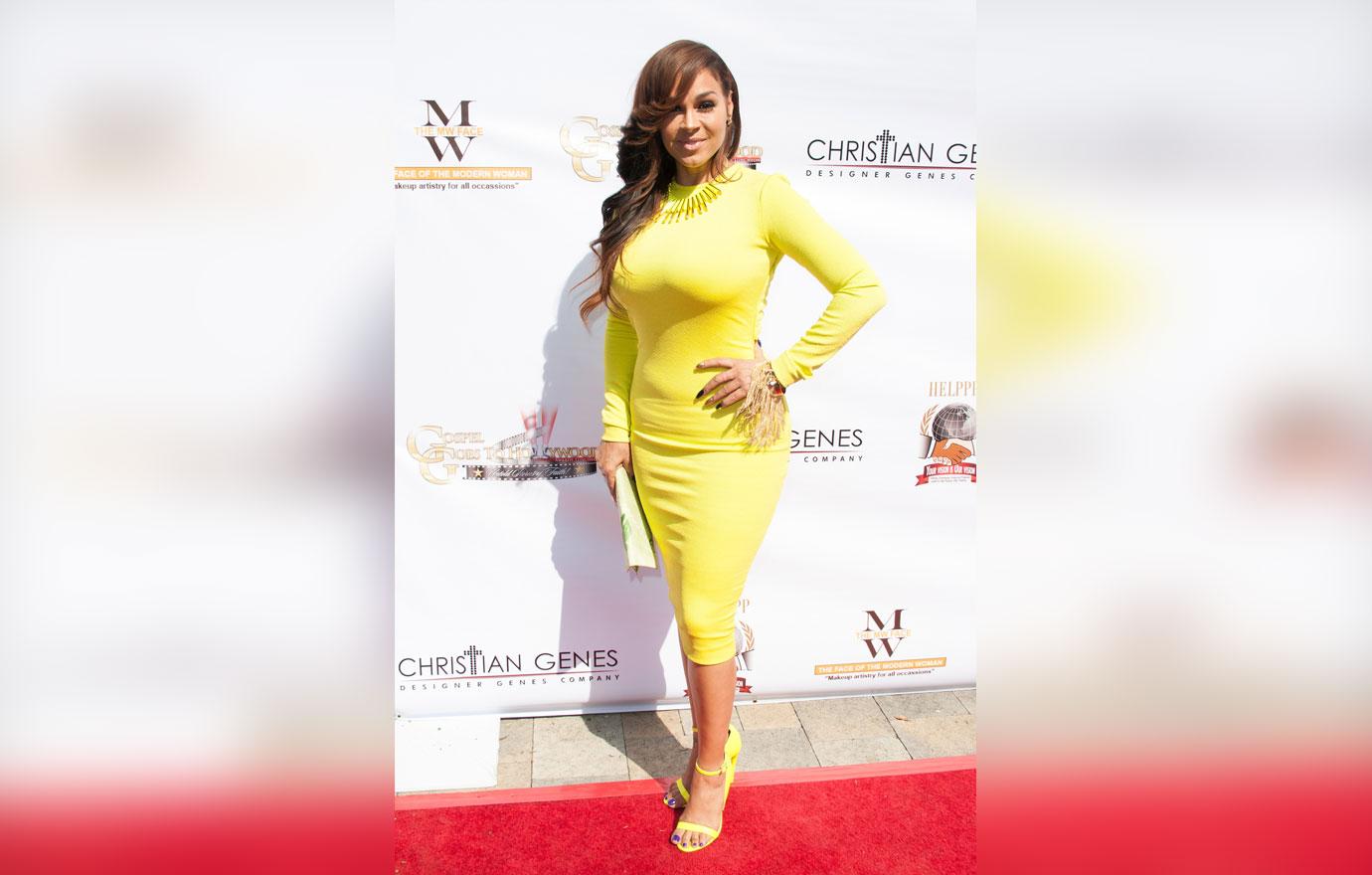 The pic in question was a throwback one of them together with their 26-year-old son Trey when he was a baby. Will and Sheree were married in 1992 but split up three years later.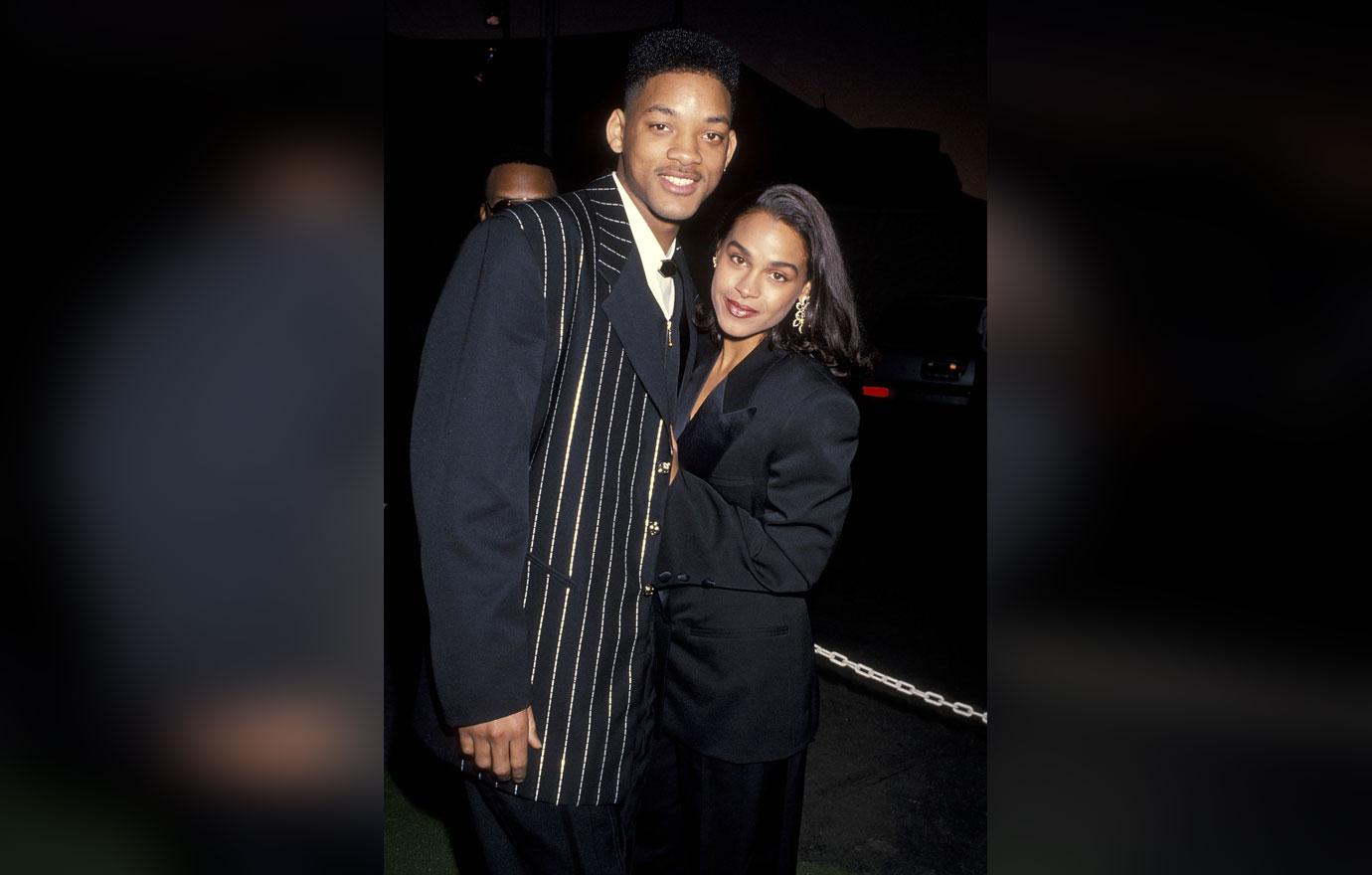 Article continues below advertisement
Lots of comments were made about what Will wrote, one including "You bold for that statement." The controversy regarding what he said had a lot to do with his other baby mommy, Jada Pinkett Smith, who he's been married to since 1997 and has two children with.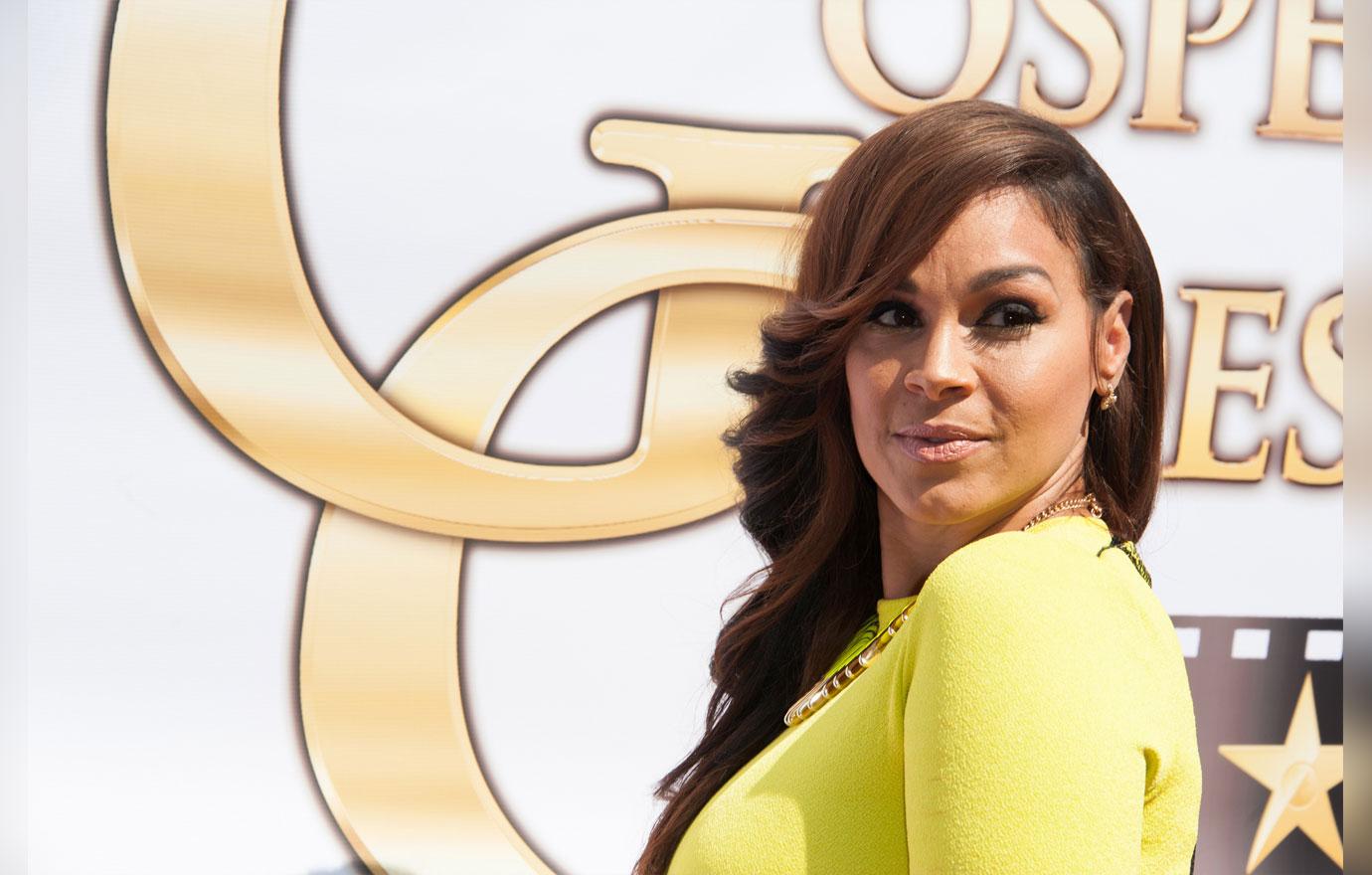 Sheree shut all of that down by responding to his birthday love with "Awwwwwwwww... thank you baby daddy!!!!! I love you back! And thank you @treysmith0011 for being the reason we came together. And to @jadapinkettsmith for being an understanding, secure, and absolutely AMAZING wife, mother, Bonus-mom and Co-parenting partner!"
Article continues below advertisement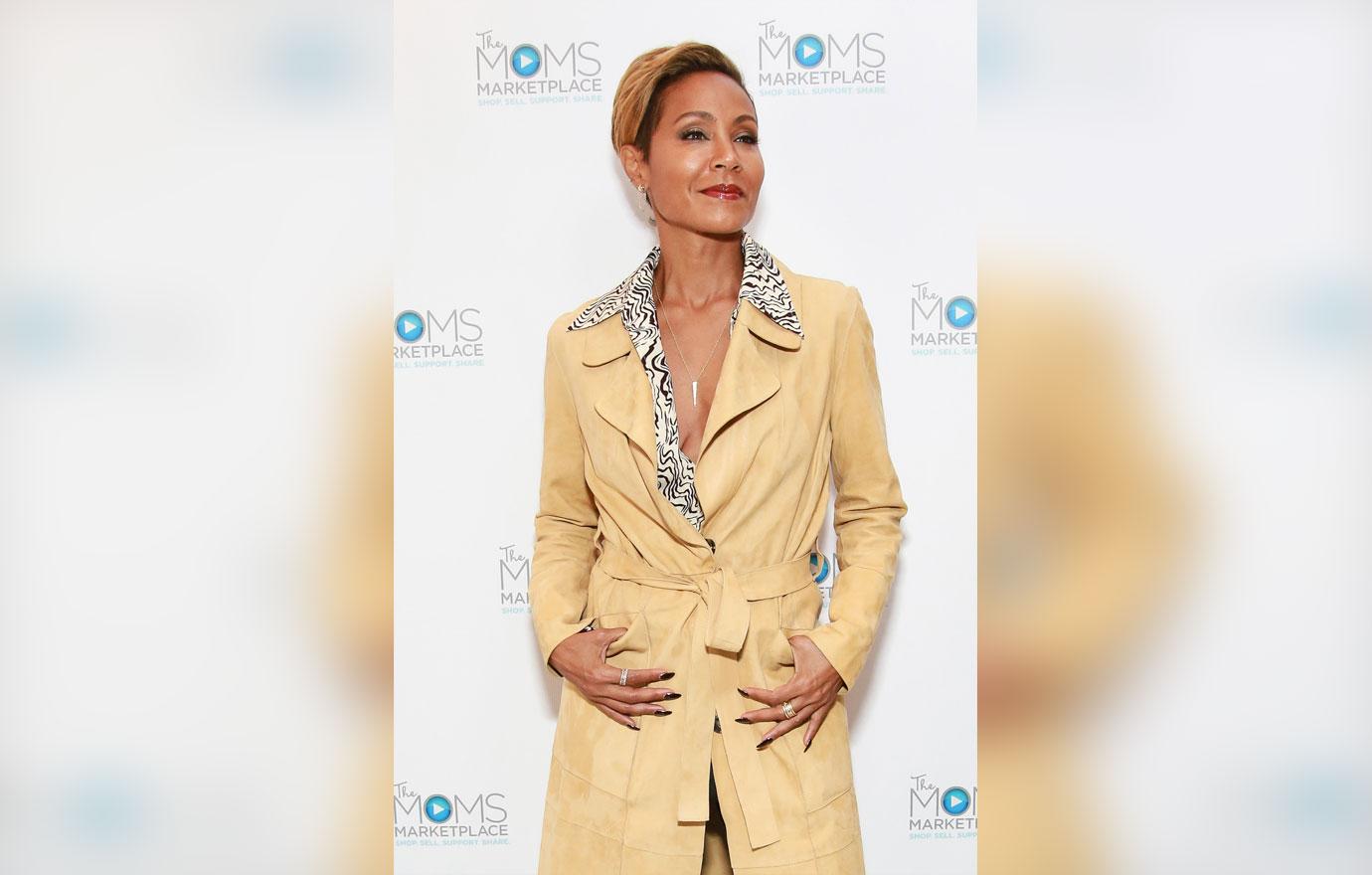 Jada and Sheree sat down with one another earlier this year on the Gotham star's Facebook series Red Table Talk, where they hashed out any past problems they had in a very honest and mature way.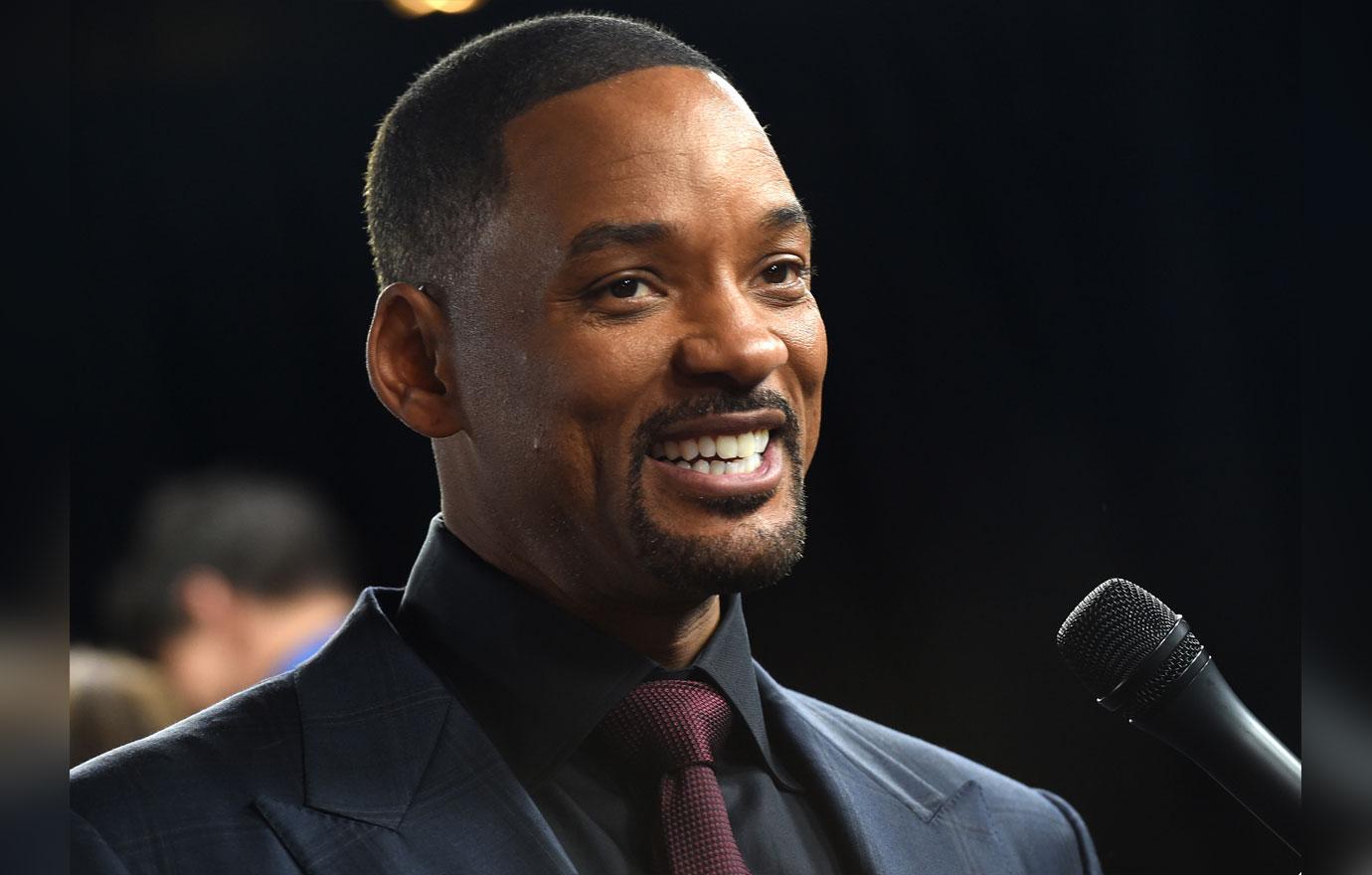 What are your thoughts on Will's message to his ex? Sound off in the comments!