PHOTOS
Willow Smith Learned About Sex By Walking In On Will And Jada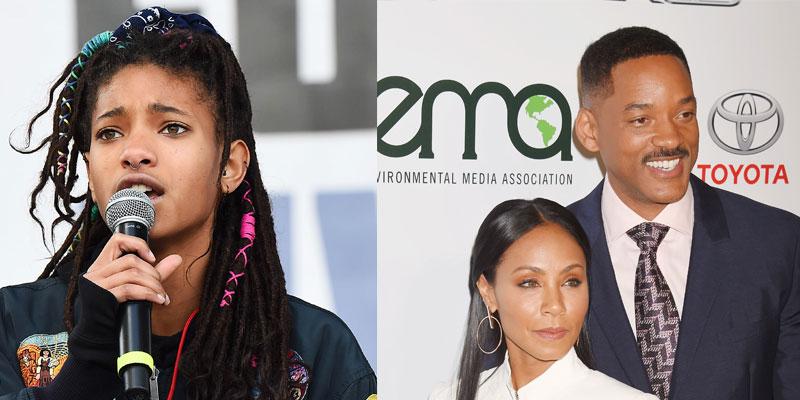 Willow Smith just revealed that her introduction to sex couldn't have been more awkward, as it involved the "Whip My Hair" singer accidentally walking in on her mother Jada and father Will getting it on.
Article continues below advertisement
She opened up about her unfortunate introduction to sex during the latest episode of Red Table Talk, which is a Facebook show hosted by her mother Jada.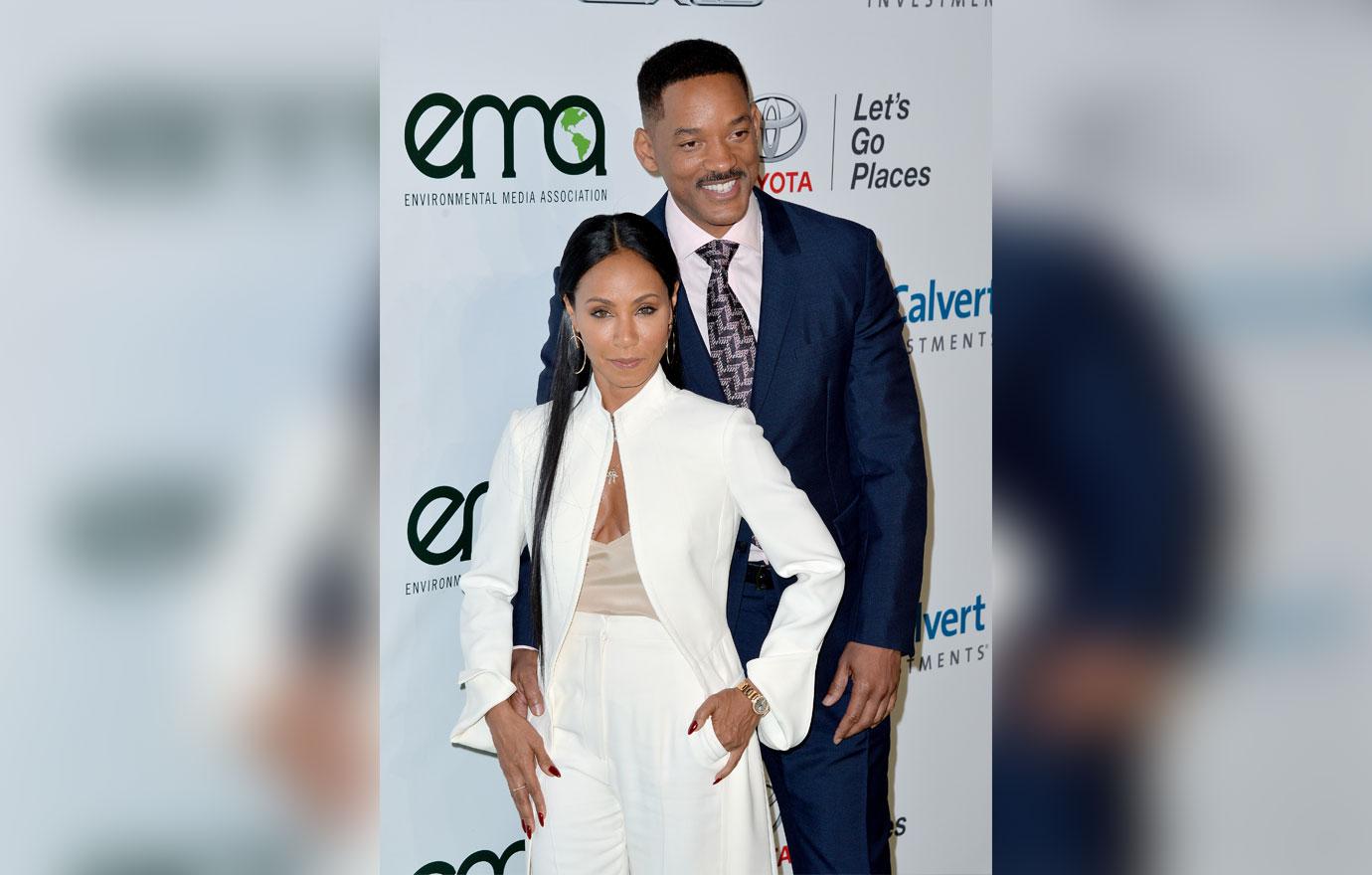 "My introduction to sex was obviously walking in on you and daddy," Willow said. "When the hell did you walk in on us?", a stunned Jada said. Willow's grandmother Adrienne Banfield-Jones also had a shocked face on about her reveal.
Article continues below advertisement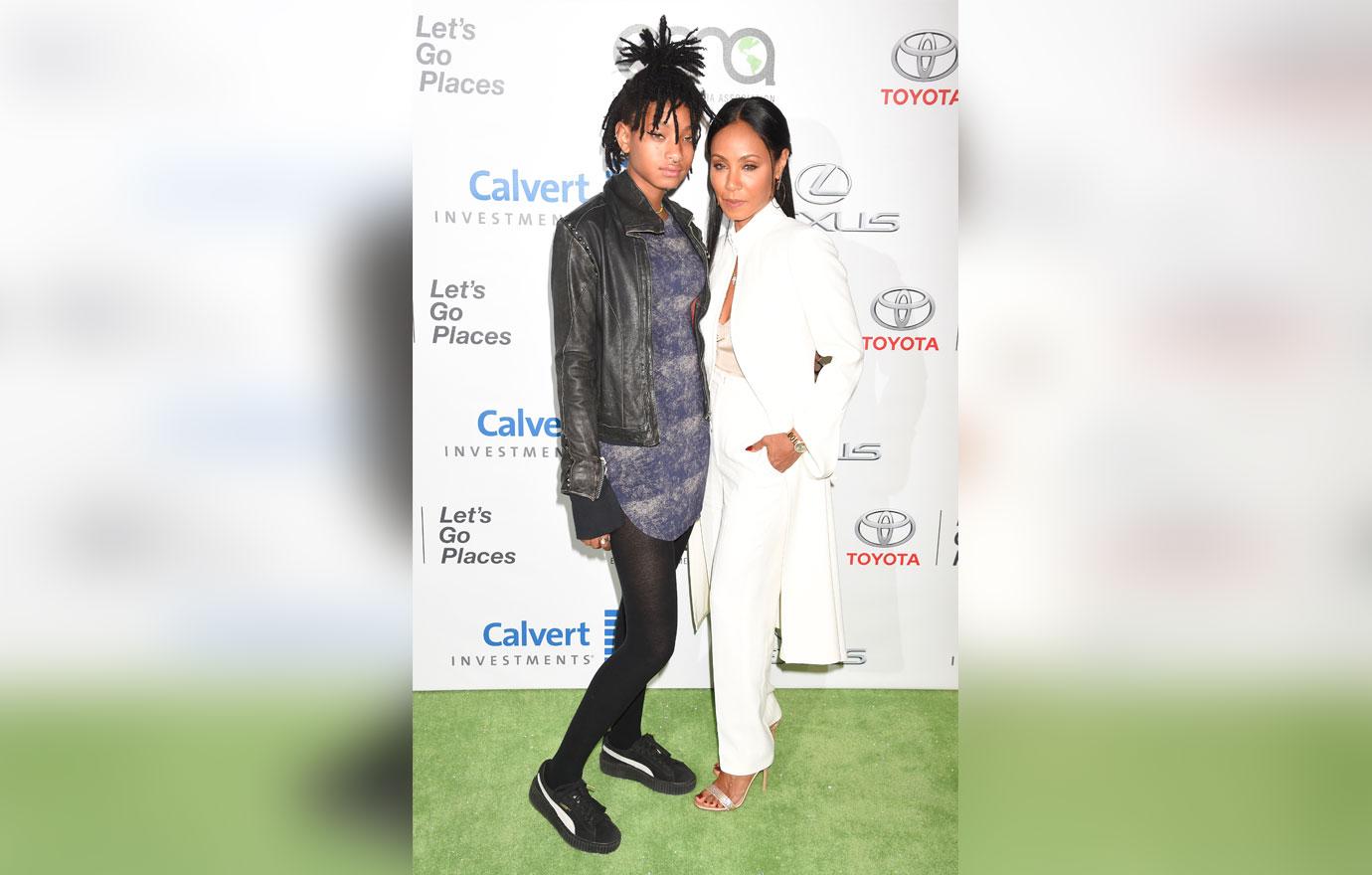 "It was in Utah … not Utah. Aspen," she recalled. "I was going downstairs to get some juice and I saw for a little moment and I ran away. I was like, 'Oh my god, this is so crazy. What did I just see?'"
MORE ON:
Jada Pinket Smith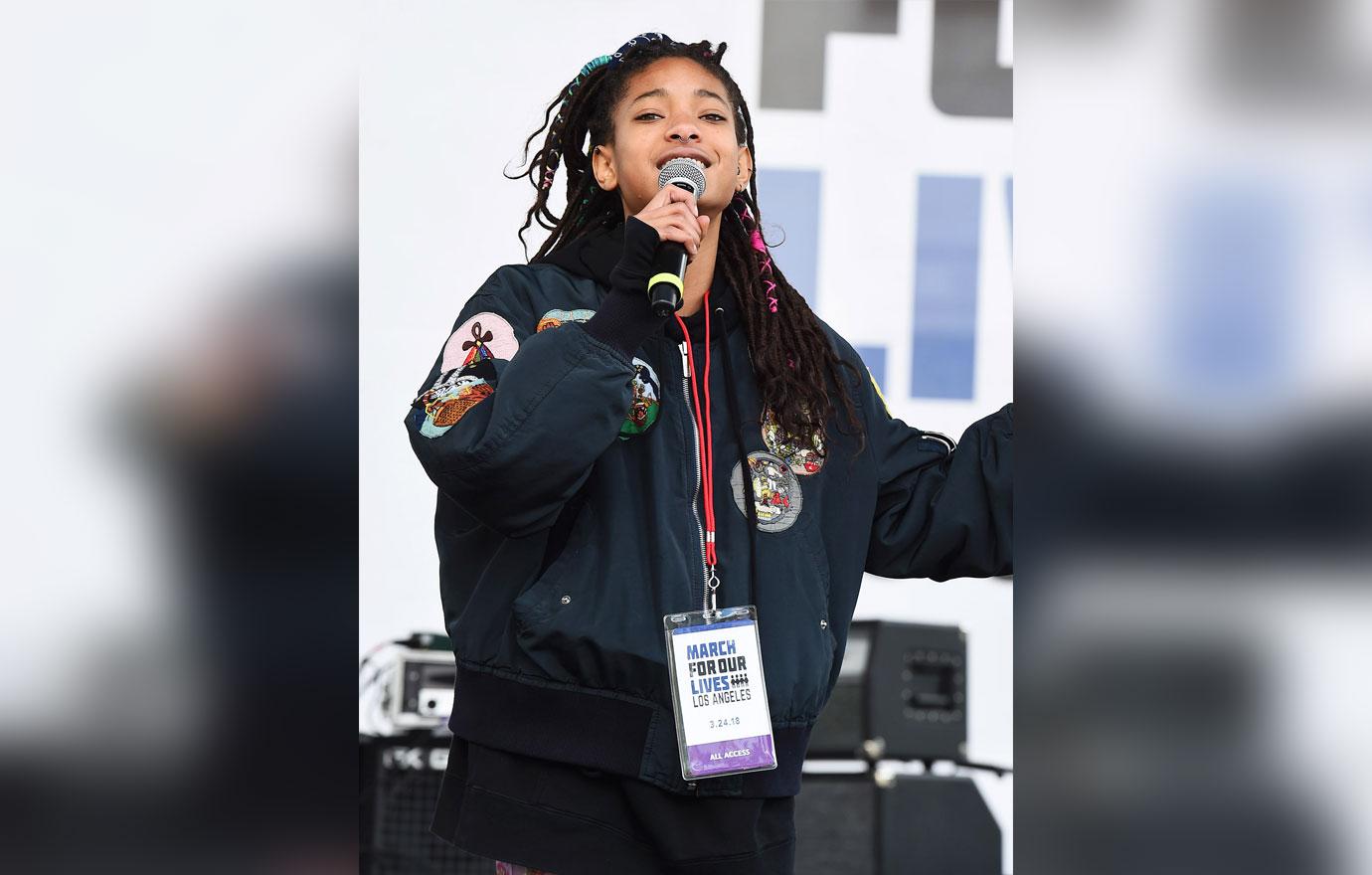 Luckily for Willow, she didn't see "everything," adding "The room, it was dark. You know what I'm saying? It was silhouetted." Jada then asked her about how she felt about that incident, where she responded by saying she had simply "overstepped a boundary."
Article continues below advertisement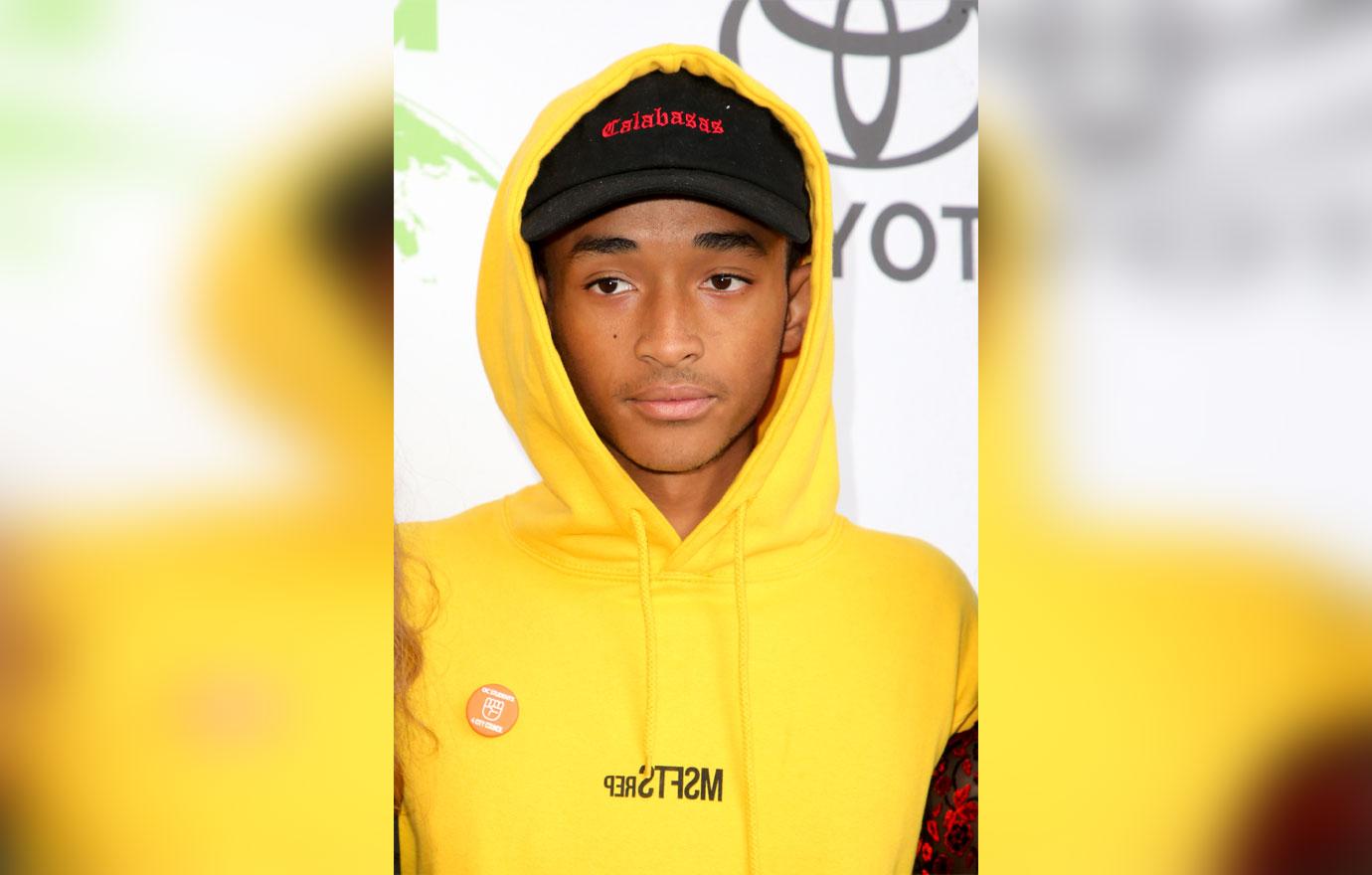 Jada's show Red Table Talk has been quite revealing over the course of its first couple of episodes. She's hashed it out with Will's ex wife Sheree Zampino as well as fellow actress Gabrielle Union, and has also talked about how she was "devastated" when her son Jaden asked to be emancipated at the age of 15. Wonder what will happen next on this riveting series?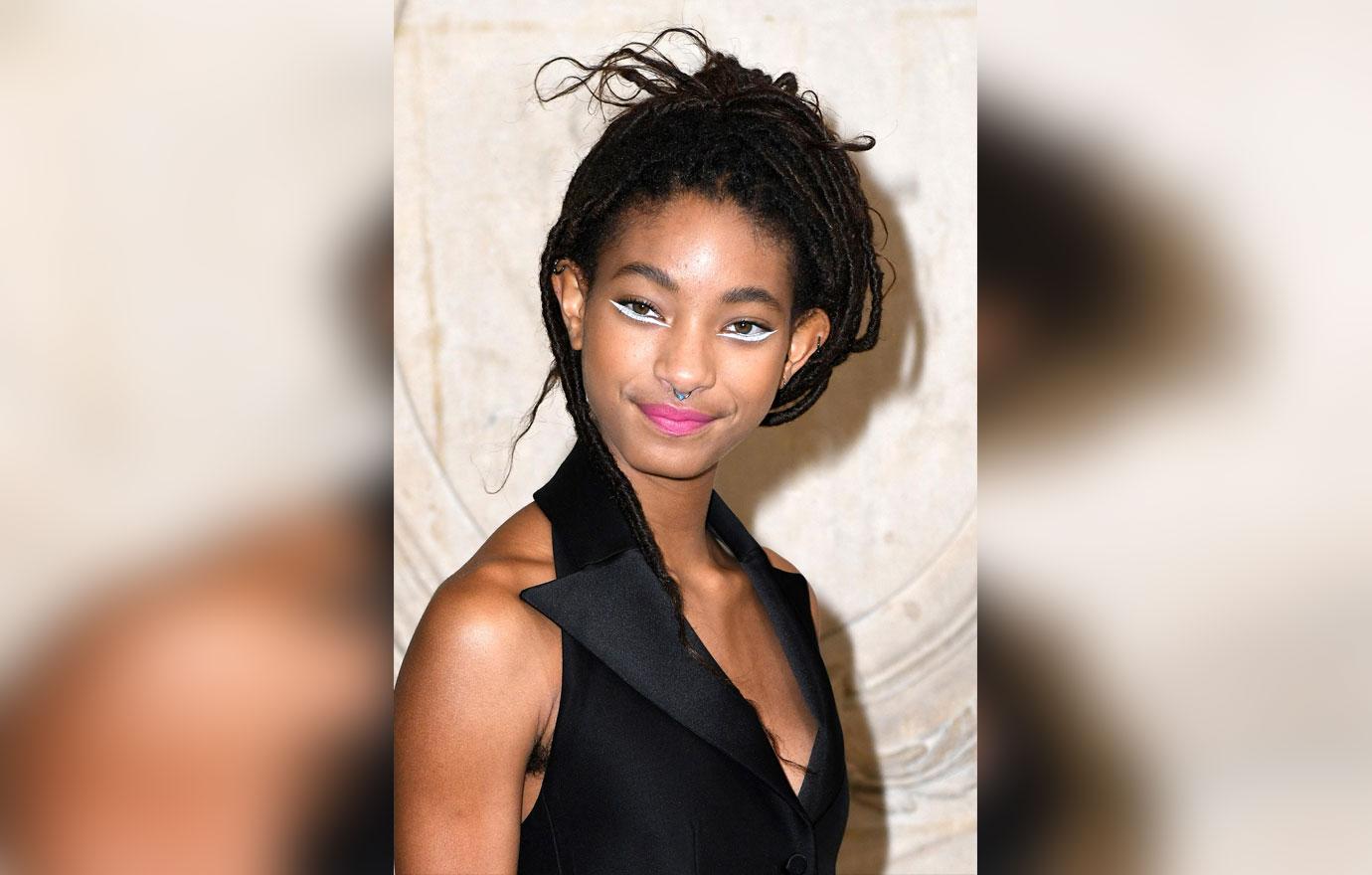 What are your thoughts on Willow's awkward confession? Sound off in the comments!