PHOTOS
William H. Macy Isn't Being Charged For College Cheating Scandal & You Won't Believe Why!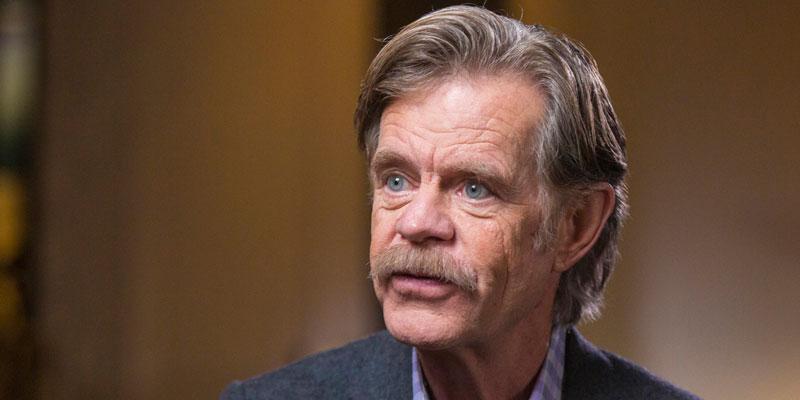 Felicity Huffman was indicted on March 12 for her involvement in a massive college cheating scandal, but why wasn't her husband William H. Macy? The couple allegedly paid $15,000 for their eldest daughter to get into college but the Shameless actor was not apprehended.
Article continues below advertisement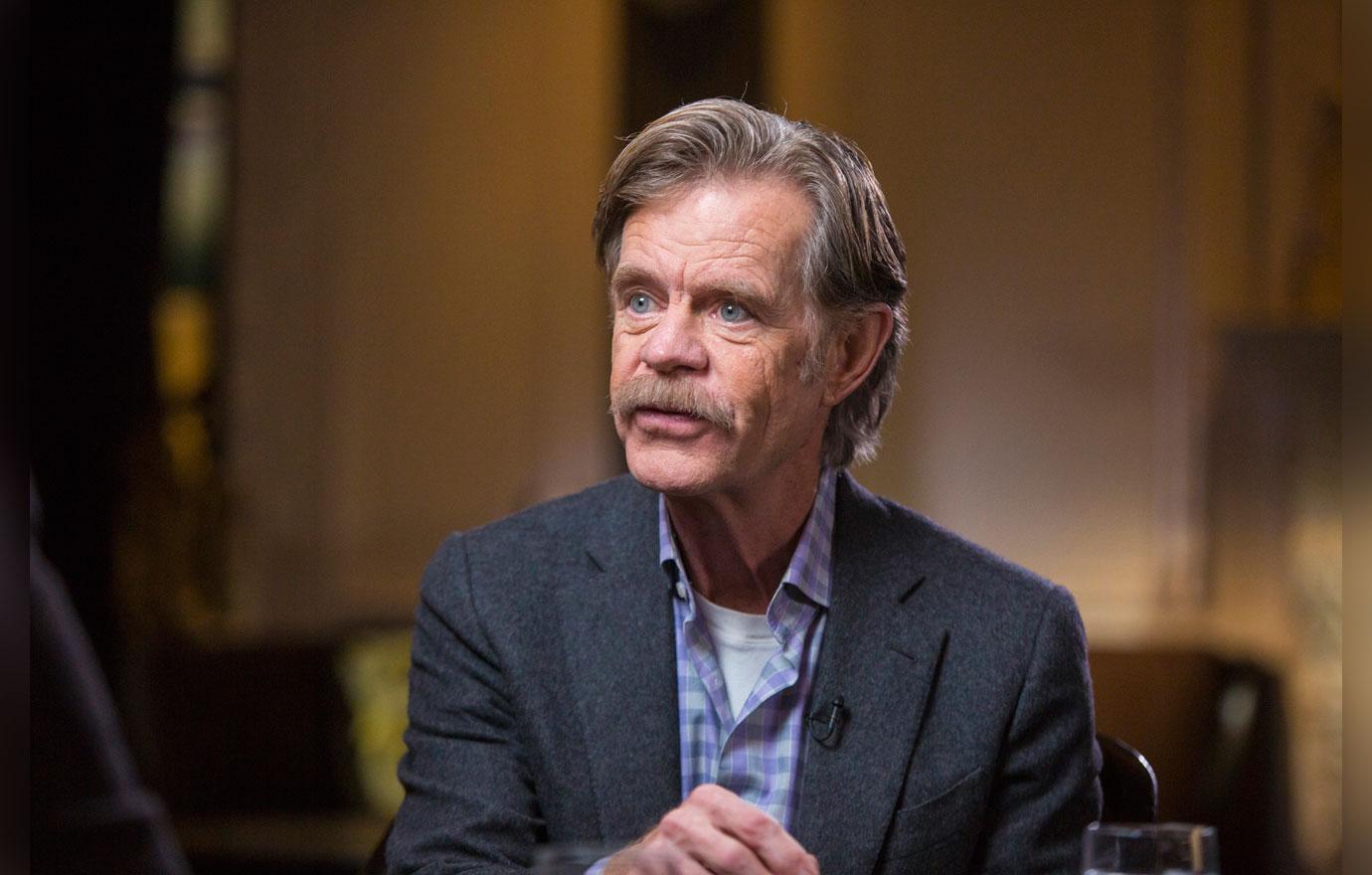 "William was against it and all the pressure. Instead, he wanted his youngest daughter to take some time off and enjoy life for a bit to figure out what she wanted to do," a source exclusively told RadarOnline.com.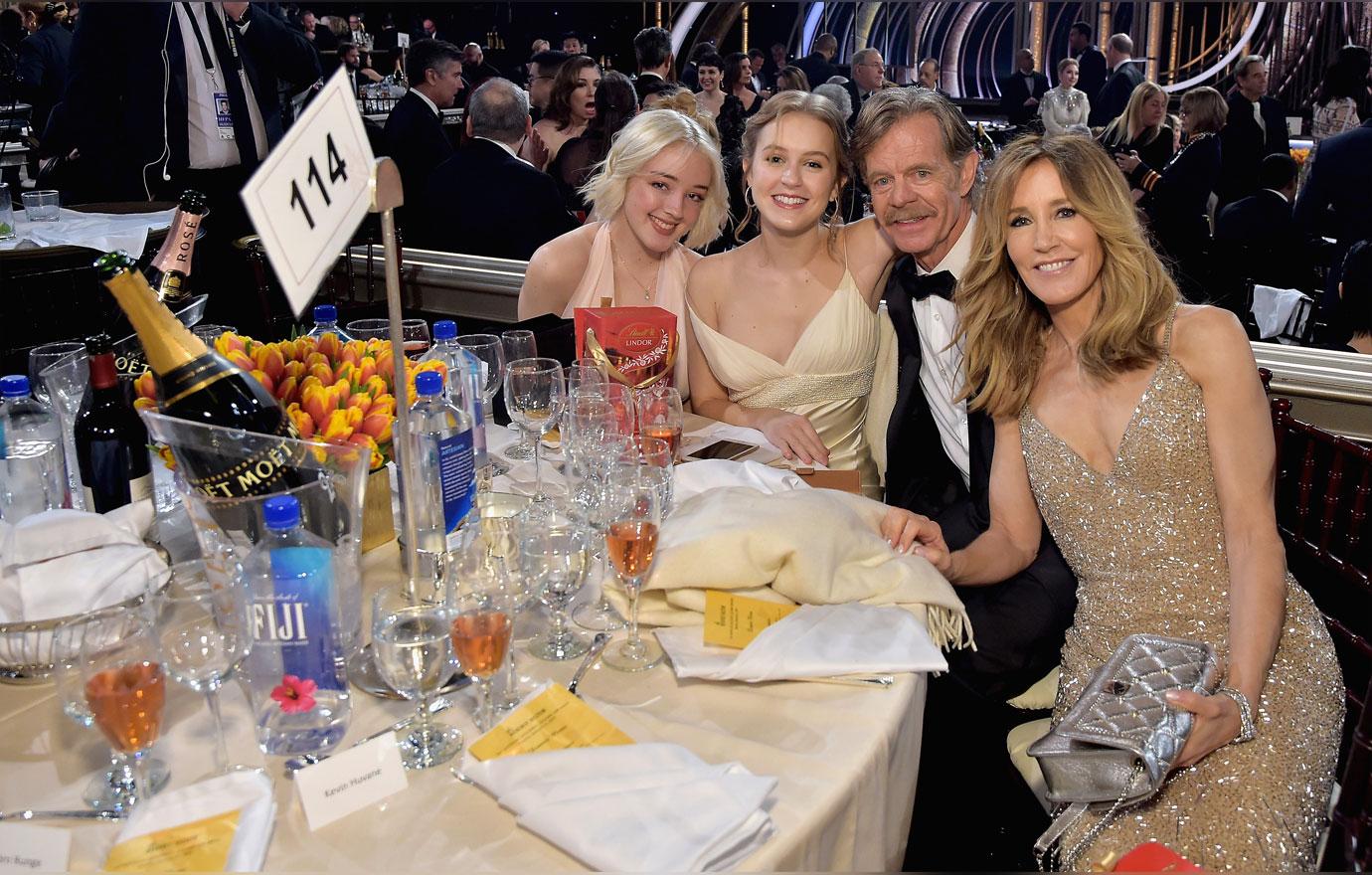 The source continued, "He didn't want any pressure for his daughter to go to school."
Article continues below advertisement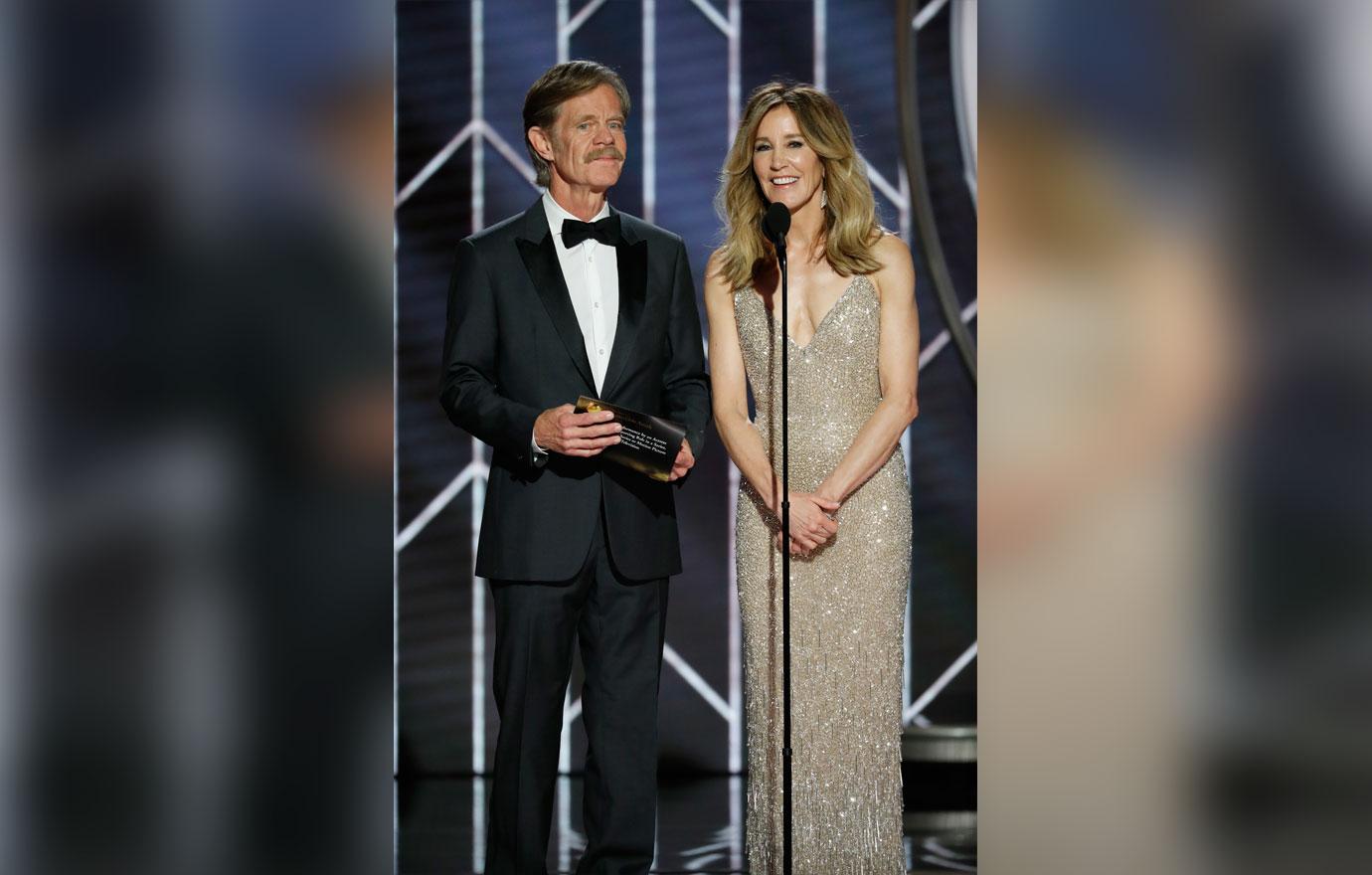 William, 69, told Parade.com in January 2019 that his youngest Georgia was "in the thick of college application time, which is so stressful." He added, "I am voting that once she gets accepted, she maybe takes a year off. God doesn't let you be 18 twice."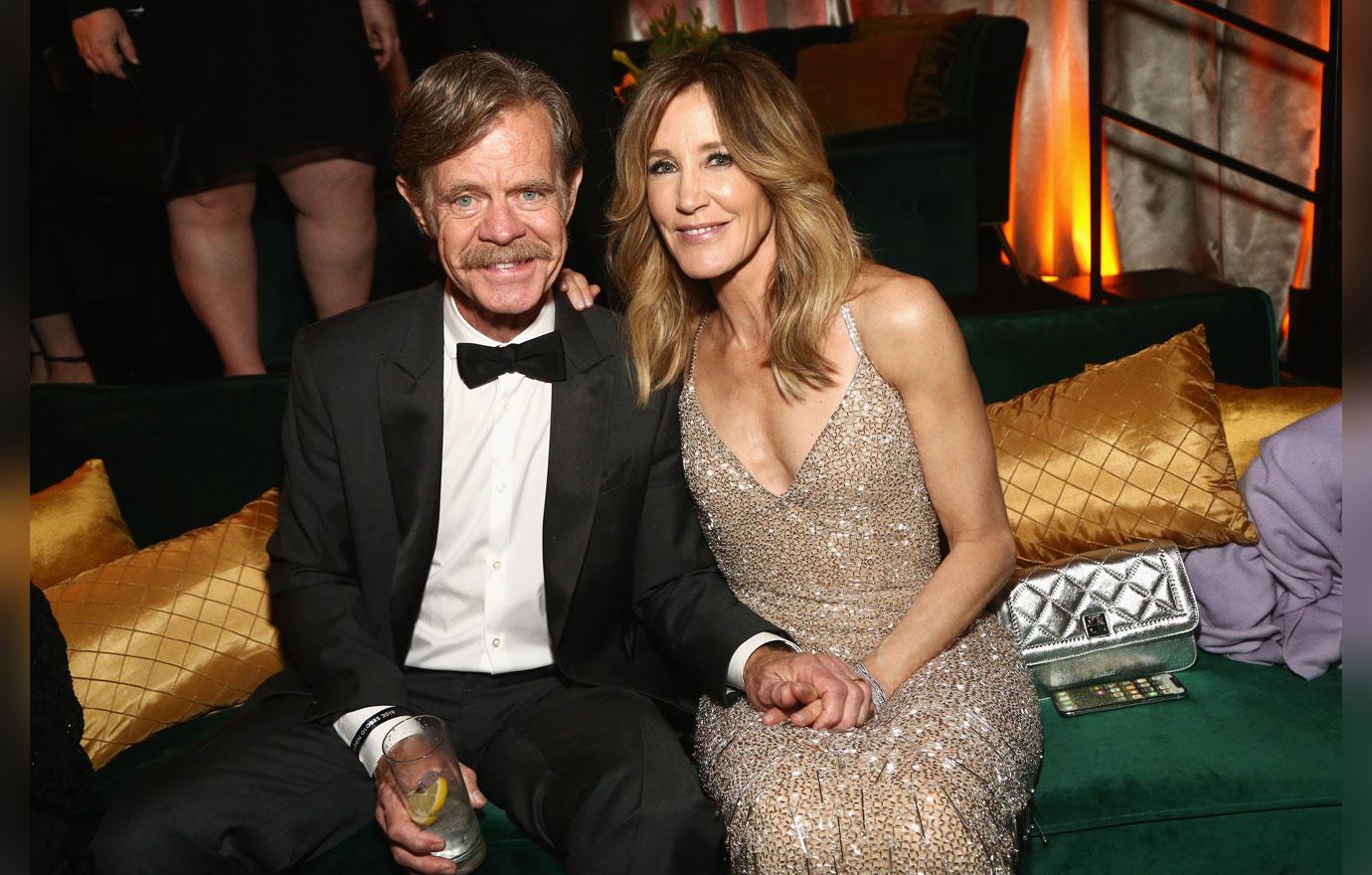 Several outlets have reported William escaping indictment allegedly boiled down to prosecutor's lack of evidence of his involvement. In court documents, the Shameless actor is only referred to as "spouse" although Felicity, 56, is named throughout the case.
Article continues below advertisement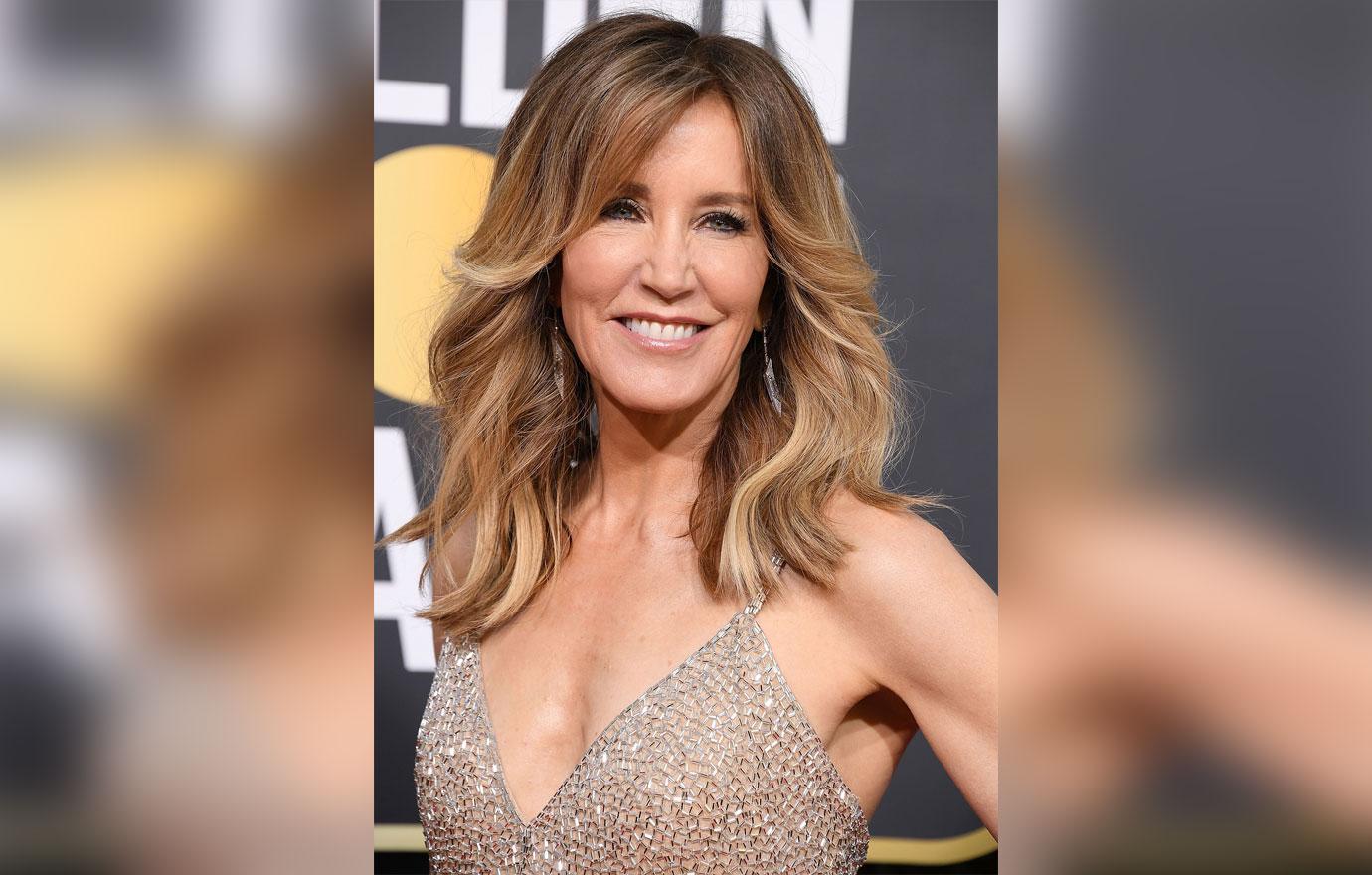 According to the legal documents the Desperate Housewives star was in more direct communication with Rick Singer, who is said to have advised the couple on a plan to correct Georgia's answers during the SAT. "Huffman later made arrangements to pursue the scheme a second time, for her younger daughter, before deciding not to do so," the criminal complaint affidavit stated.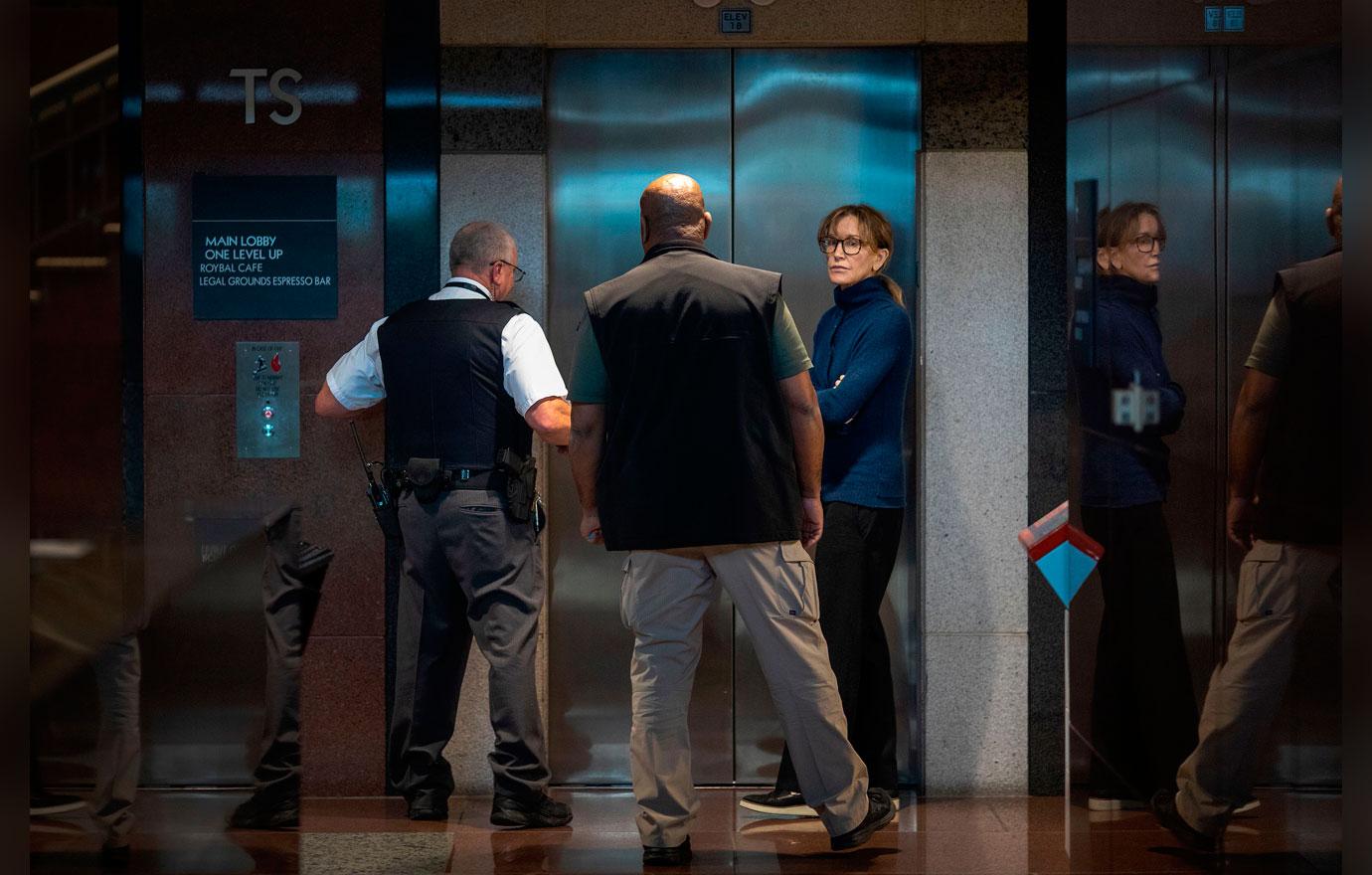 What do you think about William not being charged like Felicity was? Let us know in the comments below.