PHOTOS
Willow Smith Reveals To Mom Jada That She Was Cutting Herself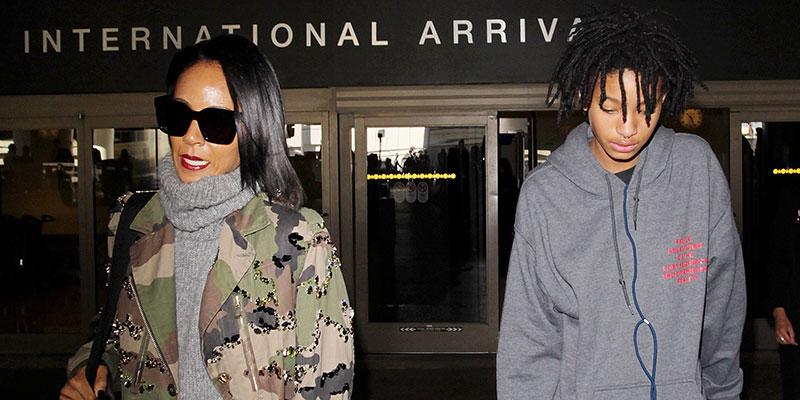 Jada Pinkett Smith's new Facebook series Red Table Talk has already gotten so deep and it's only two episodes in. The show's most recent upload features her in a very candid conversation with her daughter Willow, during which the "Whip My Hair" singer revealed that she used to cut herself early in her career.
Article continues below advertisement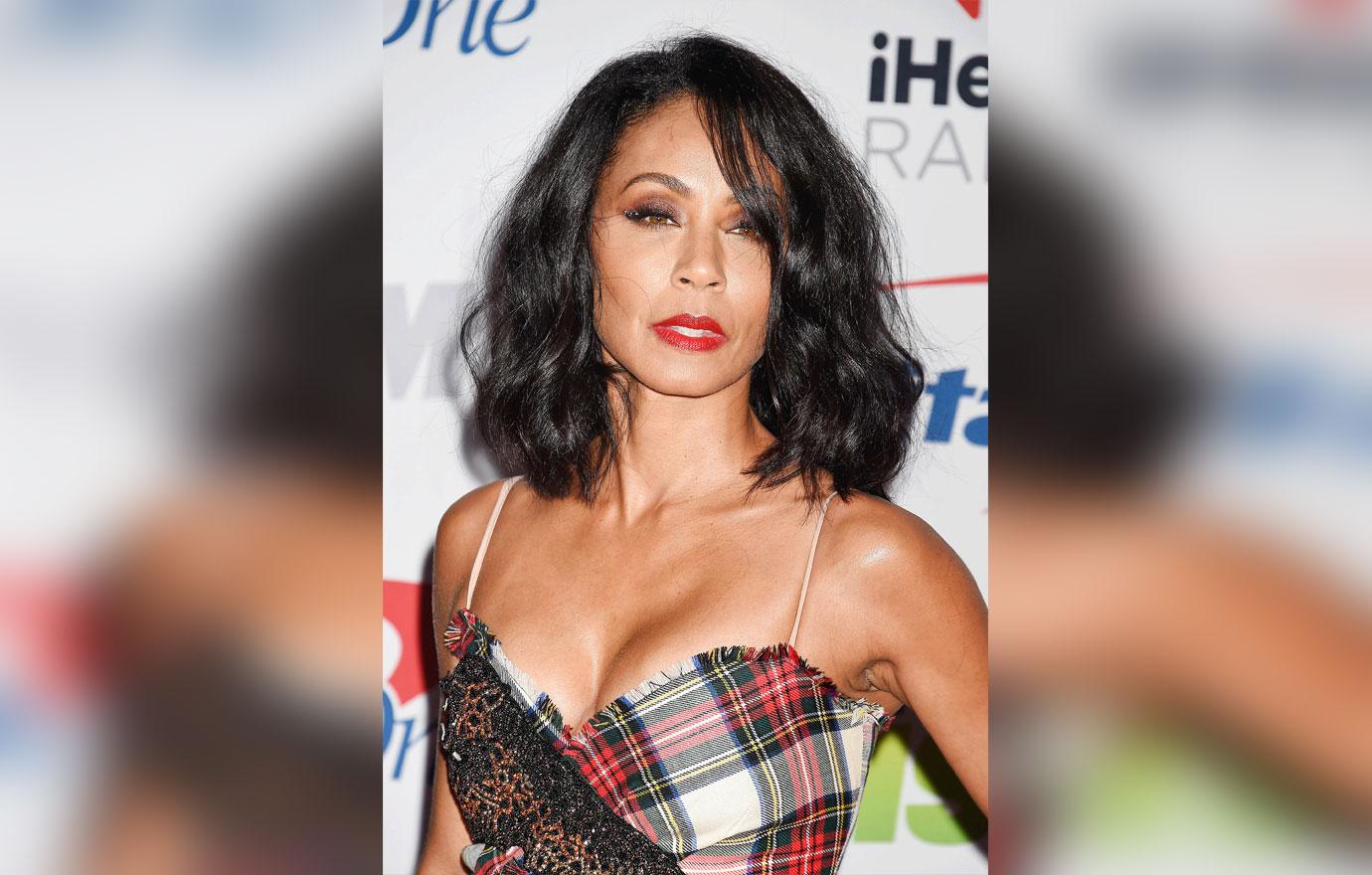 Jada's first episode, which premiered last week, featured her in a conversation with her husband Will's first wife Sheree Zampino, where several topics were laid on the table including the Girls Trip actress getting involved in their relationship.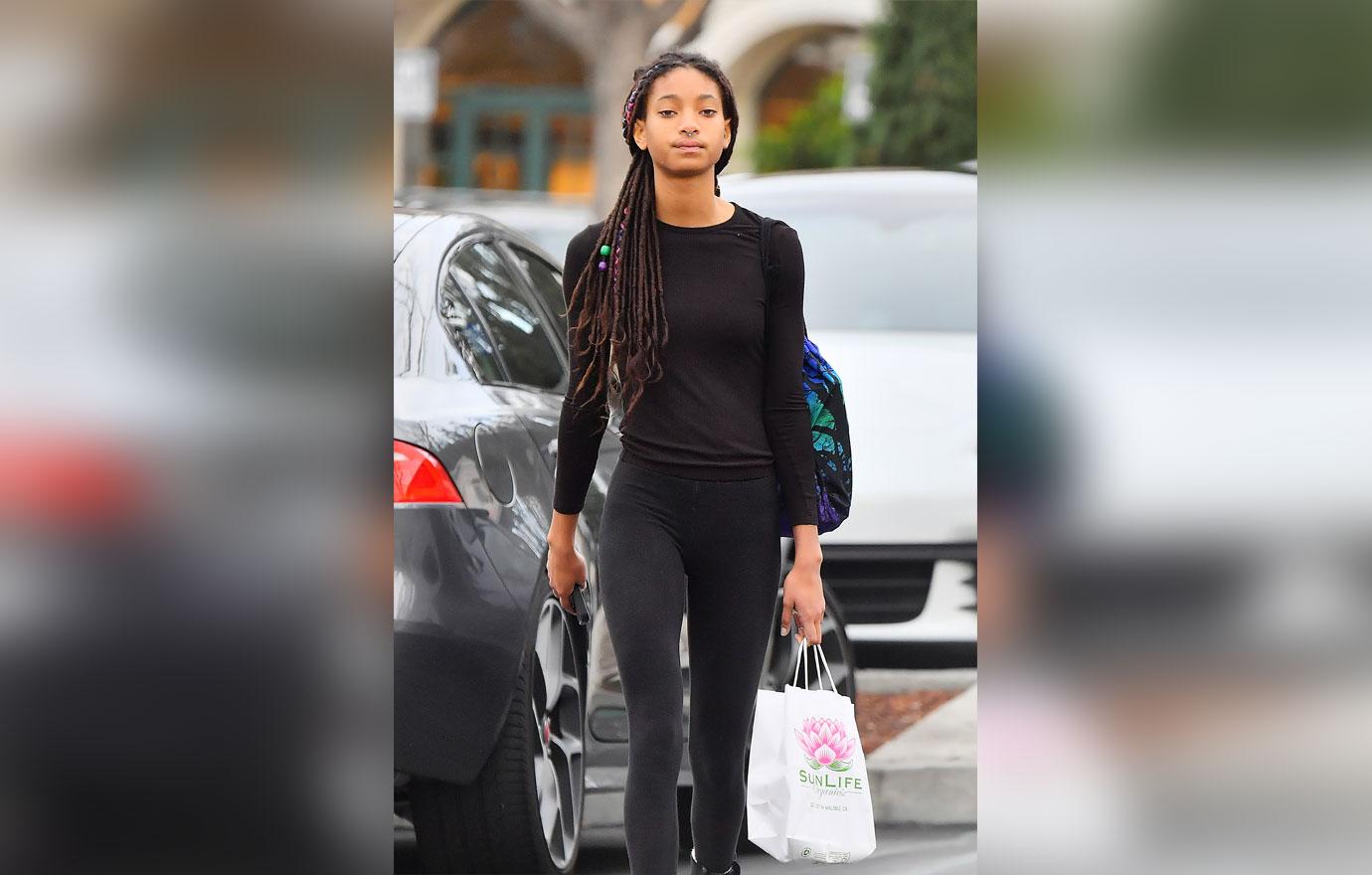 This time around, it was strictly family as Jada sat with her daughter and mother Adrienne Banfield-Jones to discuss a multitude of things, one of which revolved around Willow's shocking confession after Jada asked what her biggest loss was.
Article continues below advertisement
"It was after that whole "Whip My Hair" thing. I had just stopped doing singing lessons and was kind of just in this gray area of 'Who am I? Do I have a purpose? Is there anything I can do besides this?'" Willow said of her 10-year-old self (when the song came out).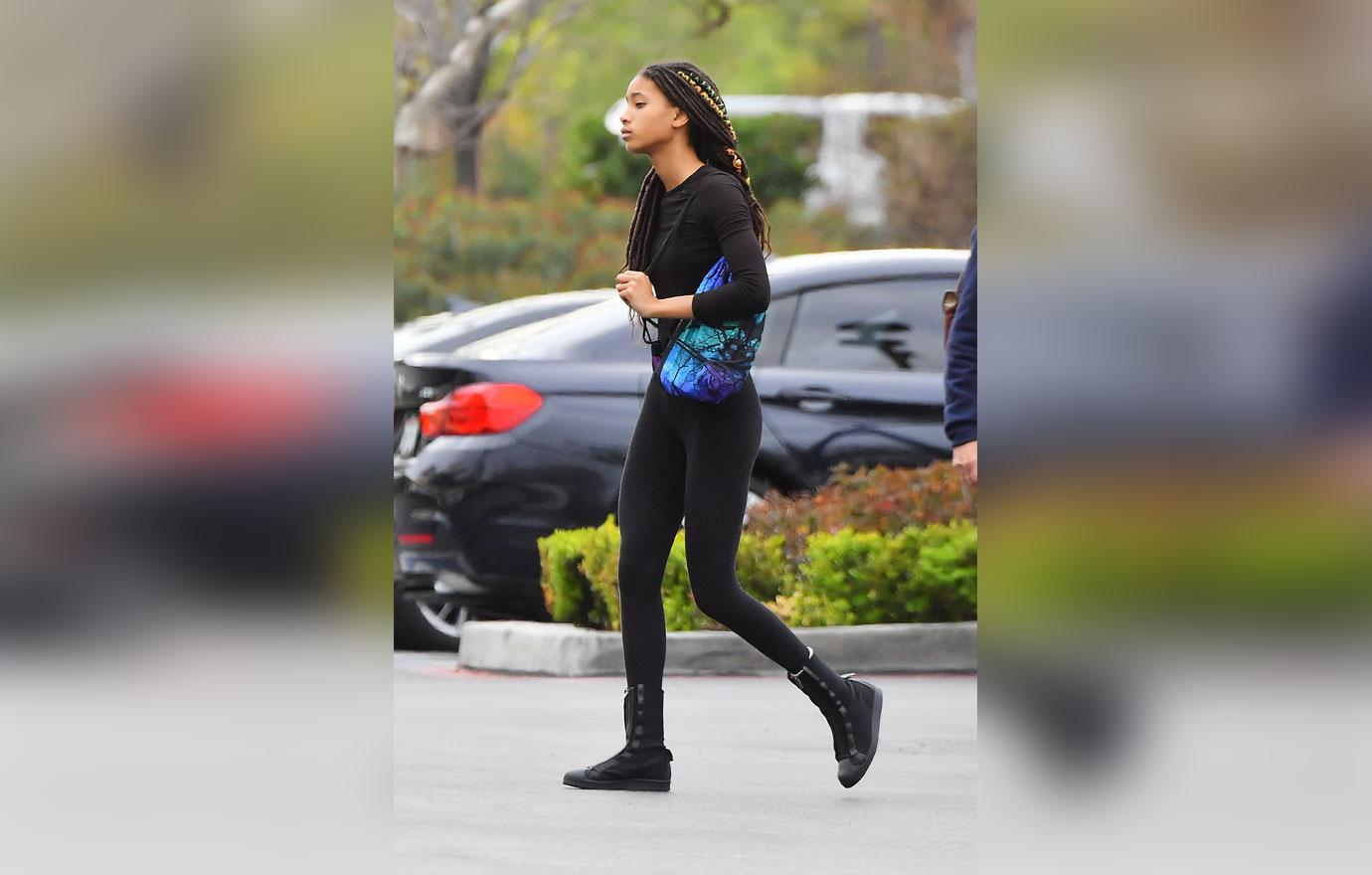 "After the tour and the promotion and all of that, they wanted me to finish my album," she continued. "And I was like, I'm not gonna do that. And after all of that kinda settled down and it was like a kind of lull, I was just listening to a lot of dark music. It was just so crazy and I was plunged into this black hole, and I was cutting myself."
Article continues below advertisement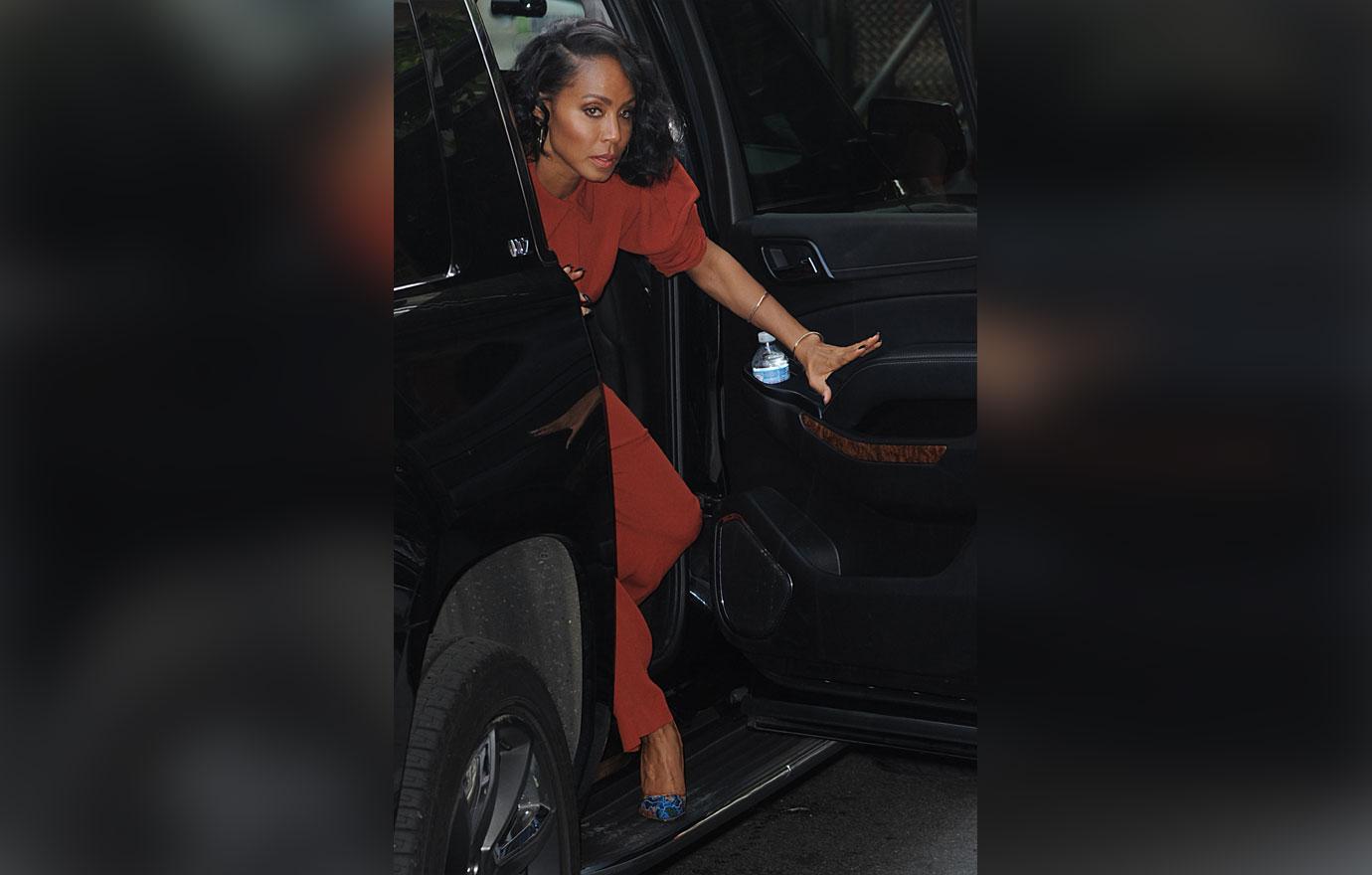 This completely shocked both Jada and Adrienne, who had no idea she was going through that. "What? When were you cutting yourself? I didn't see that part. Cutting yourself where?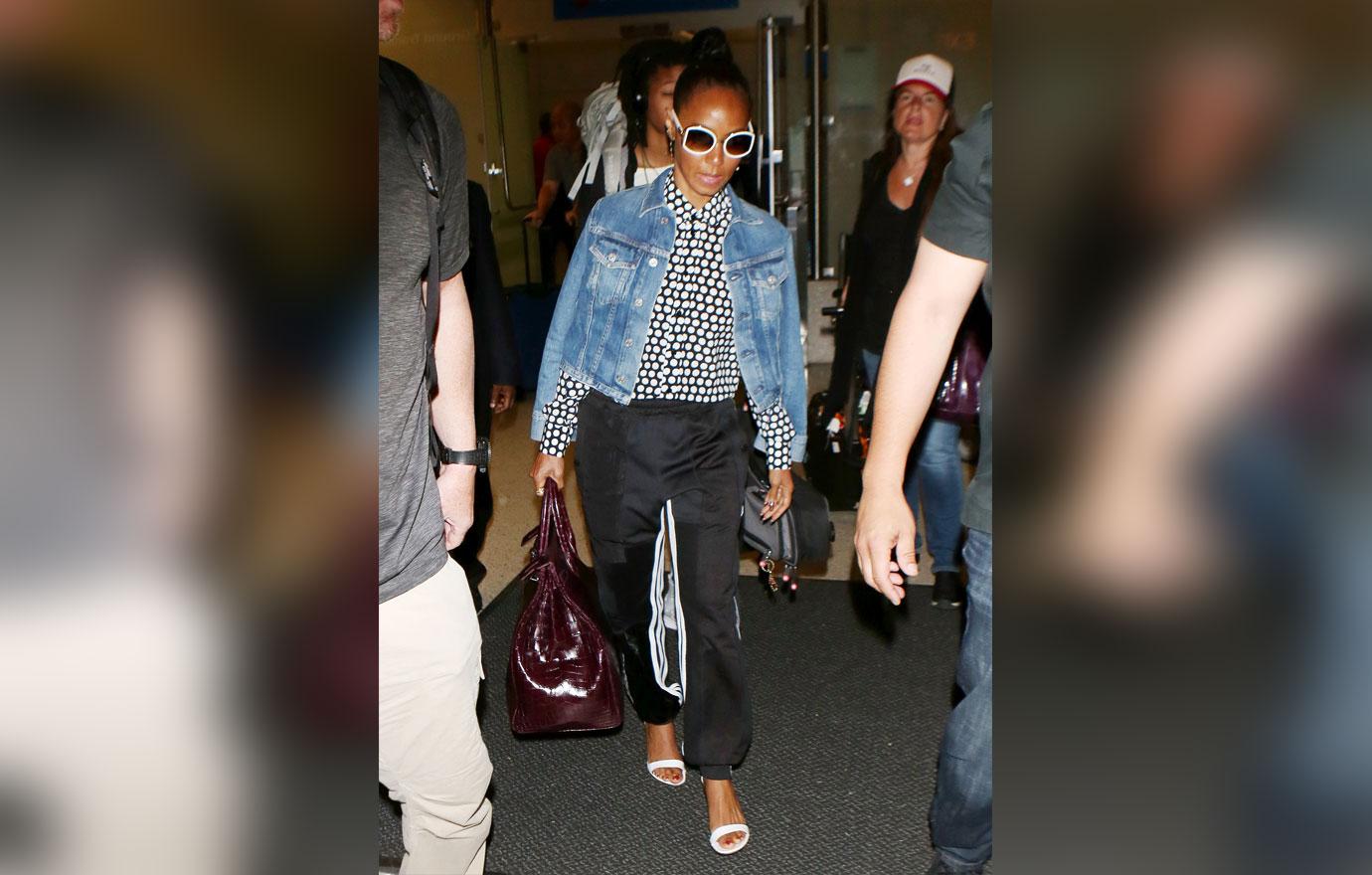 "On my wrist. I mean, you can't even see it but there's still a little something there," she responded. "But like, totally lost my sanity for a moment there. I never talk about it because it was such a short weird point in my life. But you have to pull yourself out of it."
Article continues below advertisement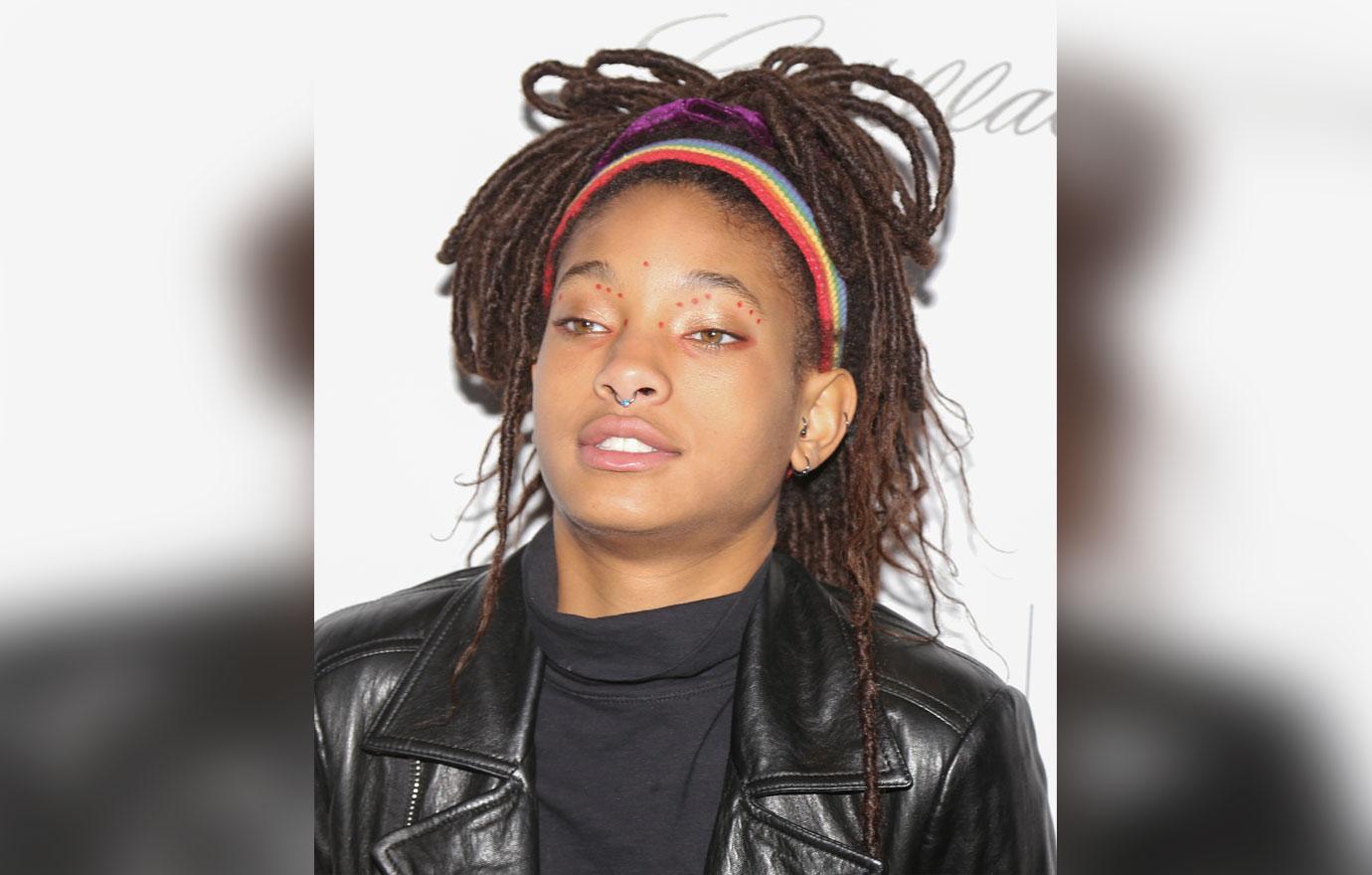 She explained that the reason she started self-harming was because she felt like her emotional pain wasn't reflected on the outside, and cutting meant she could actually touch the pain physically. She kept the secret from her entire family, but did confide in a friend. She eventually stopped when she realized it was "actually psychotic." Jada followed up by saying, "That's good to freaking know! Willow, I had no idea. I never saw any signs of that."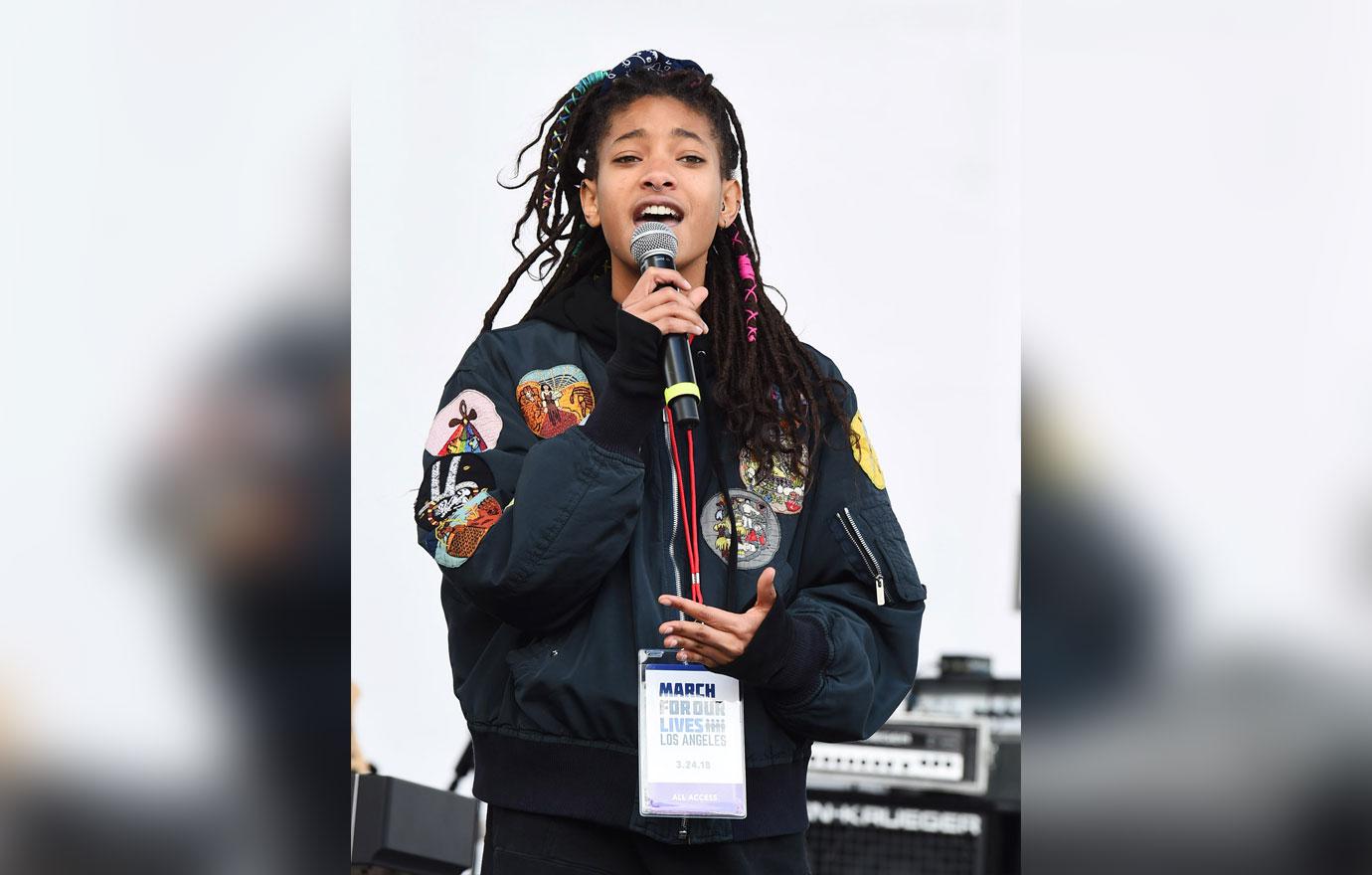 What are your thoughts regarding Willow's shocking confession? Sound off in the comments.