PHOTOS
Willow Smith Steps Out With Boyfriend Tyler — Just Like Her Brother Jaden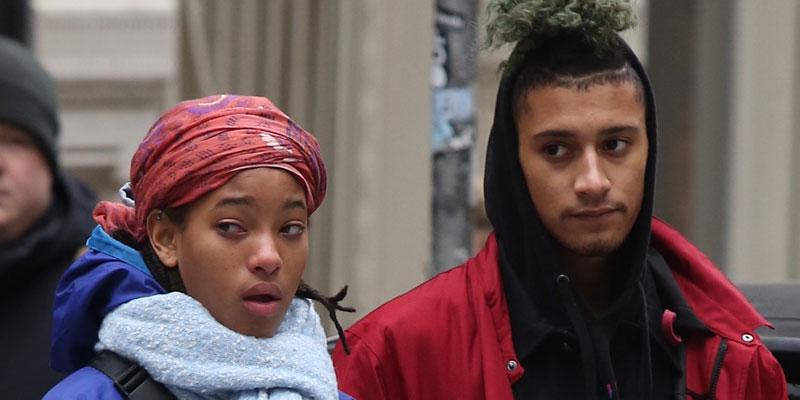 Article continues below advertisement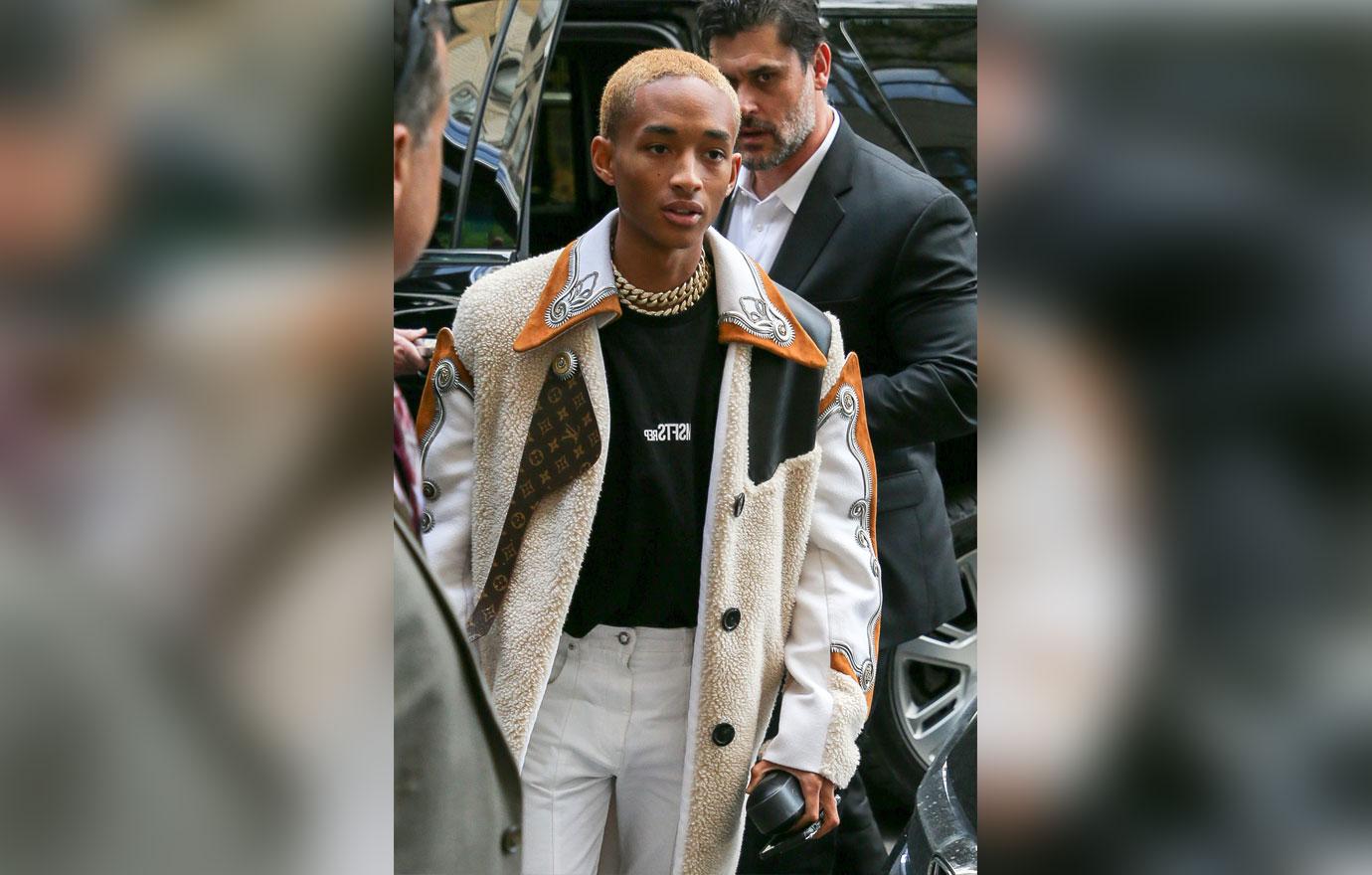 The Smith siblings seem to have a thing for men with the name "Tyler". In a fan-captured video last week, the "Icon" rapper was nearing the end of his performance when he announced, "I just wanna say Tyler, The Creator is my best friend in the world. And I love him so f****** much, and I wanna tell you guys something, I wanna tell you, Tyler doesn't wanna say, but Tyler is my mother f****** boyfriend."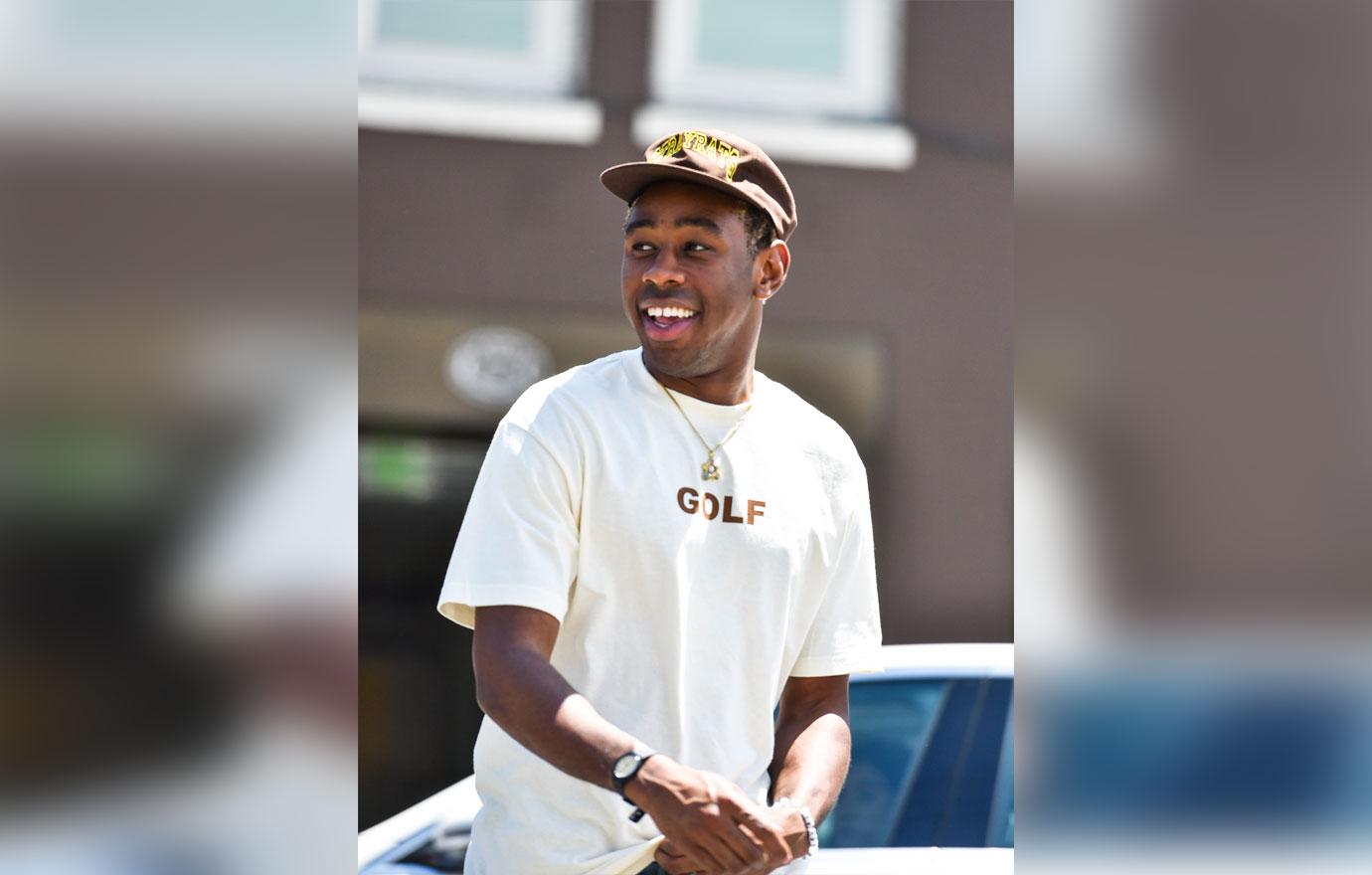 The 20-year-old later took to Twitter to double down on his declaration. He wrote, "Yup @tylerthecreator I Told Everyone You Can't Deny It Now."
Article continues below advertisement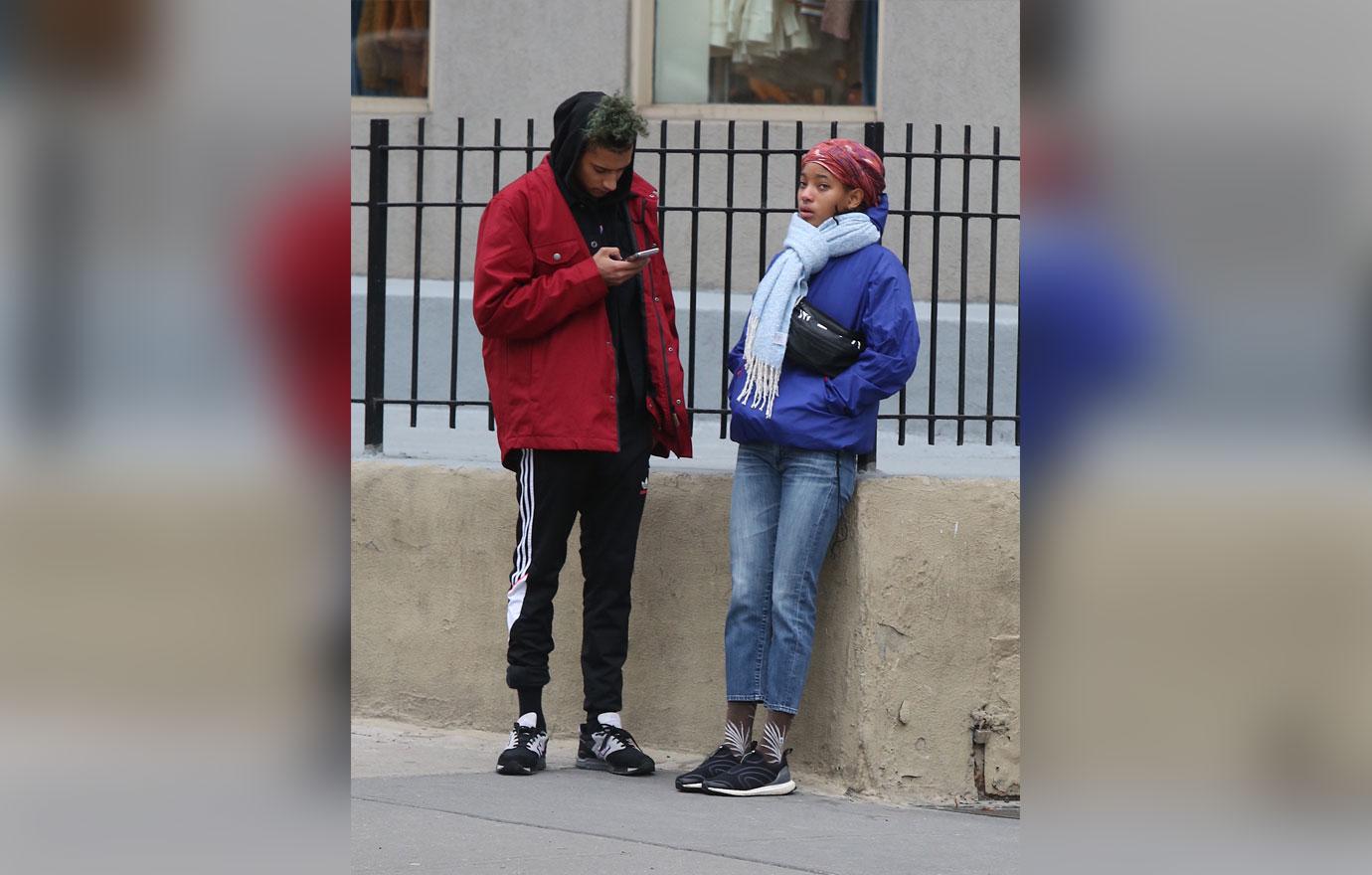 Although her brother seems more open with his relationship, Willow rarely takes to social media to discuss hers despite having dated Tyler for over a year.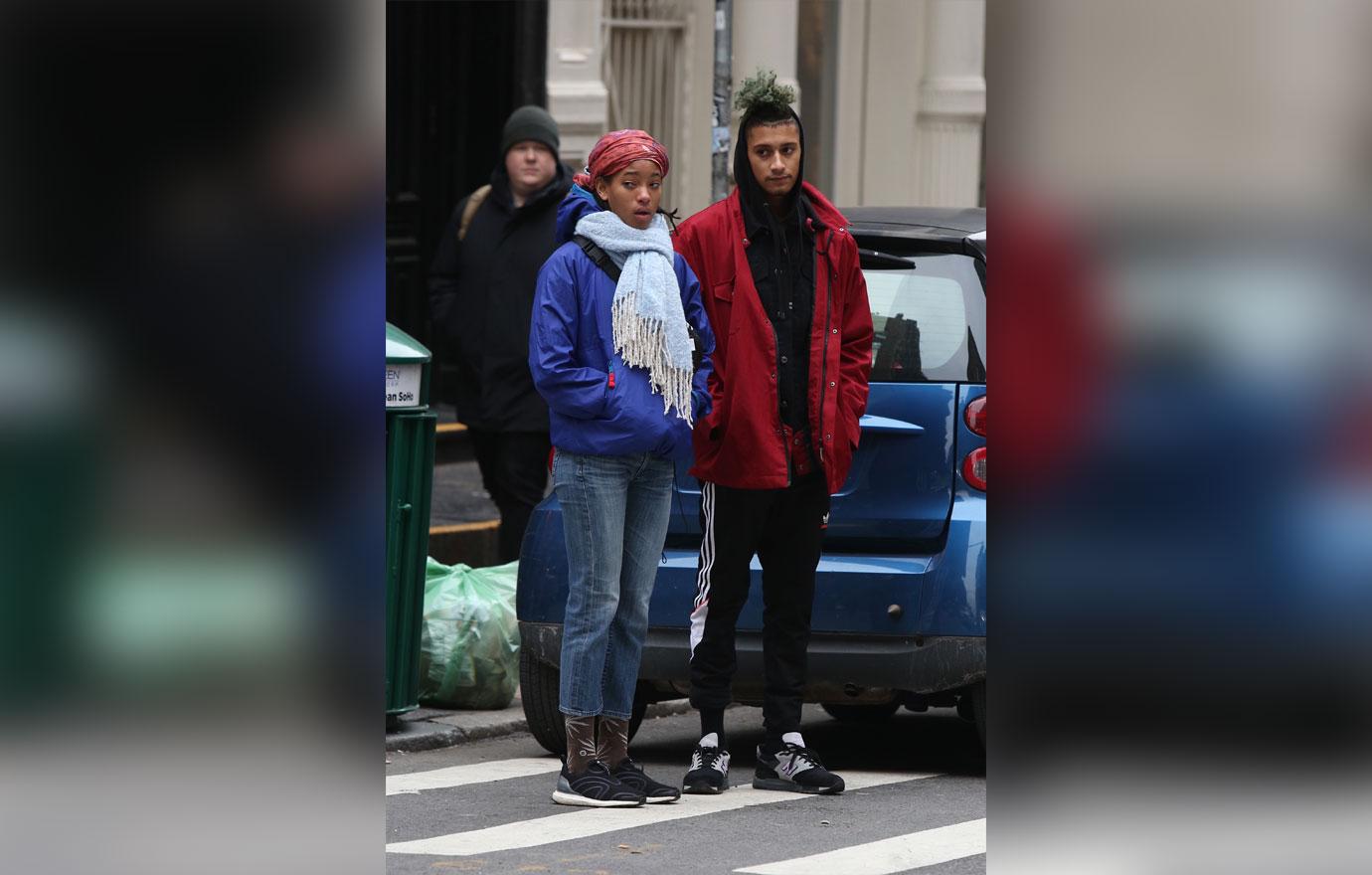 The couple stepped all bundled up to brave the New York weather. Willow, 18, opted for a dark blue jacket, blue jeans, and a huge blanket scarf. Tyler similarly wore a sweatshirt with a red jacket over Adidas pants.
Article continues below advertisement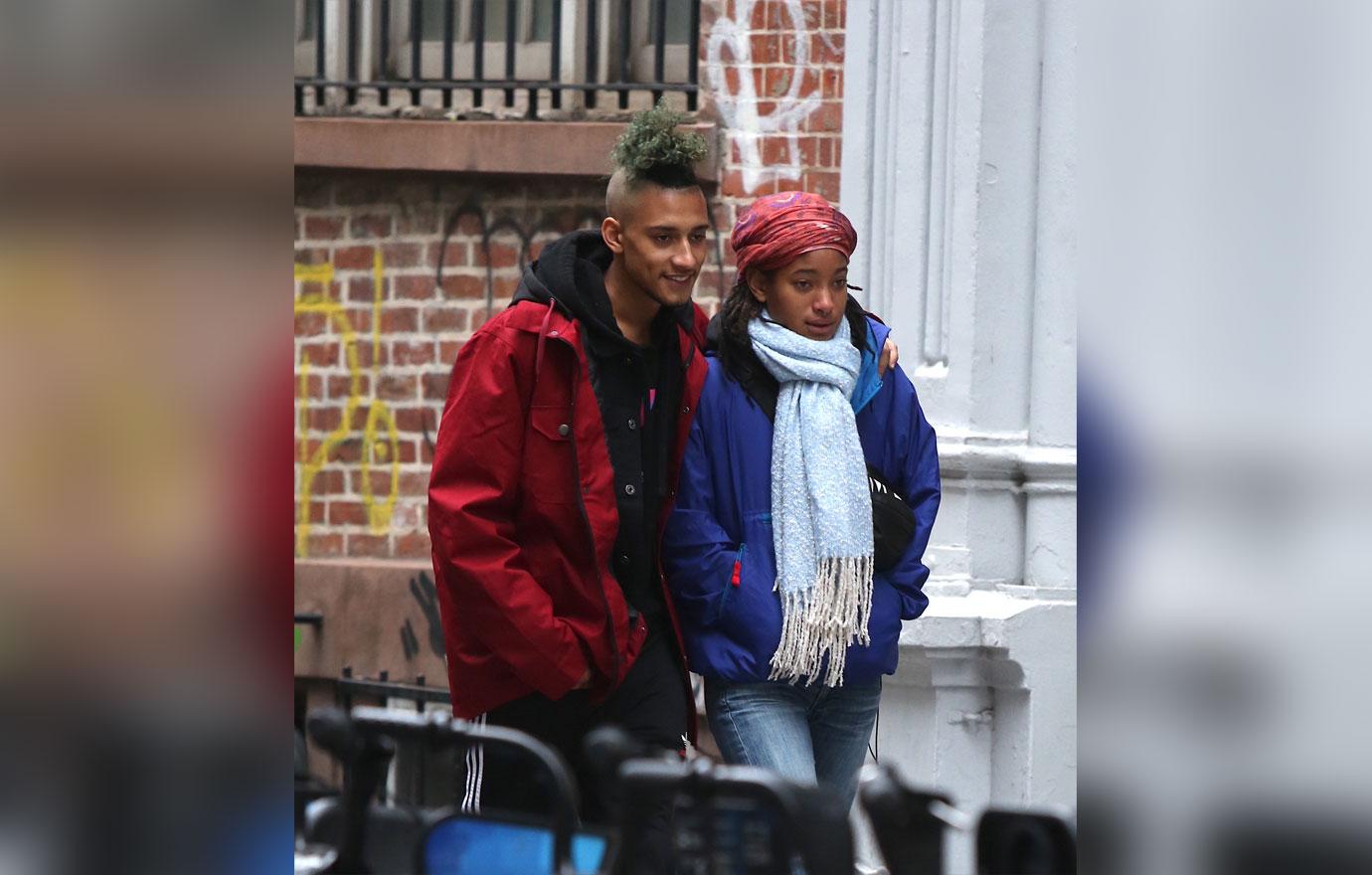 The two were all smiles as they walked with their arms around one another. The "Whip My Hair" singer looked grateful to have her boo in the cold.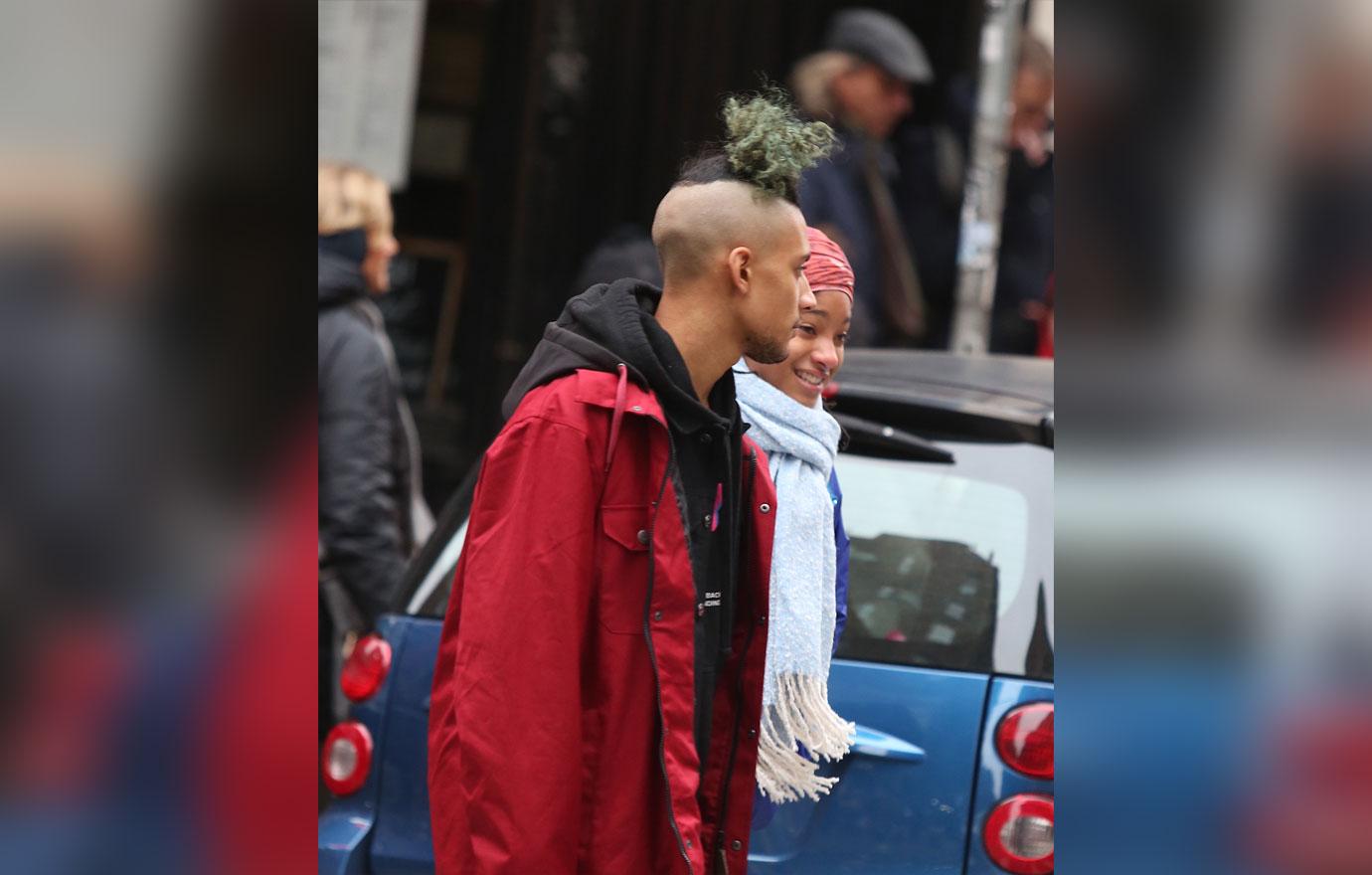 What do you think about Willow and Jaden both dating guys named Tyler? Sound off in the comments!