PHOTOS
Winnie Harlow Clarifies Her 'America's Next Top Model' Comments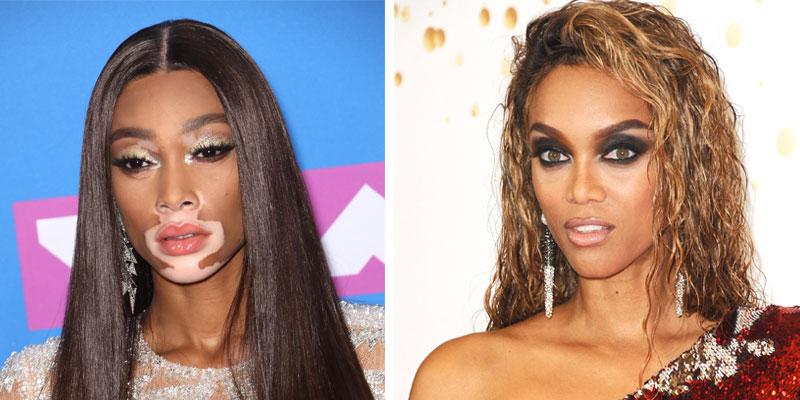 Article continues below advertisement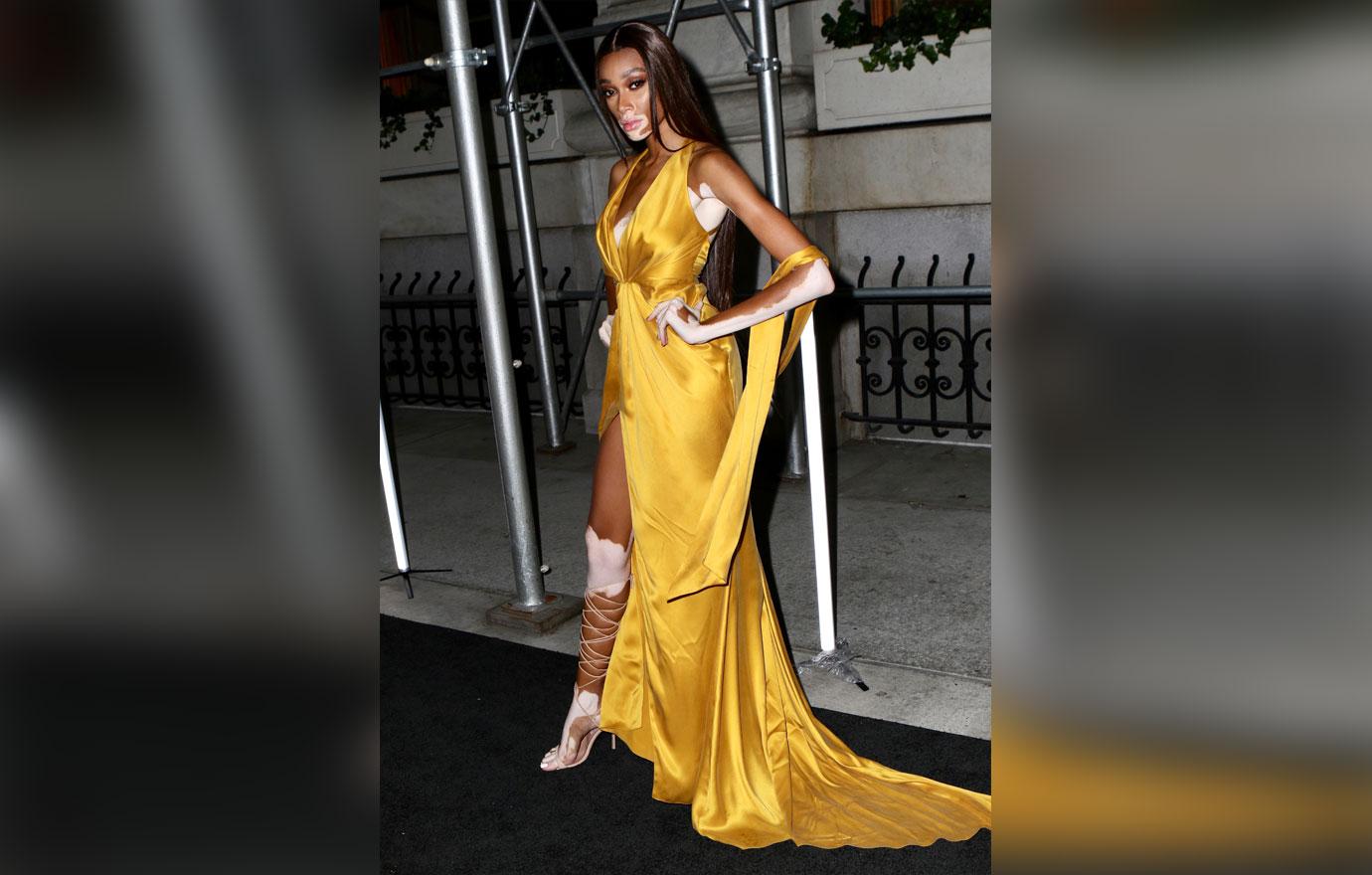 During Winnie's own appearance on WWHL back in May, she told Andy Cohen that her time on the reality show "didn't do anything" to help her career. On Instagram, she doubled down that stance. She wrote, "It has nothing to do with being ungrateful, and more over nothing to do with 'shade' to Tyra Banks. She was the first person of higher status to make me feel like I could be a model and not only am I grateful for that, it's something I'll never forget."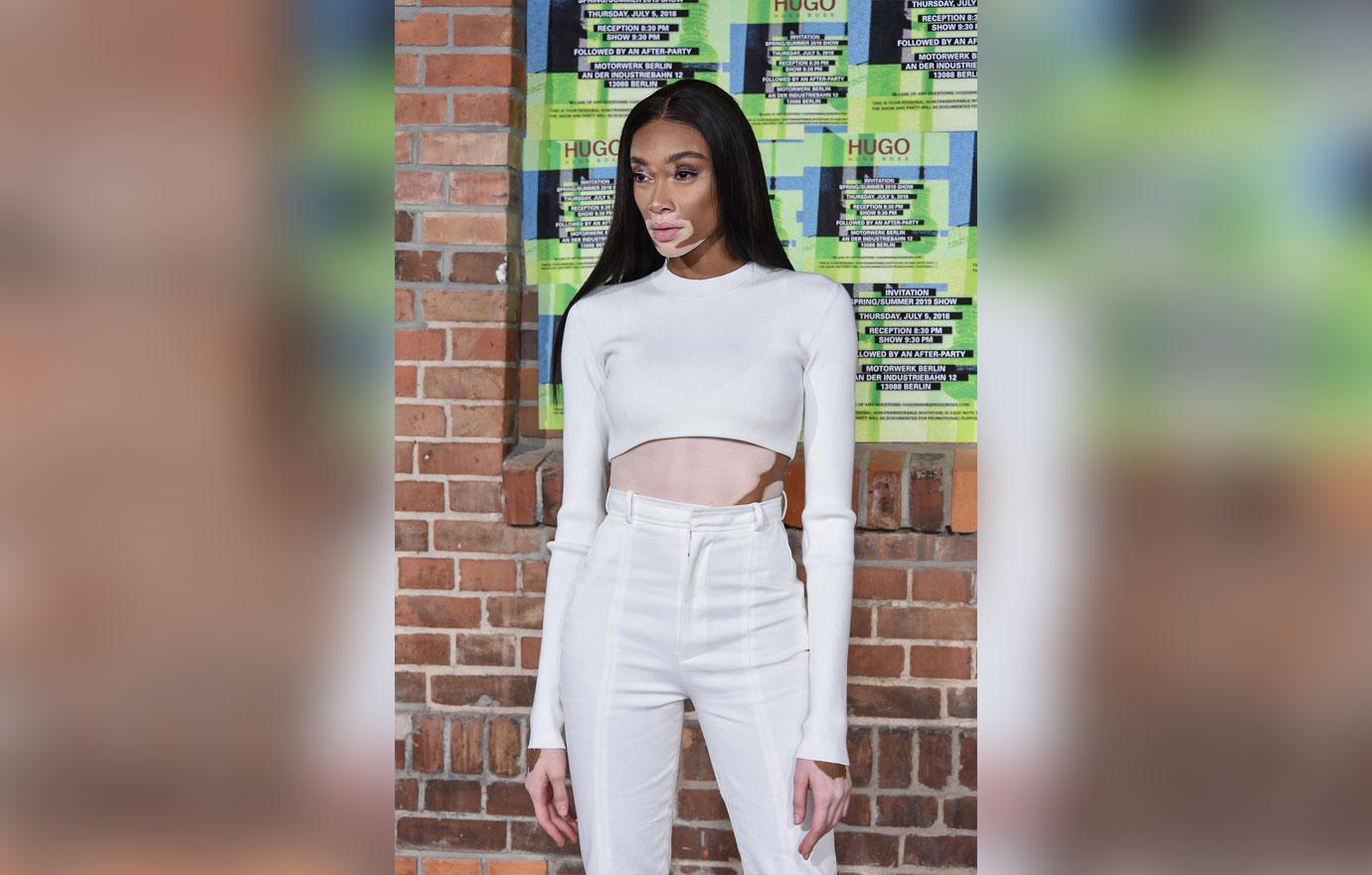 However, the Toronto native explained that once her show's cycle ended, it was almost impossible for her to find work. "After being on the show no one would book me and no agency would sign me because of the Reality TV stigma," she continued. "Once I realized that, I stopped talking about it and grew my work base in Europe."
Article continues below advertisement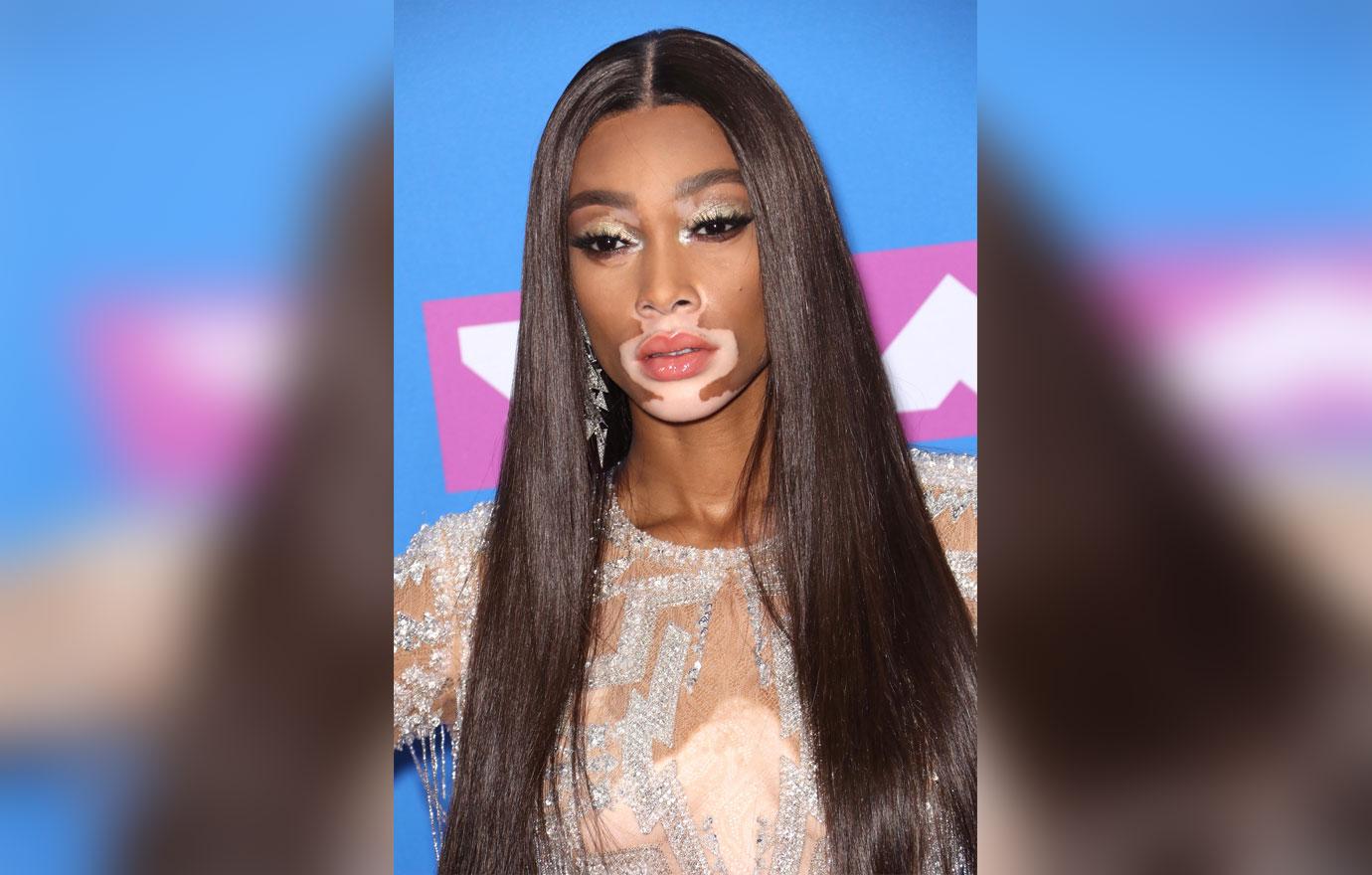 Once overseas, the 24-year-old said she became more known for her work with clothing brand Desigual than for her ANTM stint. "That was when I realized you could be successful off the show in some ventures, but I had never really seen a Top Model in the fashion industry off the show," she wrote.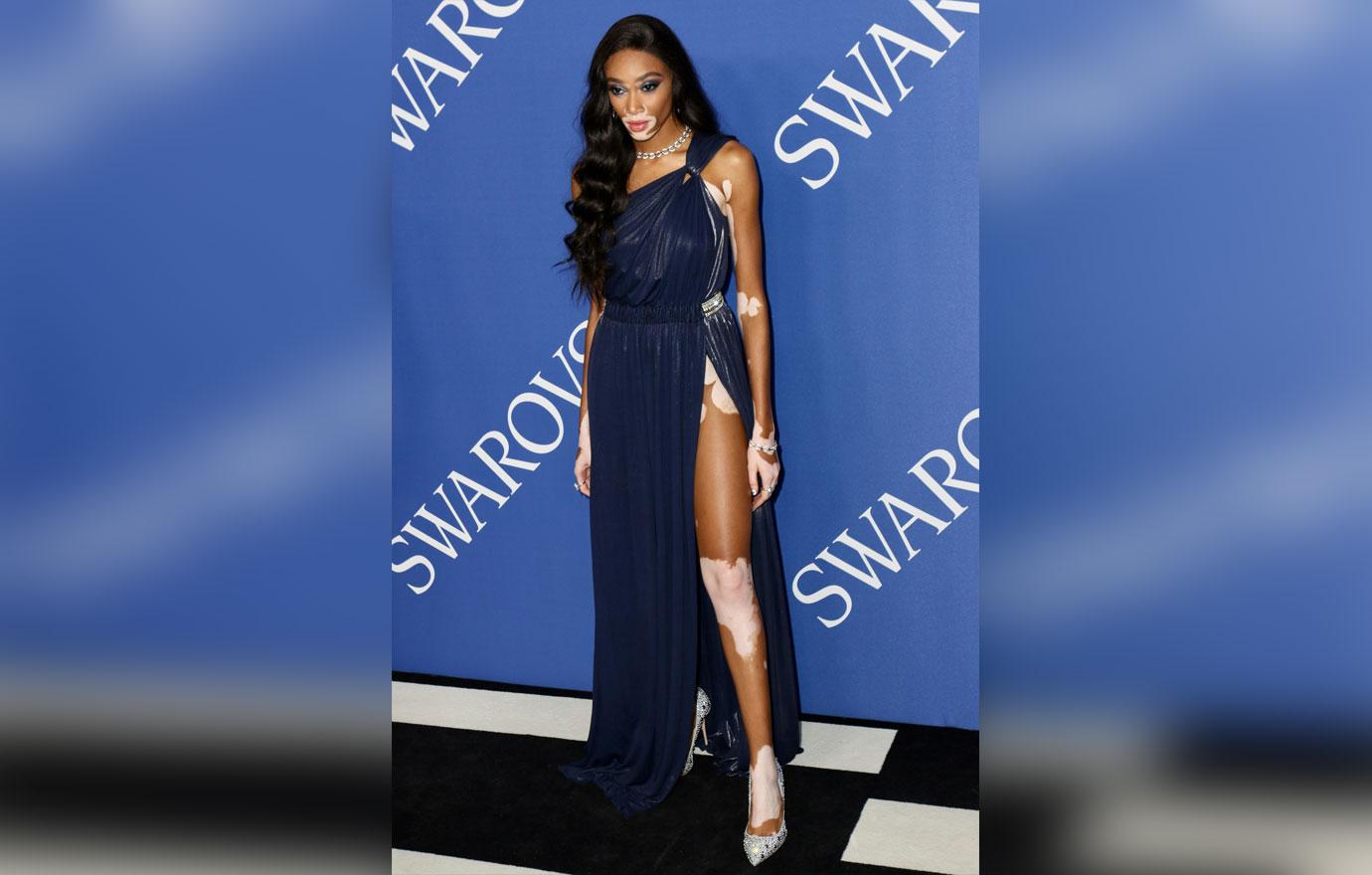 "I understand people know me and have seen me on ANTM, but I never really talk about it because my goal is to always be honest but never to bash anyone's empire," she explained. "It's just difficult to get around questions I usually would avoid, on a live show."
Article continues below advertisement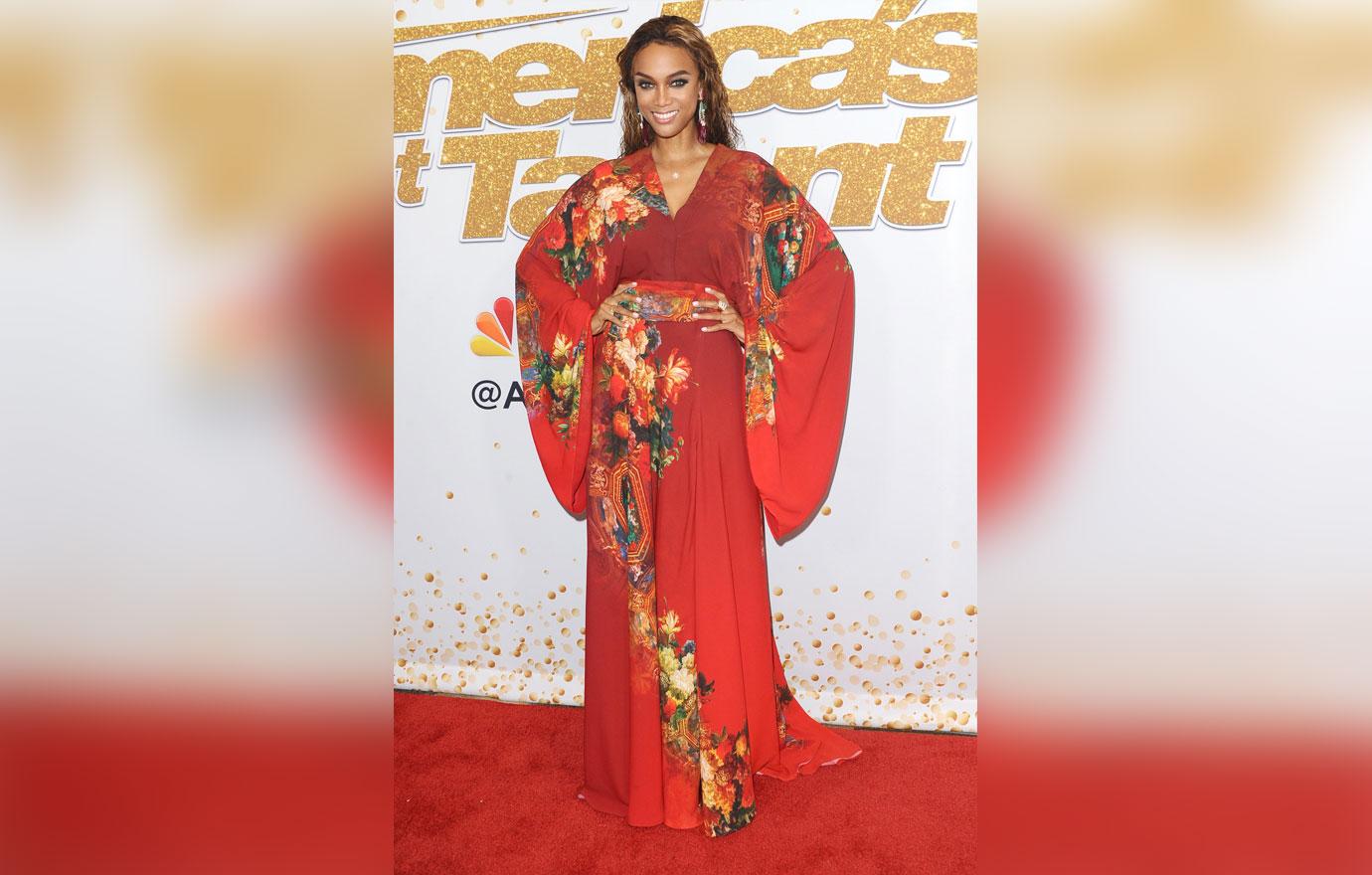 "My truth is, I stand by what I said and I say it because I don't want girls thinking it's a jump start to a modelling career because of me," she admitted. "I learned that the best thing to do to become a model and to be taken seriously is to take plain head shots and find a reputable modelling agency."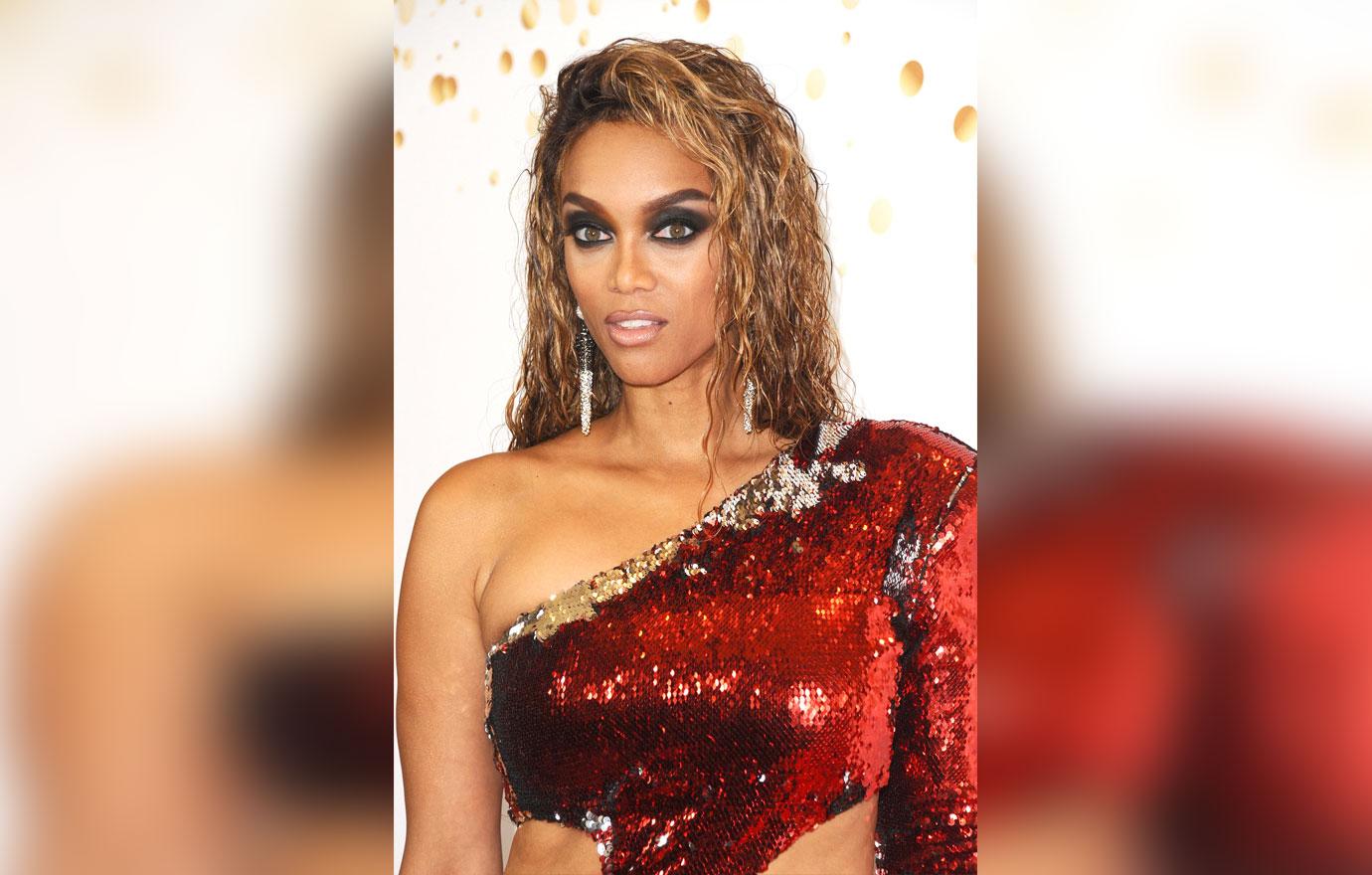 Finally she added, "I'm always grateful for every experience I have to learn and grow, but I also want to be real with young guys and girls whose dreams are to become models."
Article continues below advertisement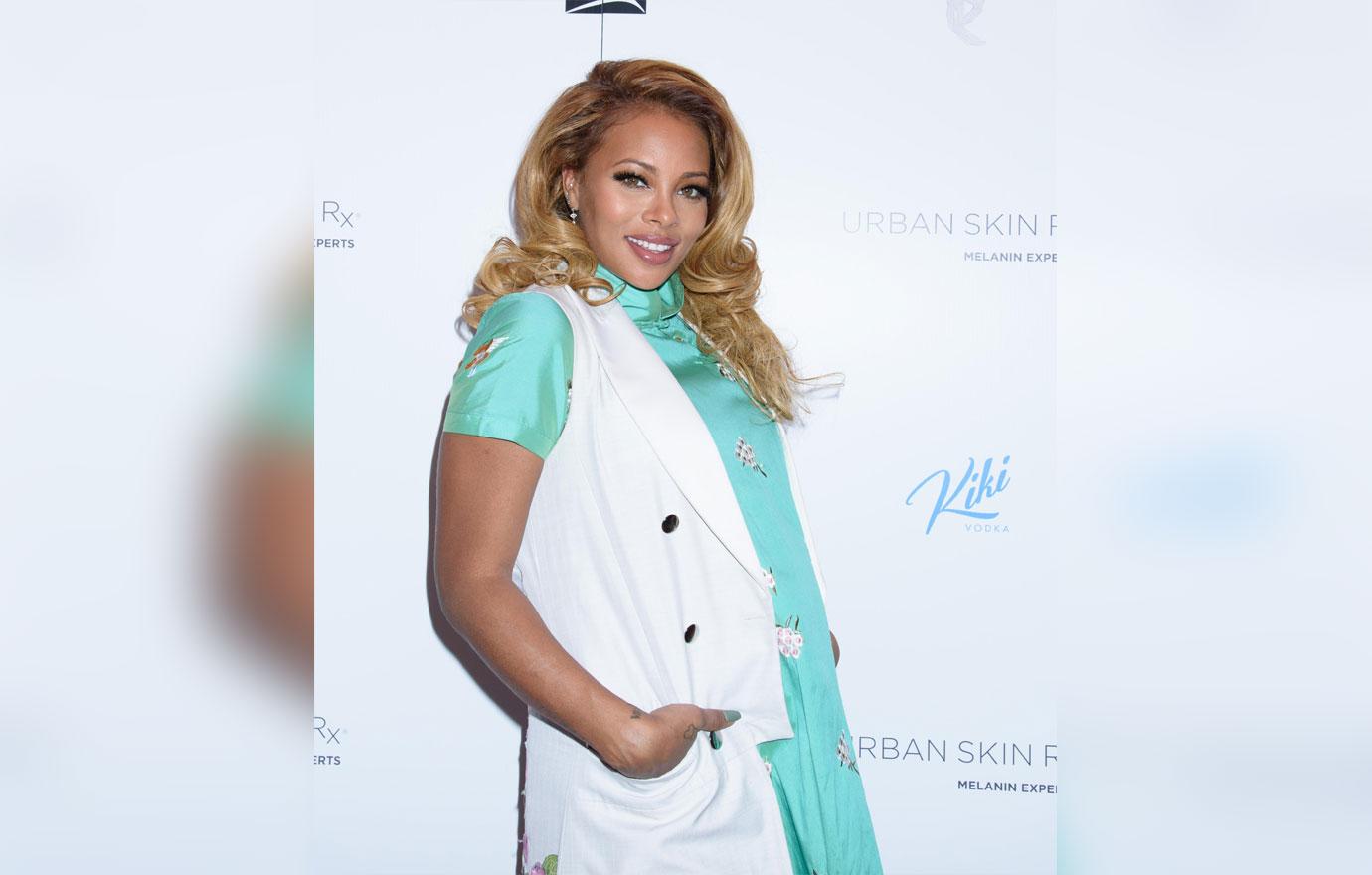 As OK! readers remember, during ANTM alum Eva's appearance on WWHL, she called Winnie's comments "whack" because Tyra gave them all "a huge platform."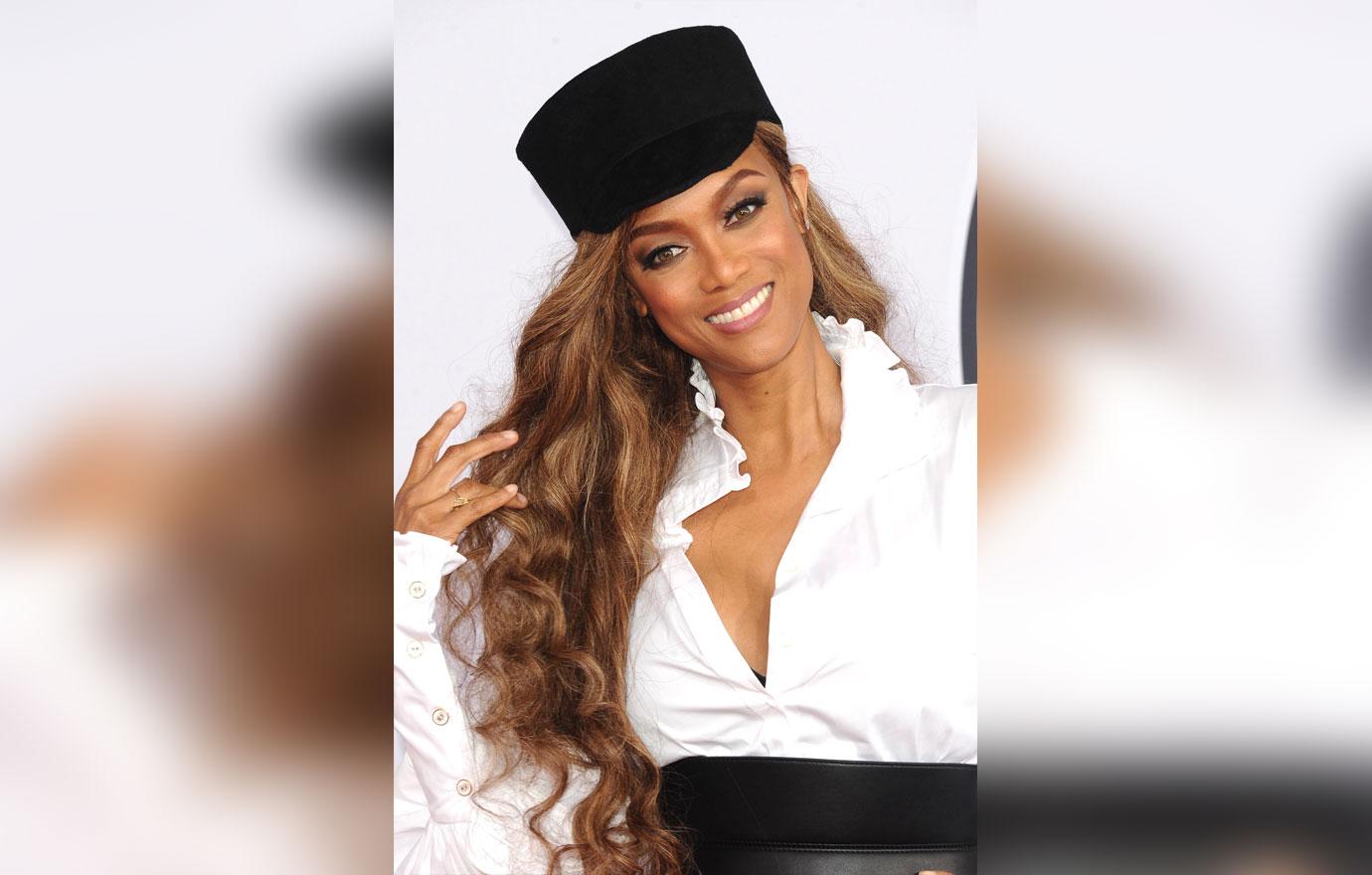 When the Top Model creator herself was asked about Winnie's statement she said, "I have nothing but love for my girls. And my girls come from so many walks of life and so much pain and so much hardship and so much story. And a lot of times when people express themselves in certain ways, there's a reason. And I will respect her confidentially and her life but I have to give love to her."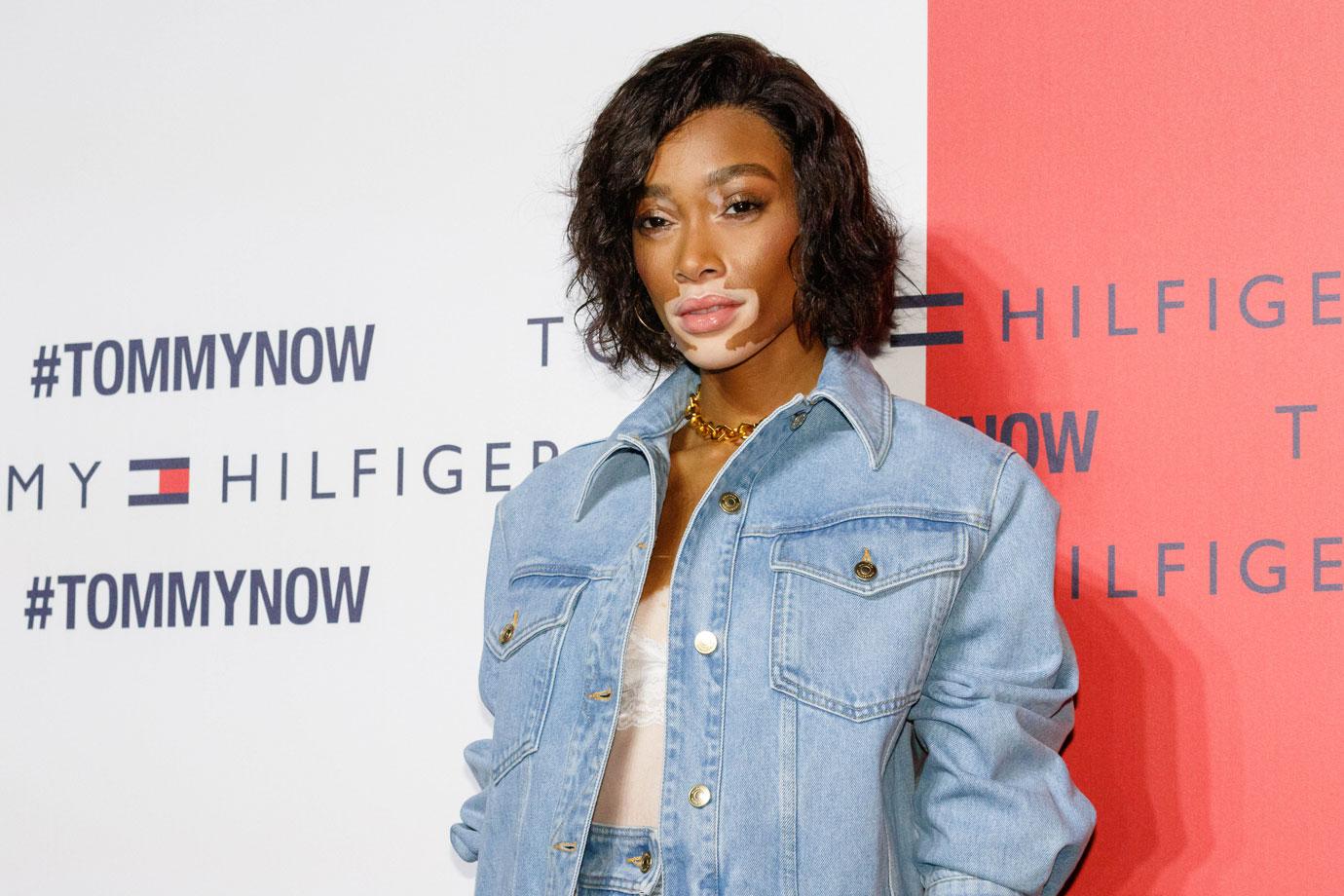 What you think about Winnie's doubling down on her ANTM statements? Let us know in the comments.