PHOTOS
Wiz Khalifa Disses Amber Rose And Her Stripper Past In New Song "For Everybody"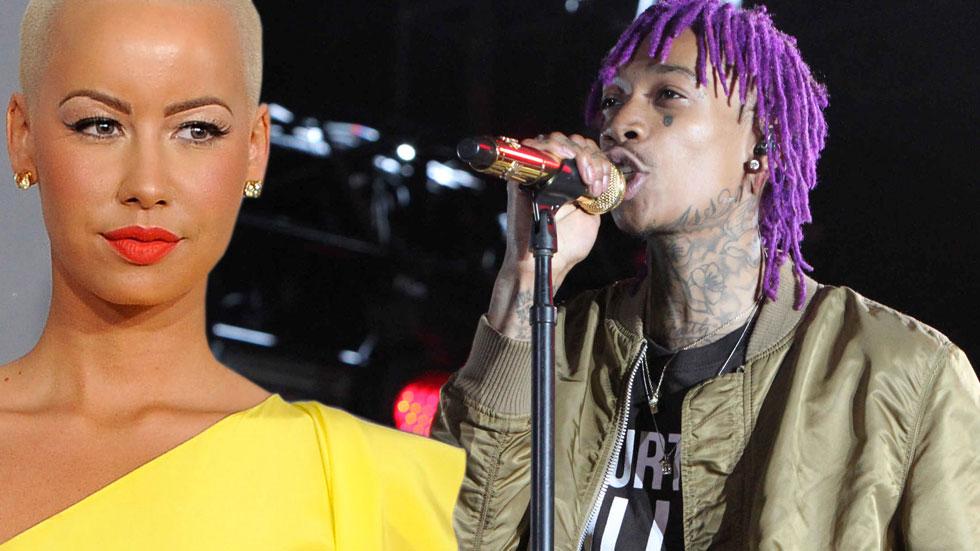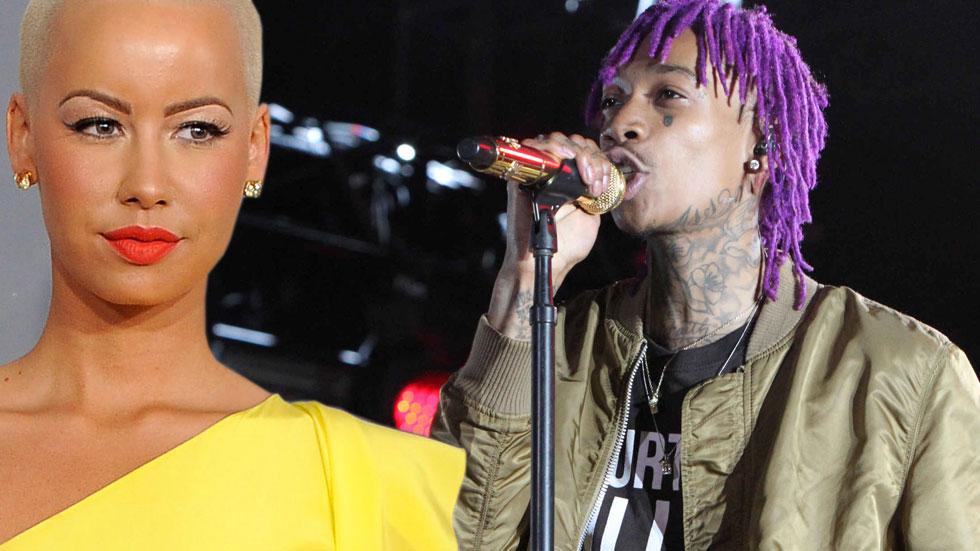 If you thought there was any chance of Amber Rose and estranged hubby Wiz Khalifa reconciling, think again. The rapper makes it quite clear on his latest track, "For Everybody," that Amber is just not the one for him anymore.
Article continues below advertisement
Wiz Khalifa and Amber Rose arrive at Clive Davis and the Recording Academy's 2012 Pre-Grammy Gala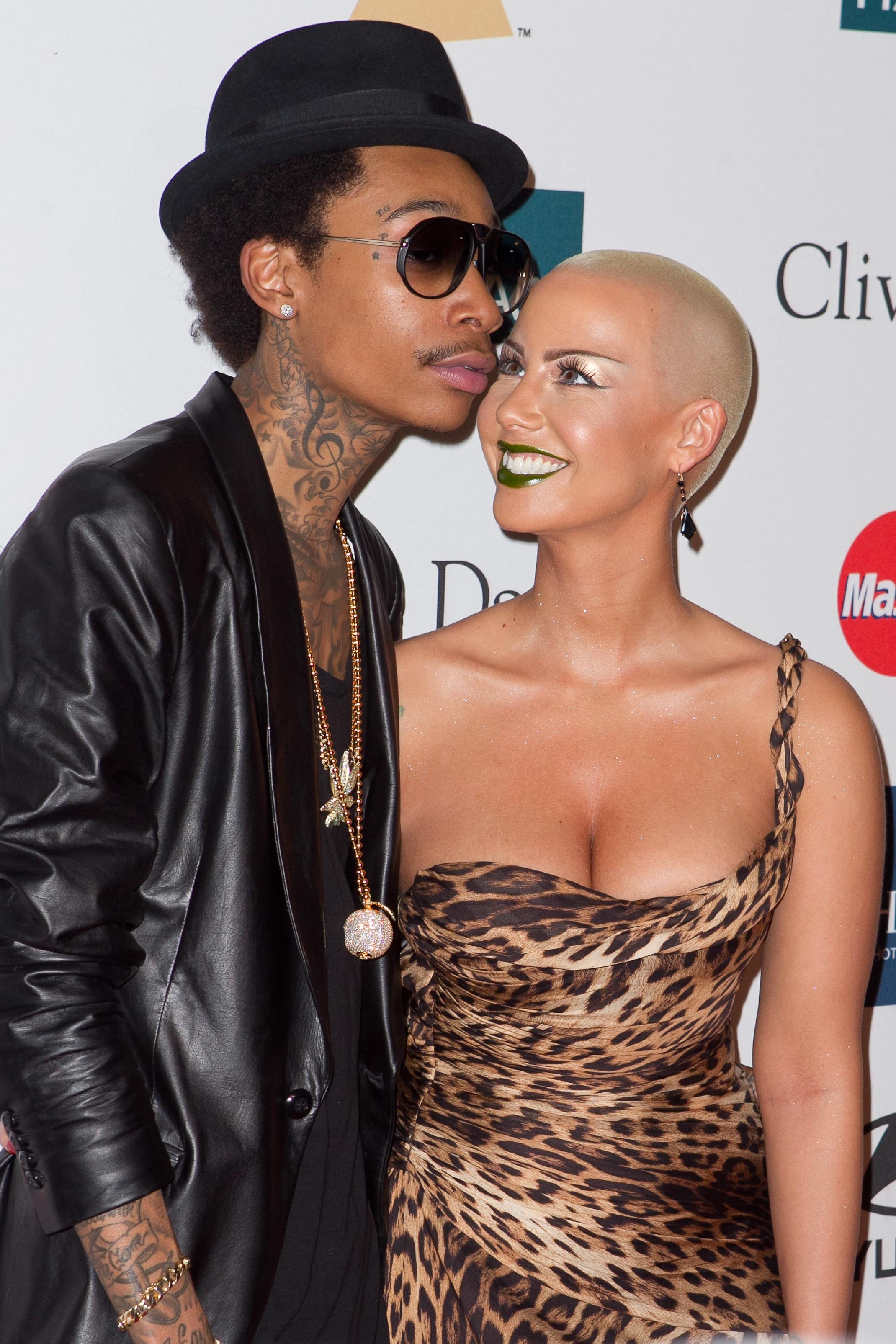 In the song, Wiz seemingly disses his ex, who was a former stripper, rapping, in part, "Man, I fell in love with a stripper, funny thing is I fell back out of love quicker." Ouch. He also commented on Amber's love for posting sexy pictures and videos on Instagram, saying, "Bottles be turning these girls into thots, Instagram turning theses wives into hoes...Trust me don't save 'em, anything goes."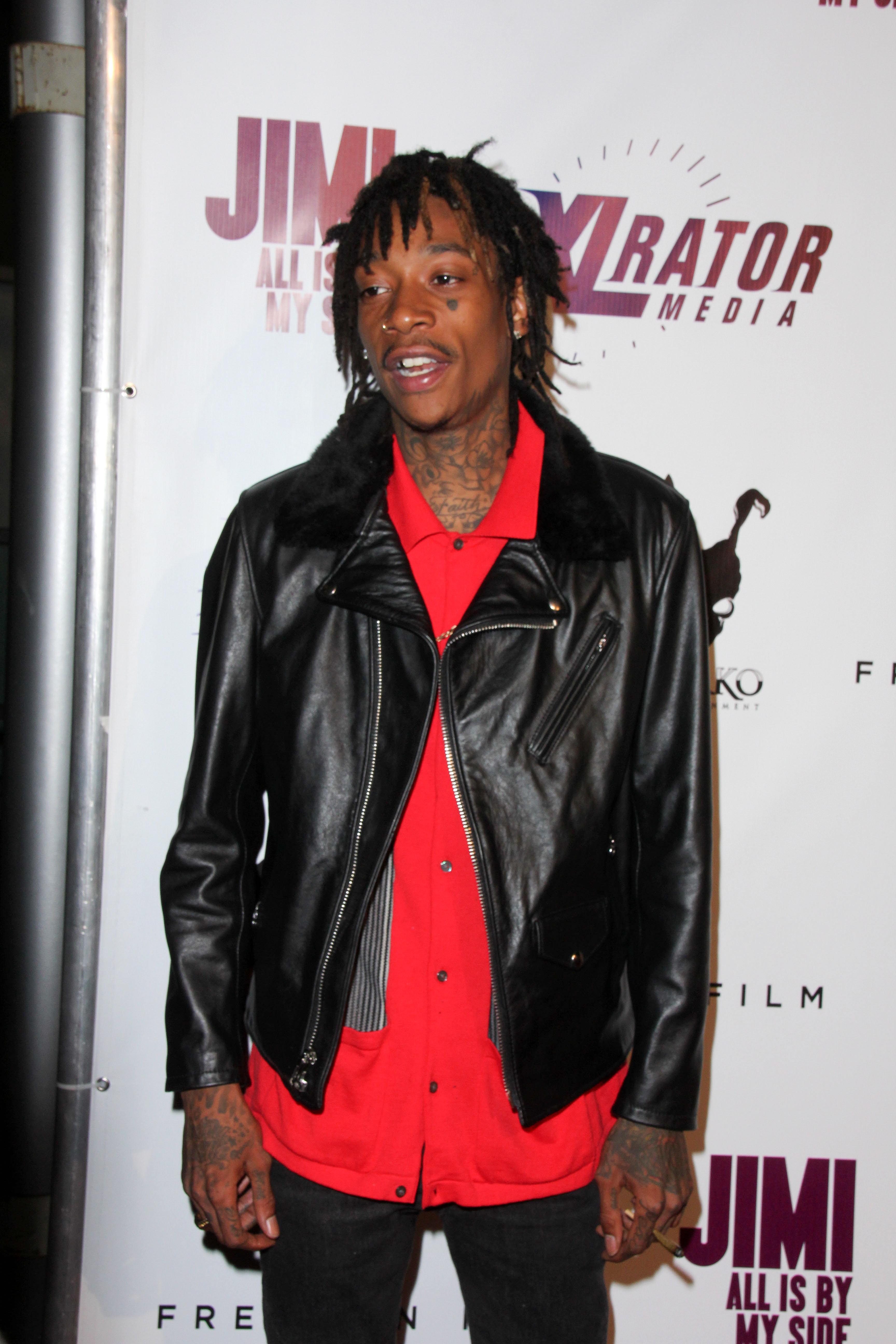 Things have definitely not been smooth for Wiz and Amber, ever since she filed for divorce last year, after allegedly catching him in bed with twins. Since then, he has gone on rants on Twitter, claiming Amber is not a good mother. The former couple has an adorable 2-year-old son, Sebastian.
Article continues below advertisement
The 57th Annual Grammy Awards arrivals - red carpet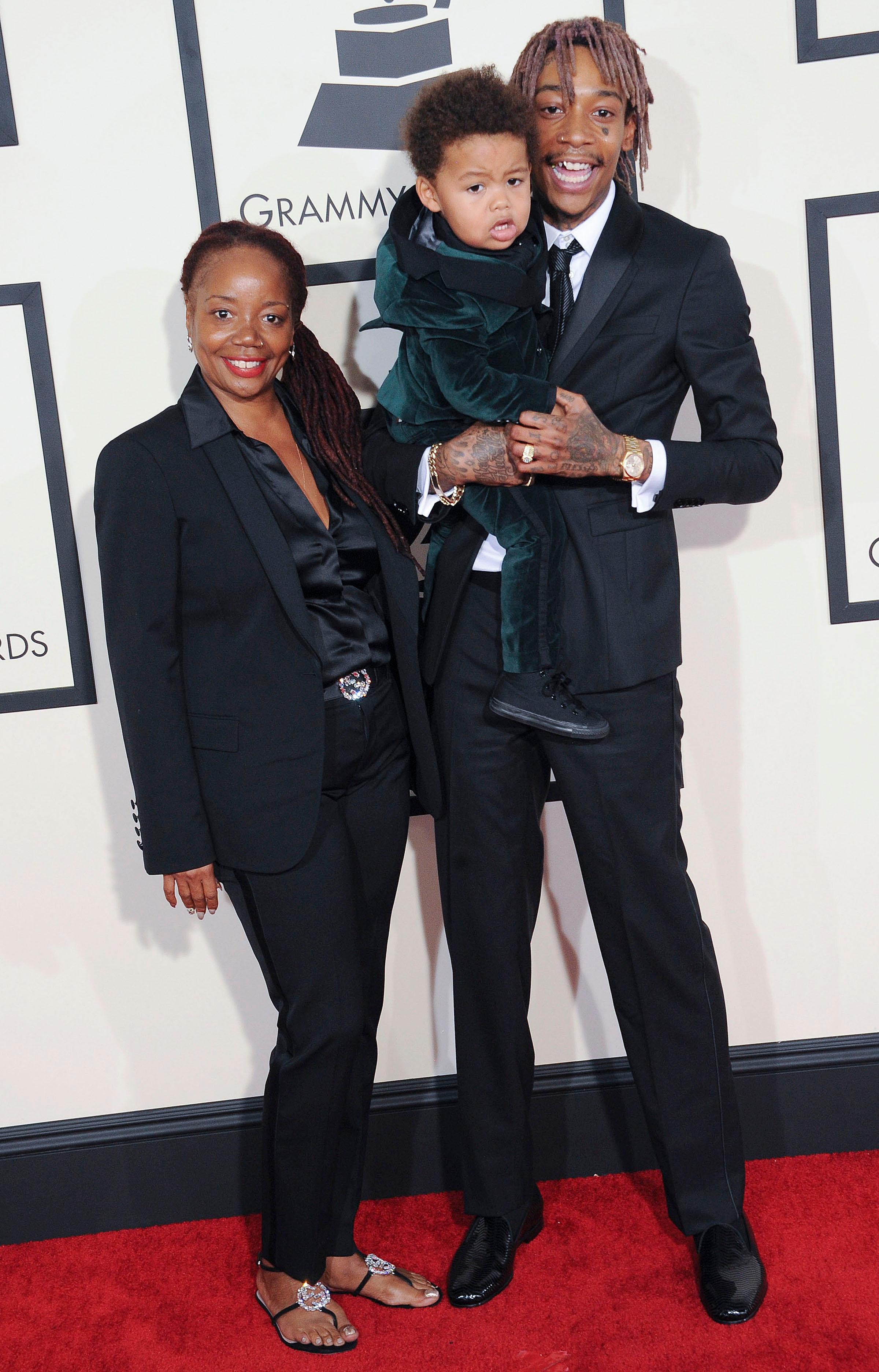 Most recently, Wiz went off on Twitter, calling the former video vixen a "foul creature," and implied that she was keeping Bash from him out of spite.
Amber Rose and Wiz Khalifa leave the Guns and Roses show at the House of Blues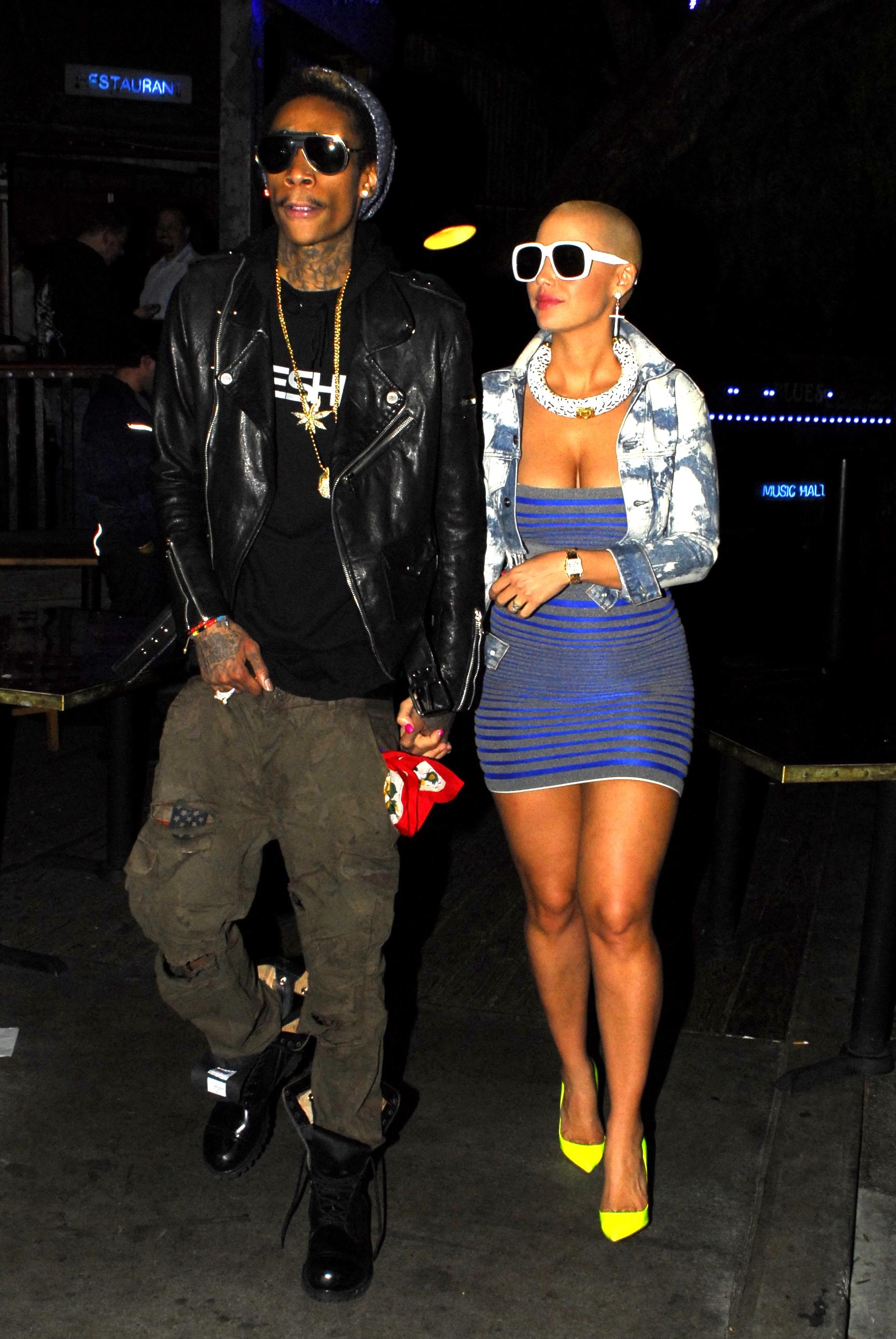 Stars at the Universal, NBC, Focus Features and E! Entertainment 2015 Golden Globe Awards After Party in Beverly Hills