PHOTOS
Writers Reportedly Planned To Kill Off Big In New 'Sex And The City' Movie — Here's How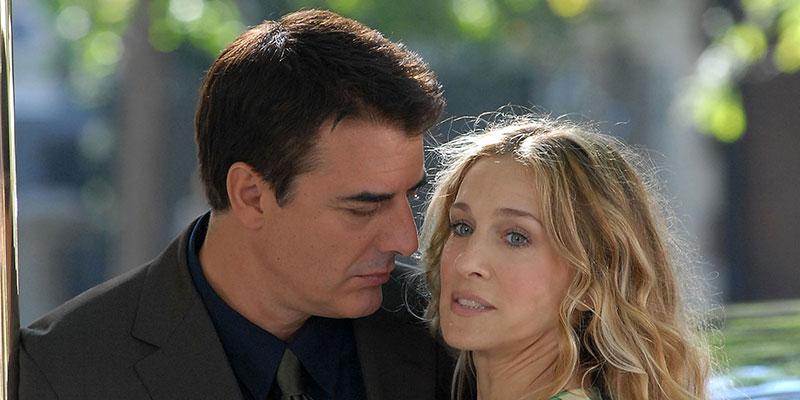 The third Sex and the City movie, which has been officially canned, had a plot twist to it that would've completely shocked viewers: Big (Chris Noth) dies very early on. Read on to find out how they planned on doing this and why this choice impacted Kim Cattrall's decision to not reprise her role as Samantha.
Article continues below advertisement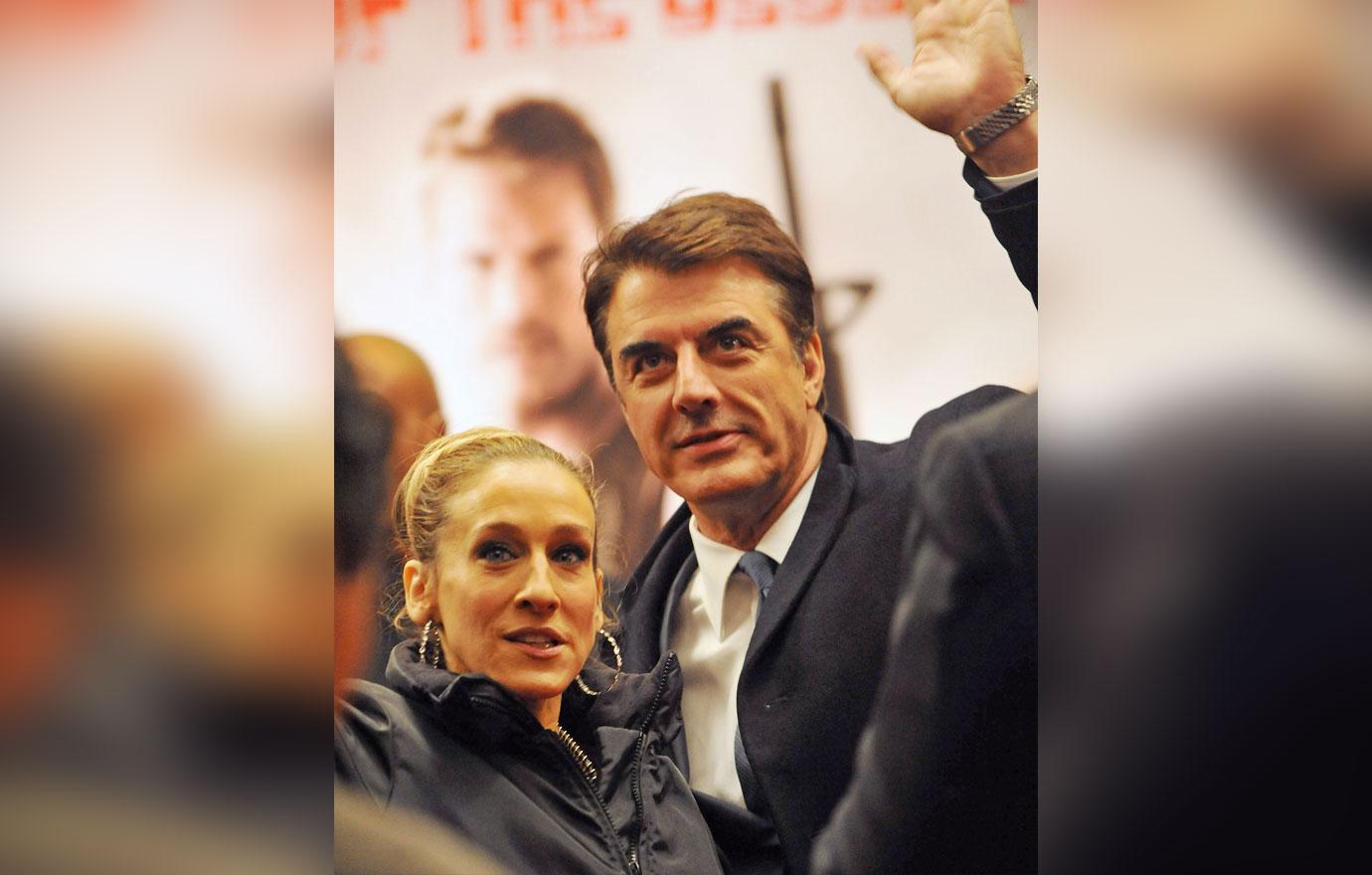 James Andrew Miller, who hosts a podcast named Origins, asked Chris, Sarah Jessica Parker and more notable names from the iconic HBO series about the shelved third franchise in the SATC movie series.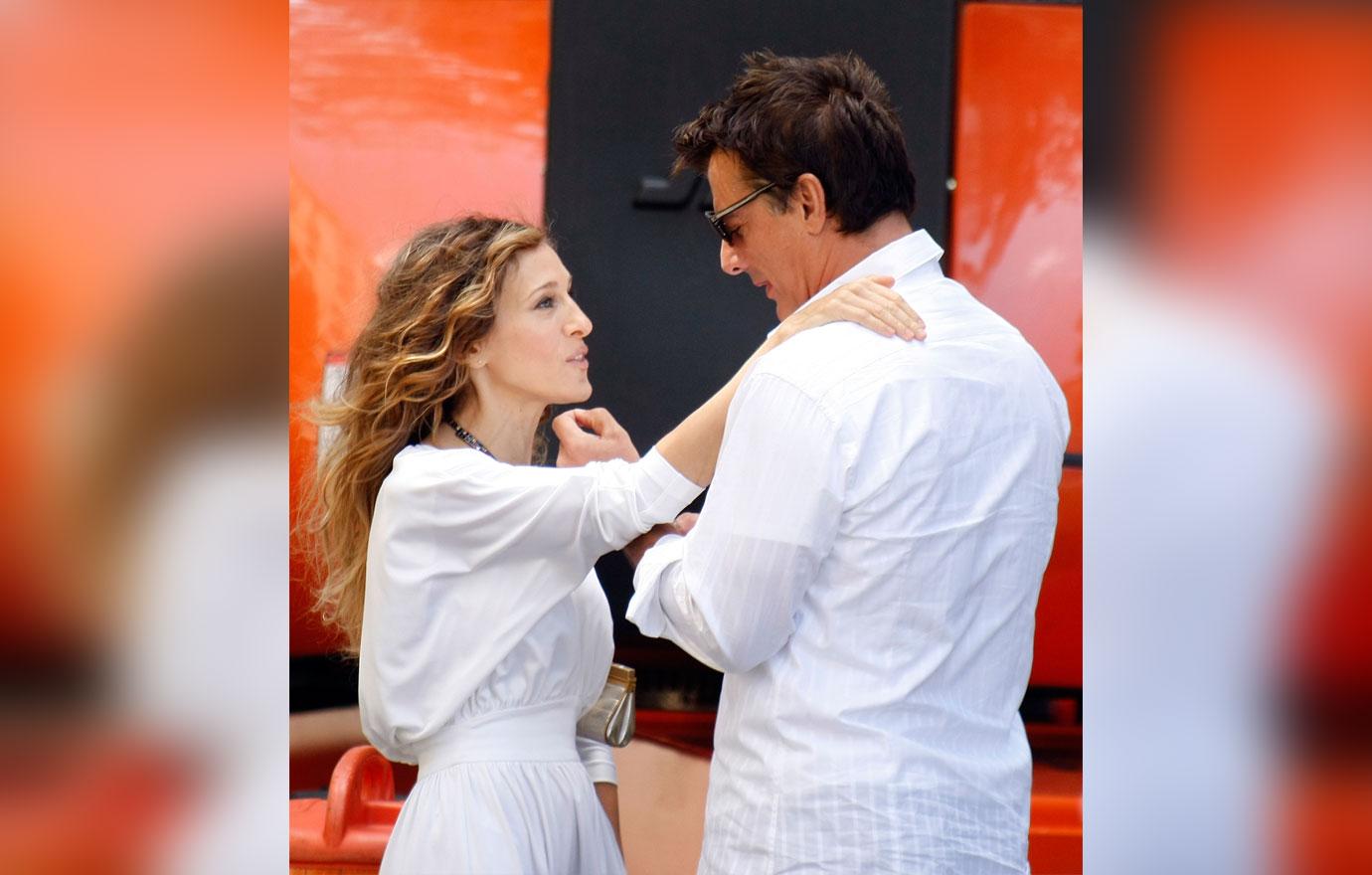 The podcast host hinted that he was privy to some of the SATC 3 script where he learned about Big's demise and how he dies early in the planned film.
Article continues below advertisement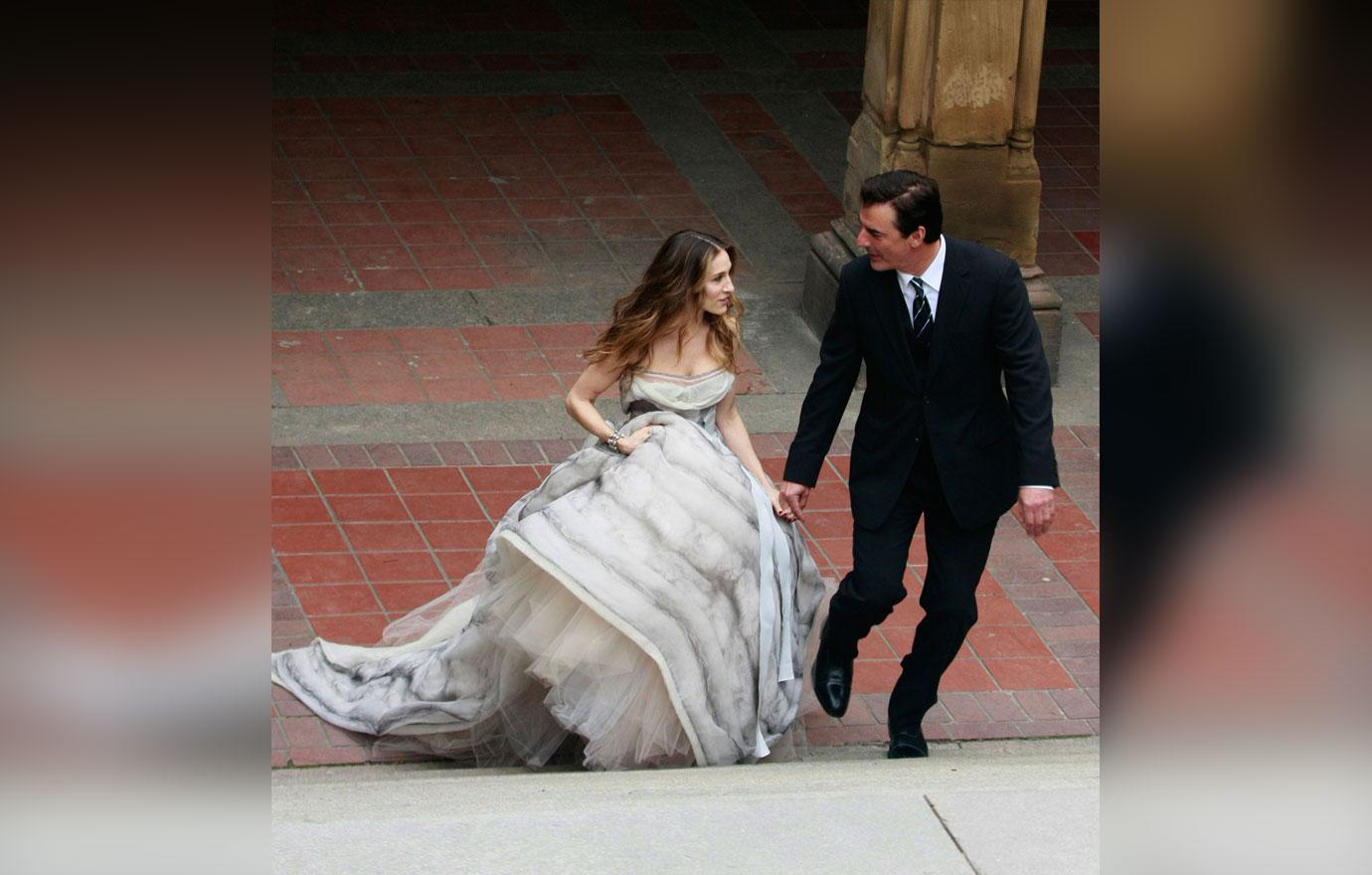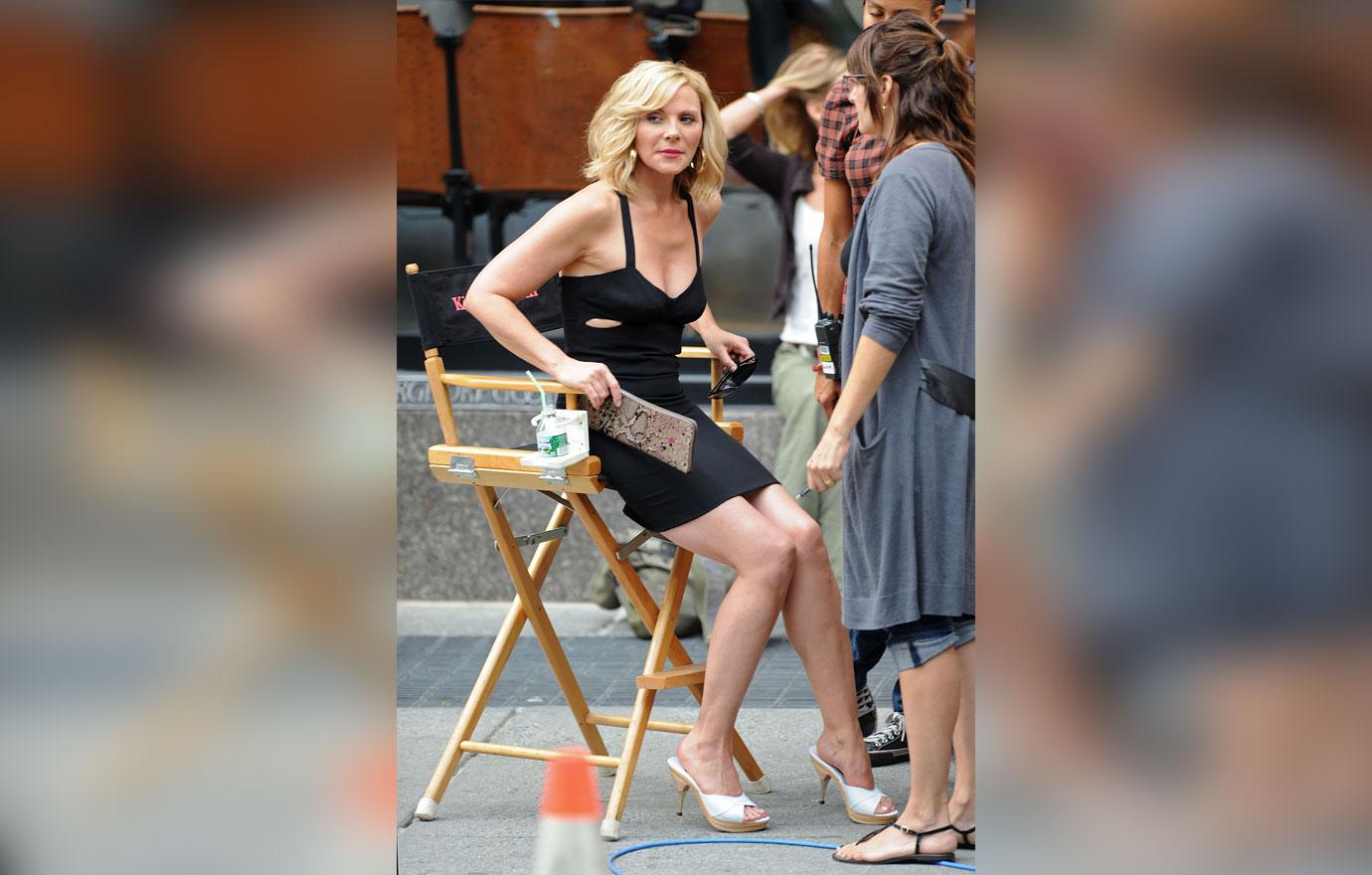 "People close to Kim believe that the script didn't have a lot to offer the character of Samantha," said Miller. "They point to the fact that it calls for Mr. Big to die of a heart attack in the shower, relatively early on in the film, making the remainder of the movie more about how Carrie recovers from Big's death than about the relationship between the four women."
Article continues below advertisement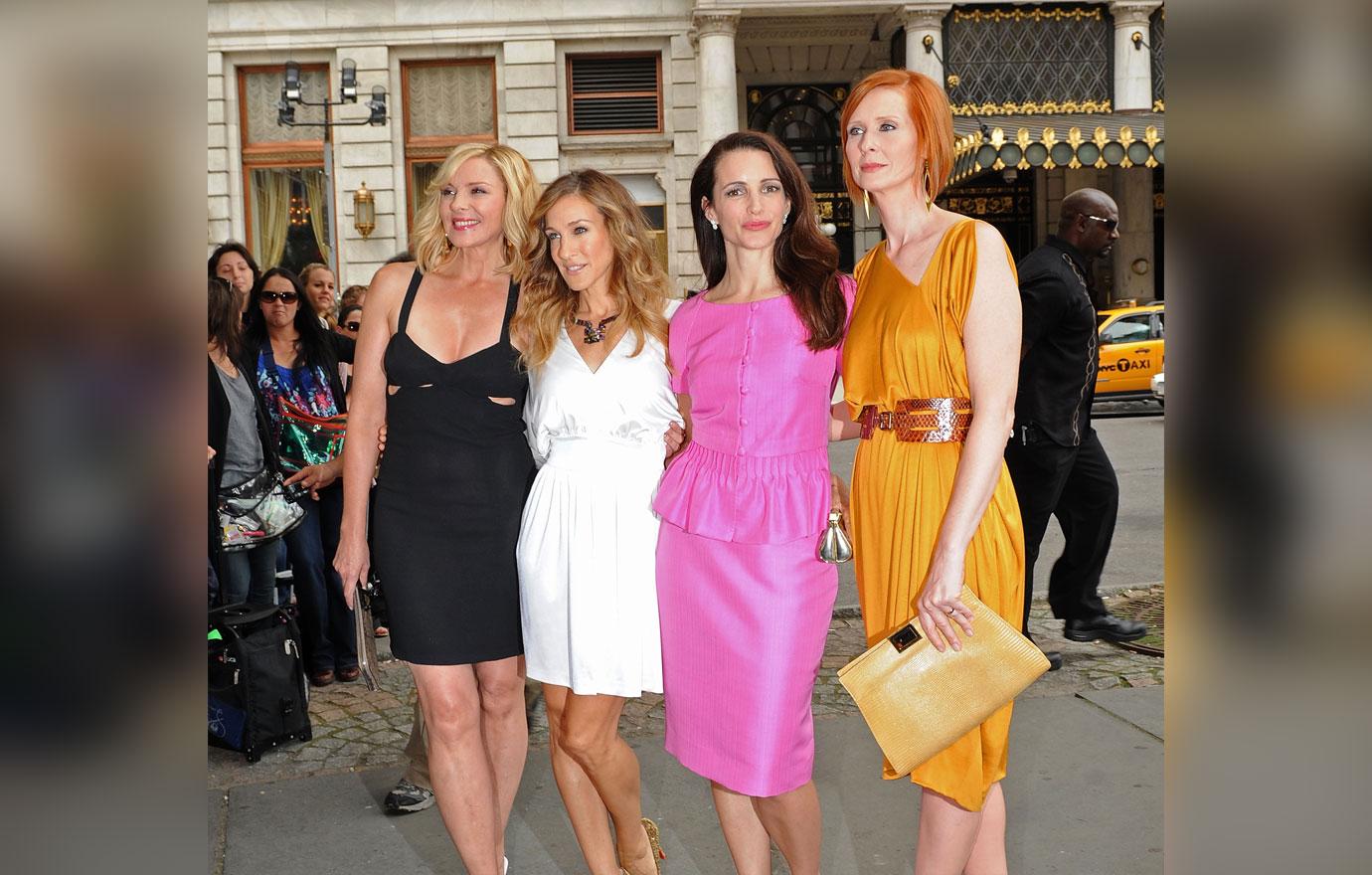 Sex and the City 3 was supposed to start filming in October of 2017, according to costar Willie Garson, but the plug was pulled shortly beforehand according to SJP. "It's over … we're not doing it", she told Extra in a late September 2017 interview.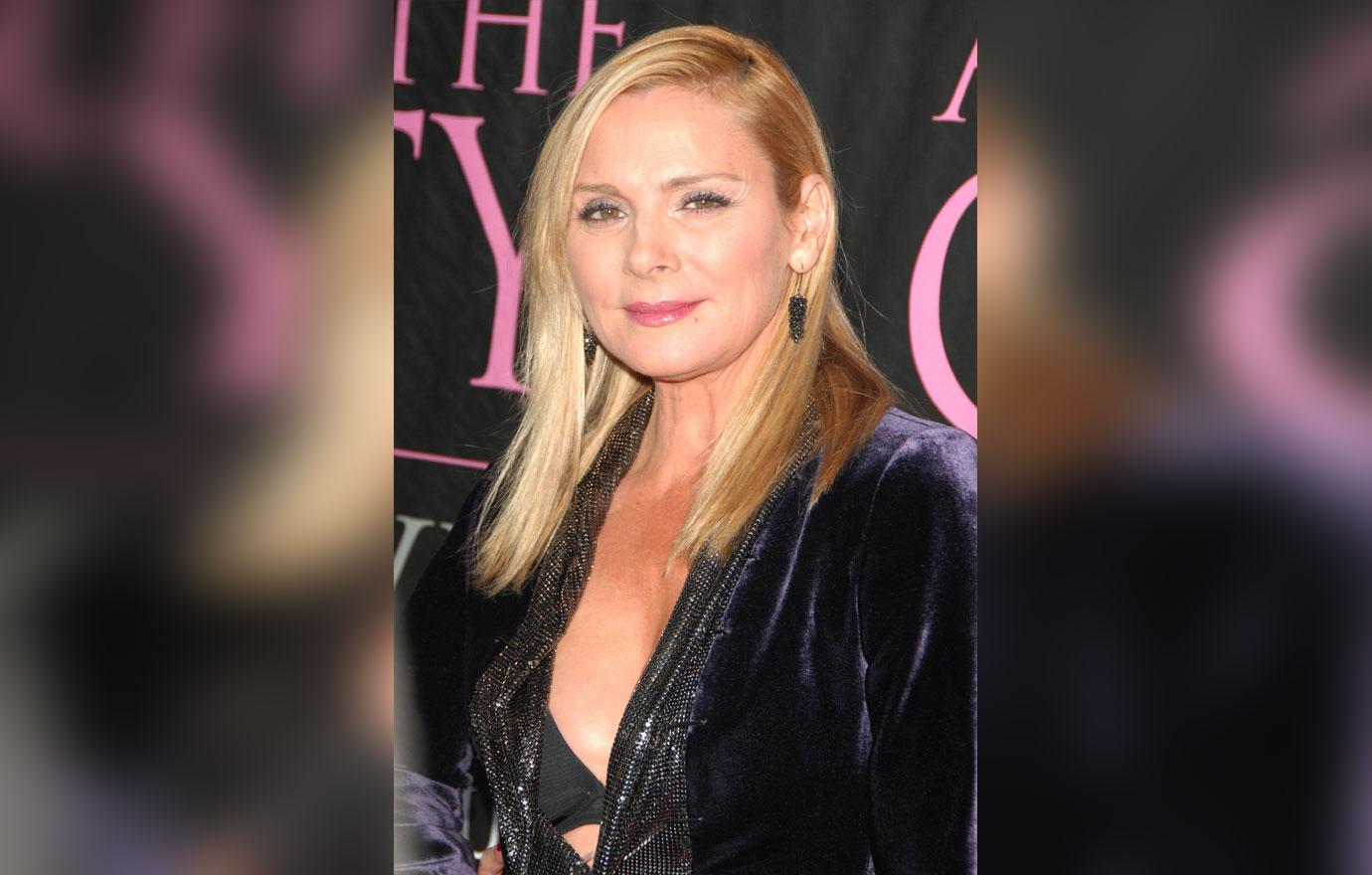 Was Kim in the right for backing out of SATC 3? Sound off in the comments!