PHOTOS
YG Apologizes For Cheating On Kehlani After Getting Caught On Video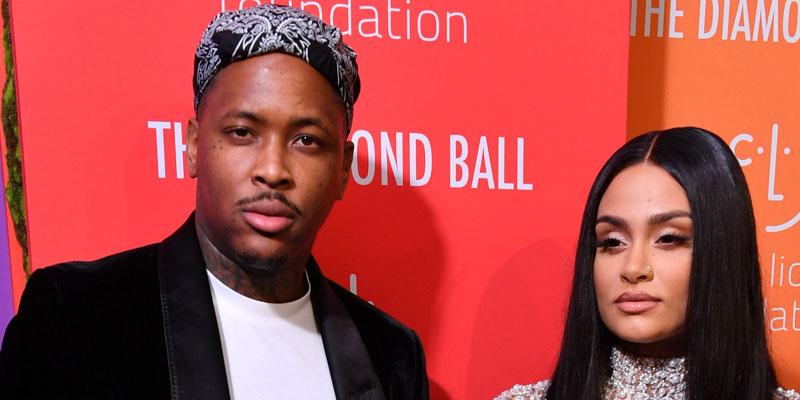 In September 2019, rapper YG and singer Kehlani confirmed that they were dating. On Thursday, October 31, a video was posted of YG, 29, appearing to lock lips with another woman outside of Poppy Nightclub in Los Angeles. Within a matter of hours, the father of two issued an apology.
Article continues below advertisement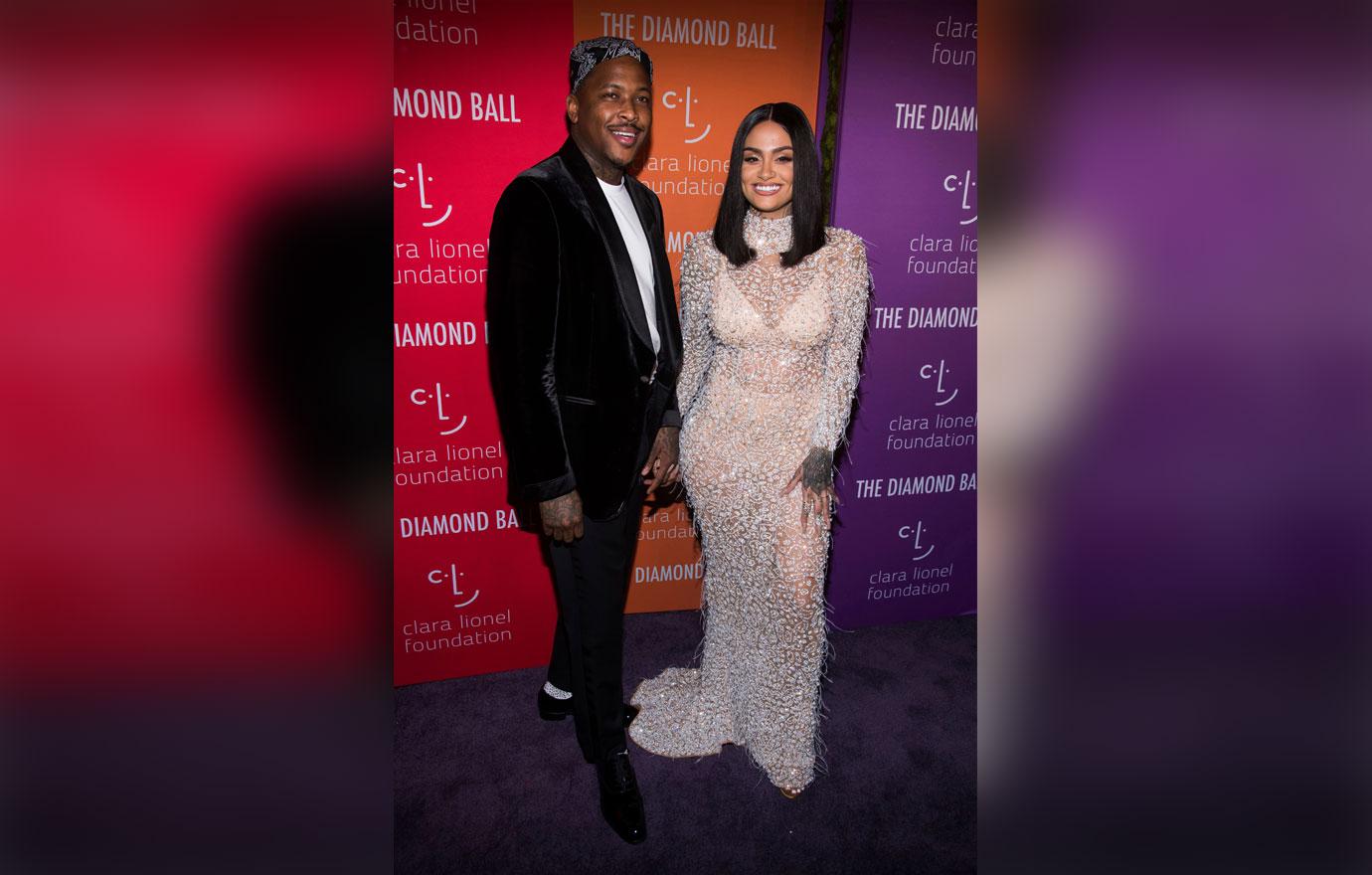 According to his statement, YG stated that he was drunk and had no emotional connection to the woman in question. "He was drunk, got carried away and it was very regretful for putting himself in that situation and hurting Kehlani. He has no romantic connection to the girl, just a drunken moment carried away," the statement reads. In the video, YG appeared to make out with the woman inside of his vehicle.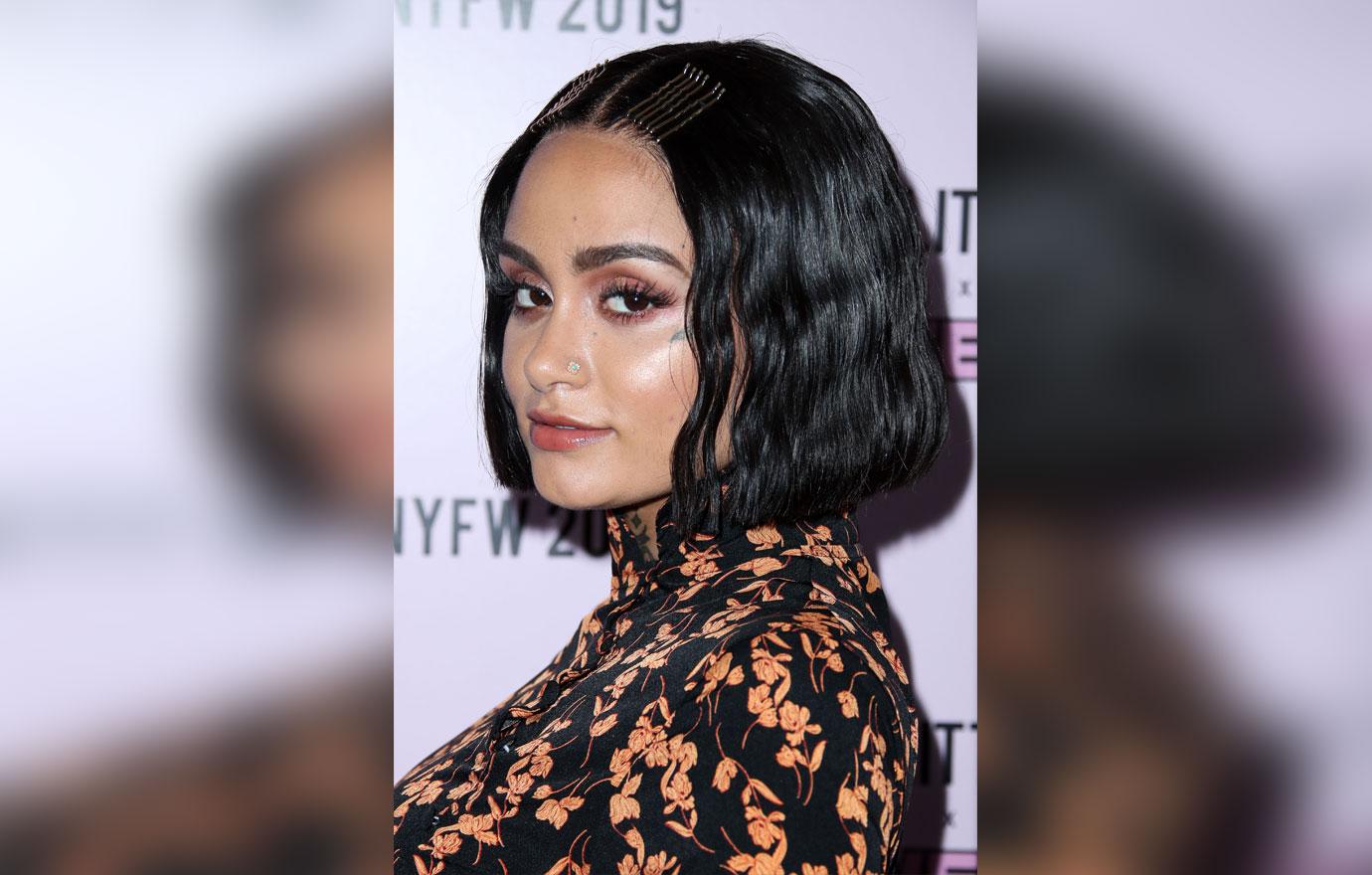 Following the apology, Kehlani, 24, has yet to respond.
Article continues below advertisement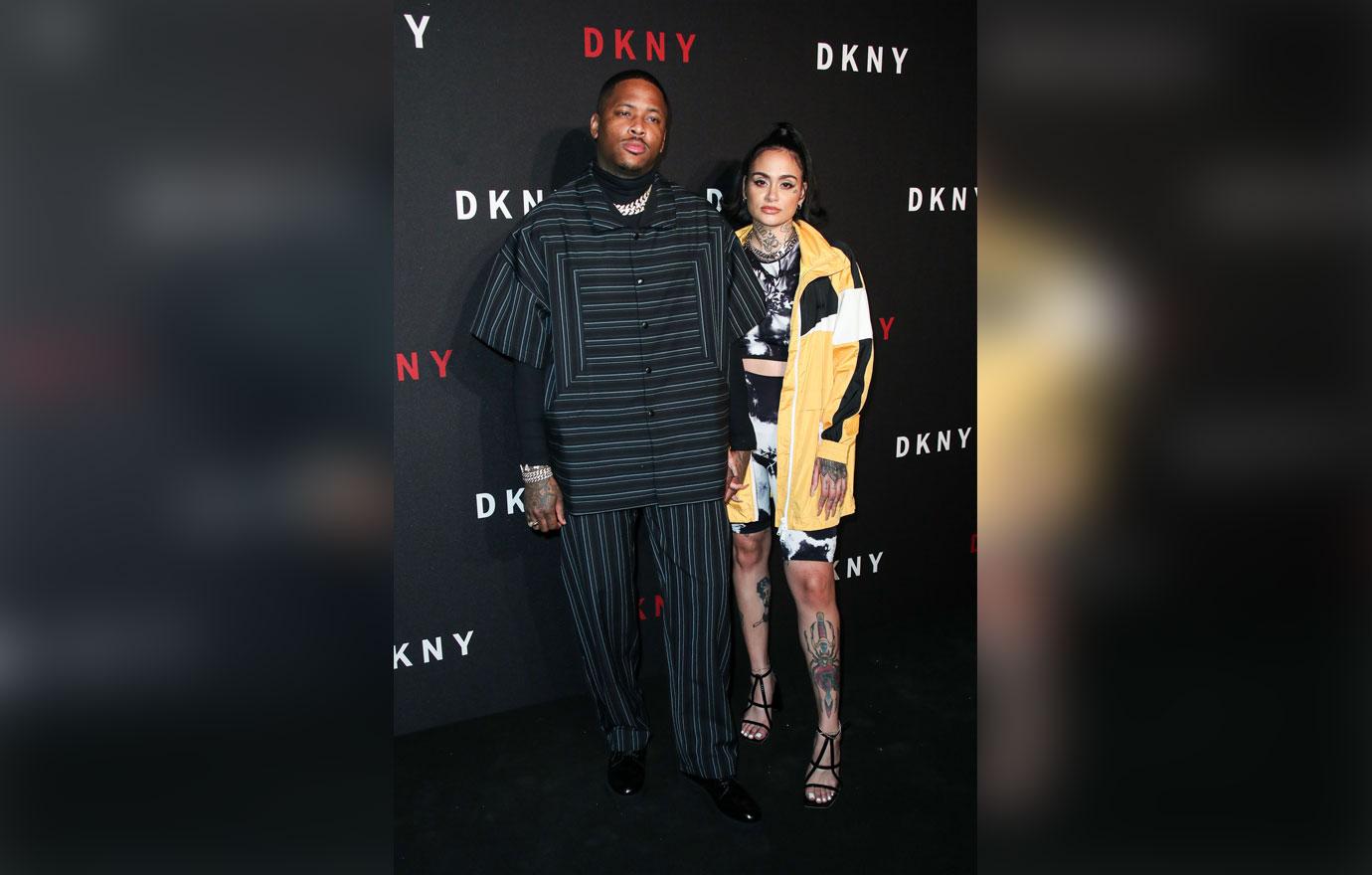 On September 5, Kehlani uploaded a picture of herself with YG at a Kith fashion show event in New York City. "Cats out the bag," she wrote as her caption on Instagram. In addition, Kehlani replied "Mmhmm" when asked if she was dating YG by reporters. Since publicly revealing their relationship status, the two have been spotted together on several occasions.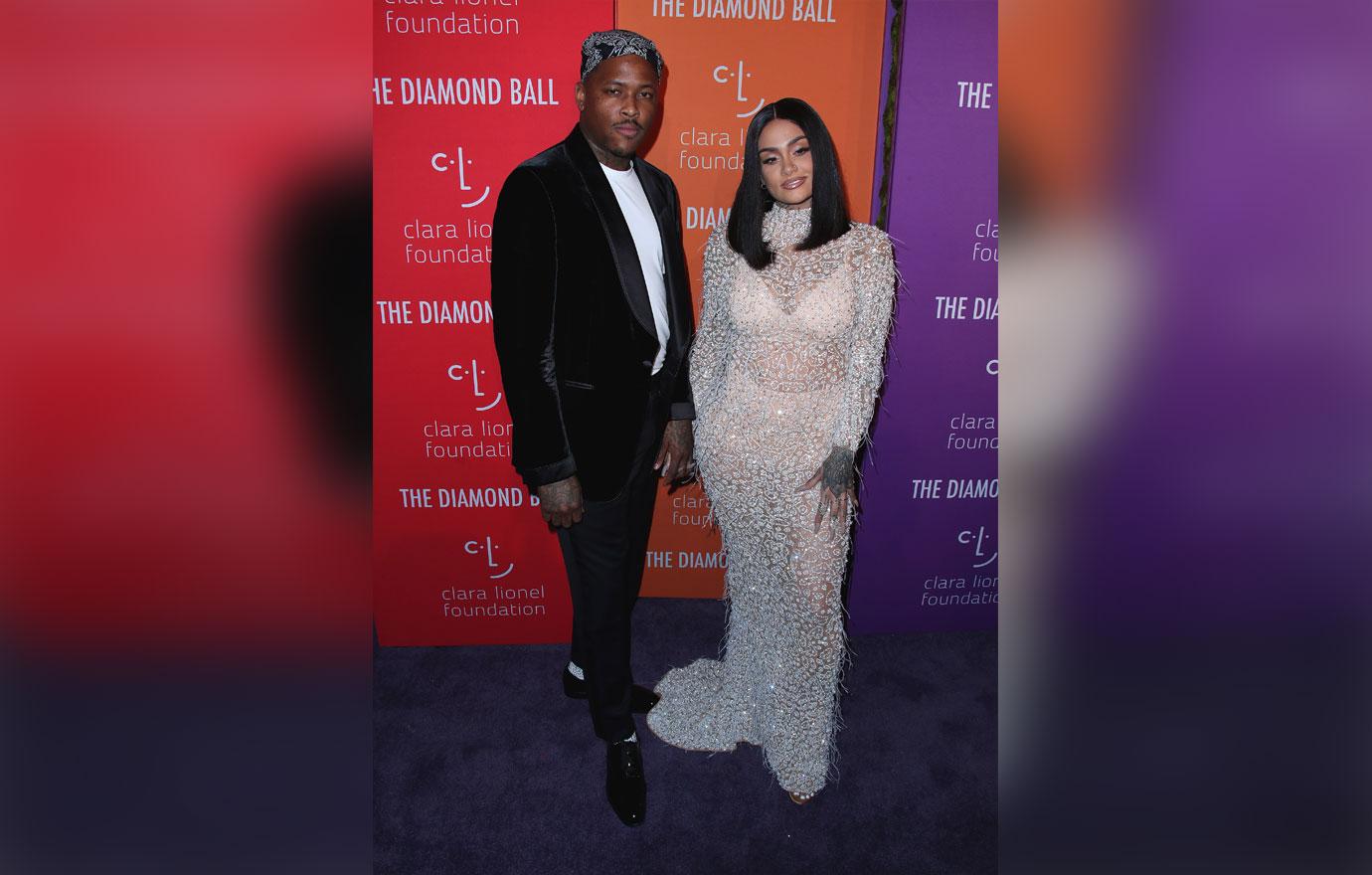 The news of their relationship came a few months after Kehlani gave birth to her daughter Adeya Nomi. "This weekend our angel Adeya Nomi arrived healthy & perfect in every way in our bathroom at home," she wrote on Instagram in March 2019. "Unmedicated homebirth was the absolute hardest yet most powerful thing I've ever done."
Article continues below advertisement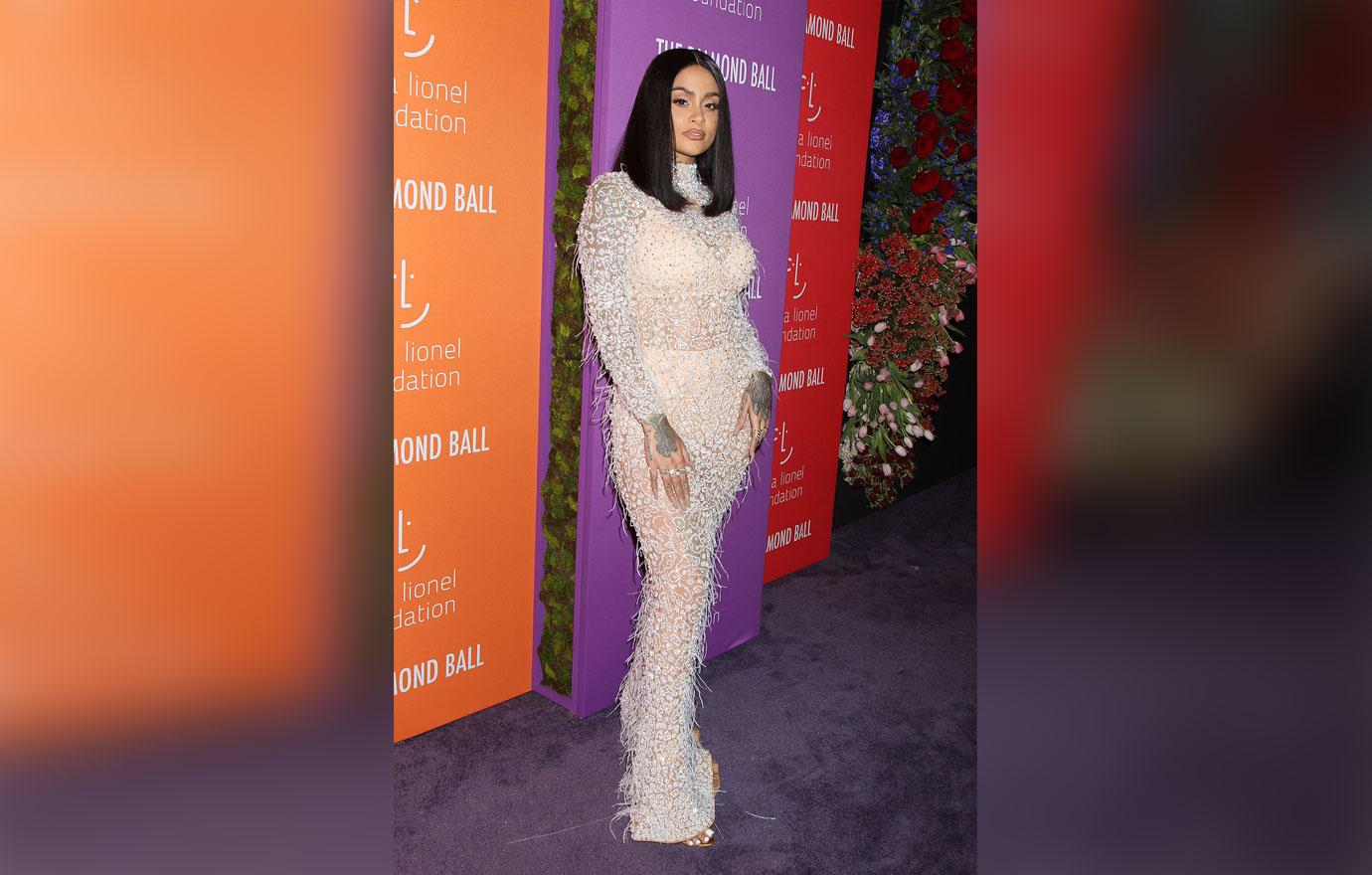 In the past, Kehlani admitted that she was hurt by former relationships. "After a very traumatic experience that had me afraid of interacting with men as a whole for what i was sure would be forever (I'll tell that story when it's time). I knew sharing something so personal and precious could bring stress into my world but there isn't a word anyone would say my way that could take away from this," she wrote while announcing her pregnancy in October 2018.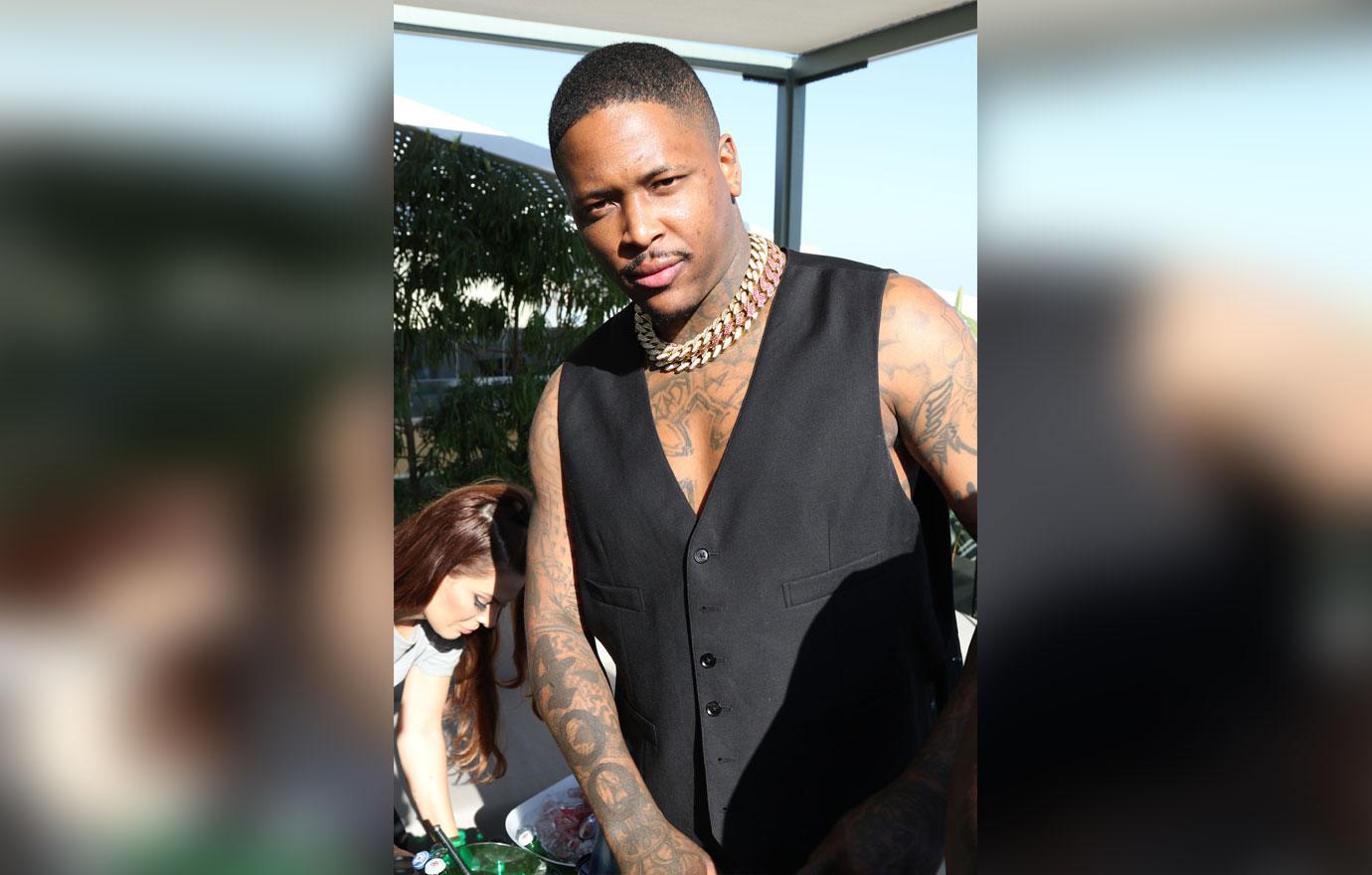 As for YG, he shares two daughters with Catelyn Sparks – Harmony, 3, and Vibe, who was born in July 2018.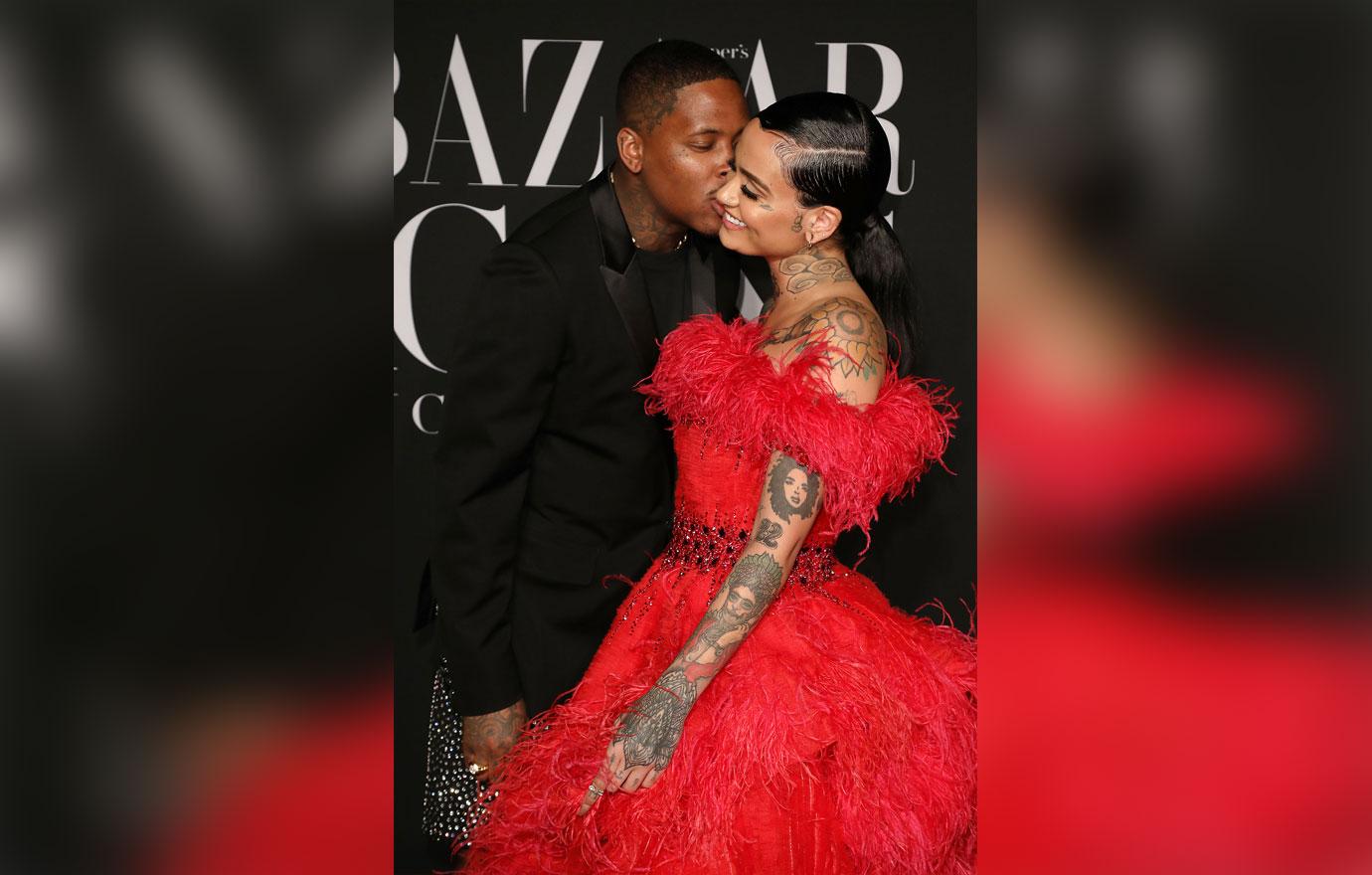 What do you think about YG's apology? Sound off in the comments below!