PHOTOS
Yolanda Hadid Opens Up About Her Secret New Man & Daughter Gigi's Beau Zayn Malik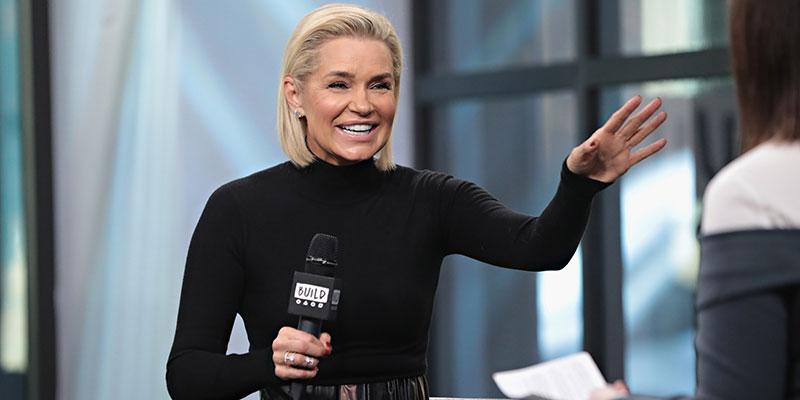 Although former reality star Yolanda Hadid has had a rough couple of years recently, things have seemed to be on the mend for her. The 54-year-old has found an amazing new love, survived her battle with Lyme Disease and has been enjoying the company around her, most importantly her children and her daughter Gigi Hadid's boyfriend Zayn Malik. She got candid about all of this in a brand new interview with Reveal Magazine. Click through for all the details.
Article continues below advertisement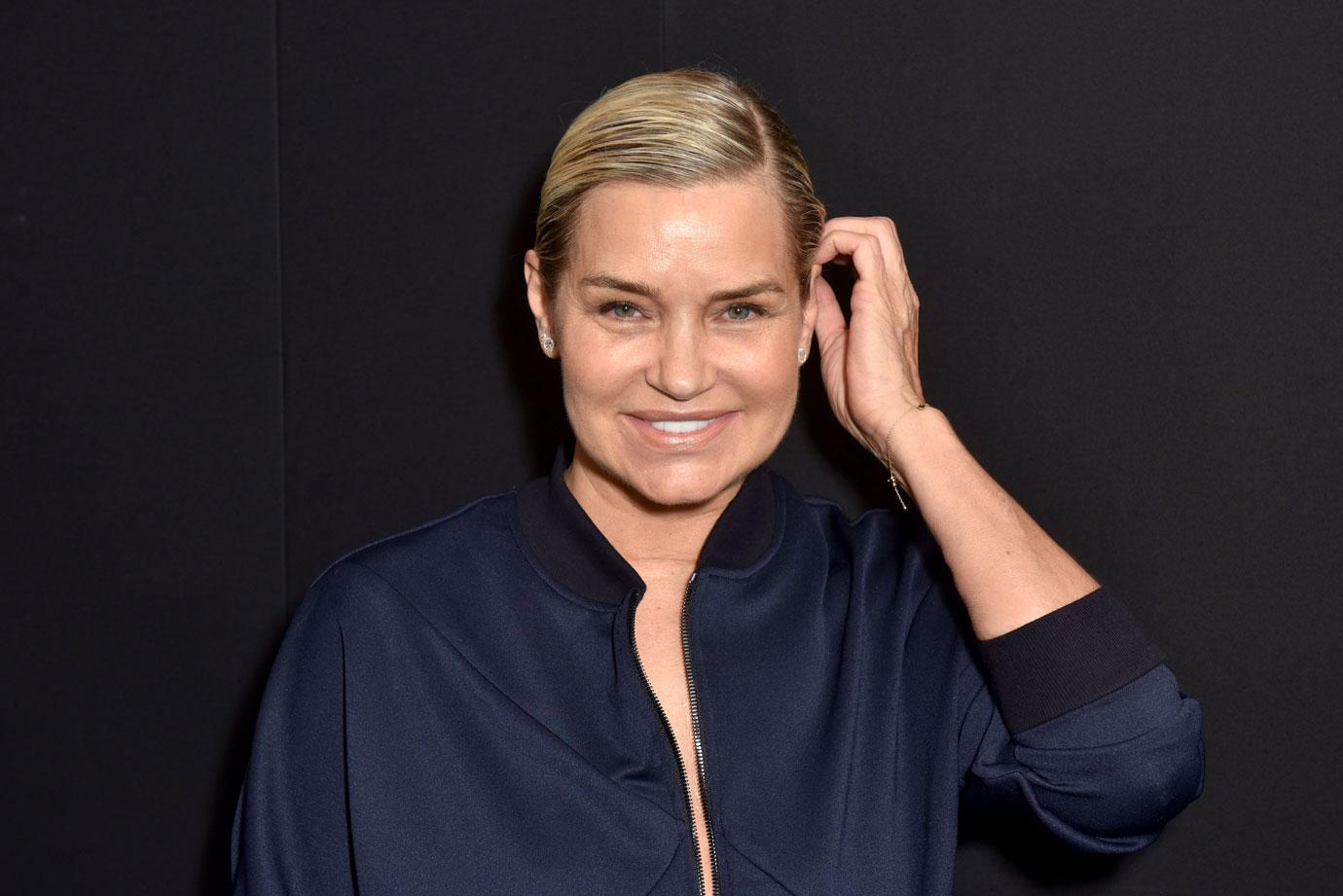 The former Real Housewives of Beverly Hills star now spends a good portion of her time on her idyllic farm on the outskirts of New York, which is a big change from the posh and fast-paced world of Southern California.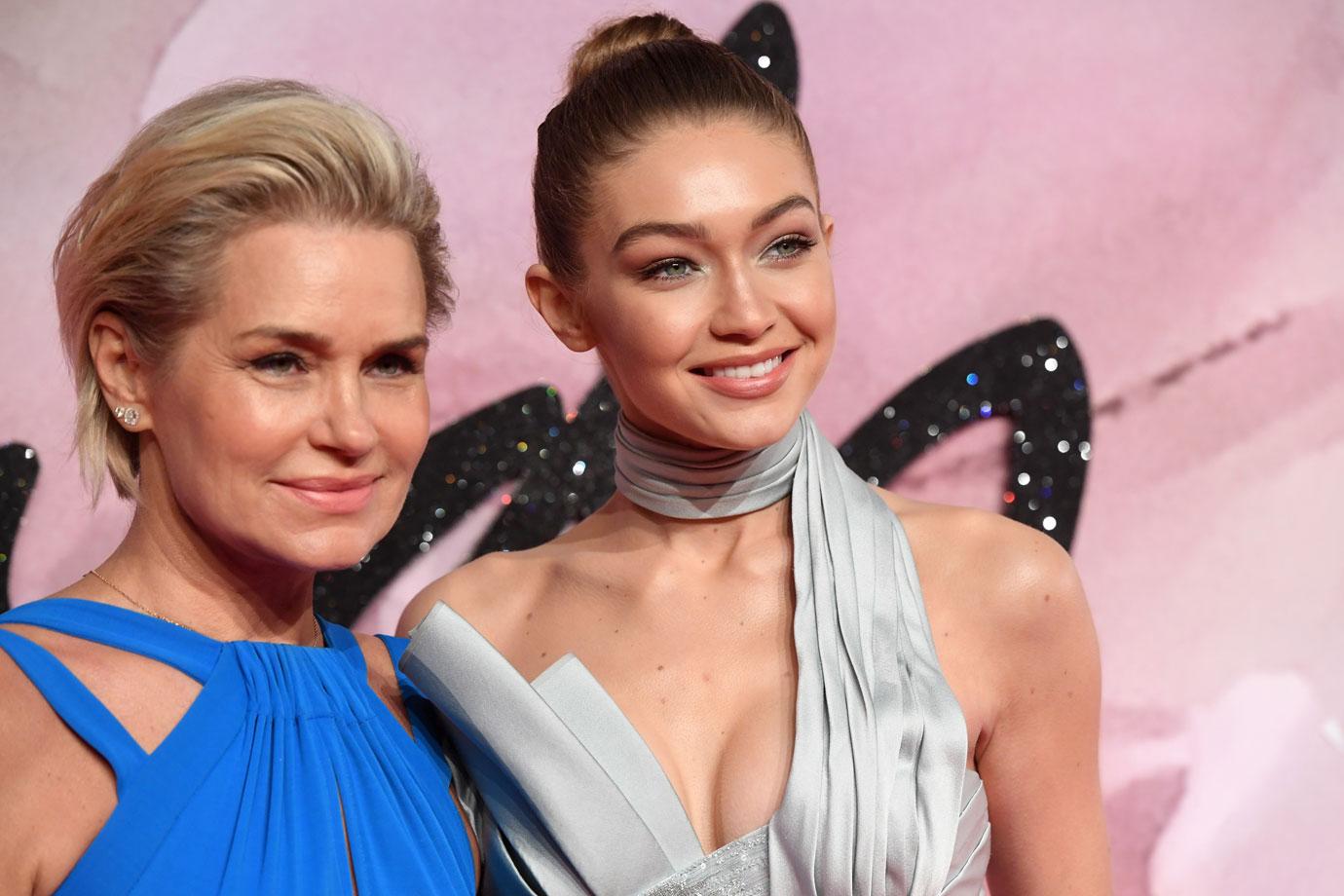 She spoke about how close she is with her two daughters, Gigi and Bella, as well as her son Anwar, who are all in-demand models. "We FaceTime at least once a day. We talk things through," she revealed. "I see them on the screen and I can actually feel how they really are. I'm so deeply connected to them, that I know when they have a good day or a bad day: that's my mommy intuition."
Article continues below advertisement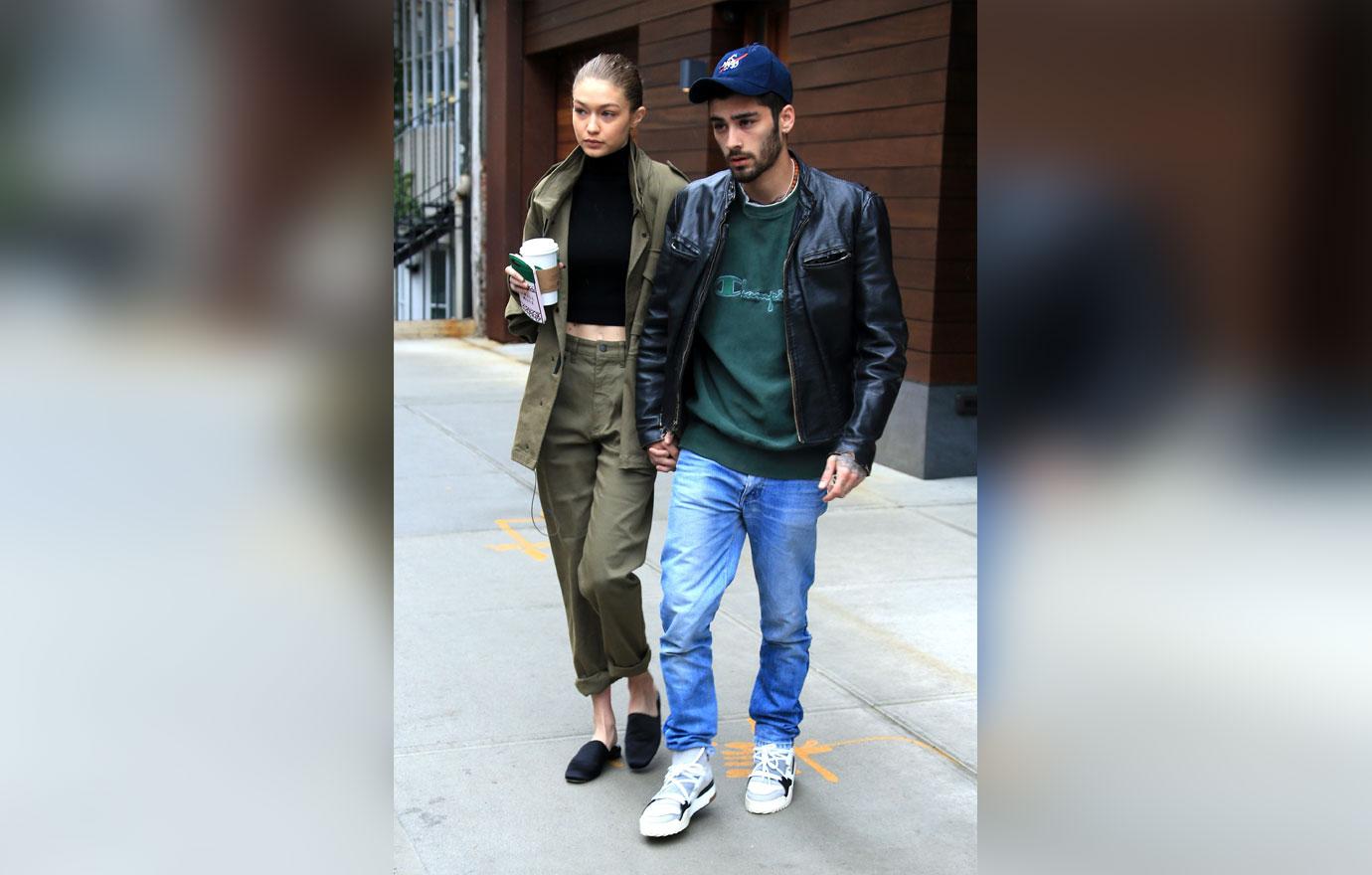 She's also incredibly fond of Gigi's boyfriend Zayn as well. The couple, who have been dating for quite some time now, has impressed not only Gigi but her mother. "He is an extraordinary human being. My daughters loves him and that's all that matters," she revealed. She went on to gush further about Zayn, proclaiming "He's a good old fashion gentleman."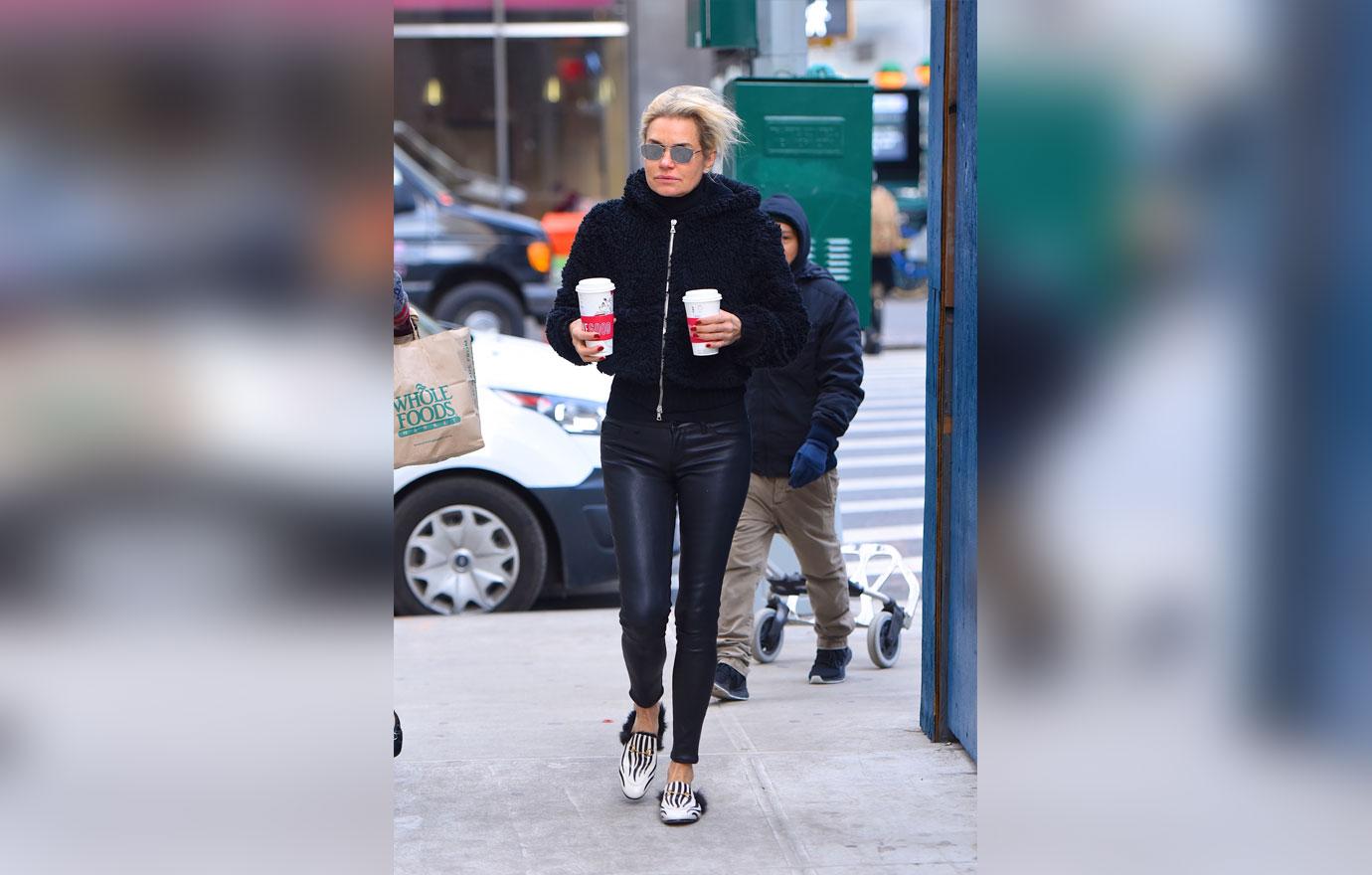 Yolanda, who is set to star in a new series called Making a Model with Yolanda Hadid, has also been very candid about her six-year struggle with Lyme Disease, which now looks to be turning a new and much better leaf for her. "I've been in recovery for the past seven or eight months, and it feels amazing," she said.
Article continues below advertisement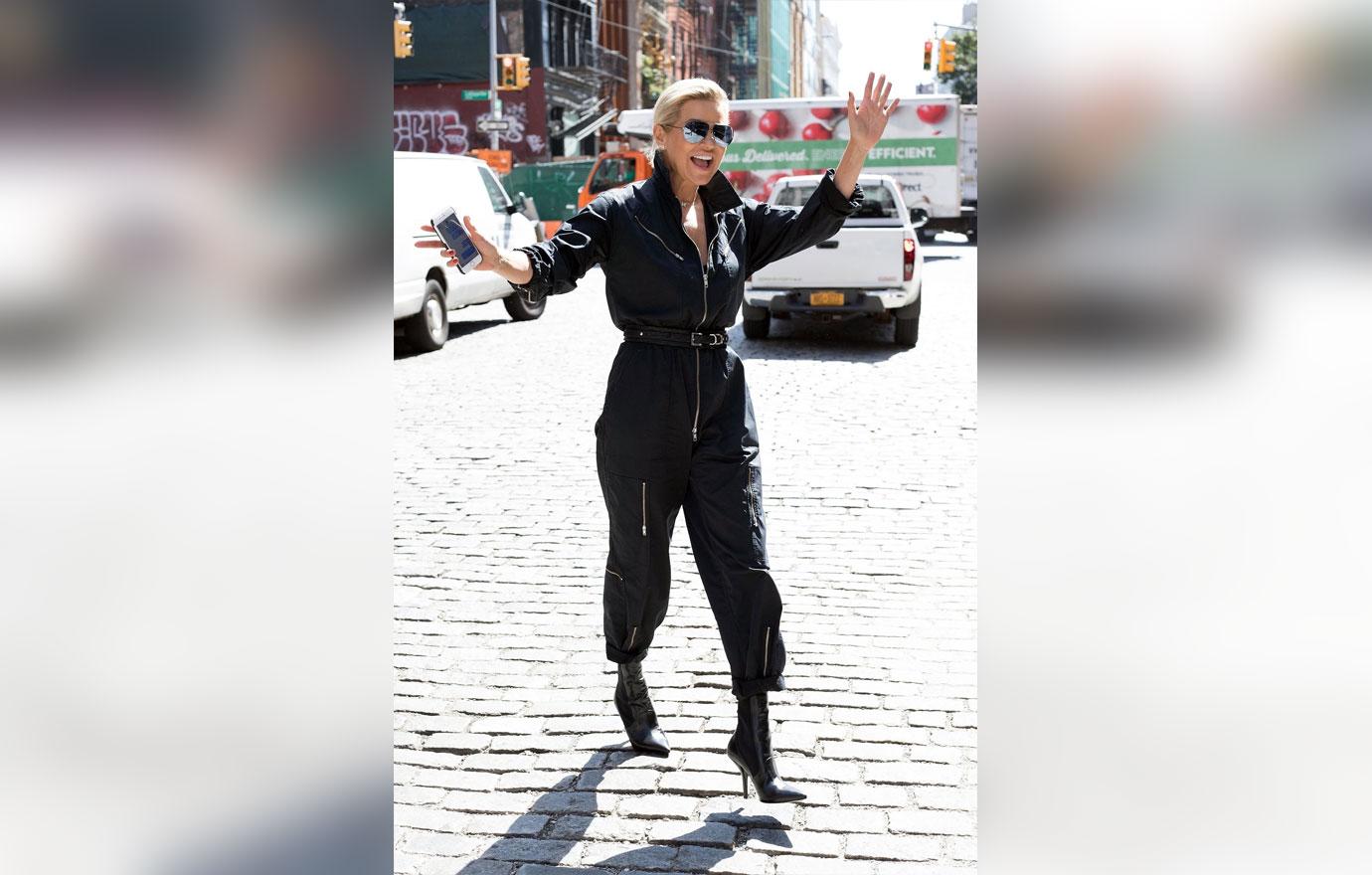 She also talked about the new mystery man in her life, whose identity she still hasn't revealed although she did share that she met him on her farm in New York.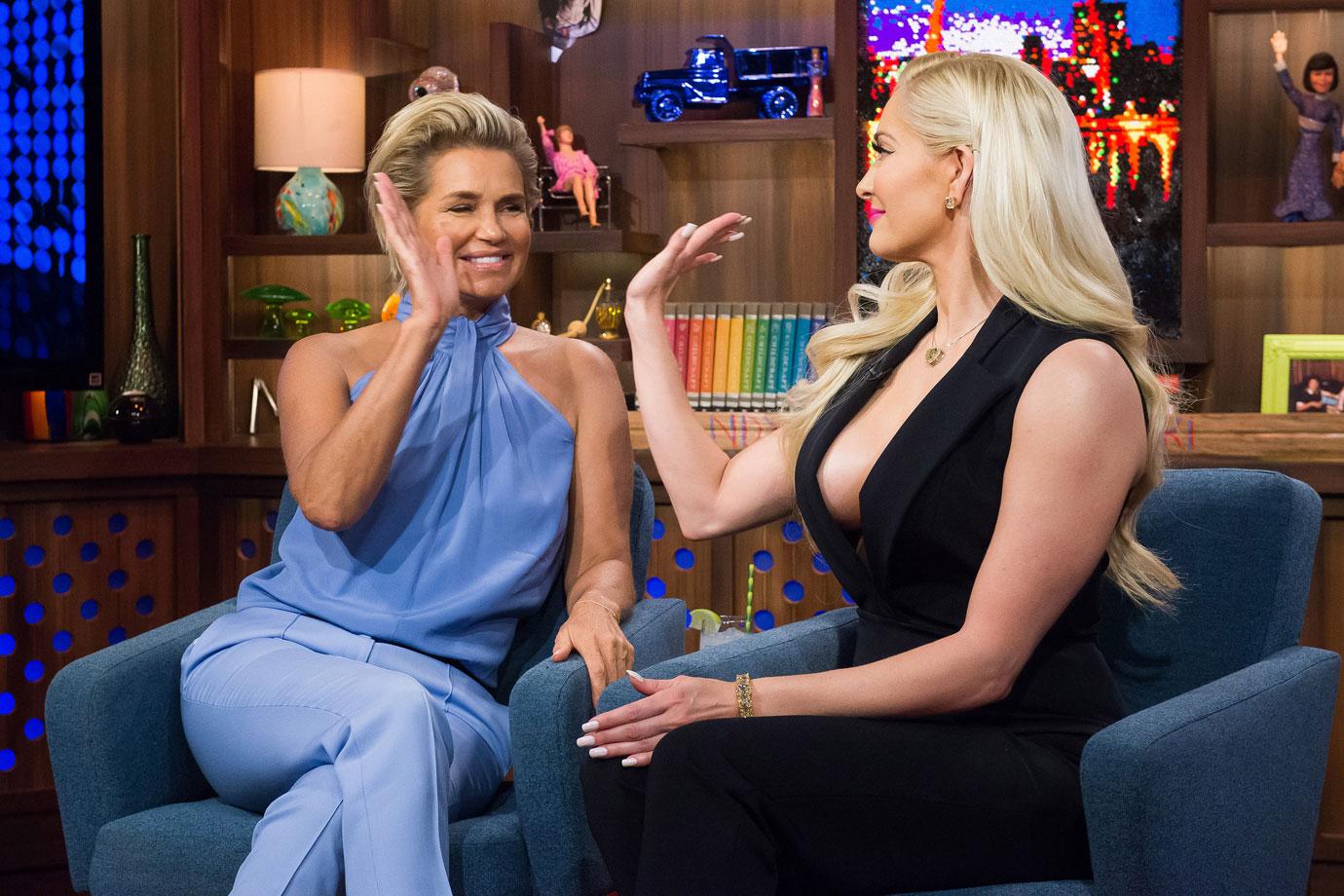 "I was single for over two years, and I just met an extraordinary man who I'm crazy in love with," she gushes. "At the end of the day, we all get what we deserve. I found somebody really amazing, who makes me really happy."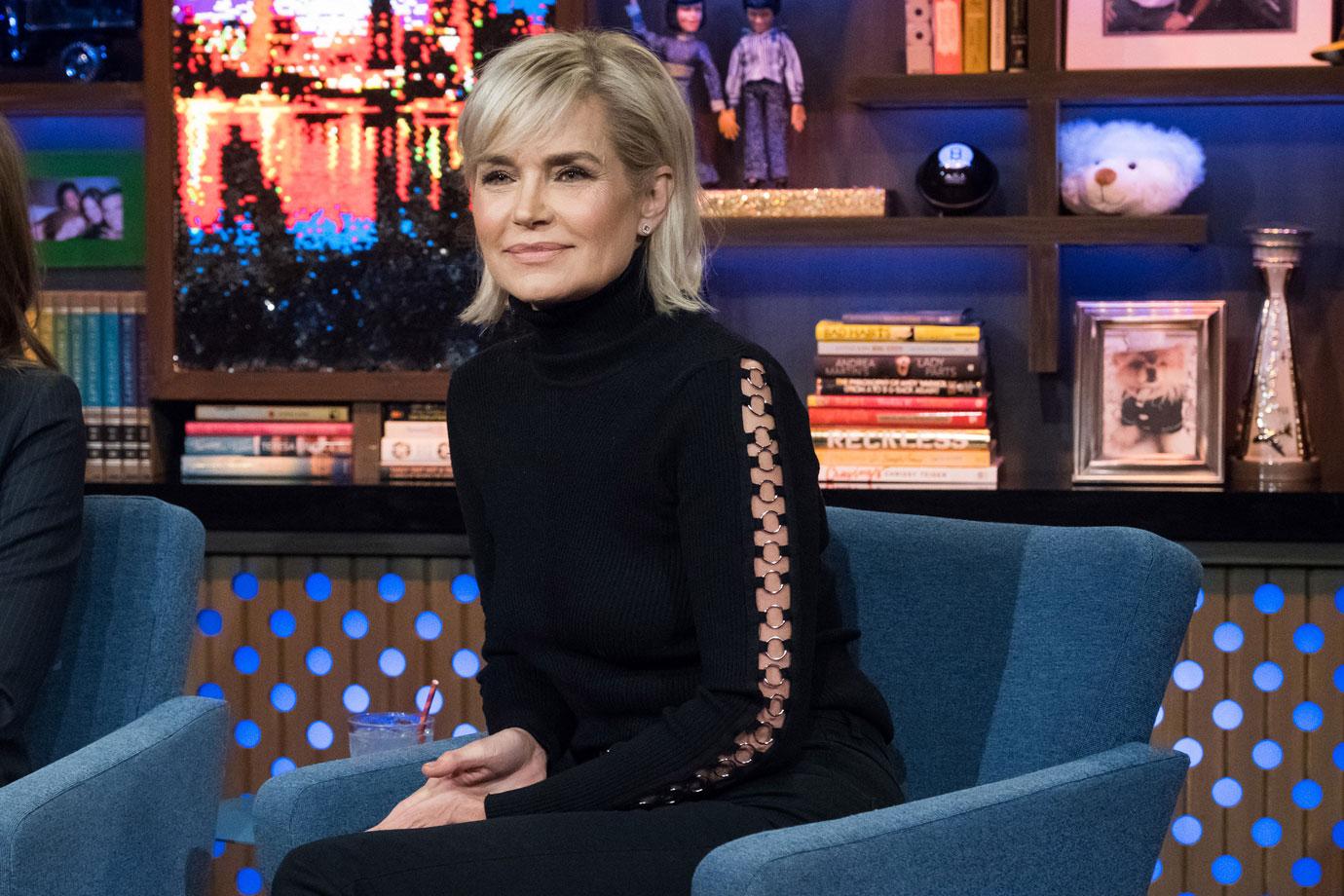 What are your thoughts on Yolanda's journey to happiness? Sound off in the comments!