PHOTOS
Yolanda Hadid Reveals 'Magical' Story On How She Met Her New Boyfriend!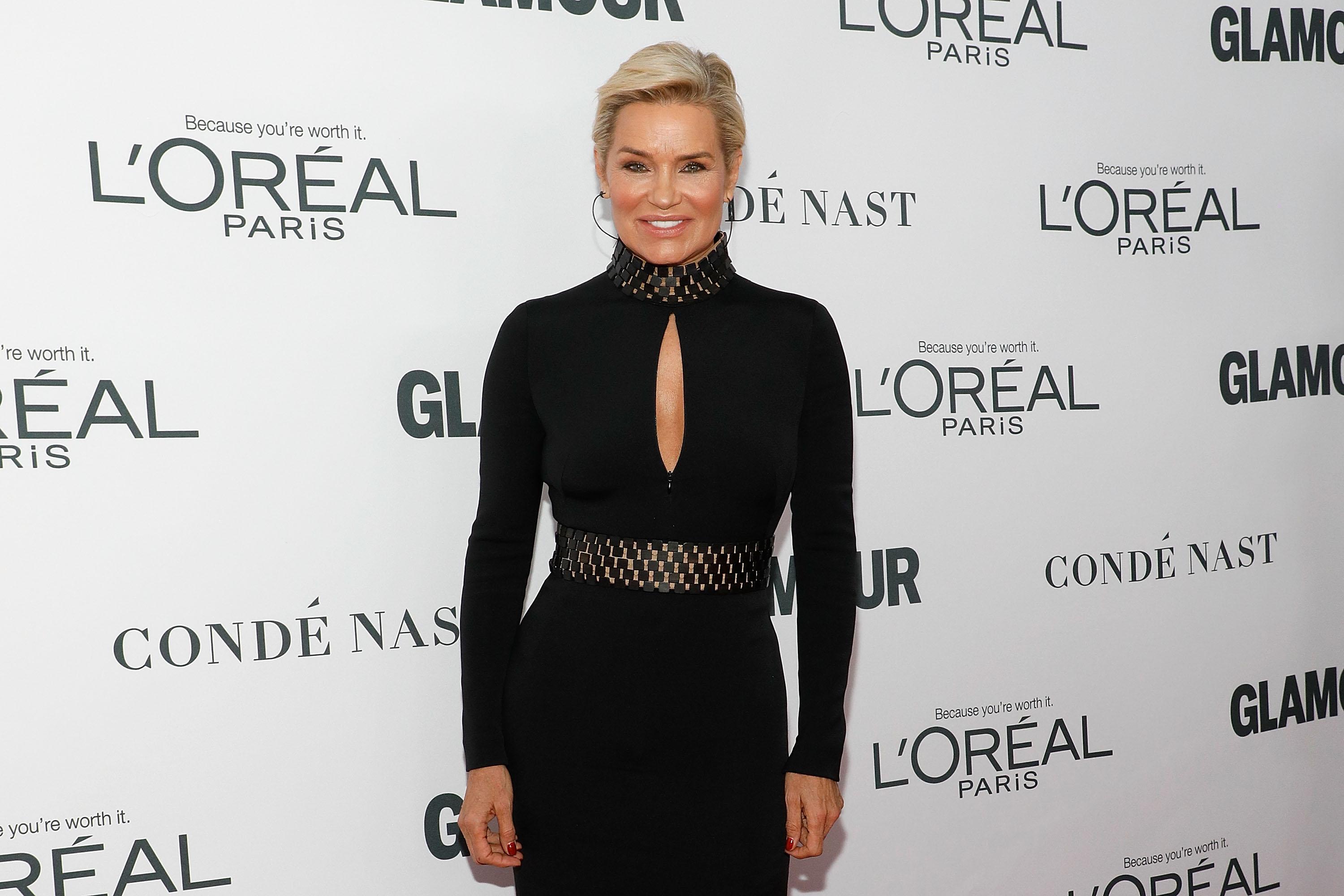 Although she is keeping his identity under wraps, Yolanda Hadid has had no problem spilling the details about how she met her new businessman boyfriend! She shared the unbelievably romantic story to PEOPLE Magazine, which reads like something you would find in a classic fairy tale. Click through for more!
Article continues below advertisement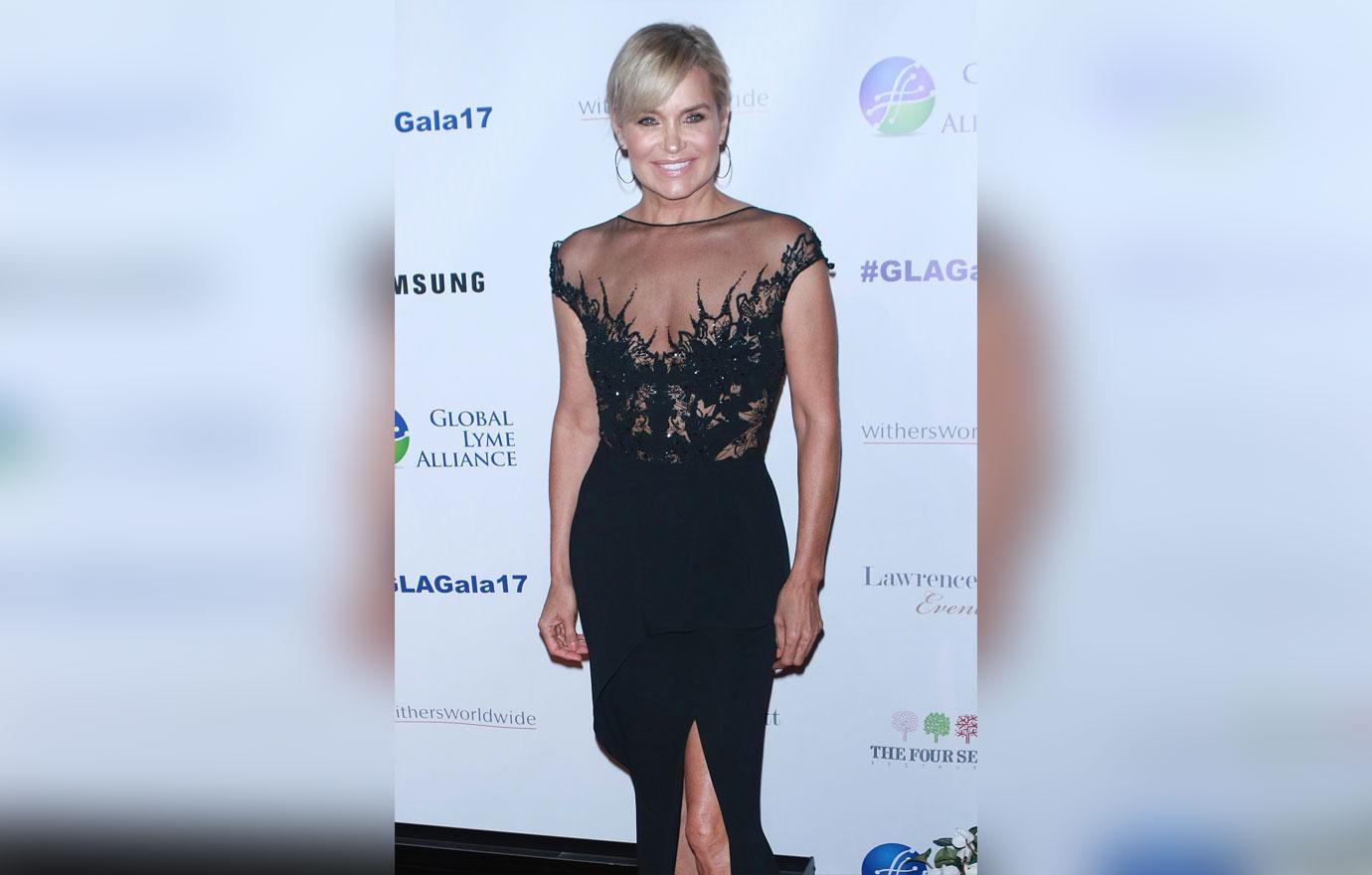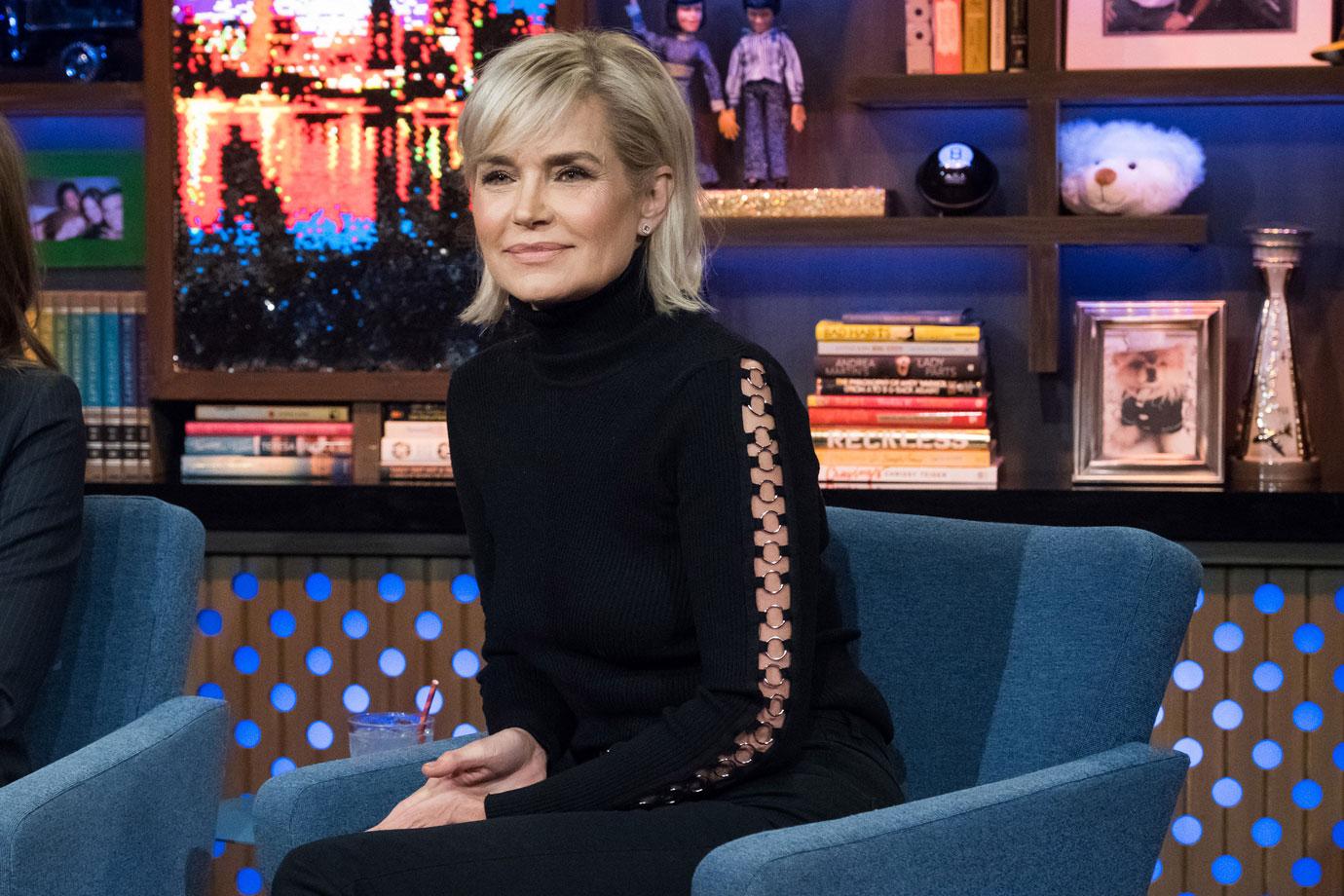 Article continues below advertisement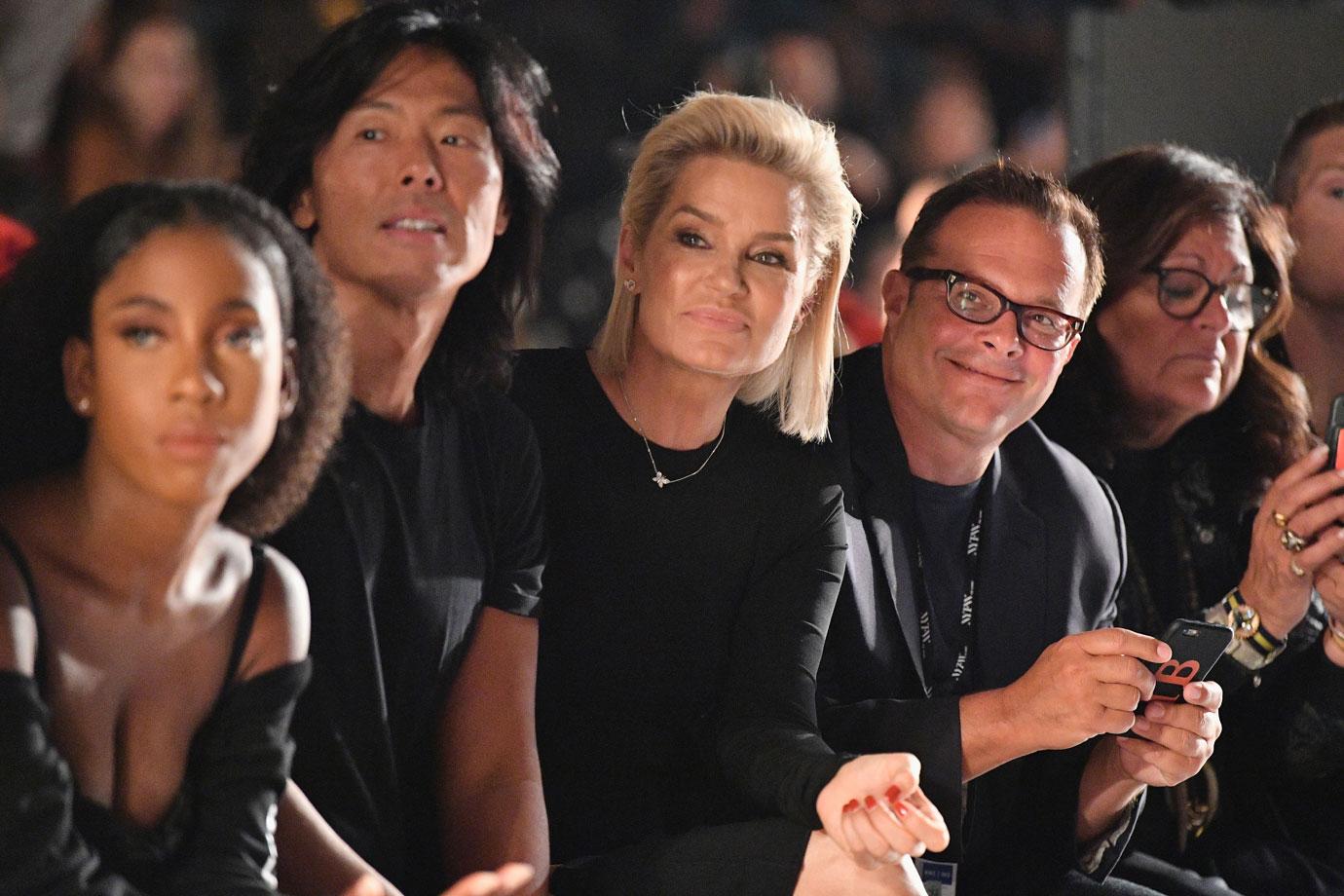 Before a chance meeting with her new man, she revealed that she wanted to take some time off from dating after her divorce from David Foster so she could focus on herself.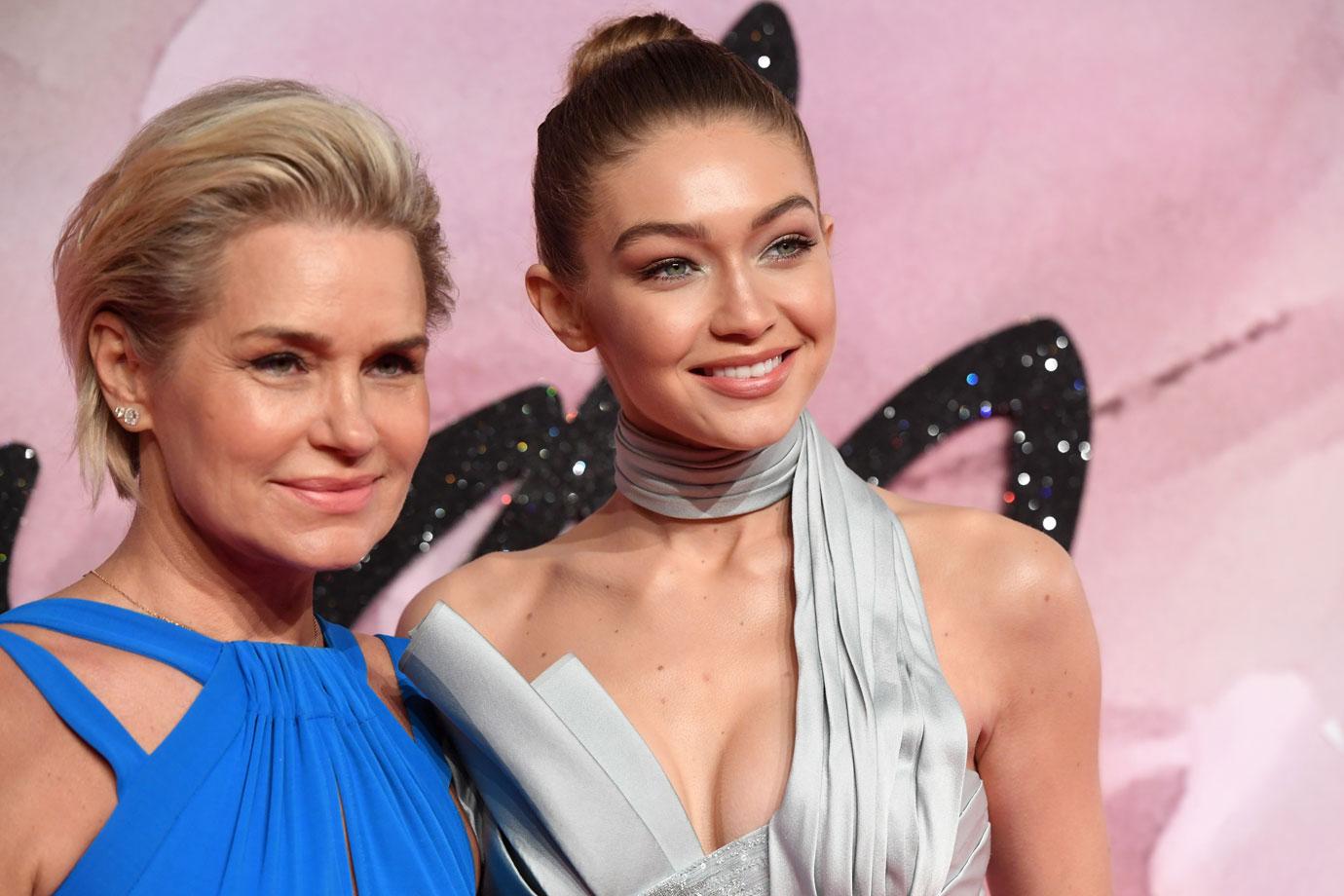 "I really wanted to take the time, this time, to heal from not only Lyme disease but my divorce and really step into my own power as an independent woman and just feel whole on my own for the first time in, you know, 53 years," she shared. "And so I really took that time, I didn't want to date, I didn't want to meet anybody."
Article continues below advertisement
Then, everything changed a couple of months ago when she had a chance meeting with her new beau! "I really started focusing. I made a love spiral and wrote down exactly everything that was important to me in a man and he magically just rang the doorbell at the farm." The reality star moved into her east coast farm in the summer of last year.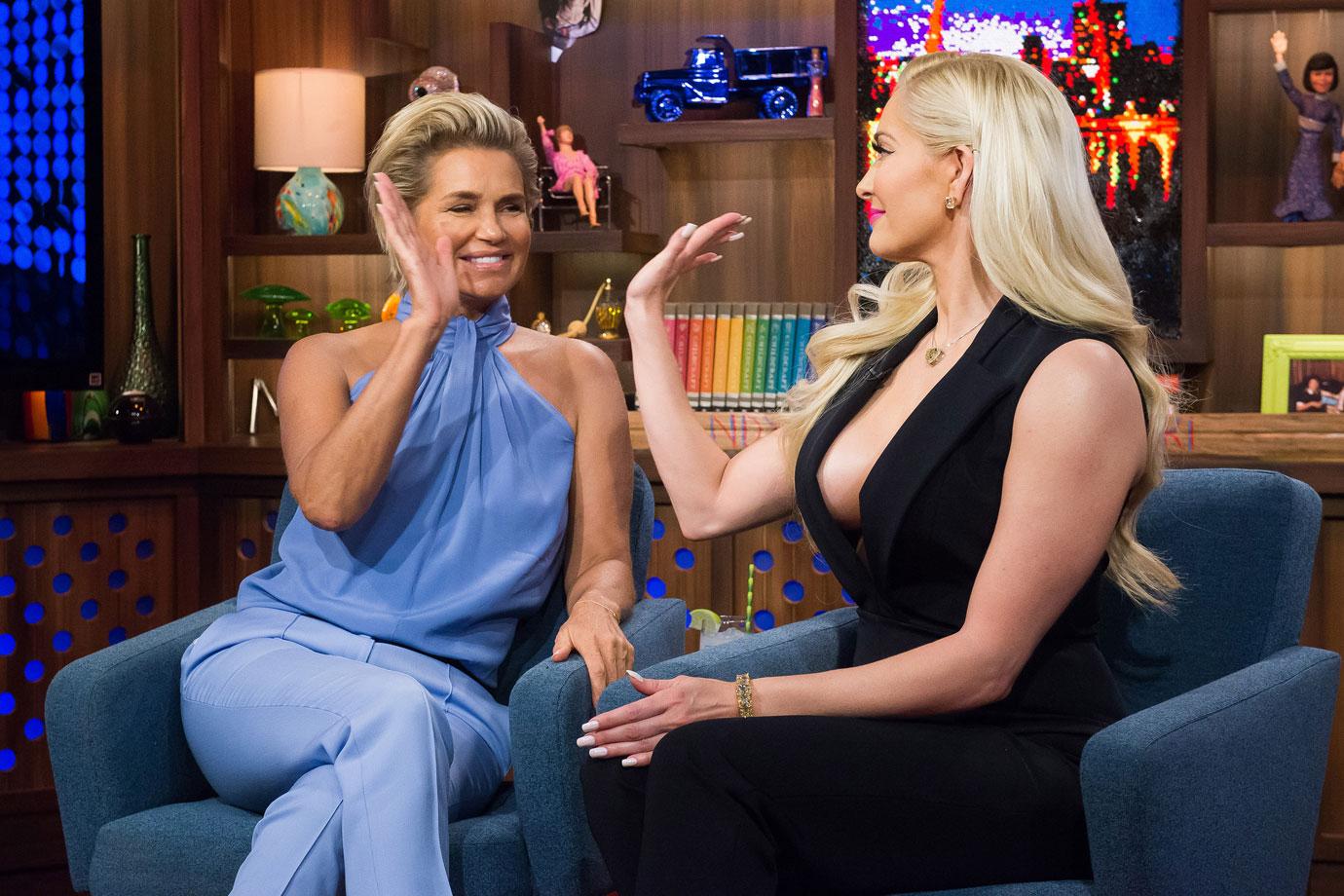 She also has something majorly in common with her that helped bond them on an emotional level. "When you meet somebody that thought he was going to die, like I felt I was gonna die, you have a whole new appreciation for life and you kind of share that, so that's really already a common bond that we have," she said. "To live in the moment, enjoy every day, and not wait. Why take it slow? Let's just go for it and have a great time."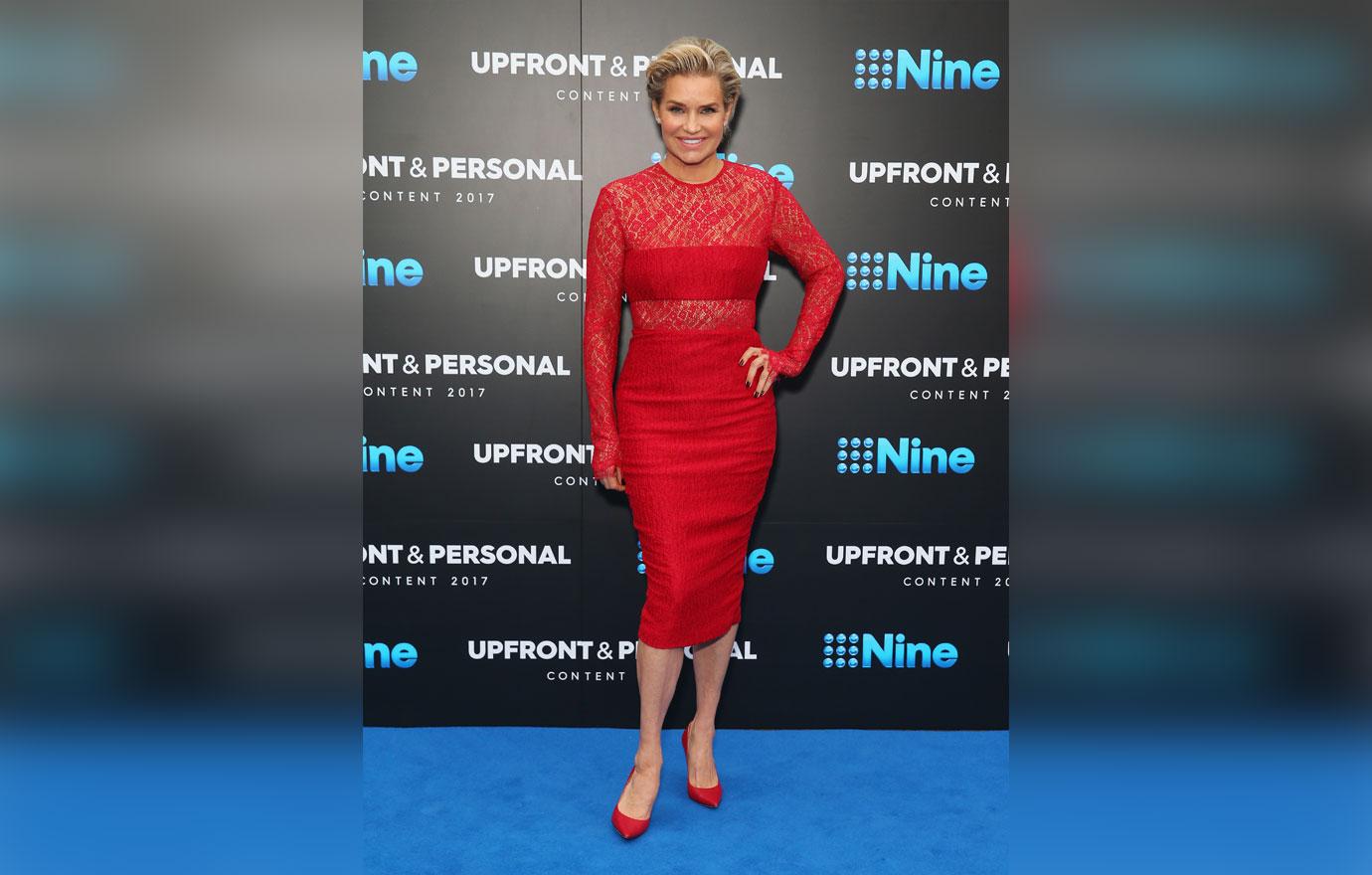 What are your thoughts on Yolanda's fairy tale love story about her new boyfriend? Sound off in the comments!