PHOTOS
Tana Mongeau & Jake Paul Are 'Taking A Break' After She Described Their Wedding As 'Hell'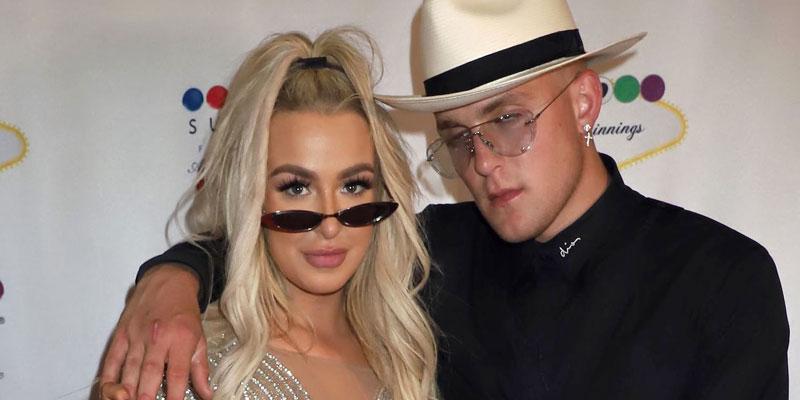 Article continues below advertisement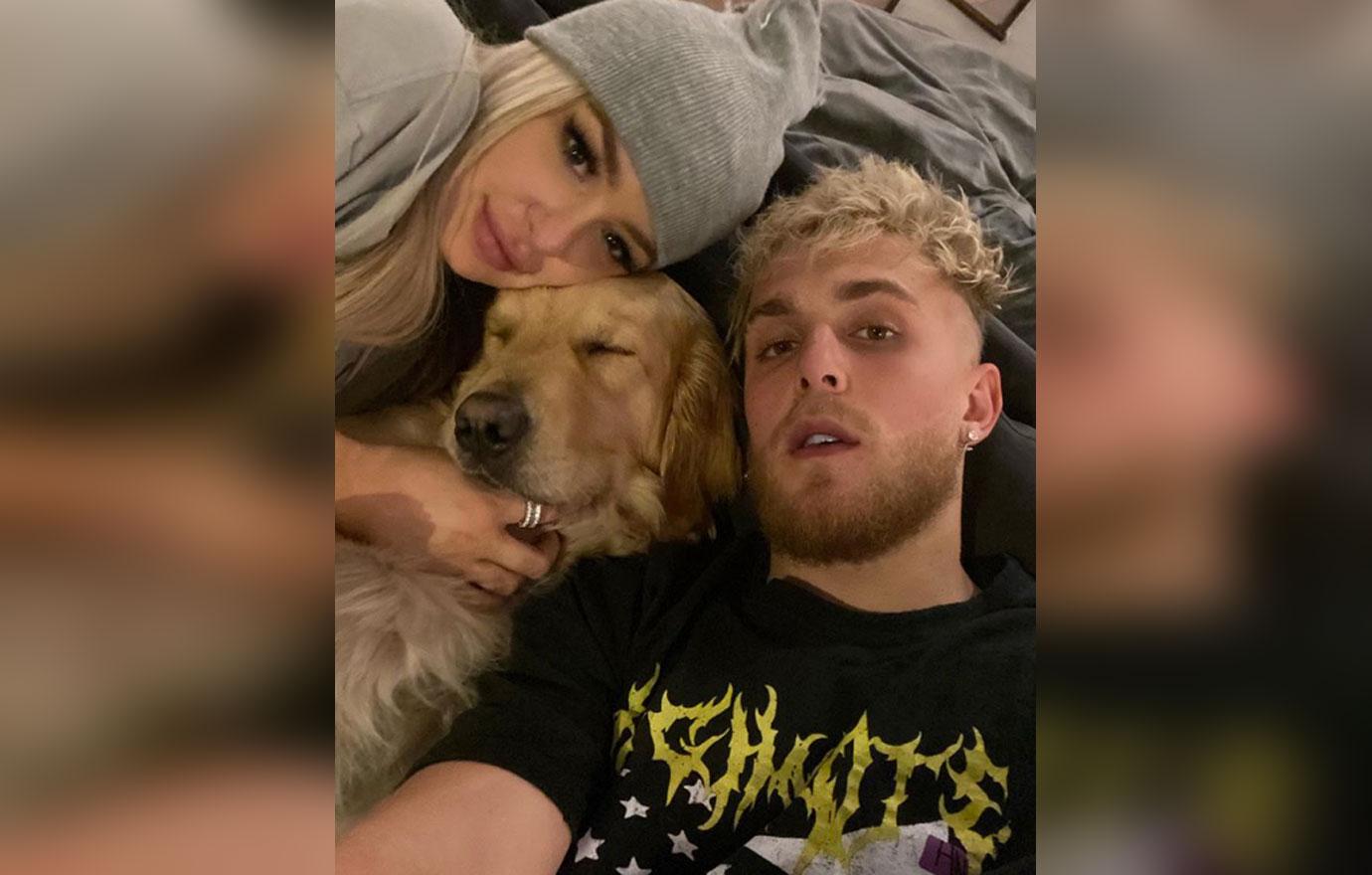 Tana, 21, and Jake, 22, released separate statements on their Instagram accounts about their separation. "Ok I don't really know how to do a 'we're taking a break' post & this is weird as f**k… I'm happy to still be able to sit with Jake and laugh as we do this — but for now we both are taking a break to focus on our own crazy lives," Tana captioned a photo of her, Jake, and their dog, Thor.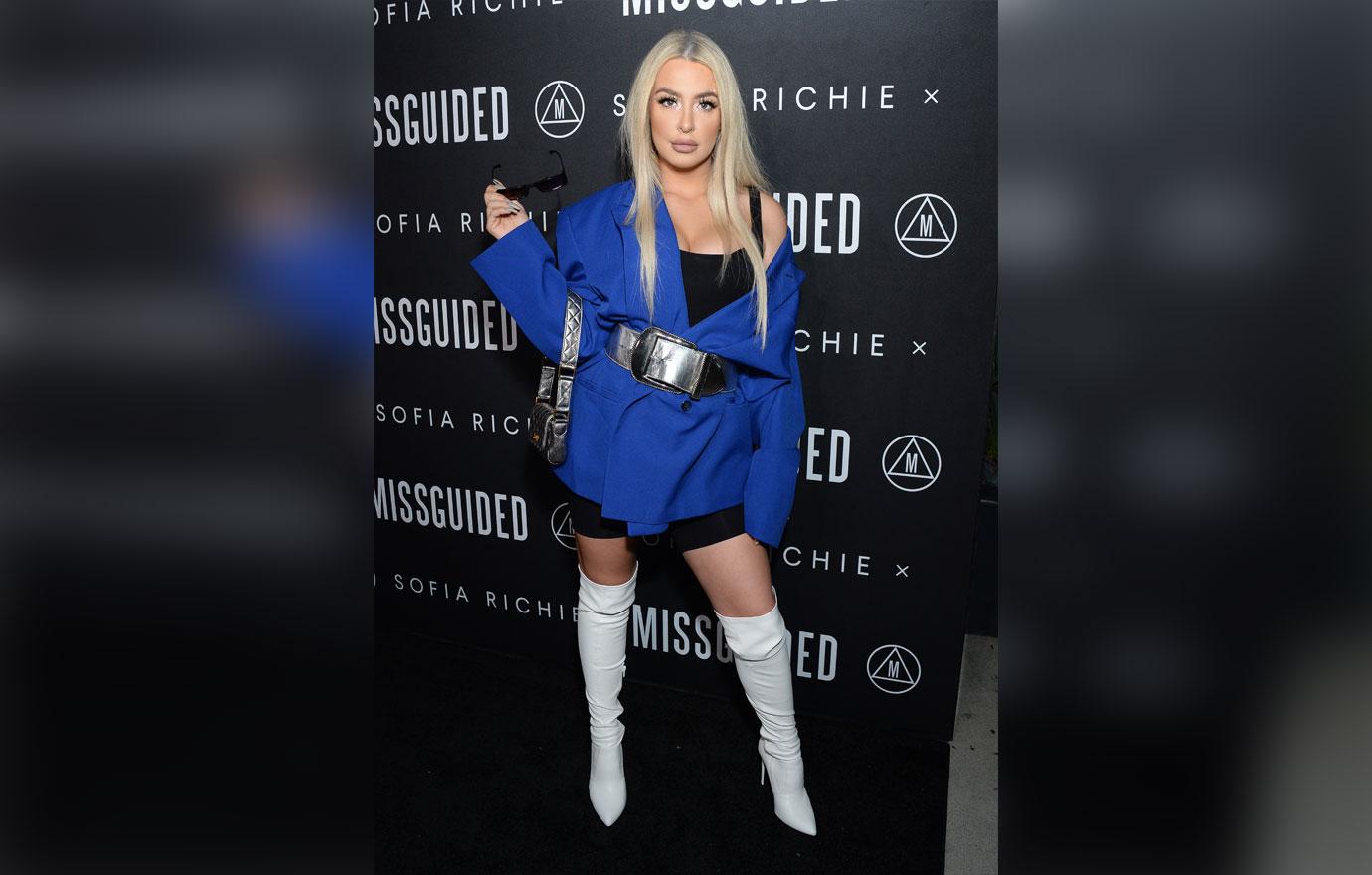 "I'll never know what the future holds and I will always love Jake and everything we did. I'm grateful to know throughout this I've made a best friend for life & found someone to do life with when no one understood me," she continued.
Article continues below advertisement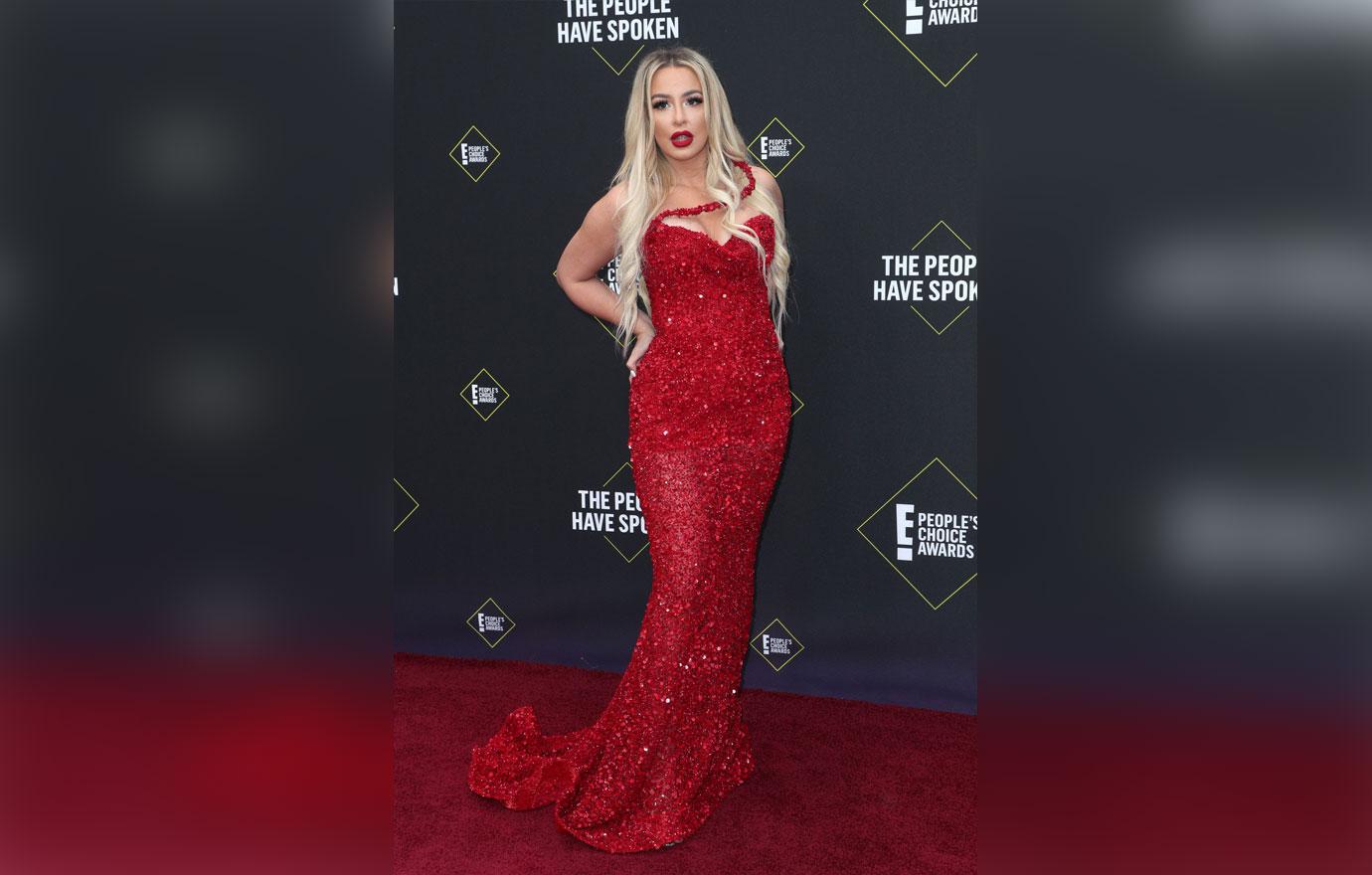 Tana joked, "Here's to 2020, working on us, and my new Lamborghini since I get half of everything!" before adding, "No need for crazy speculations — this is coming from a place of nothing but love. I love you Jakey. Thank you for the past year."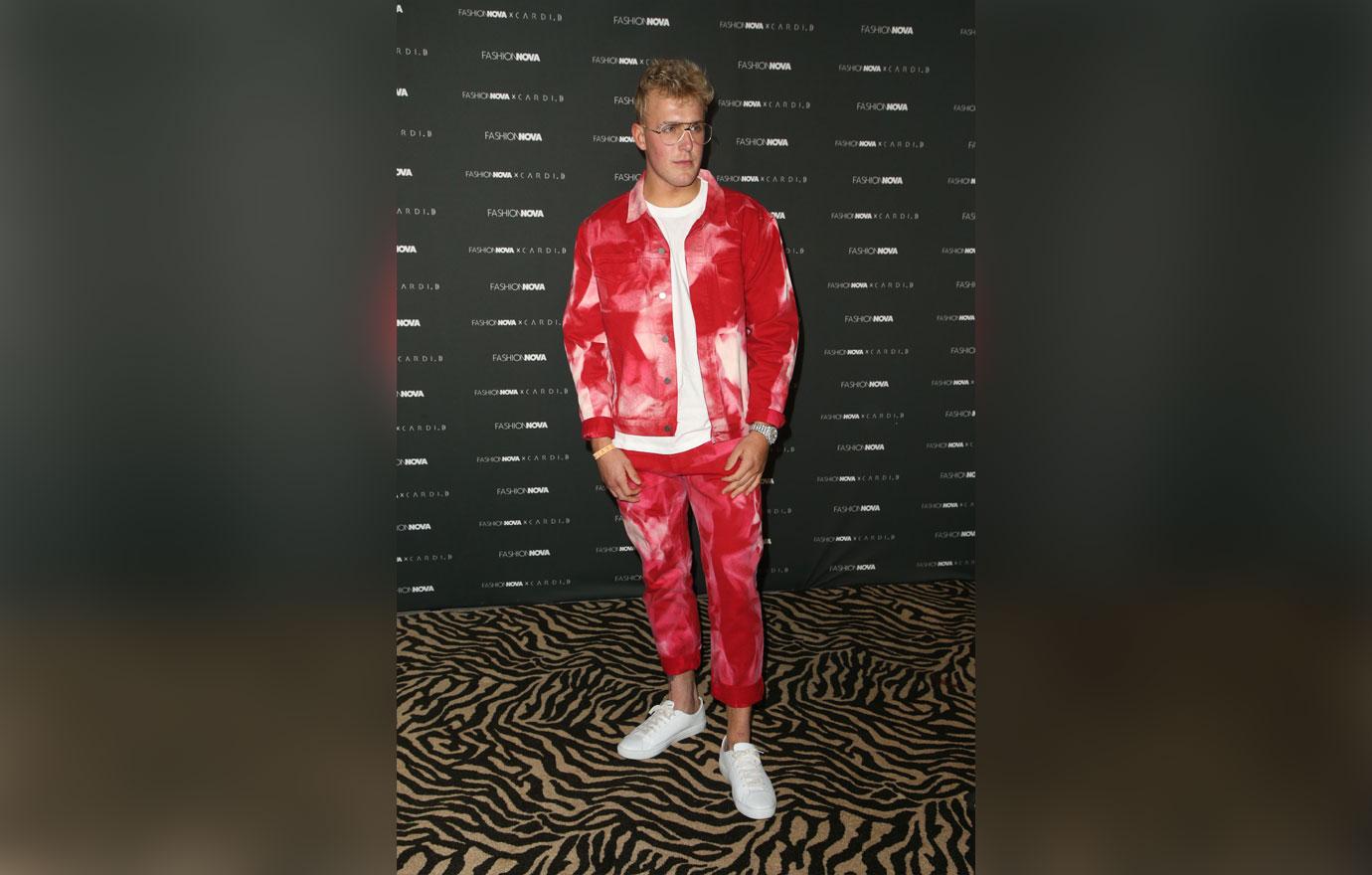 On Jake's Instagram he wrote, "As Tana and I sit next to each other writing captions about taking a break we're literally laughing at how crazy and stupid the past couple months have been and cracking jokes at how silly this all seems." Both Tana and Jake uploaded videos onto their story as they joked about getting divorced and their friends made TikTok videos mocking them.
Article continues below advertisement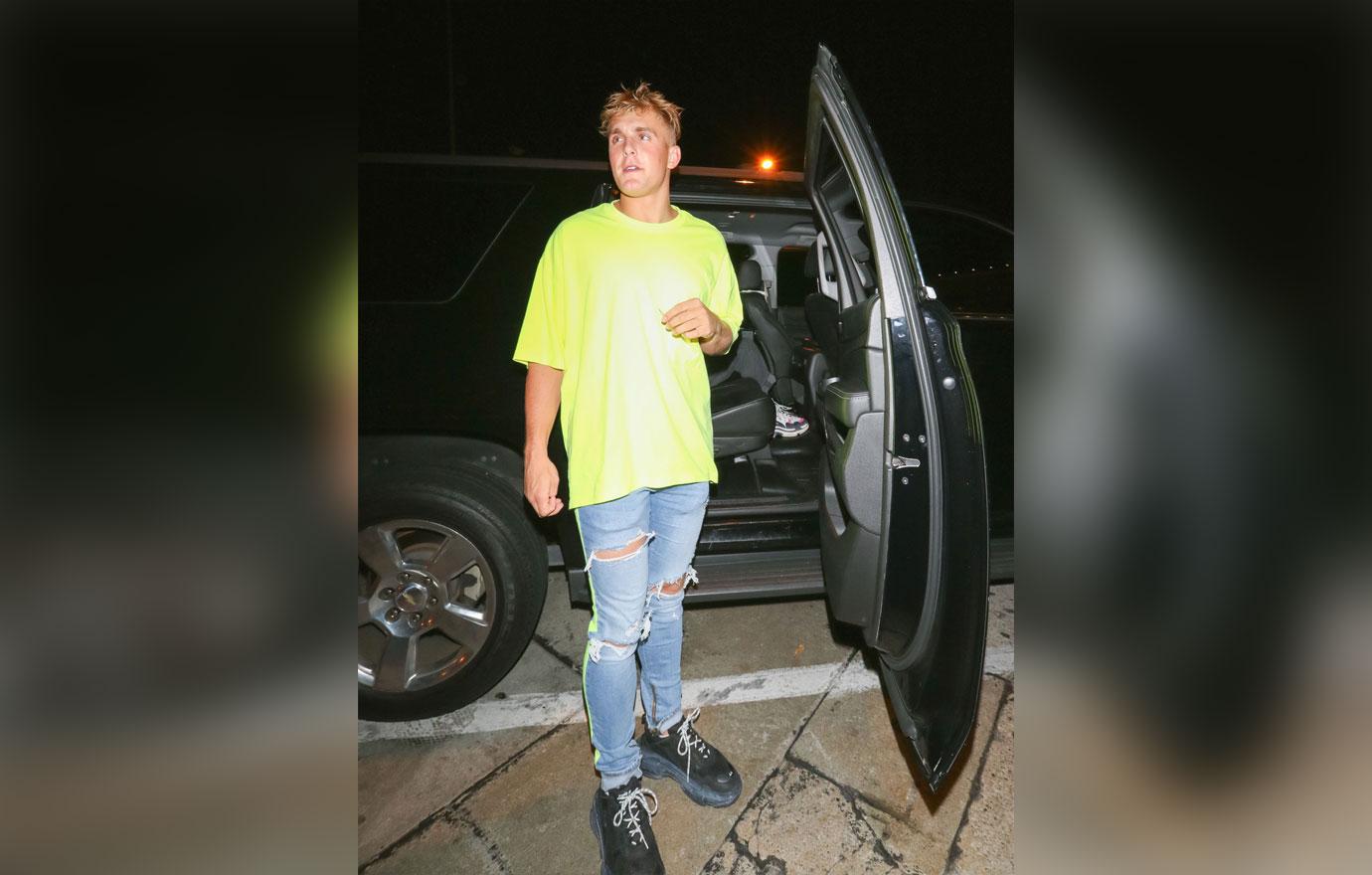 "I'm keeping custody of Thor but Tana unfortunately gets my Lamborghini. I wouldn't change anything that happened… we're best friends and right now it's best for us to focus on our lives & see what the future holds," he continued.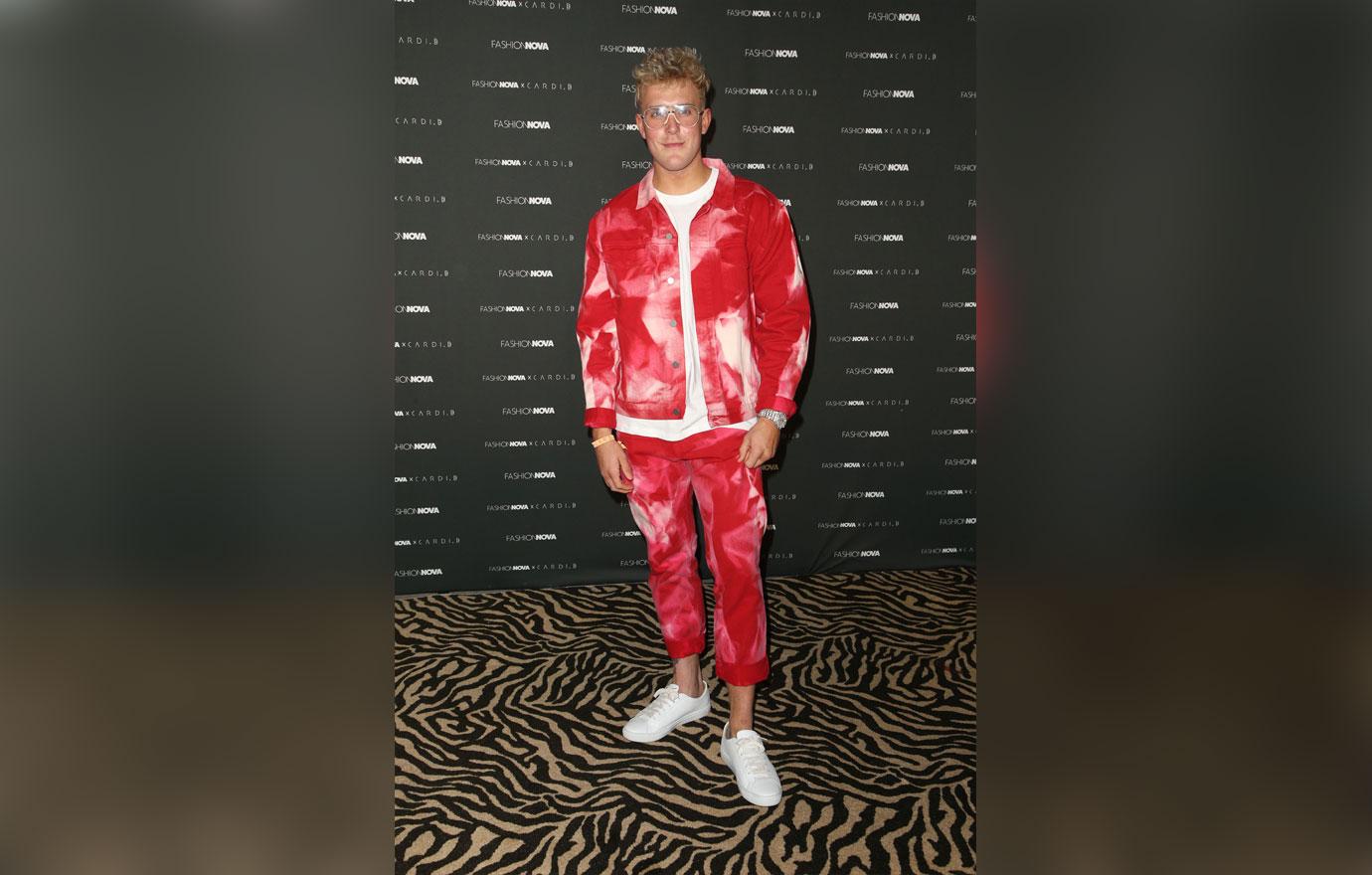 Jake echoed Tana's post and said, "The last thing we wanna see is fan pages speculating 'what happened' we truly just need a second to focus on our own lives and ourselves. Love you Mongeau <3."
Article continues below advertisement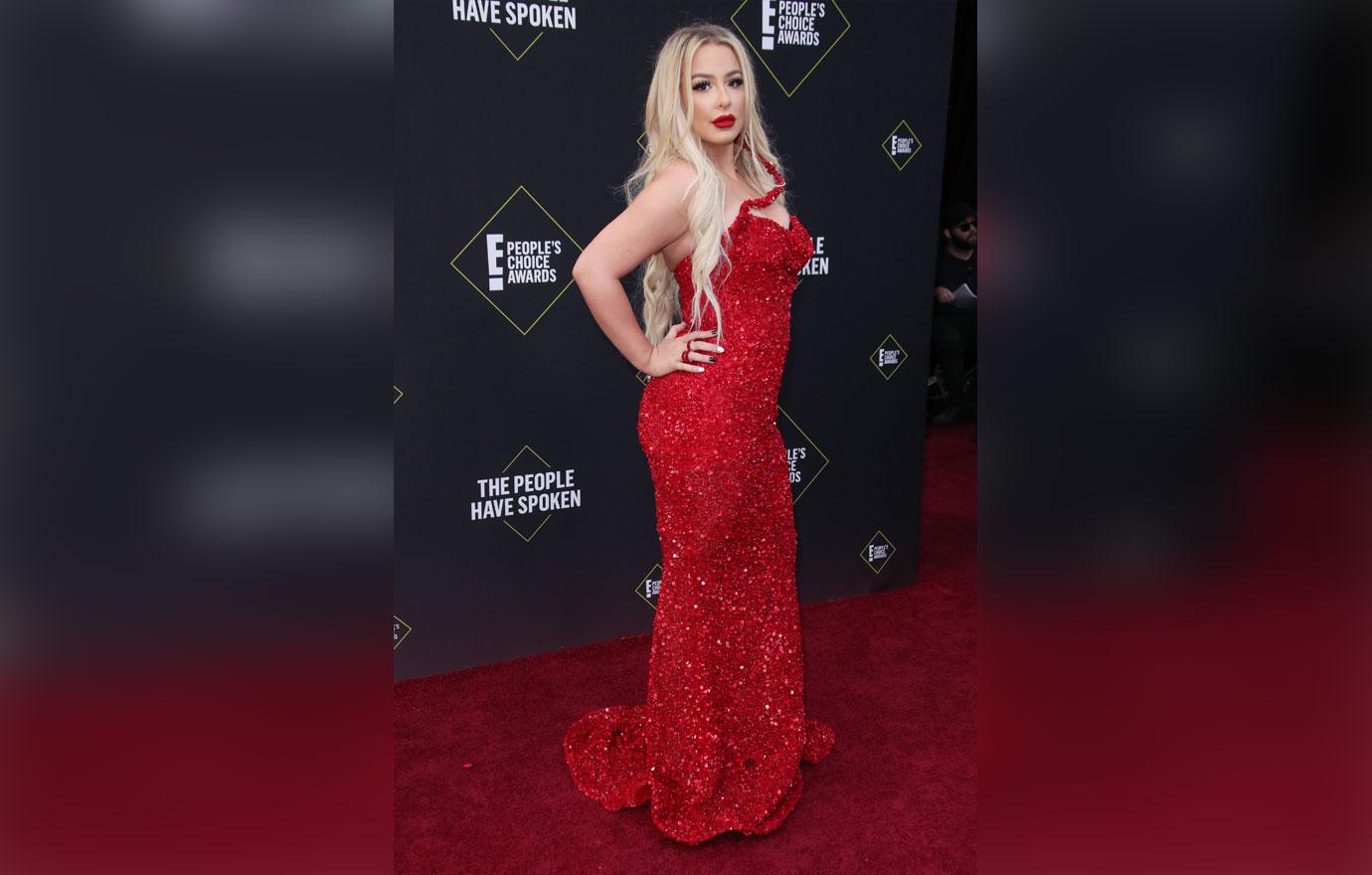 The couple's announcement that they are taking a break comes after Tana uploaded a YouTube video on December 29 and opened up about their toxic relationship following the months that they got married. The couple, however, never legalized their marriage with a certificate.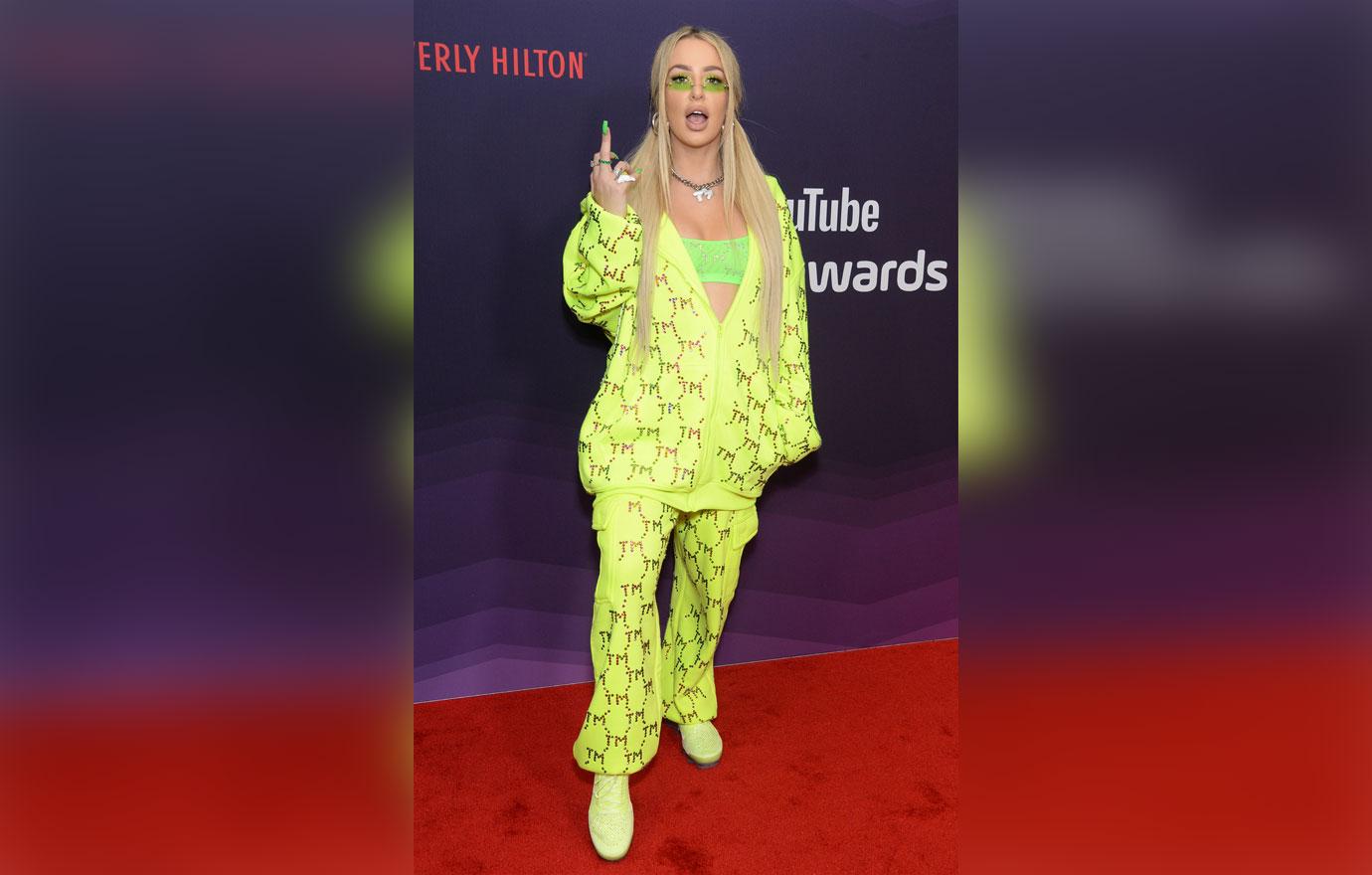 "The second that Jake and I got married, I just feel like everything changed. I think the second he said, 'I do,' to me, he was like, 'Now what?' I think mentally he was also over it. I don't blame him, but it left me clinging, trying to make this work," Tana told her fans. She then described her wedding night as "hell."
Article continues below advertisement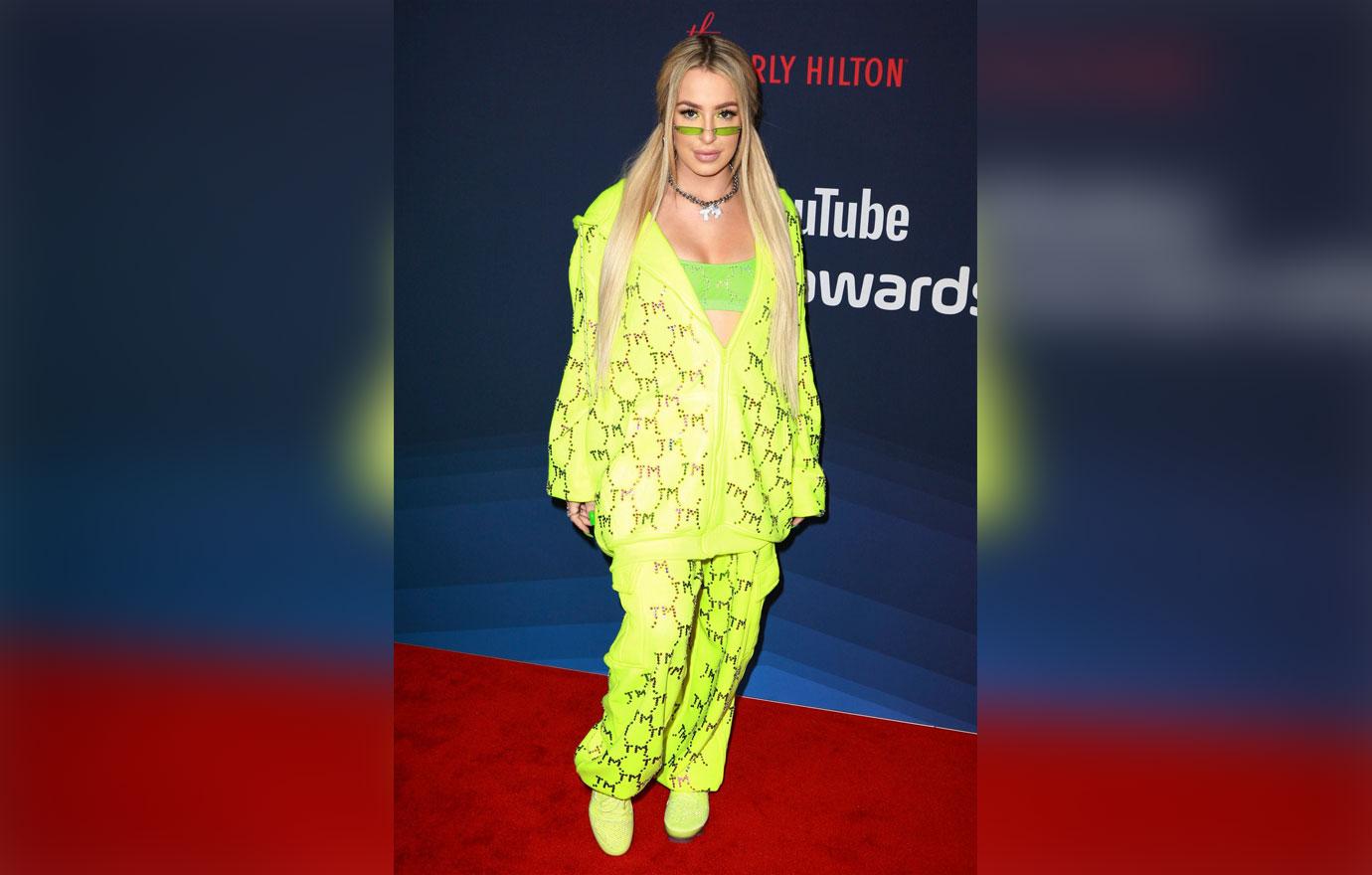 She went on to say, "I feel like an open relationship with Jake was him being able to have sex with a new b***h every night, which I am not blaming him. I was the one green-lighting everything because I just wanted to make him happy. And letting it kill me. You can only let something kill you for so long until it's actually going to f**king kill you."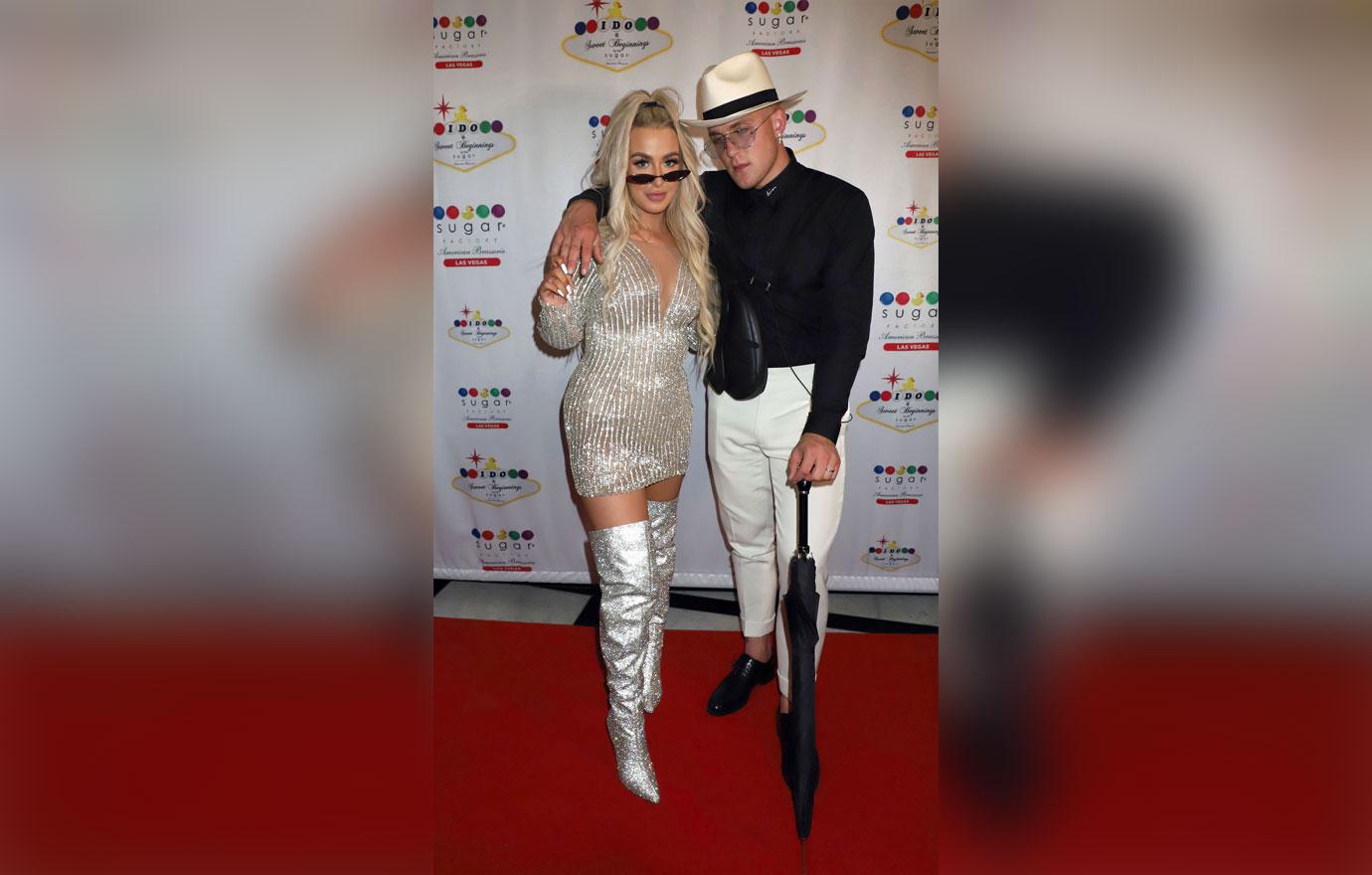 What do you think about Jake and Tana taking a break? Sound off in the comments below!