PHOTOS
Zayn Malik Deletes All Photos On Social Media Following His Split From Gigi Hadid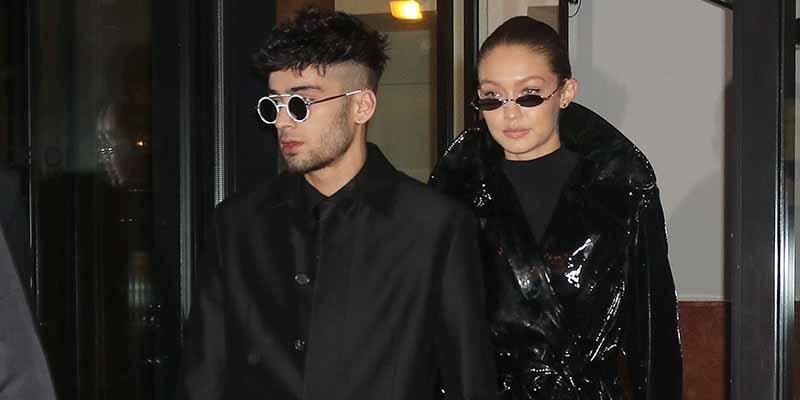 What's going on Zayn Malik? After splitting from Gigi Hadid, following a two-and-a-half year long relationship, the singer has been acting quite differently both on social media and in real life, concerning fans. He looked very frail in Miami days after their announcement, and then he dyed his hair green and showed the new look off with green eye contacts on Instagram, which created a stir. Now, he's deleted his Instagram account entirely!
Article continues below advertisement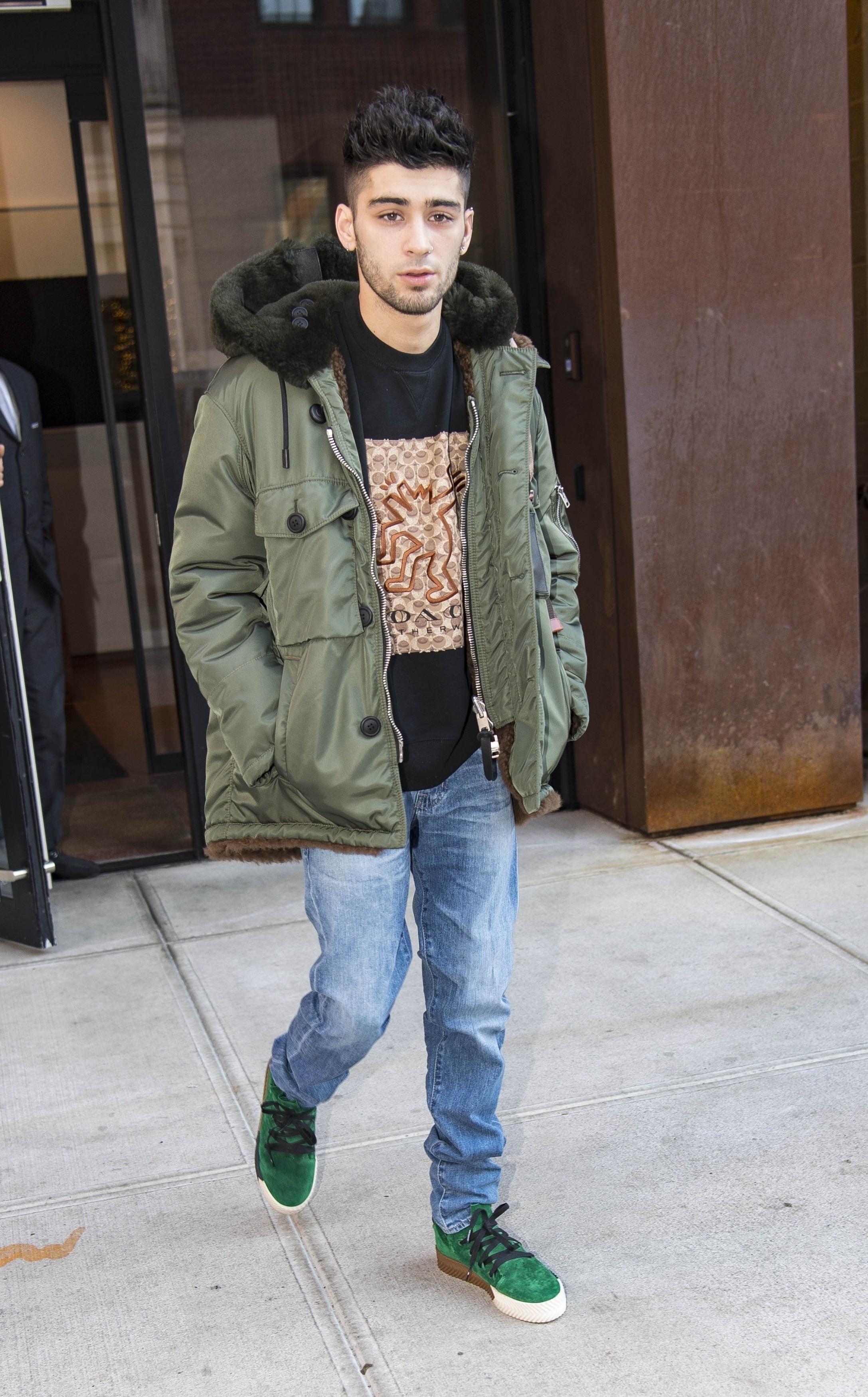 Is this now the new trend? Amber Rose recently did the same exact thing following news of her split from Savage 21 surfaces. And while Amber has a few million followers, Zayn has nearly 30 million people looking forward to his latest photos. So this is certainly quite odd.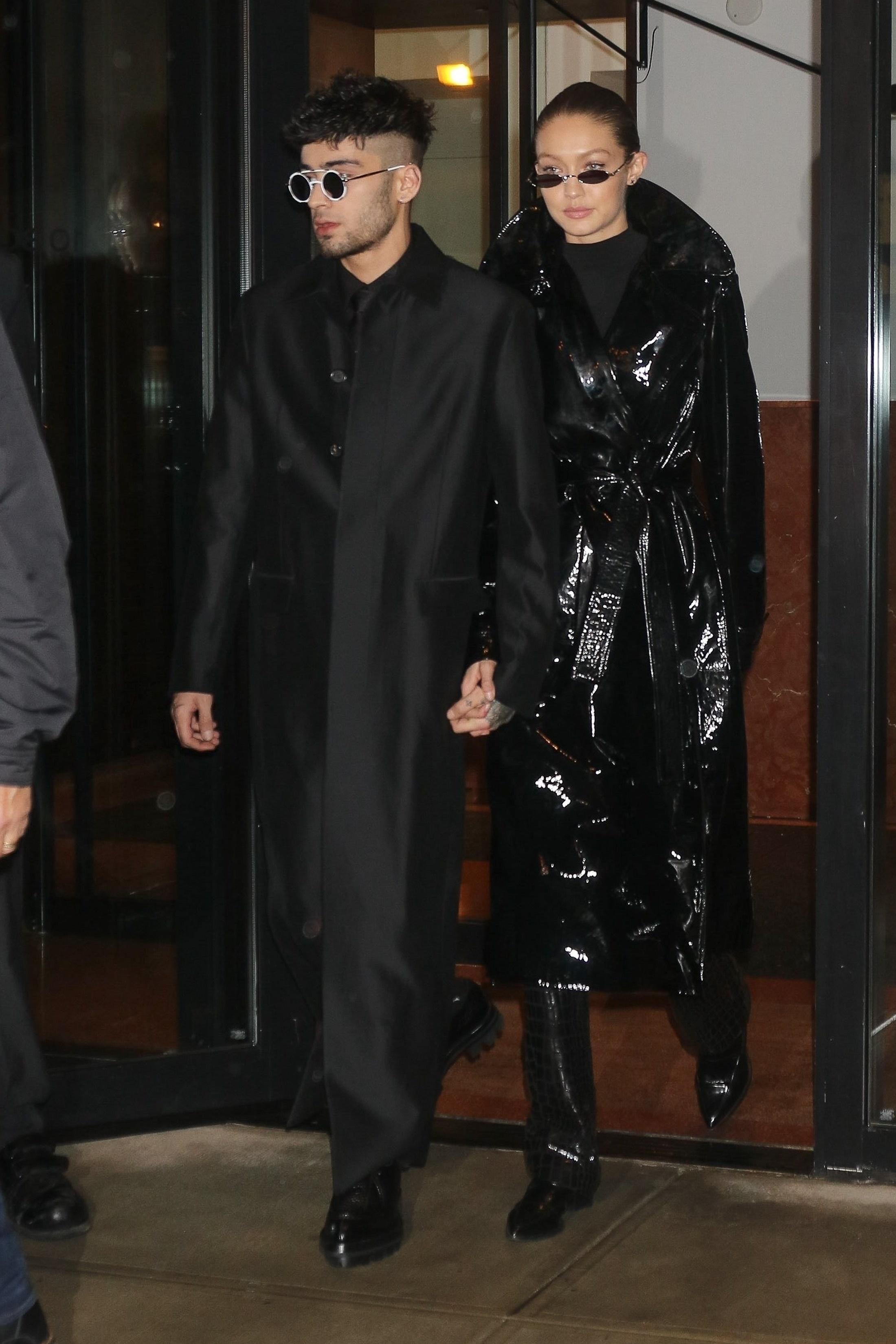 In March, Zayn confirmed the two broke up, saying in part on Twitter,that the two had "an incredibly meaningful, loving and fun relationship." "I have a huge amount of respect and adoration for Gigi as a woman and a friend. She has such an incredible soul," he wrote.
Article continues below advertisement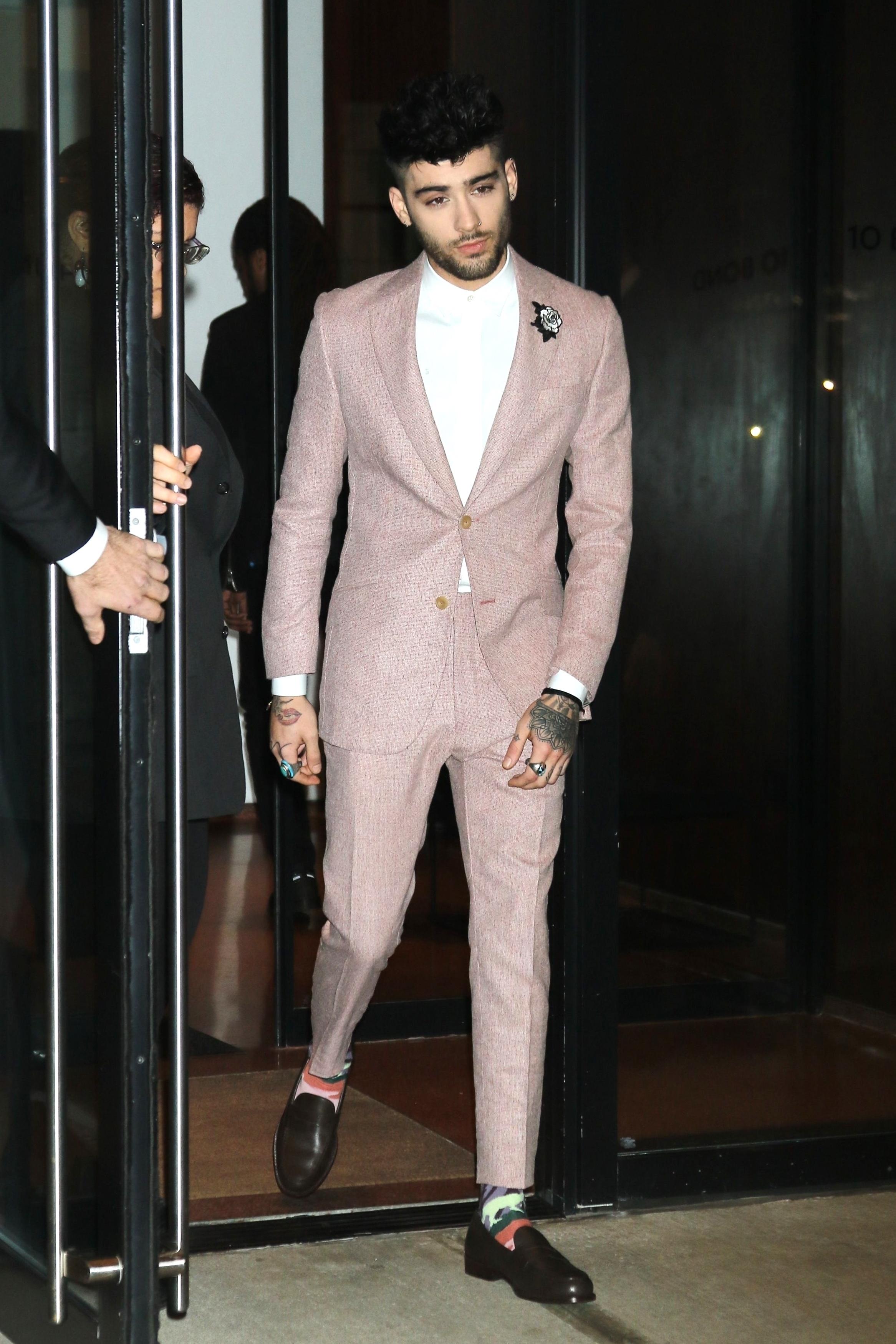 Shortly after, Gigi confirmed the news as well and told fans she was "forever grateful for the love, time, and life lessons that Z and I shared. "I want nothing but the best for him and will continue to support him as a friend that I have immense respect and love for," she wrote. "As for the future, whatever's meant to be will always be. xG"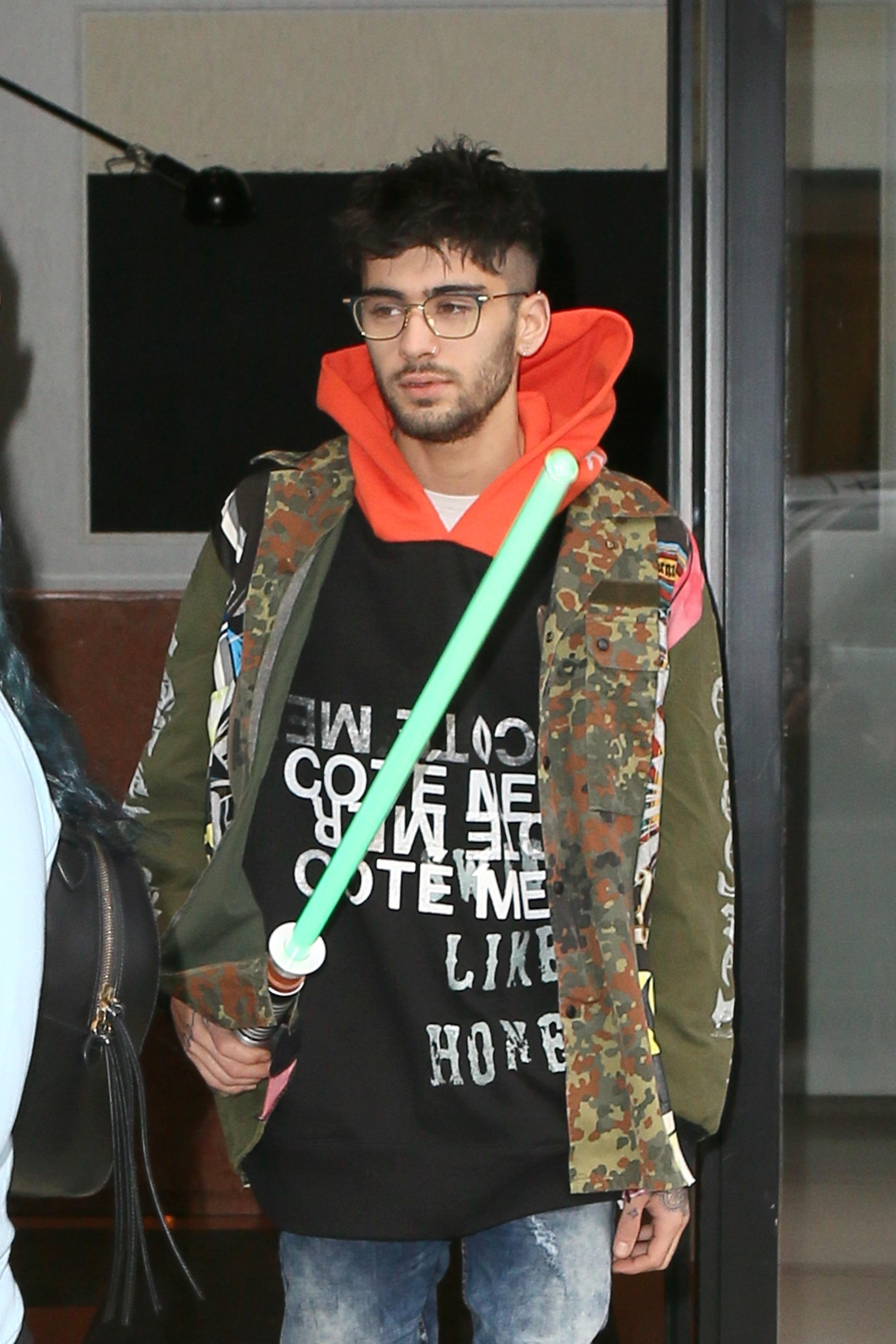 Article continues below advertisement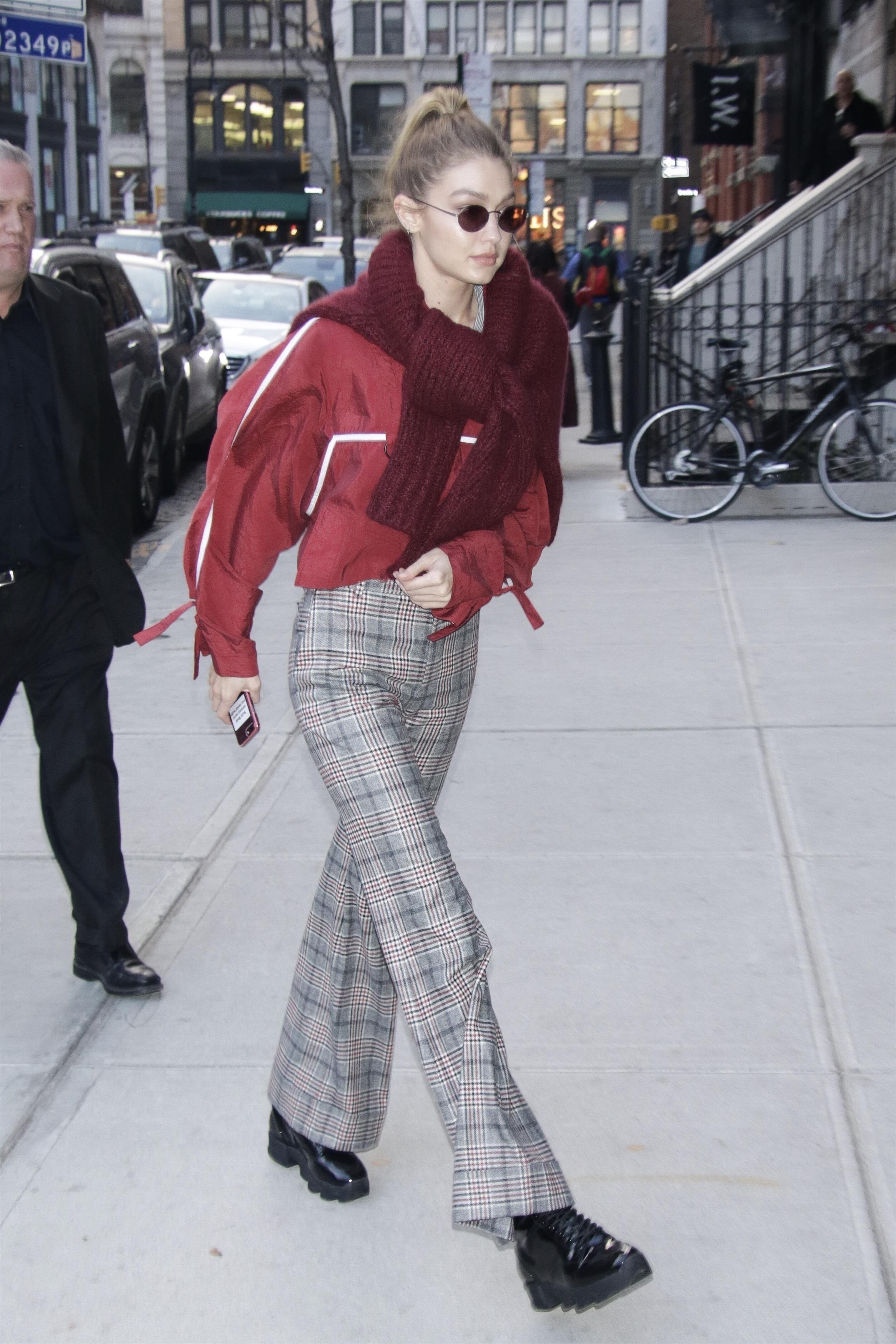 According to reports though, there is concern about Zayn's well being during this situation.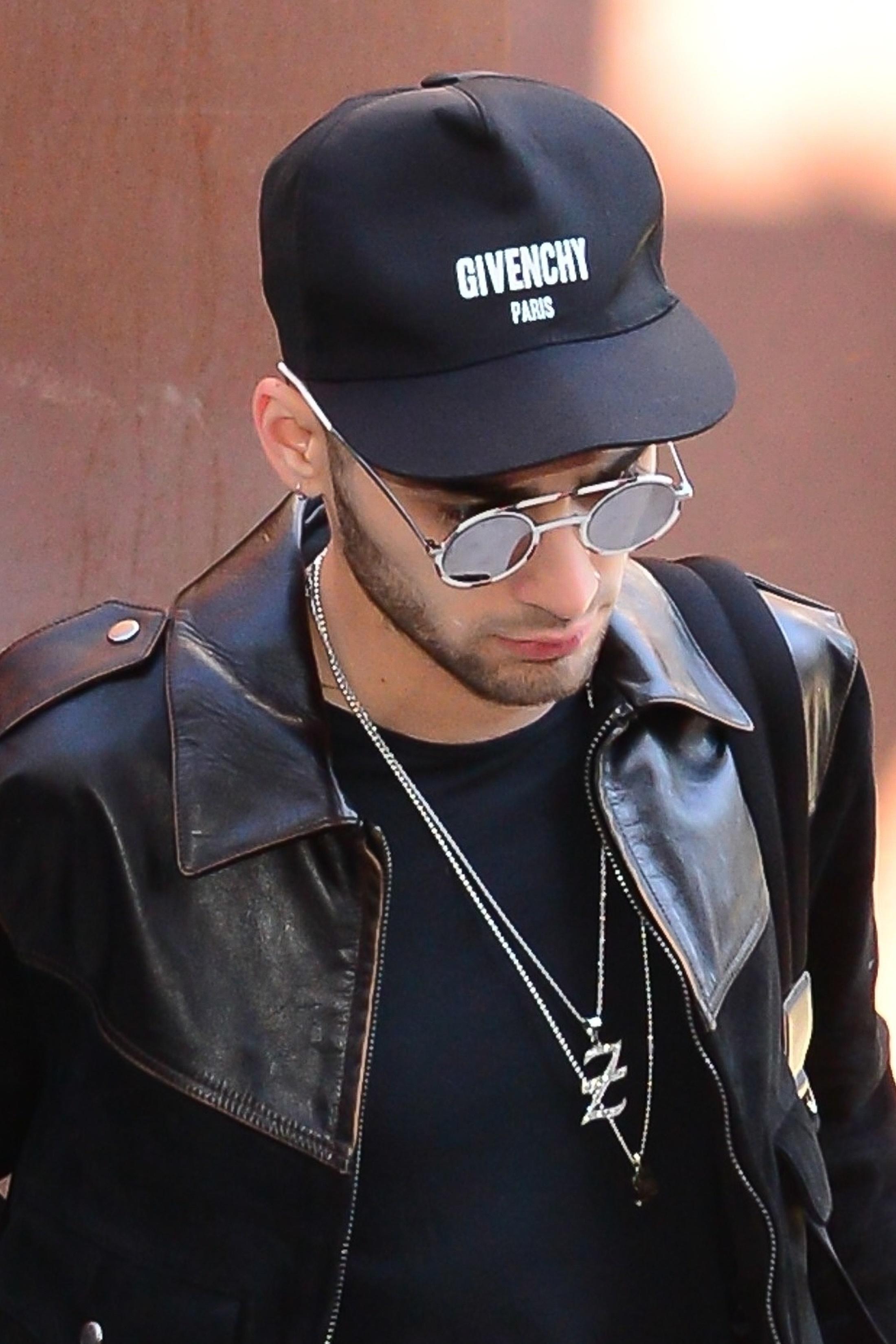 Do you think Zayn is alright? Sound off in the comments section.